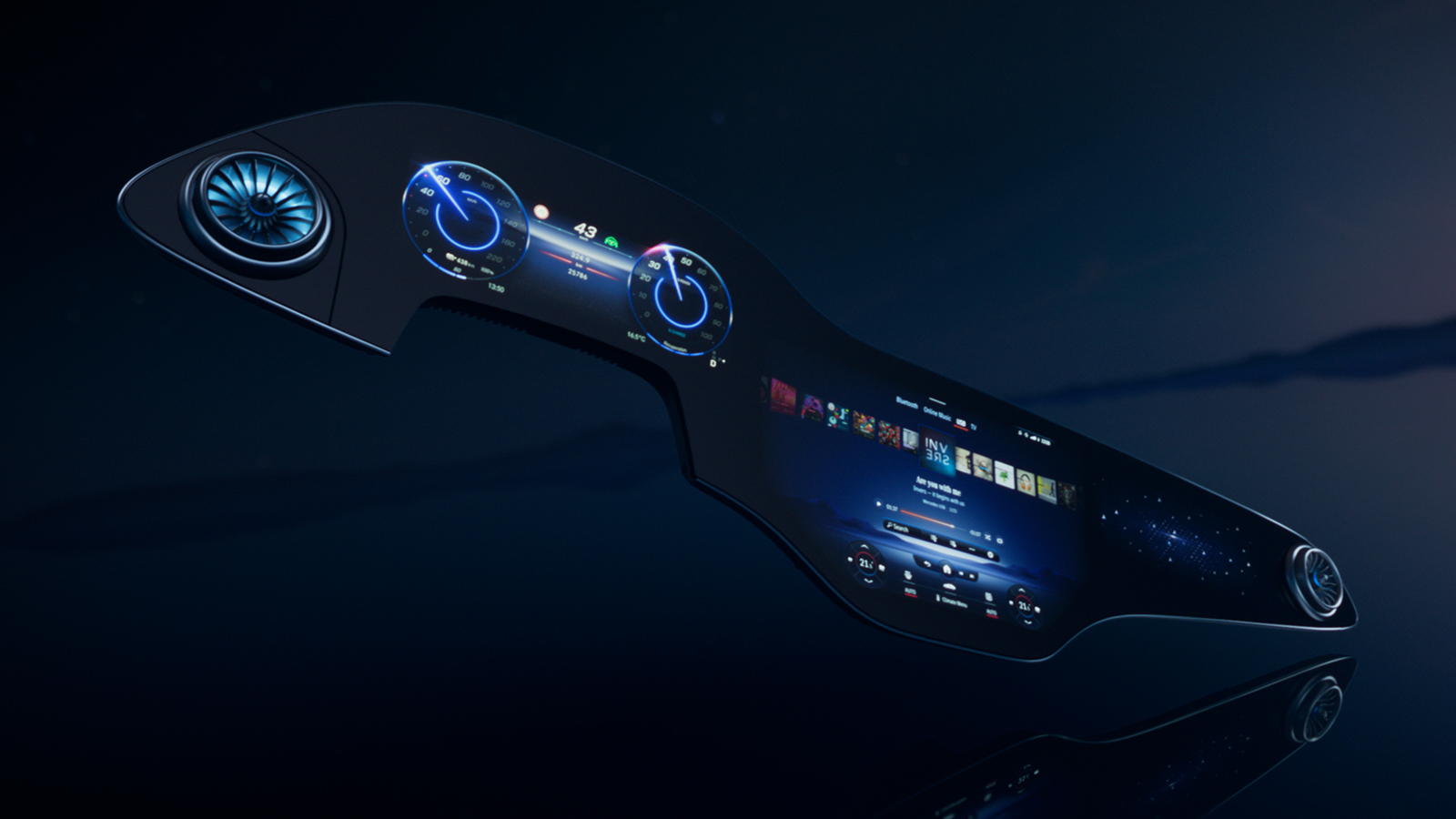 With this year's Consumer Electronics Show going digital and fully underway, Mercedes-Benz has taken the covers off their latest bit of tech, the Hyperscreen. Featured as an optional infotainment system inside the German automaker's EQS electric flagship sedan, the curved panel measures 56 inches wide and spanning the entire dash, it encompasses the instrument display behind the steering wheel, a main infotainment in the middle and a third display in front of the passenger.
Power comes from an eight-core CPU with 24 gigs of RAM with the OLED displays featuring haptic feedback actuators. The beefed up specs allow for a lot to happen simultaneously especially as that third display allows a passenger to play media.
Available as part of the Hyperscreen package, Mercedes is keen on utilizing new tech and AI to enhance the user experience. The system continues to learn and present recommendations back to you later based on the functions you've selected and at what time.
No info on pricing for the Hyperscreen package just yet but we're still waiting on full Mercedes-Benz EQS details so this will surely follow.