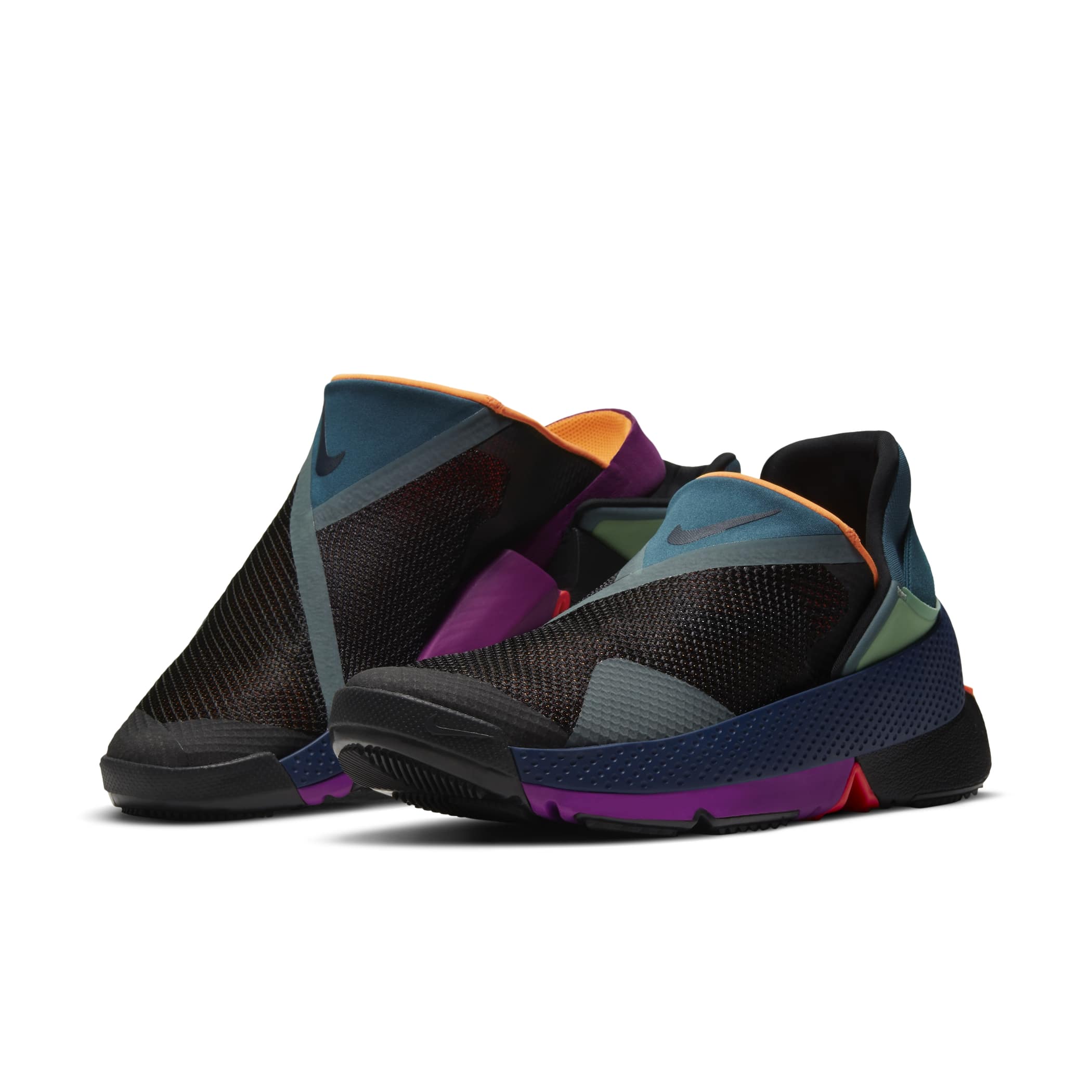 Easy on, easy off. That's the aim for Nike's latest innovation — the GO FlyEase. The hands-free shoe features a bi-stable hinge that locks the shoe when fully open or closed. The Nike GO FlyEase tensioner utilizes the way we kick off a shoe and reimagines the movement as a basis for accessibility and modern design.
So, who are they for? Everyone. Whether you're a parent juggling work and family or a student running to class, the FlyEase technology balances comfort and performance in a versatile profile.
The Nike GO FlyEase is getting an initial invite-only release for Nike members on February 15, with a wider drop coming later this year.