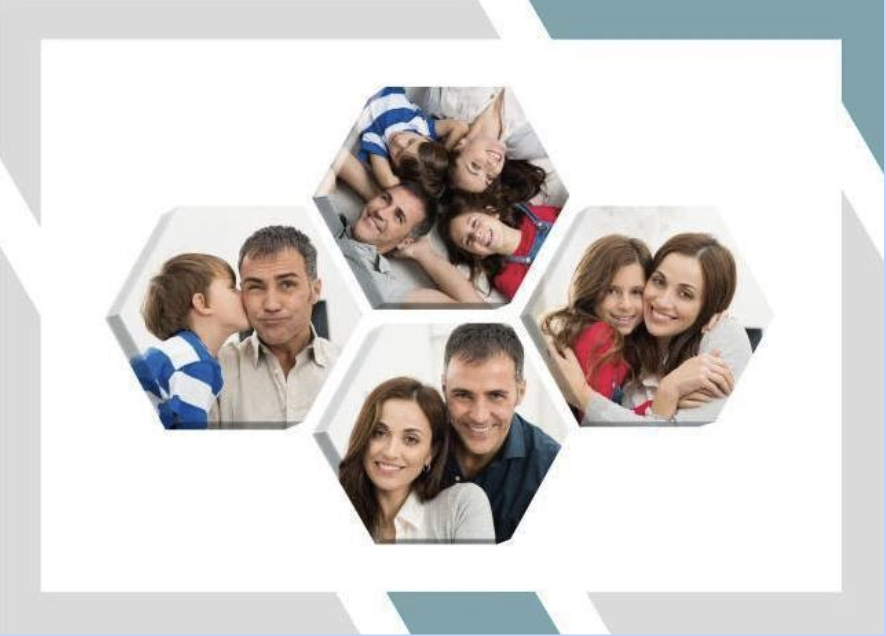 Undoubtedly, weddings are one of the most memorable moments of an individual life—the laughter, food, and fun are exceptional, compared to other major events. More so, a wedding is love-themed, and the best form of expressing matters of the heart is through photo prints. Photo prints are beautiful forms of design, but they are more stunning when transferred to canvas. How can you achieve this?
Let's get started.
Choose the Best Photo
To achieve something beautiful, you need to start from the basics. Make sure you select the best moment. This may take a while, especially if the bride is selecting, as there will appear to be numerous photos to choose from. If you are buoyant enough to print every picture, then it's fine, as long as the wall is long, and it will fit perfectly into it. Hence, you may want to focus on images with the best laughter or expression to create amazing canvas photo prints.
Choose the Best Quality
After uploading the wedding image on your computer, you will see options concerning the picture quality. Hence, go for the standard rate if you are going for canvas design. Canvas is pointless if the picture quality is bad. It affects the result of the whole packaging. You may want to outsource the job to a professional designer and printer, who will choose the best and quality resolution.
Choose a Canvas Style
Do you want to go monochrome or otherwise? Decide the style of your canvas before putting it in frames. The modern canvas designs are usually a variation of patterns and colors. You may choose to retain your wedding color code or blend it with other neutral hues like grey, white, or black.
Suppose you are going contemporary; use between two and four pictures in a single space. Multiple photos will cause clumsiness, and it does not depict class.
Professional designers will present to you the collage and non-collage picture styles. Non-collage means you are printing only one picture in one style. You can go with the popular grid style for the collage option, which allows you to merge multiple wedding pictures. This includes landscape, square, panoramic, and portrait.
Put Your Picture in a Frame
At this point, you have already printed the wedding picture. It is best advisable to use quality printers like inkjet. More so, a frame depicts the beauty of your canvas design better. You can also go DIY with your frame. All you need is to visit your local store for the required materials or place an online order from a trusted source. Go for thick rims, which will prevent your photo from falling off later.
Choose the Appropriate Angle and Fixing Materials
This is a crucial aspect to note if you are fixing your wall art to the wall. Put it at a pronounced angle where it is visible to guests. Also, it should be at the wall central of the living room. Newly couples find this very exciting and stunning. Also, use mail types or screws that will not cause damage to the wall and will be easily replaceable.
Final Thoughts
It would be best if you considered the cost of transforming your wedding photos into a canvas. If the cost of printing materials is expensive in your local store, you should consider the service of a professional. Apart from the better quality you get, you can also maximize the cost shortage to produce more prints.
Love is a beautiful act, and it is more glamorous when we represent it in our homes. After long working hours, you need memories that can put a smile on your face, and the best way is through canvas prints.