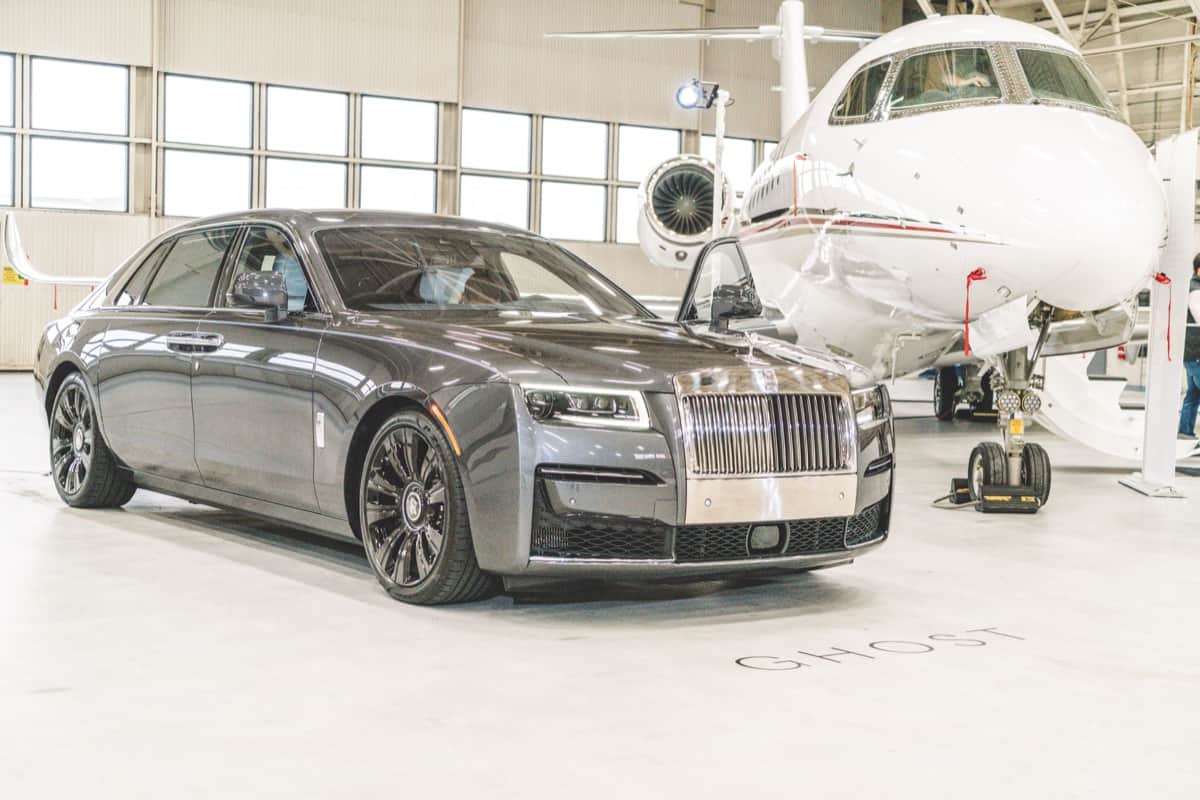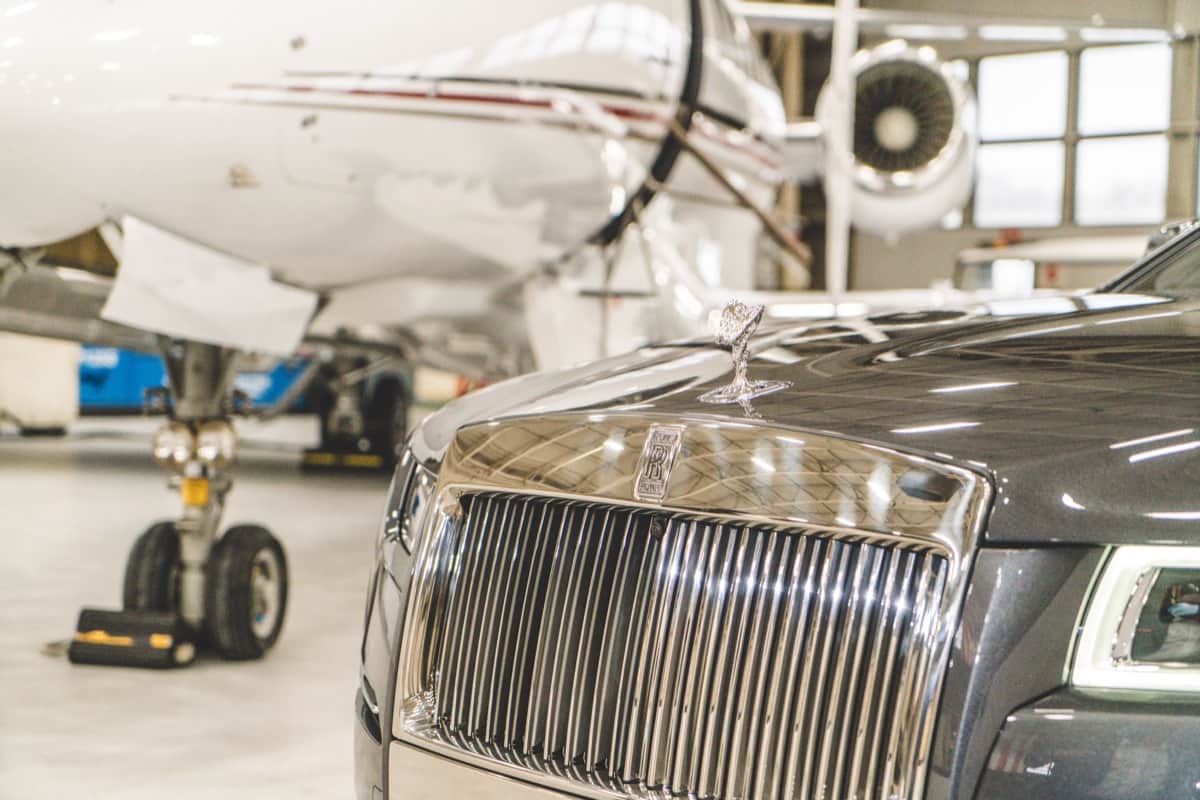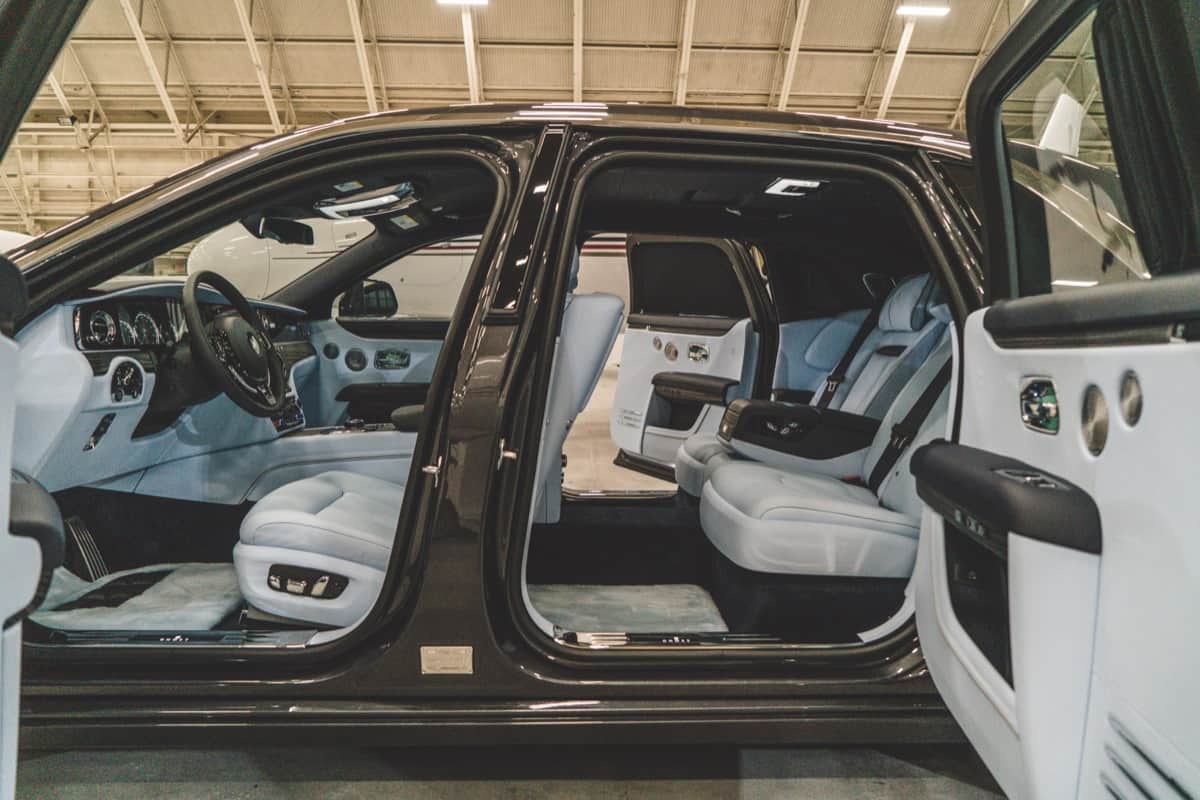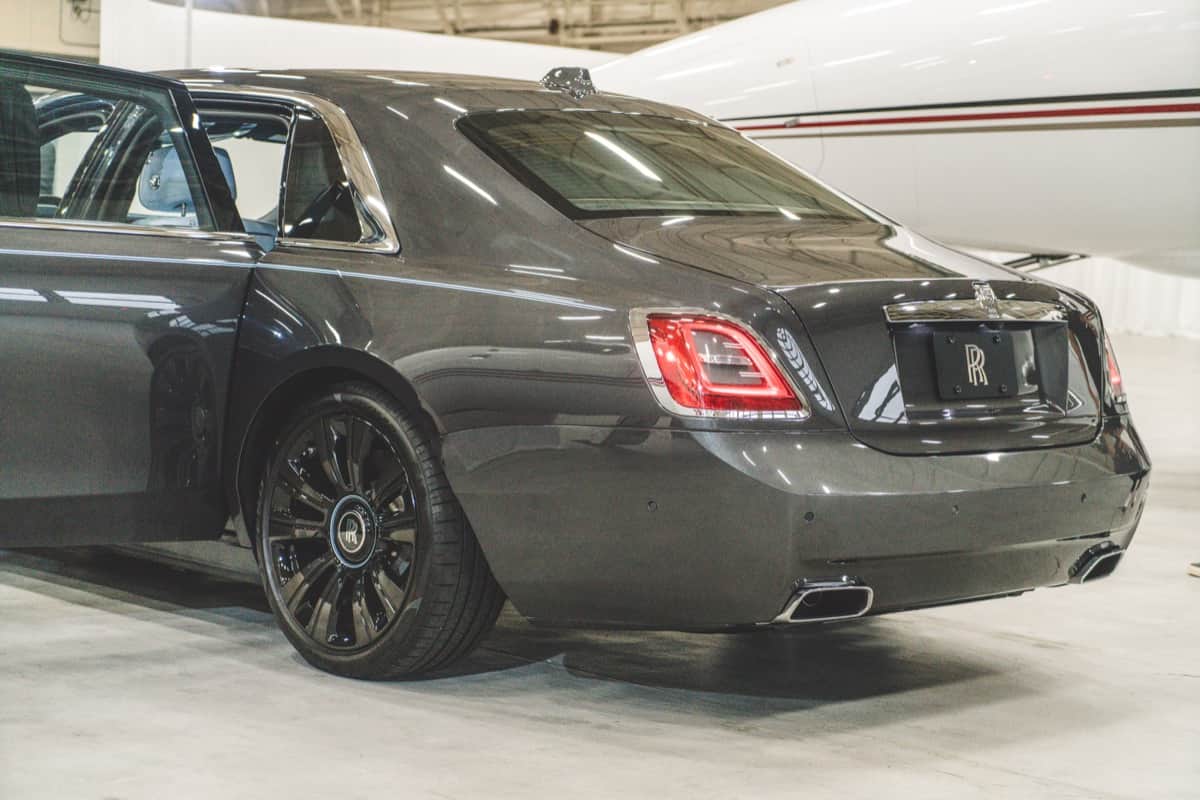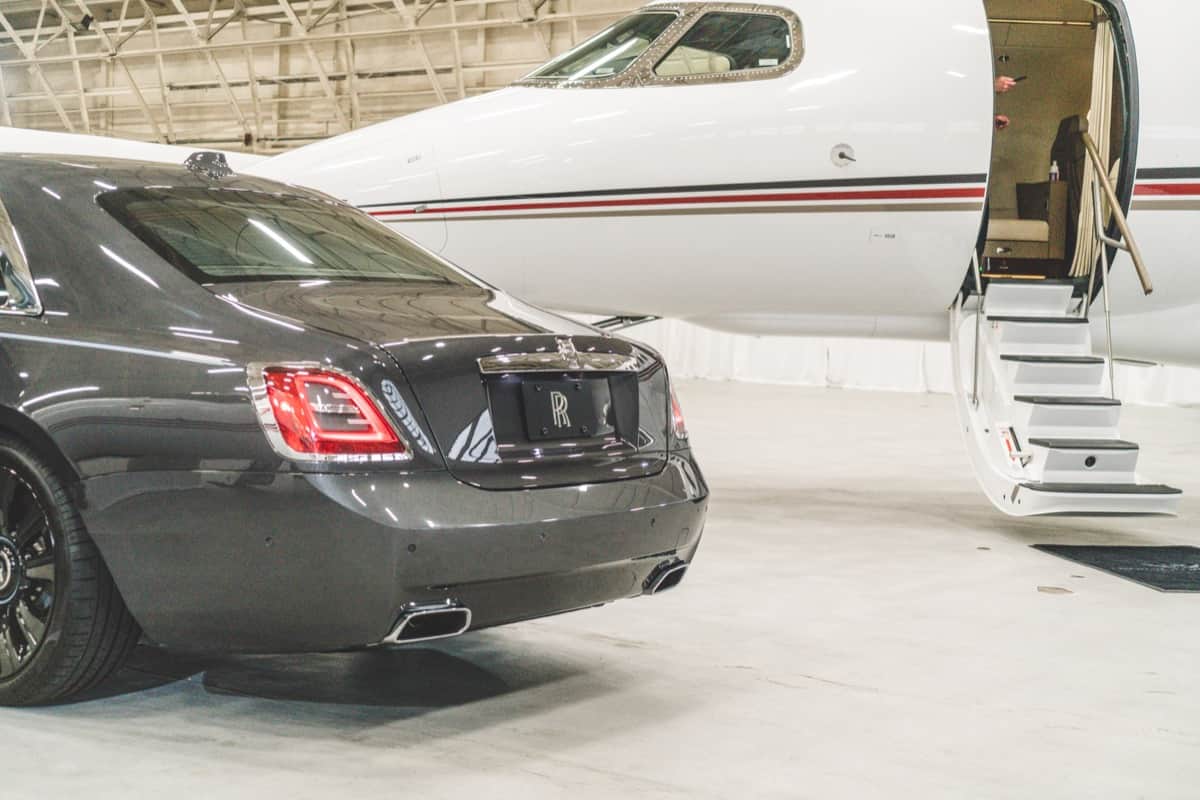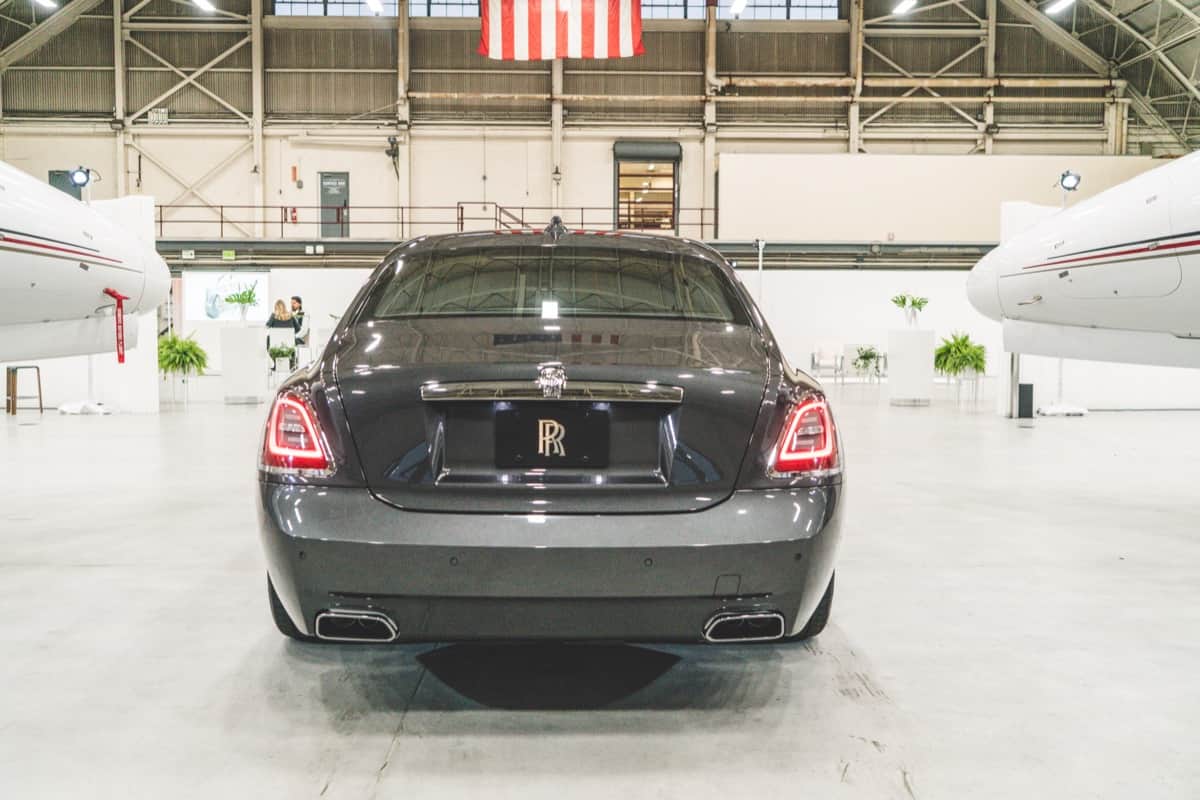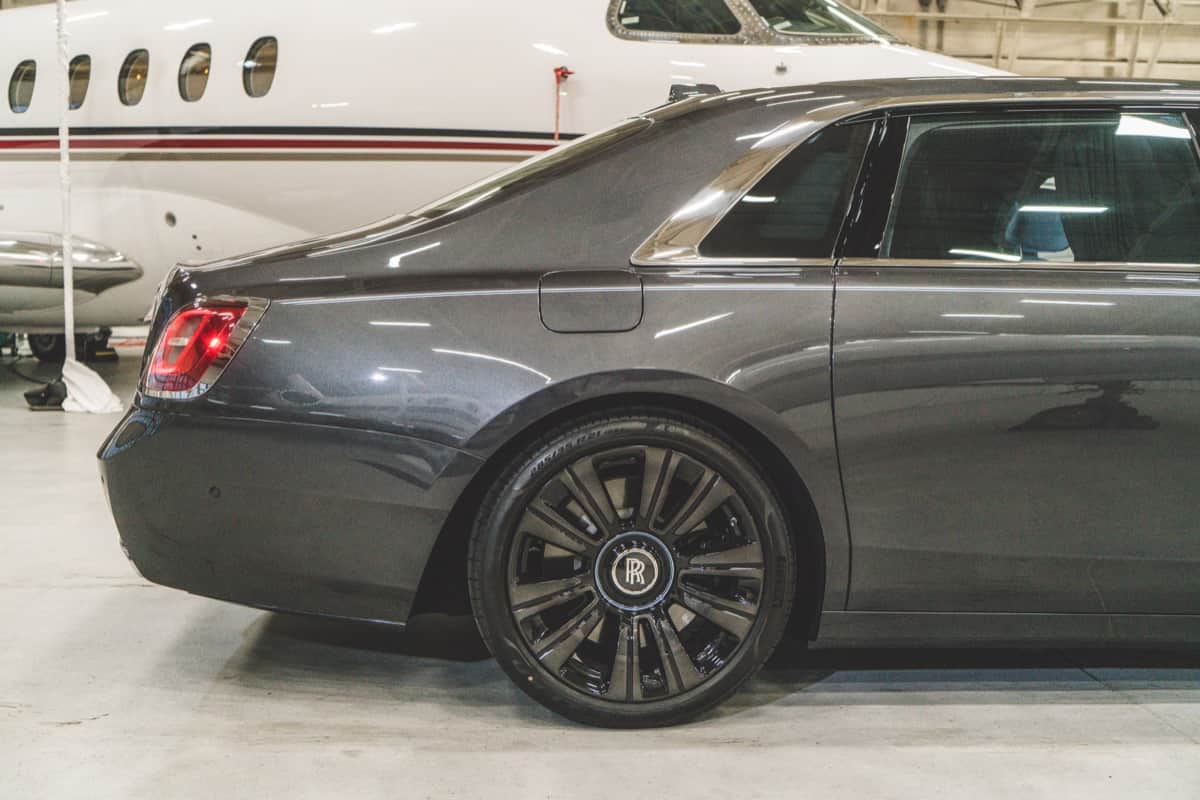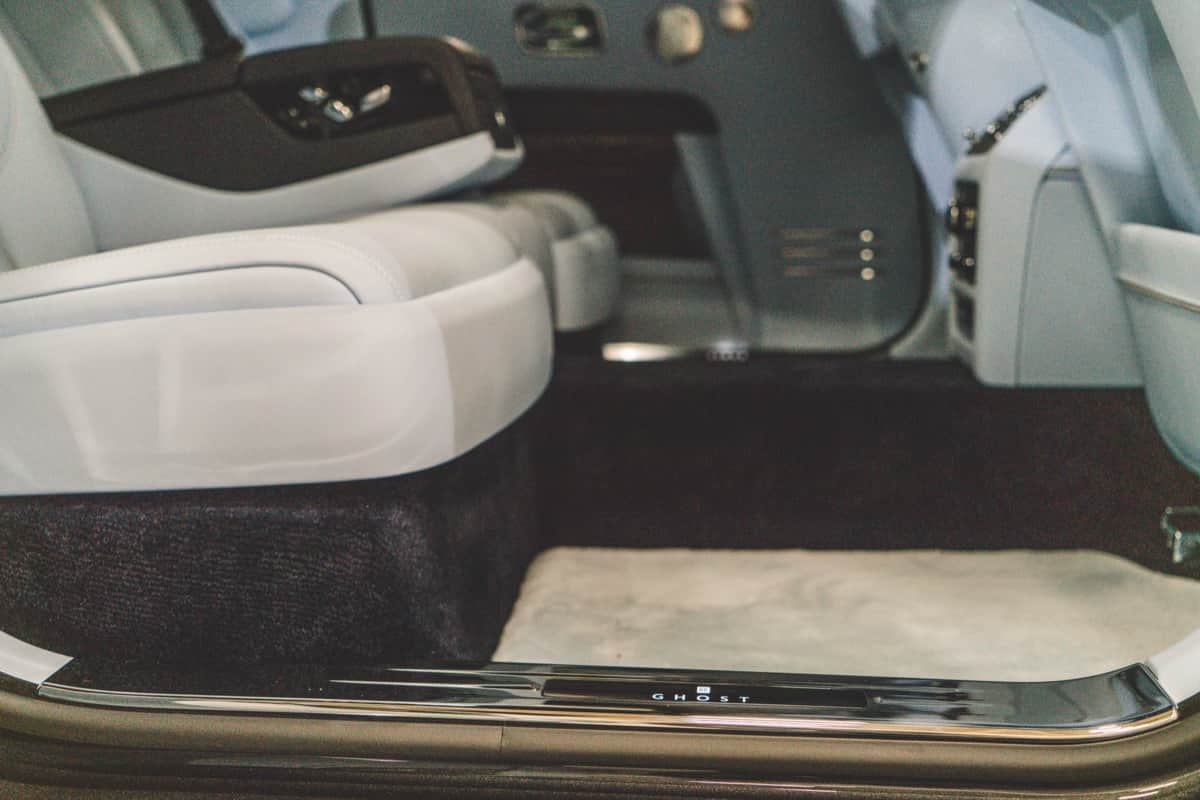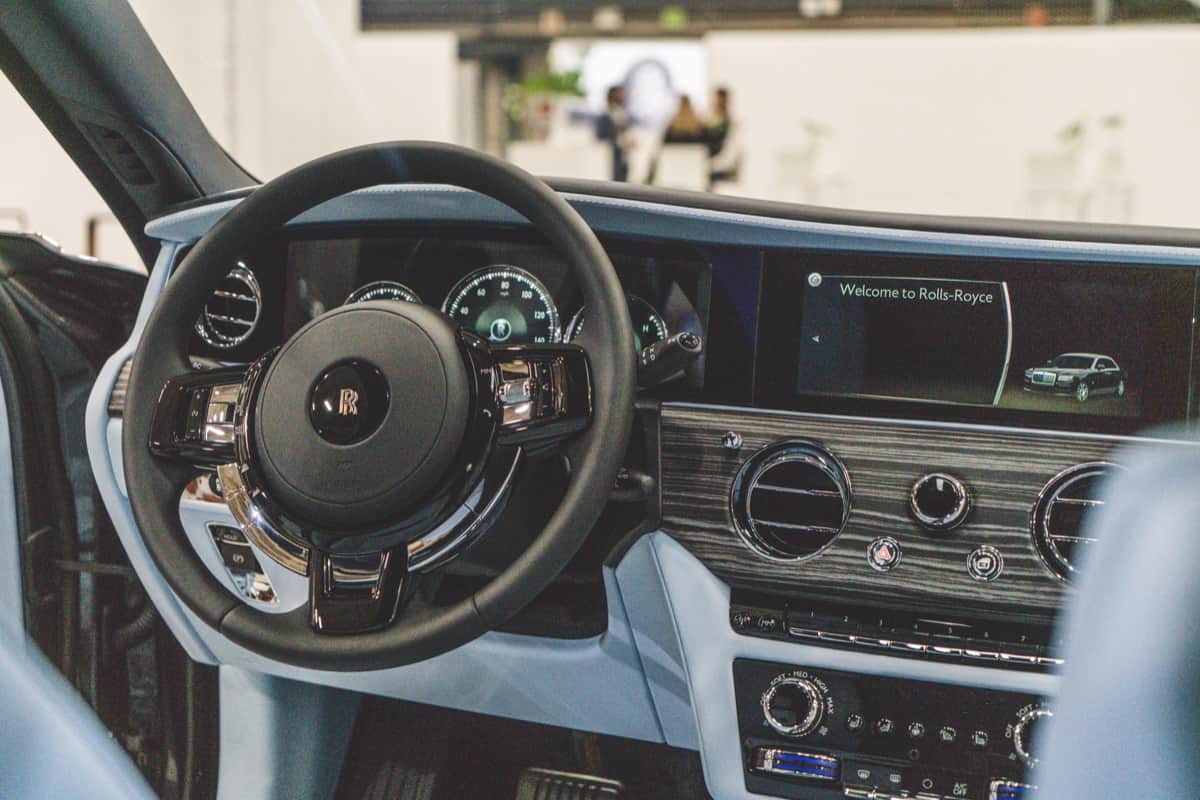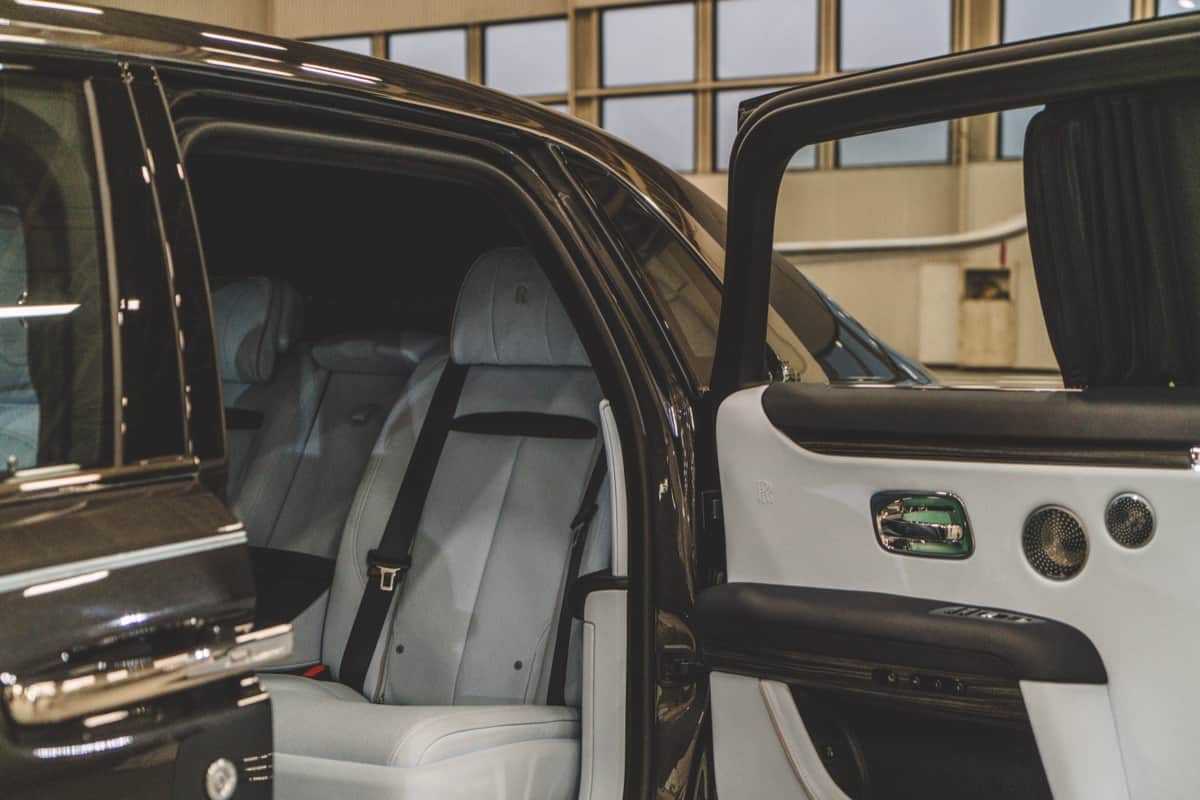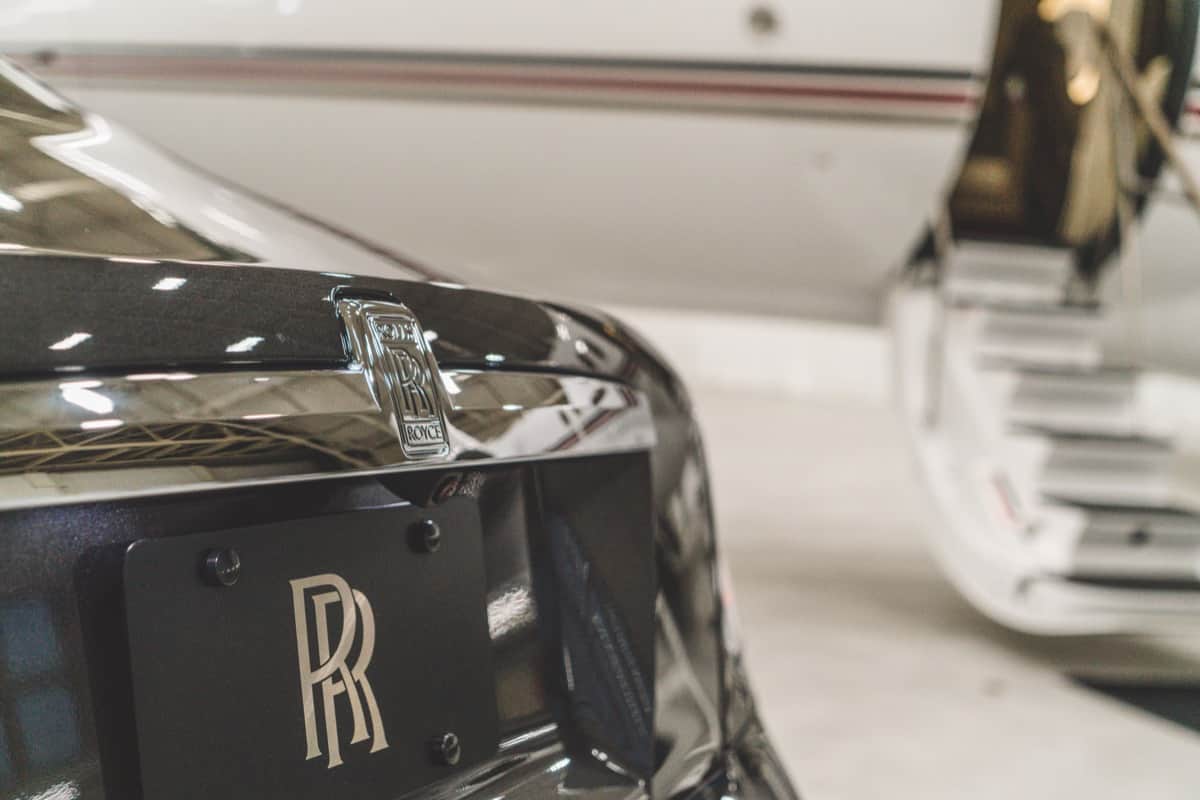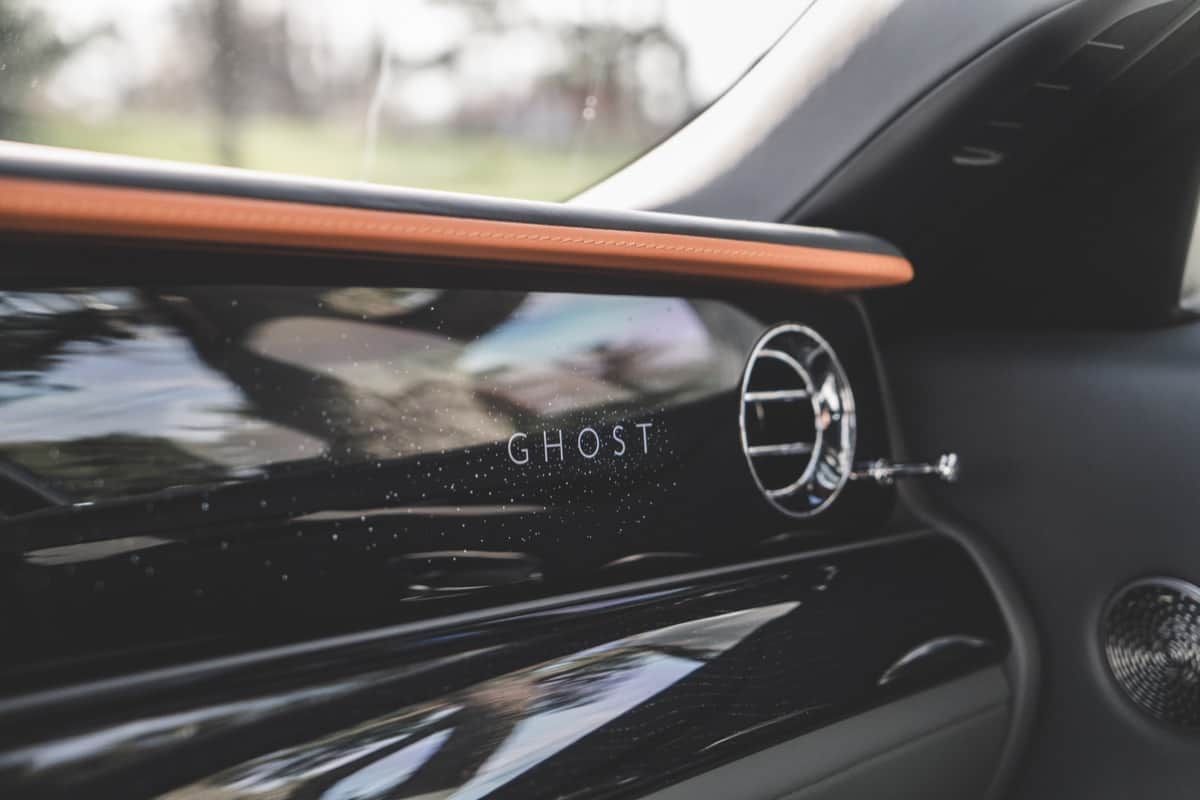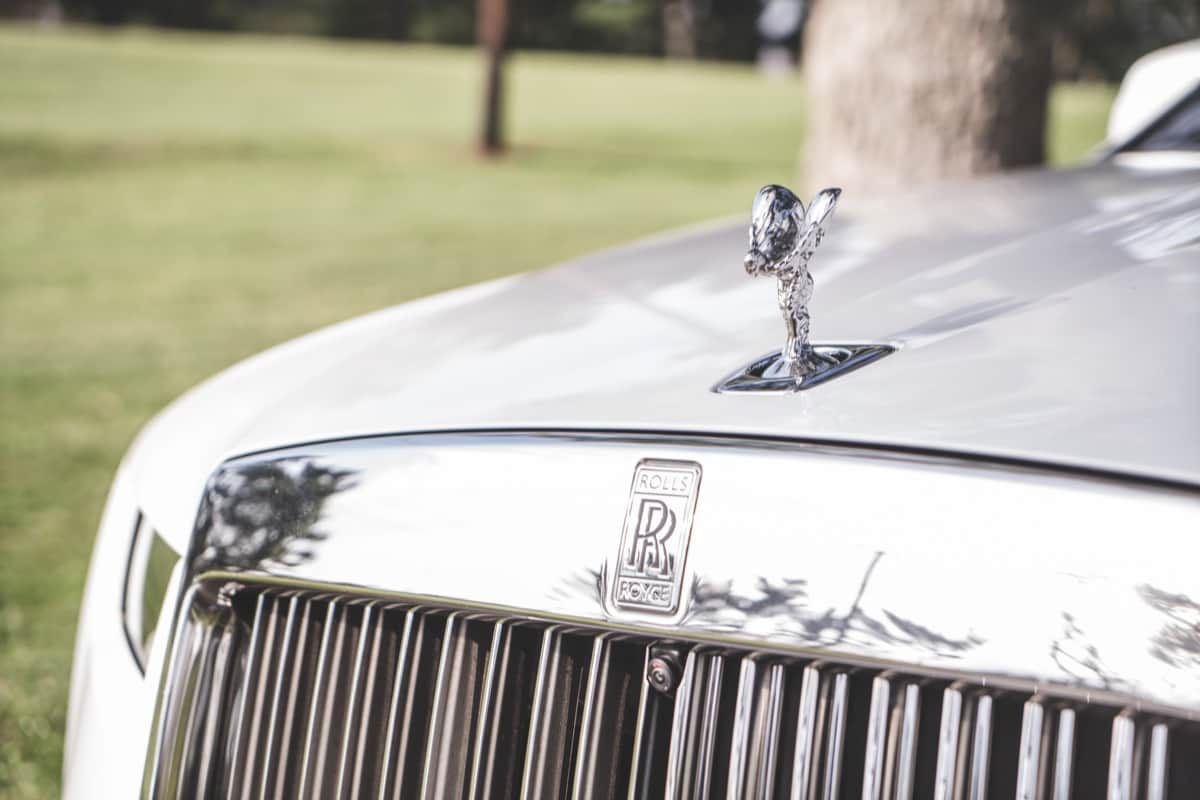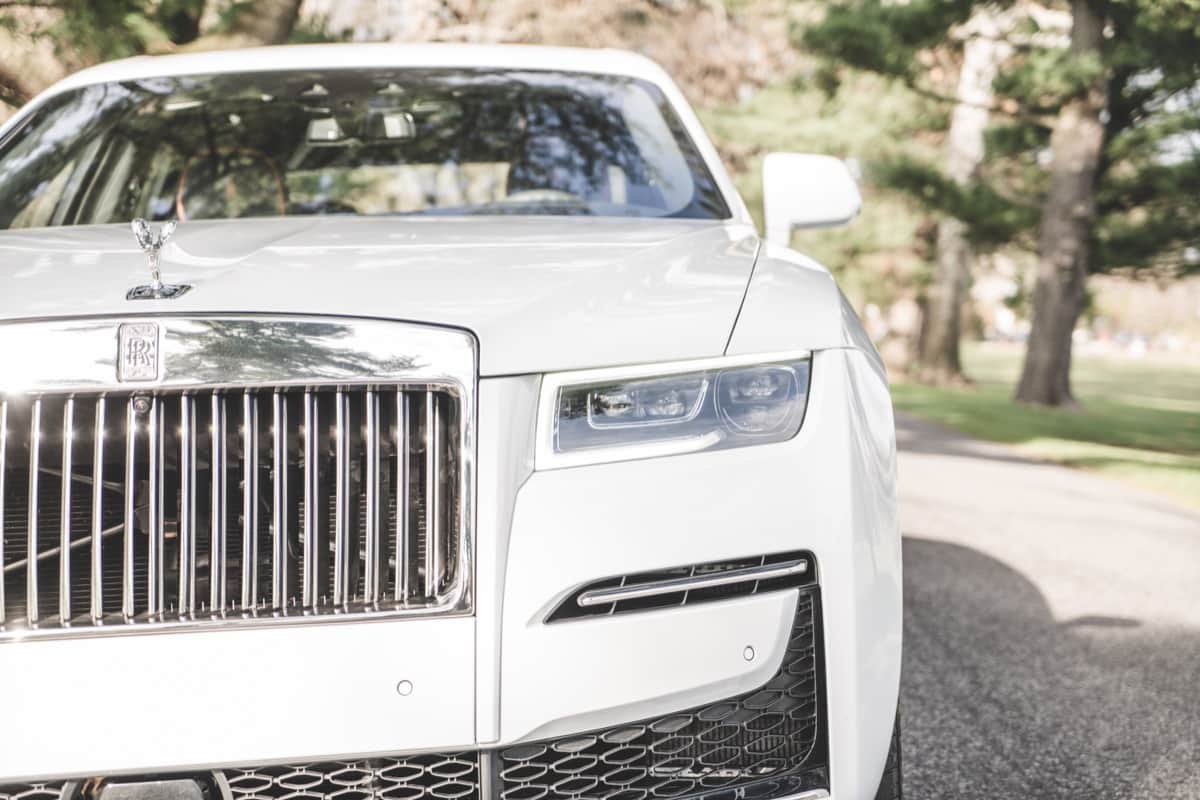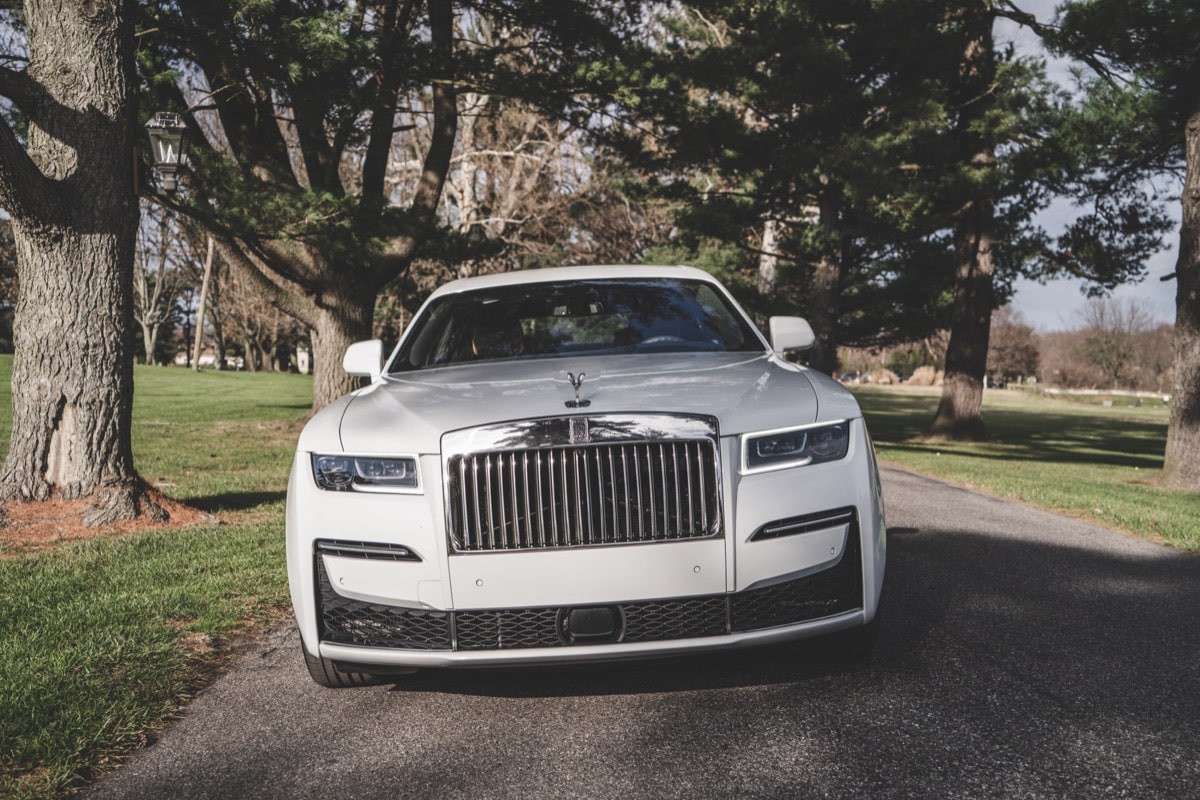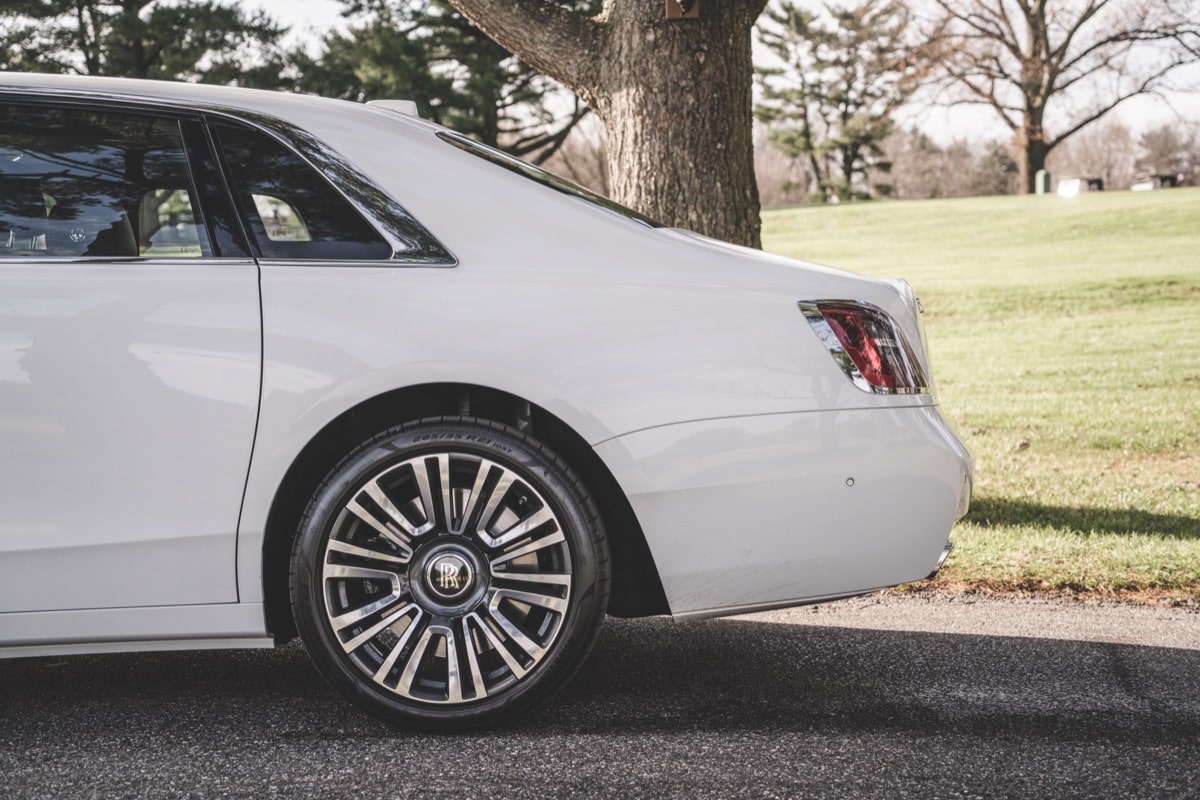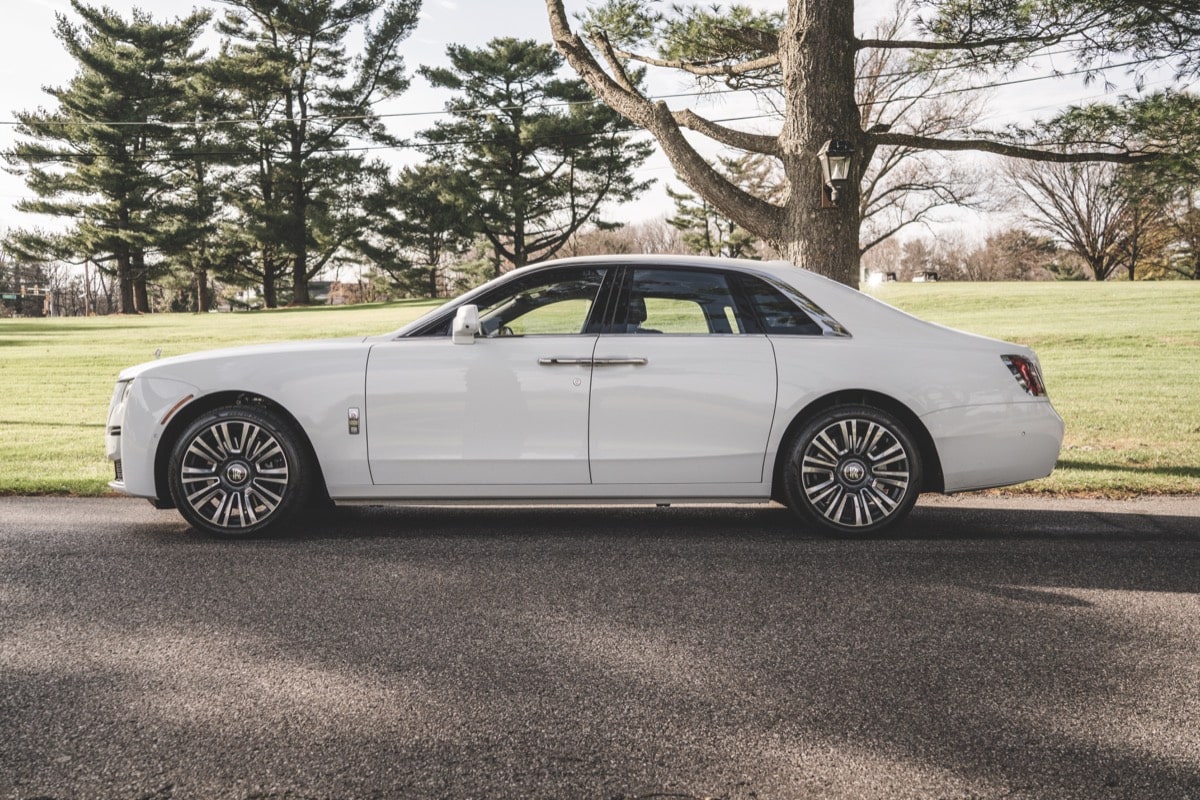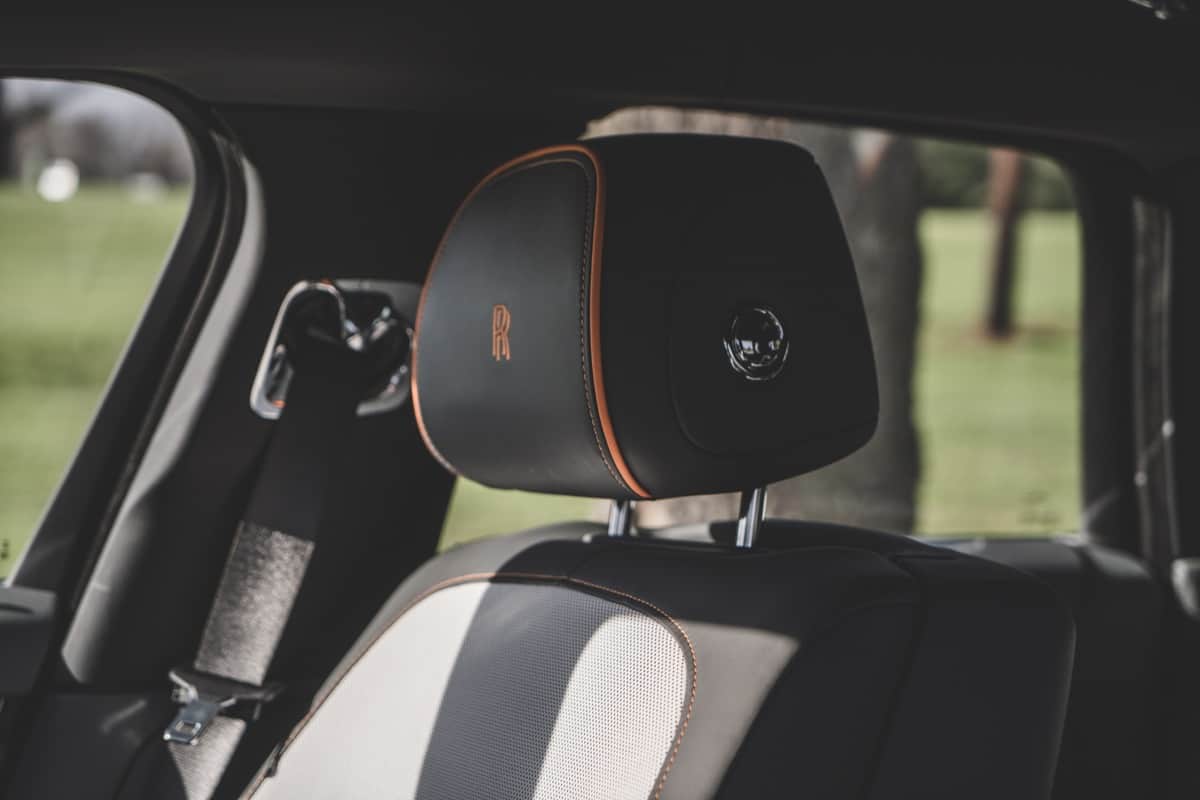 Words and photos by Atif Kazmi for Por Homme
What could you expect to see in a private jet hangar, other than a private jet? If you guessed a Rolls-Royce on your first try then you'd be correct and I'd be impressed. During a recent trip to White Plains, we were greeted with exactly this as Rolls-Royce found the perfect backdrop to showcase their new 2021 Rolls-Royce Ghost. A deep dive into the British brand's latest creation was followed by a driving experience through West Chester. And because a few hours just can't even begin to capture the essence of the Ghost or any Rolls-Royce for that matter, I was fortunate enough to have the car in my possession for a few days as well. The new 2021 Rolls-Royce Ghost is meant to be quite the departure from its predecessor and we got to see if that's truly the case.
If there was a book on Rolls-Royce's razor-sharp focus on understanding their customers and catering to their every need, I'd buy it. It's been a driving force through their history and every time a new ultra-luxury vehicle is unveiled by the coachmaker, I'm always impressed by just how deep they're able to dig. Sometimes it's obvious and other times it's subtle but "ah-ha" moments are a-plenty and breed new found appreciation for Rolls every single time. 
So what is it this go 'round? Rather than take an over-the-top approach to design, Rolls-Royce has created a minimalist Ghost that's refined, understated and the perfect entry point into one of the World's most iconic and luxurious brands. It starts with the exterior where Rolls has taken a reductionist approach, using a body that's made from one single piece. The result is free of any shut lines, attachment points and even weld lines. It's really something to appreciate in a sea of luxury vehicles that aim to do the opposite. 
The Ghost still has a presence and it begins with a matured, modern front end. That entire front fascia's wider than the previous generation while the Spirit of Ecstasy gets a lake view as if it's looking over the edge of an infinity pool. Under it is the new Illuminated Grille coming to life via twenty down-lit LEDs. 
The new Rolls-Royce Ghost is a complete, ground-up redesign which leverages the Architecture of Luxury, the brand's aluminum spaceframe architecture that's utilized in both the Cullinan and Phantom. With A- or C-pillar to worry about, the folks in Goodwood were able to refine that side profile. Furthermore, it's allowed for a swooping, boat tail rear end. With the Sweptail in mind, you notice it's an effortless surface as all harnessing and wiring was already built into the architecture which underpins it.
The cabin feels like you're being cradled in the lap of luxury. The carpeting provides plush cushioning for your feet while the Starlight headliner sets the mood from above. Stars make their way onto the passenger side of the dash now as well as that's all digital and adds a touch of refinement. Rolls-Royce never compromises on materials and so the leathers here are exceptional to the say the least. Customization options are limitless as not only can you pick our primary hide but you can also decide the contrast stitching and where it should show up. That can be on the seats or on a subtle line running across the exterior or even on the back of your key. Climate control dials are also wrapped in leather as is the central controller for the infotainment system.
With the rear doors of the new Ghost effortlessly opening and closing on their own, it's just many of the bespoke touches that foreshadow the beautiful oasis that awaits inside. While this is the Rolls you'll want to drive, rear passengers won't be complaining. Headrests can extra-soft pillows with contrast stitching and Rolls-Royce branding to match. The center console folds up to make way for a bench seat. In that center console are controls for each of the window passenger seats, allowing for slight adjustments to the recliners. Two screens are hidden behind the front passenger seats that show themselves at the press of a button. The veneer from the front shows up here in the tray tables, contrasting with rich chrome detailing around it. The touchscreens can control just bout everything in the car that you can think of and can be maneuvered by a controller that's hidden in the center console. The screens can also be tucked back should you want your iPad or laptop there instead. Reach behind the console and you can grab two glasses and a fridge to keep your drinks chilled.
The new Rolls-Royce Ghost is filled with details, many you might not experience or discover until weeks, perhaps months, after taking ownership. Getting granular is what the British brand does best, resulting in layer upon layer of discovery.
See more of the all-new Rolls-Royce Ghost in the gallery and head to your nearest Rolls-Royce showroom to experience it for yourself.