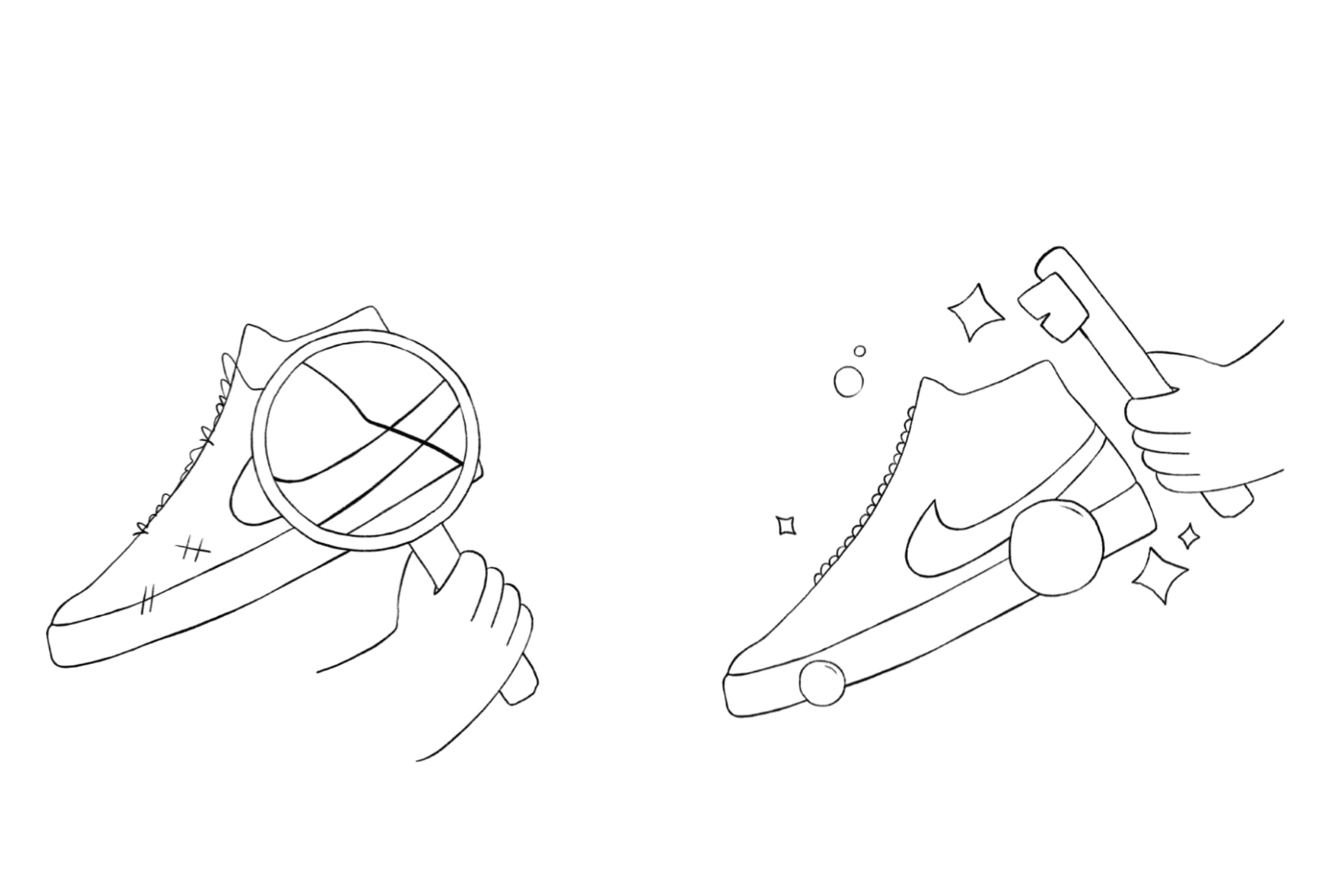 Introducing Nike Refurbished, the footwear brand's latest circularity program aimed to further advance its "Move to Zero" commitments. Sneakers that have returned by customers within the 60-day window will go to the retail team for restoration and then hit designated shelves or get recycled into Nike Grind materials.
Both steps would extend the lifespan of these products and help to reduce Nike's tremendous carbon footprint. For those pairs getting re-sold, they'll be tagged as "Like New", "Gently Worn" or "Cosmetically Flawed" with each pair priced to reflect their condition. Nike Refurbished pieces will also be covered by Nike's 60-day wear test, letting customers make a return should they not fit the bill.
15 Nike Factory, Nike Unite and Nike Community stores have already signed on to participate in the program with the list due to expand throughout 2021. See the official list here.