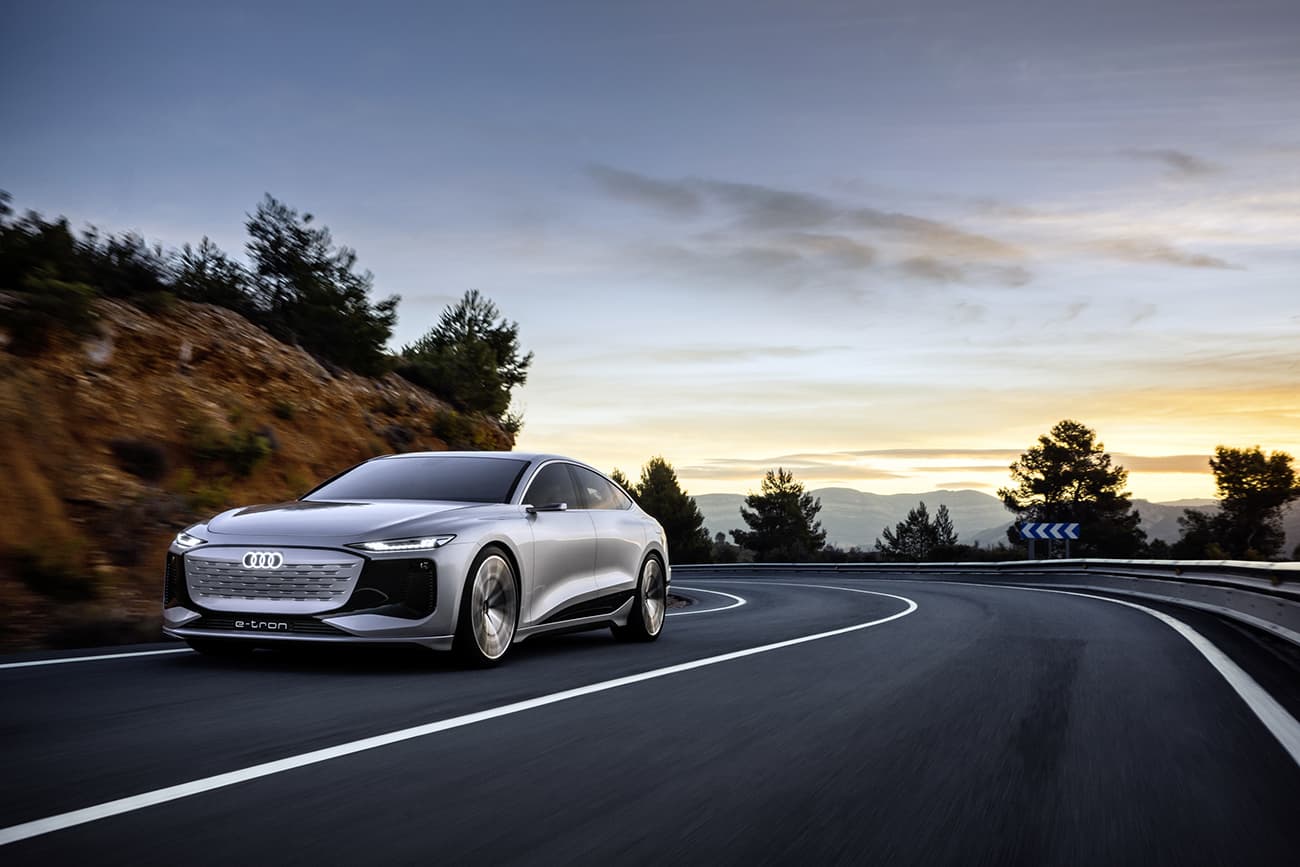 During the 2020s, Audi is planning to review its line-up and release a new selection of EVs. Some nameplates will be electrified during this time, while others will be resurrected after a long time away. Of course, a few vehicles will also be removed from the line-up for good.
The A6 E-Tron concept was introduced in April 2021, and it showcases the next-generation A6 featuring an electric powertrain. While the gasoline-powered model from the current generation will still remain in production, for the time being, the A6 E-Tron is one of twenty EVs that Audi plans to launch by the year 2025. The company has made many hints about electric cars that will be positioned below this vehicle, and there have been suggestions that there may be a city car with similarities to the A2, which was a popular hatchback in Europe between 1999 and 2005.
When the company's global chief of sales and marketing, Hildegard Wortmann, was asked by Top Gear about this model, she stated that the A2 fits present day needs and was well ahead of its time during its initial release. The 2019 AI:ME concept showcased one way the company could make a vehicle for those living in cities. Hildegard Wortmann went on to explain that the company needs a halo model, but it doesn't necessarily need to look or sound like the R8. She stressed that the vehicle's replacement wouldn't just be the same model with an electric motor, but there is currently no update or timeframe for this replacement.
The third-generation TT is likely to face a similar ending, and rumors suggest the coupe and roadster models of the TT won't be replaced once retired. However, that doesn't necessarily mean their space in Audi's portfolio won't be filled by something else. Hildegard Wortmann explained to Top Gear, "In the past you made a car, then a similar successor. In the new industry you don't."
While EVs certainly attract a lot of attention from car fanatics across the globe, they make up a very tiny percentage of new car sales. Audi has said that they can't just stop producing gasoline-powered cars suddenly, as they are still in demand around the world. However, with improvements to electric technology anticipated in upcoming years, more consumers are expected to use this type of vehicle in the future. The cost of batteries is decreasing, making these cars more profitable. When the Euro 7 regulations come into place in 2026, these regulations will create a huge change in the industry, which market leaders such as Porsche are already anticipating.
Audi's image will certainly continue to change in the upcoming years, with the brand looking to become more sustainable, as expected by consumers. We'll be interested in watching to see the developments that can be expected from Audi over the next decade.