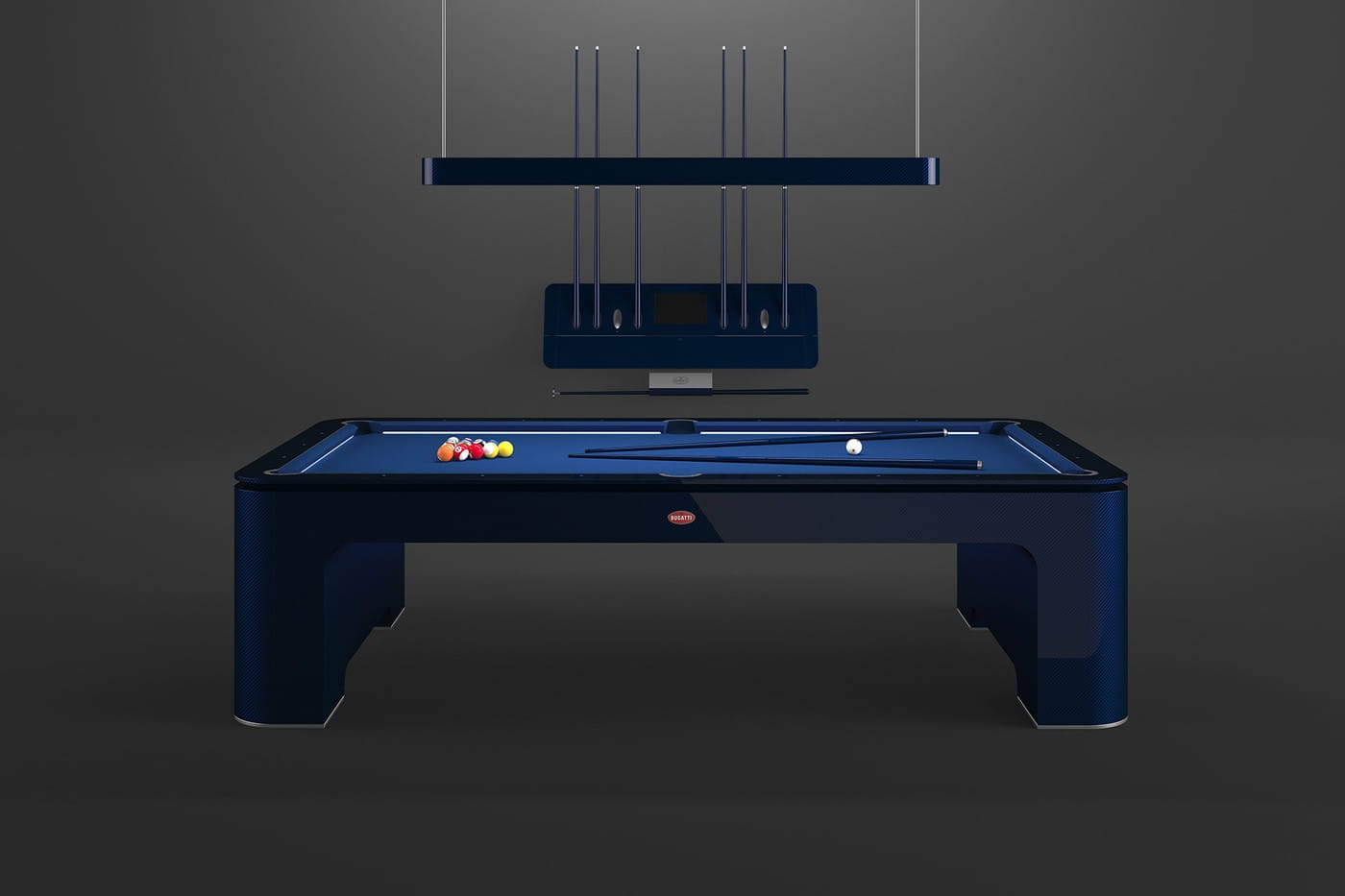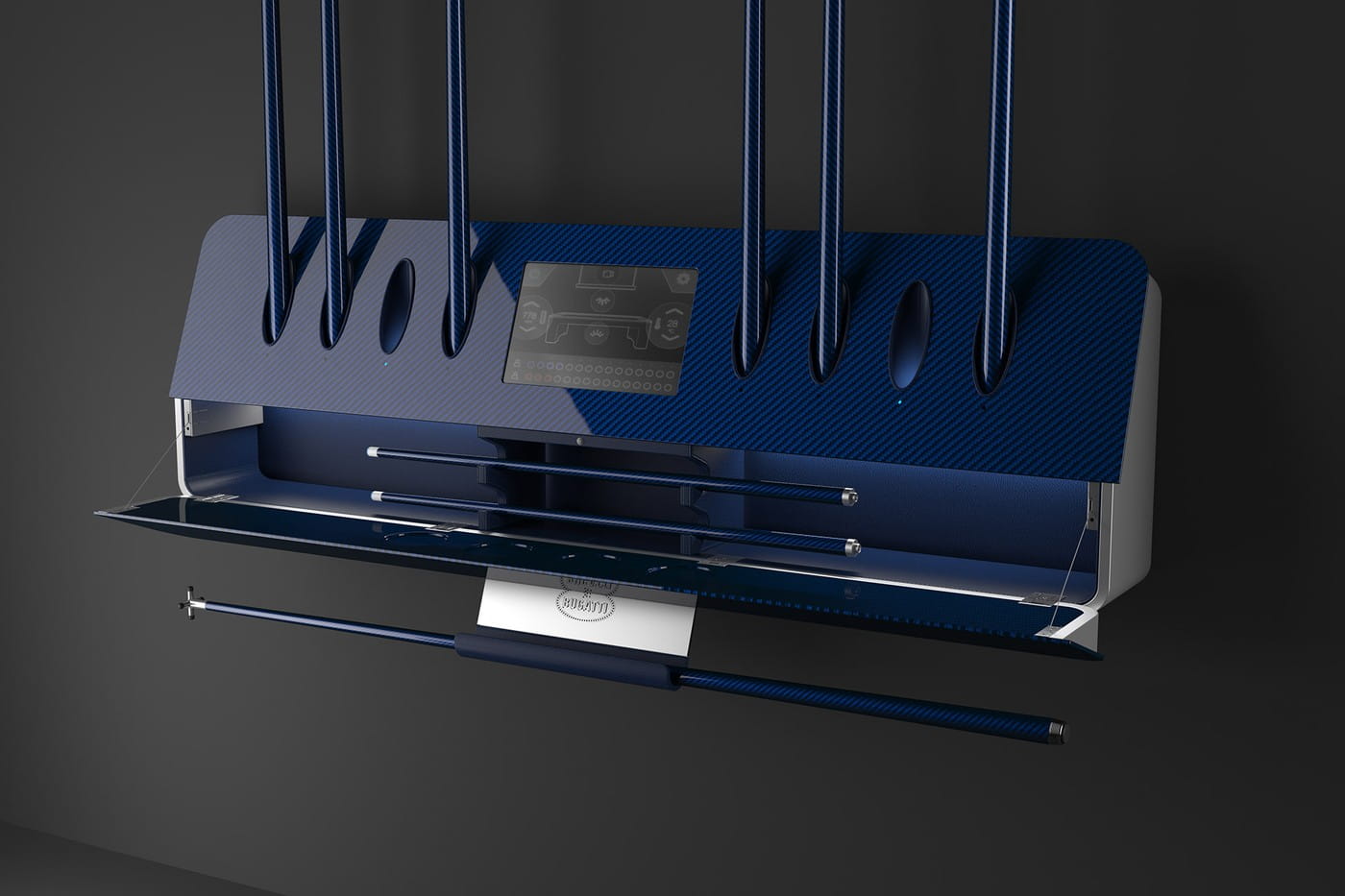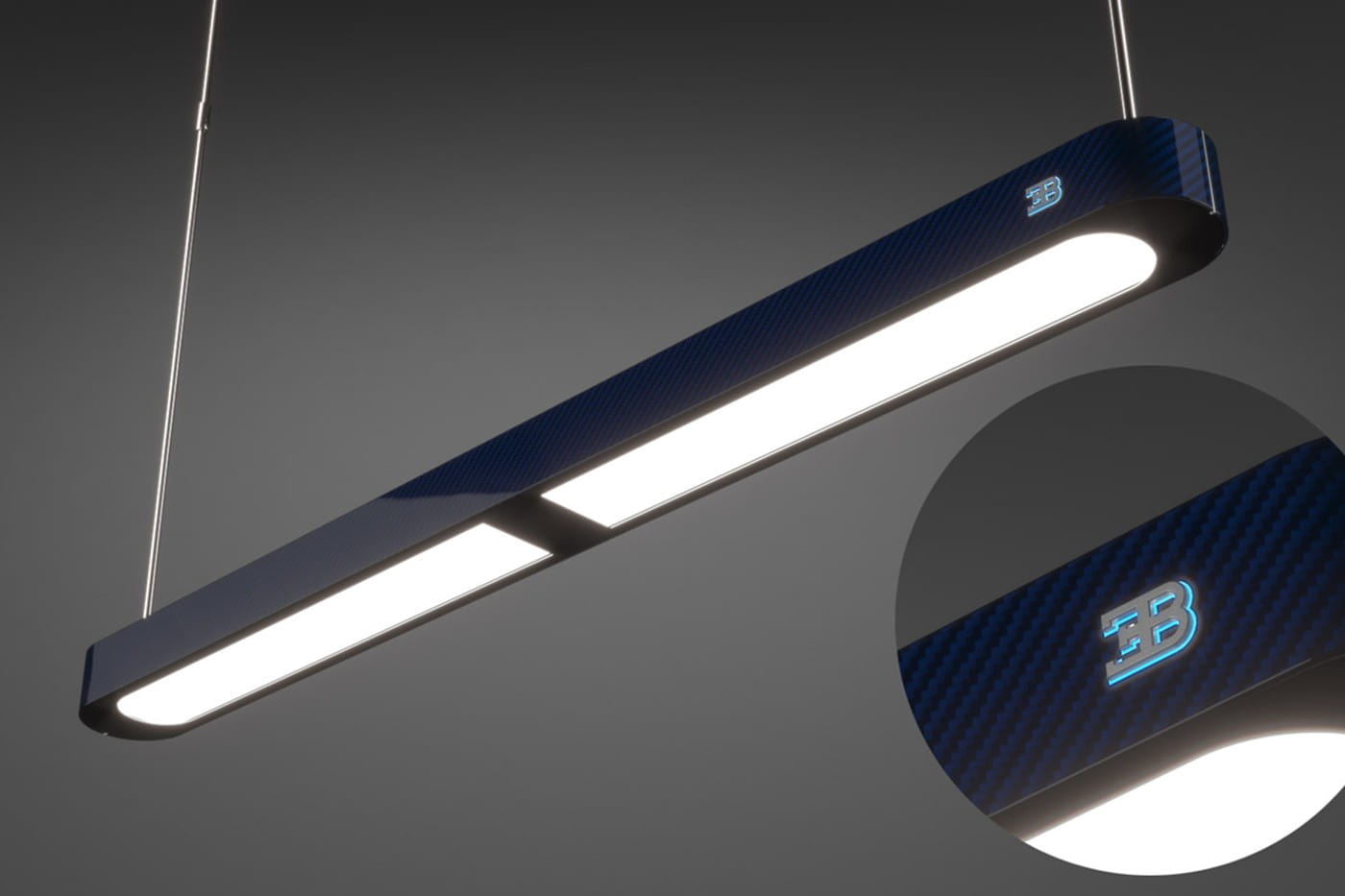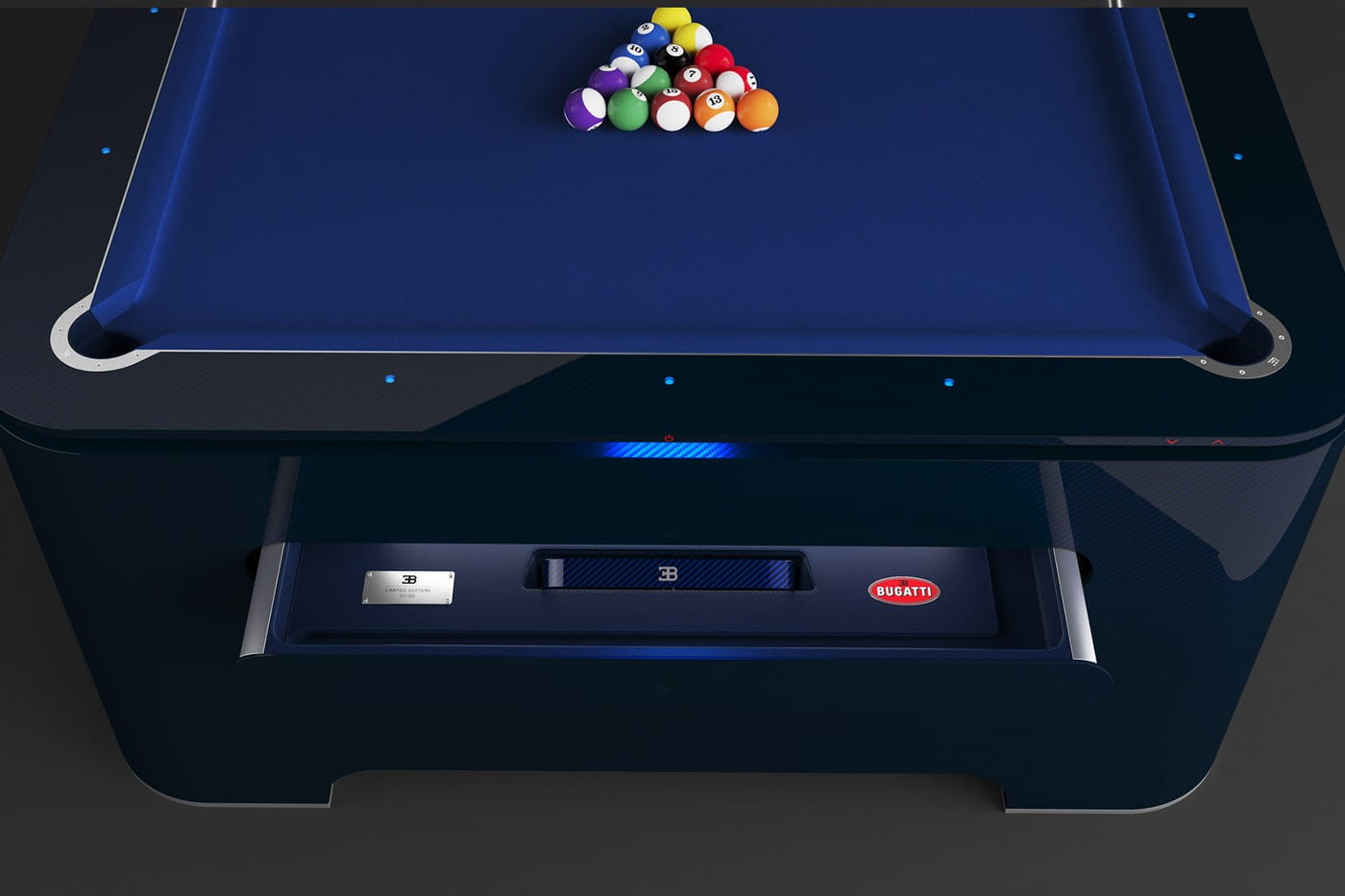 Bugatti and Spanish brand IXO (Iconic Xtrem Objects) have partnered together to create a luxury pool table. The pool table contains the design elements and luxury you would expect from the two brands and is built with carbon fiber applications.
This handcrafted table is created from a wide selection of premium materials, including aniline leather, which can be found in Bugatti's hypercars. Other bits include carbon fiber, titanium, and billet aluminum. It offers many high-tech additions you won't find on a standard table such as light-up markers, a 13-inch touchscreen for operating the pool table, and presence sensors. On top of that, you'll also find Siemens drawers, which are servo-motorized and illuminated, and an automated gyroscopic leveling system.
Finishing off this incredible piece is a Bugatti cue support and pool lamp table, a triangle rack made from carbon fiber, and Aramith Tournament Pro competition balls. Only five pool tables will be produced this year, with twenty-five more to be made in the future. At $300,000, it's certainly an incredible item for any keen pool player to add to their home this year.