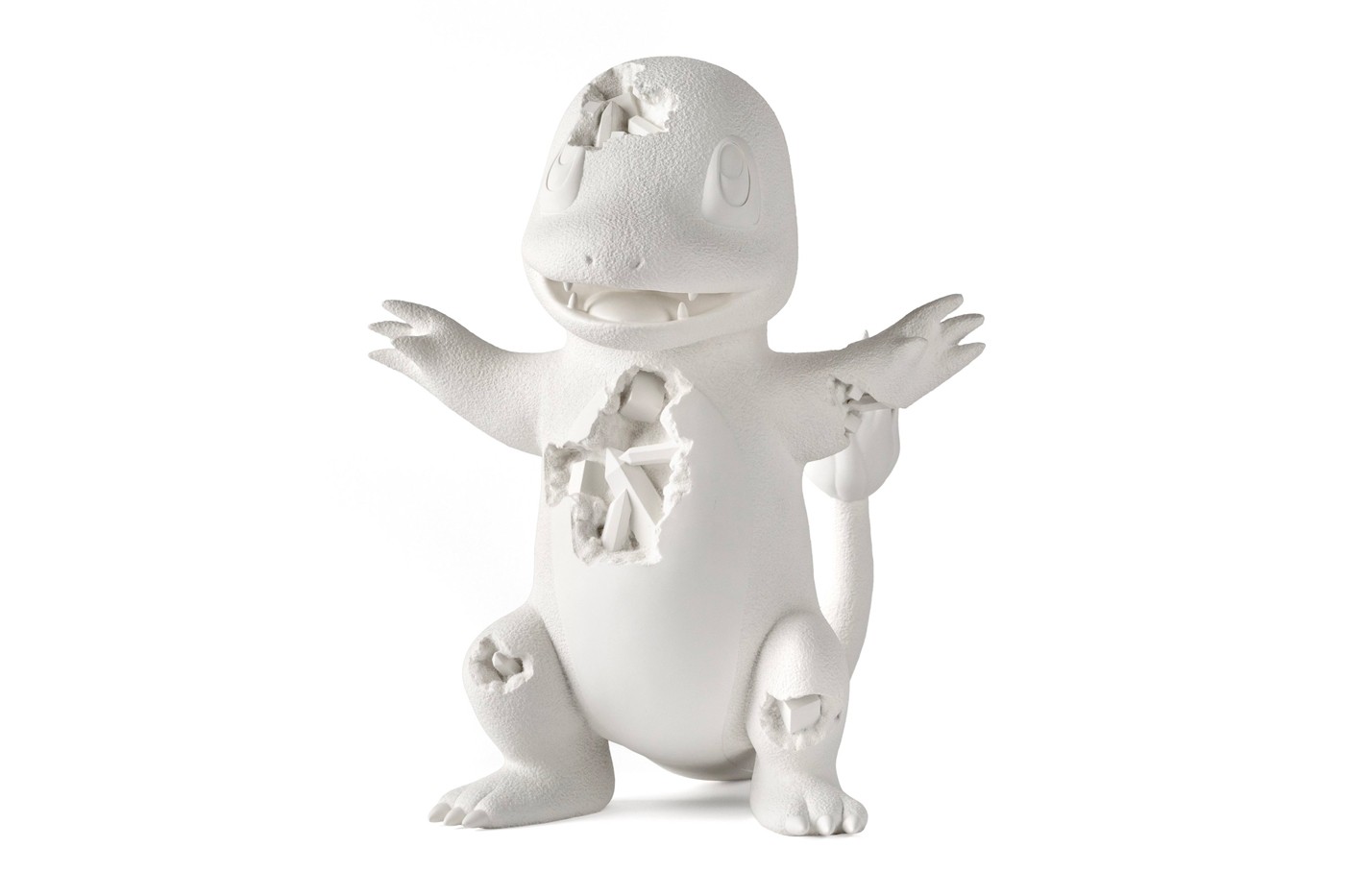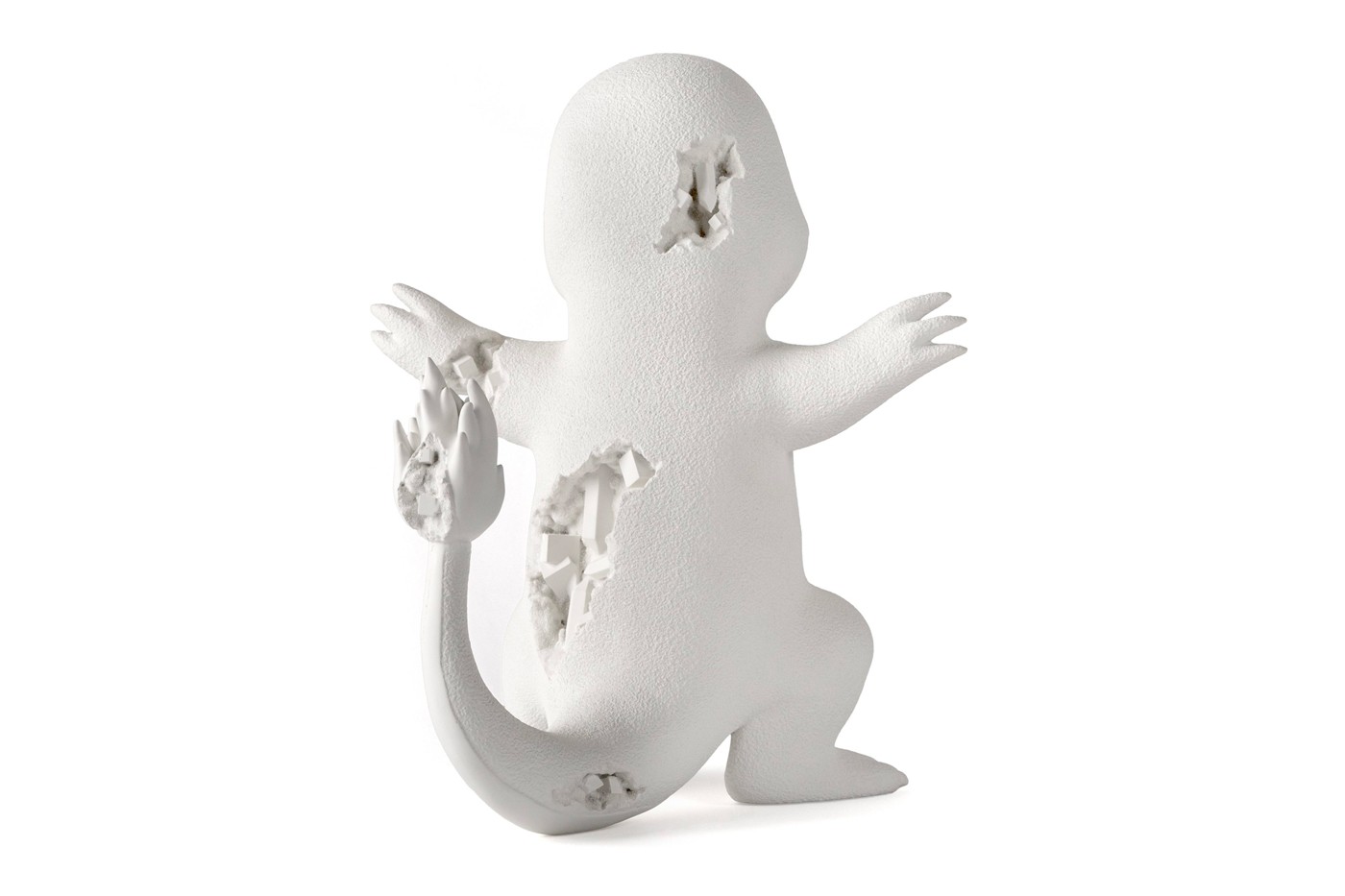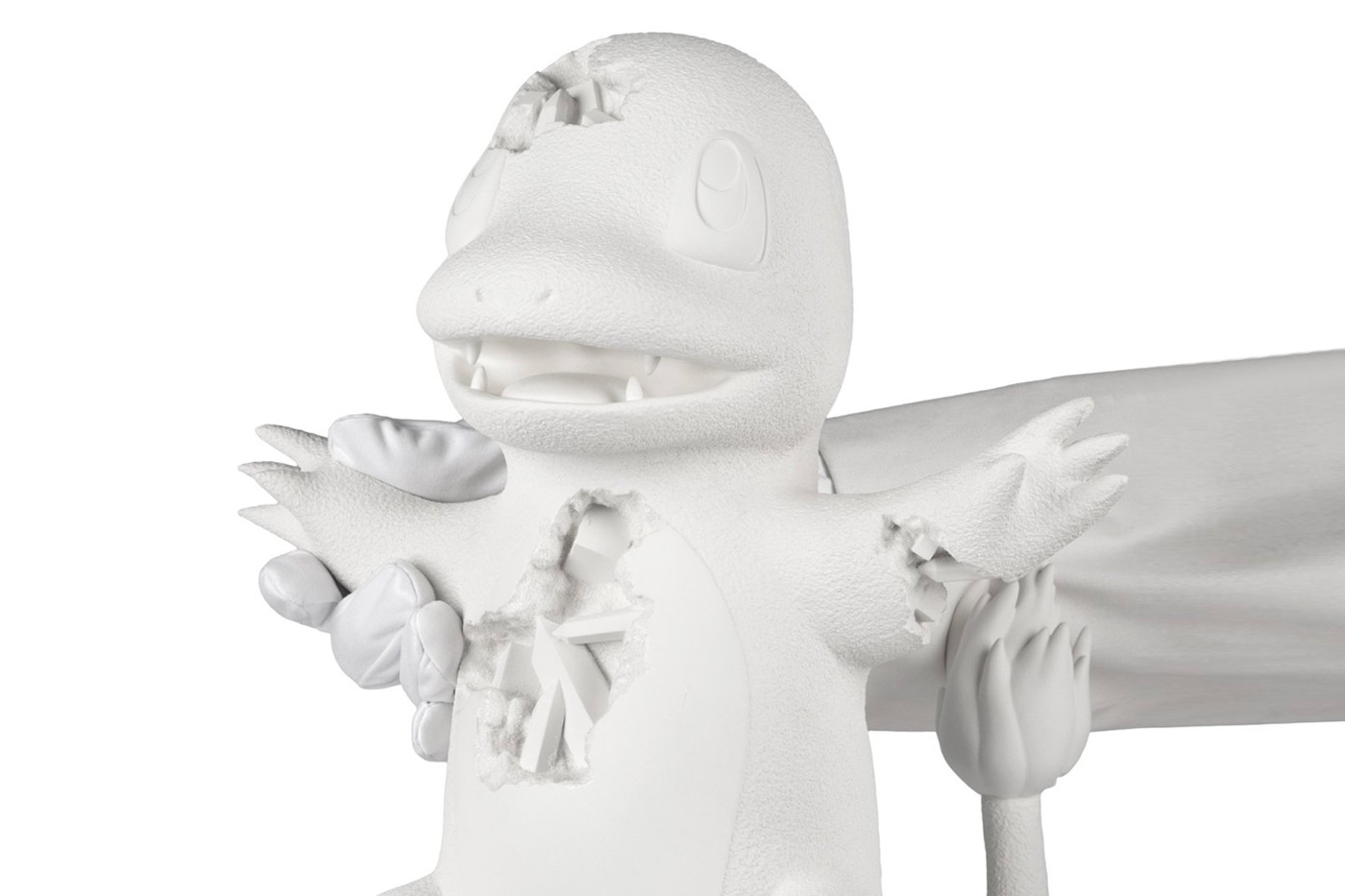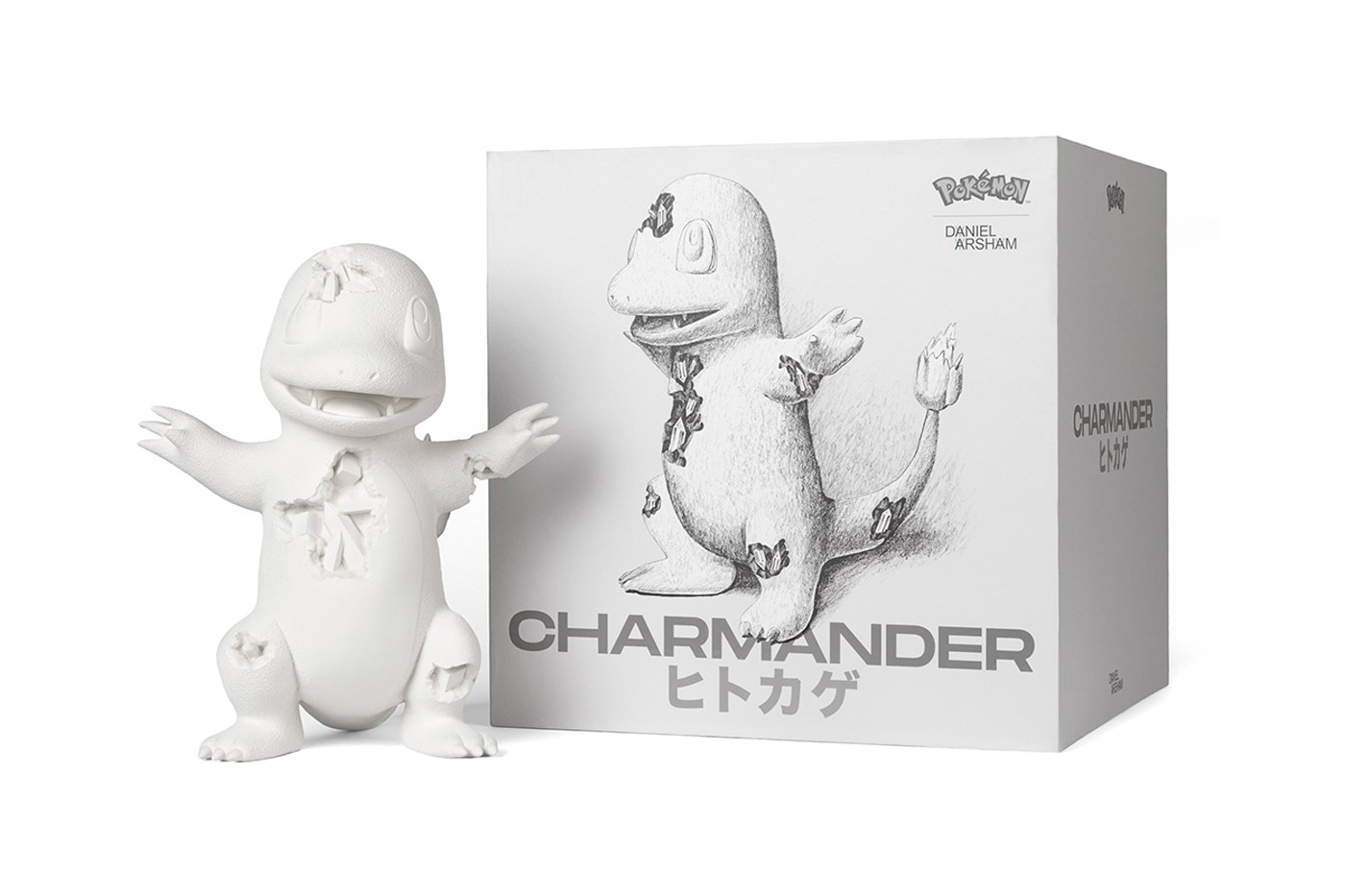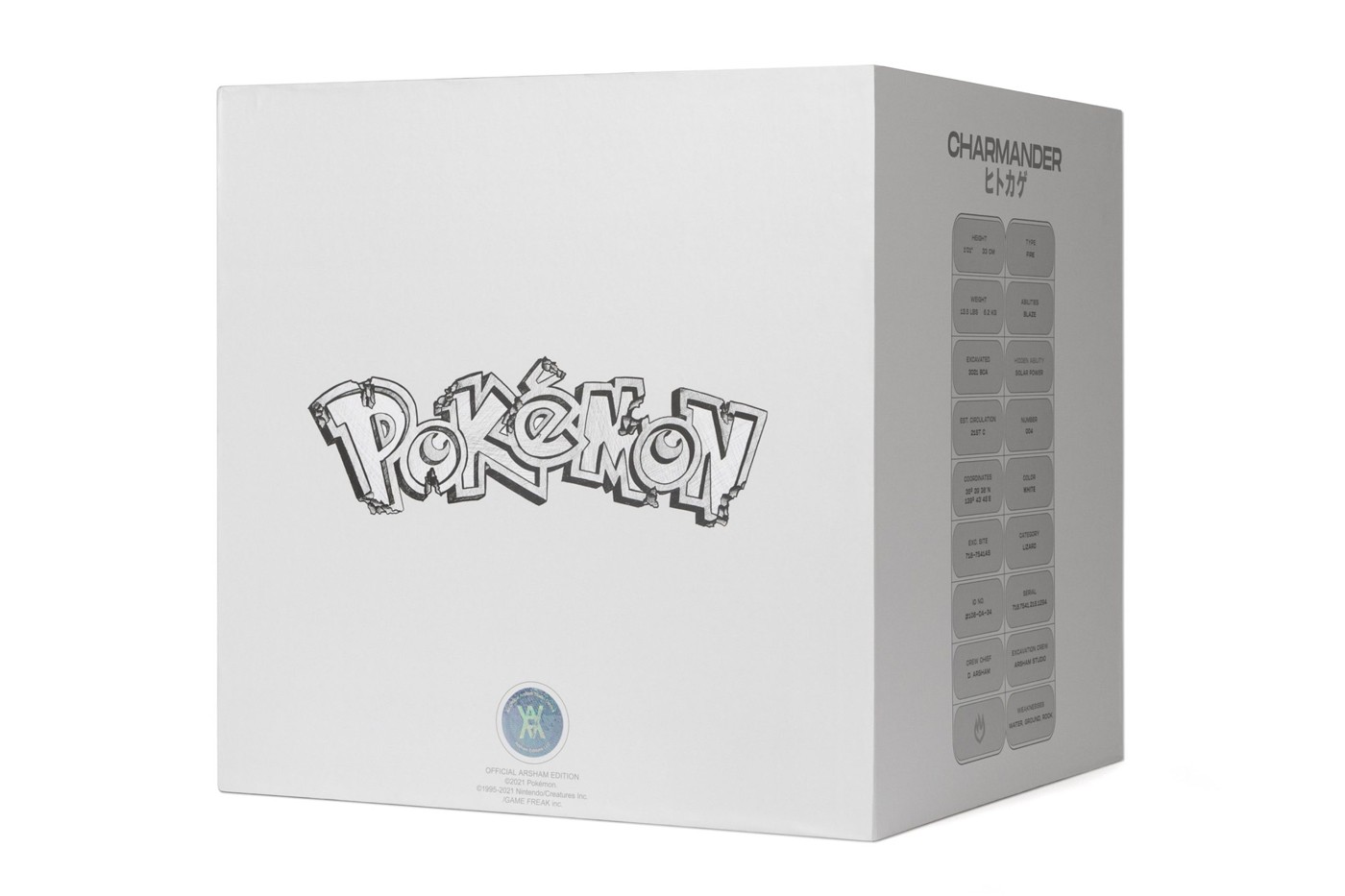 Daniel Arsham announced the new CRYSTALIZED CHARMANDER which will join the Pokémon x UNIQLO UT collection. The figure will reside next to the BLUE CRYSTALIZED PIKACHU. The collaboration with the video game jumpstarted their partnership.
Similar to the last edition, the CRYSTALIZED CHARMANDER will be shaped with white resign and crushed up a crystal. Instead of the blue hue that was on the previous edition, the CRYSTALIZED CHARMANER comes in full white. Measuring 33cm tall and weighing 6.1kg, there are only 500 of them available. Each of the figures will come inside of a box that is cushioned with die-cut foam. It also comes with a holographic label of authenticity and custom art handling gloves.
Stay tuned because the CRYSTALIZED CHARMANDER will be released on Arsham's website on October 15 at 12 P.M. ET.