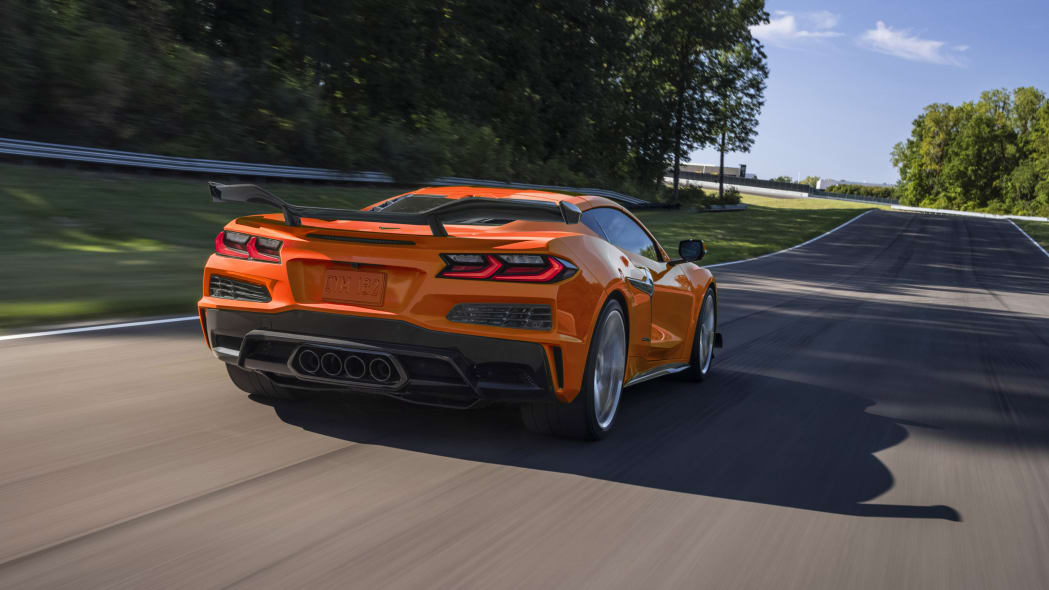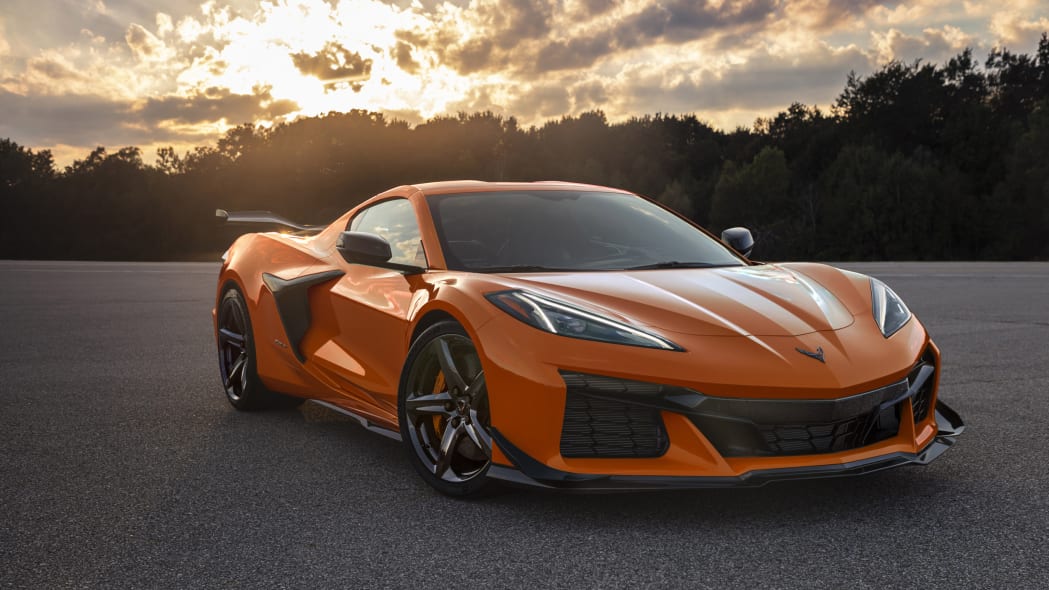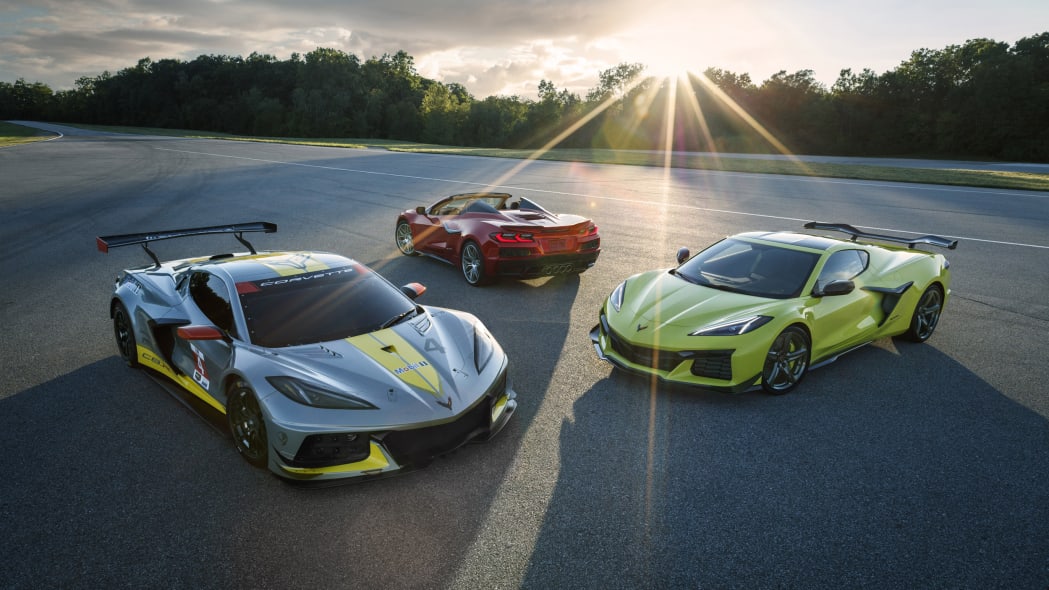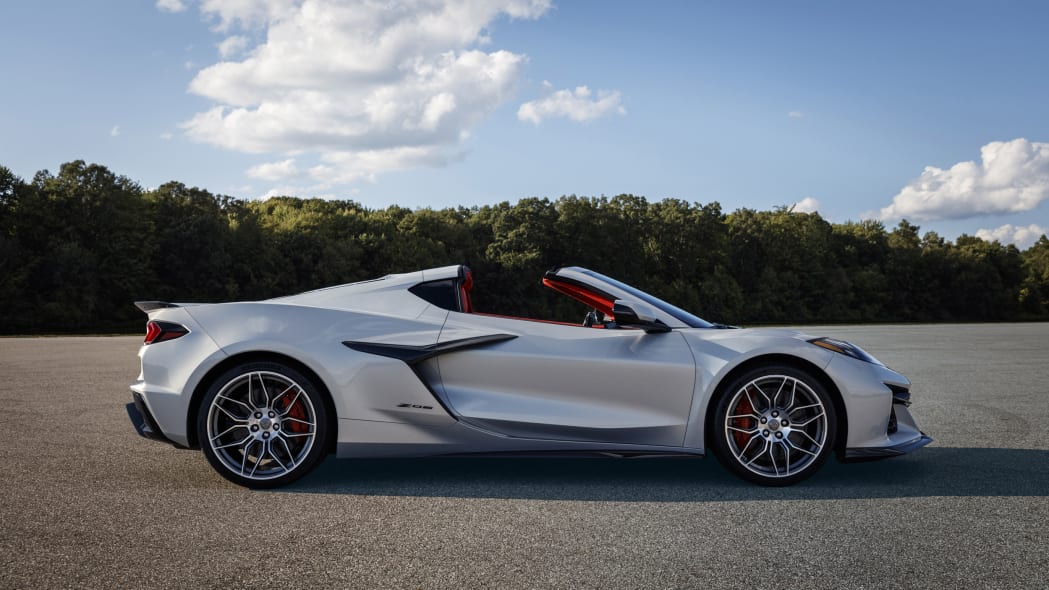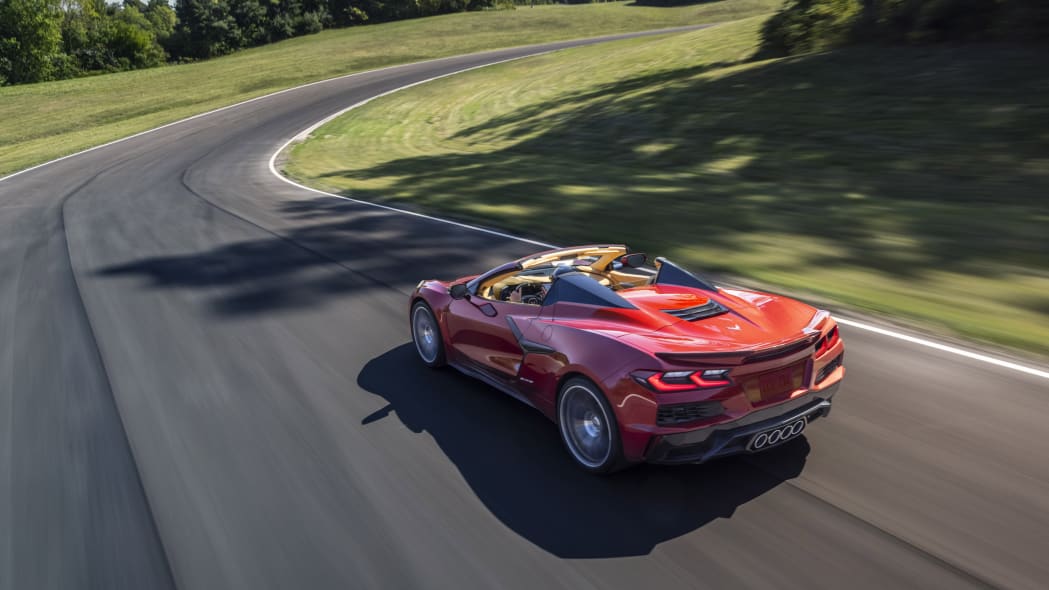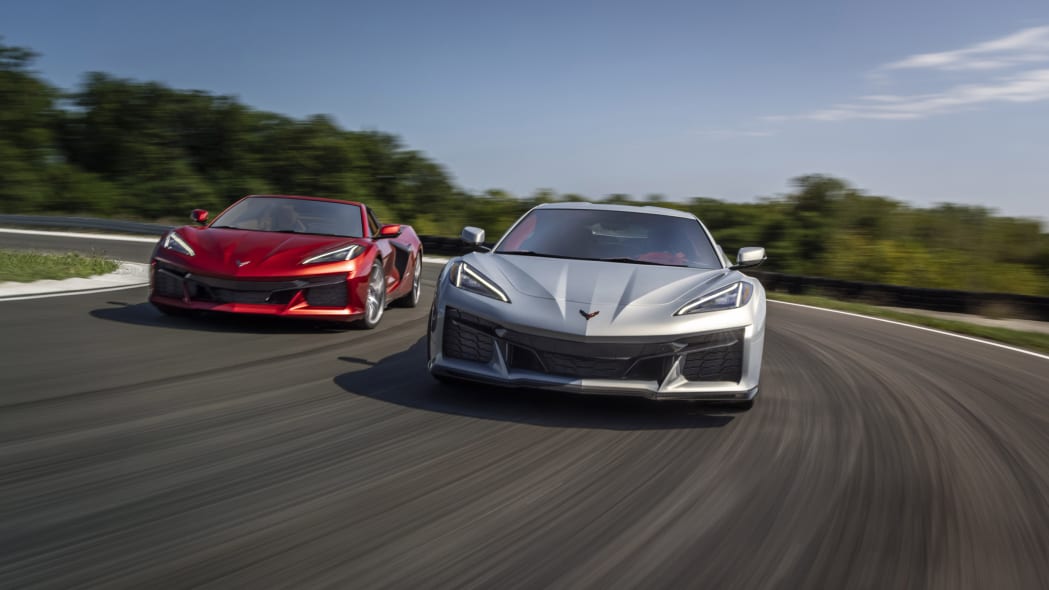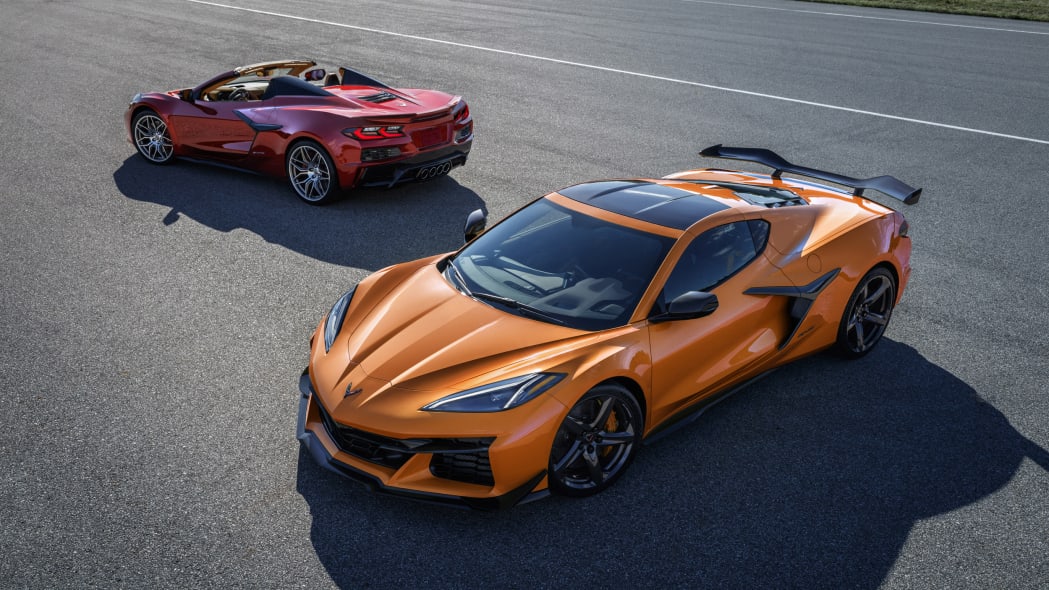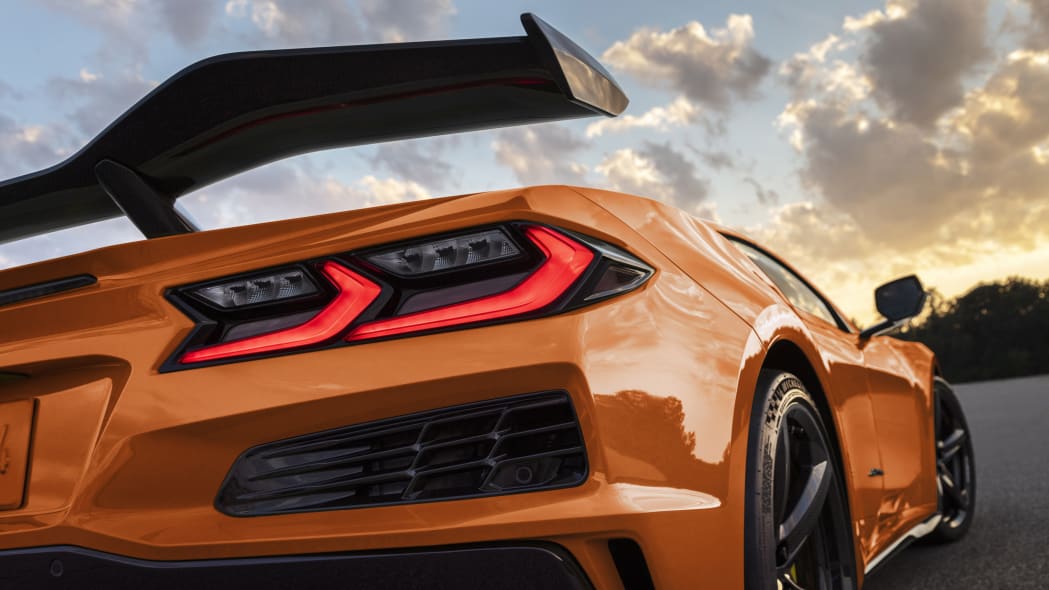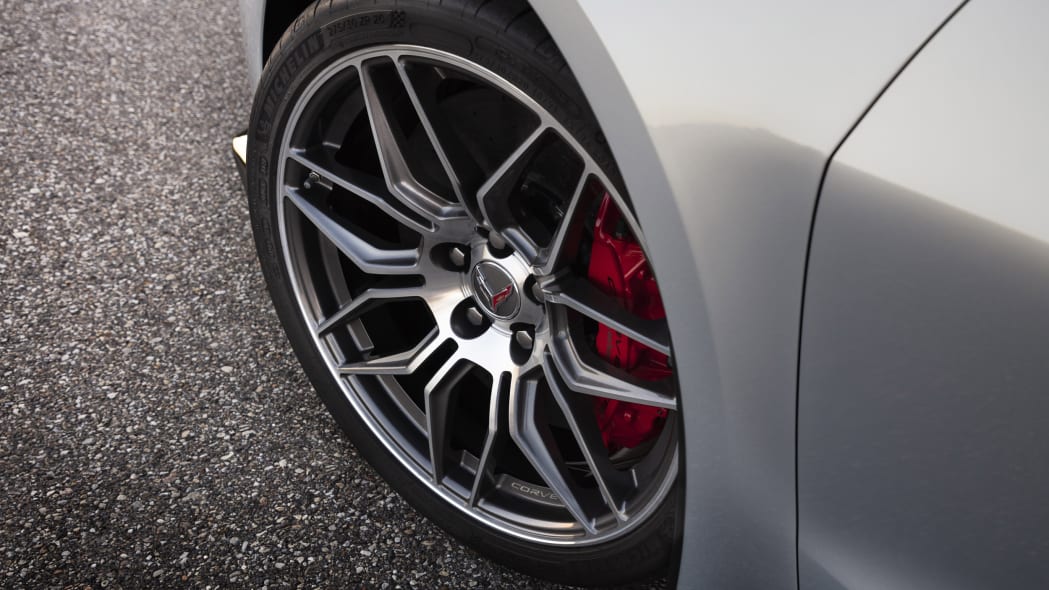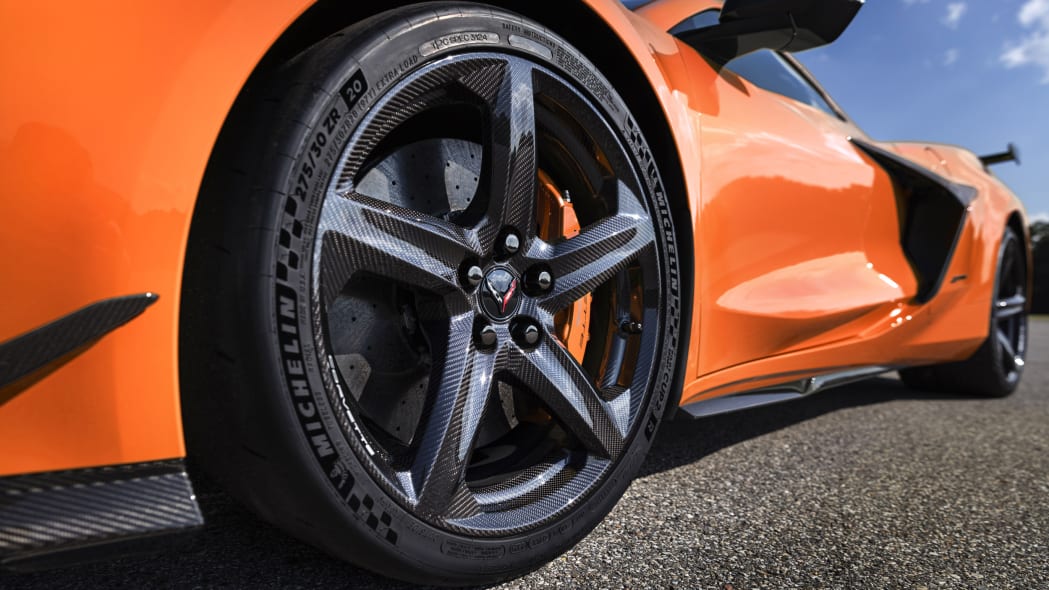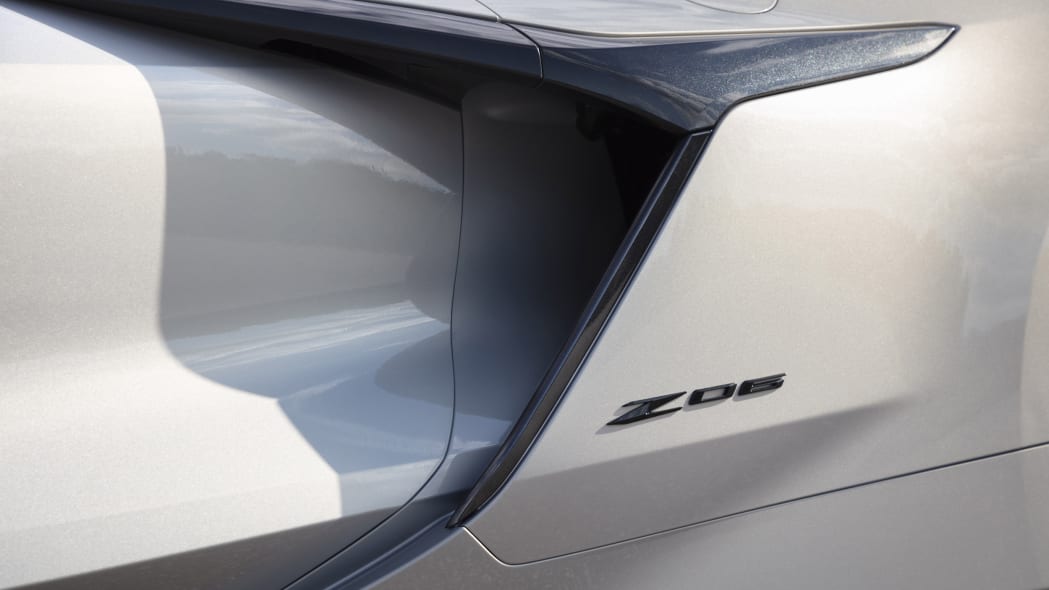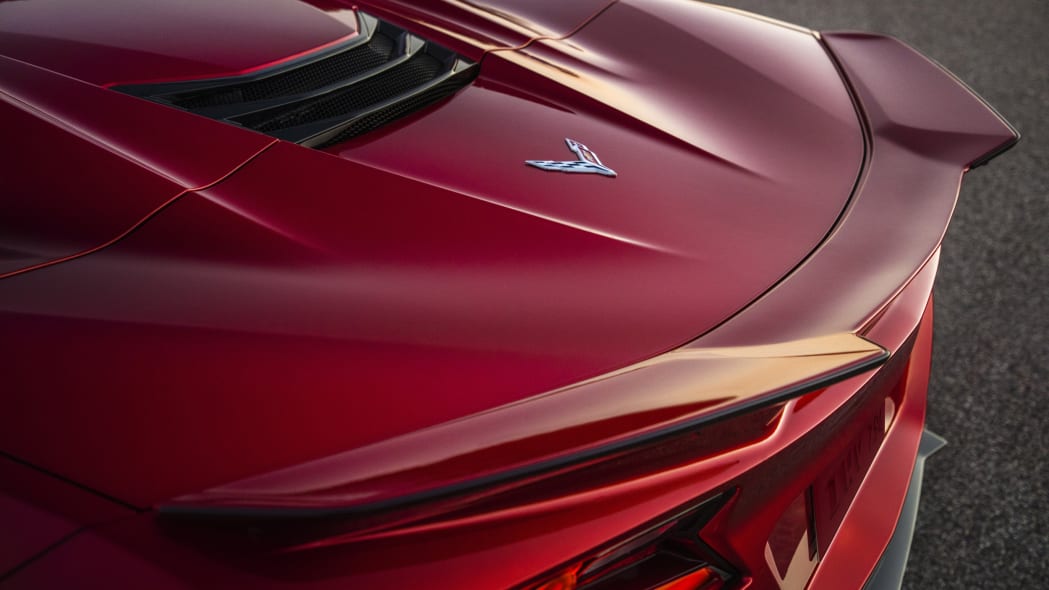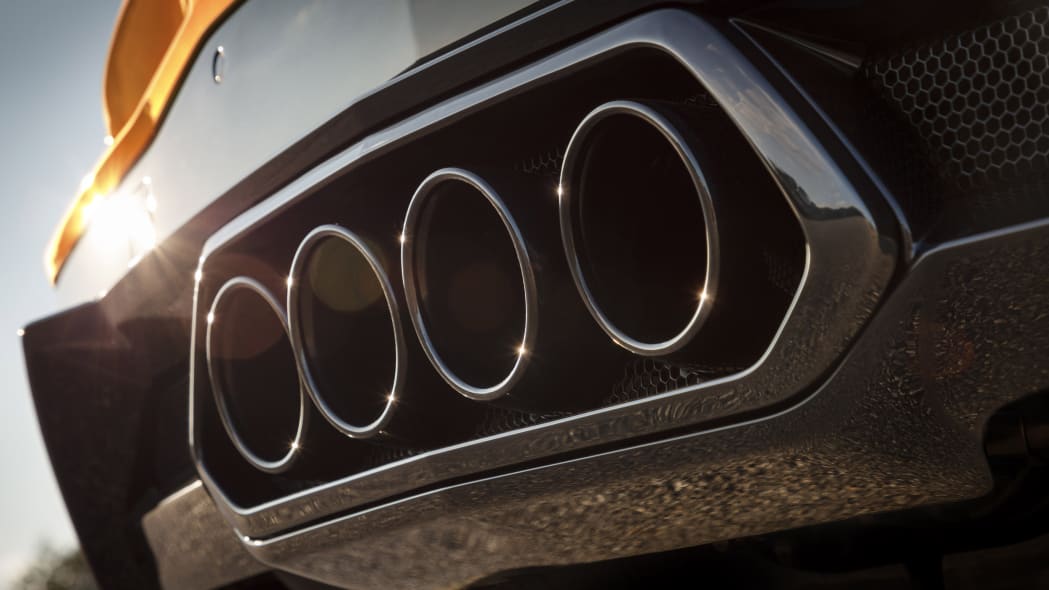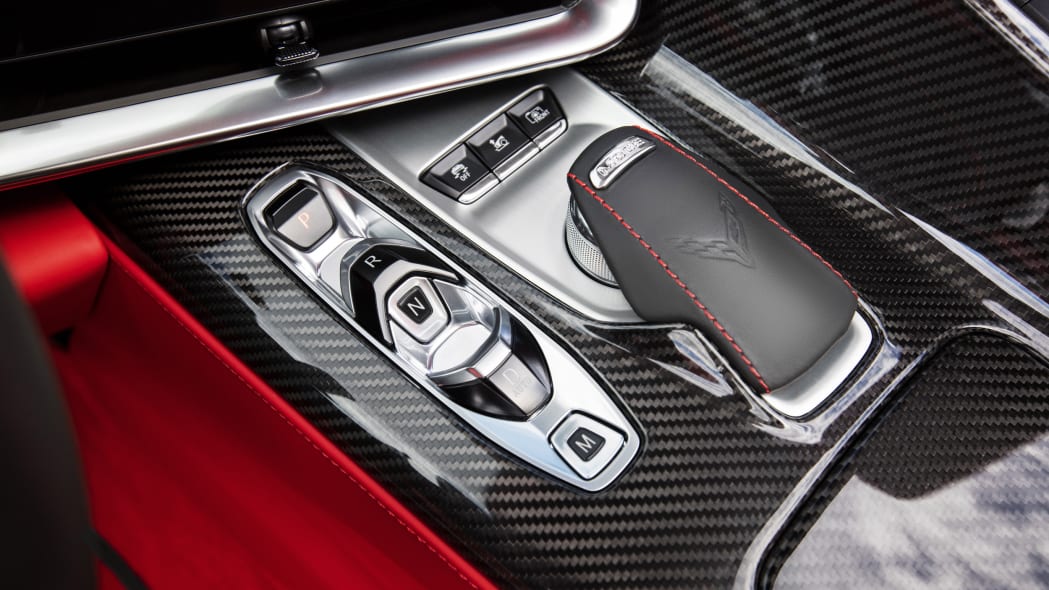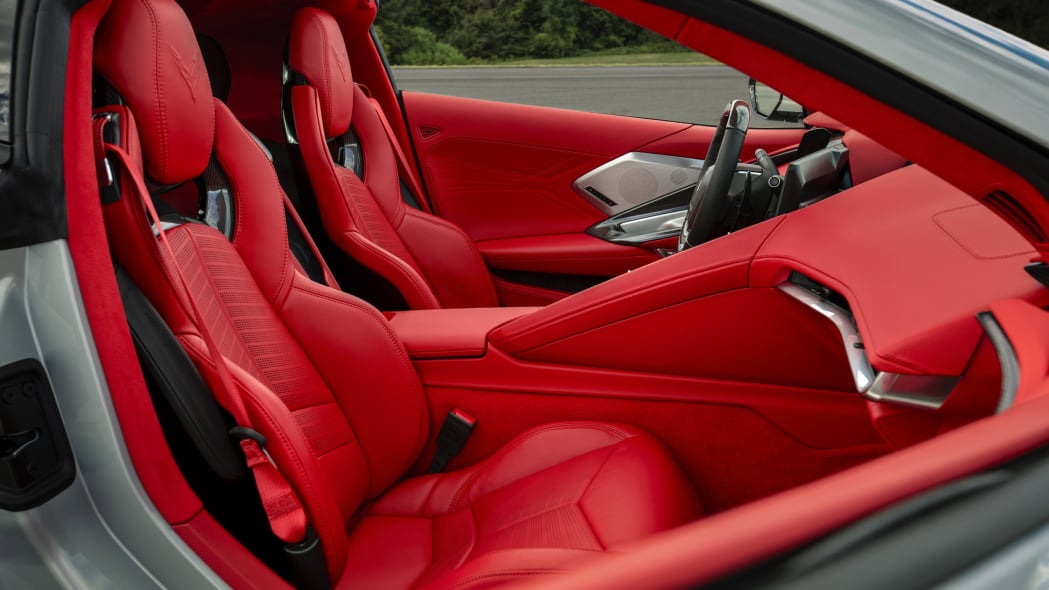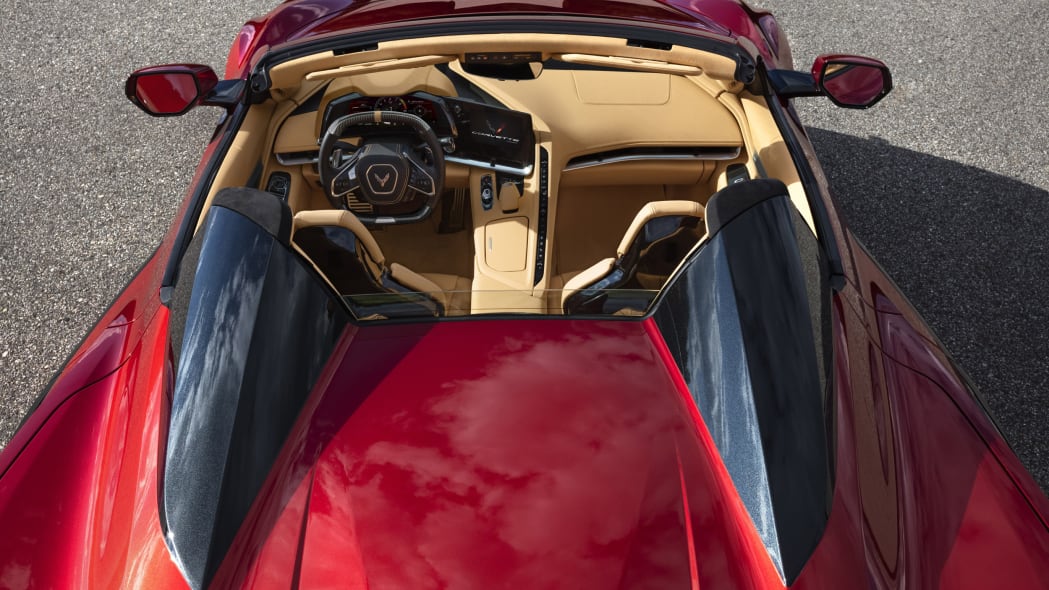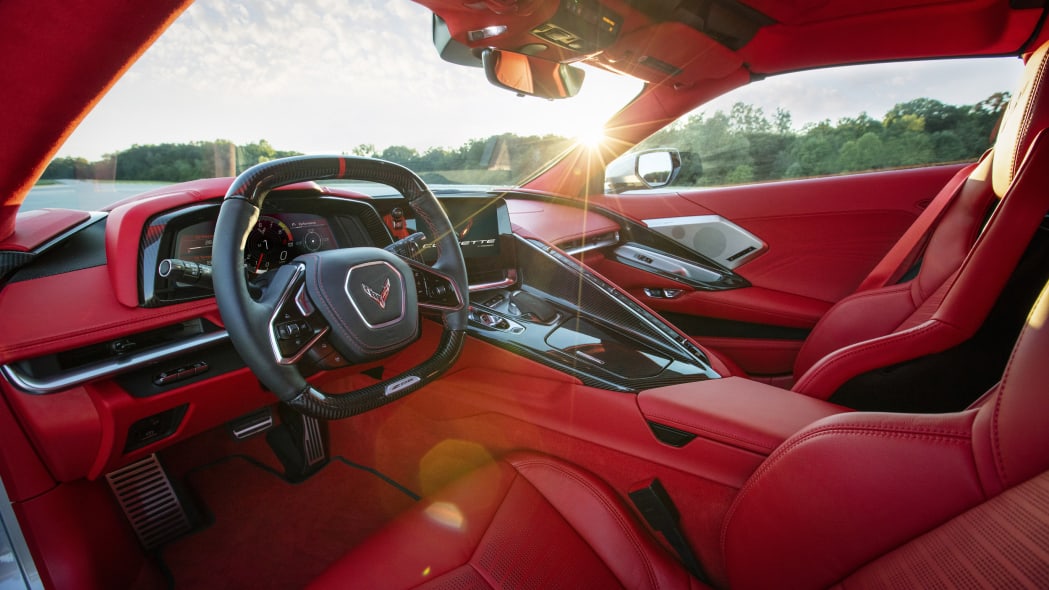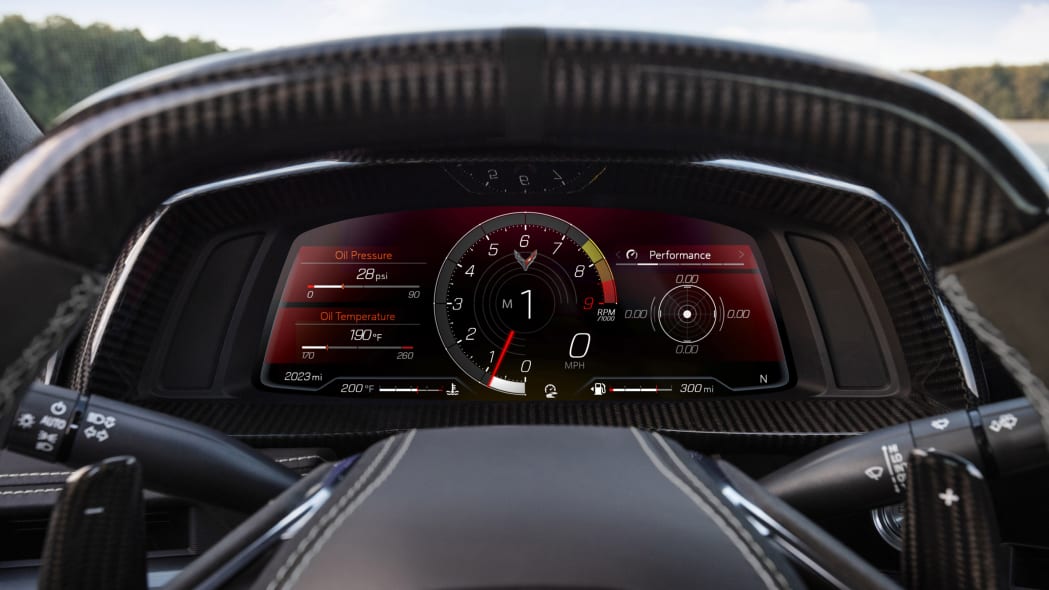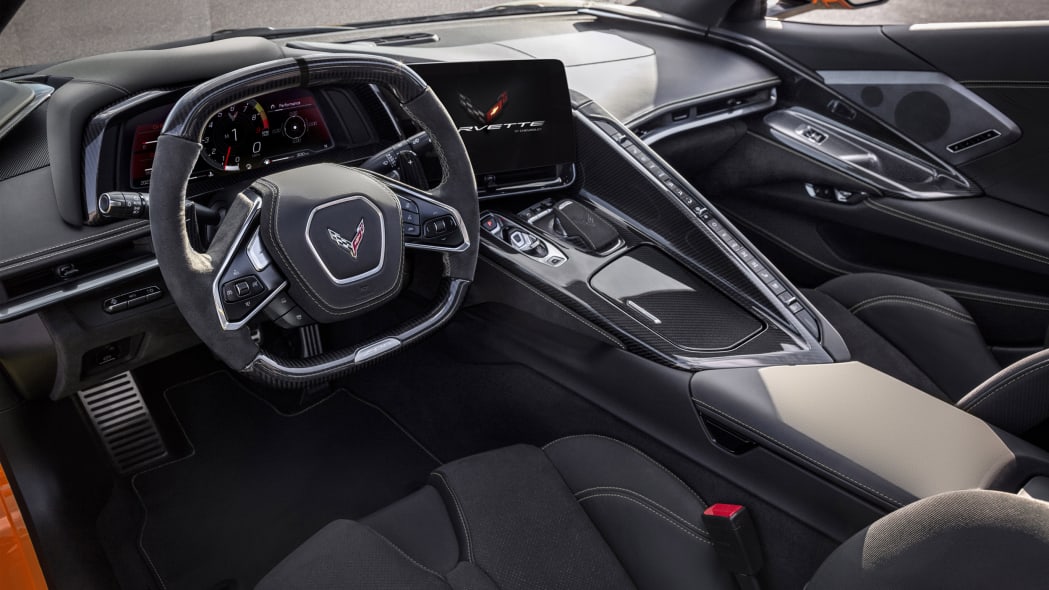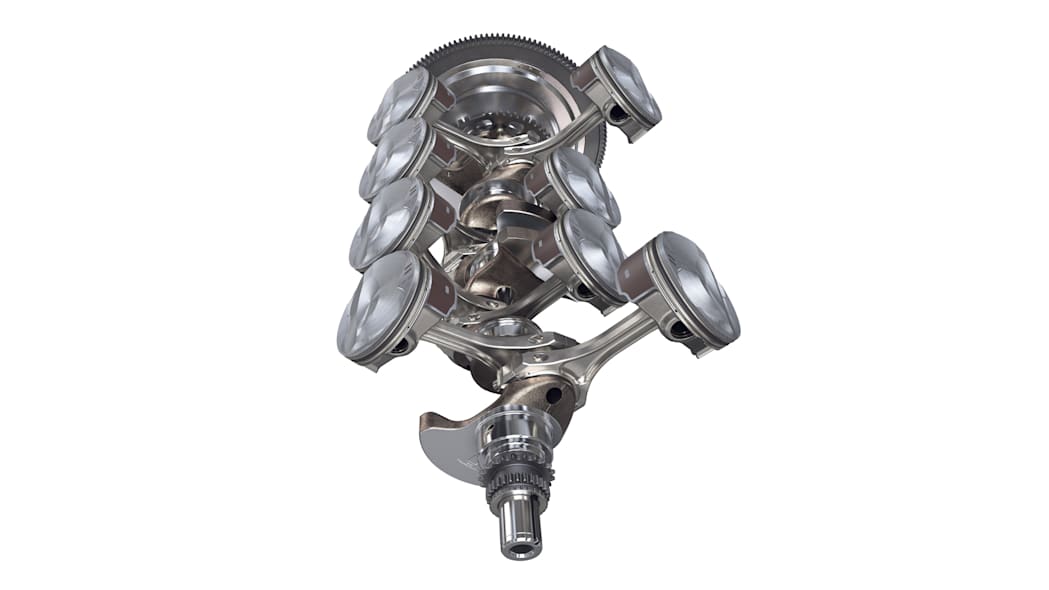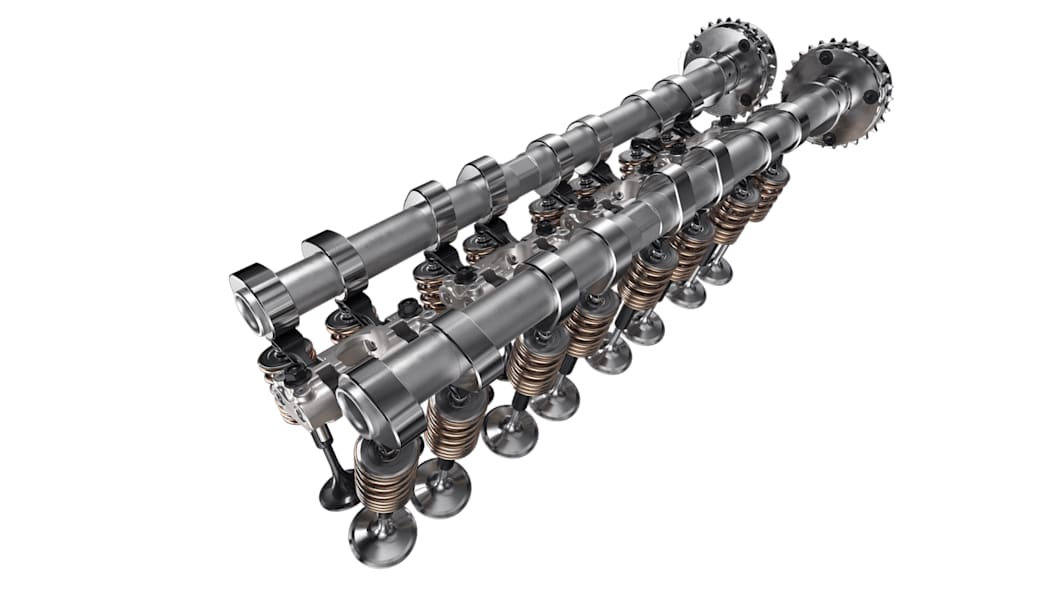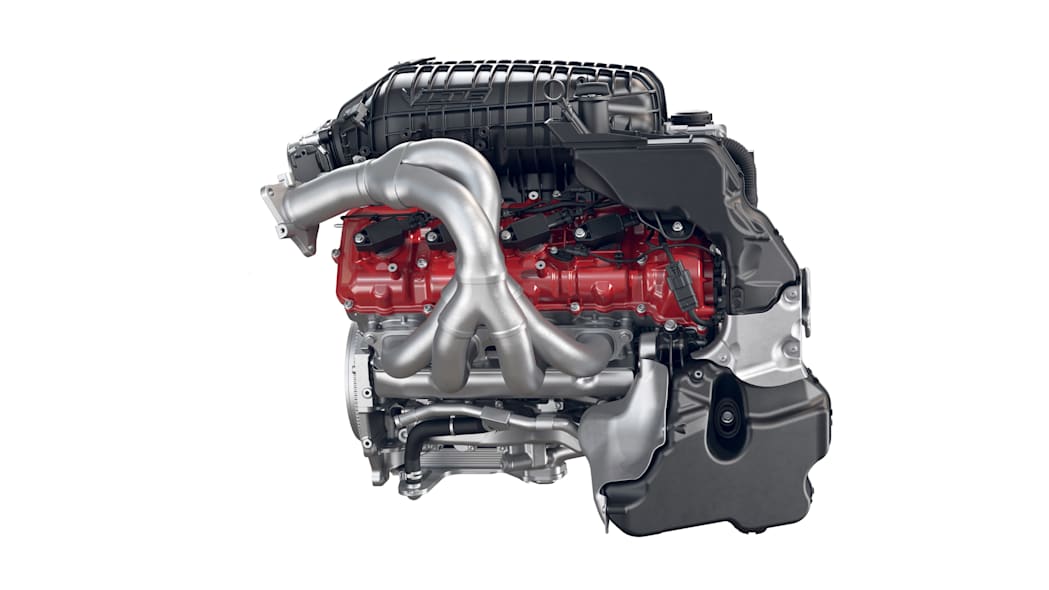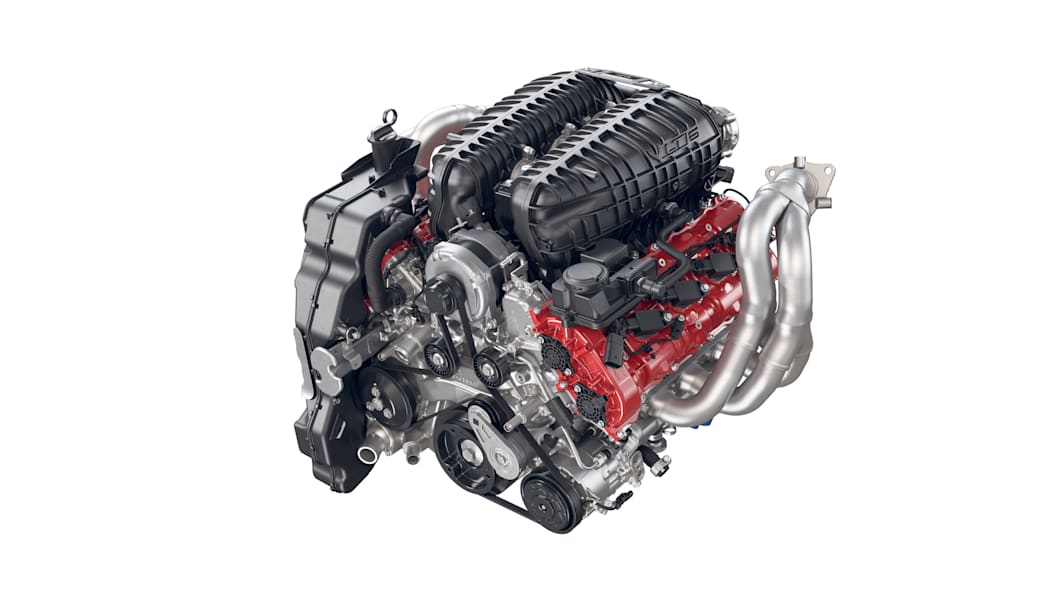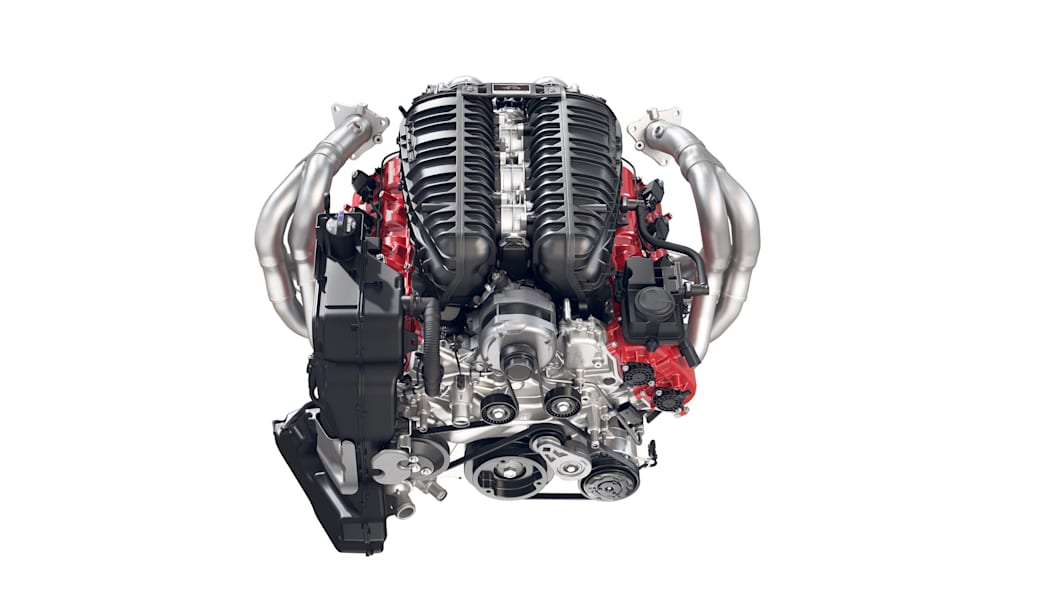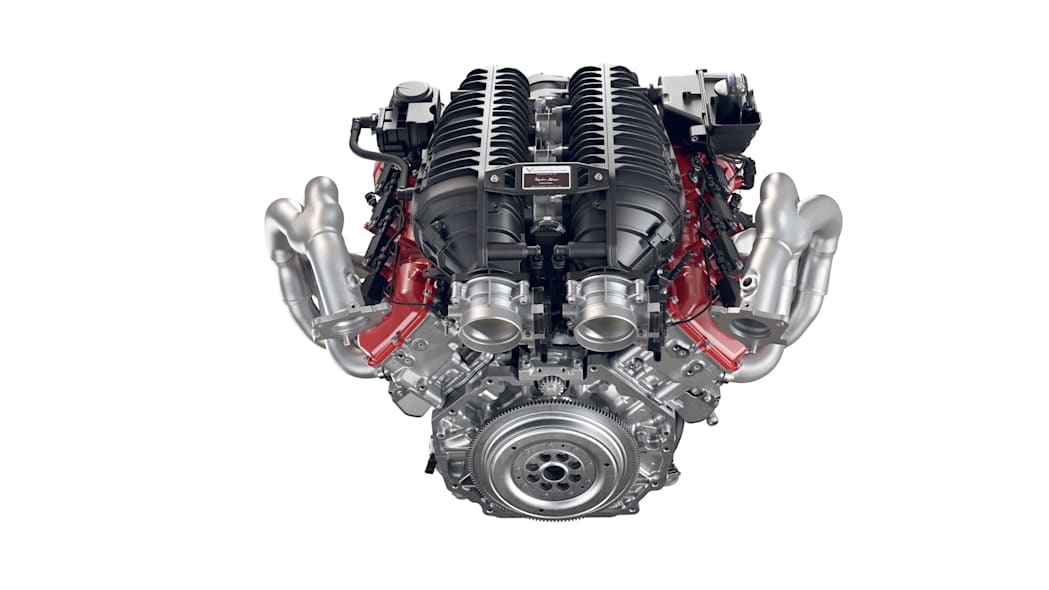 2023 Chevrolet Corvette Z06 Screams With Most Powerful Naturally-Aspirated V8 in Production
Chevrolet just unveiled its 2023 Corvette Z06, which comes with a few upgrades drawn from the model's C8.R racing sibling. This Z06 has a 5.5 liter LT6 V8 engine that is capable of producing 670 horsepower and 460 lb-ft torque. It can go from 0-60mph in a short 2.6 seconds.
The Corvette Z06 measures 3.6in wider than the Stingray, which leaves room for the 345 series tires. The specially designed front and rear fascia works with the spoiler to optimize performance. It also comes with 20 inch wheels up front and 21 inch wheels in the rear with carbon fiber rims. It gets its own specific suspension tuning as well as an optional Z07 performance package. There is no pricing information quite yet for the 2023 Chevrolet Corvette Z06, however, it is said to be released next summer.