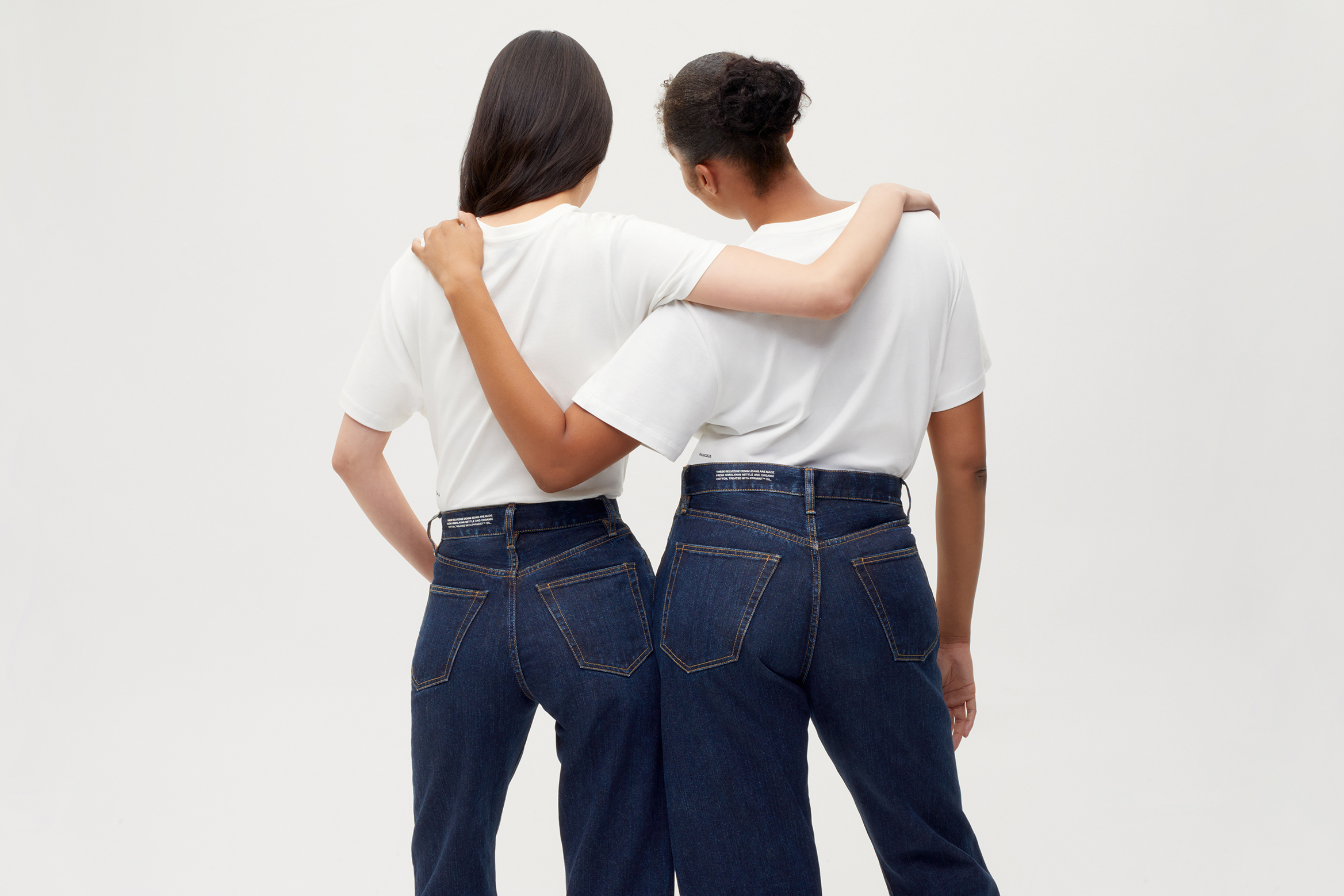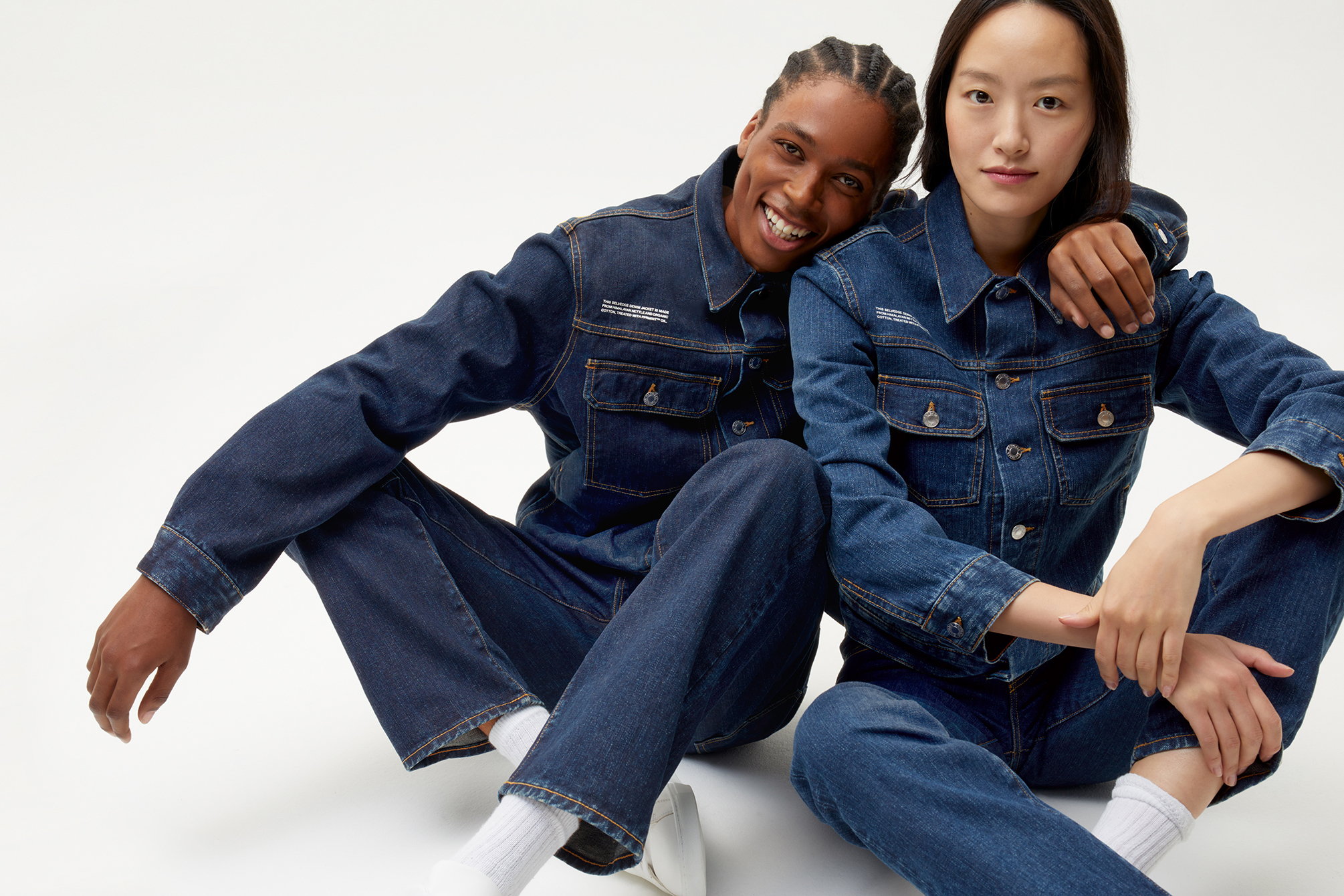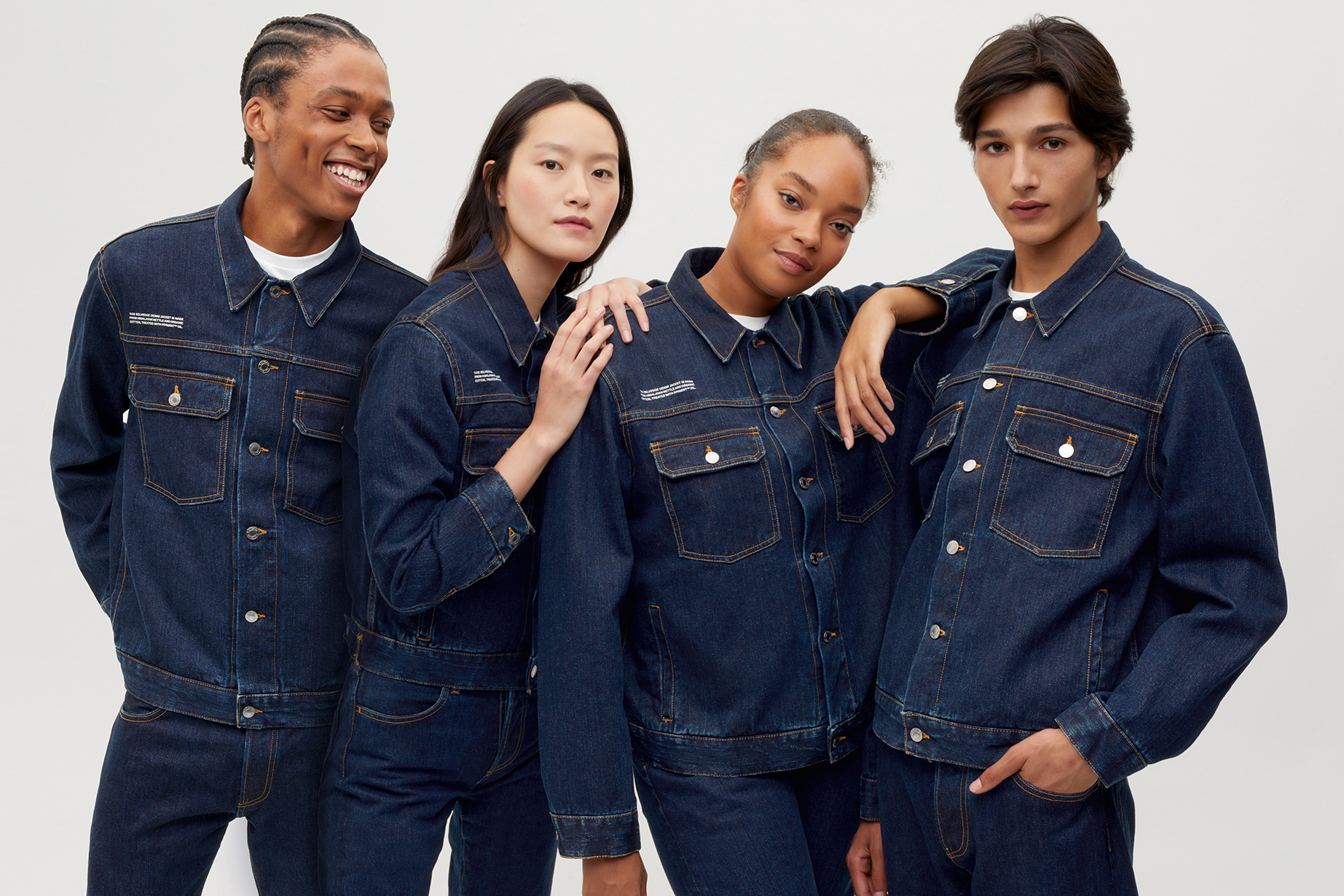 PANGAIA has announced a new category: PANGAIA Denim. This adds a new feel to the brand as it steps out of its loungewear comfort zone. The ultimate goal with this line is to find a new way to make denim more sustainable. They've created denim out of material that's never been used before to make denim products. The first drop introduces Wild Himalayan Nettle and organic cotton. This is the first time that denim has been made out of Himalayan nettle. It's a left-hand weave, so paired with the materials makes for strong but soft denim material. Before sewing, the fabric goes through a resting period. It's spun on a loom at a slow speed, making it slow fashion. This denim line also features unisex sizing options and they can also be recycled.
Each of the PANGAIA Denim products comes with a "digital passport" that shows how the denim is made and what its journey was. This is to keep things as transparent as possible with customers on everything from the materials to the processes.
You can purchase the PANGAIA Denim pieces now and stay tuned for more new sustainable apparel and materials from them in the future.