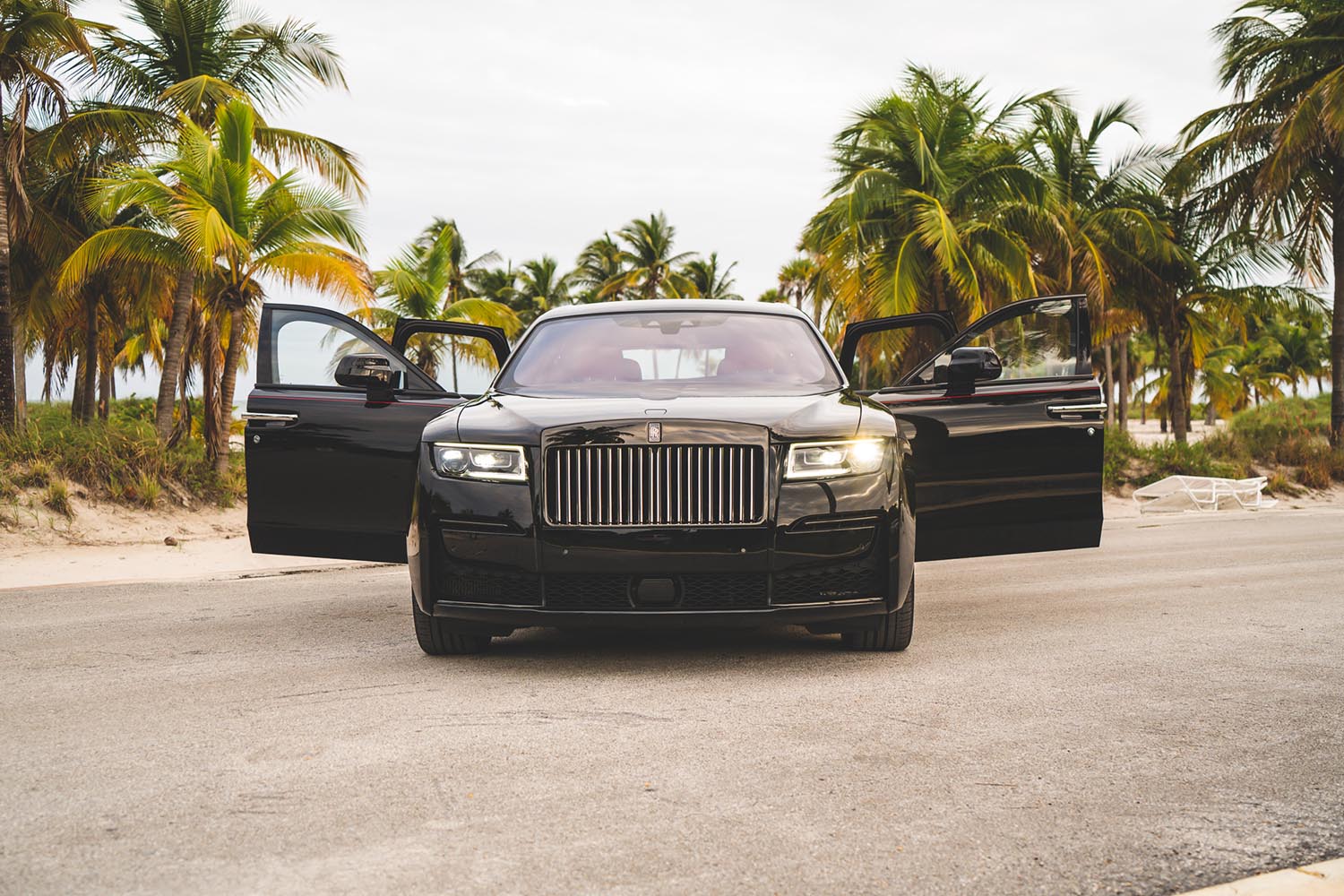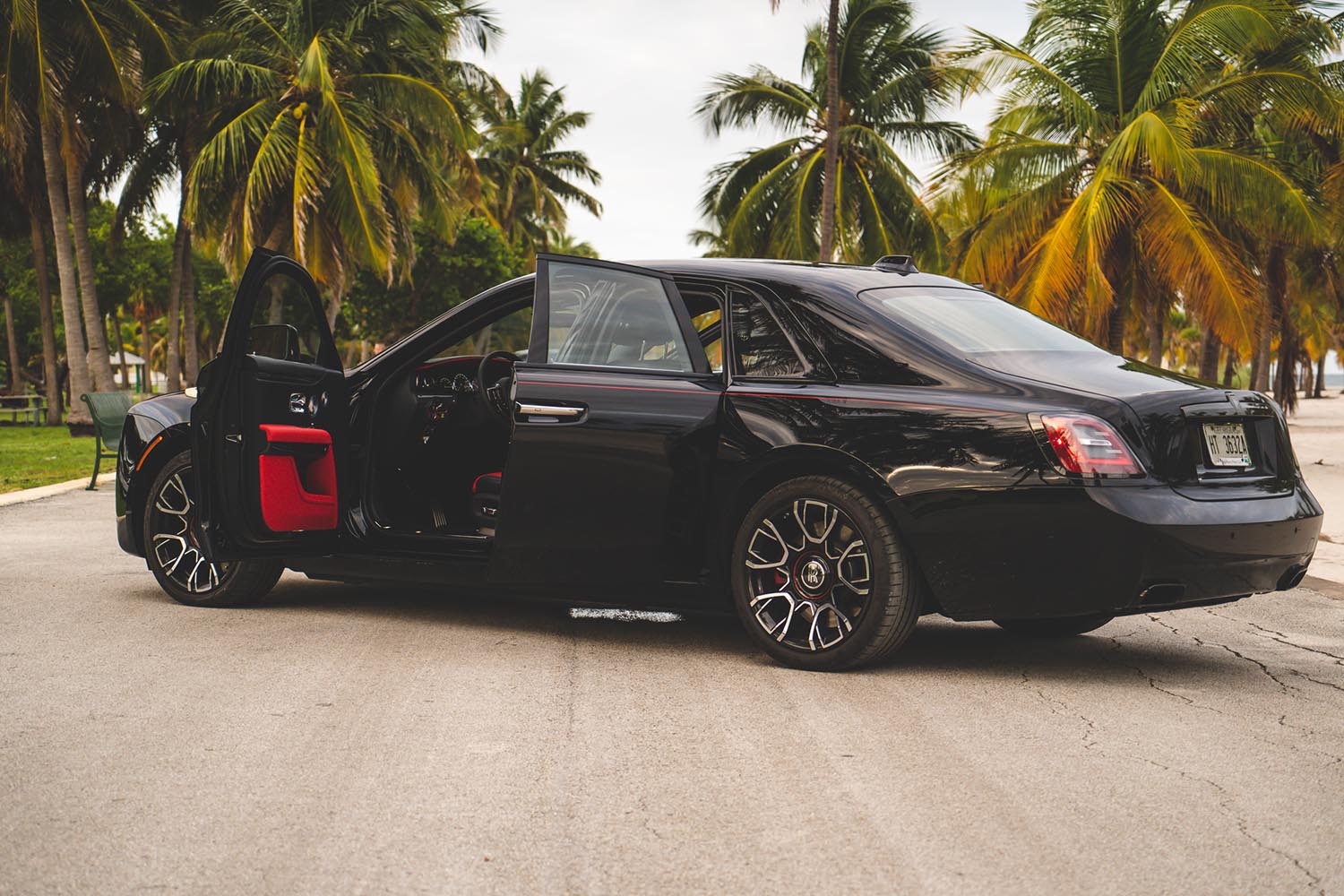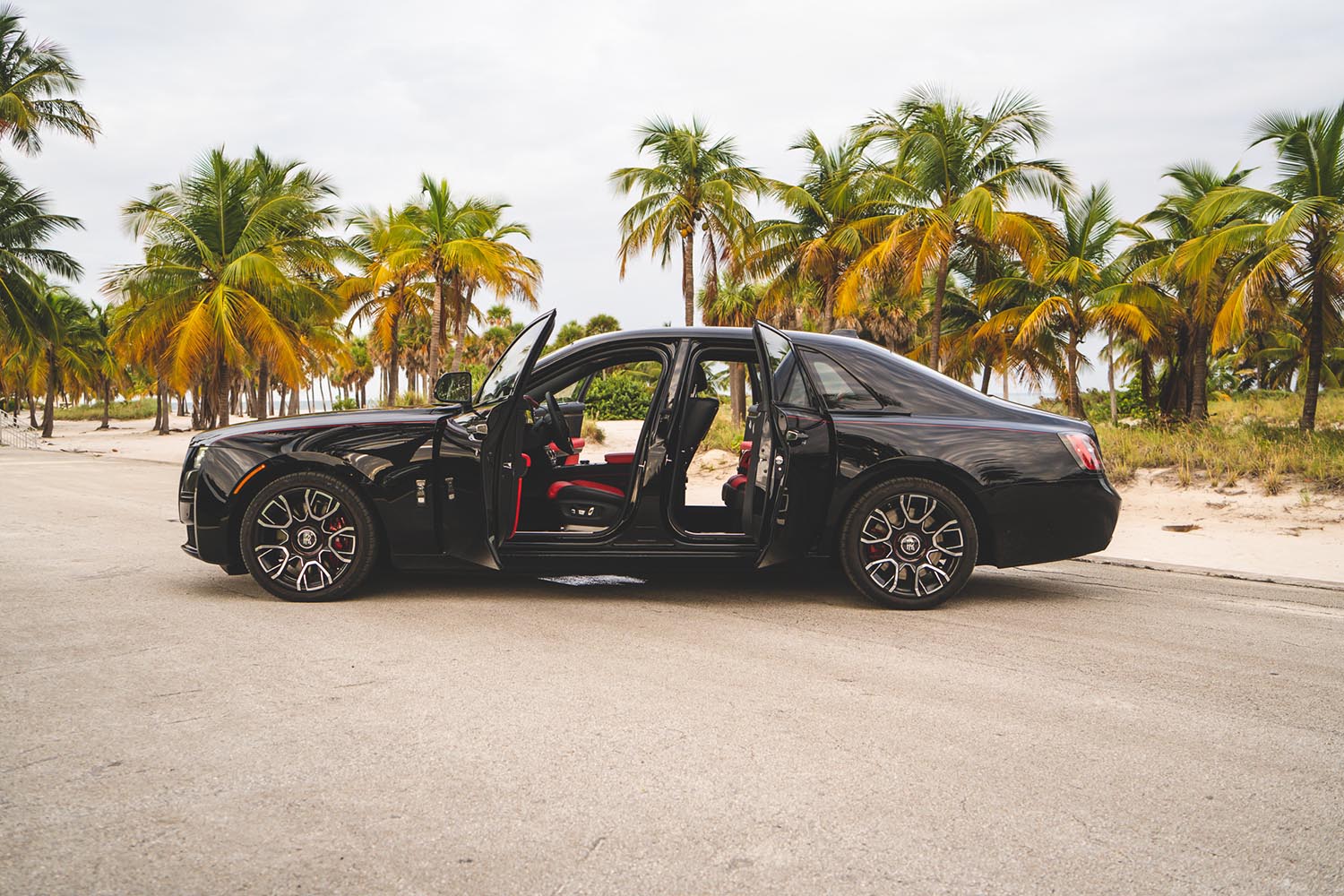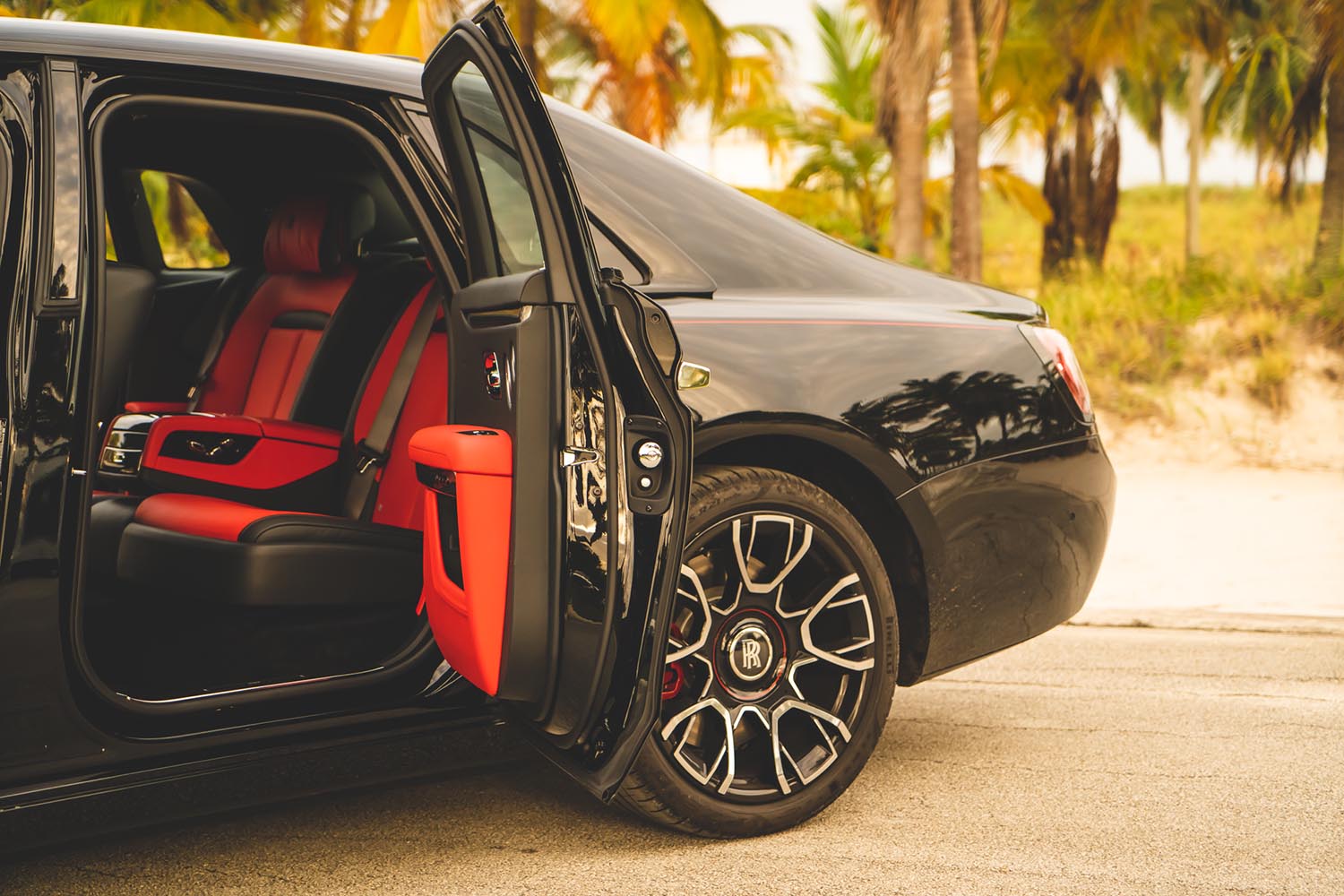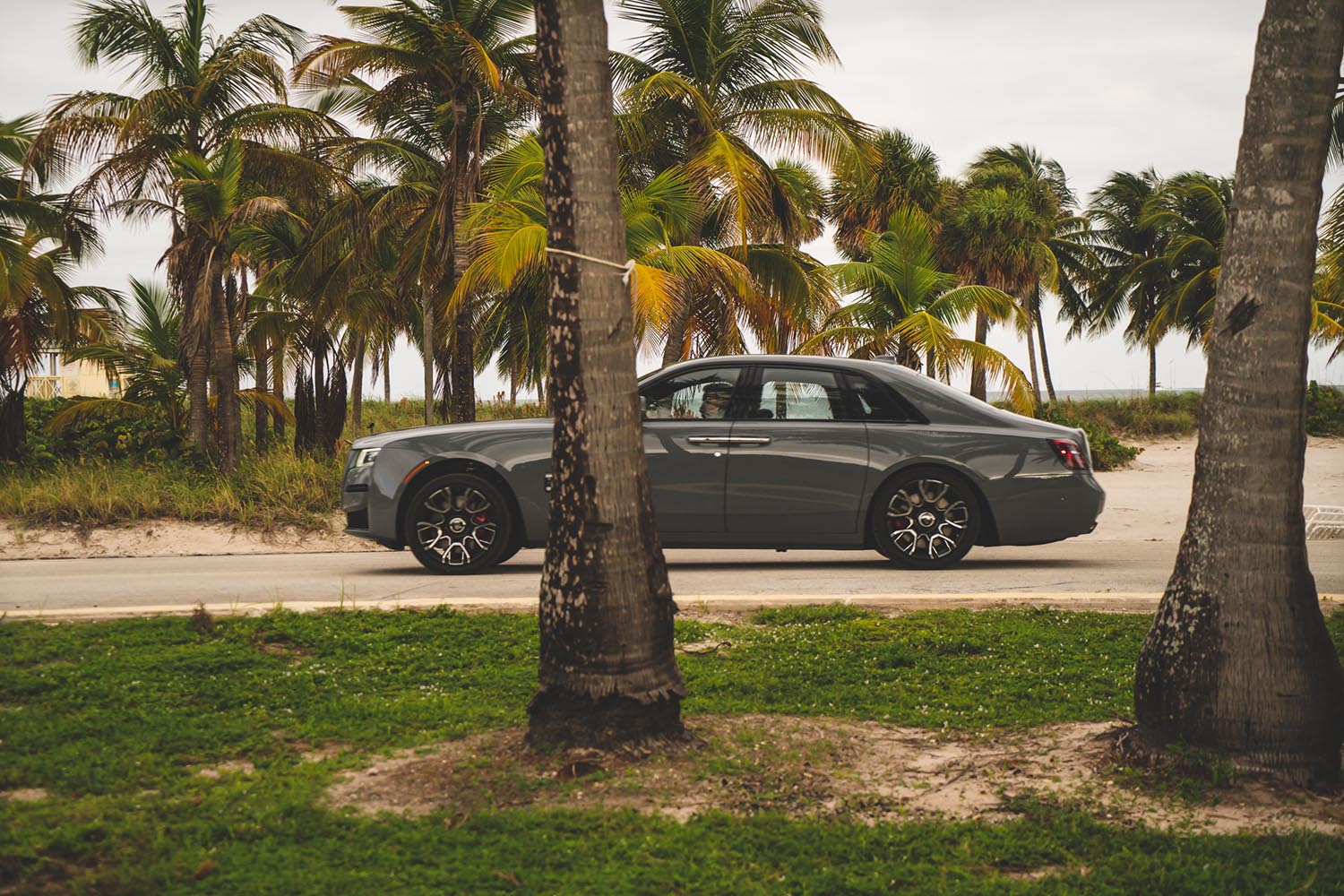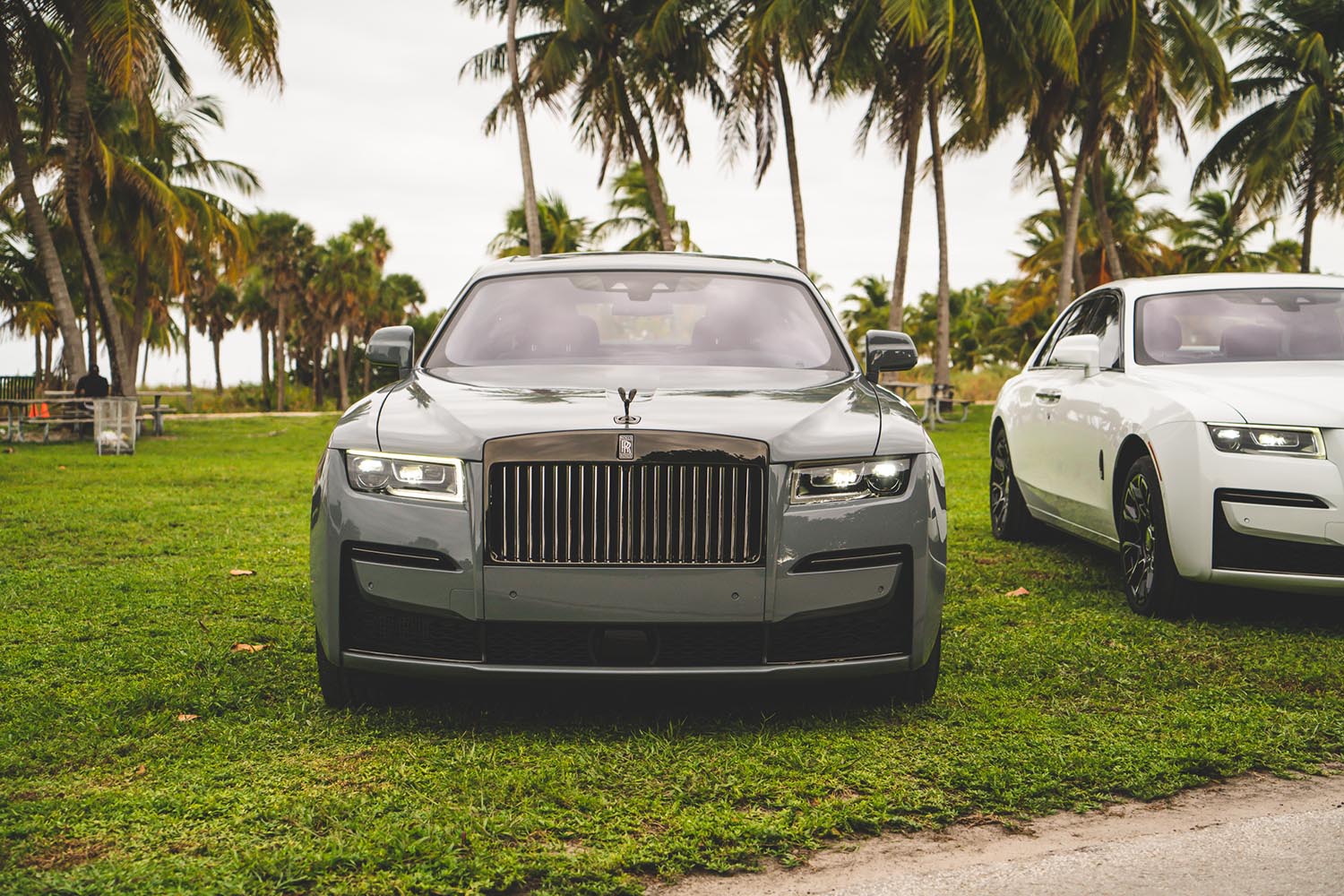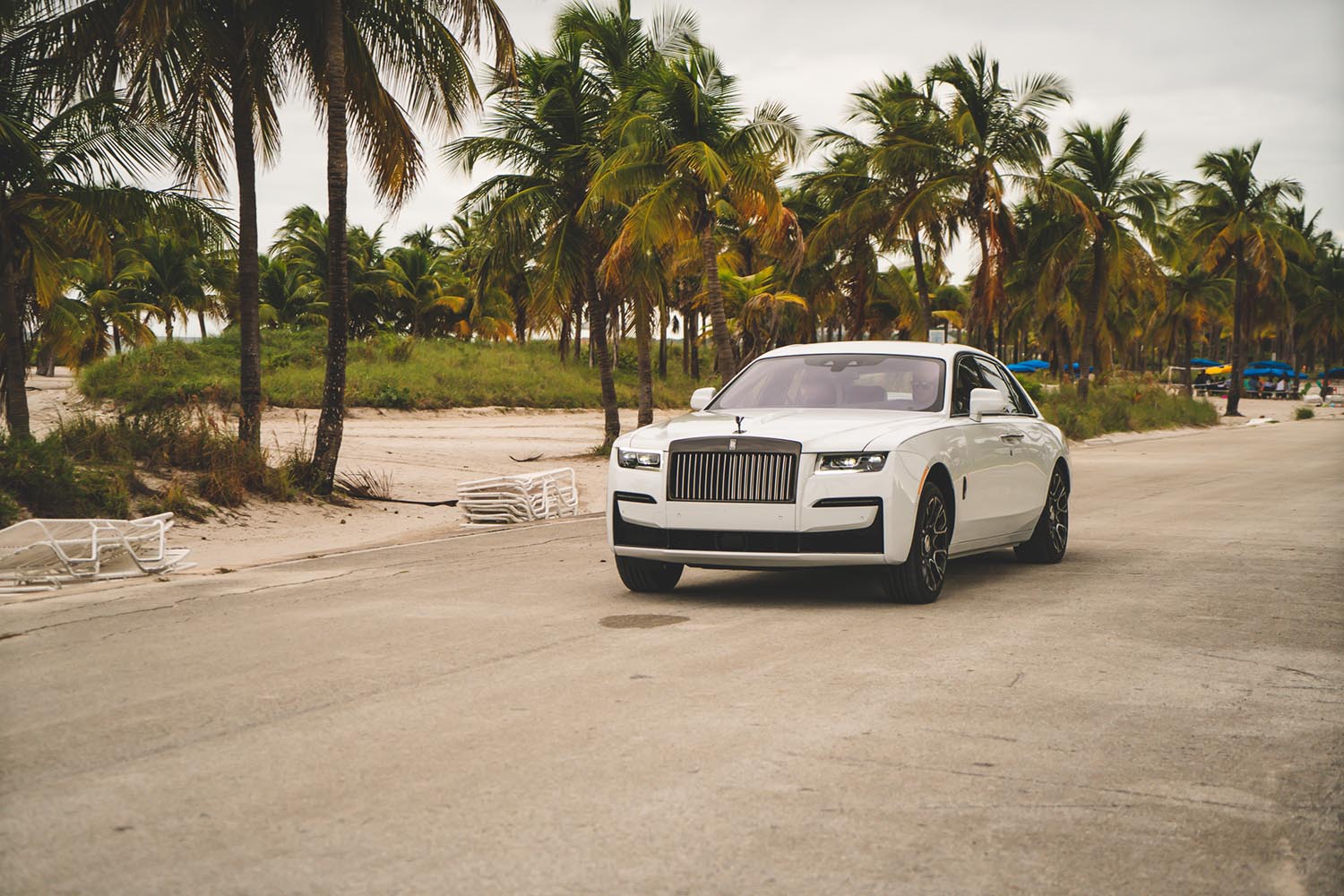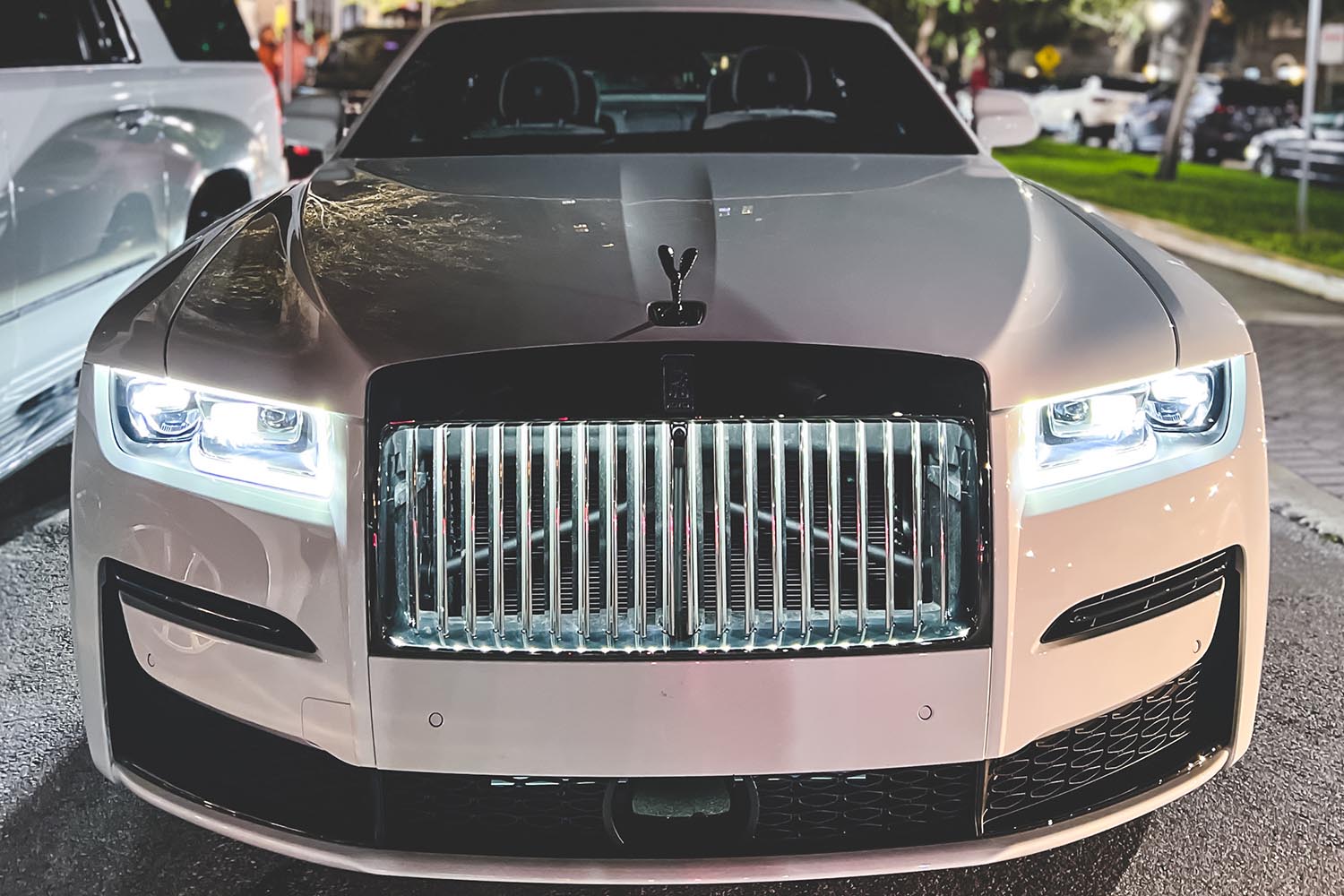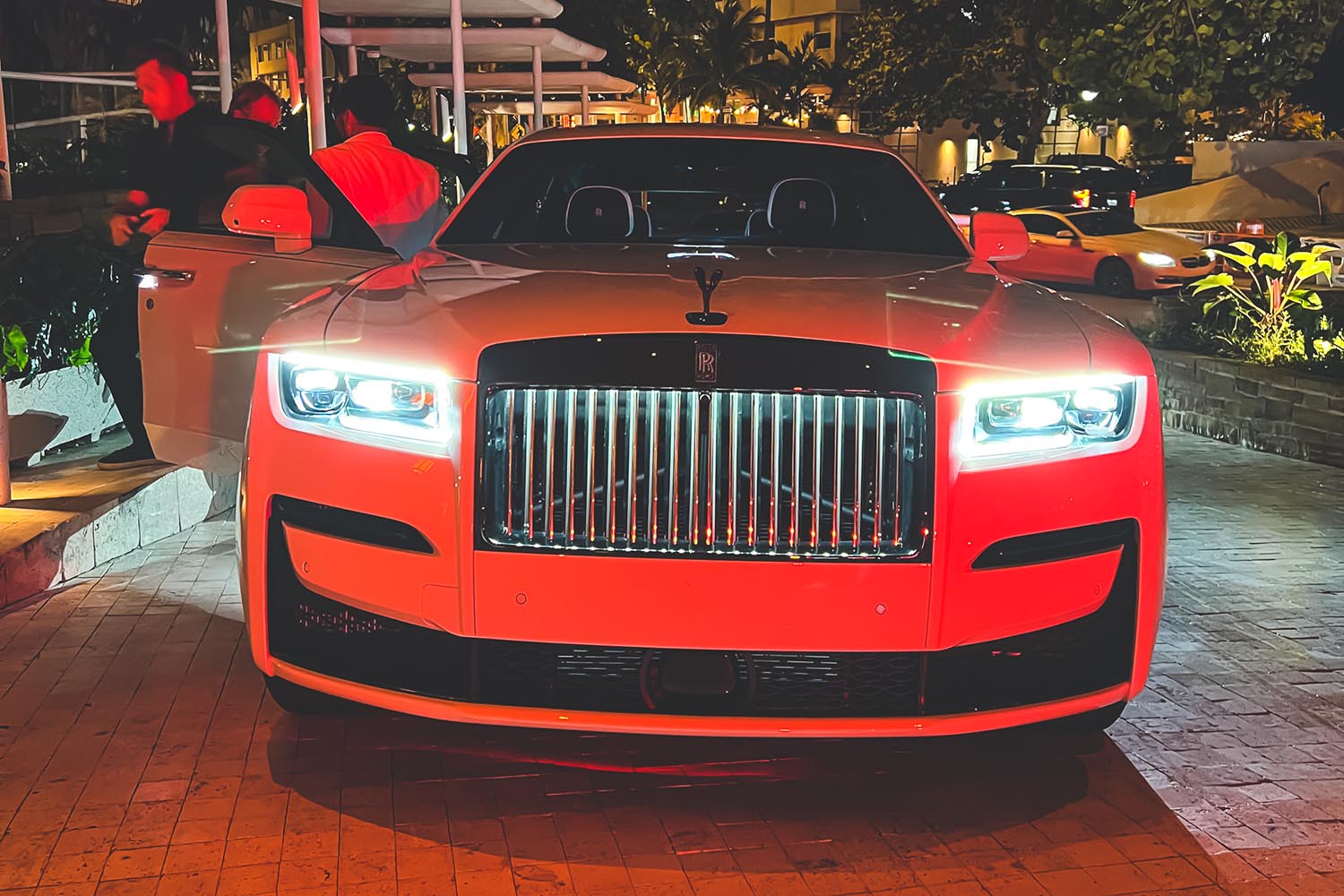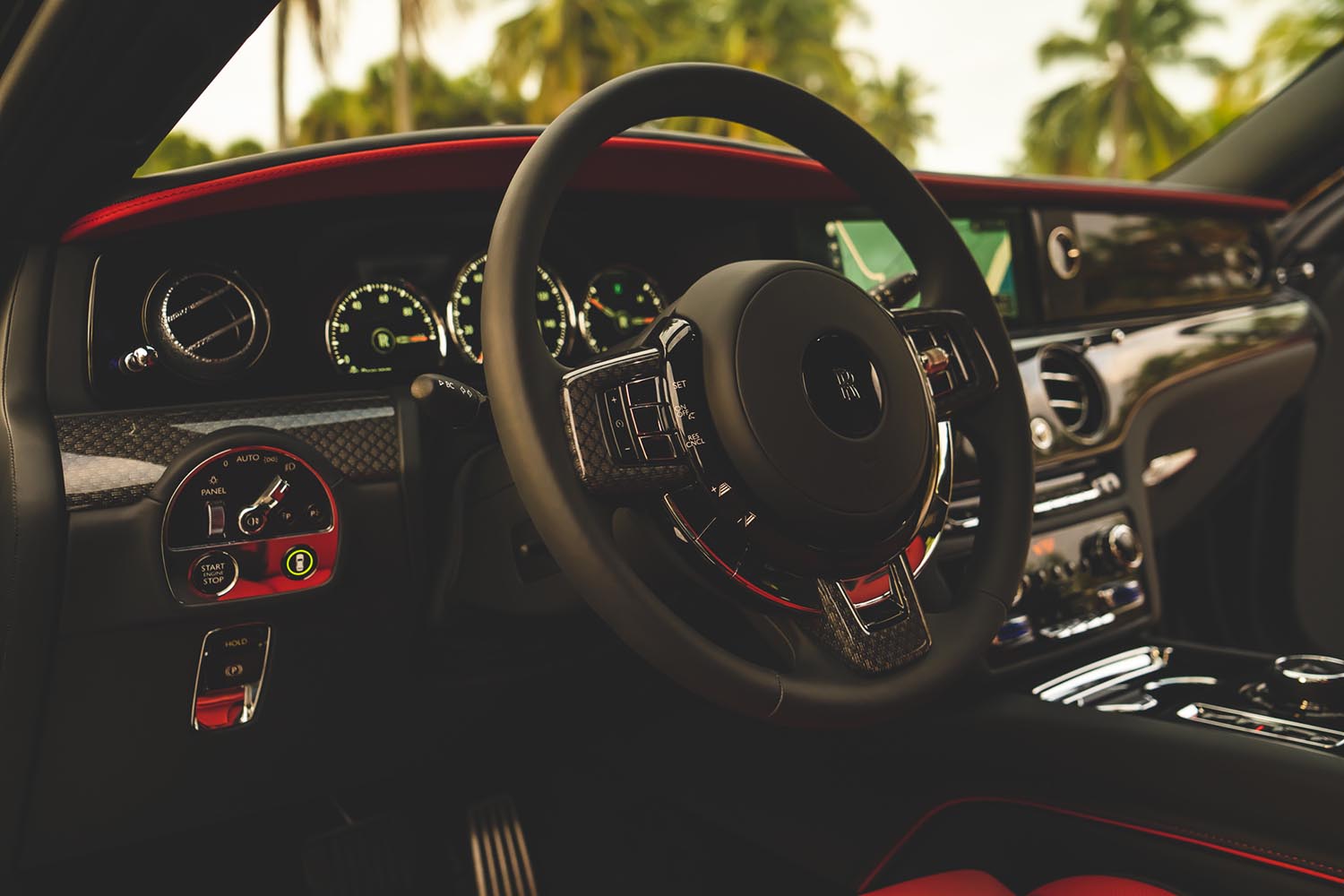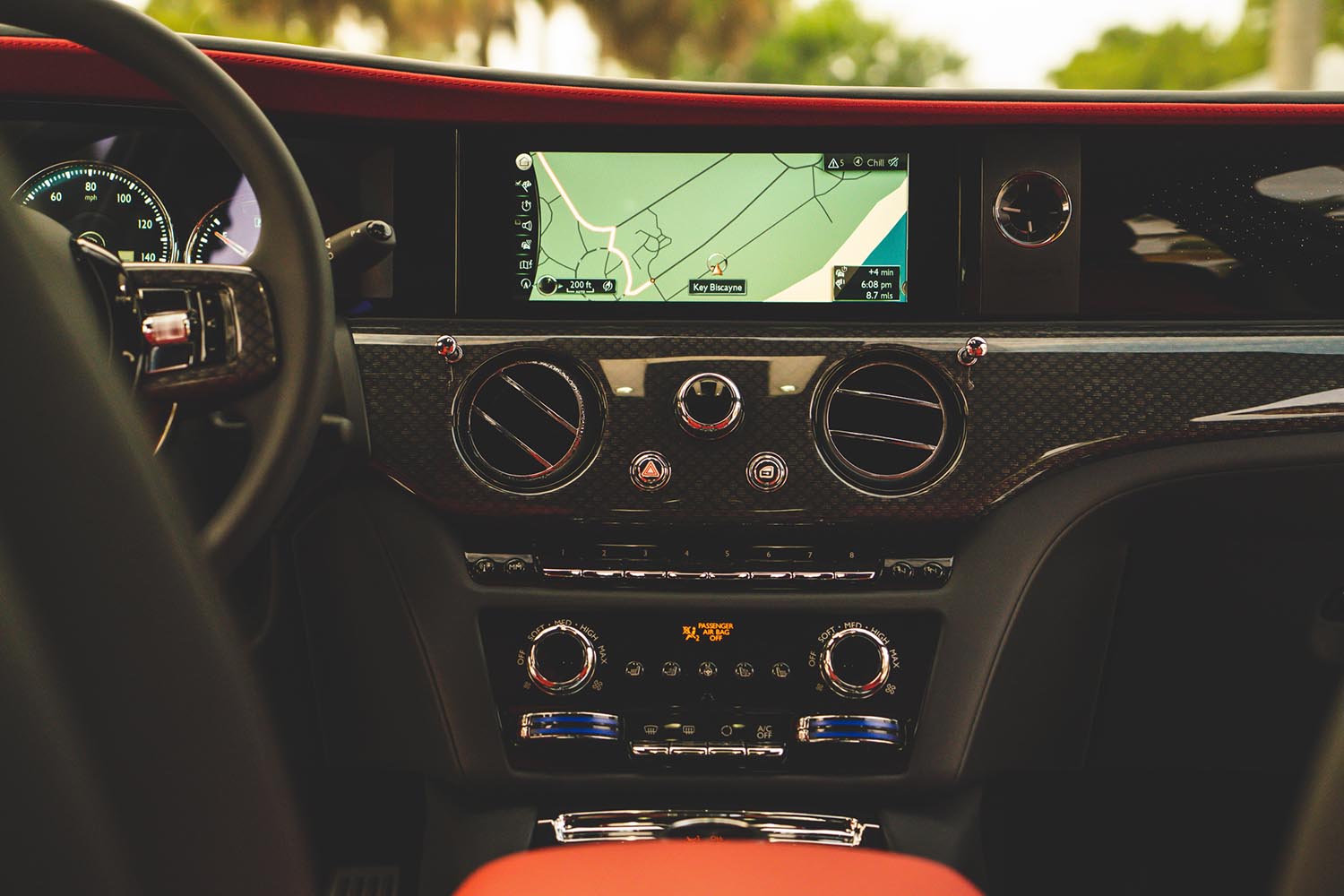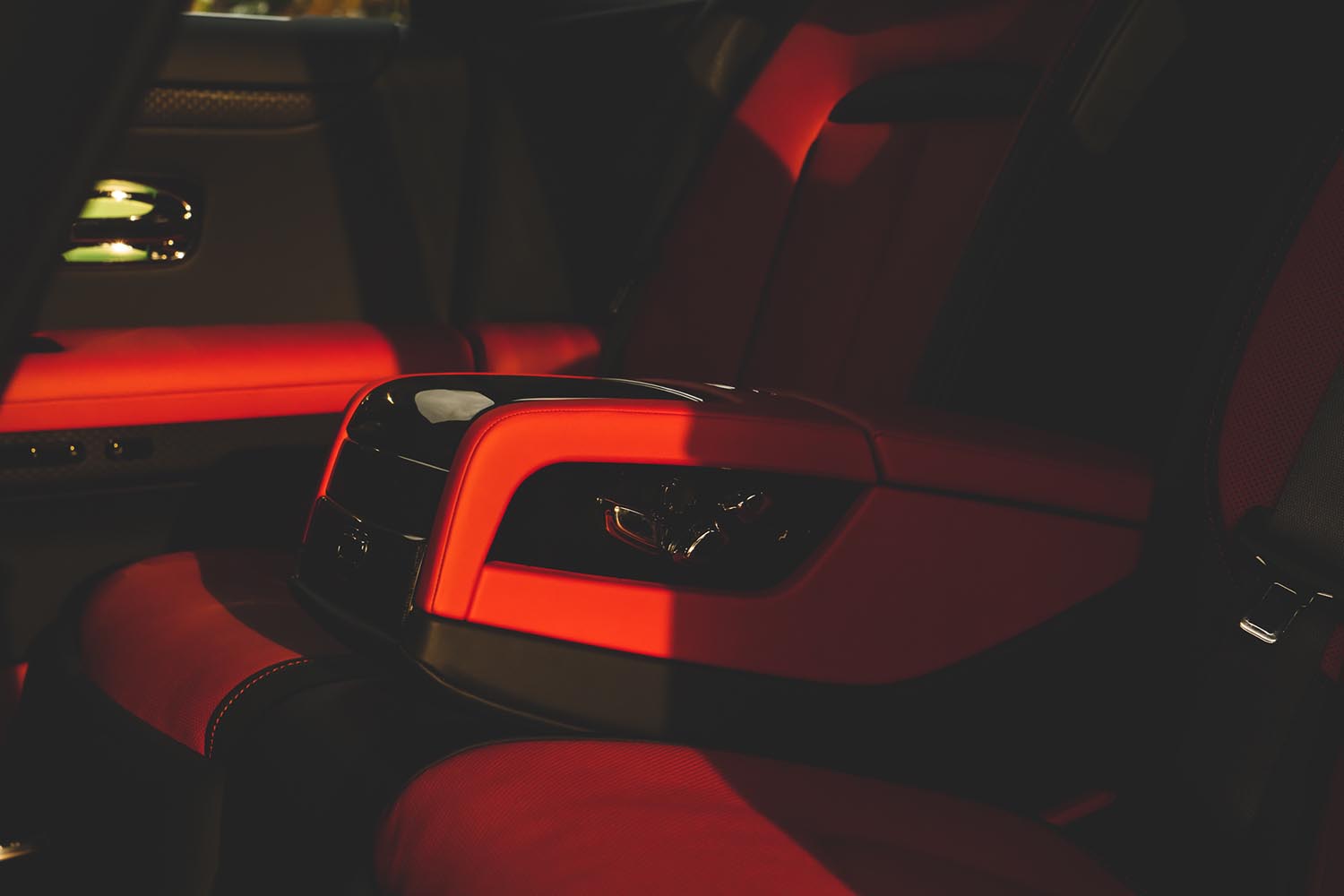 Rolls-Royce Black Badge Ghost Appeals To Younger Luxury Buyers That Work Hard and Play Harder
Words and photos by Atif Kazmi for Por Homme
Miami's quickly returning to form, with a real estate market that's continuing to stay hot, a sizzling food scene, and nightlife that just doesn't sleep. These ingredients make for one more thing: one of the perfect backdrops for local and visiting Rolls-Royce owners. While Cullinans cruise throughout Brickell and Miami Beach, it's the newly-unveiled Black Badge Ghost that will feel most at home. 
We took a recent trip down to Miami Beach where we stayed at the Faena and Rolls-Royce gave us just a little taste of the Black Badge lifestyle. As much of the staying at the Faena goes beyond your single hotel room, much of the owning a Black Badge goes beyond driving it. It's one substantial piece to a larger puzzle. It's the larger than life Hirst piece you see on your walk to the pool. It's the endless run of Art Basel week programming that soaks you deeper into a world not everyone has access to.
A visit to Papi Steak is more than dinner, it's an experience. And that's exactly what Black Badge owners go out and seek. The David Gutman restaurant is a spectacle, blending premium cuts with above-and-beyond presentations, an upbeat scene, and highly attentive staff and management, all inside a beautifully designed 90-person seater that doesn't disappoint. Their "Beef Case" houses the iconic Papi Steak and kicks things off within minutes of ordering. 
With all that comes with success or running your own corporations it's no surprise there a day in the life is simply not linear and you can't just coast through it. If you need to get to Key Biscayne fast, you might hop onto an 1,100 horsepower Midnight Express to skip the traffic. If a Black Badge Ghost is at your disposal, you might see it on the other side or just hop in and swiftly push down the 913. 
Options. You've earned it to have them and there is nothing more appropriate than the new Black Badge Ghost. With a 6.75-liter V12 under the hood, it's churning out 591 horsepower and 664 lb-ft of torque. That's slightly up from the base Ghost figures but no comfort or luxury is lost here. But it has an edge. It's hard to describe but the Spirit of Ecstasy and Pantheon Grille both getting a dark mirror black chrome look helps a bit. The 21" wheels are composed of 22 layers of carbon fiber stacked on top of each other for strengthening purposes.
The interior is covered in what they call, "Technical Carbon Veneer." This consists of a diamond patterned design with carbon fiber and metallic fibers while the seats are made with Turchese leather. The inside is accented with a Black Bolivar wood veneer that doesn't tarnish.
See more of the new Black Badge Ghost in the gallery and learn more through Rolls-Royce.