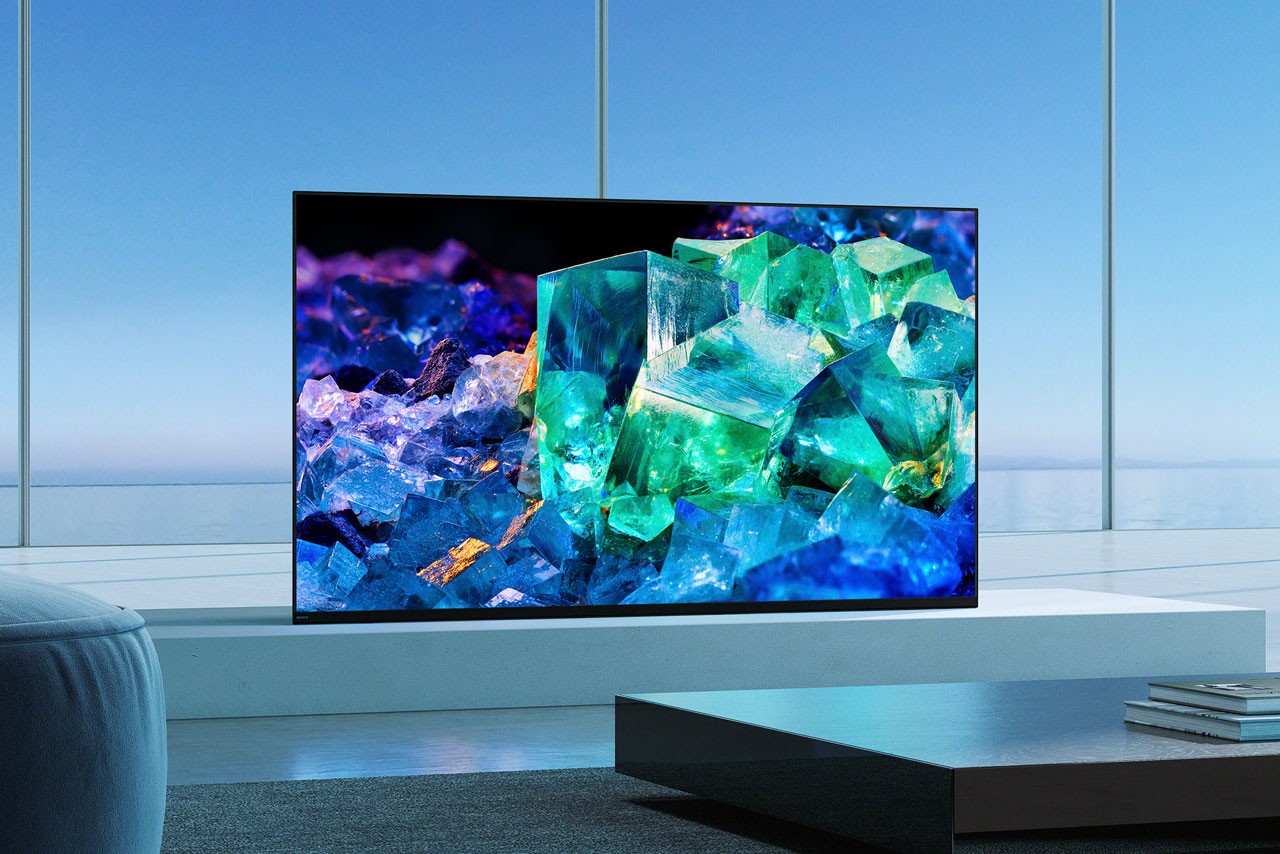 Sony revealed the Master Series A95K QD-OLED 4K TV I hitch will be available in 55-inch and a 65-inch. Sony states that the TV will provide updated viewing angles and improved color. Typically OLED TVs use yellow and blue OLED to create "white" light. However, this new OLED TV will be using a new technology that allows them to use blue OLED and mends that with red and blue quantum dots to create the "white" light. This TV provides better color payoff, vivid colors, as well as deeper and more saturated colors.
The design features four HDMI inputs with two of them having HDMI 2.1 capabilities. Plus it has a signature stand that comes with customizable "front" and "back" positions among other things.
The Sony QD-OLED TV will be available to consumers later this year on the Sony website and many retailers who sell Sony products.