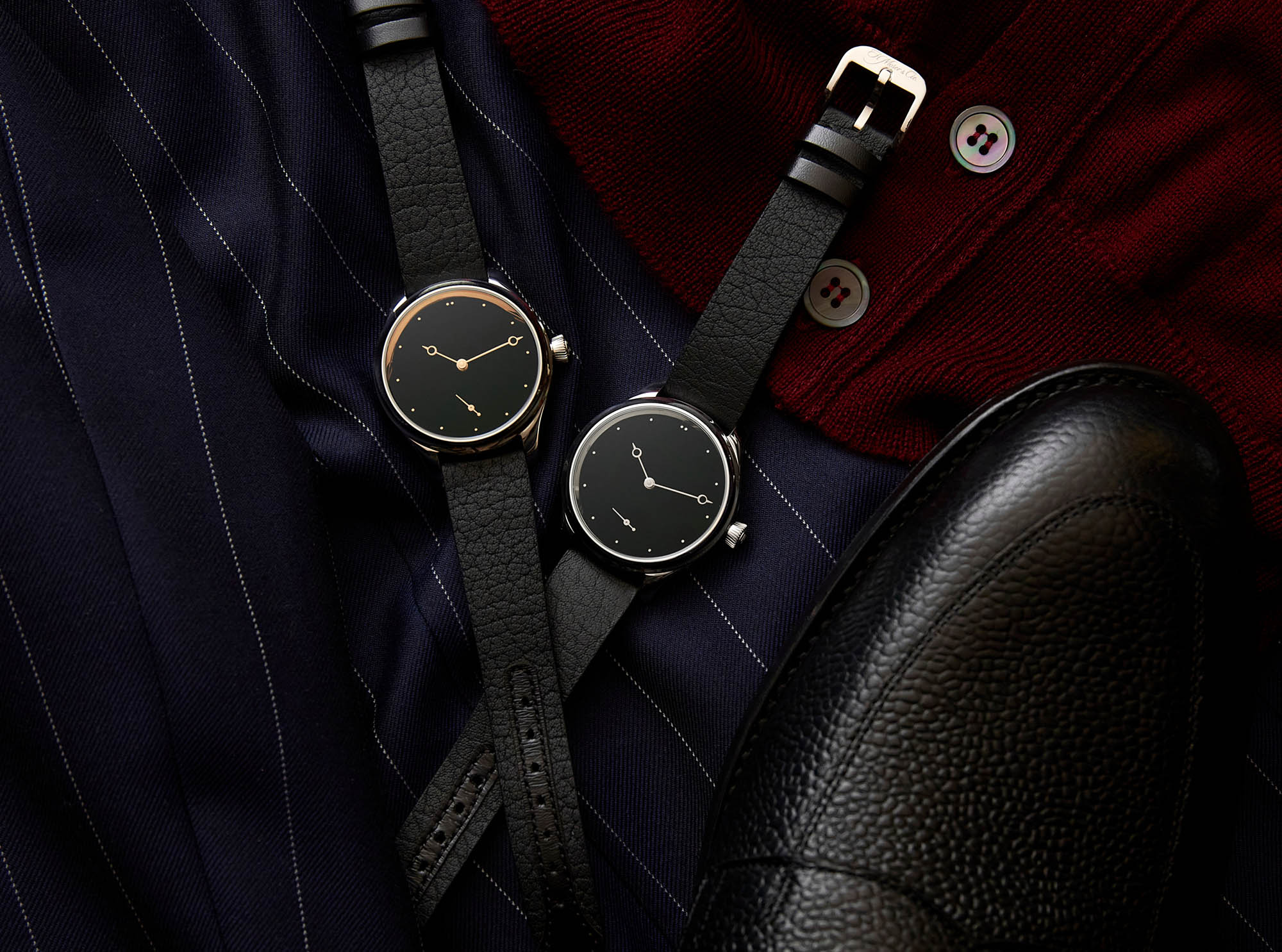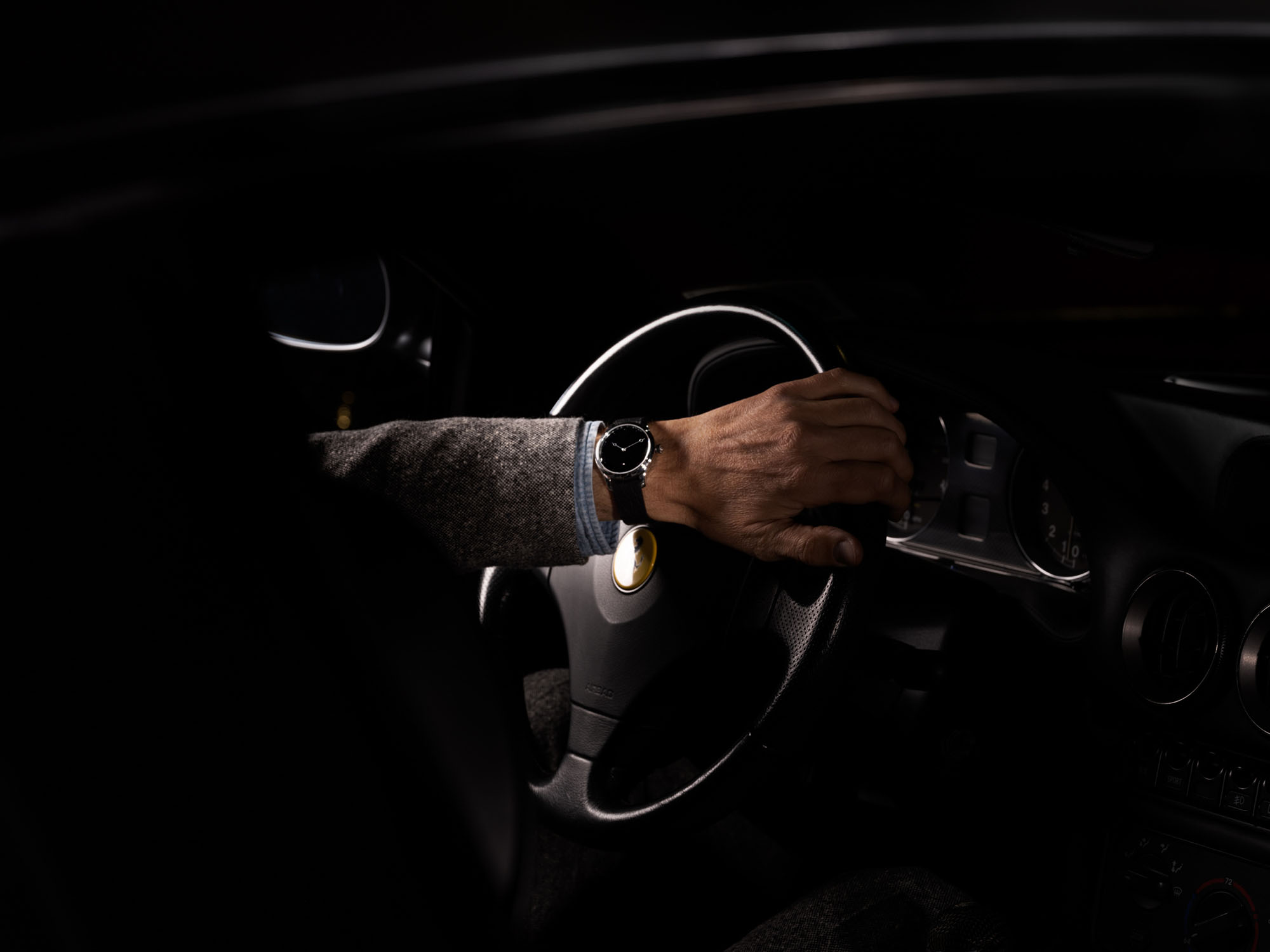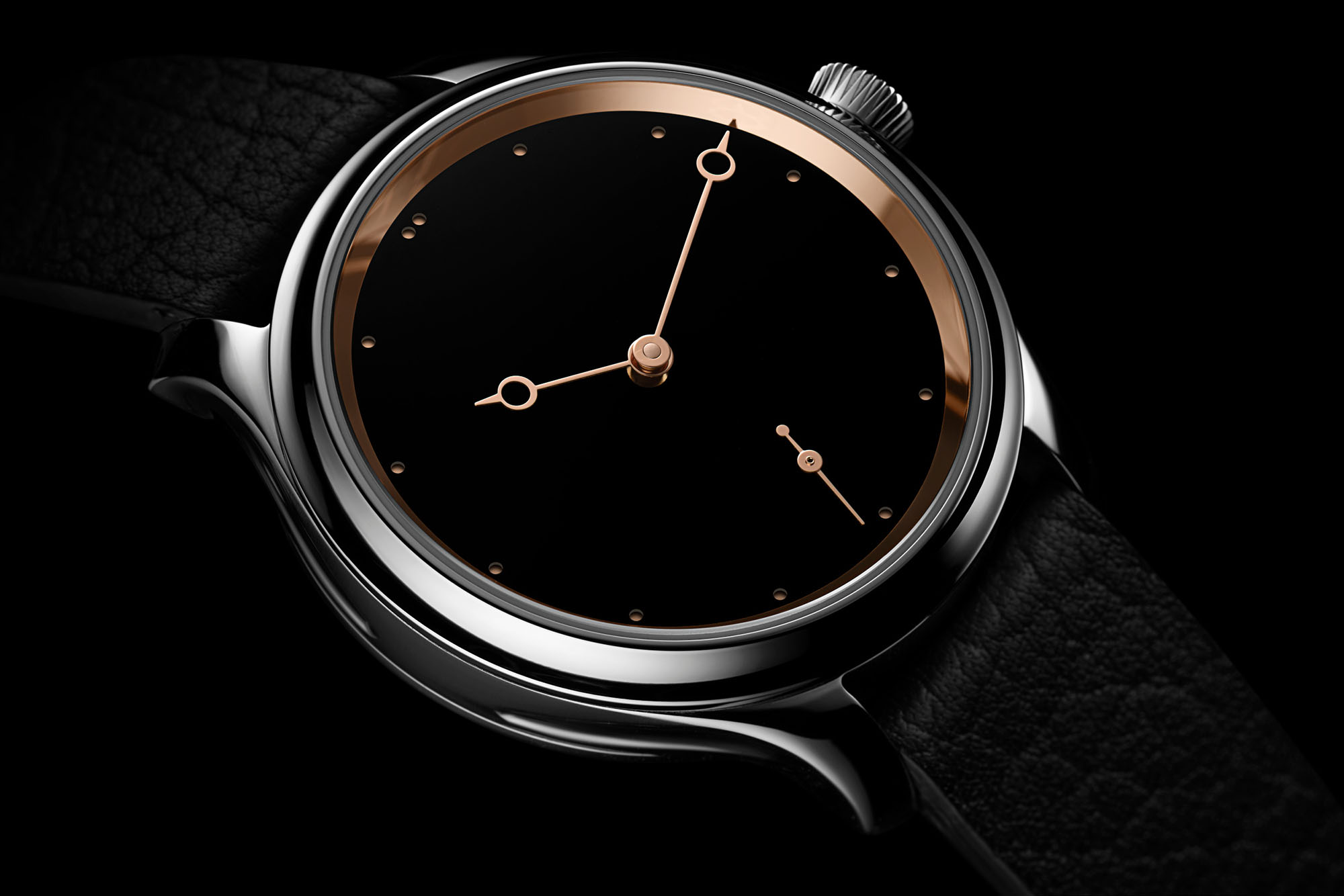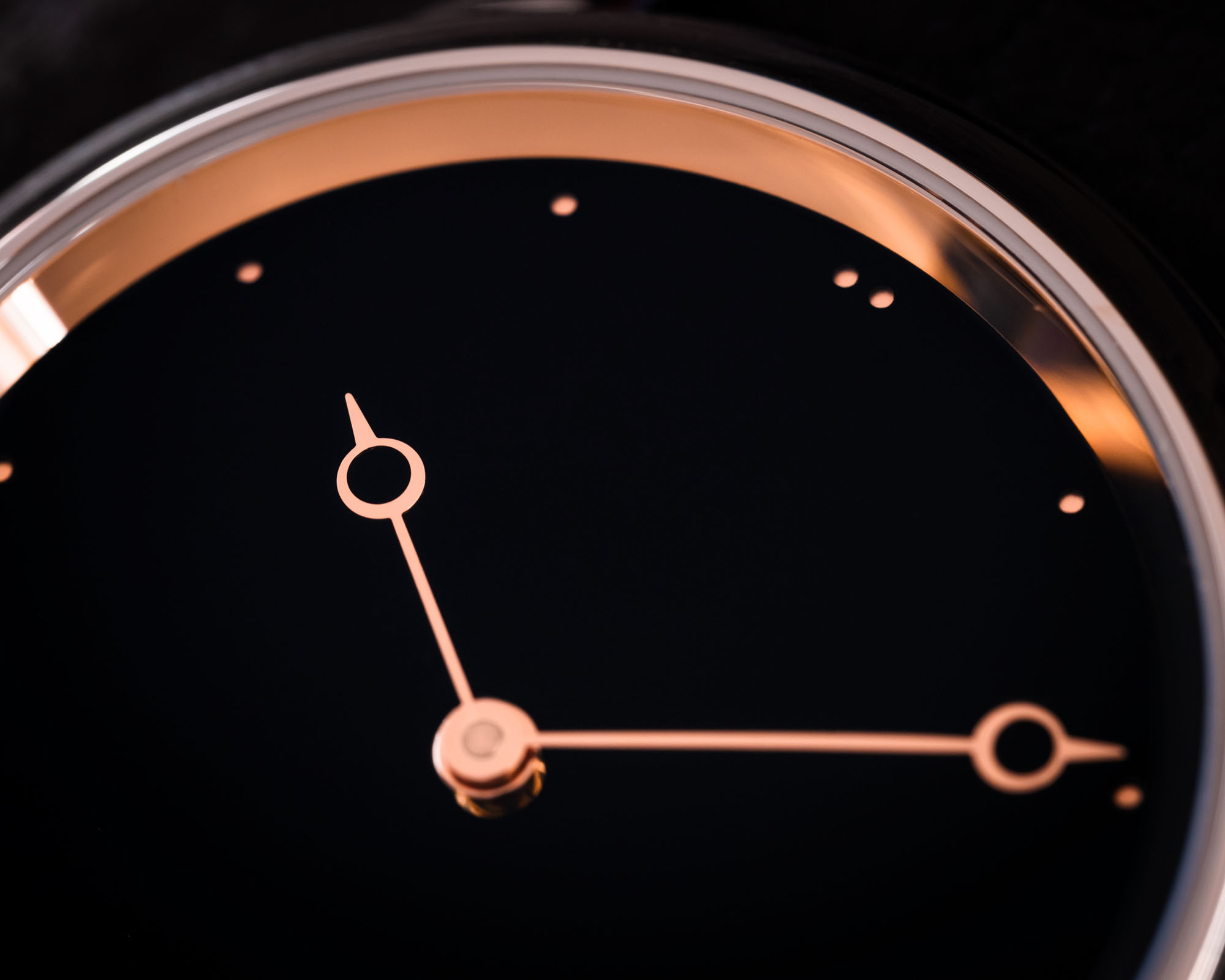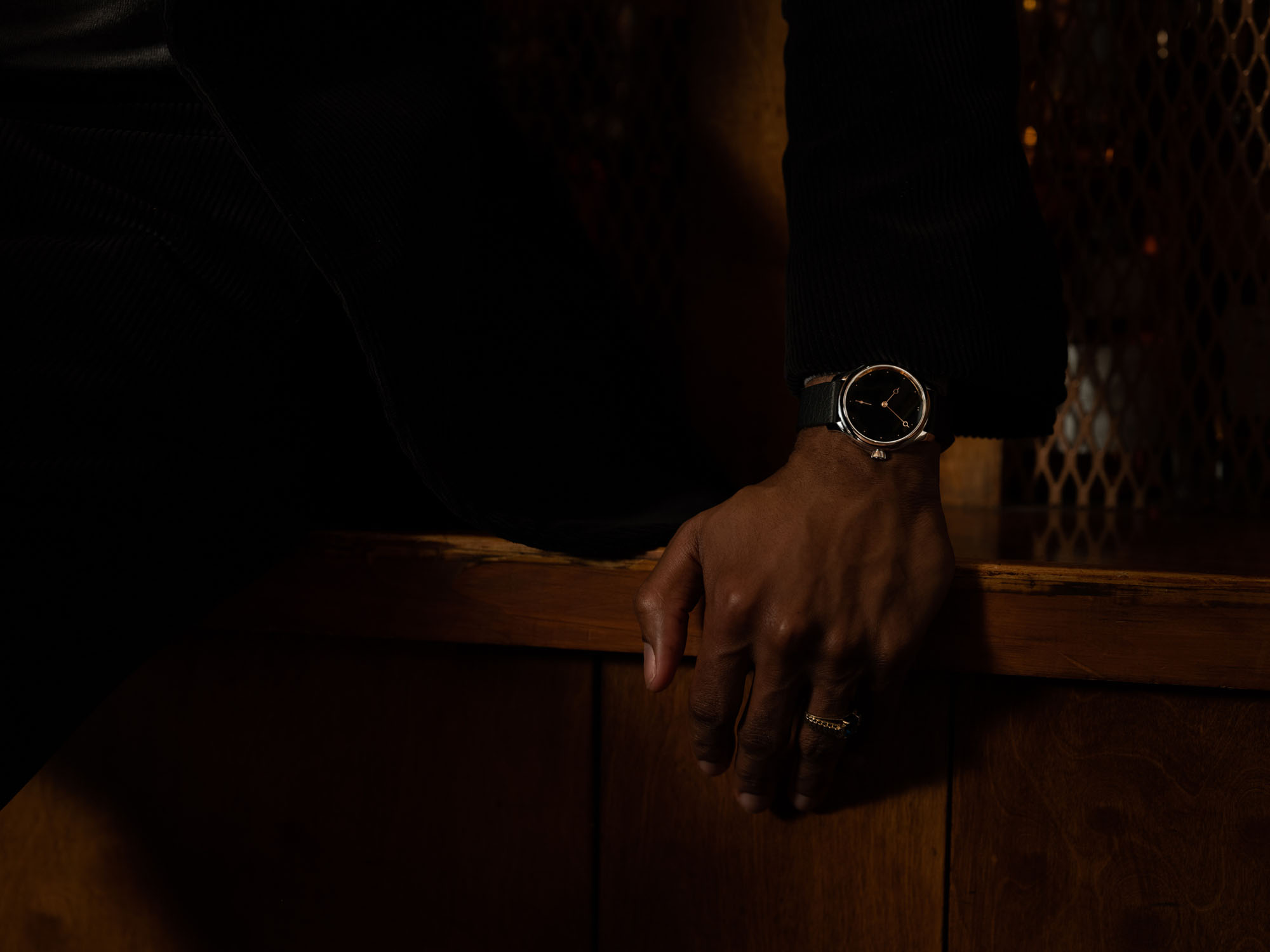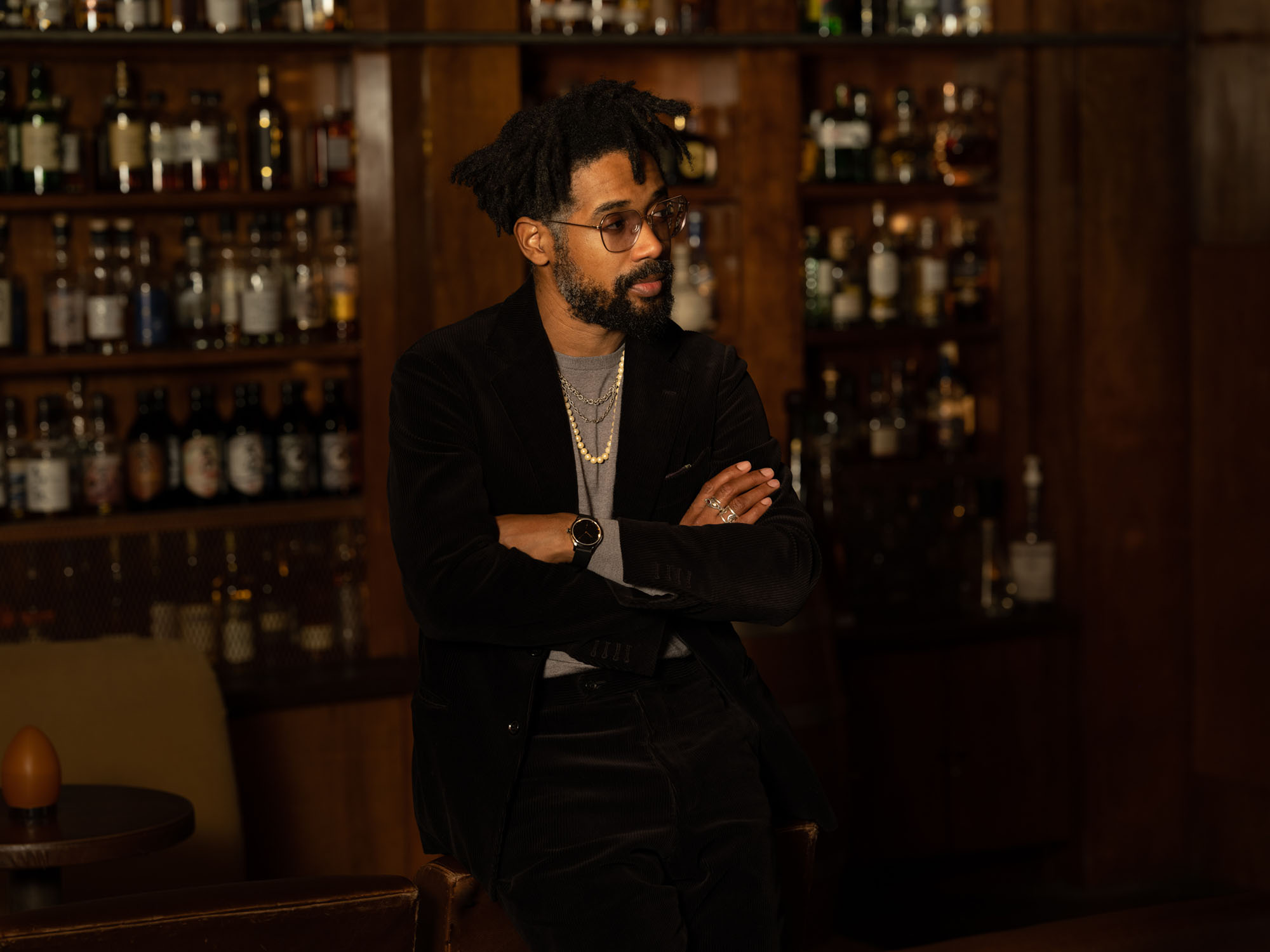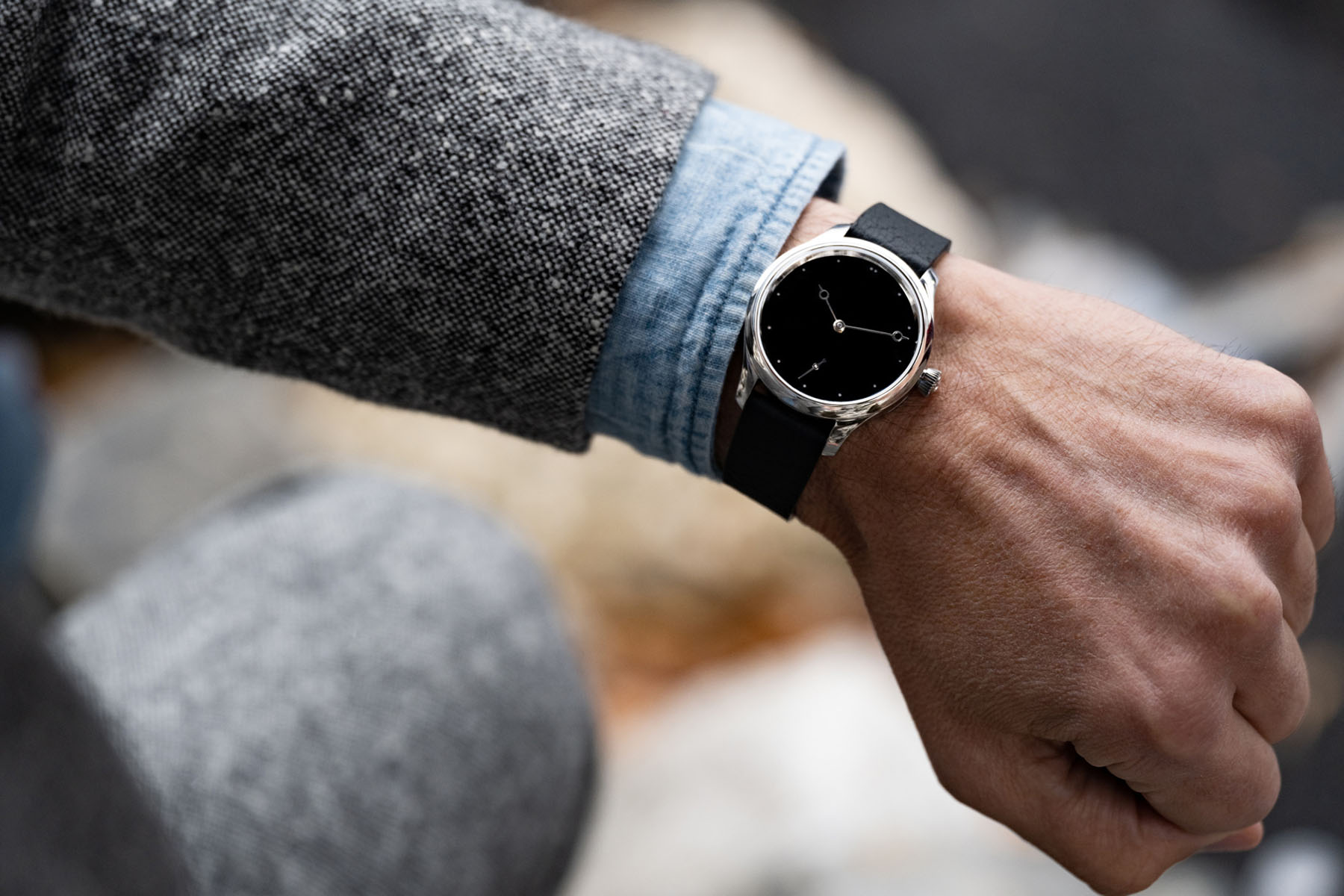 H. Moser and The Armoury have come together in a unique collaboration that sees the clothier help showcase the H. Moser's Endeavor Small Seconds in a completely new way. With the celestial event of a Total Solar Eclipse in mind, this timepiece combines both philosophies and materials.
The Vantablack dial shows off the silhouette of the moon during an eclipse. The steel bezel and and the inner flange represents the halo of the solar corona. This timepiece features minute detailing including discreet marker dots and the circle at the tip of the hour and minute hands. It's a 38mm with a hand wound HMC 327 calibre with an offset small second at 6 o'clock, similar to what you might see on a pocketwatch. Accompanying this watch is a black leather strap made with two types of leather created by The Armoury.
This timepiece is available in two editions of 28 pieces and will be available in The Armoury stores in New York and Hong Kong, as well as in the online stores of both The Armoury and H. Moser. The timepiece will also come with a pocket handkerchief developed by The Armoury for H. Moser.