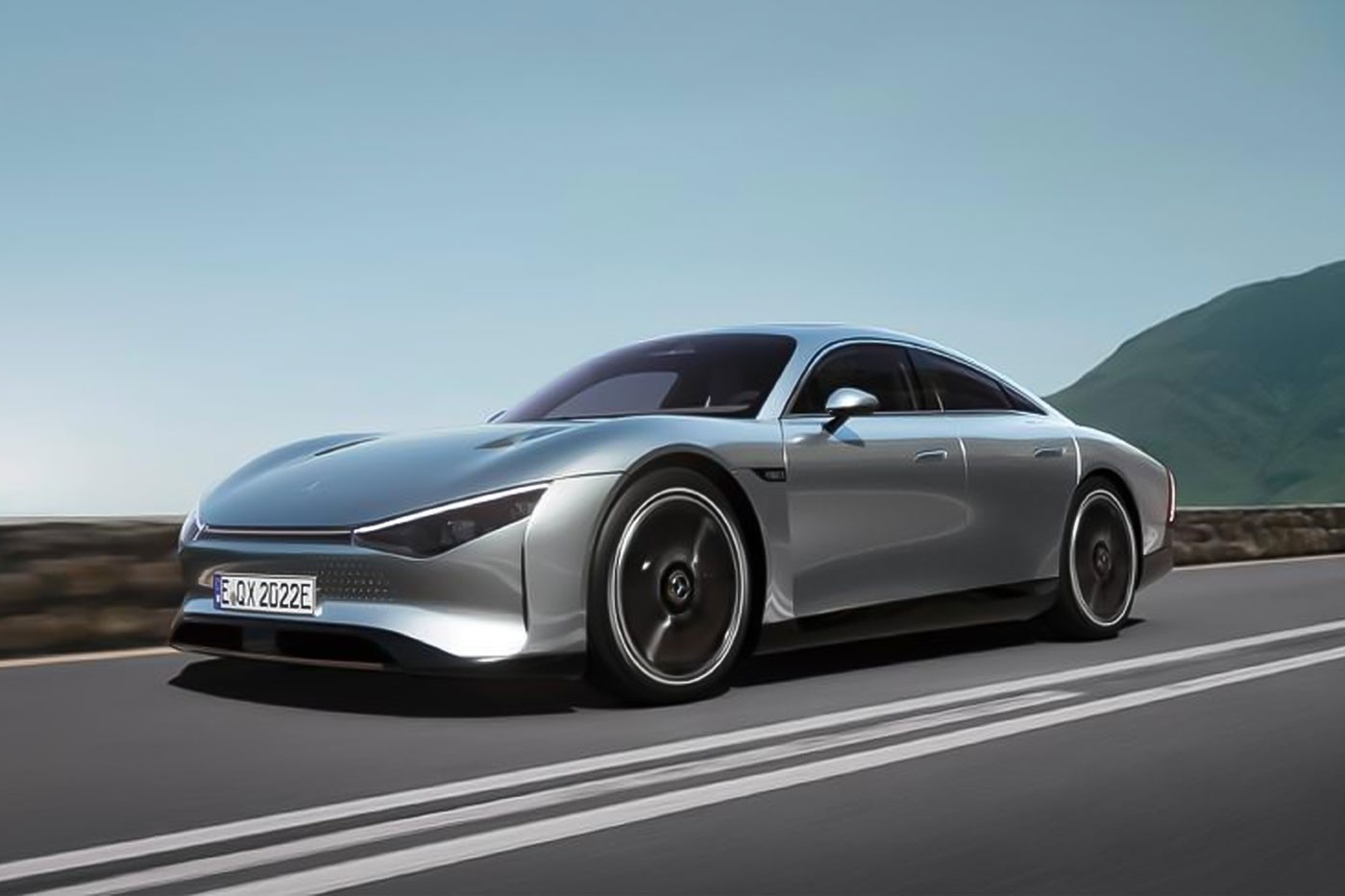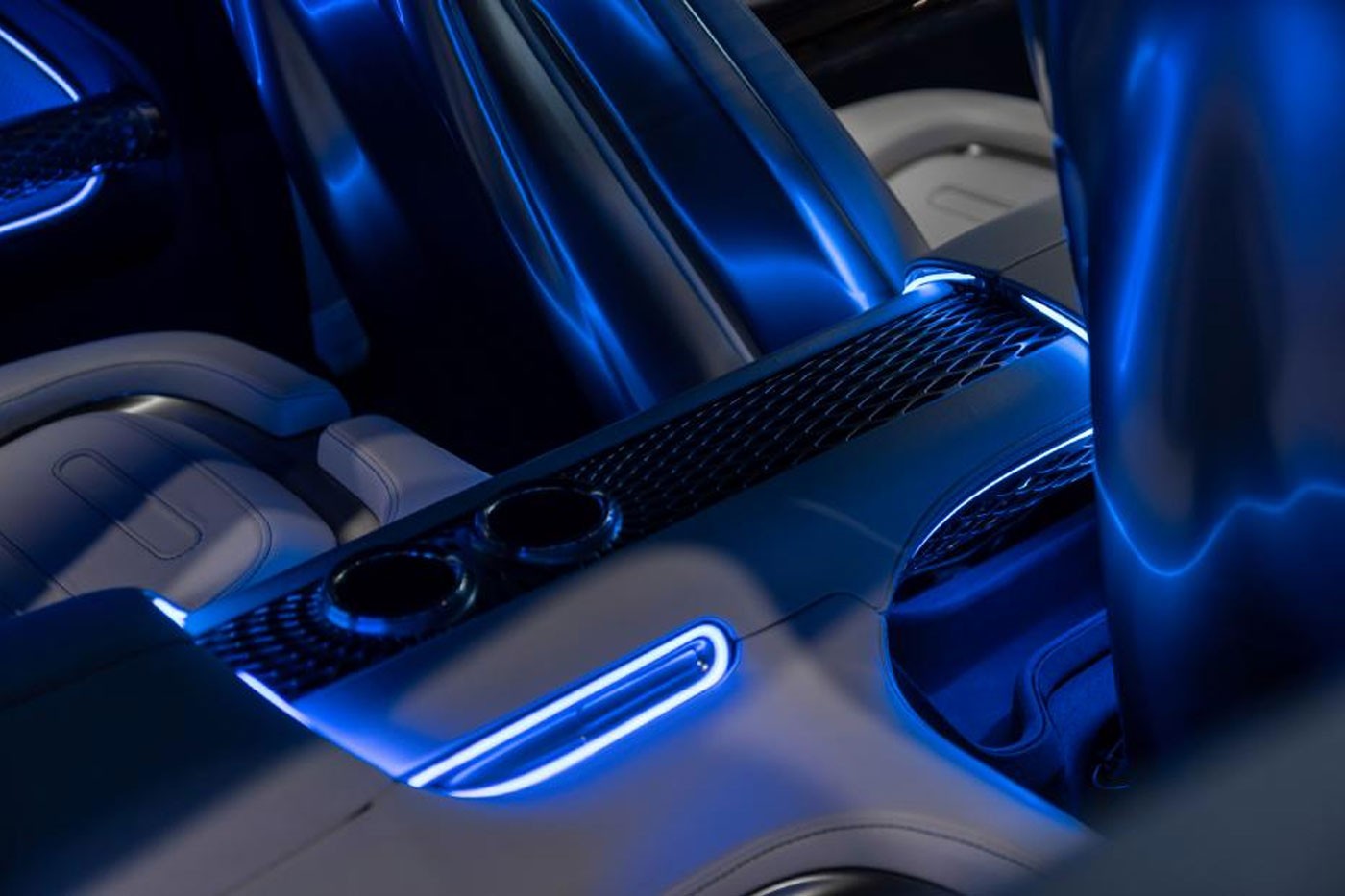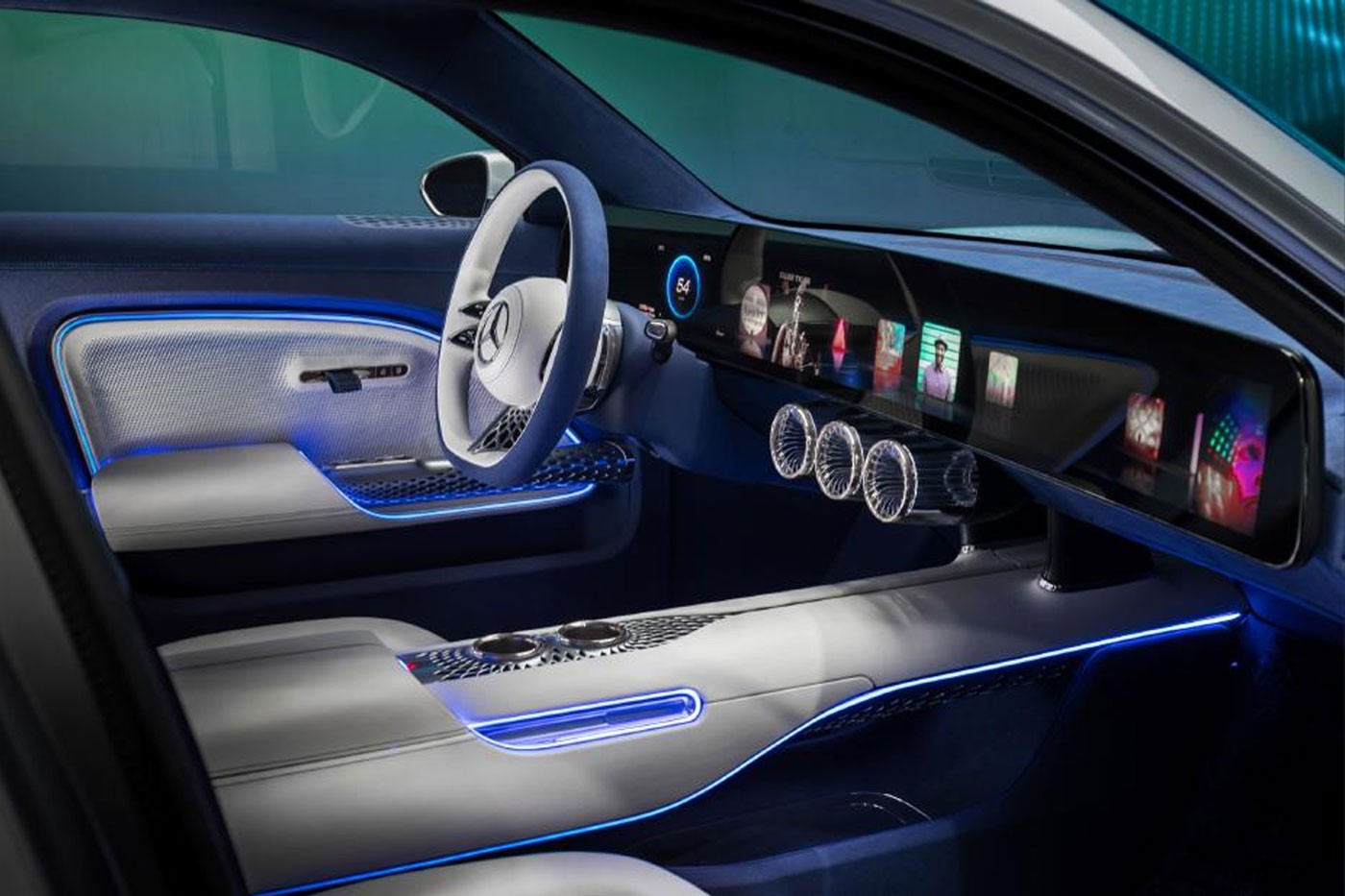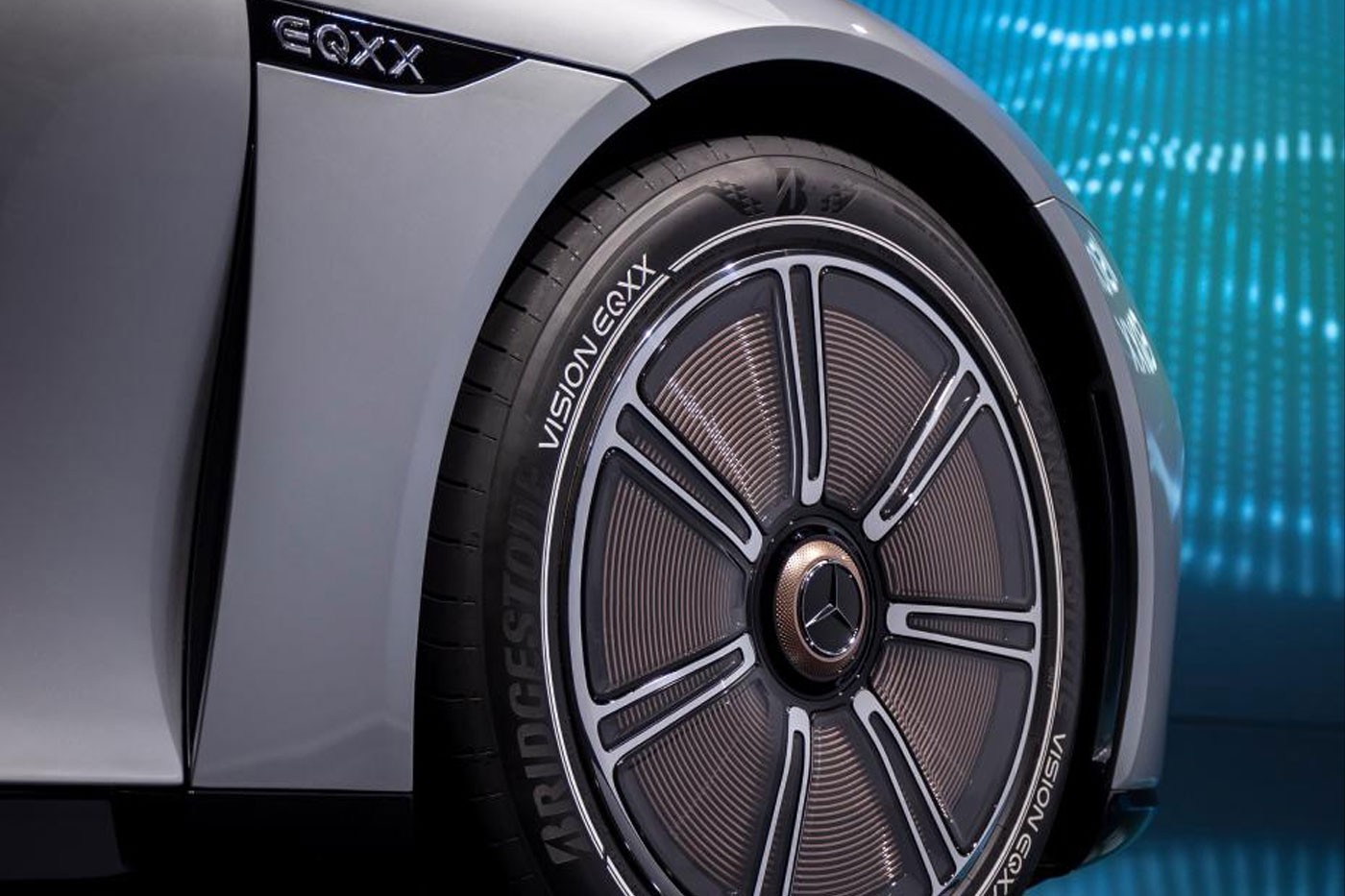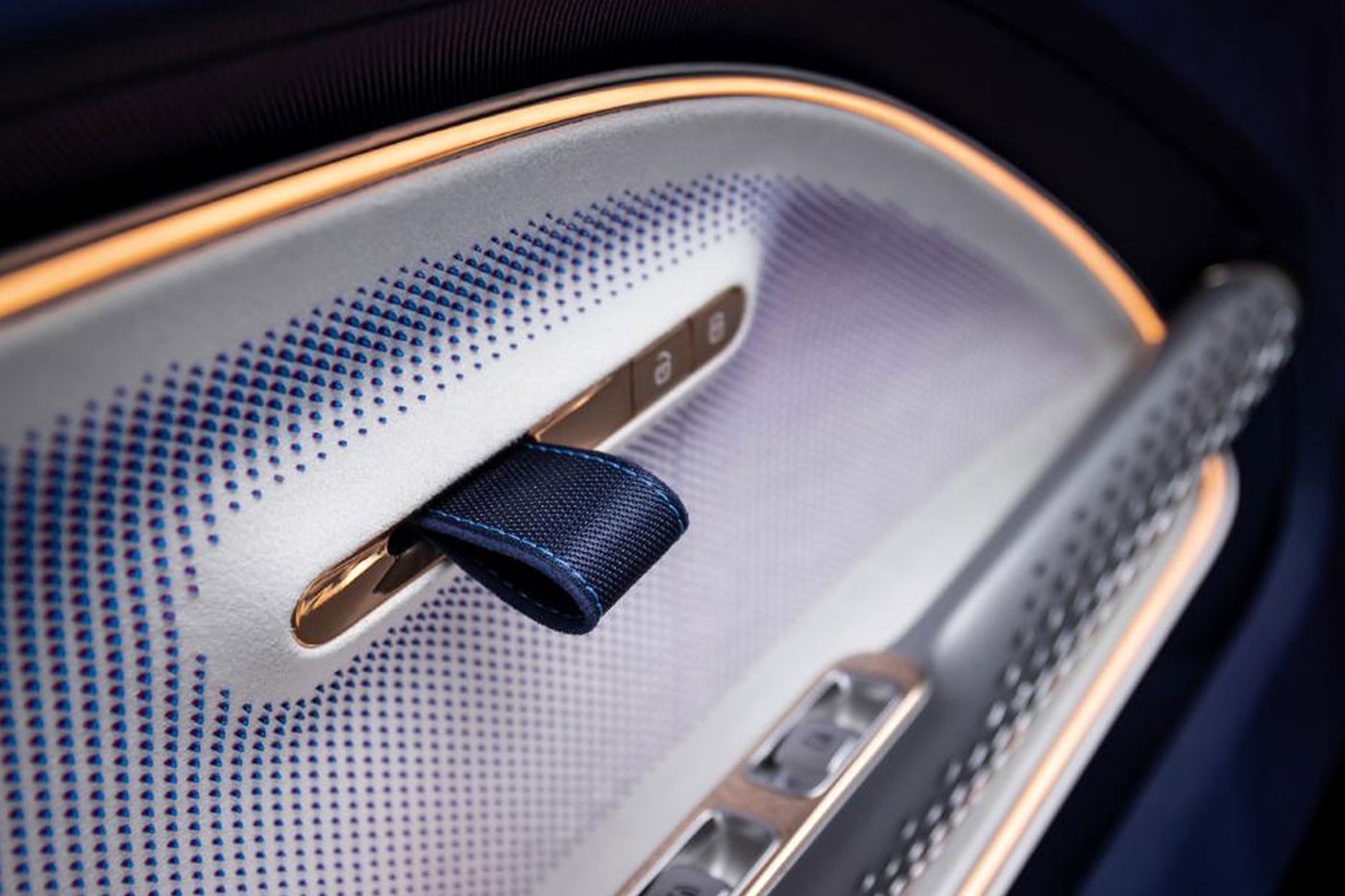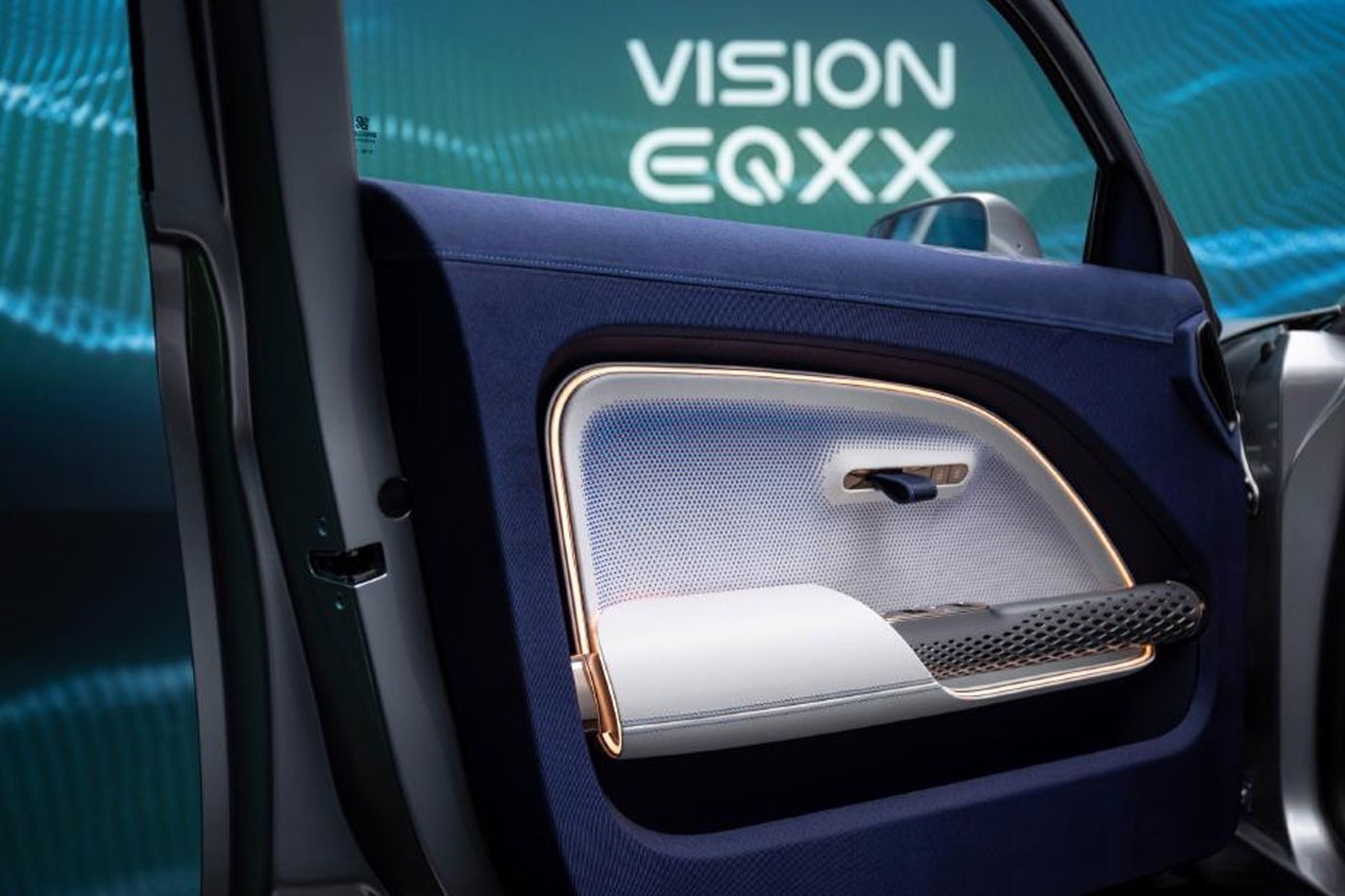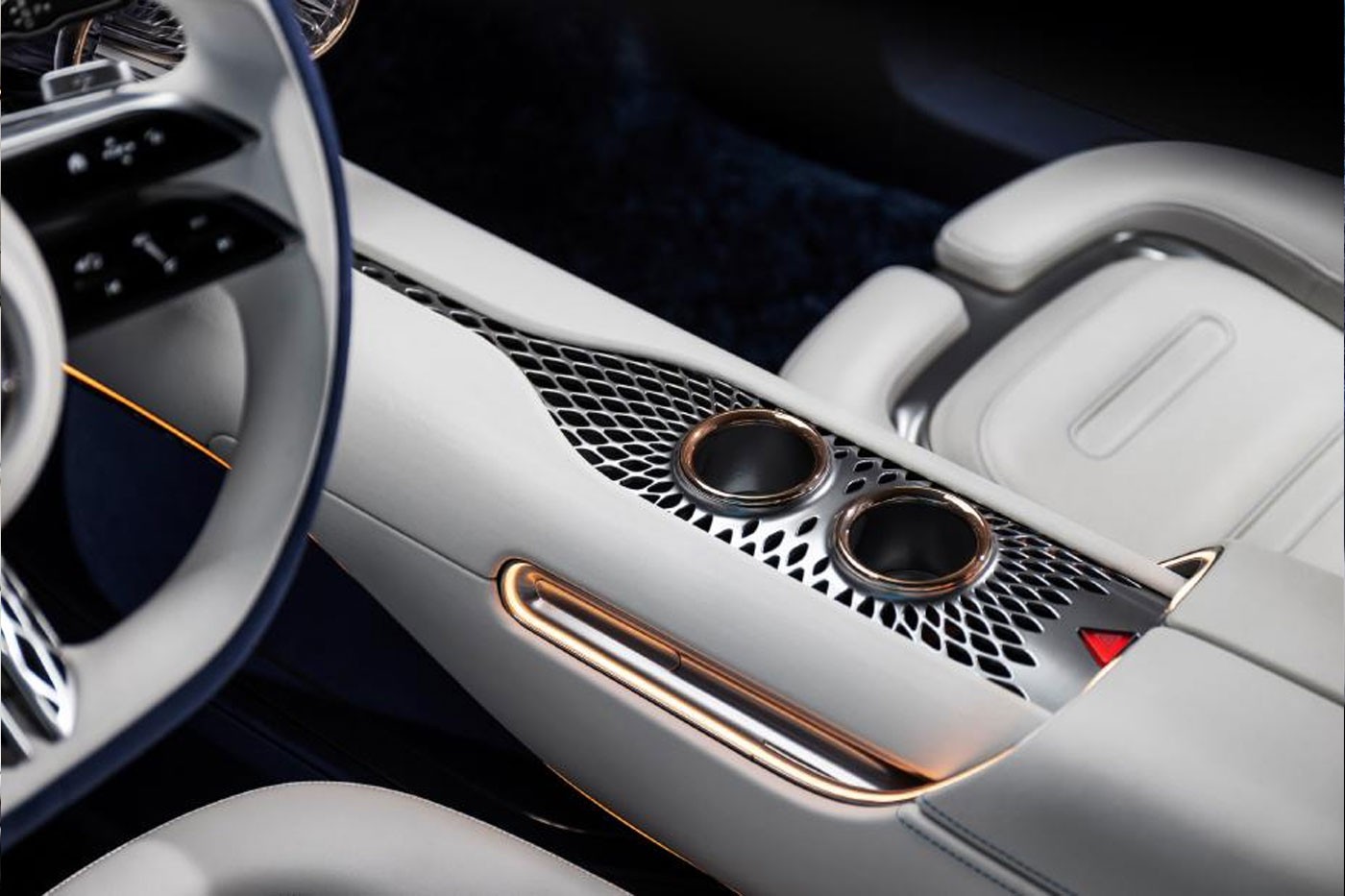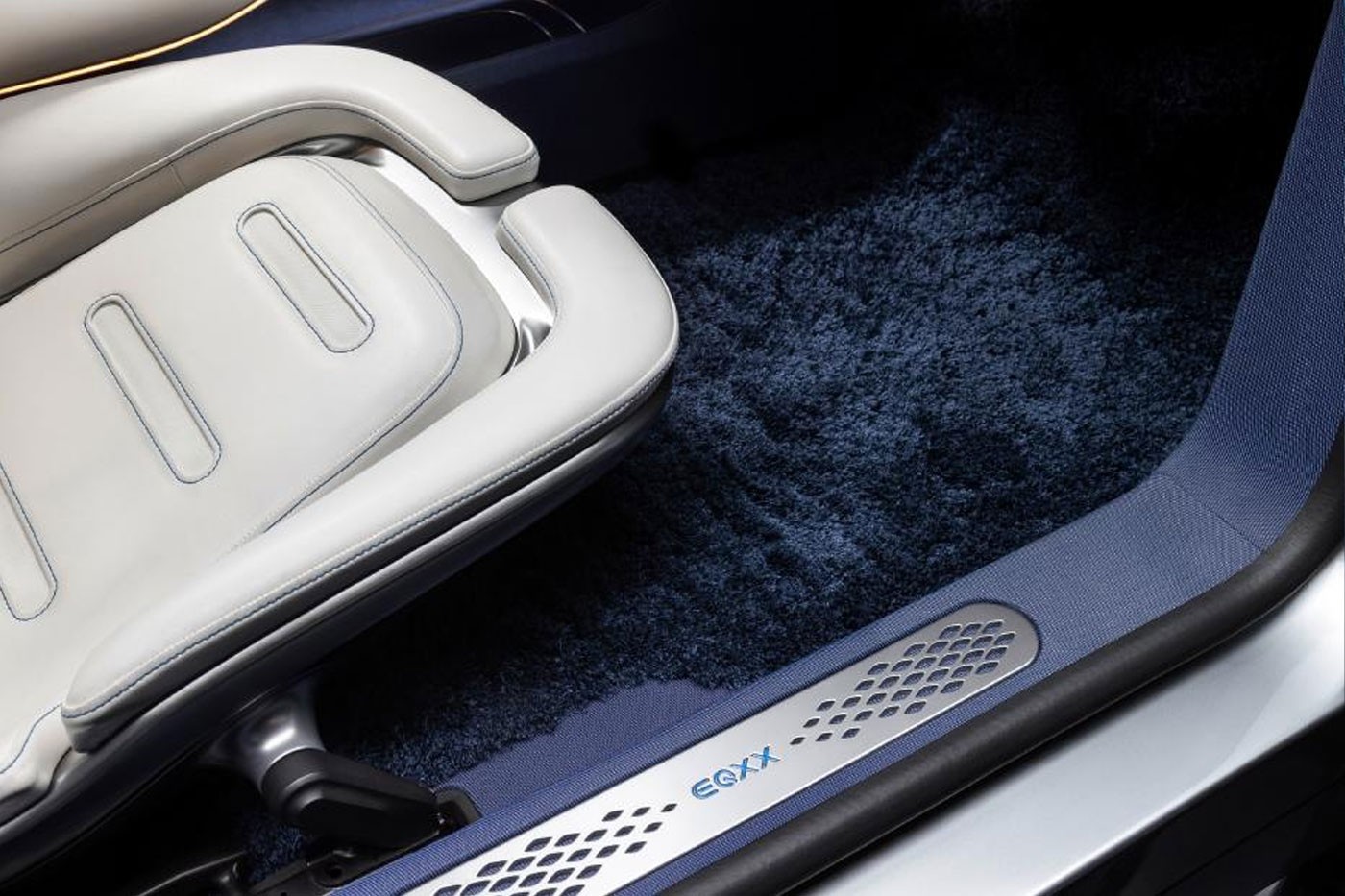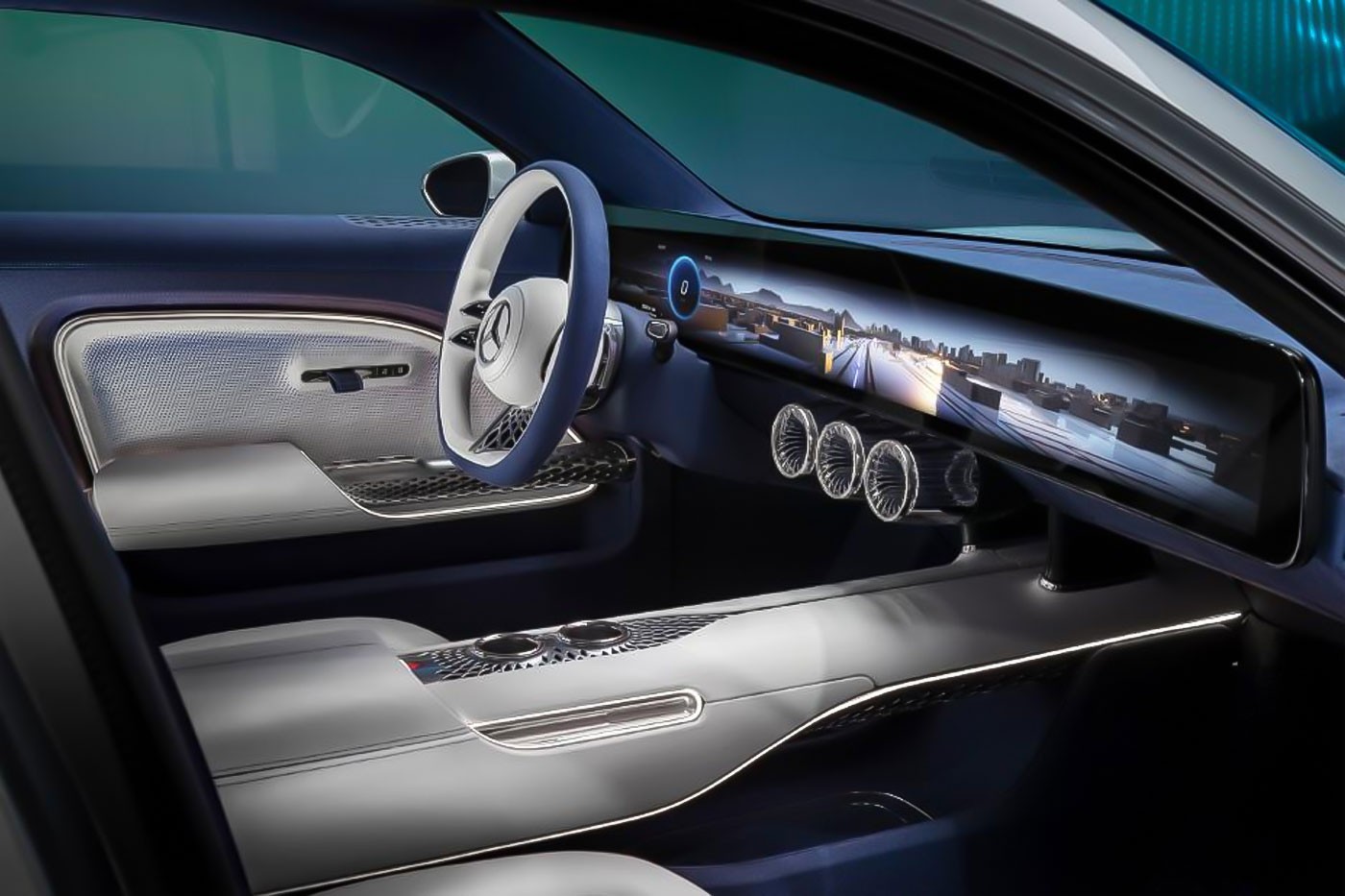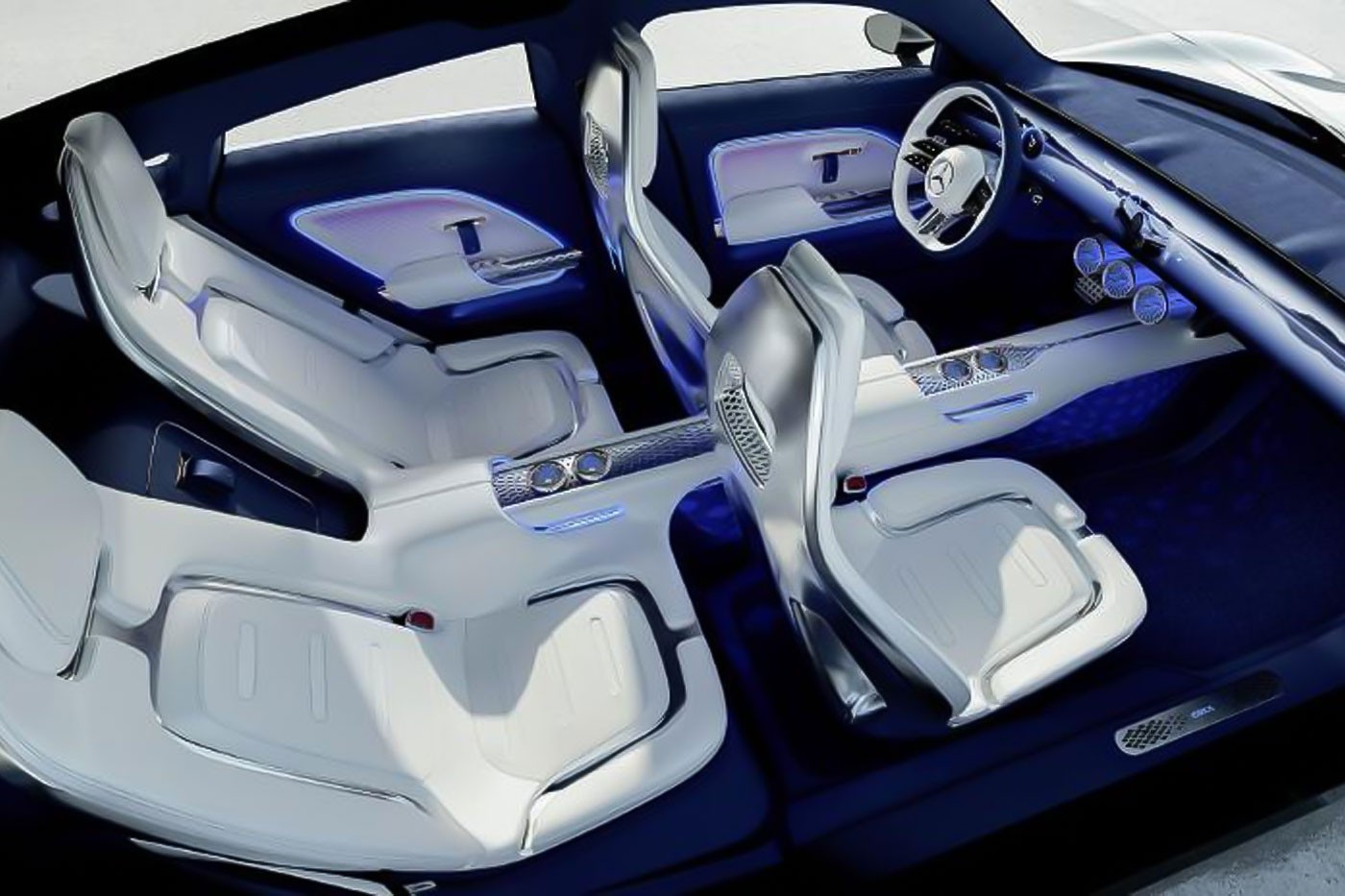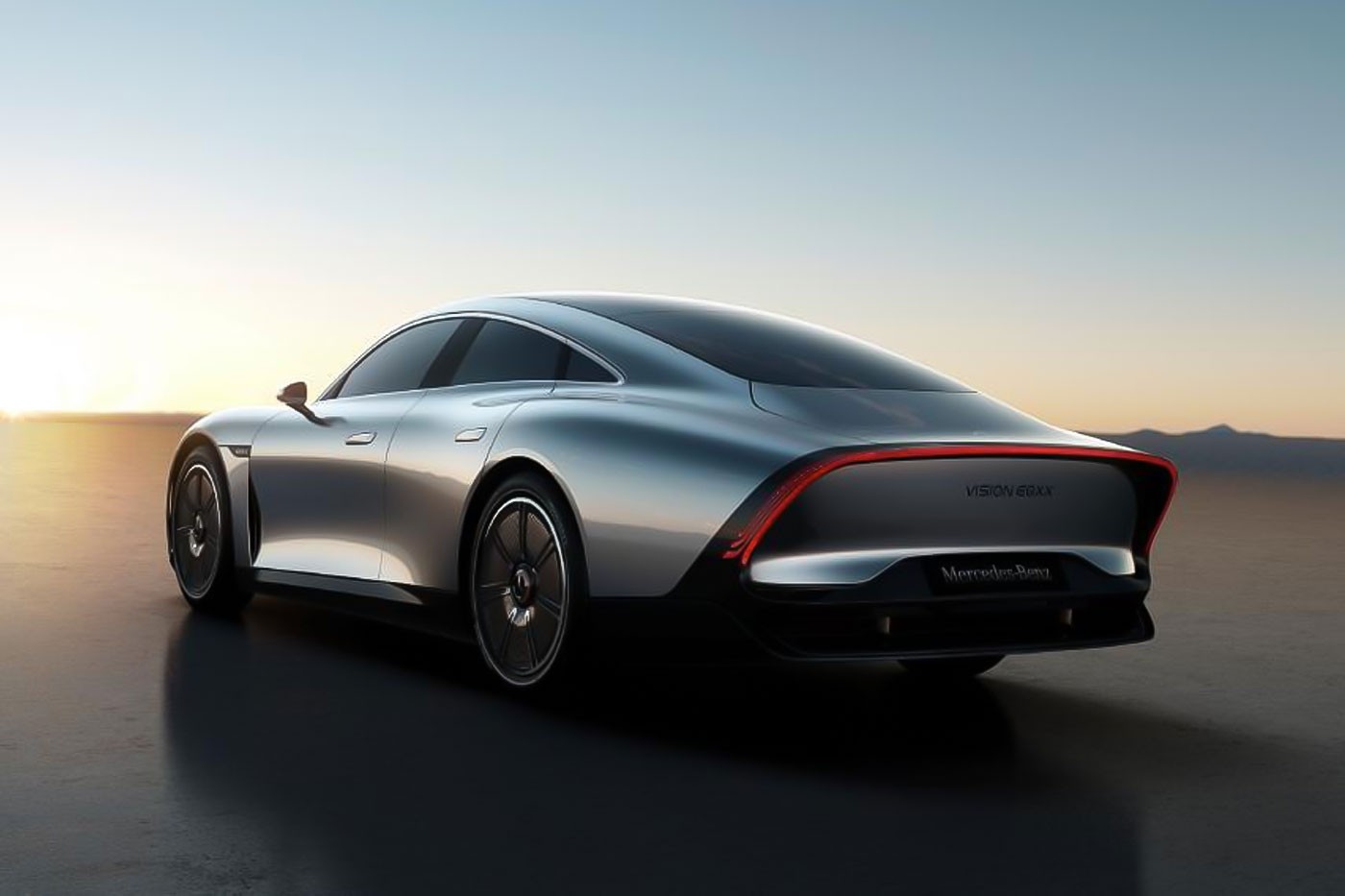 Mercedes-Benz is continuing to advance their EV technology, with their Vision EQXX concept being the latest showcase of the brand's capabilities. The unveiling of the EQXX mentions a 620-mile range, a benchmark that would best all competitors including the Lucid Air Dream Edition.
The EQXX is meant for longer journeys, pairing agility and comfort with performance. The EQXX supposedly would require less than 10 kWh to travel 62 miles on public roads and is expected to deliver more than 6 miles per kWh. EQXX's battery is also half the size compared to the EQS, making it 30% lighter. The solar panels on the roof will give it an extra 15.5 miles or range also.
Check out more about this EQXX EV on the Mercedes-Benz website.