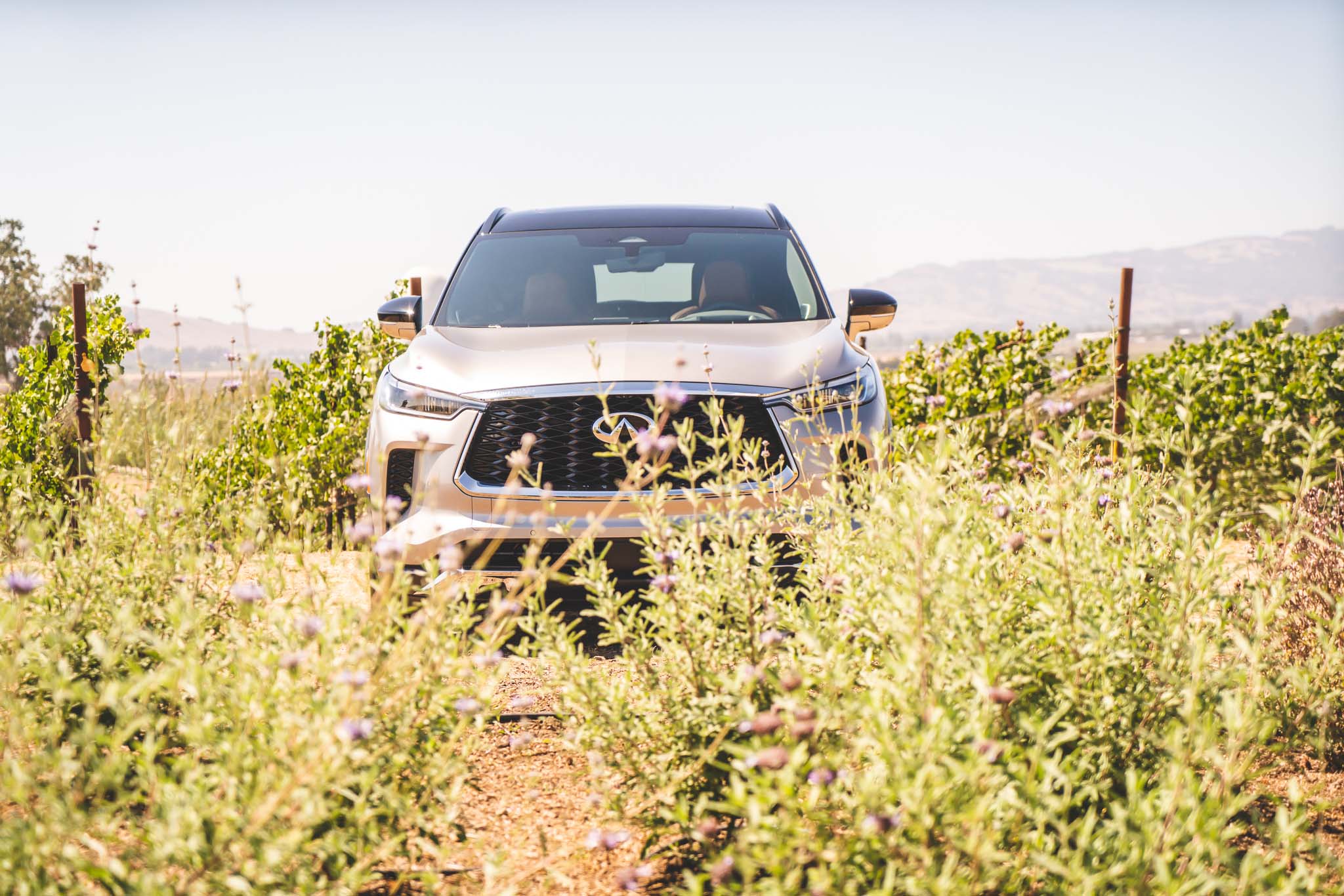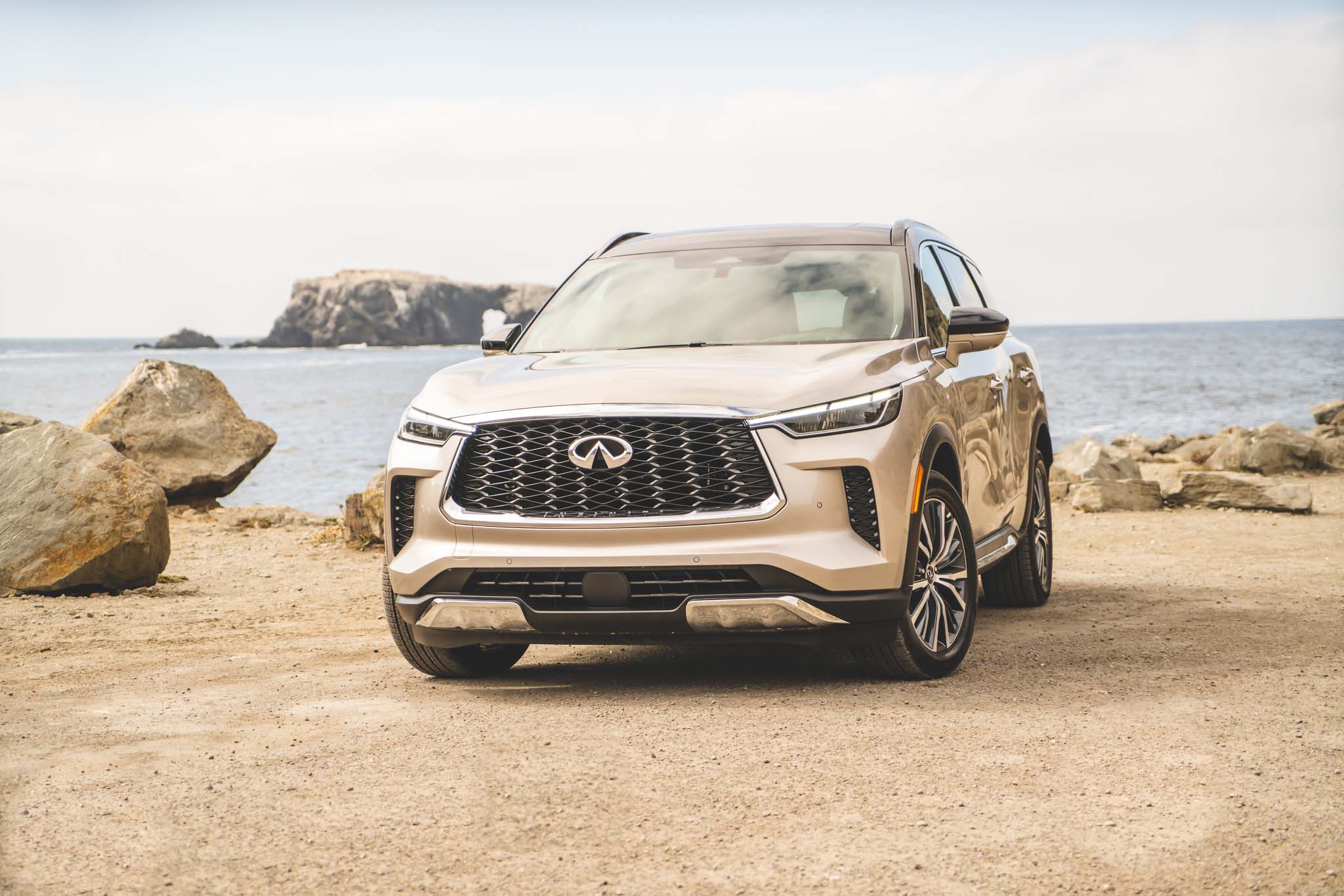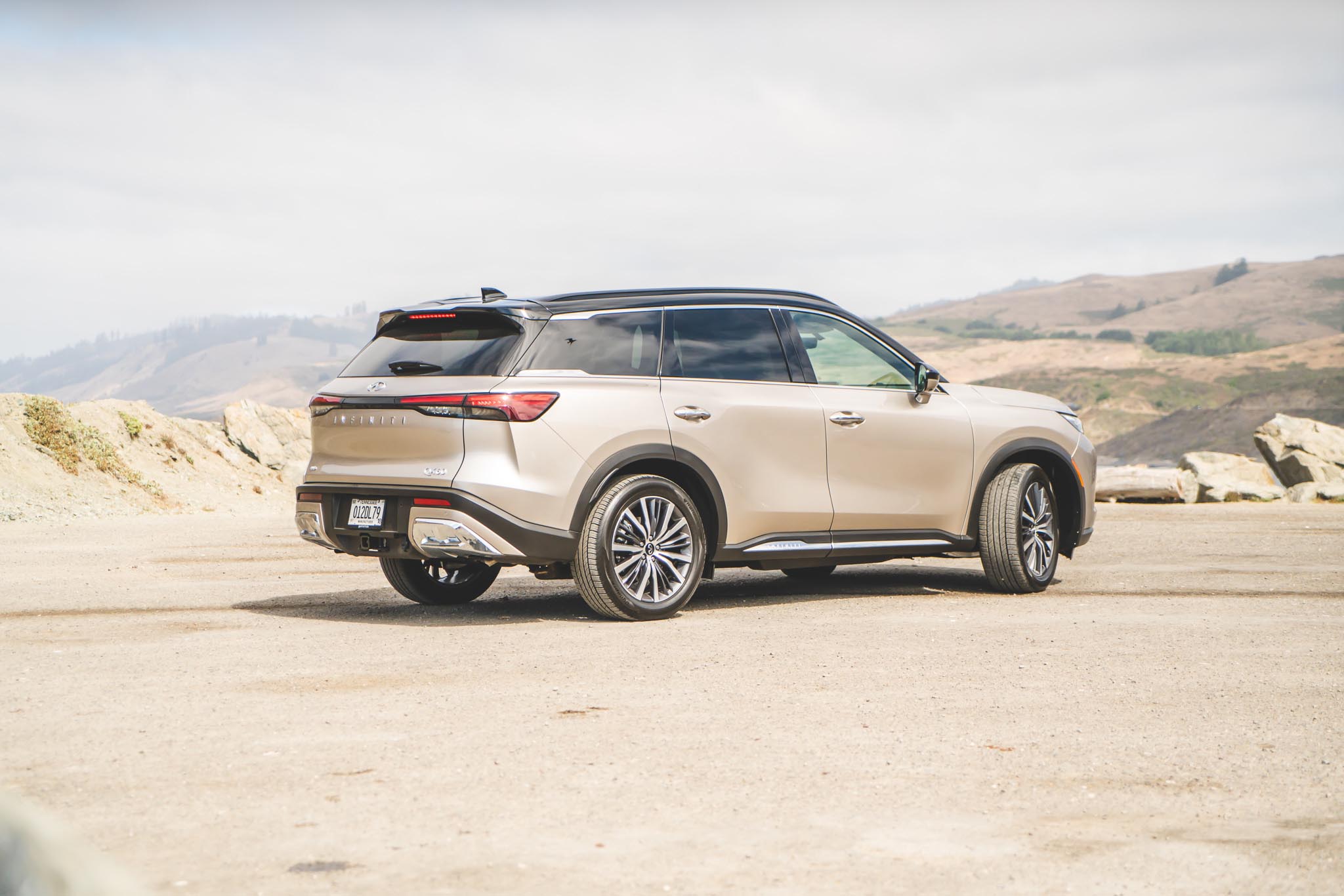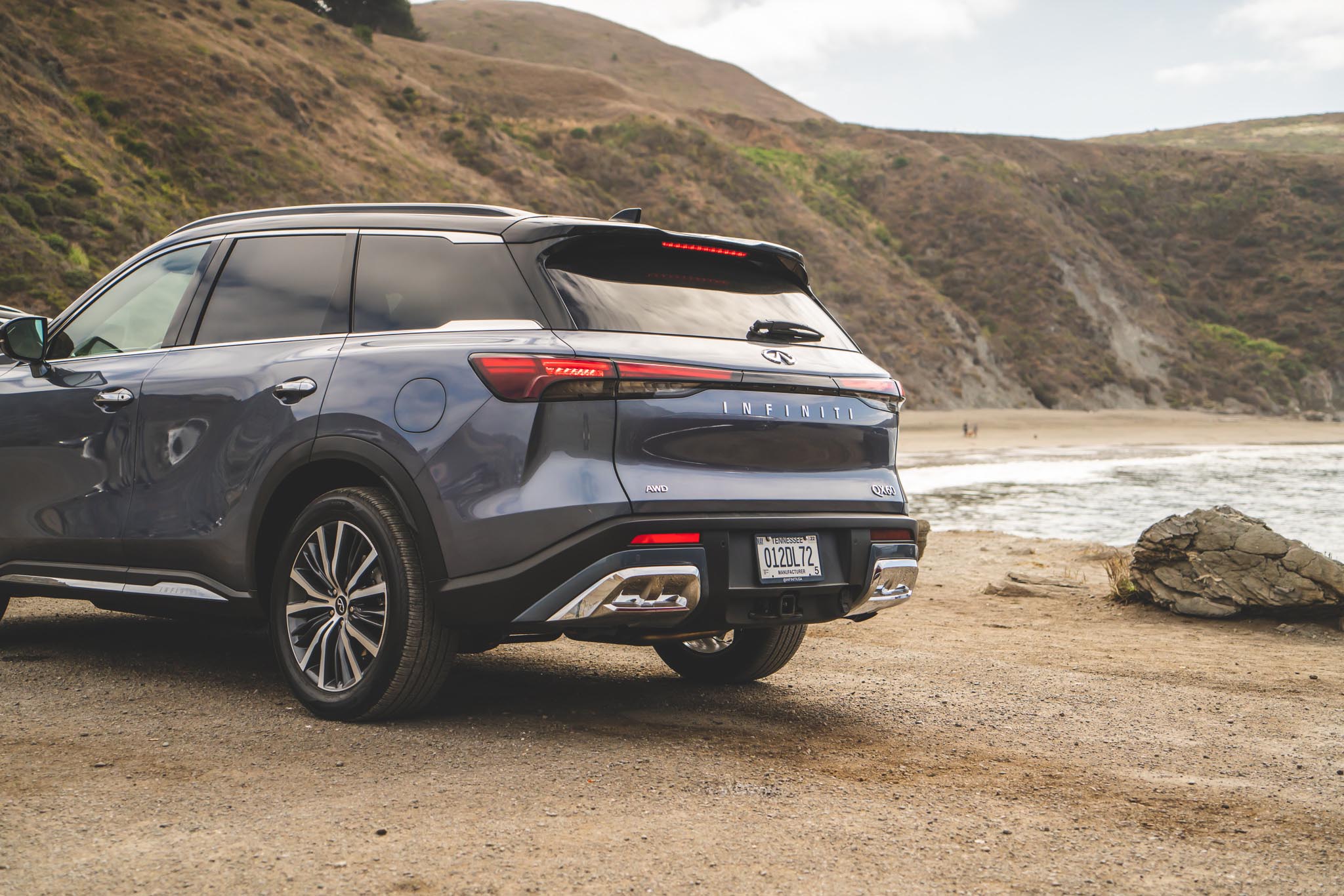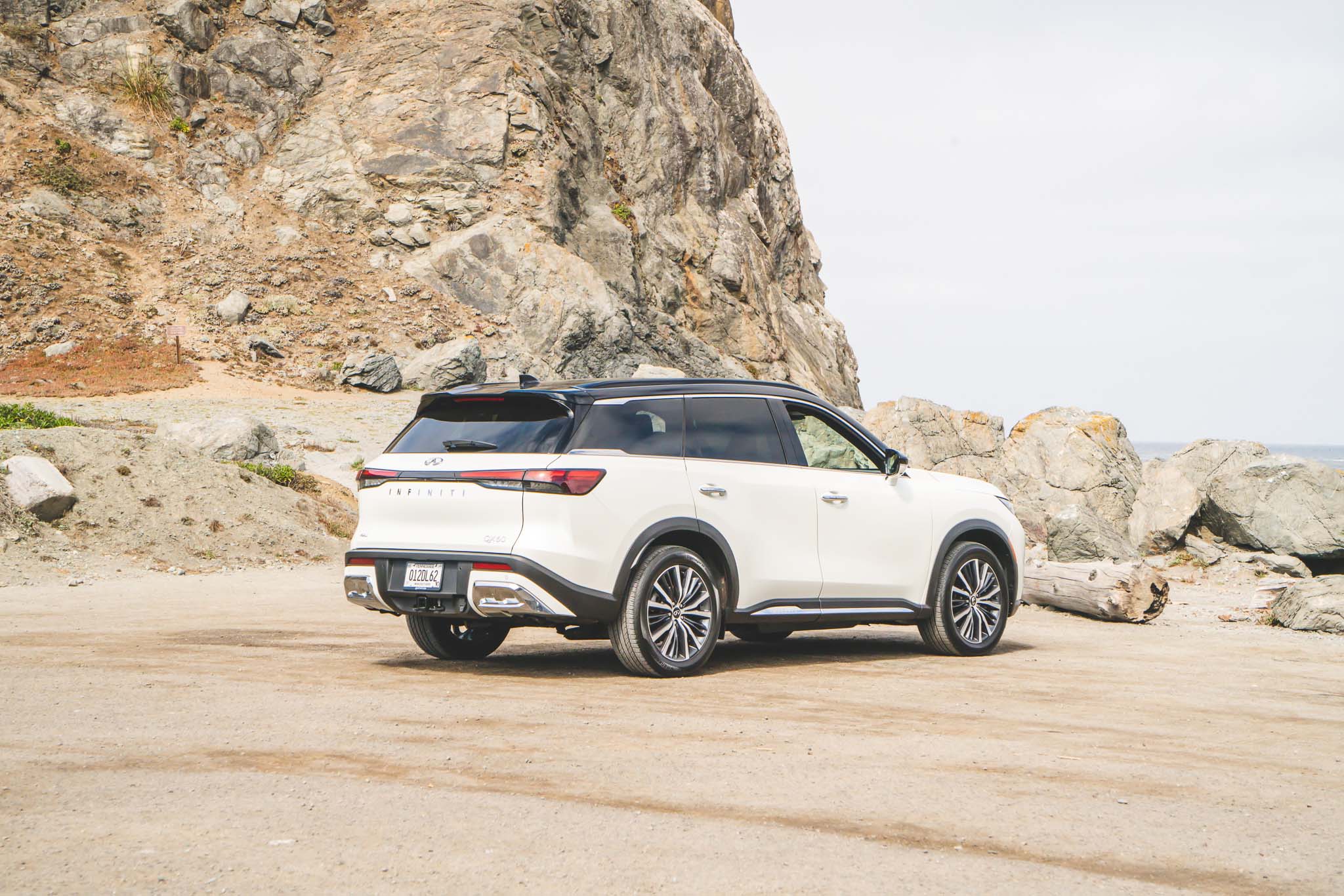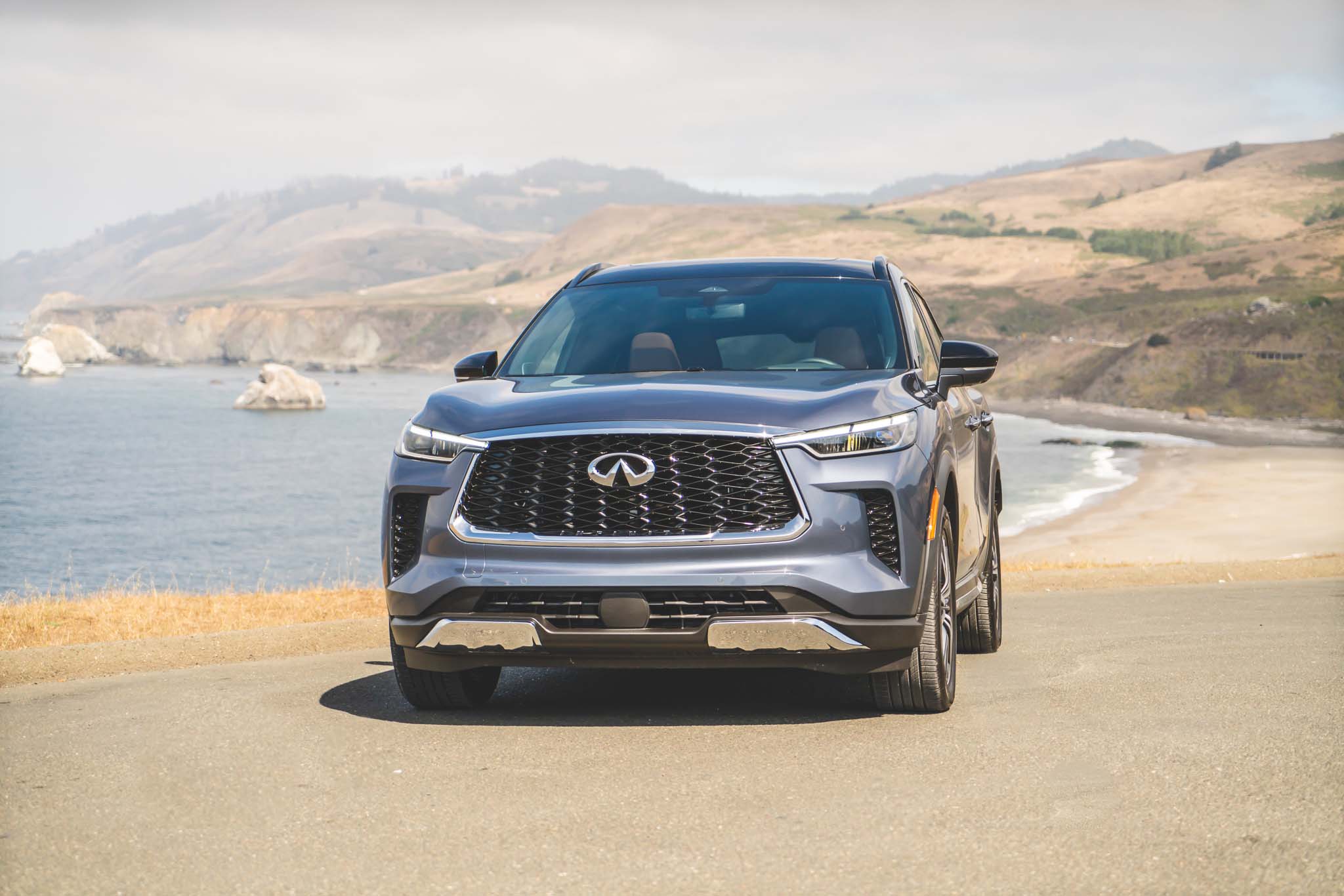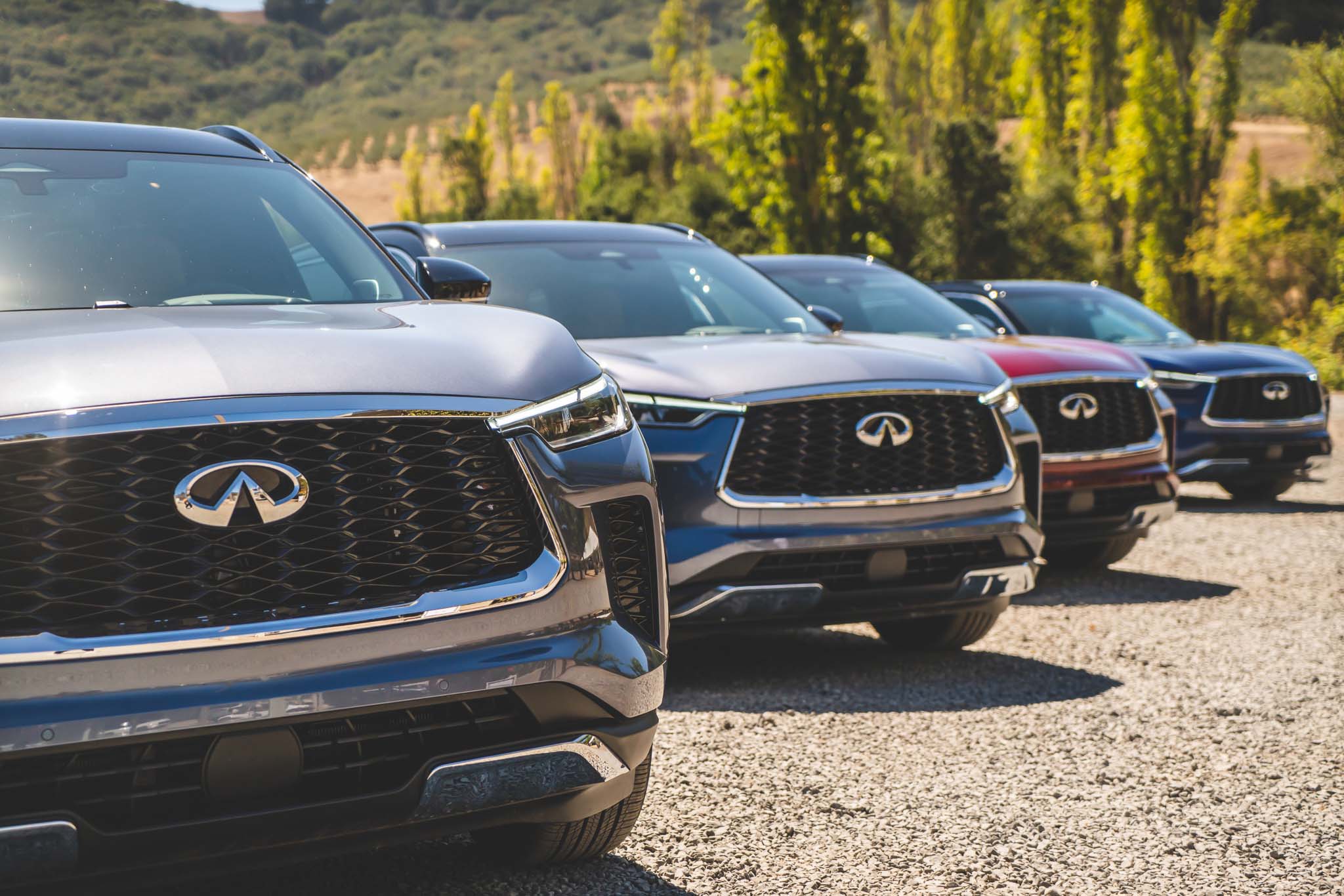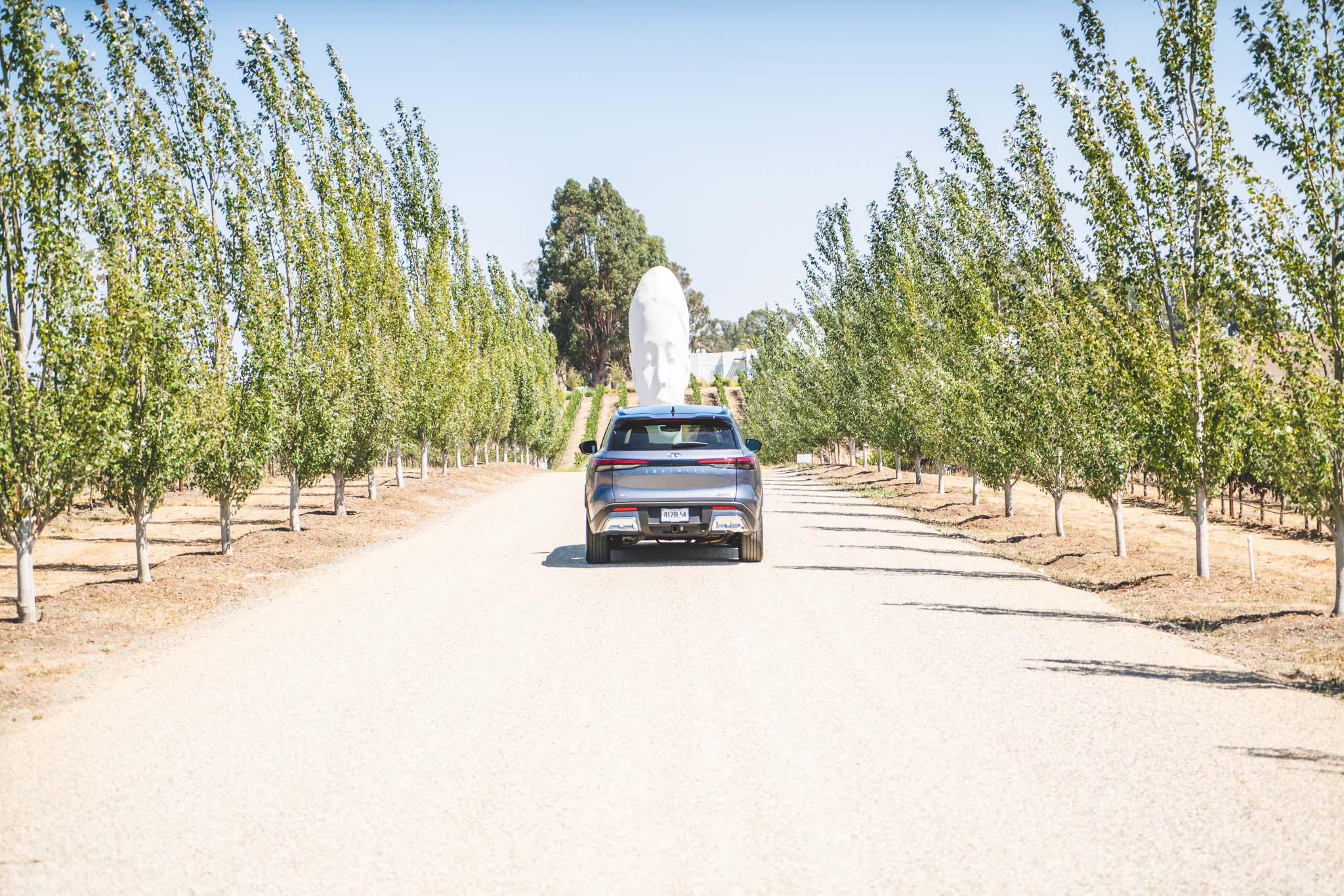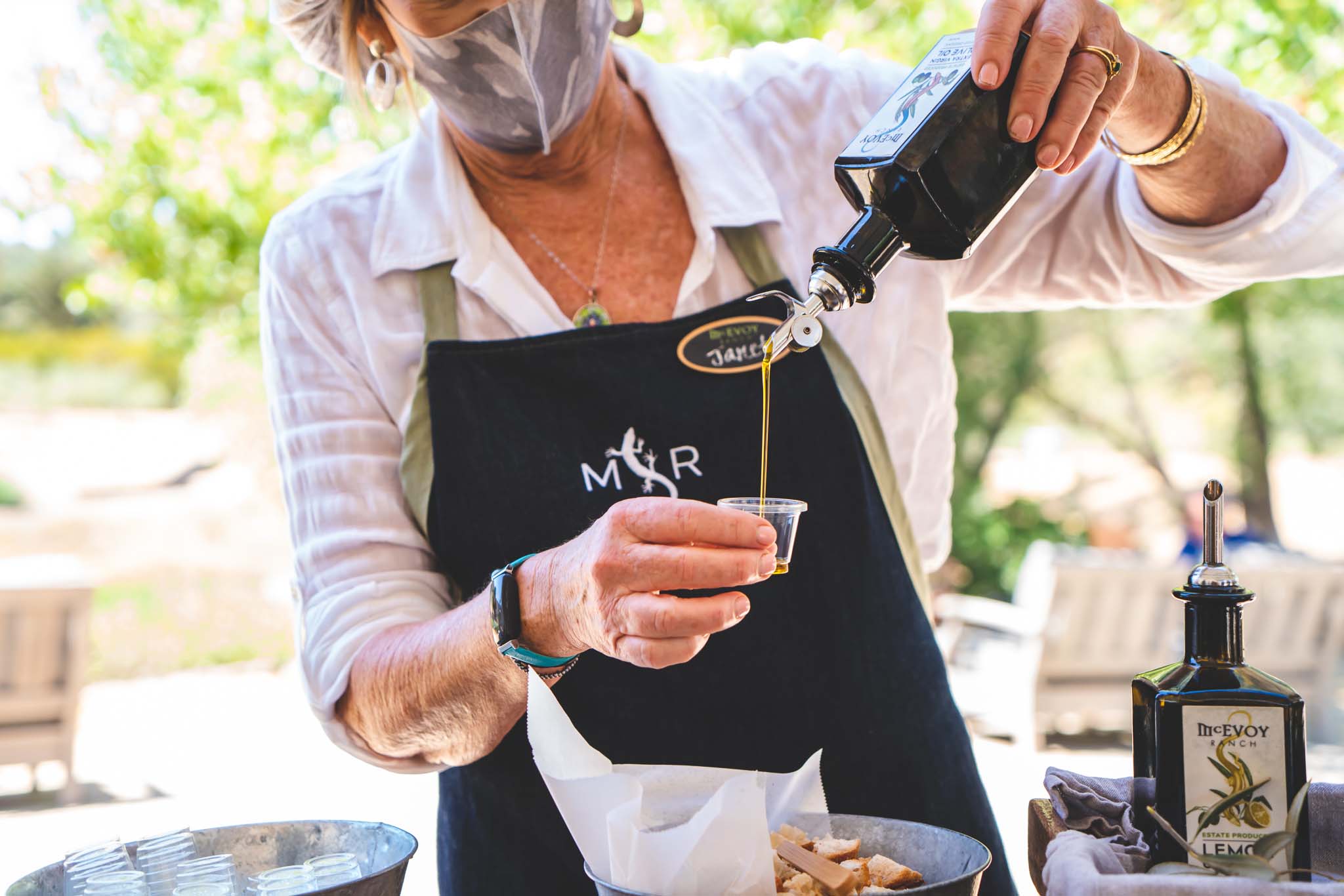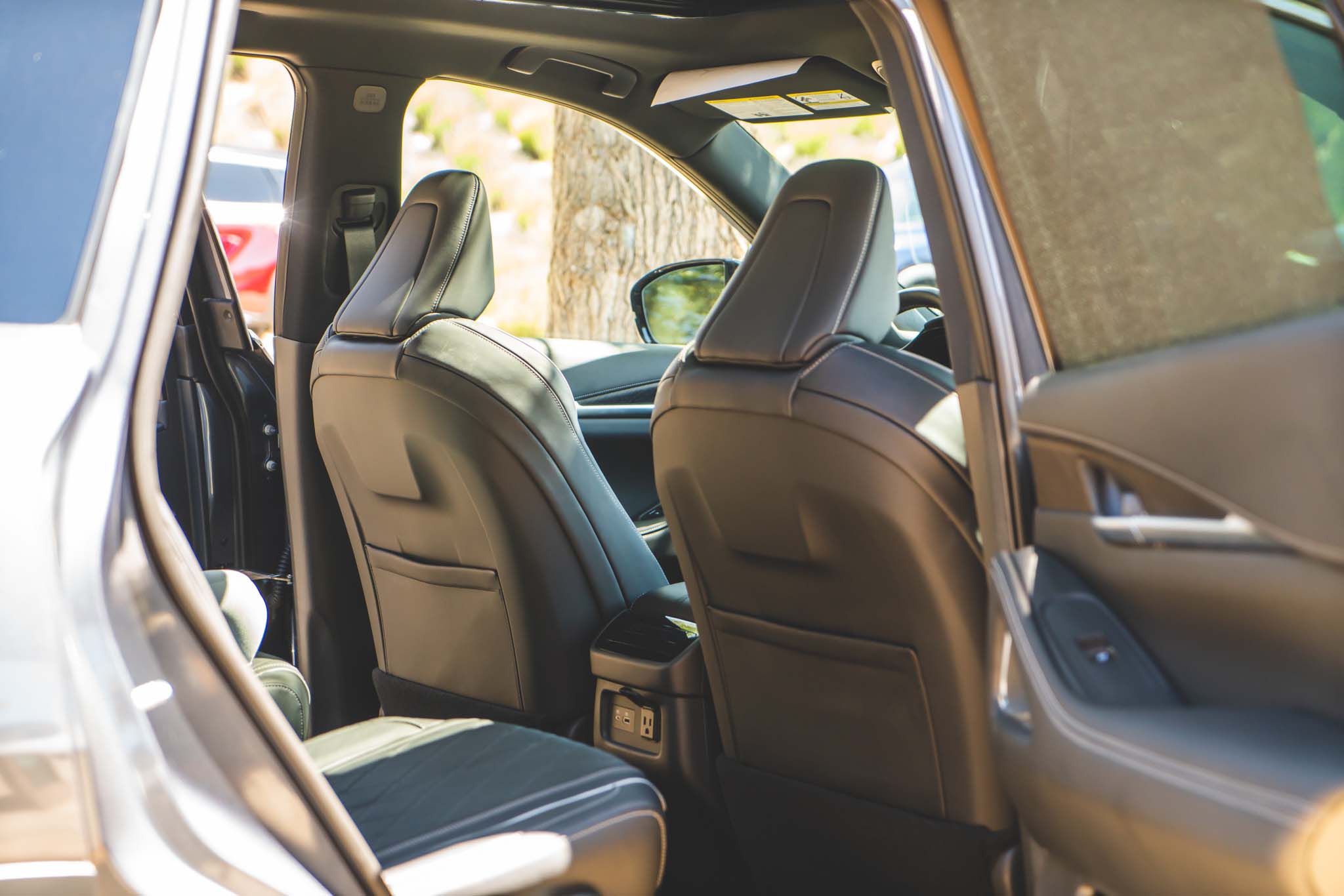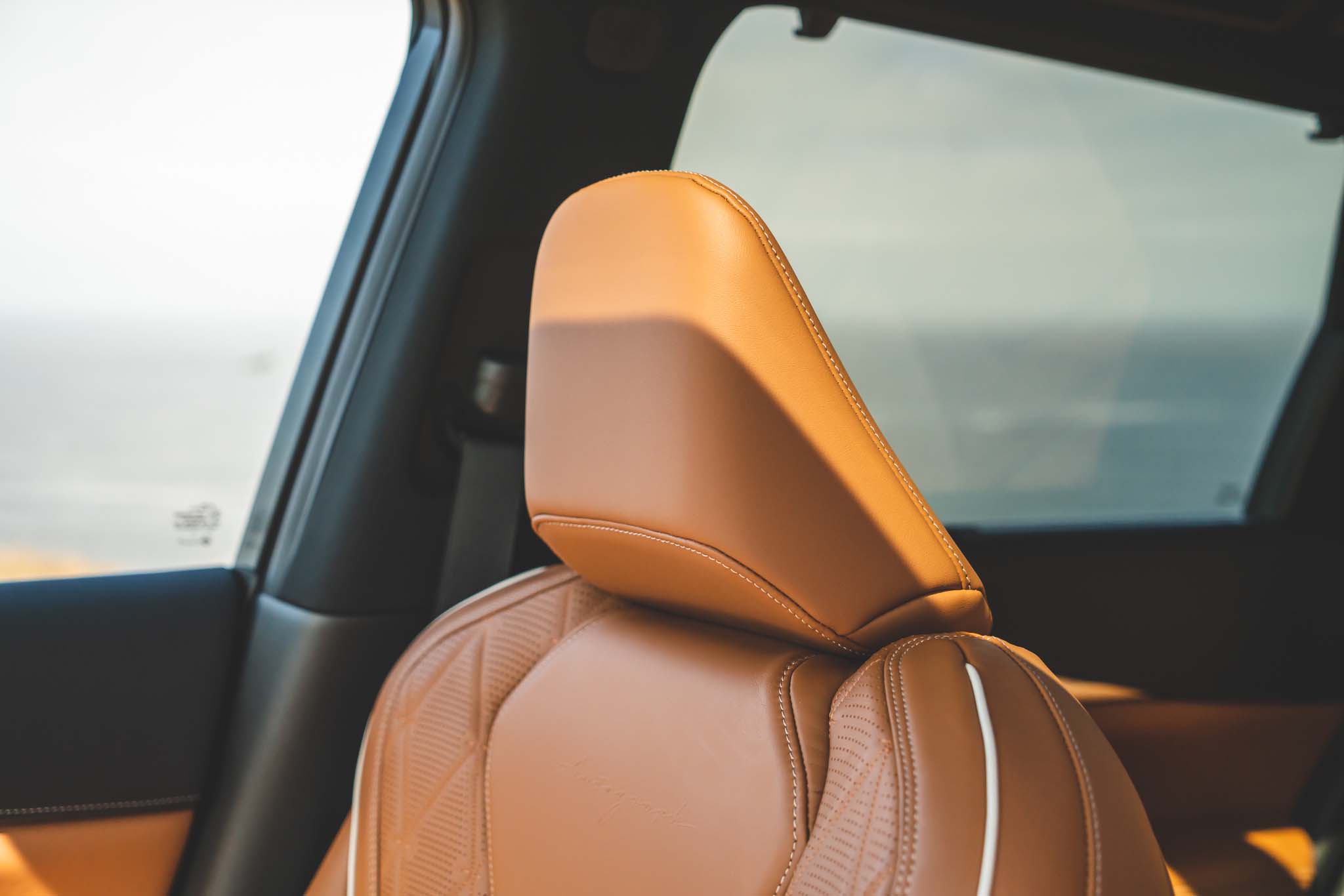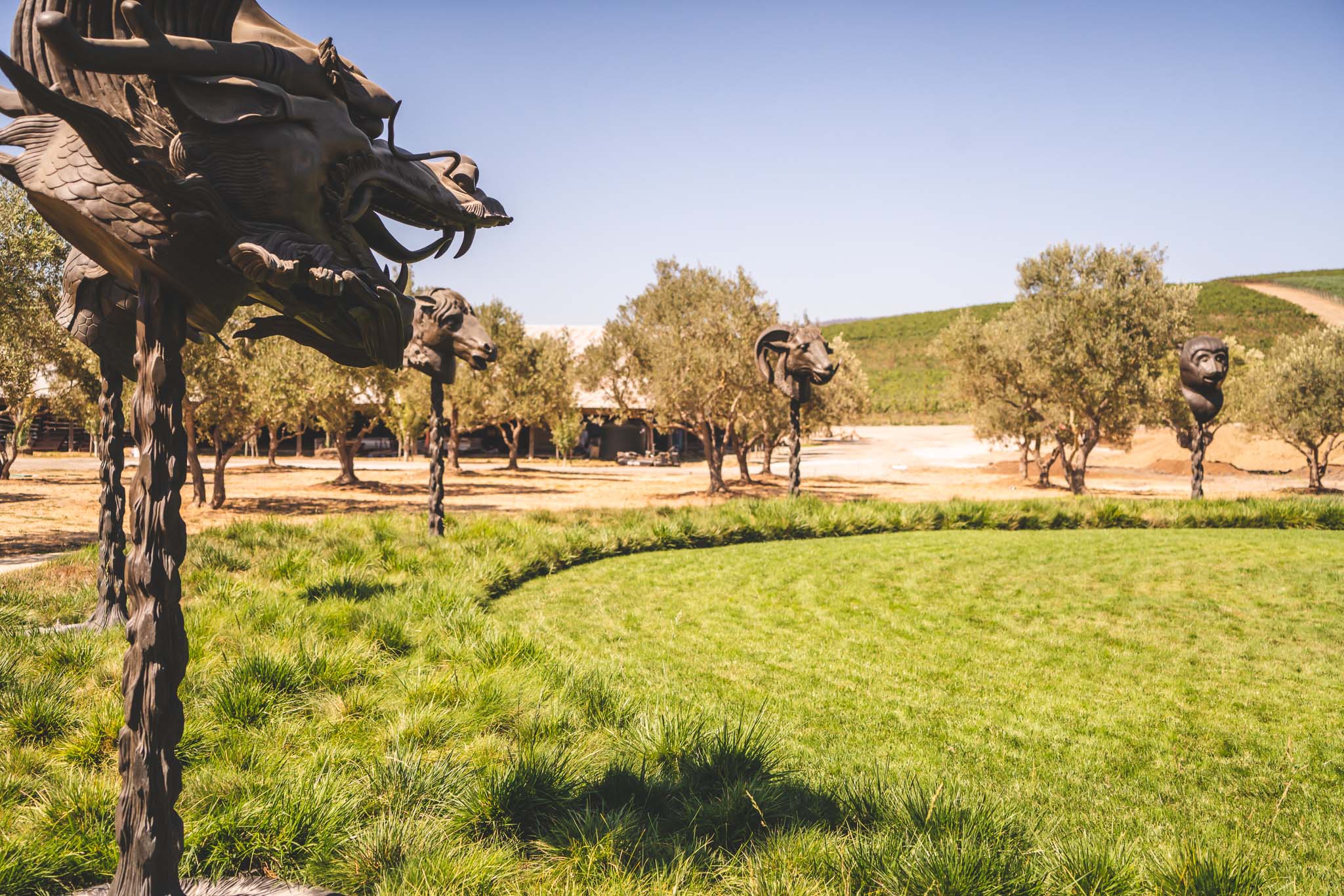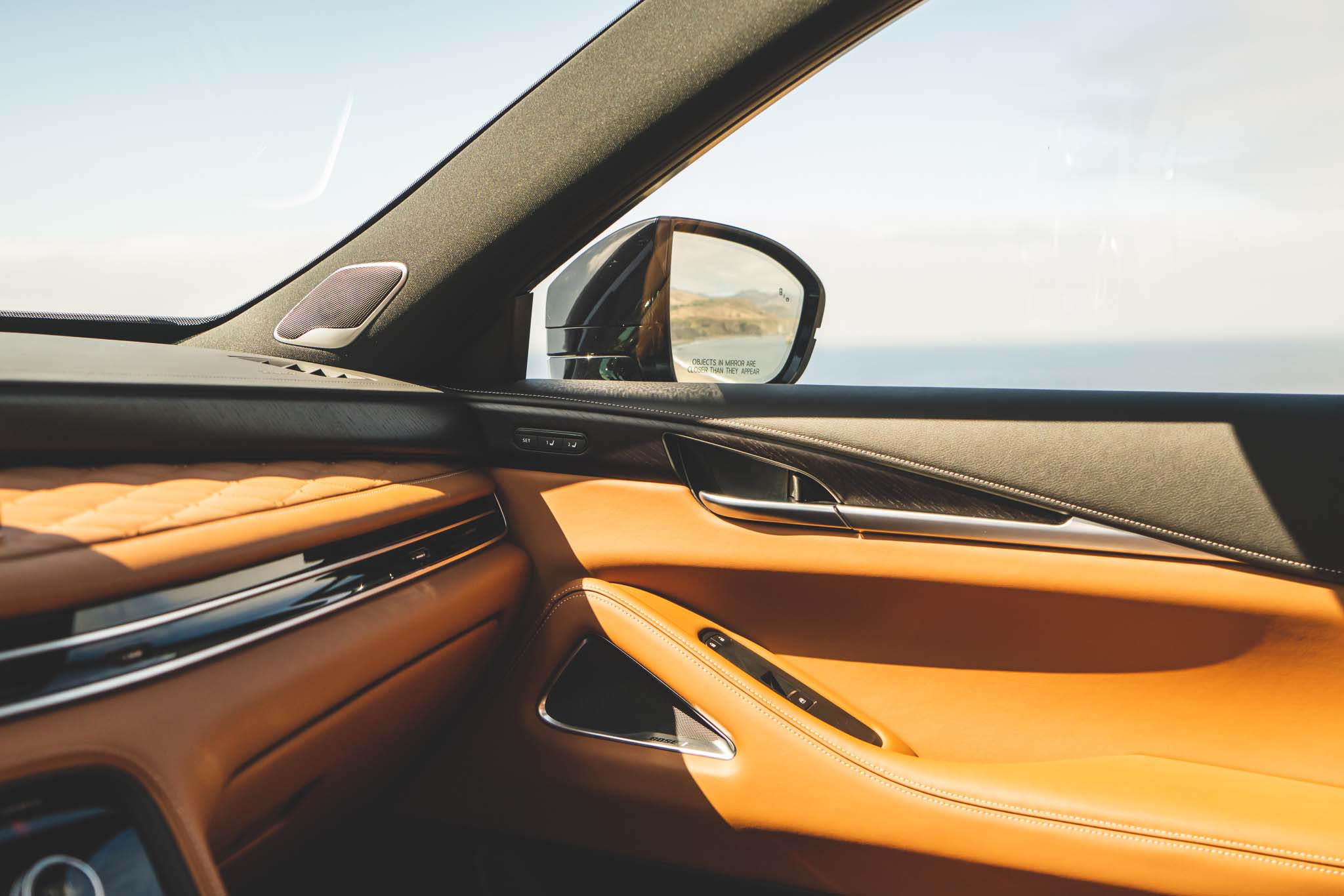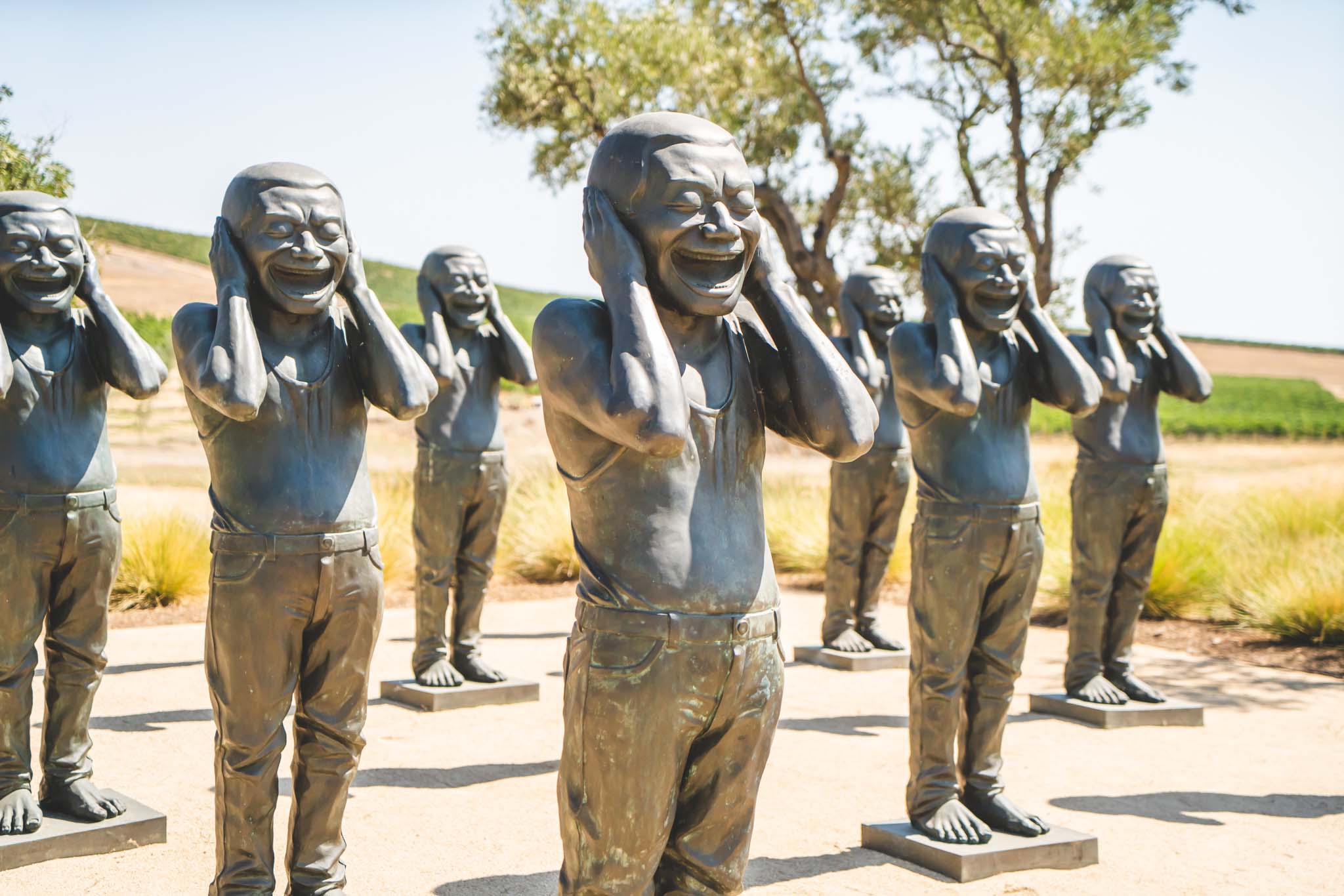 For INFINITI, The 2022 QX60 Ushers In A New Generation of Cars That Are More Modern, Stylish and Human
Photos and words by Atif Kazmi for Por Homme
The QX60 ushers in a new generation of cars for Infiniti, one that's more stylish more modern and more human. Now, I don't say any of that lightly. They've been first to market with so many technological advances over the decades but something's been missing. Recent history has brought cars that were purposeful and function-focused but missed the transition to a more modern, engaging digital experience. With this new QX60 luxury SUV, the brand has translated their Japanese heritage and ethos with purity. We spent some time with the QX60 in Napa Valley, where we not only test drove it but also got a deeper sense of its intersection across art, design and culture. 
With the QX60's exterior and interior design, INFINITI has doubled down on their heritage. The Japanese concept of "Ma" is more prevalent than ever before. This is the understanding that not only do the actual lines and curves matter but so does the space around it. There's this unwritten rule of sorts where you really can't get too minimal where the end result becomes sterile and you can't stroke aggressive lines as that results in a design that's just too extreme. The aim is something that feels harmonious and intentional. Our time at the Alila hotel in Napa Valley was an extension of this. Subtle Japanese touches were experienced throughout, from Toto toilets that raised as you entered the bathroom to automation controls and high-tech amenities that can be accessed at the touch of a button.
While most car launches come with busy, jam-packed itineraries, our time with the INFINITI team was different. There was an air of calm that allowed us to take our time and appreciate each stop along the journey. Our first pitstop was at Goat Rock Beach, a sand beach that's most famously known as a filming location for The Goonies. Even with a bit of an overcast, we still had a monumental backdrop that just couldn't steal all the attention from a row of QX60s. 
From Sonoma Coast State Park down to the north tip of Bodega Bay, we enjoyed views of the Pacific Coast while soaking in an intuitive cabin experience. It's hard for Infiniti to break that function-meets-form habit but with the QX60, it's caught up to the times. Beautiful leathers flow throughout the cabin, wrapping just about every panel and air vent in the process. It's not overbearing by any means and we're relieved that nothing screamed "try hard," a common mistake brands make as they're trying to hit the refresh button. Speaking of buttons, the center stack features a piano black panel of knobs and buttons with haptic feedback helping to give a bit more refinement. Above this panel sits a 12.3-inch touchscreen with diamond-quilted leather at its base. Infiniti's made wireless Apple CarPlay and USB-based Android Auto compatibility standard. It's this touchscreen that helps elevate the tech touches of the QX60.  
Nestled inside the rolling hills of western Marin County is McEvoy Ranch, a 550-acre family-owned estate making award-winning olive oil. It's here we got to step out of the QX60's driver's seat and into the rear seating. It's important to note the front driver and passenger are cushioned in Infiniti's Zero Gravity seats which feature a slim design profile and enough comfort to make longer journeys a bit more bearable. Though these don't make it to the second row, rear passengers do get enhanced captain's chairs that can collapse at the press of a button to give access to the third row. Both the second and third rows have been reconfigured to offer more hip-to-heel room. Open the rear lid and there's a healthy amount of storage capacity. Pull off the floor cover and you gain even more cargo space, contributing to a total of 75.4 cubic feet of total capacity. 
Entering the Donum Estate is an experience in and of itself. Turn in and you're met by a Jaume Plensa sculpture from his "Sanna" series. Much like the QX60, how we interpret the art piece shifts as we approach it. Vines, olive trees, lavender fields, and various works from other notable artists like Ai Weiwei and Gao Weigang can be found throughout the 200-acre estate. It's an intersection of wine, food and art with layers of beauty revealing themselves with every step.
There's no doubt the 2022 Infiniti QX60 is modern and stylish but the Japanese automaker's spent years ensuring they listen first to deliver exactly what we want and need and that's made all the difference.
See more of the 2022 Infiniti QX60 in the gallery and head to your local Infiniti showroom to learn more.