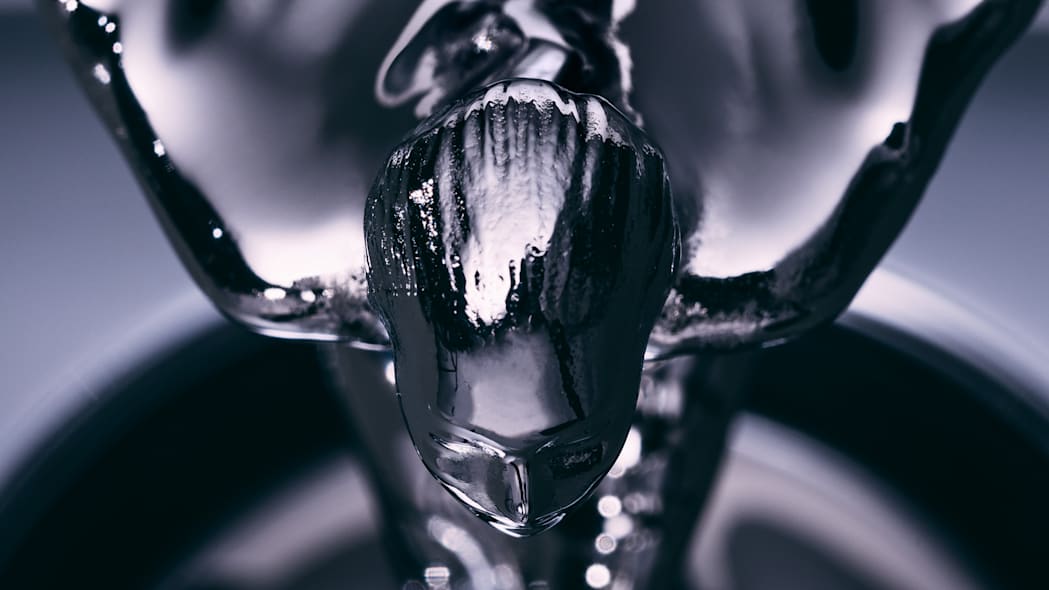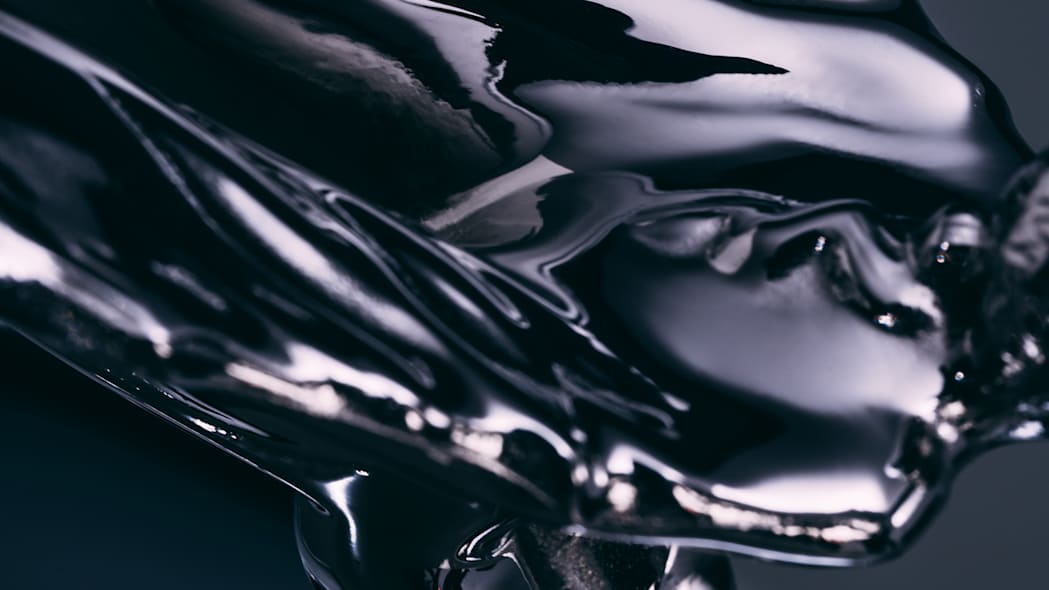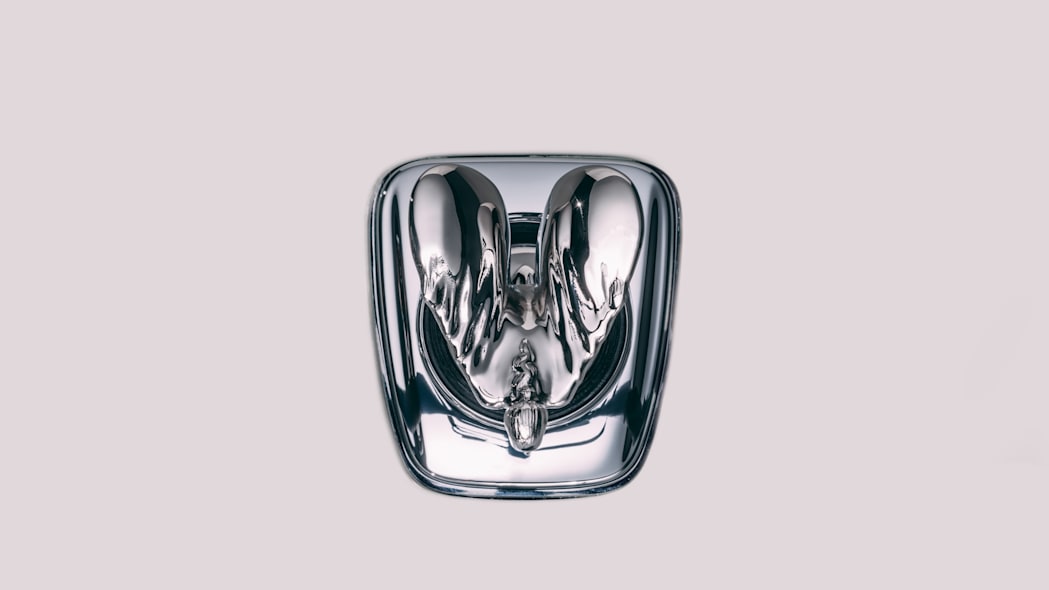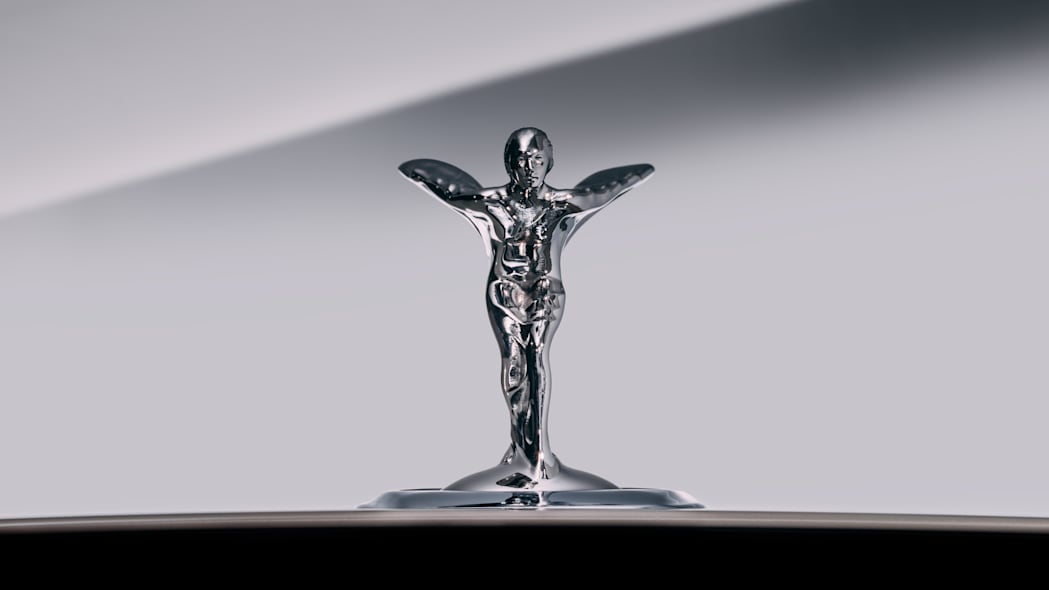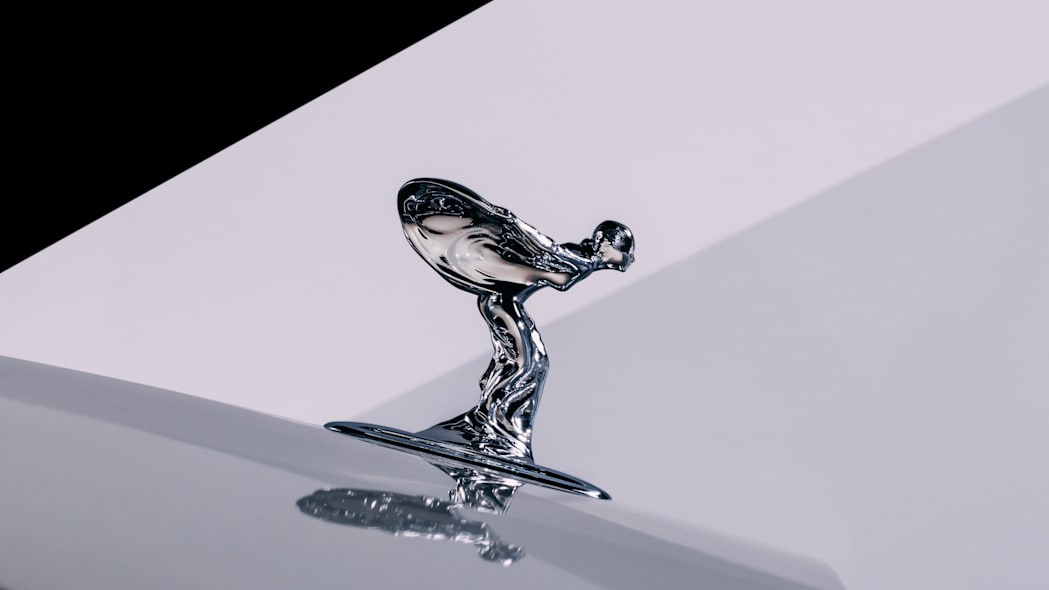 Rolls-Royce Reveals New Spirit Of Ecstasy Hood Ornament for an Electric Future
The Rolls-Royce hood ornament is timeless but the British luxury automaker has unveiled a new version that's expected to be seen on future models. This hood ornament is inspired by the electric era and the first car to feature this new hood ornament will be the upcoming Spectre electric car.
Rolls-Royce says that the new hood ornament is sculpted to look and be more aerodynamic for their future cars. The new design looks more "braced for the wind" and more aerodynamic for the hood of a car. The new design stands at 83mm tall while the old ornament stood at 100mm tall.
This ornament is a product of 830 hours of design modeling and wind tunnel testing. It was drawn out by computer but will be finished off by hand. Royce says that you can expect ever single ornament to be minutely different because of the handmade process.
Rolls-Royce says that this new design will replace the old for all future cars except for the Phantom, Ghost, Wraith, Dawn, and Cullinan.