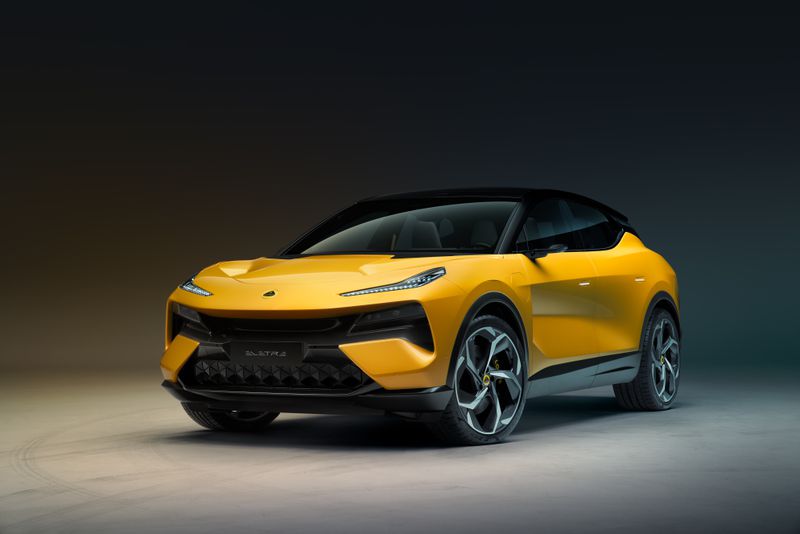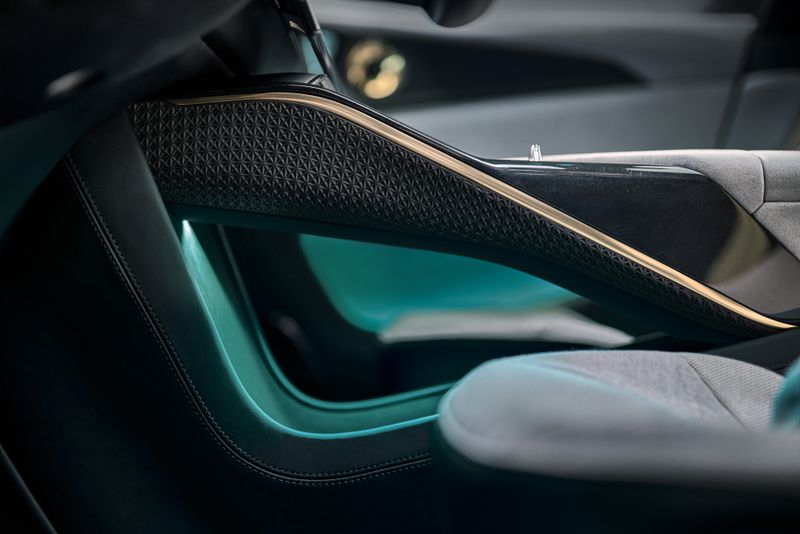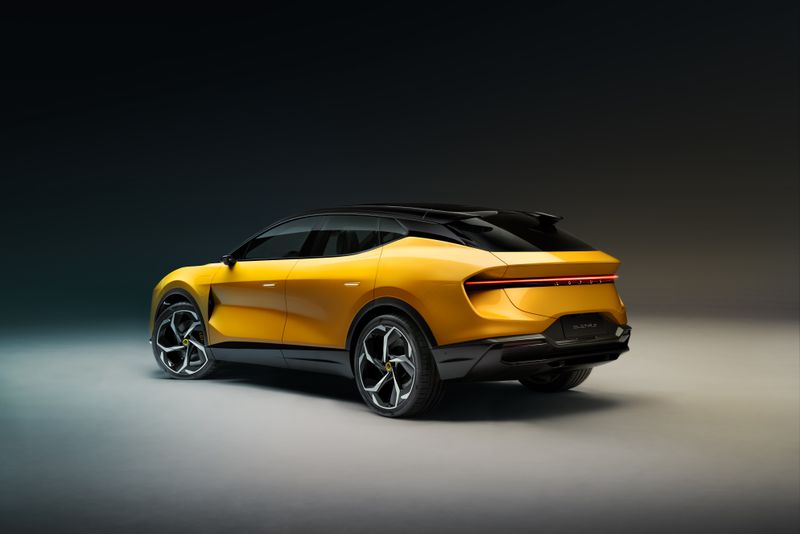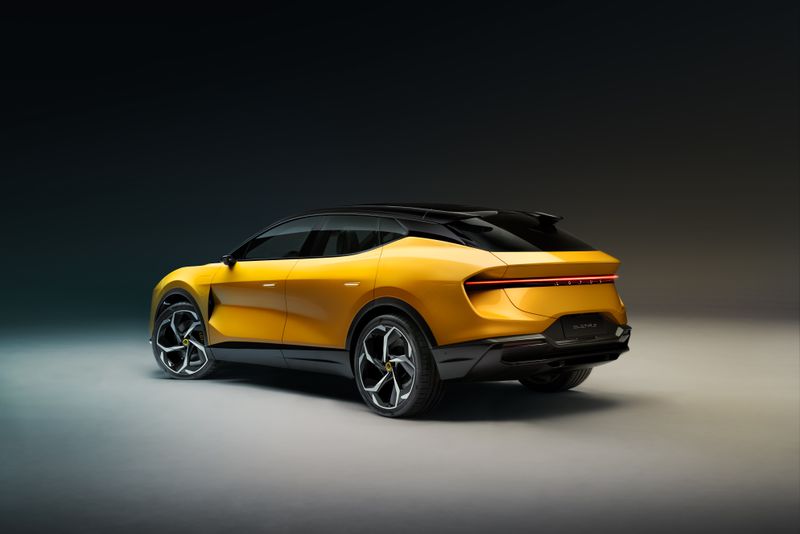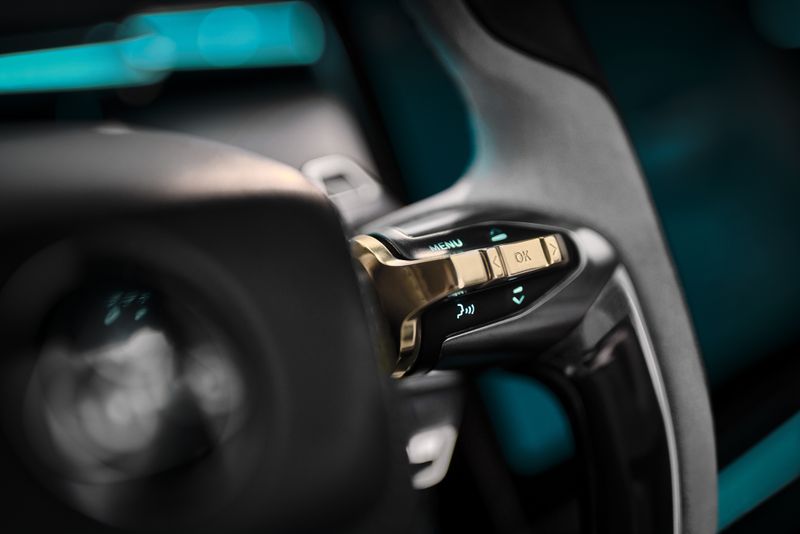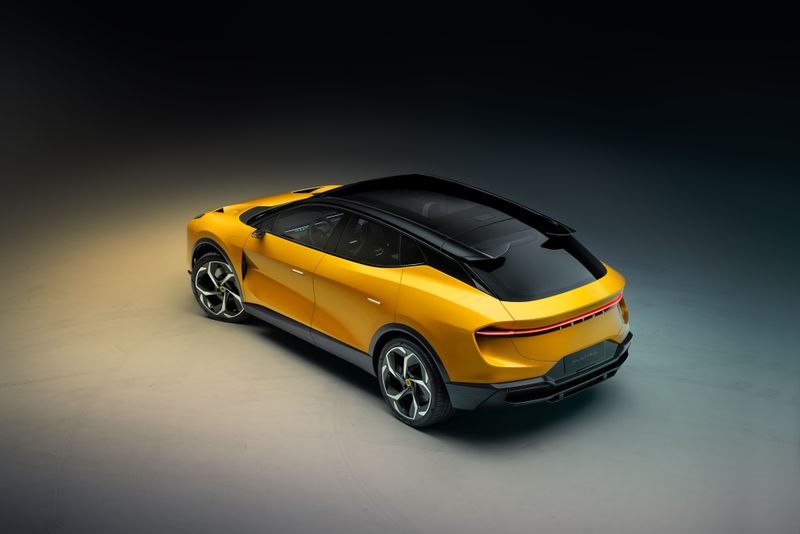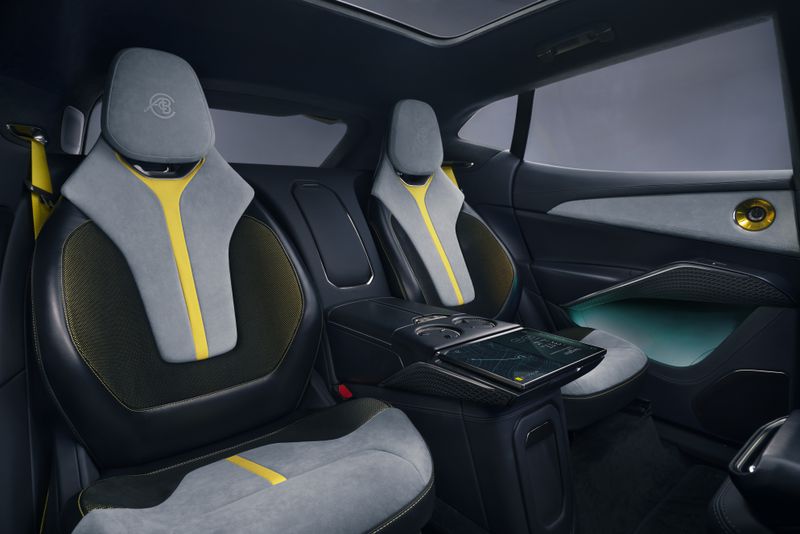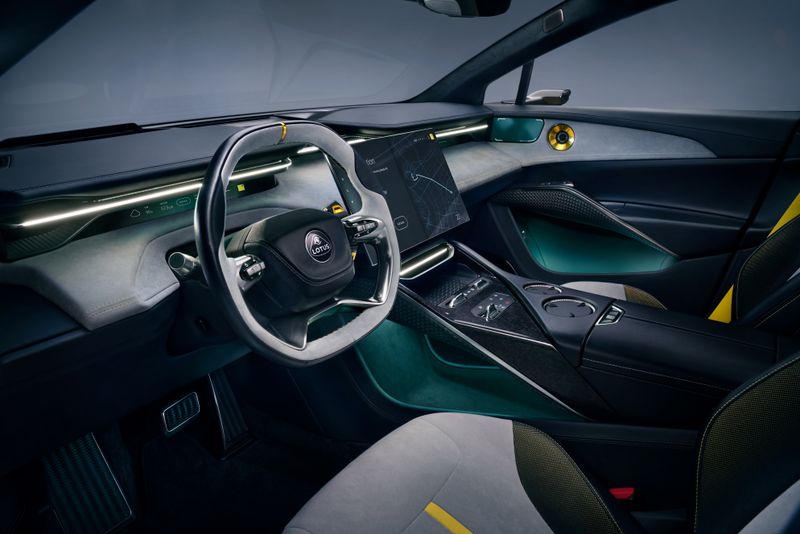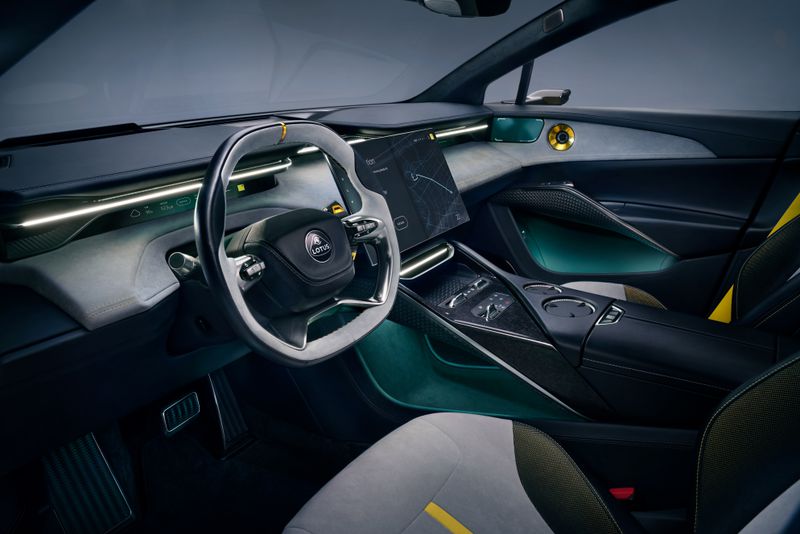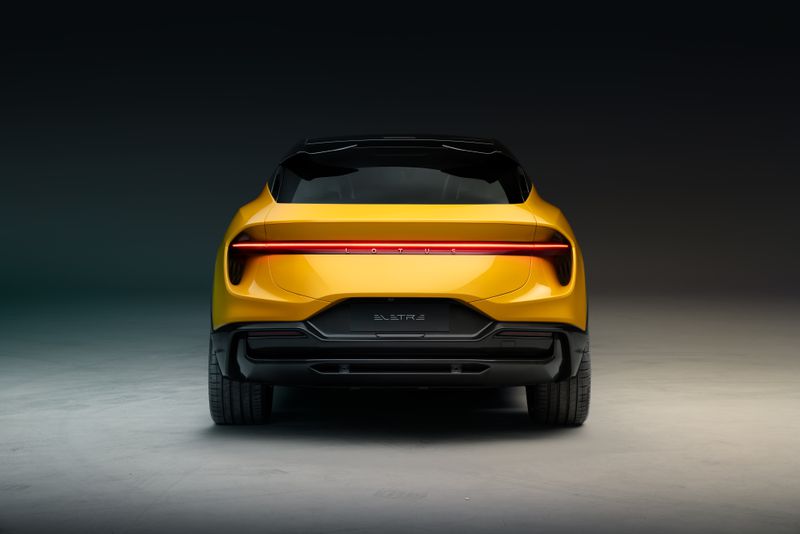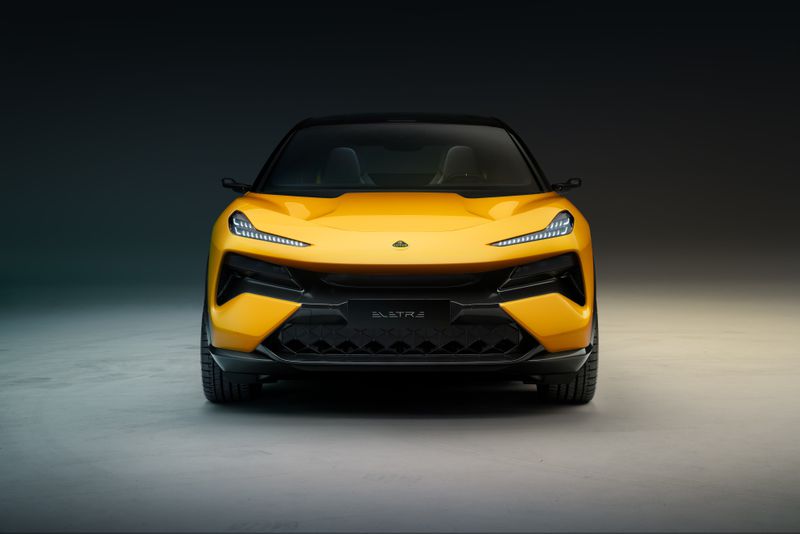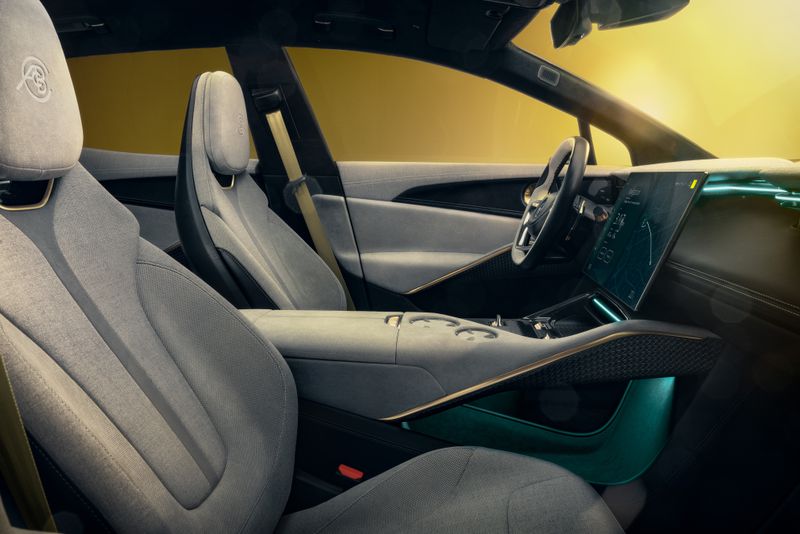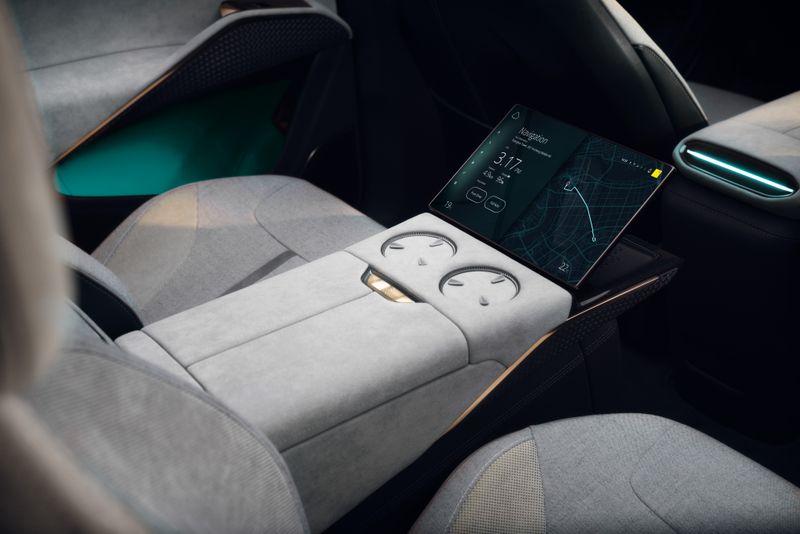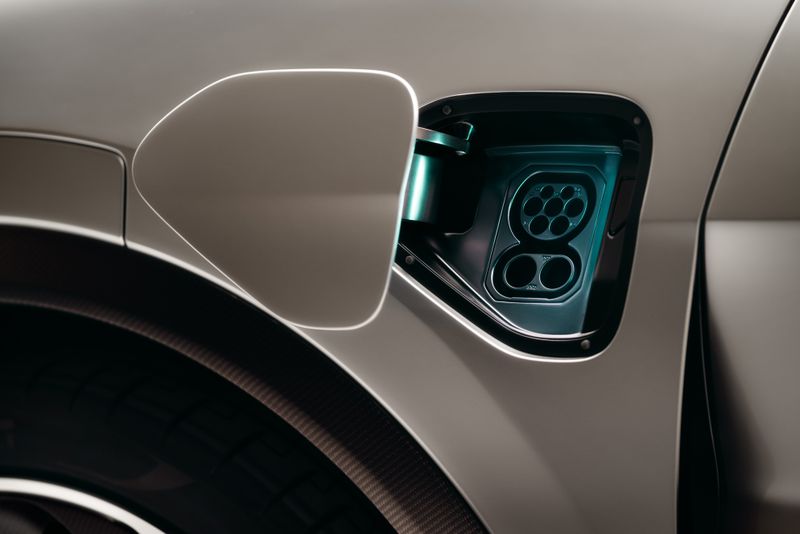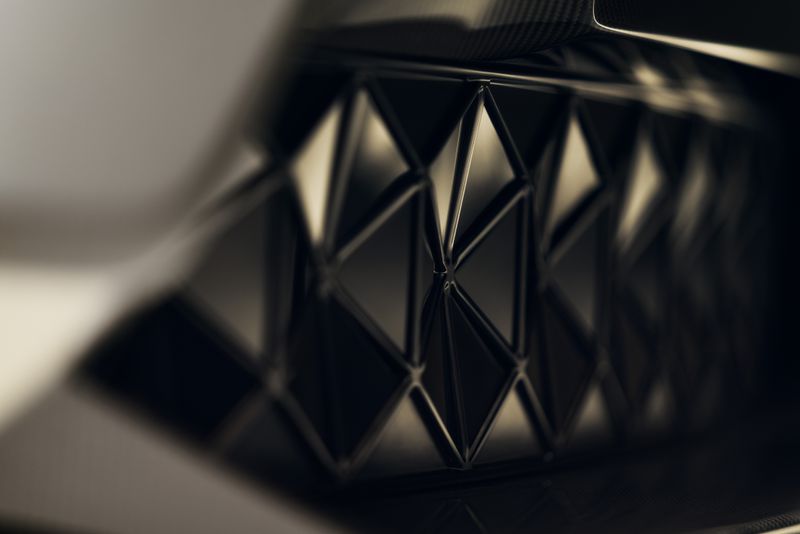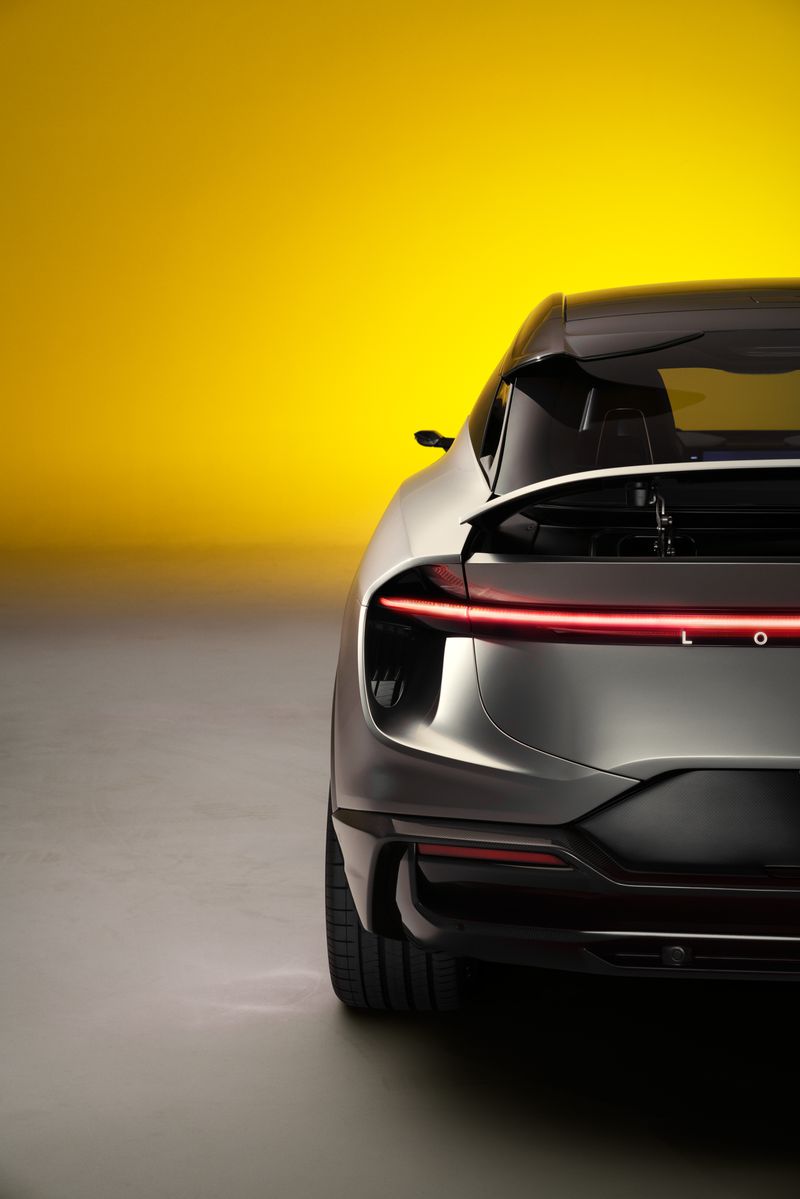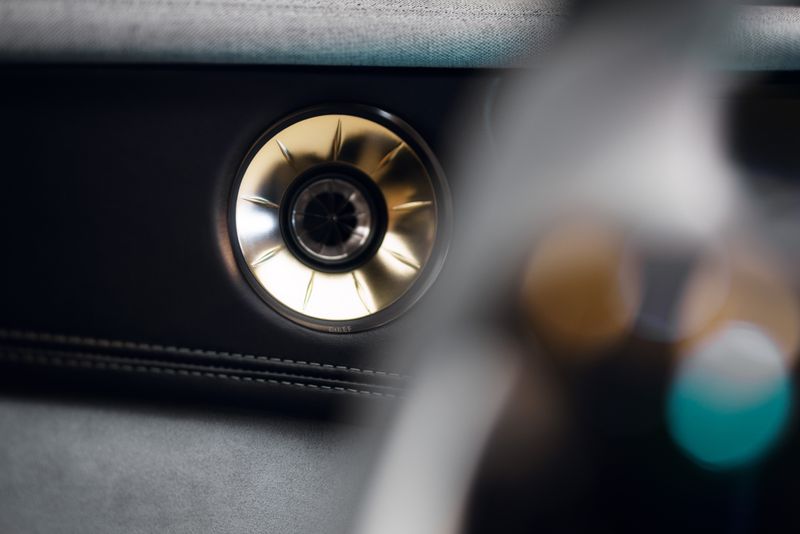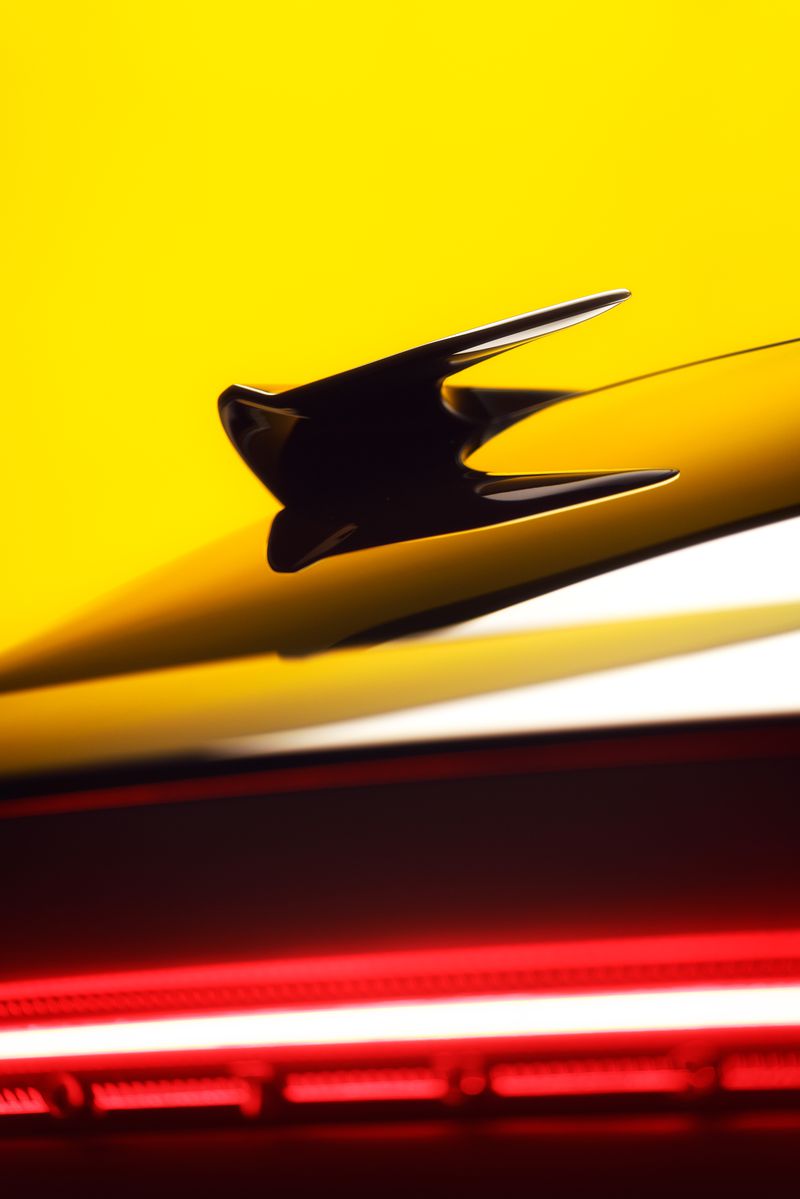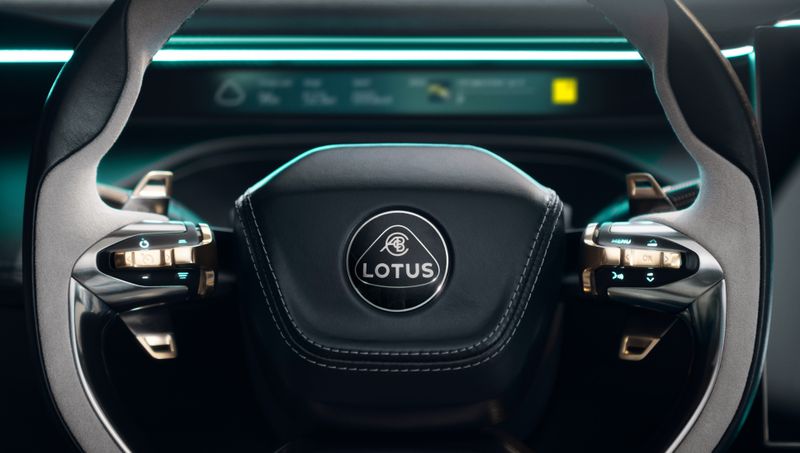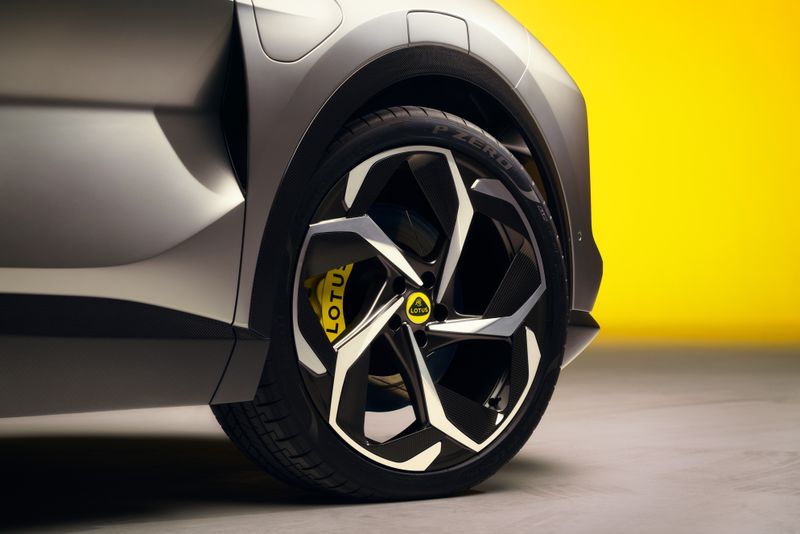 Lotus plans to release three new electric vehicles over the next four years – including a sports car, a couple-sedan, and an SUV – Electre being the first to be announced.
Eletre, previously called Type 132, has seen a lot of "firsts" for the British automaker. It utilizes a world-first deployable LIDAR technology, making it the most connected Lotus vehicle to date. It marks the first lifestyle EV, first non-sports car model, and first five-door production car. The vehicle will also be the first of its cars to be built in China, where its parent company, Geely, is based.
The plug-in crossover SUV is designed based on the Lotus Evija hypercar. It is presented in an aggressive and forward-leaning nose and a rakish coupe-like roofline but has SUV-like proportions. It features various futuristic components, including camera-only side-view mirrors. It provides improved aerodynamics with a unique porosity in the design.
Following its sports car legacy, the Geely-owned automaker emphasizes the Electre's power outputs start at 600 horsepower and its spot in the "exclusive 'Two Second Club'" with the ability to go from zero to 100km/h in less than three seconds – and a top speed of 260 km/h. Its battery capacity is over 100kWh and a 350kW charger will deliver 400km of range in just 20 minutes – with a maximum WLTP driving range of 600km. The car also accepts 22kW AC charging which reduces the time plugged in.
Lotus' new Electric Premium Architecture will allow flexibility to the Eletre model, making it accessible to multiple battery sizes, motors, component layouts, and smart driving technologies. The automaker claims the incorporation of an "end-to-end autonomous driving technology" which offers self-parking capabilities and 5G connectivity, as well as more advanced autonomous driving technologies to be added through over-the-air software updates.
The Eletre will still likely require driver supervision at all times – but it will come with a number of driver-assist features, including:
Intelligent Adaptive Cruise Control (ACC)
Collision Mitigation Support Front (CMSF);
Traffic Sign Information (TSI);
Door Open Warning (DOW);
Rear Cross Traffic Alert (RCTA);
Front Cross Traffic Alert (FCTA);
Lane Change Assist (LCA);
Children Presence Detection (CPD);
Lane Keep Aid with Lane Departure Warning / Prevention (LKA+);
Parking Emergency Brake (PEB);
Collision Mitigation Support Rear (CMSR); and
Emergency Rescue Call (E-Call).
See more information on the world's first electric hyper-SUV through Lotuscars.com.