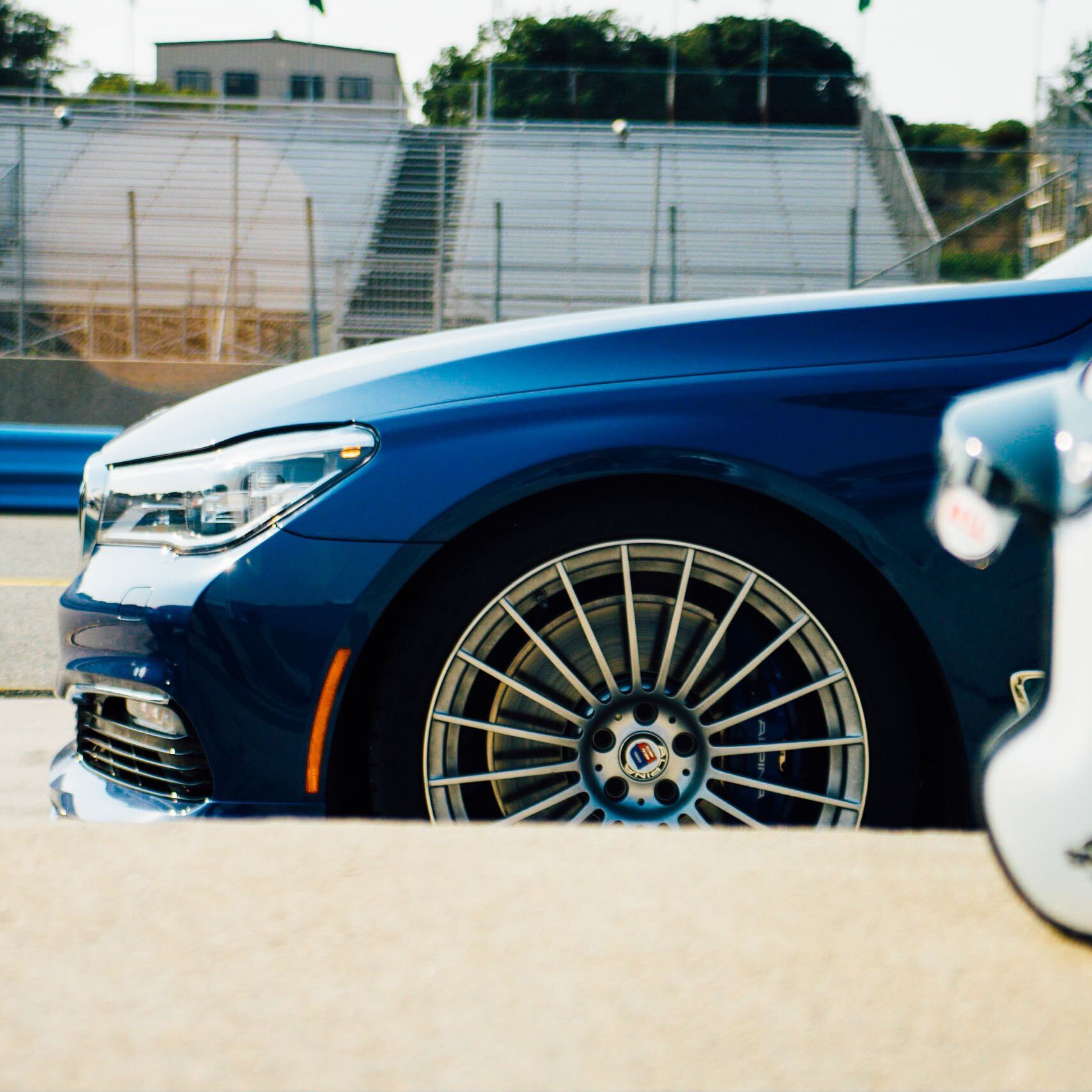 BMW has purchased its long-time tuning affiliate, Alpina.
Alpina now joins Mini and Rolls-Royce in BMW's portfolio of brands. The German tuner's lineup is exclusively composed of BMW cars with most of its models assembled in BMW factories.
BMW's Pieter Nota said, "The automotive industry is in the midst of a far-reaching transformation towards sustainable mobility. For that reason, existing business models need to be re-examined on a regular basis." The company has cited the fact that specialty, small-volume manufacturers are facing difficulty with strict emissions rules and increasingly complex safety features.
Alpina was originally a typewriter manufacturer but began modifying BMW cars with bigger carburetors and more-aggressive camshafts in the 1960s. BMW and Alpina renewed their contract in late 2020. With that contract set to expire in 2025, BMW mentioned the "discontinuation of the current Alpina vehicle program."
BMW gave no indication of what it plans to do with the Alpina brand but has relayed in a statement that it will help Alpina employees find work within the BMW Group or with suppliers. Alpina has a focus on grand touring and opting for engines with more low-end torque than high-end horsepower compared to the BMW M counterparts.
"We made a conscious decision not to sell Alpina to just any manufacturer, because BMW and Alpina have worked together and trusted one another for decades," said Andreas Bovensiepen, co-managing director of Alpina and descendant of founder Burkard Bovensiepen.
Alpina's current offerings in the US. include the B7, XB7, and B8 Gran Coupe.