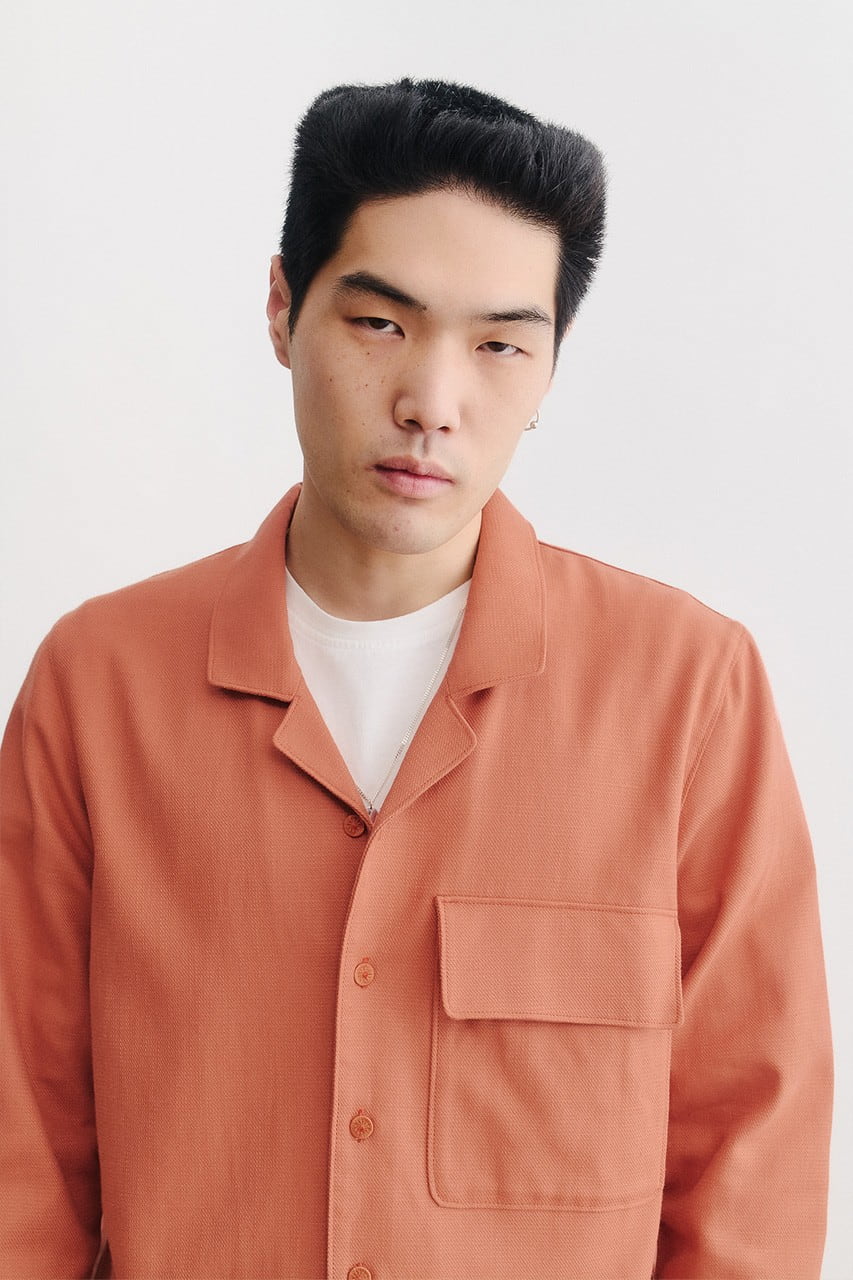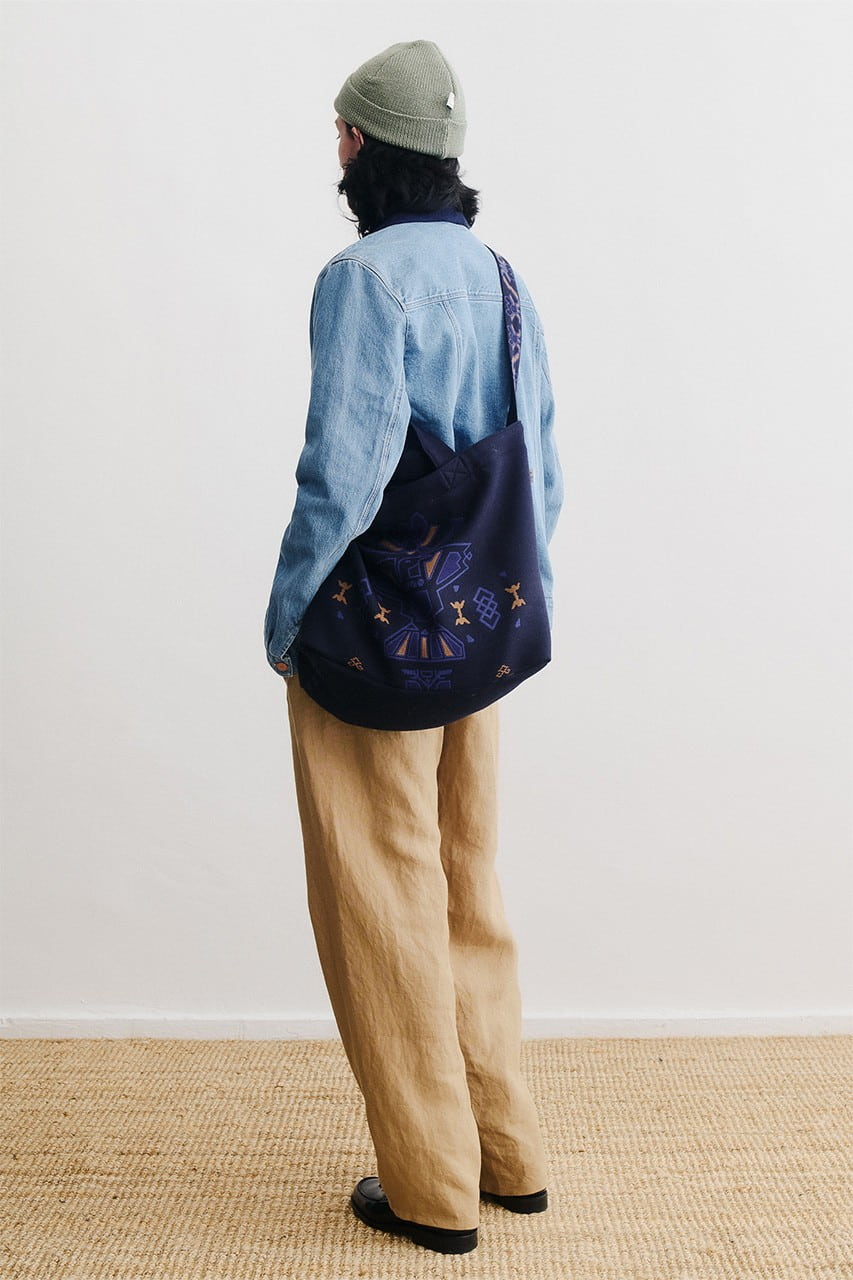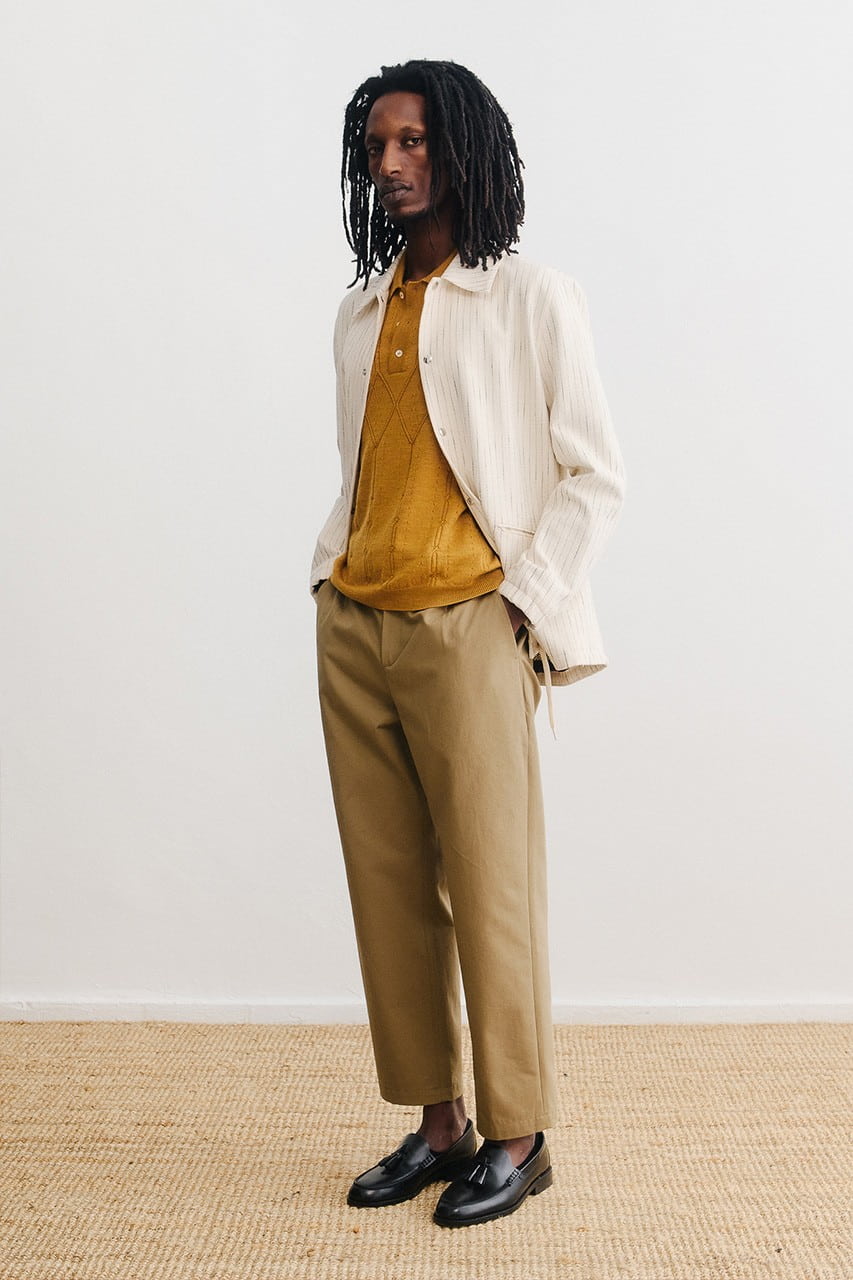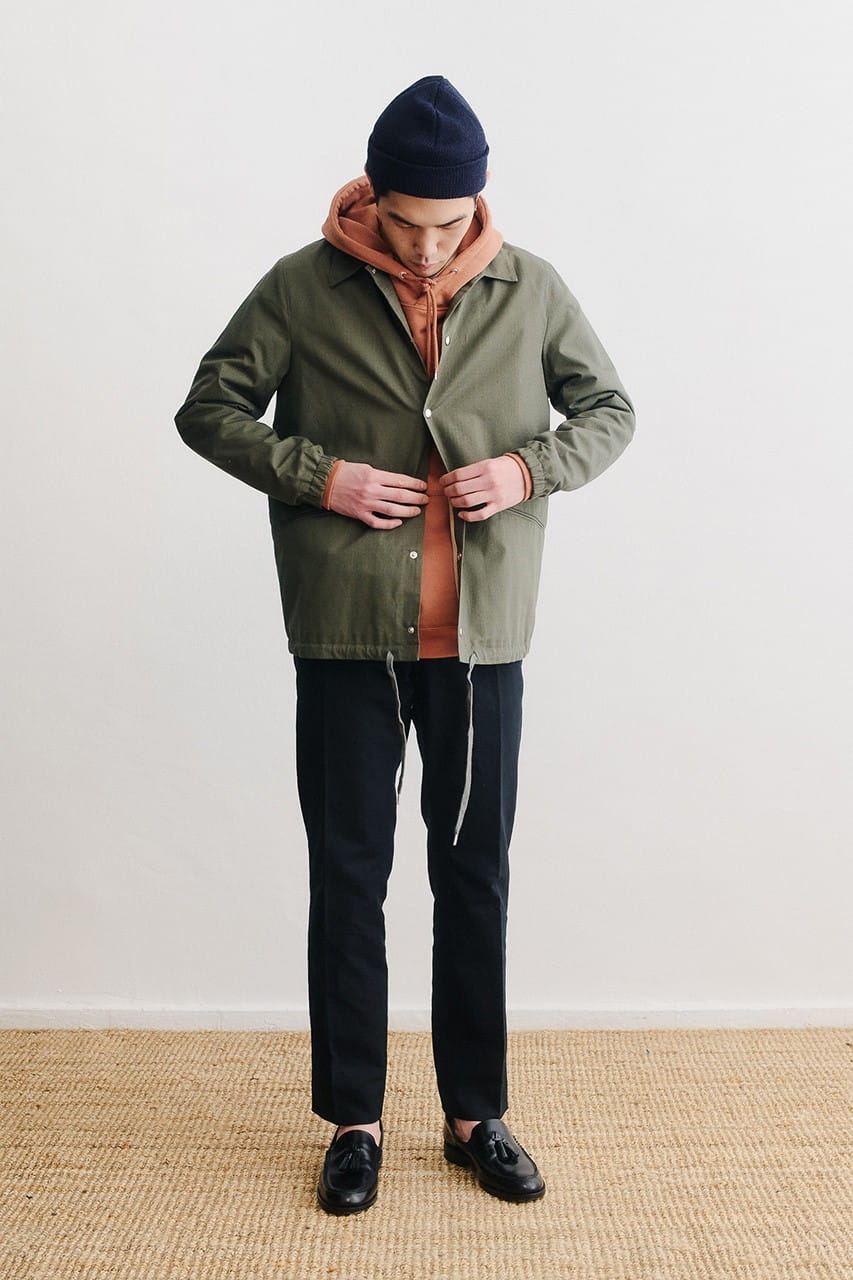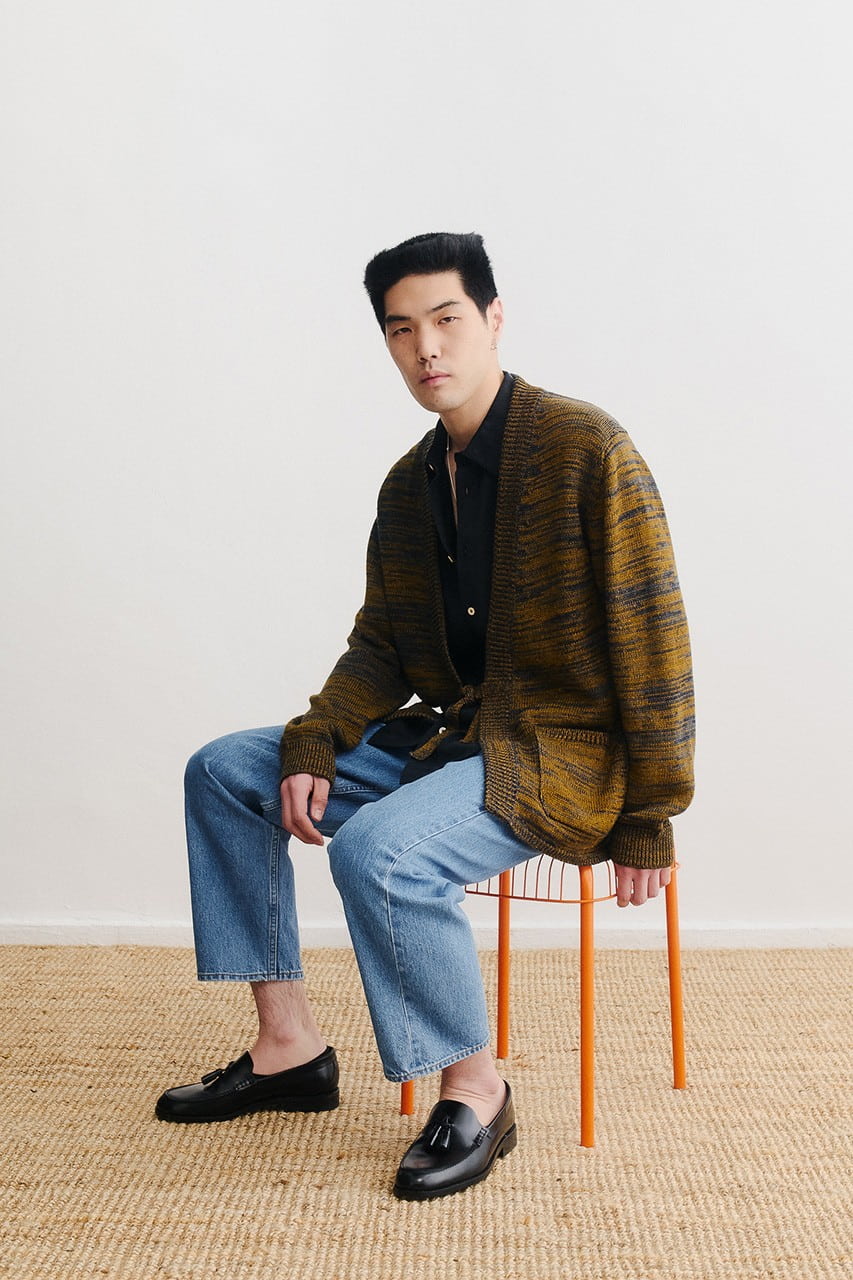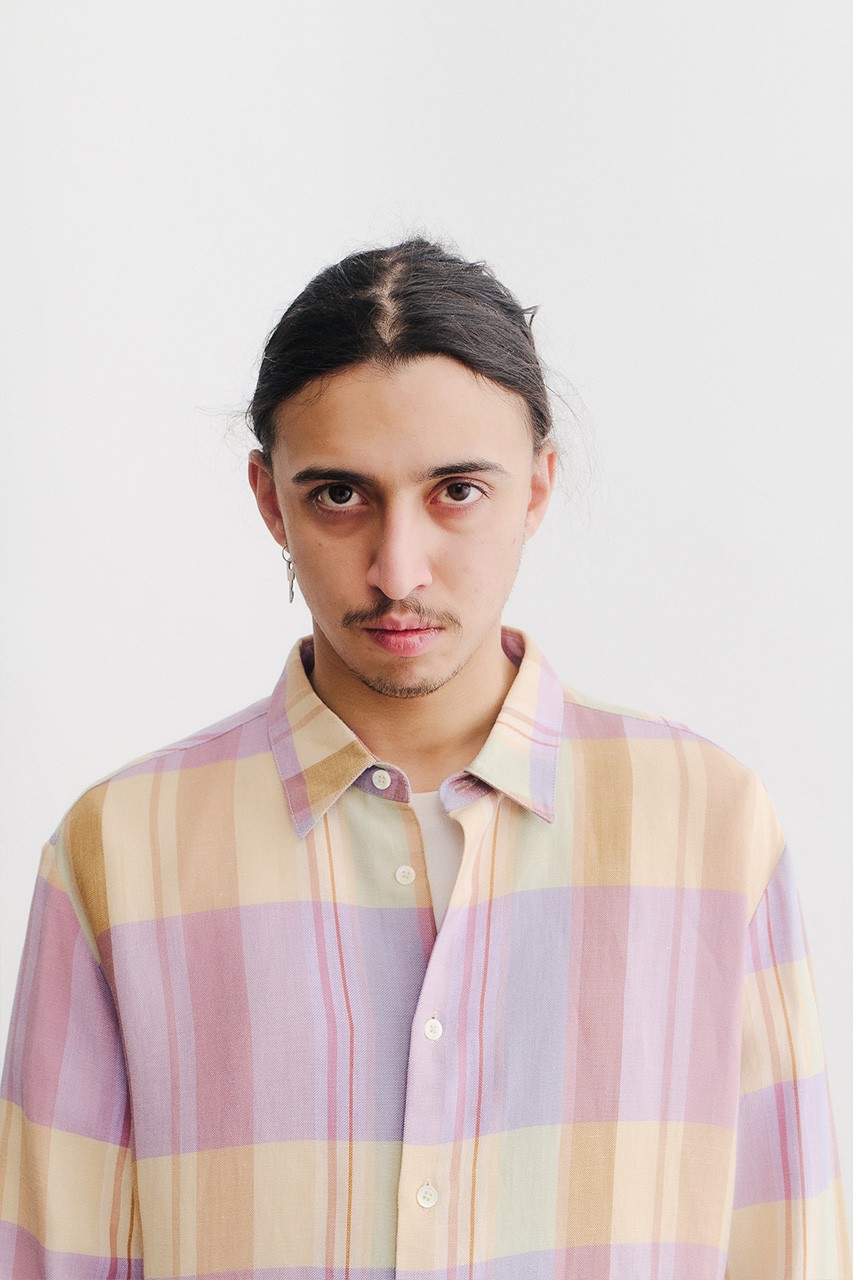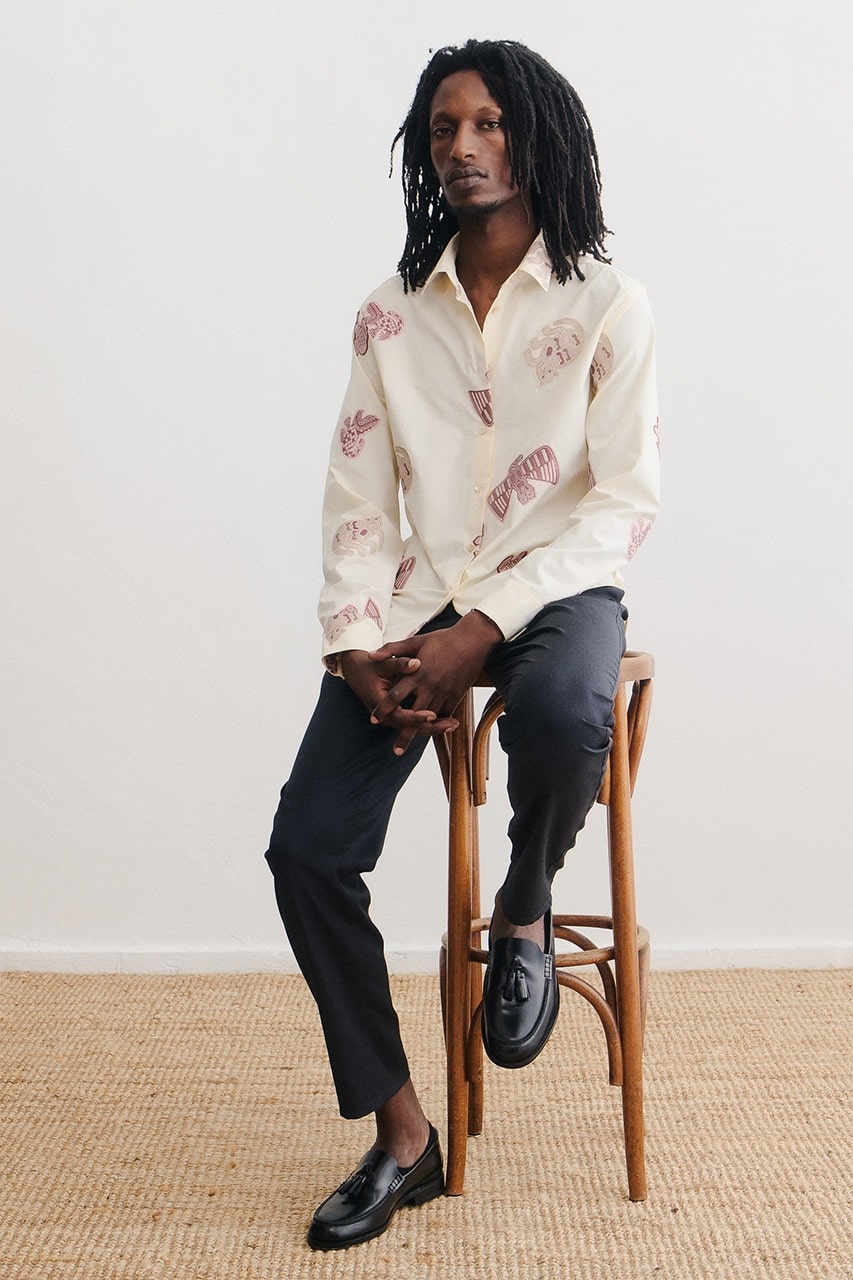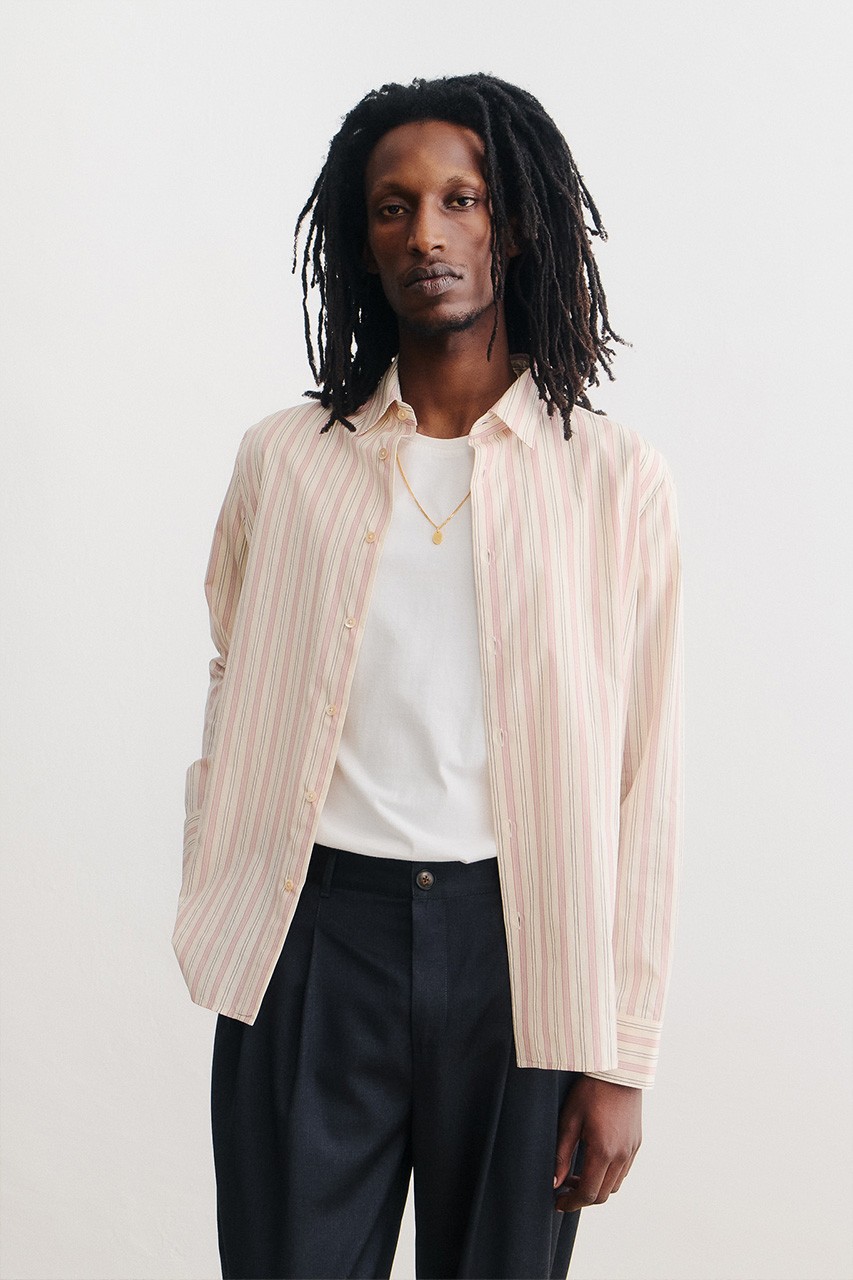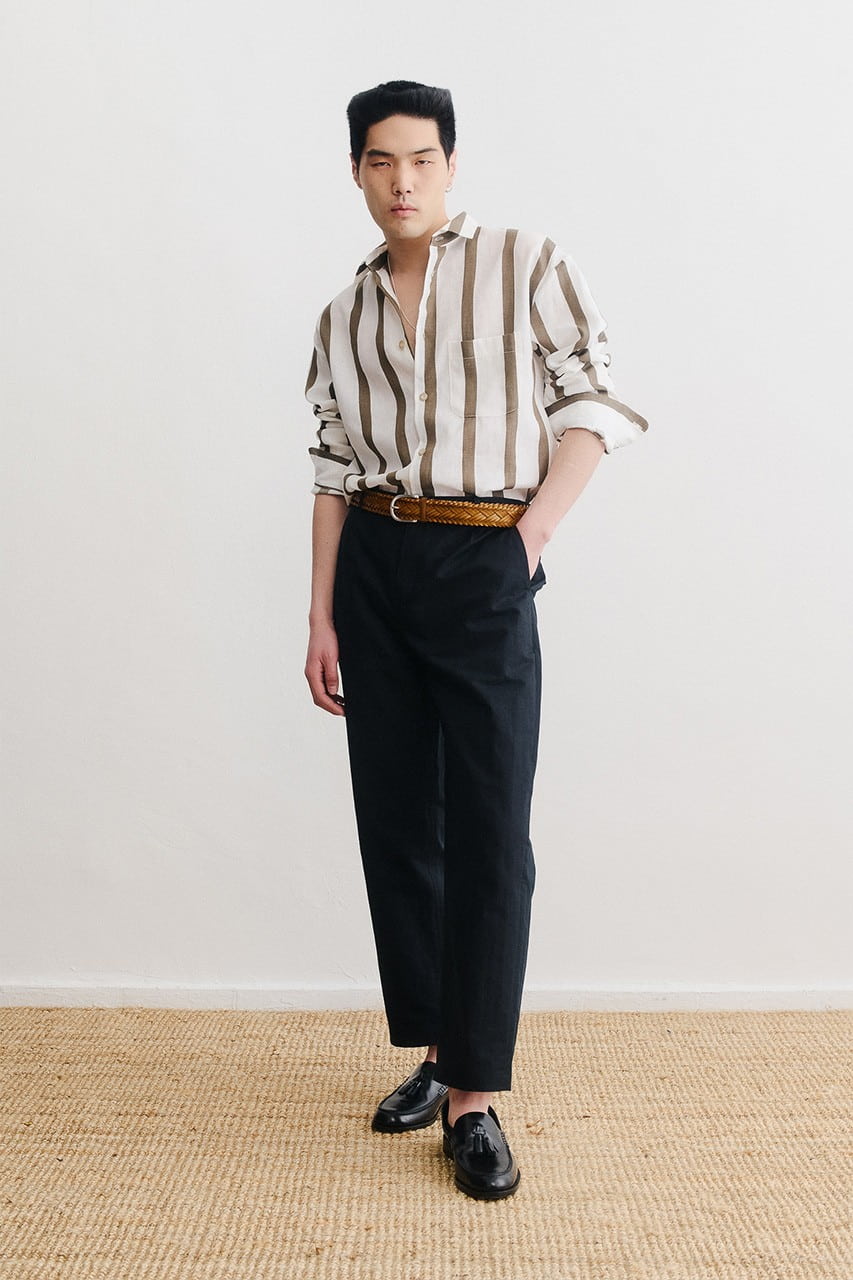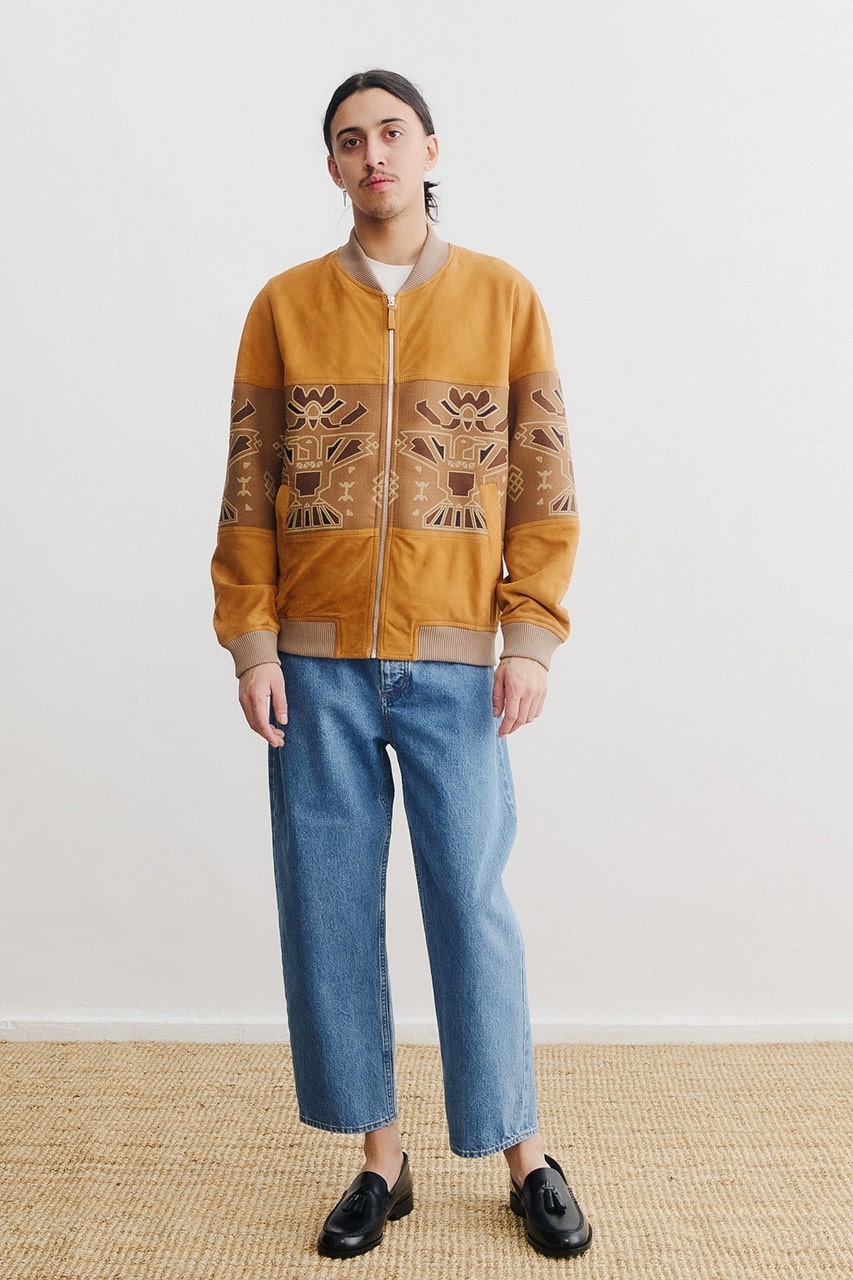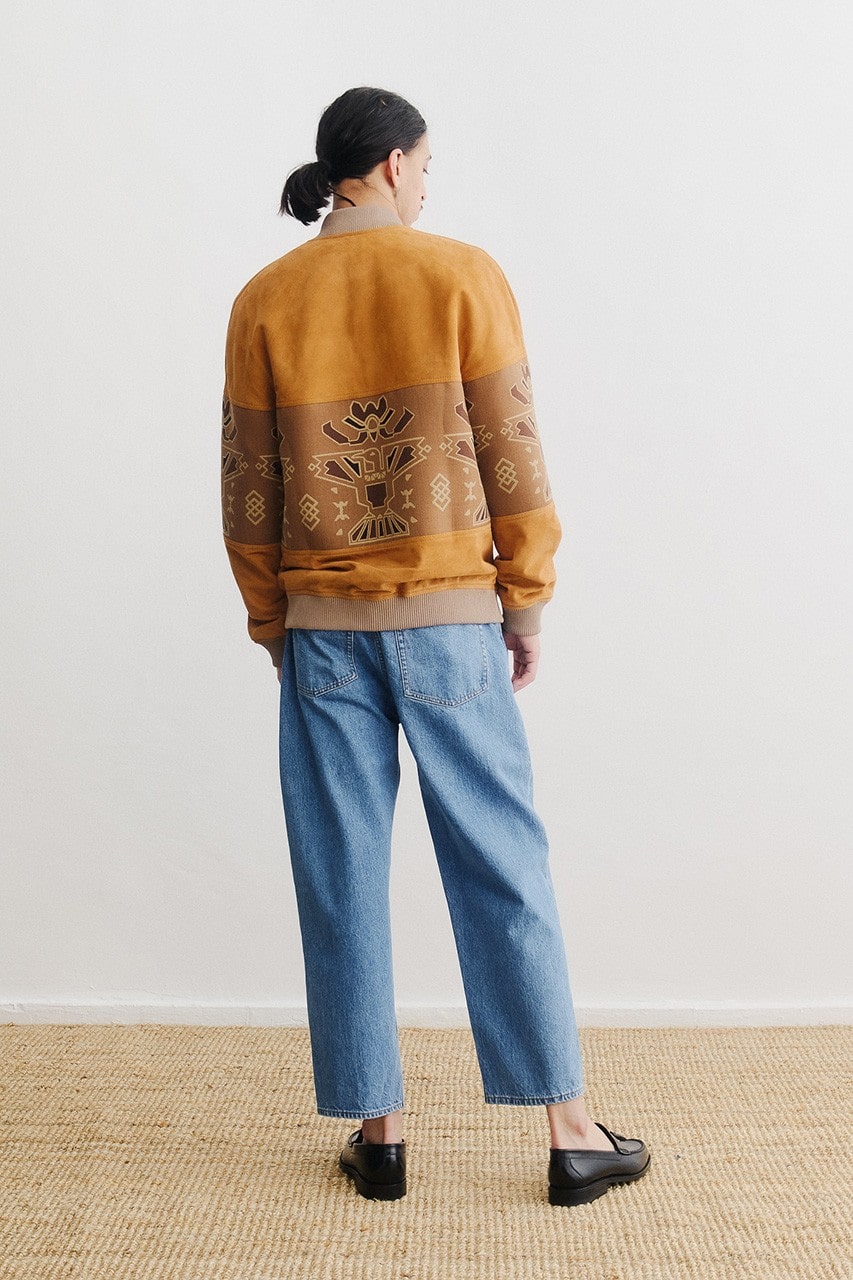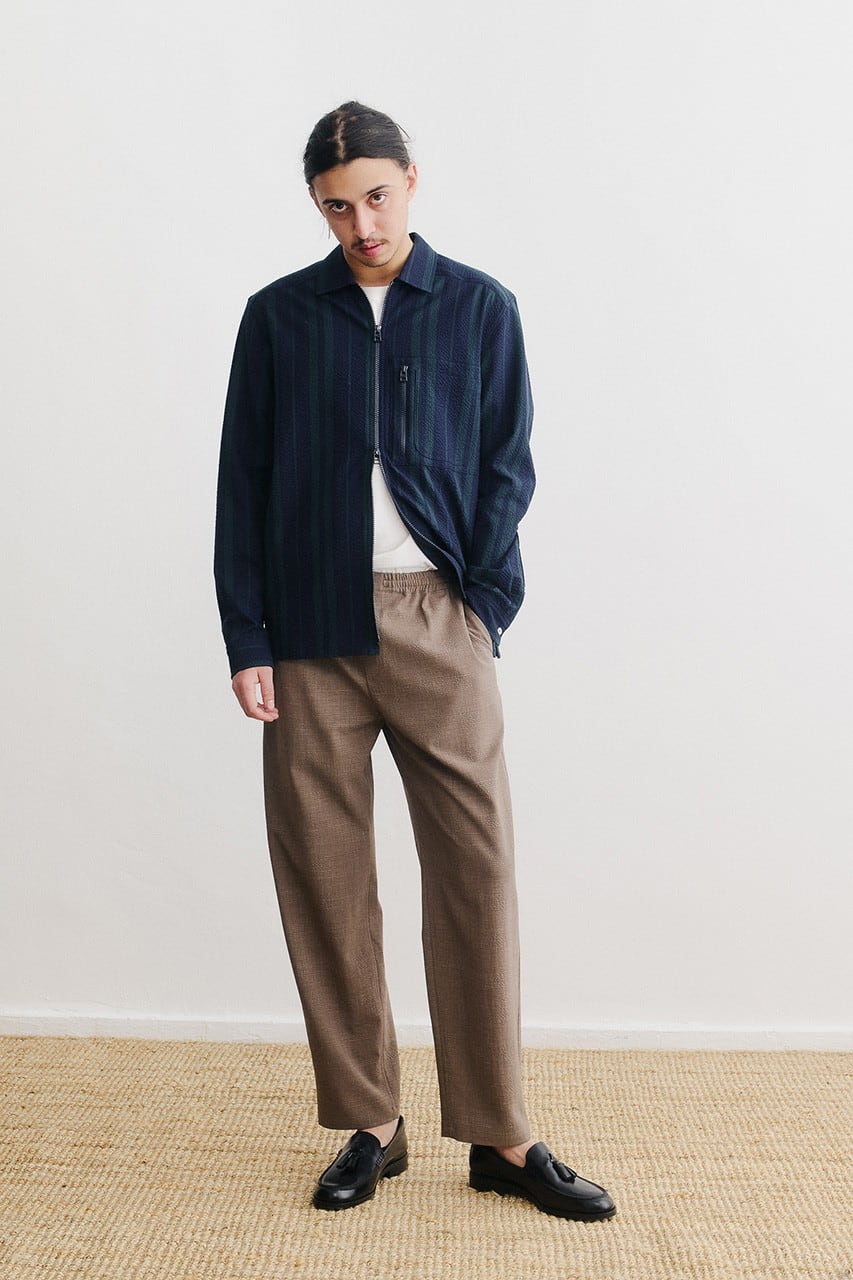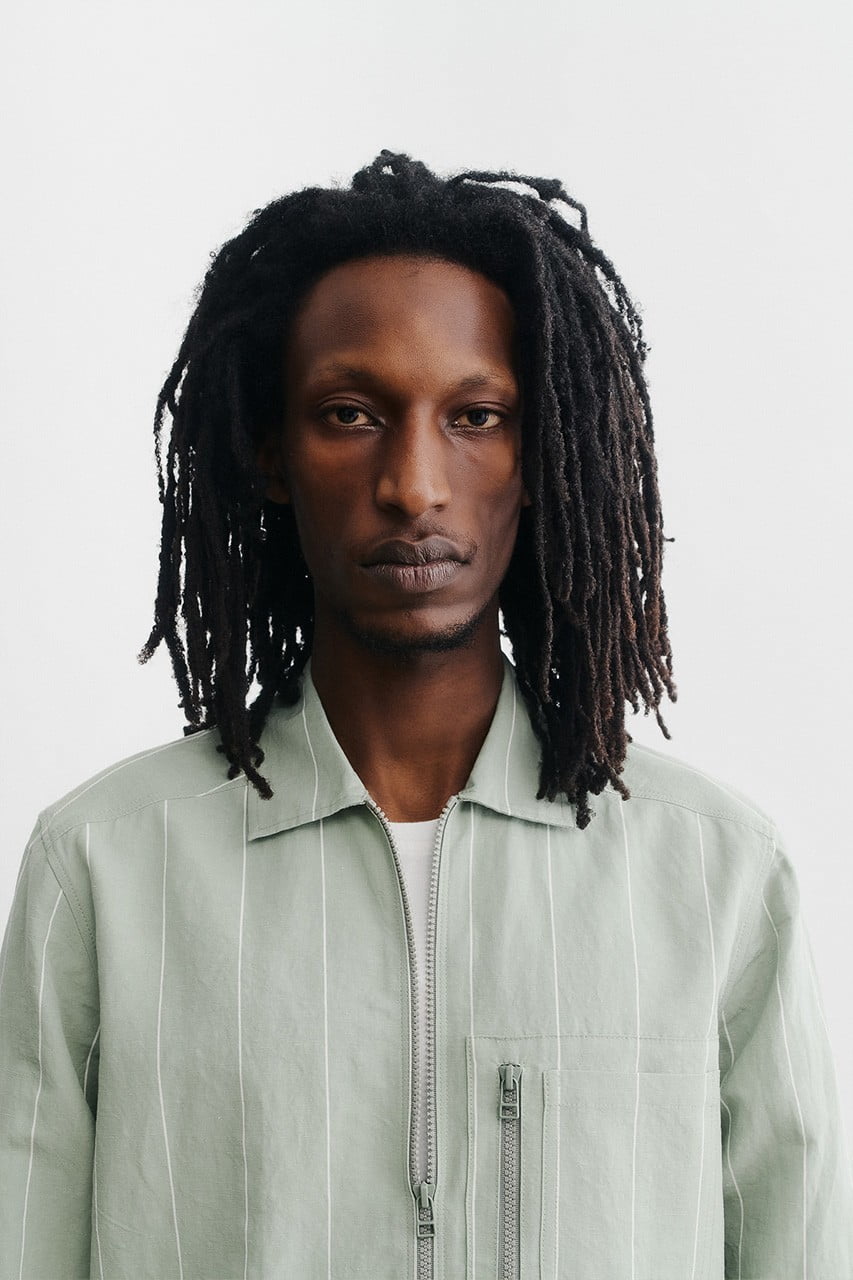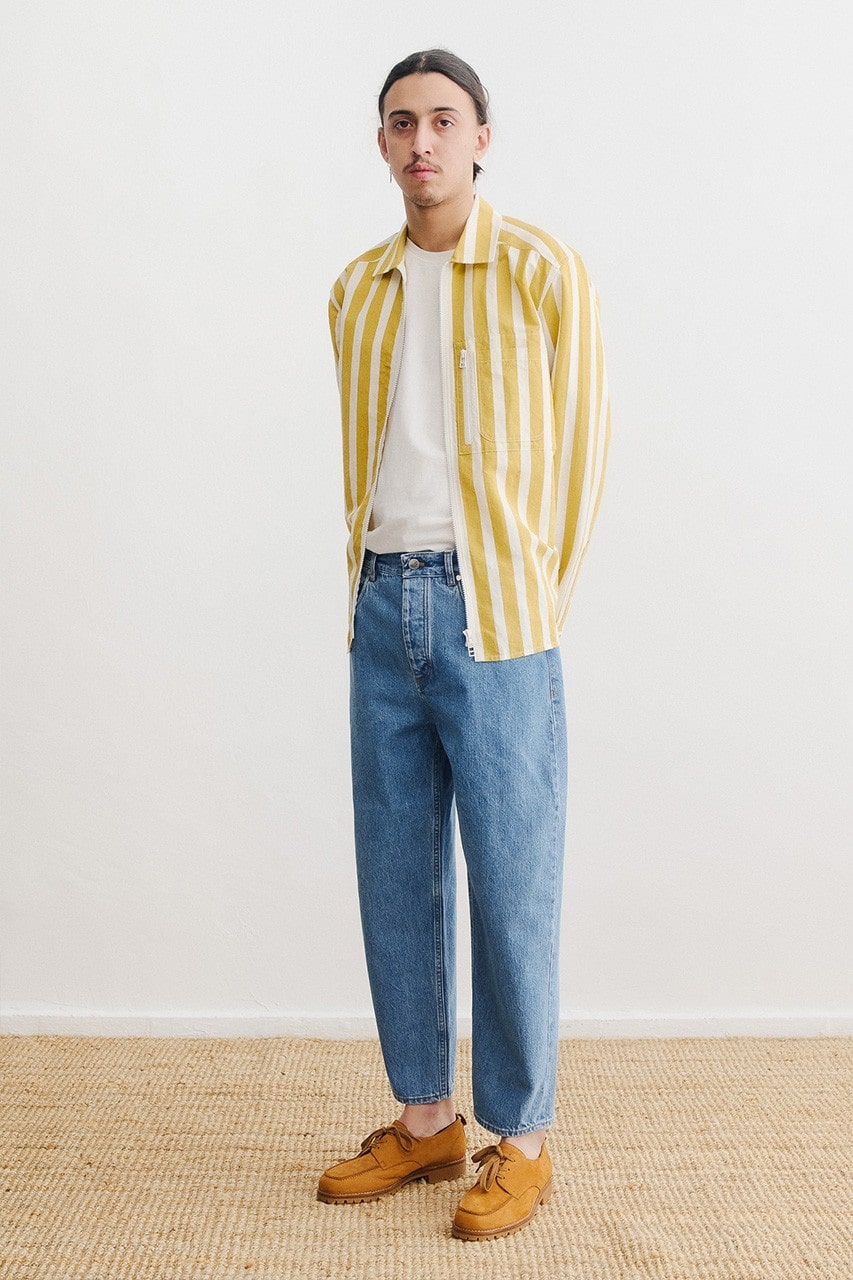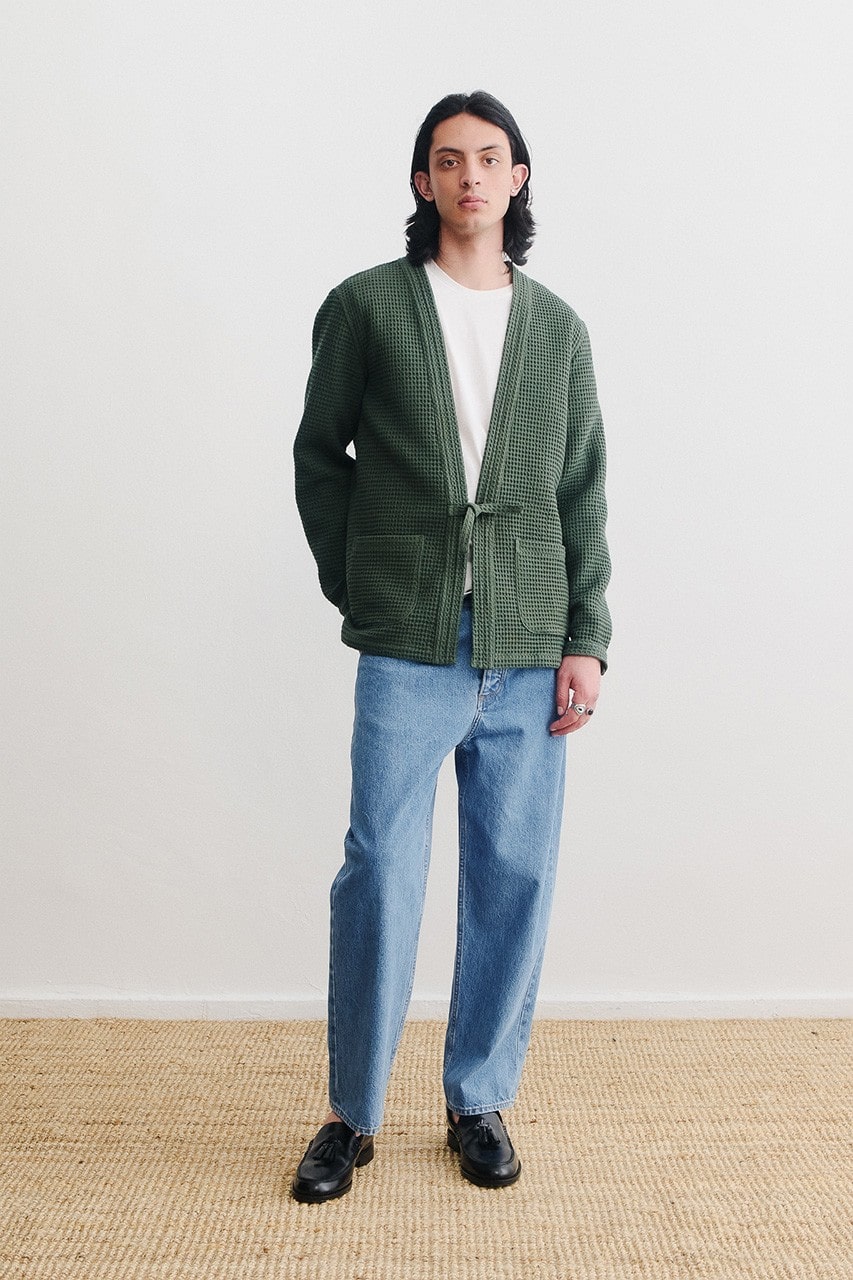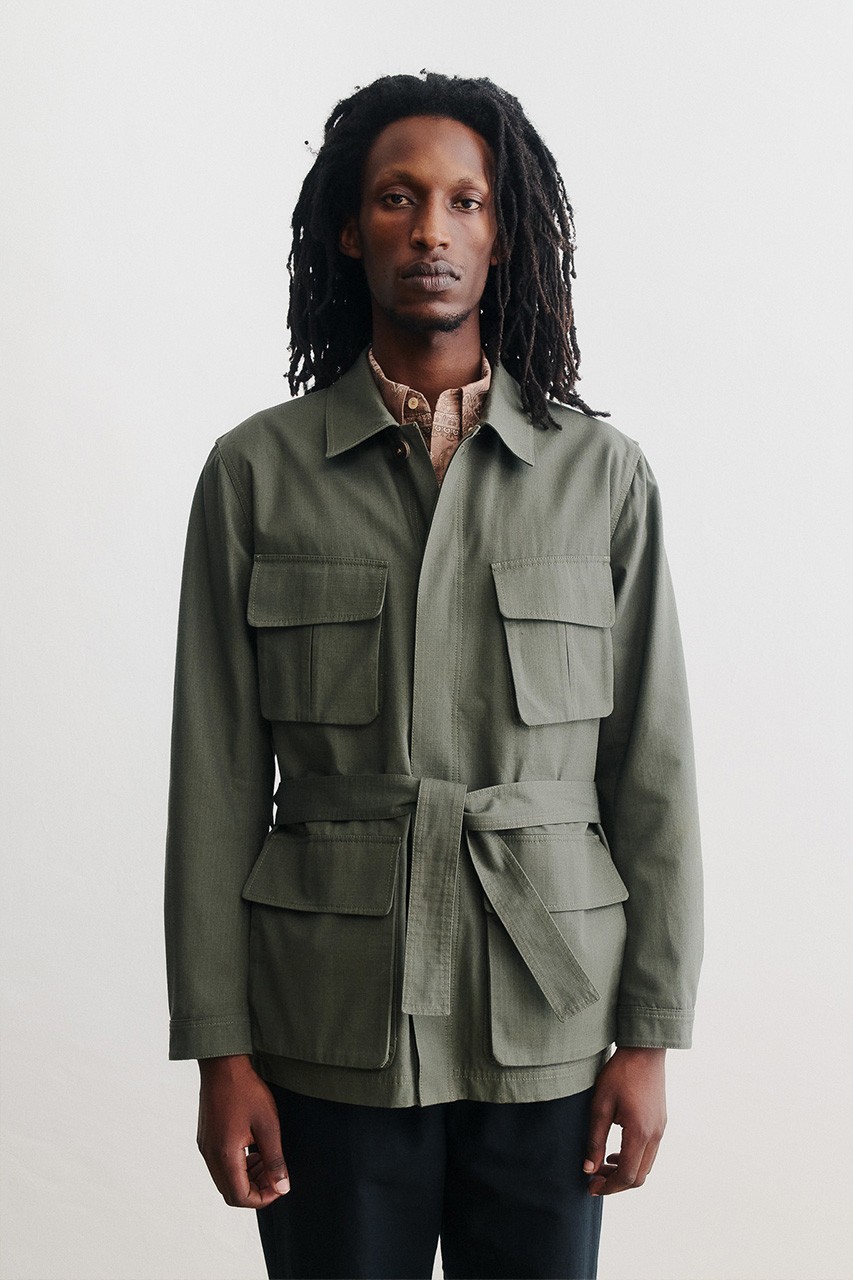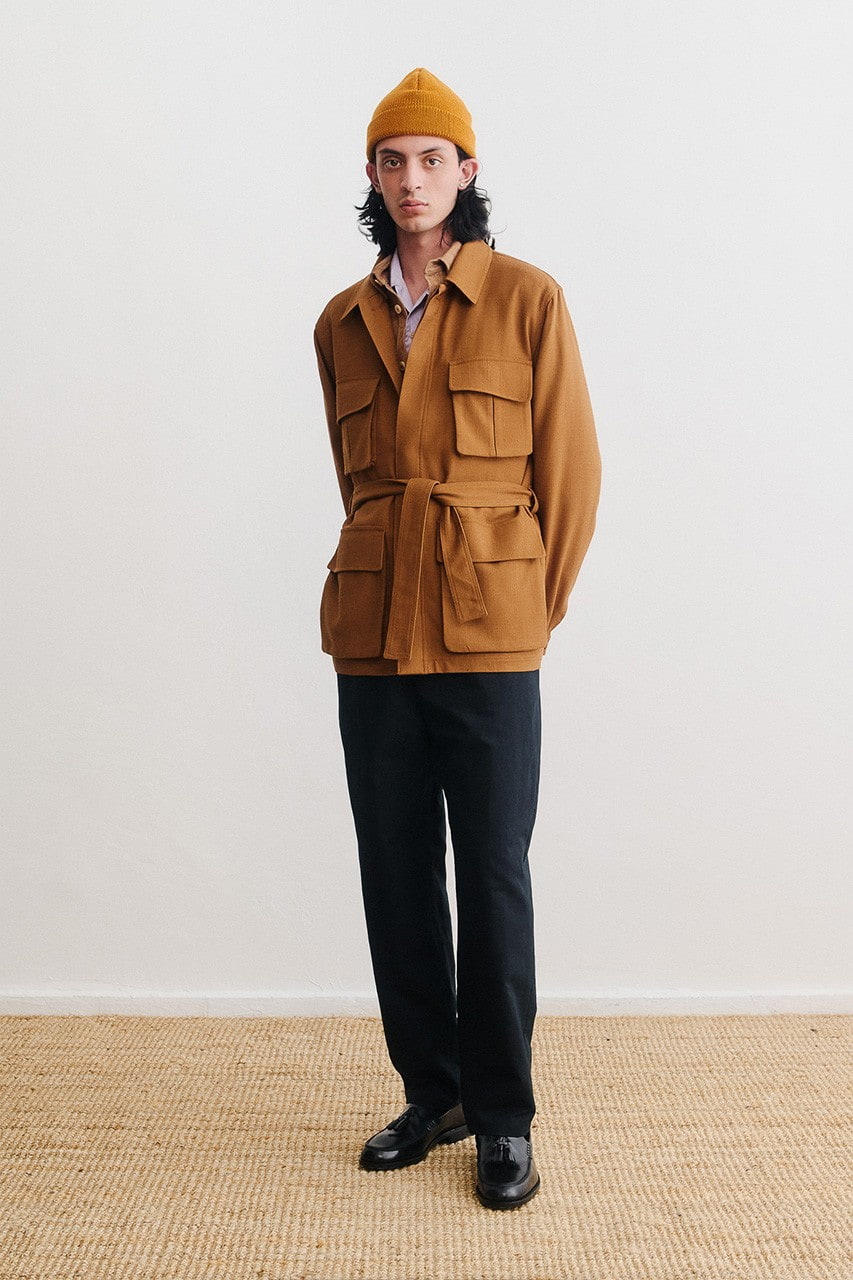 A Kind Of Guise S/S 2022 Second Installment Introduces Outerwear and In-House Fabrics
As a continuation of last month's release, A Kind Of Guise is back with their second installment of Spring/Summer 2022. In it comes the introduction of outerwear with textured fabrics and vibrant colors inspired by Colombia.
Mentionable pieces include the Tamales Jacket which is made with Flammé yarn woven fabric and the Kohaku Cardigan which is made with a waffle fabric composed of Austrian cotton.
A Kind Of Guise S/S 2022 collection is available through the A Kind Of Guise website.