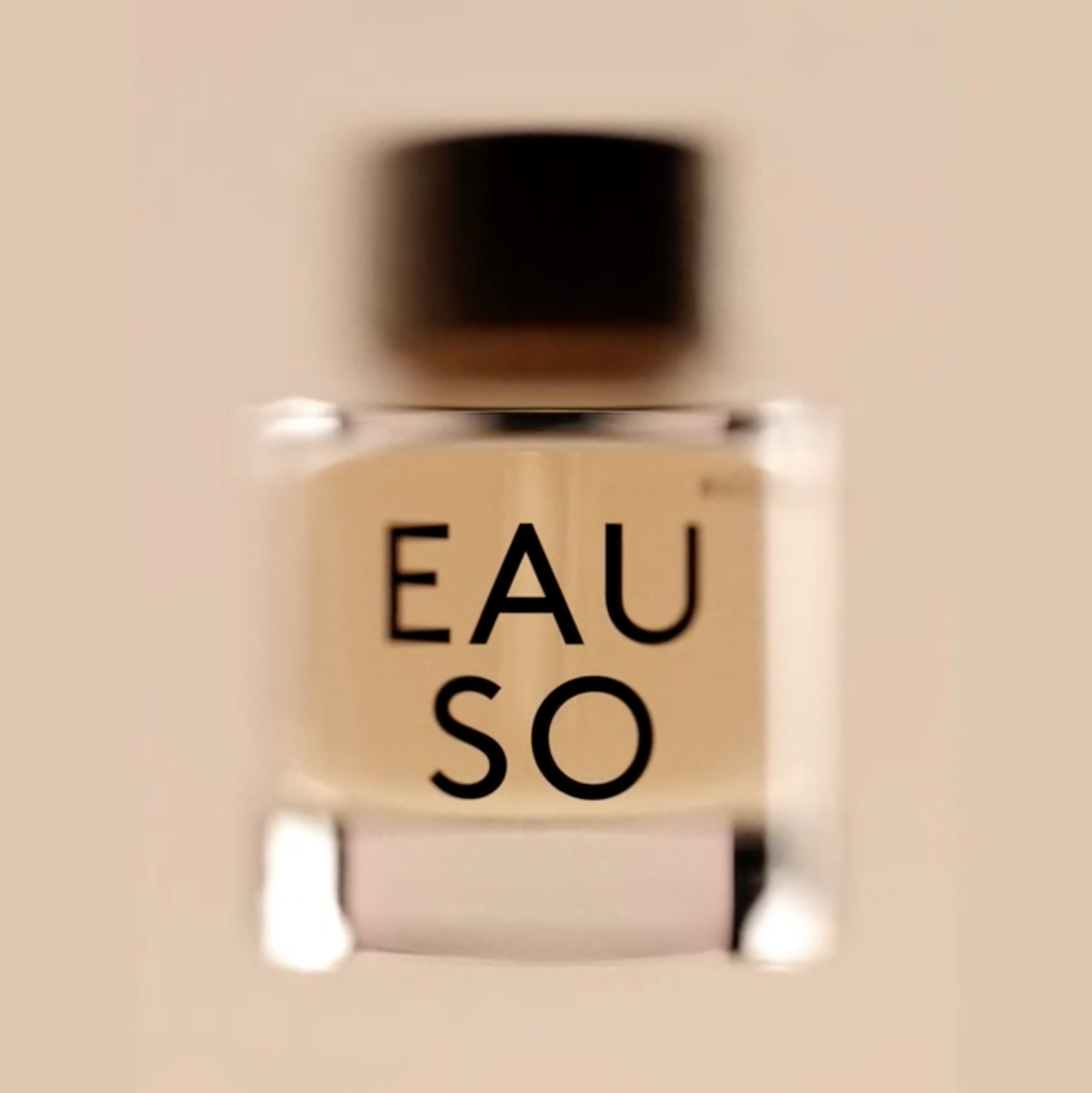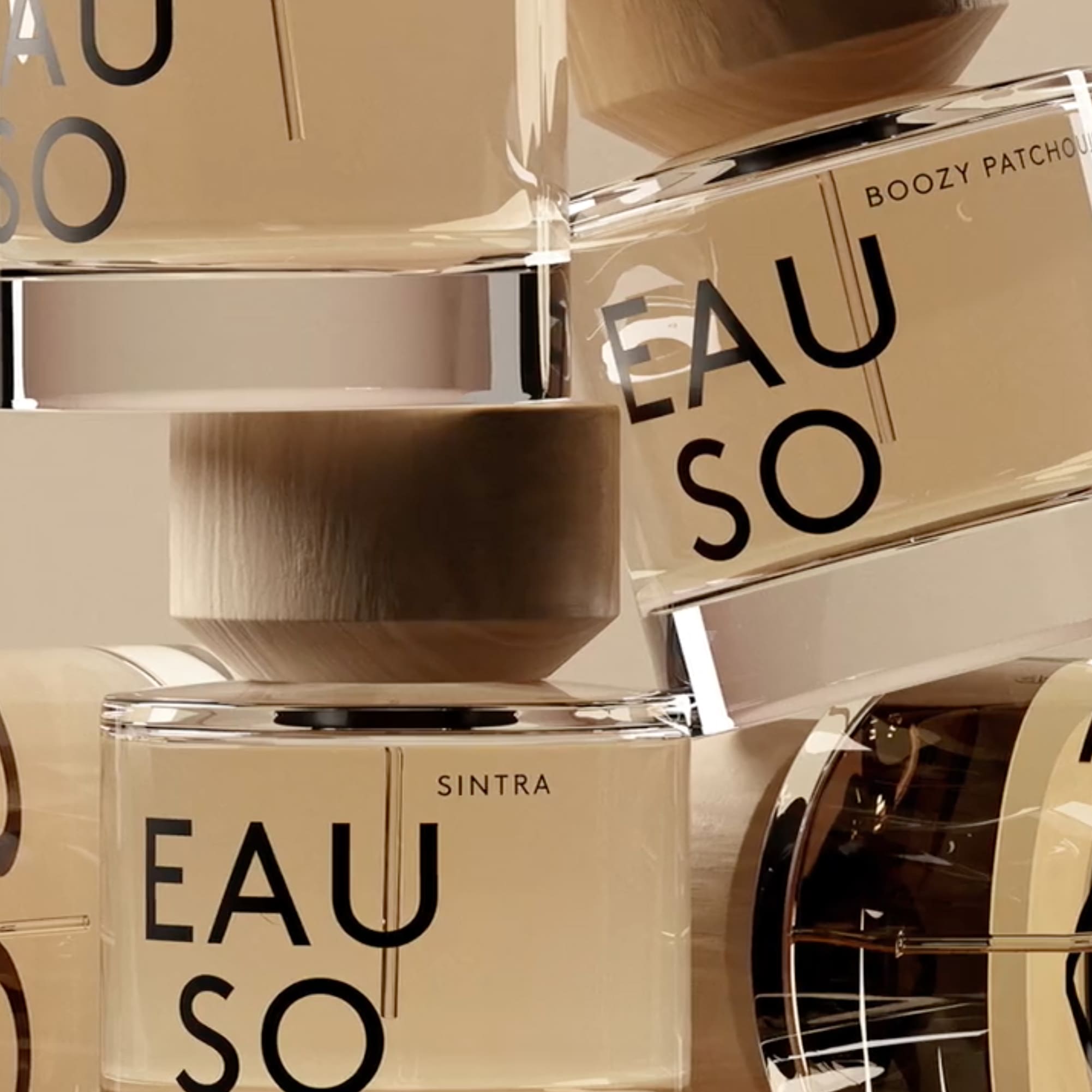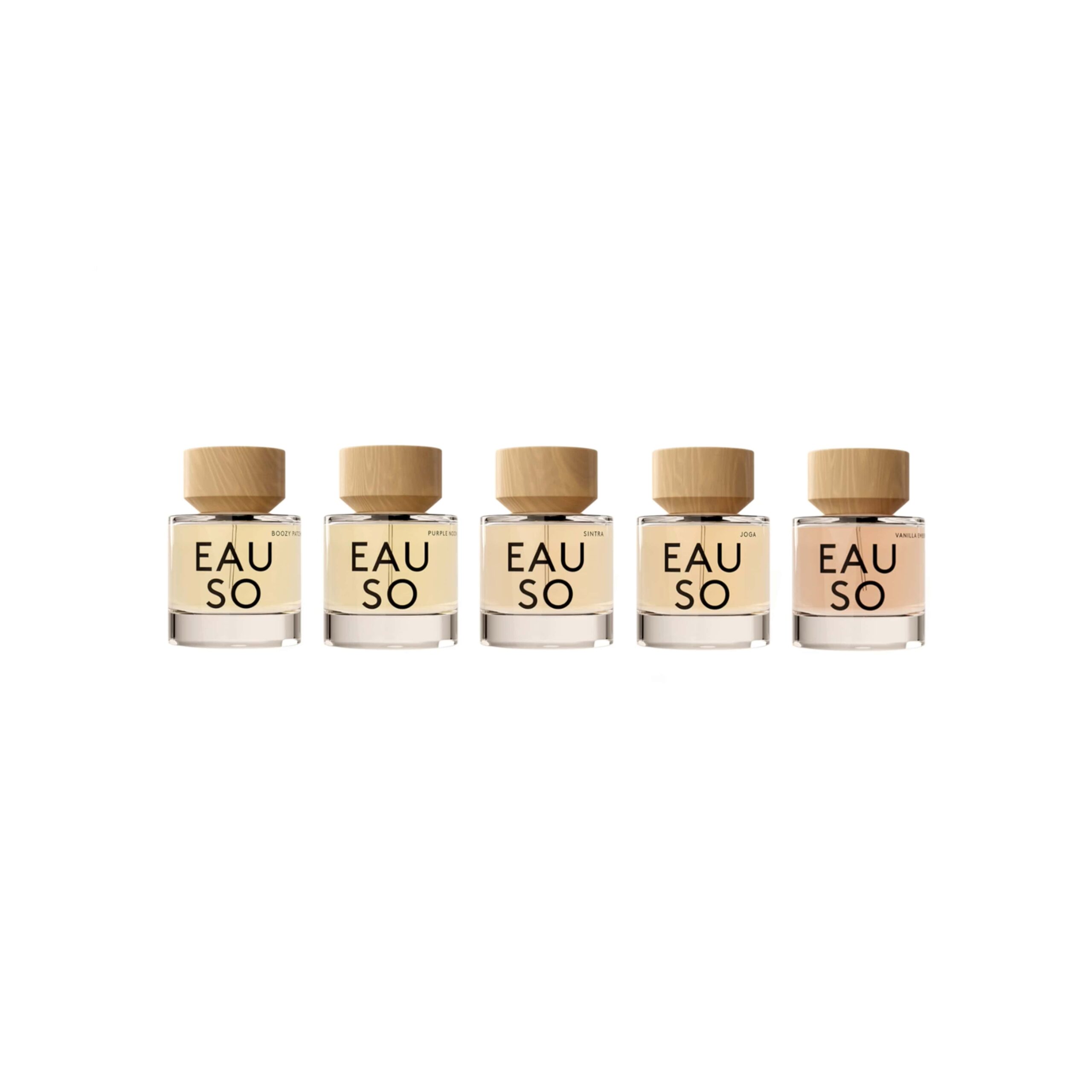 Introducing EAUSO VERT, a new fragrance brand that's just launched through Kickstarter and already nearing its funding goal.⁠
The brand is on a mission to create a new kind of luxury through a sustainable future without compromising the design, complexity, and longevity of the scent. It has spent two years developing elevated scents that represent responsible perfumery from the formula to the final packaging – enabling a conscious and present existence.
EAUSO VERT is founded by two women in partnership with a world-renowned fragrance house, combining artisanal craftsmanship with green chemistry and sustainability to reimagine the rules of fragrance. 
Its ingredient commitments include utilizing upcycled and traceable materials and sustainable production methods – while recording the social and environmental process from seed to bottle to protect and support local communities. The company uses cruelty-free, organic, vegan, and biodegradable ingredients blended with IFF's proprietary Green Chemistry Tool.
Fragrances are free of any restricted/unacceptable ingredients as listed by IFRA, the EU, or Credo Beauty, as well as parabens, phthalates, formaldehyde, formaldehyde-releasing preservatives, BHA & BHTs, mercury compounds, and methylene chloride.
No detail is overlooked as its design and packaging consist of a wood and cork cap, recyclable glass bottle, FSC-Certified recyclable papers, vegetable-based and cruelty-free ink, and minimal packaging.
Scent profiles for the launch include –
Purple Noon with notes of ginger, neroli, geranium, bergamot, tuberose, and vanilla emulating the sun's warmth and a salted breeze. 
Vanilla Embers with notes of cardamom, orange flower, jasmine, sandalwood, and vanilla bean mimicking the refined sexuality of intoxicating florals and flaming warmth. 
Sintra brings out a moment of renewal met with soft sensuality through notes of bergamot, lavandin, ylang-ylang, sandalwood, and sensual musk.
Joga helps perceive the simplicity of fluidity through the revival of freshness with hints of cardamom, green mate, turmeric leaf, magnolia, and jasmine. 
Boozy Patchouli has hints of pink pepper, lemon cedrat, rose, neroli, patchouli, and vetiver that unveils an earthy sensuality. 
Support EAUSO VERT's campaign now through Kickstarter.com.