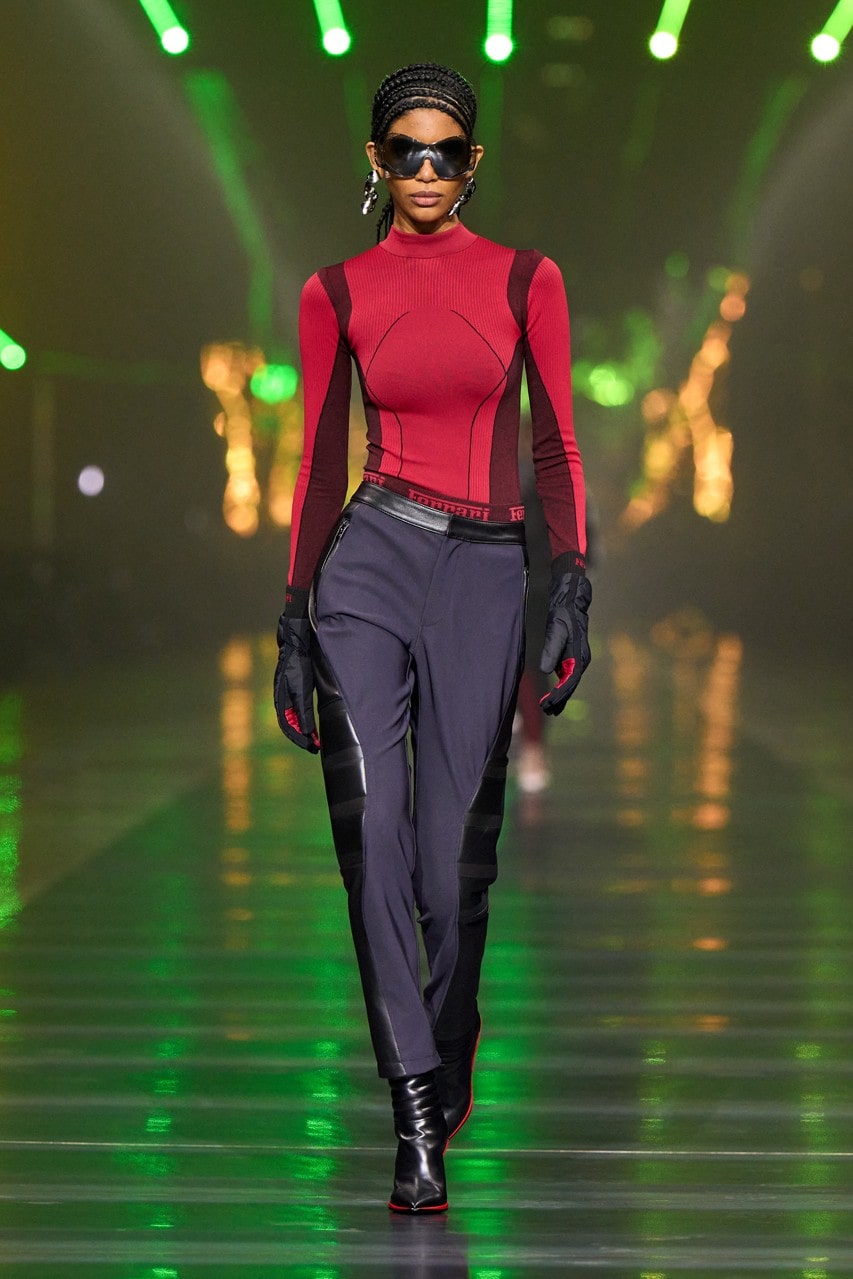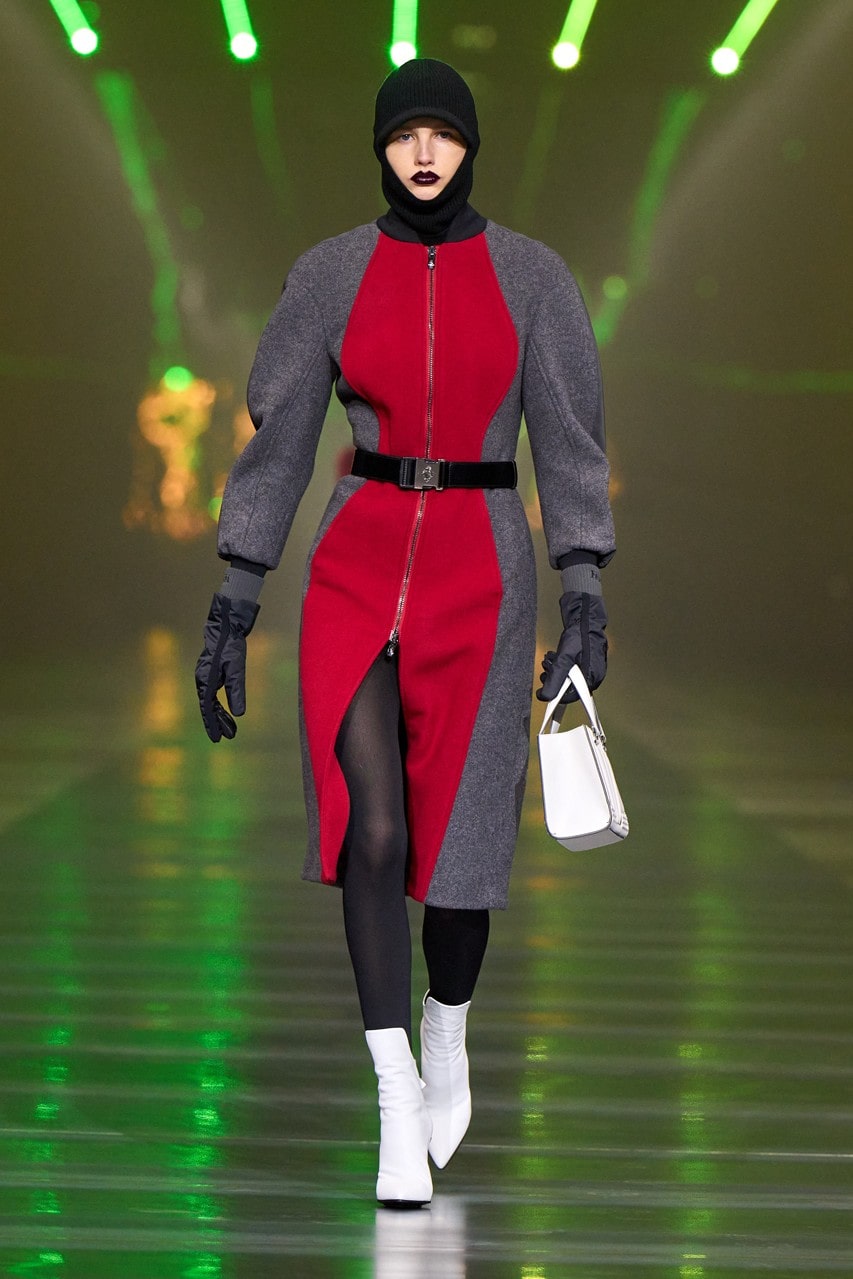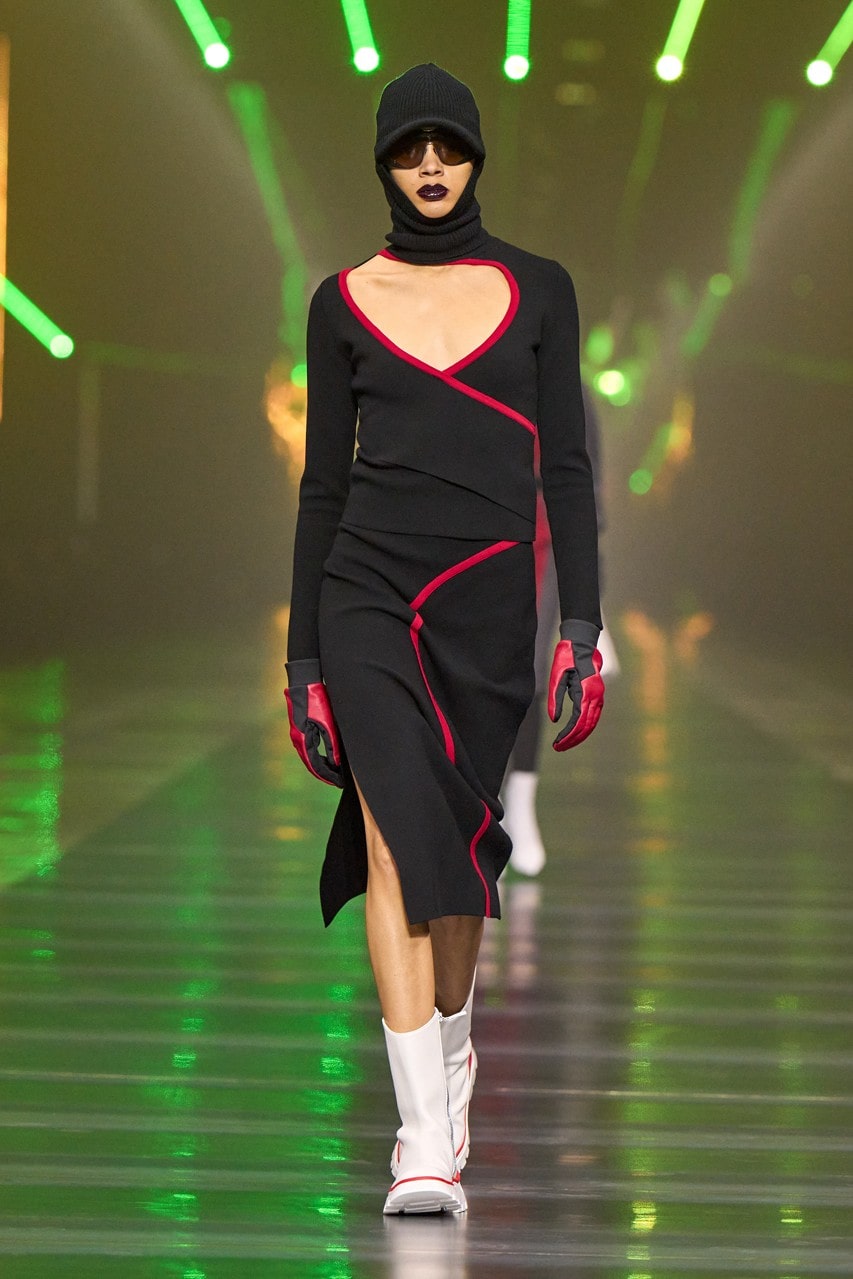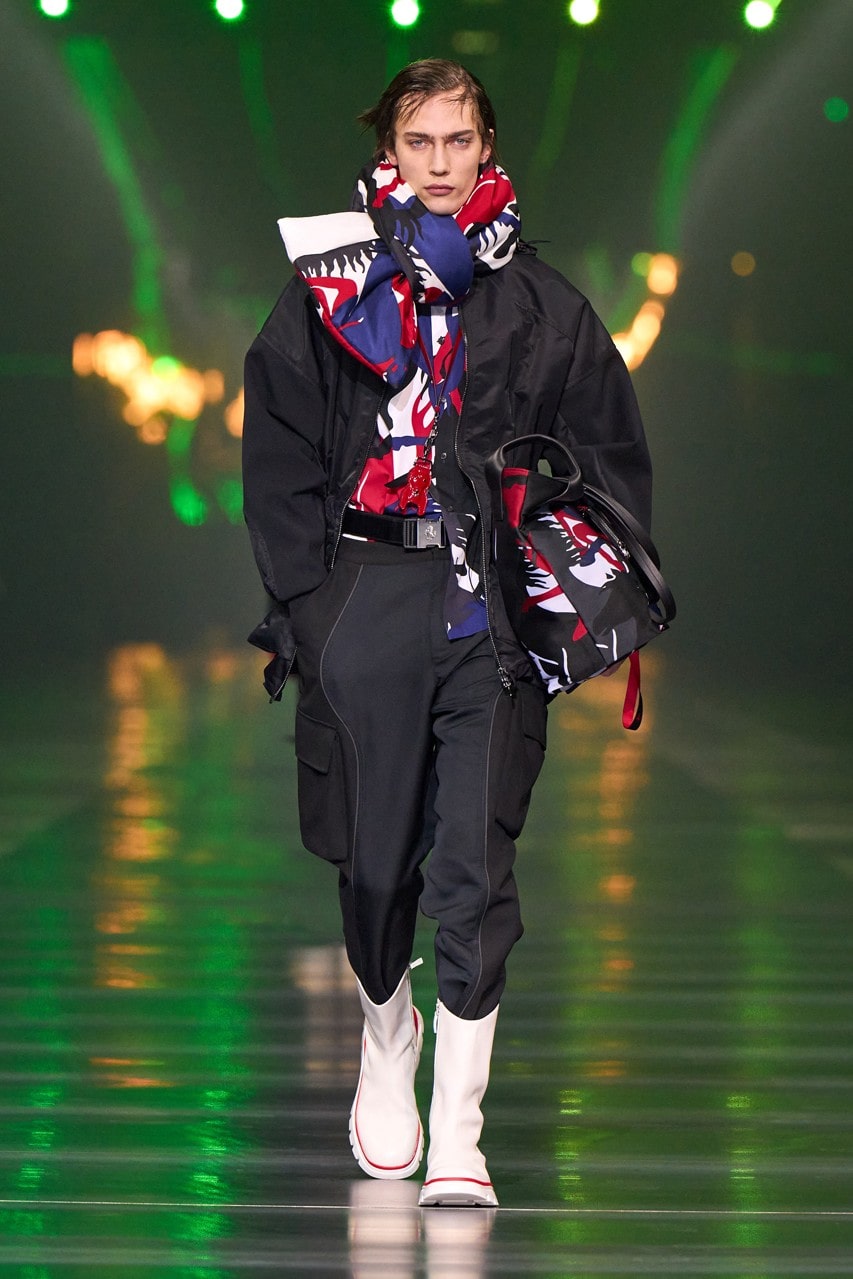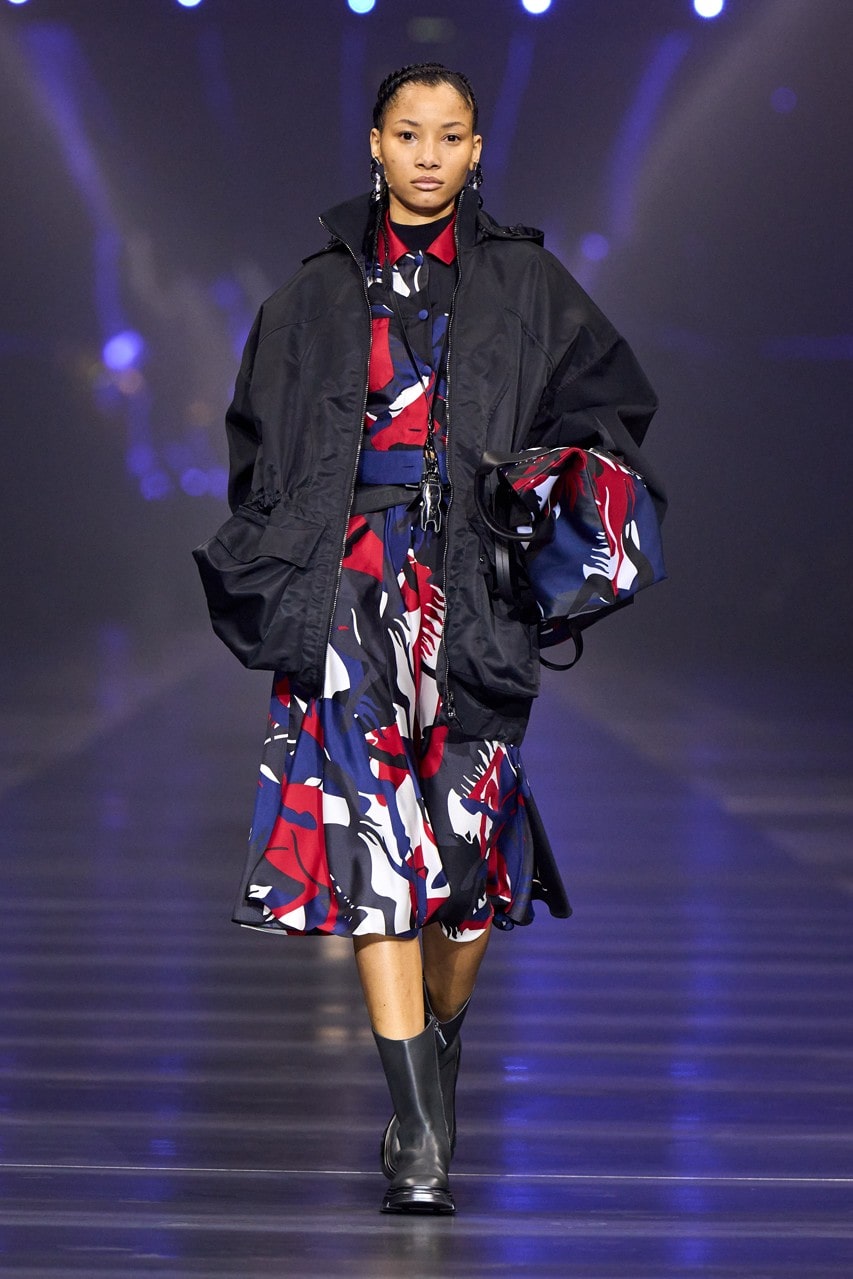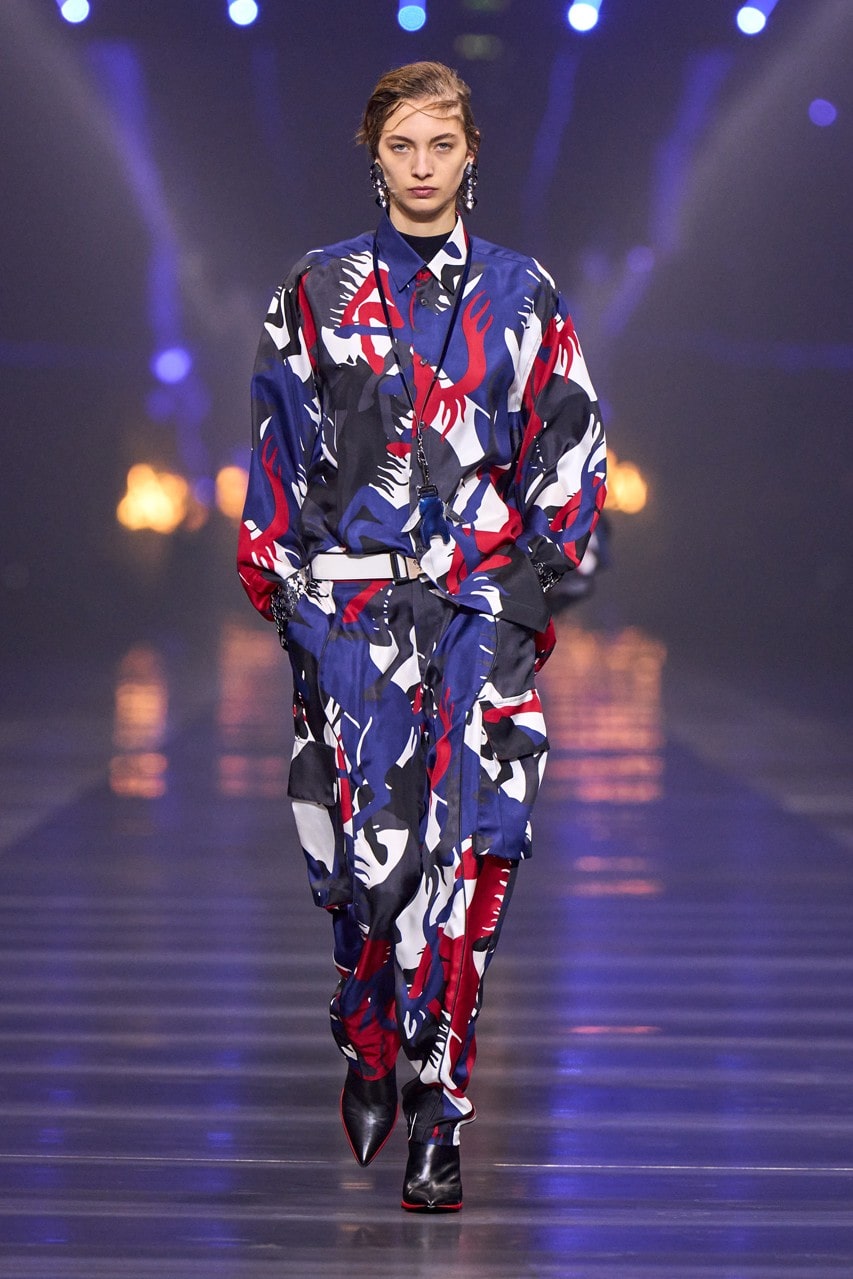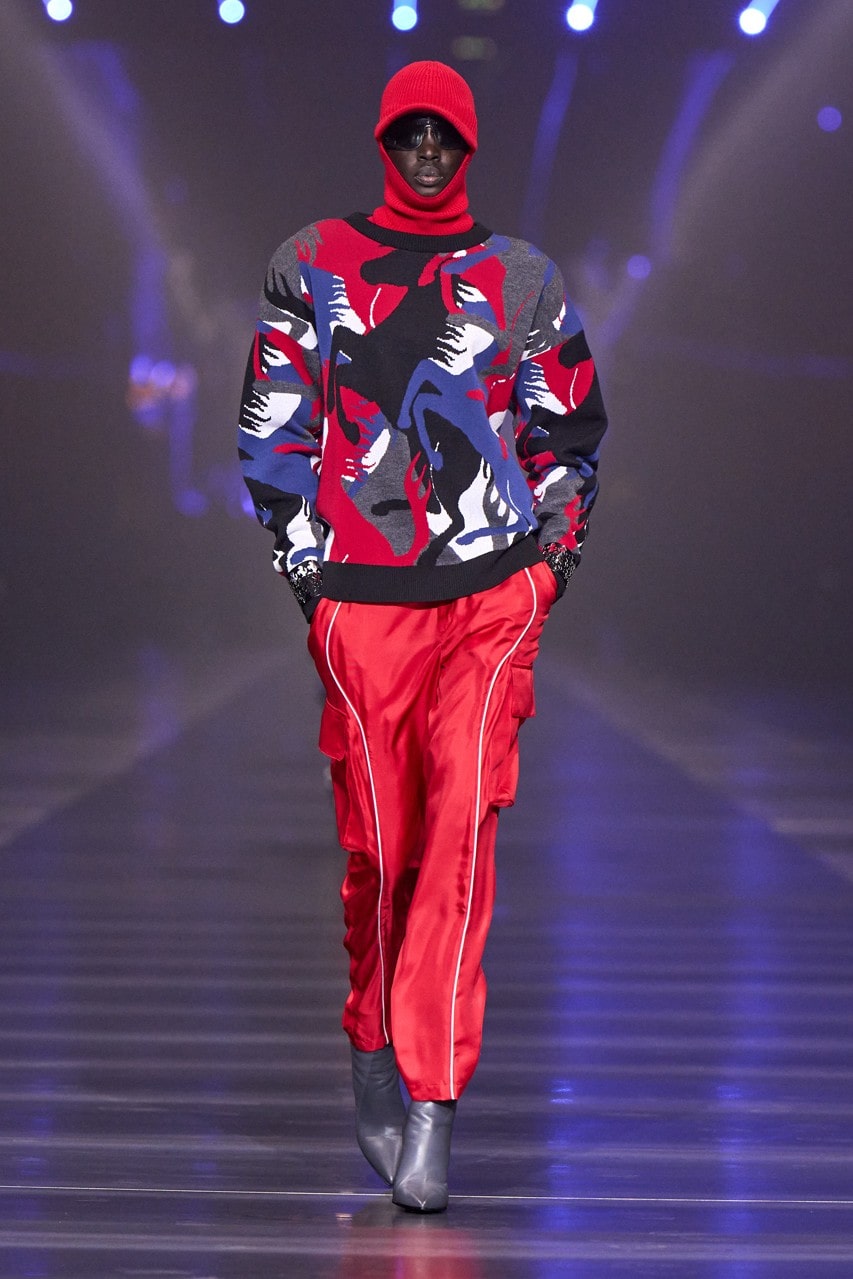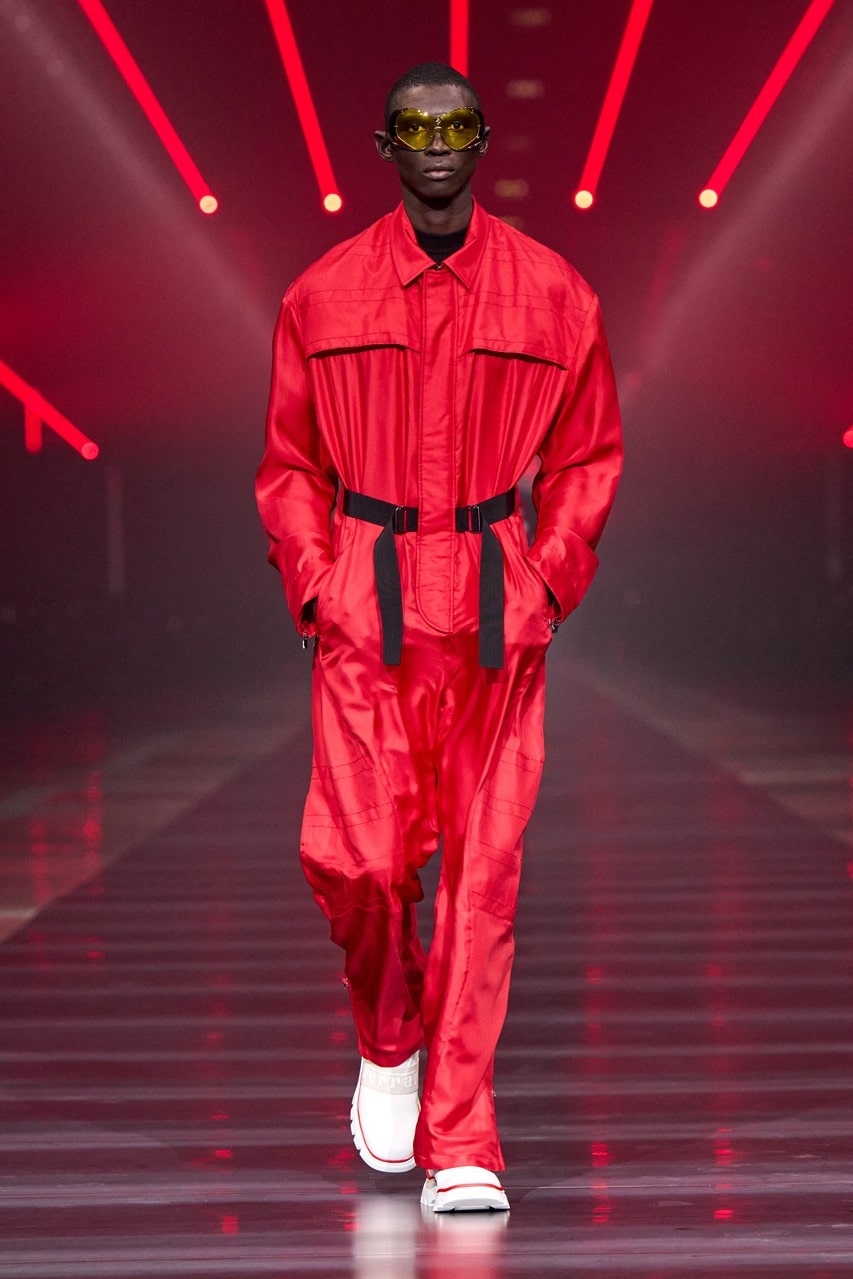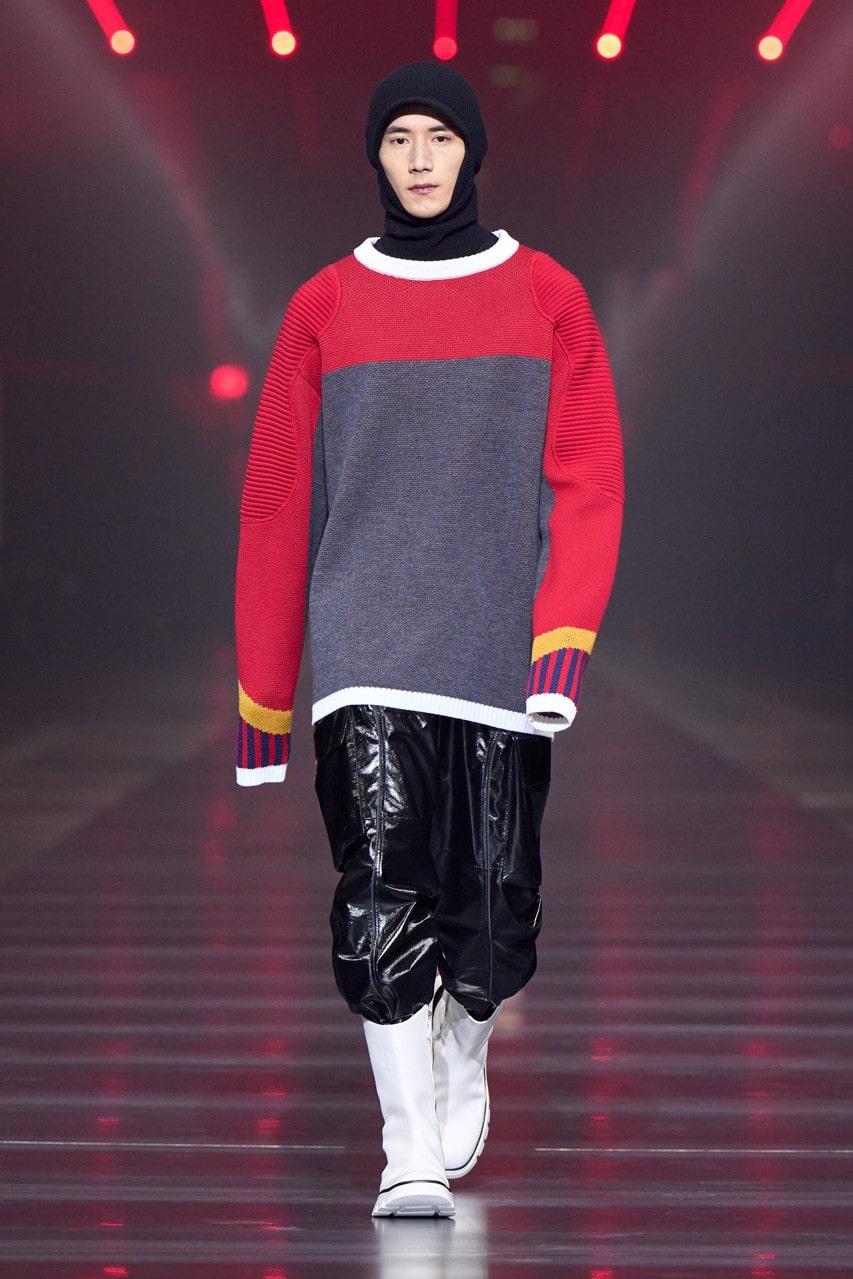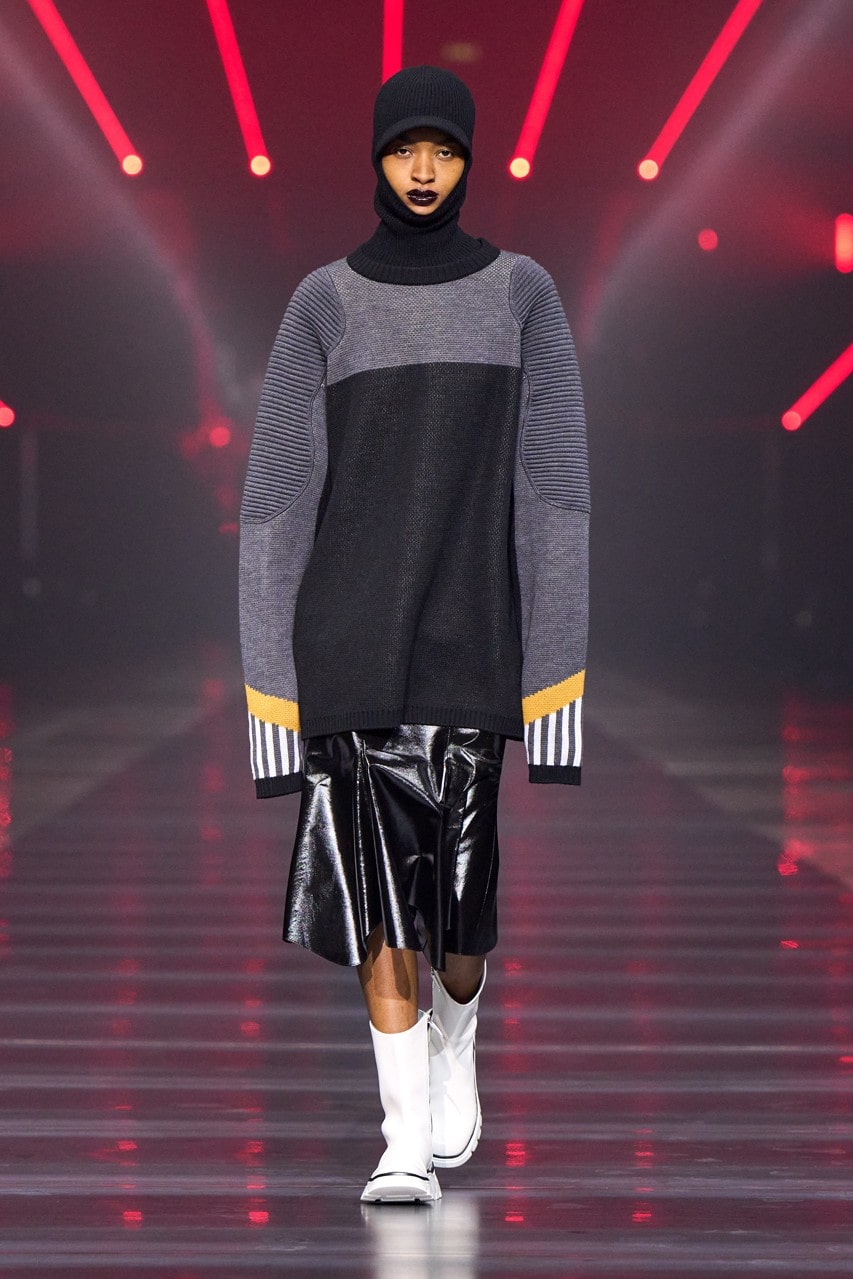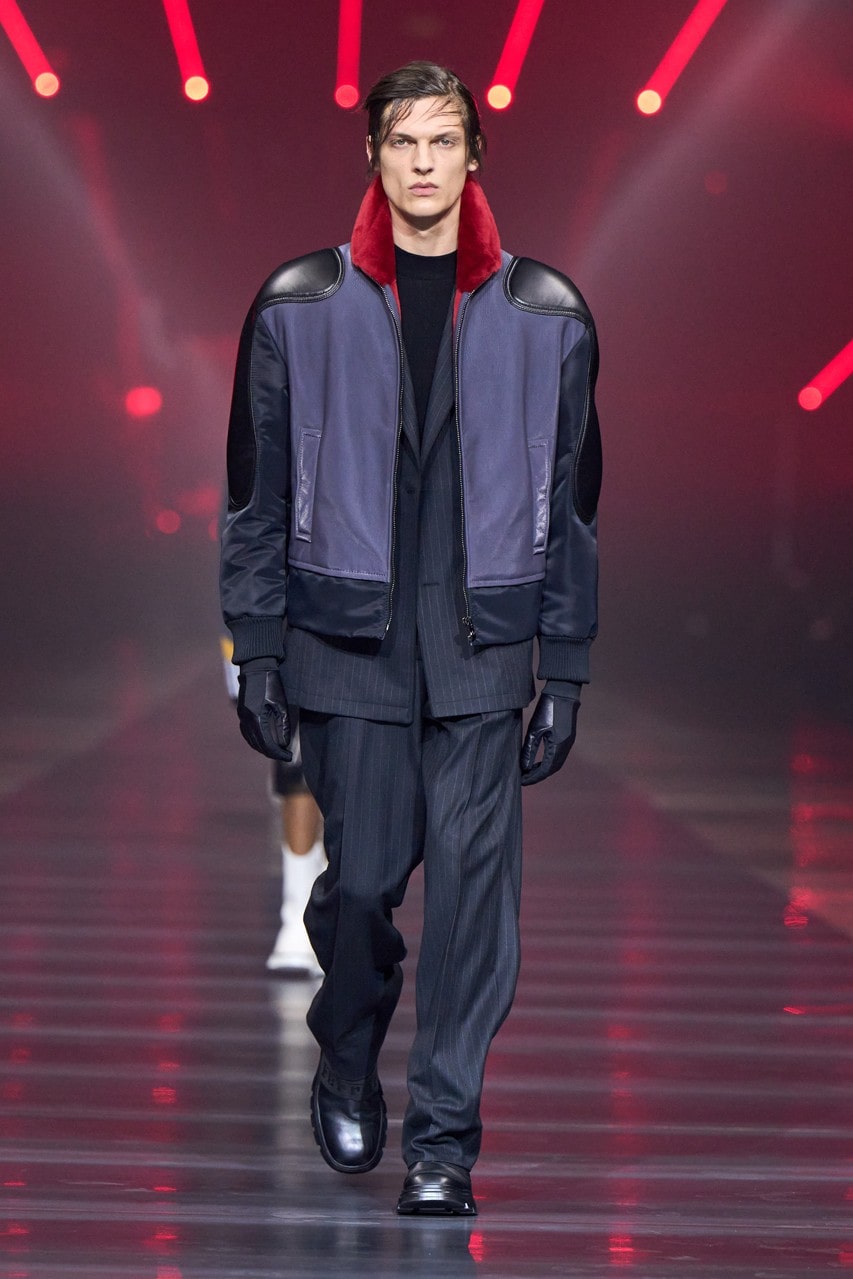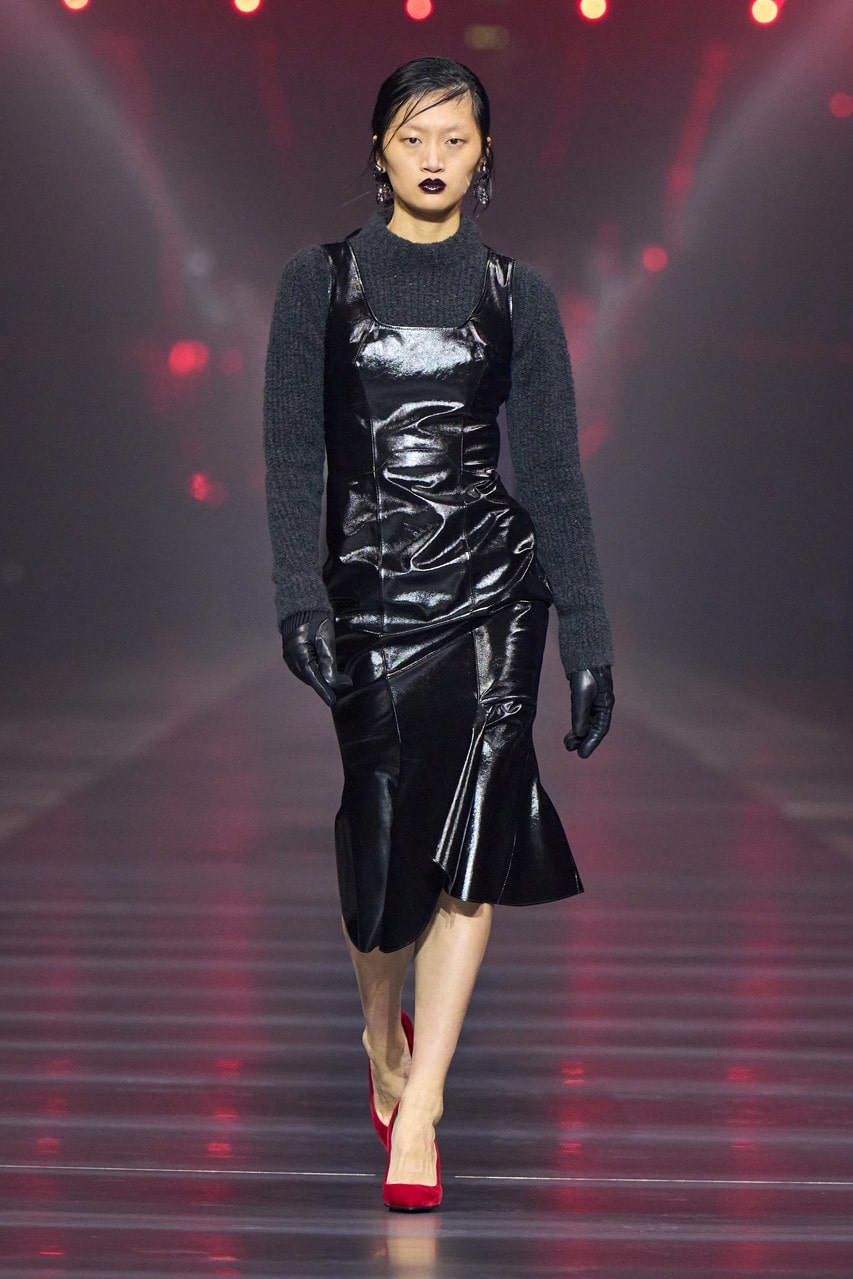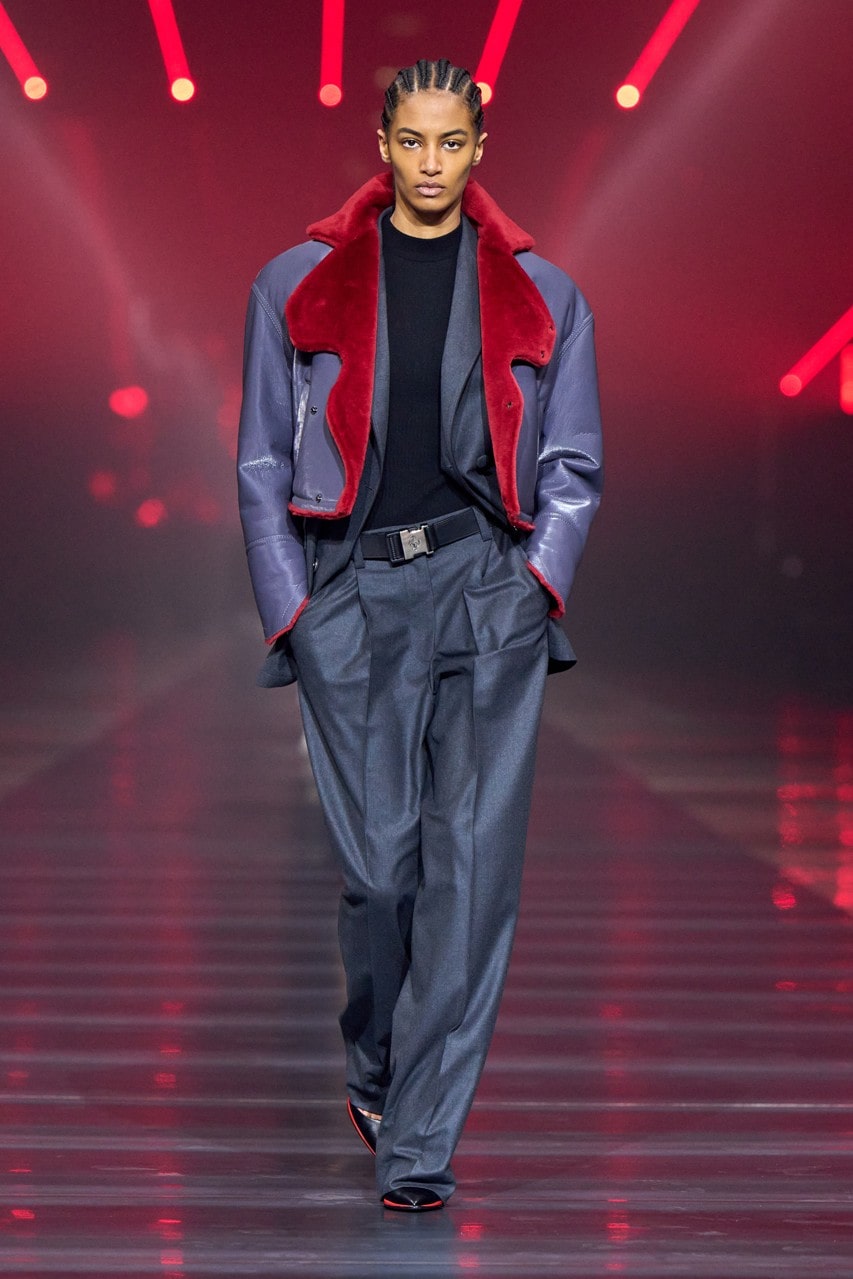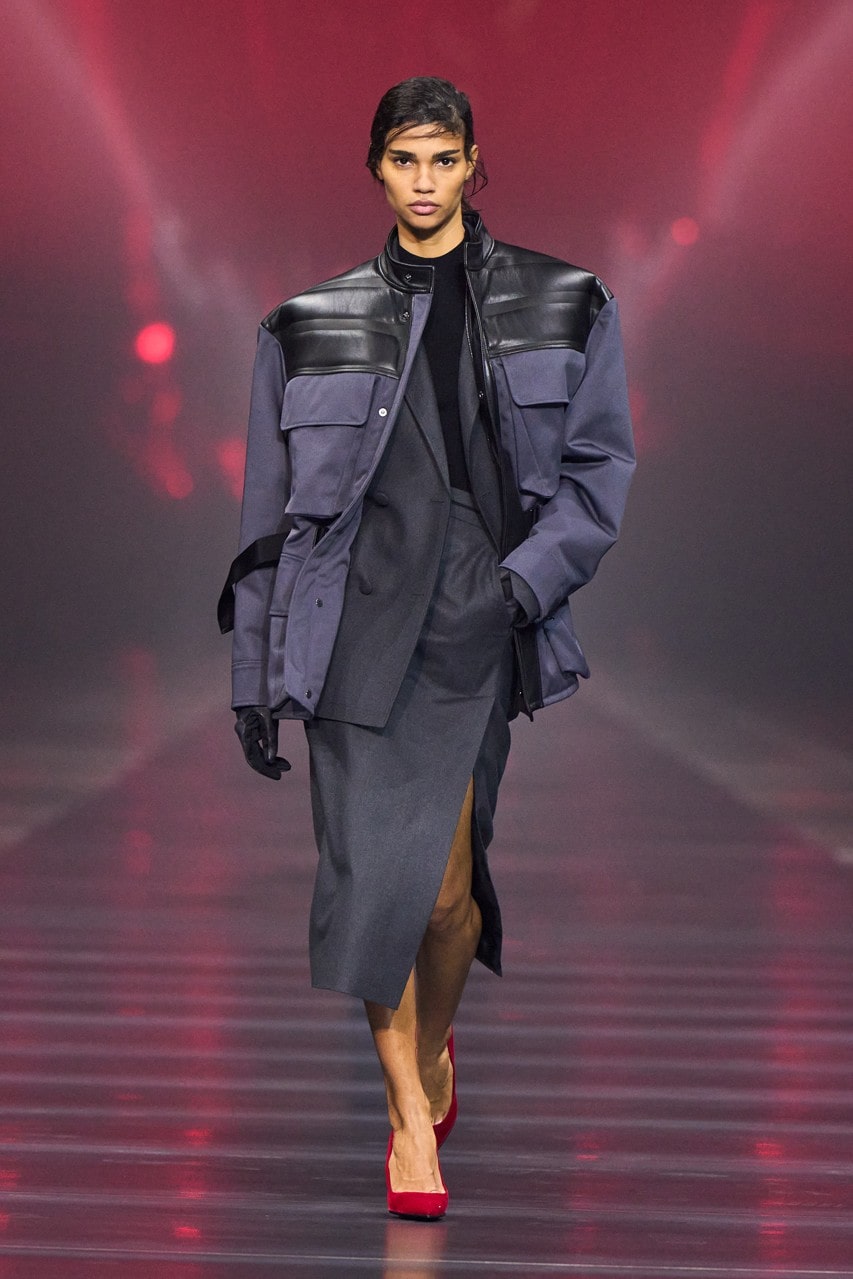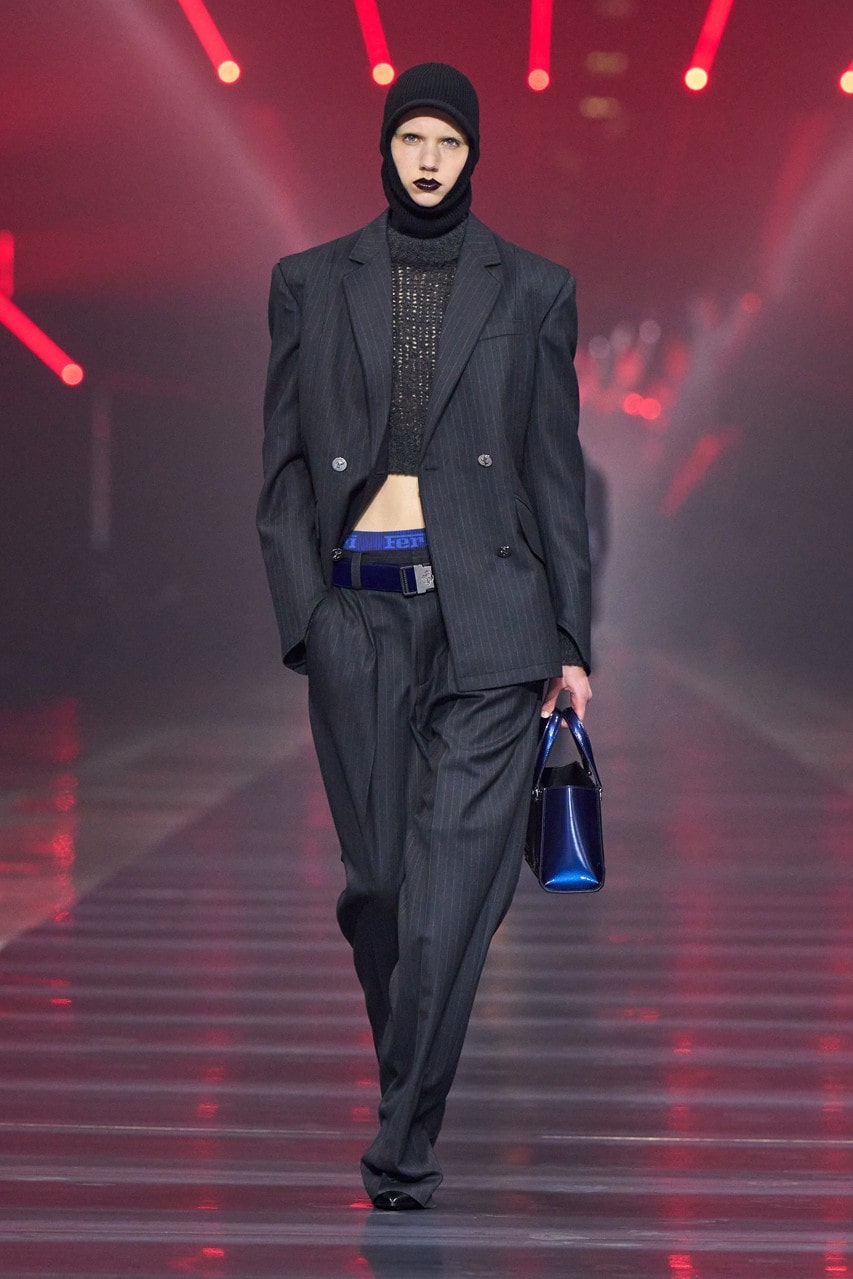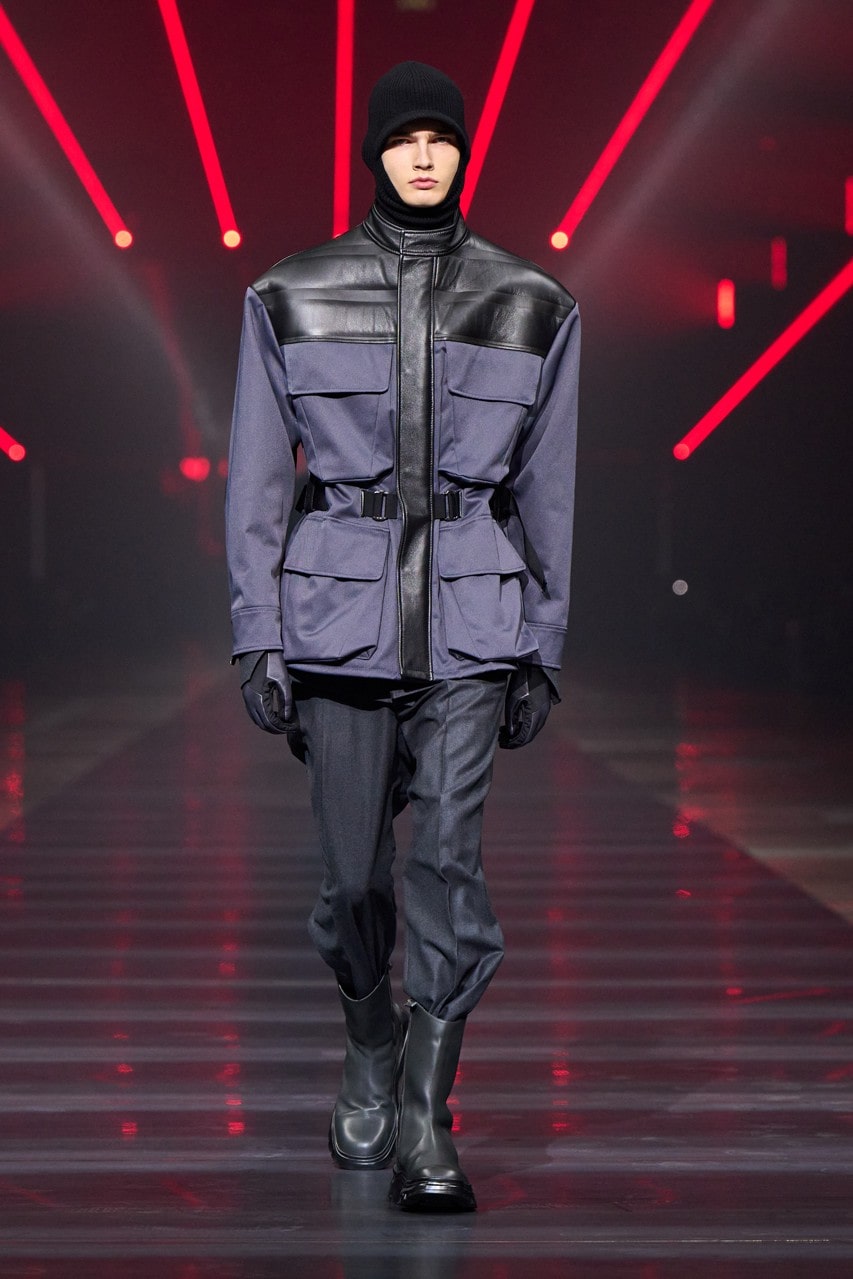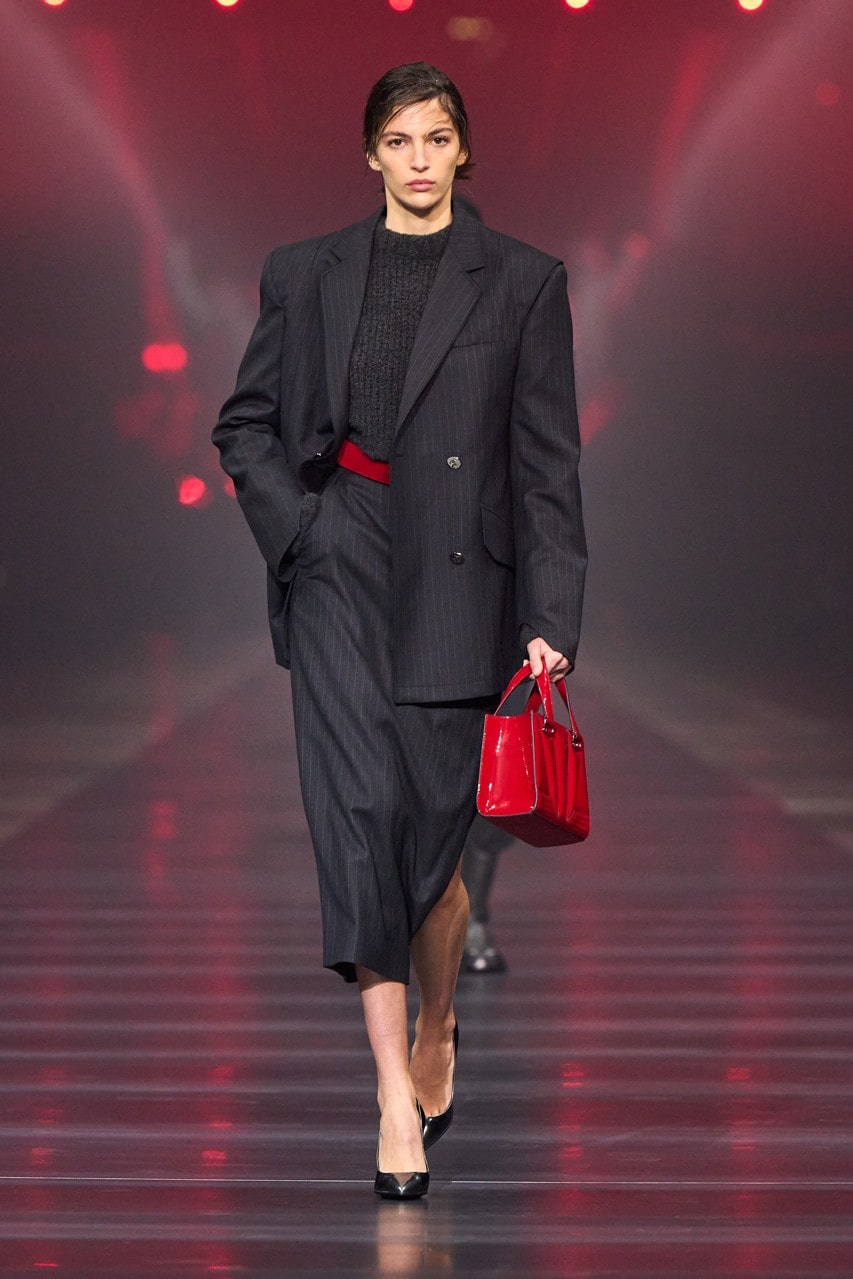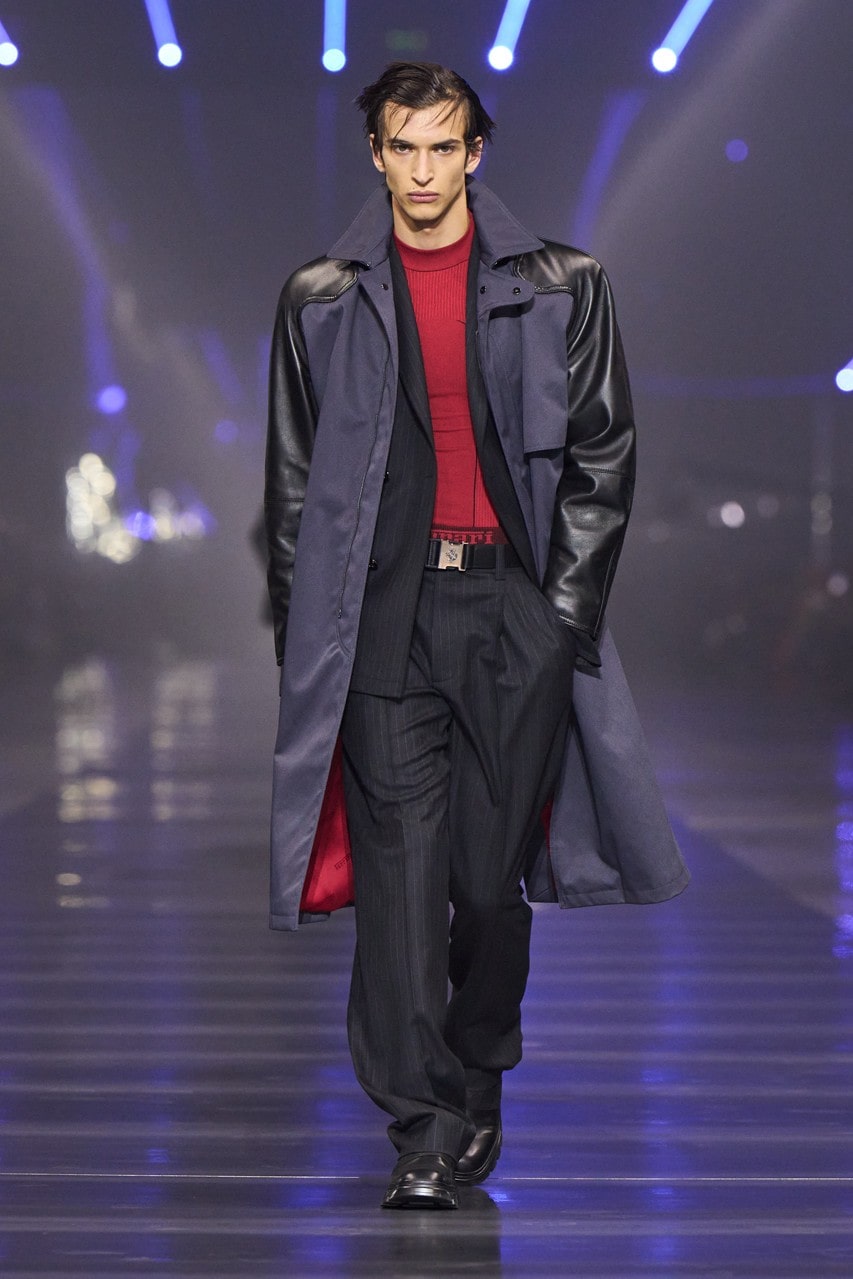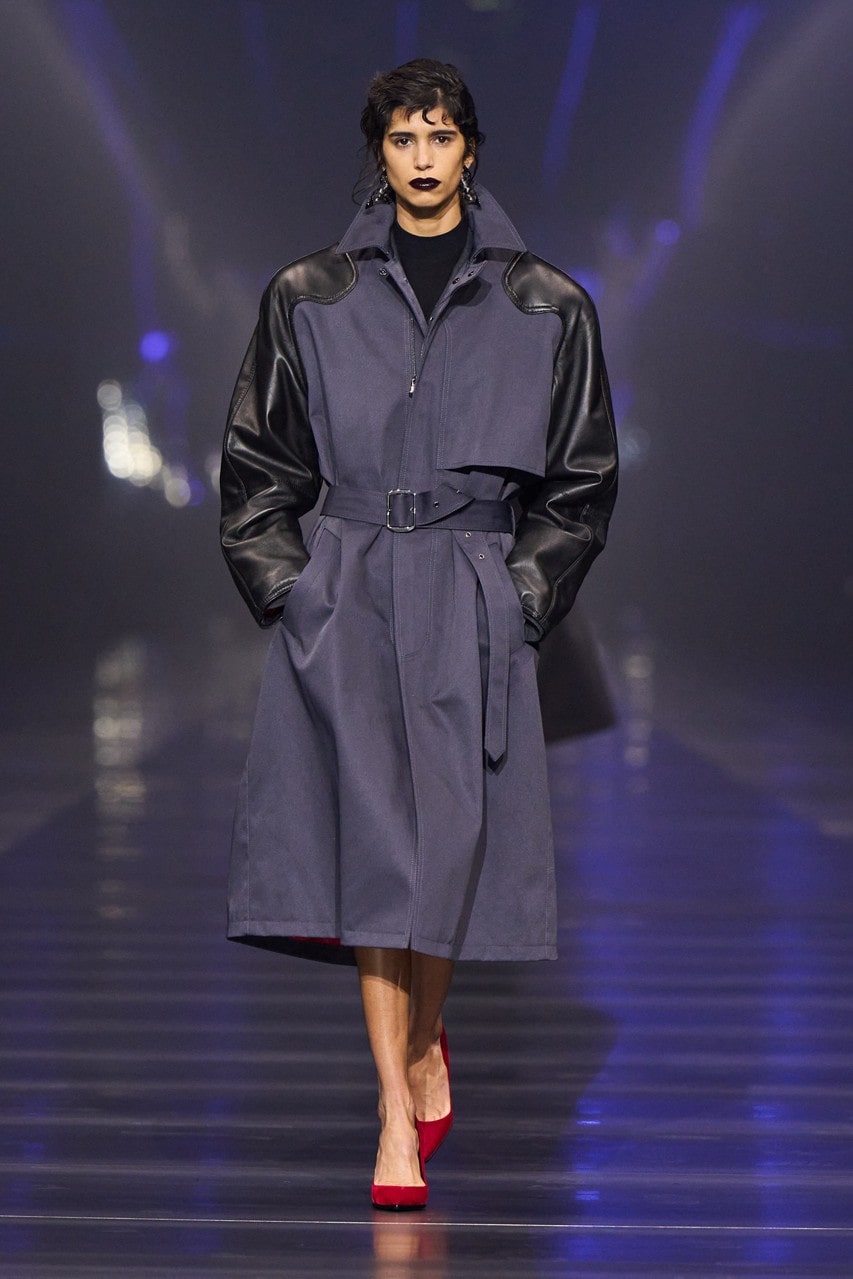 Ferrari's apparel offerings began hitting the runway back in 2021 and people were pleasantly surprised with the brand's detailed execution. Now, Ferrari presents its Fall/Winter 2022 collection.
With the goal of easily transitioning from daytime to nighttime, Ferrari's latest collection is meant to keep up with today's ever-changing society.
Some mentionable pieces see the brand's Prancing Horse motif get broken into pieces to make a camouflaged look. The suits and jackets stay true to Ferrari's roots as they are composed of thin carbon fiber. There are many other technical details such as thermoformed leather and reflective nylon. The Ferrari F/W 2022 collection features materials such as knit and leather. The collection also features bright multicolor items as well as neutral pieces.
Learn more about the Ferrari F/W 2022 collection can be found on the Ferrari website.