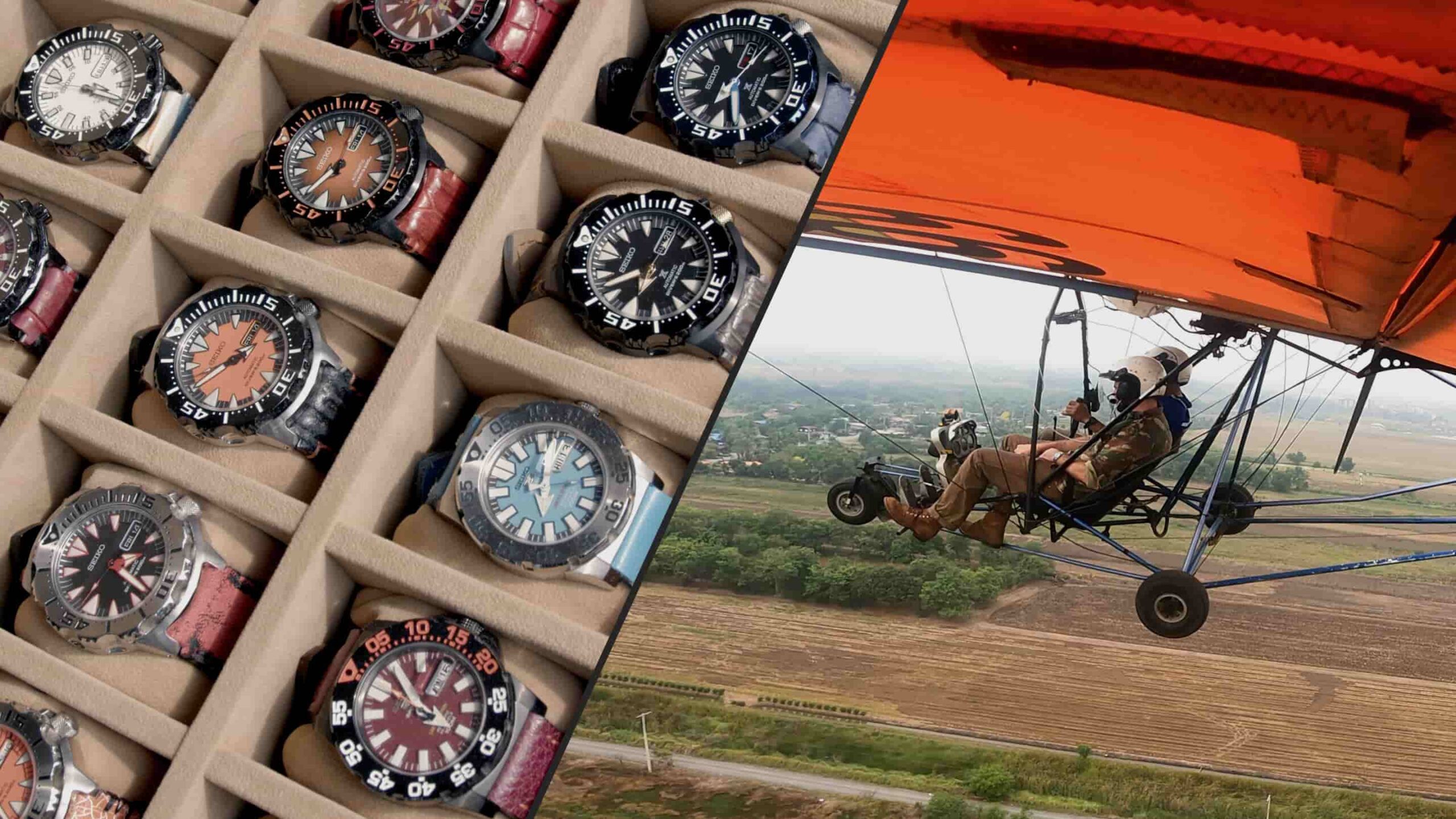 HODINKEE Kicks Off 'Watches In The Wild' Video Series by Confirming Thailand as the Best Place to Collect Seiko Watches
Hodinkee kicks off their new "Watches In The Wild" video series with a visit to Seiko-Collecting Thailand. Hodinkee believes watches are for everyone and everywhere. This new series will celebrate watch collectors and creators all over the world. The first installment of the series focuses on Thailand – unveiling what makes the local Seiko market special.
Hodinkee's Cole Pennington has come across a hidden gem while strolling around a giant shopping mall in the Kingdom of Thailand. A collection of limited-edition Seikos in a shop window  – including a rare Yellow Monster, flanked by a rainbow of other Monster and Samurai limited editions.
Contrary to other countries, only Thailand has a Seiko-sponsored fashion show and a limited edition watch for a specific festival like Phi Ta Khon, where locals invoke the help and protection of the spirit of the river, Phra Upakut.
To watch the episode, head over to Hodinkee.com and look for Cole to share other places with unique timekeeping and collecting cultures in the coming months.