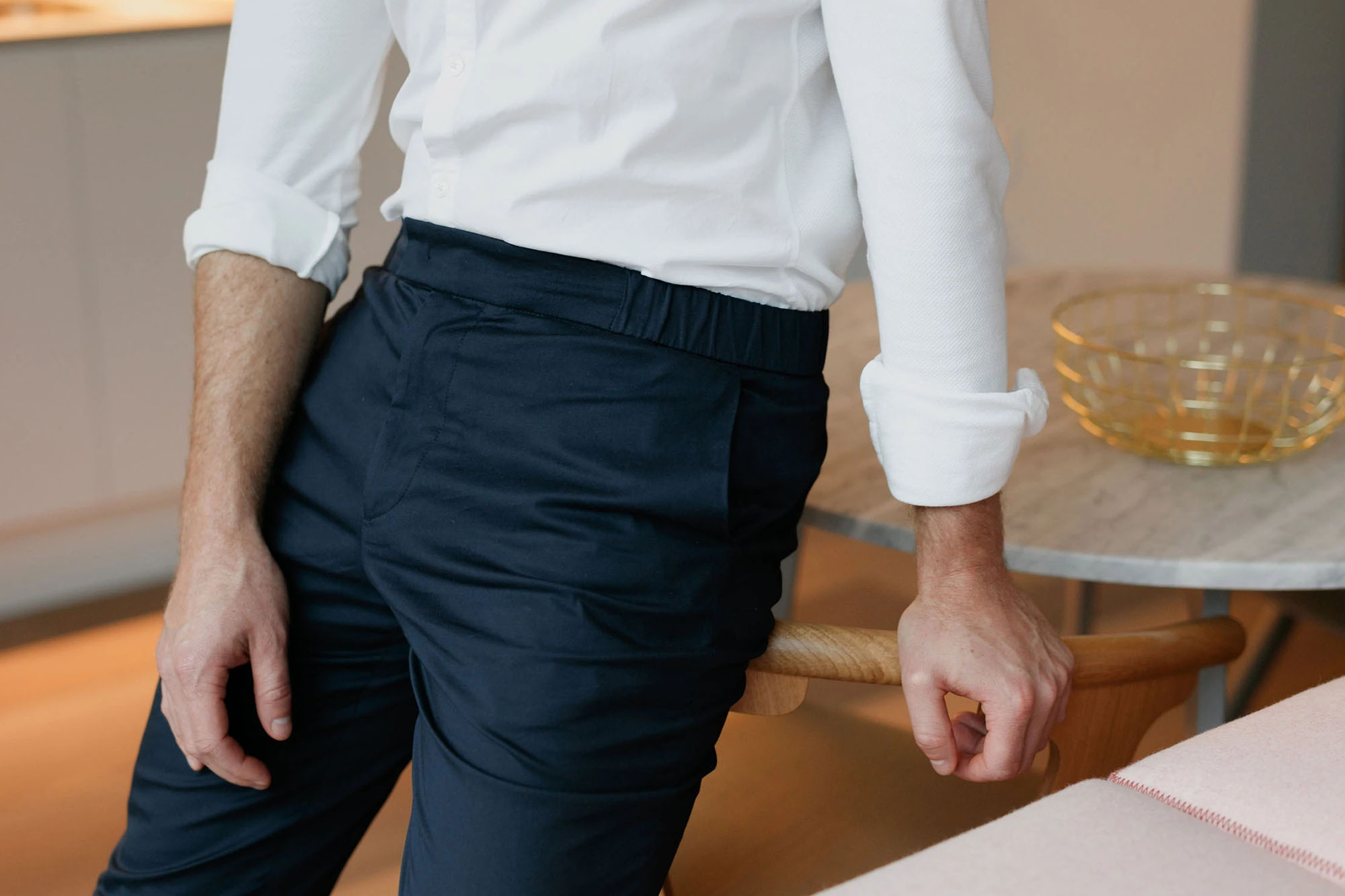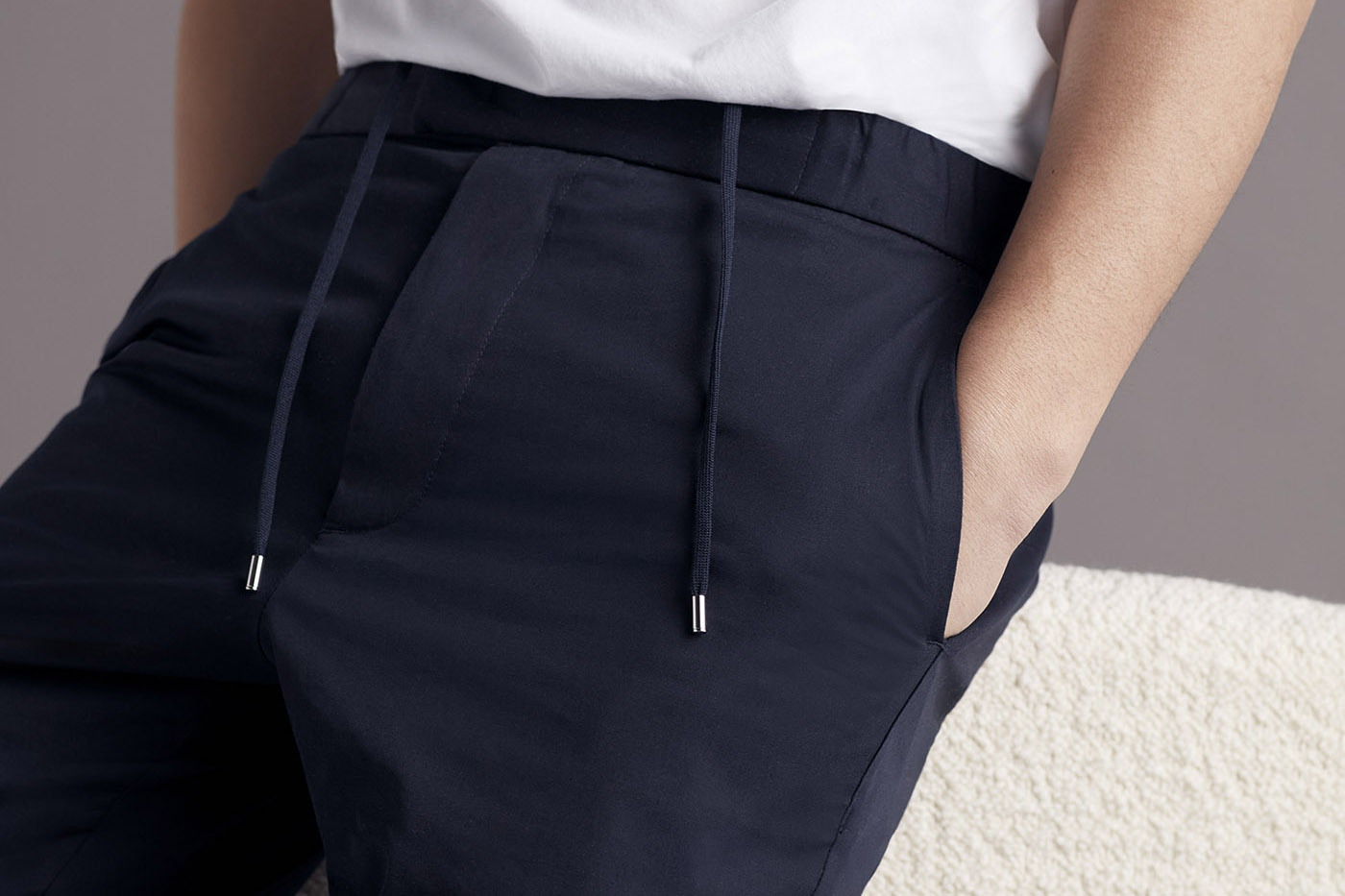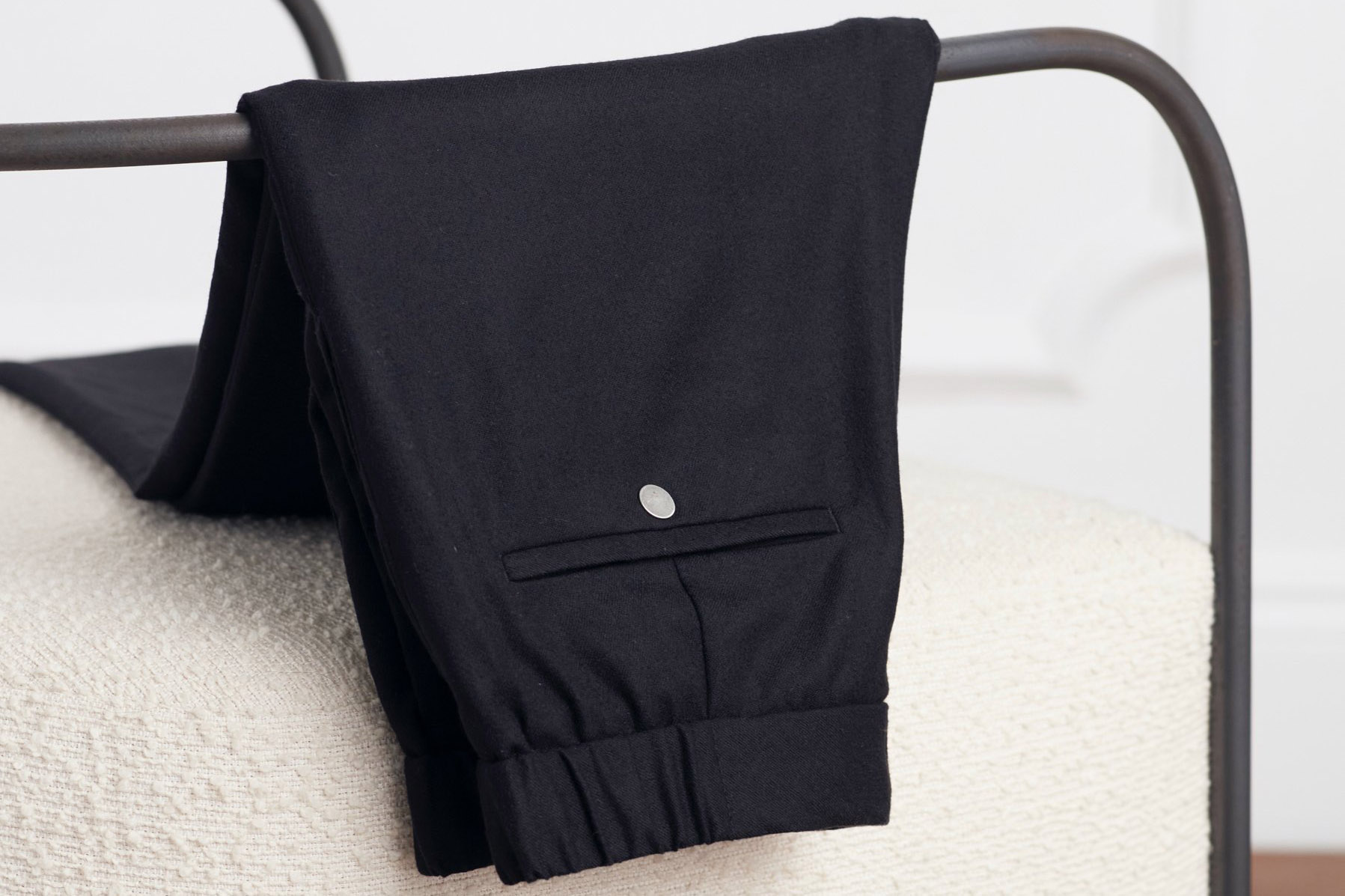 From London-based L'Estrange comes the 24 Trouser, a minimalist pair of pants that were created with versatility and longevity in mind. Its design works for both formal and casual occasions, which reduces the need for numerous trousers in your wardrobe and bids goodbye to the fast-fashion concept.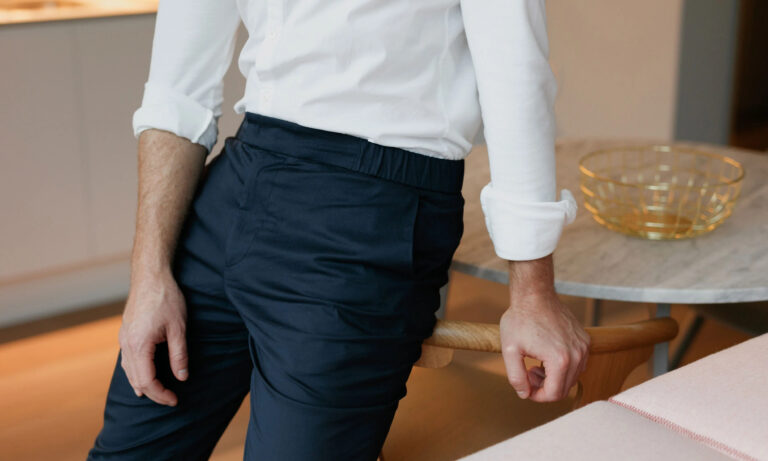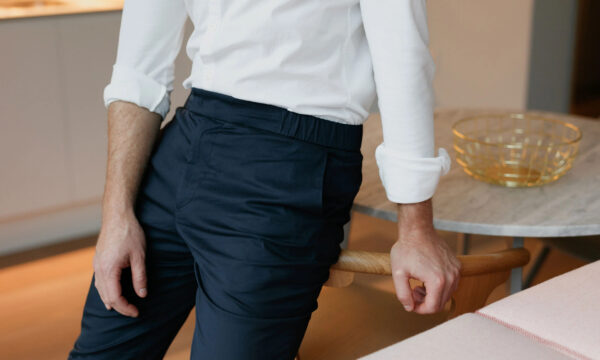 Produced in Italy, the trousers are made using organic cotton to minimize their environmental impact with less water and less energy compared to traditional cotton. The pairs have been tested and refined to be the best trousers in the world – and they have recently been proven to be used by typical L'E customers almost 10 times more than the usual garment.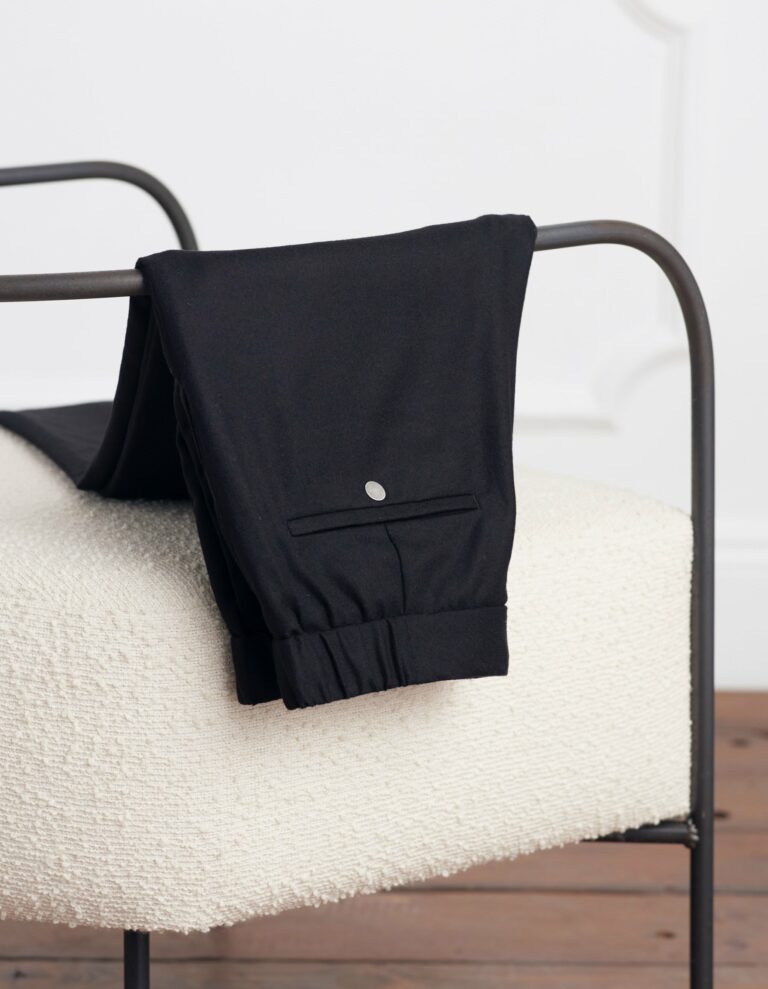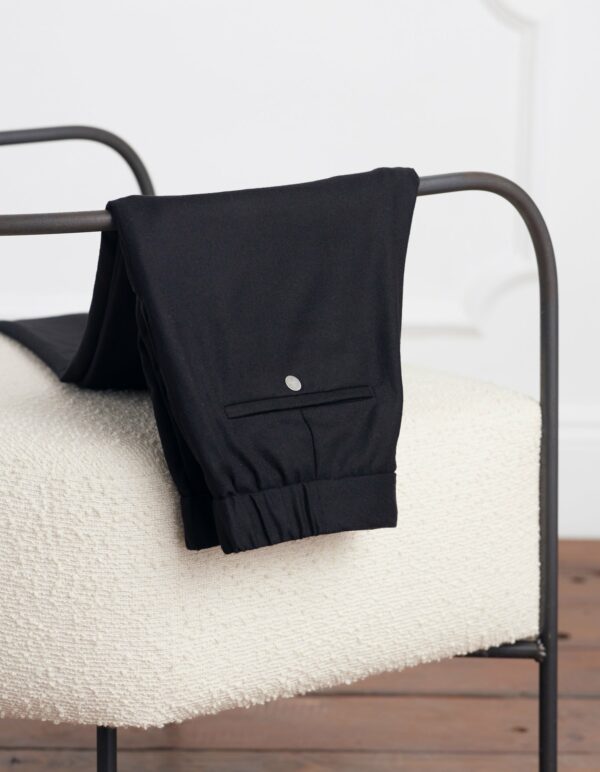 In addition to the brand's signature hidden elastic waistband and inner cord fastening that allows for a comfortable fit, this perfect working-at-home trouser has 3% stretch that gives just the right amount of flexibility. The 24 Trousers feature adjustable lengths to create a shorter, tailored look or a rolled-up casual crop.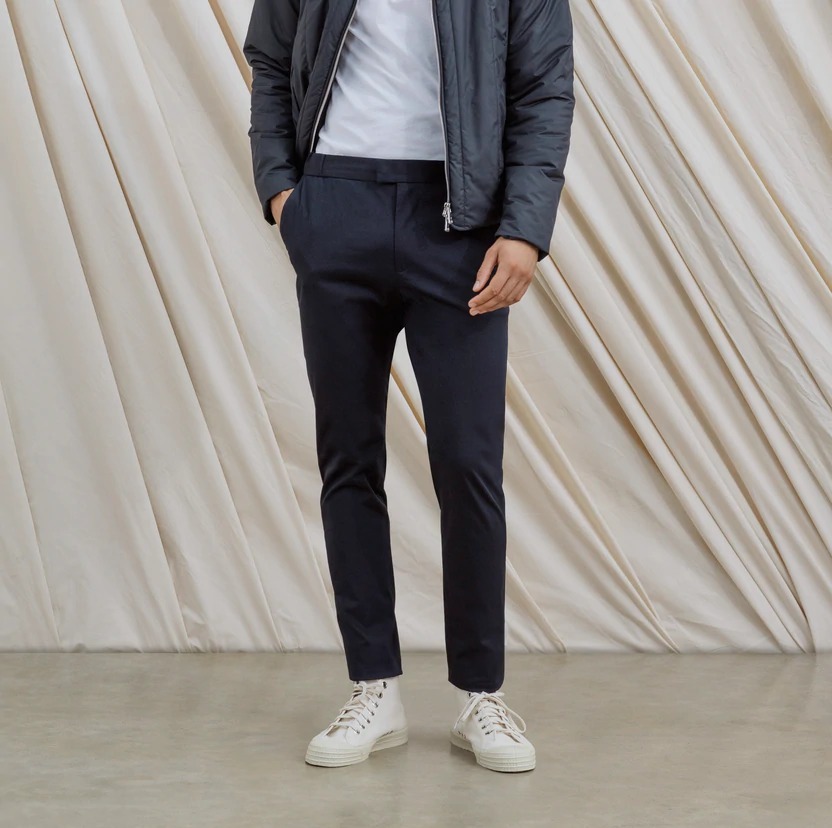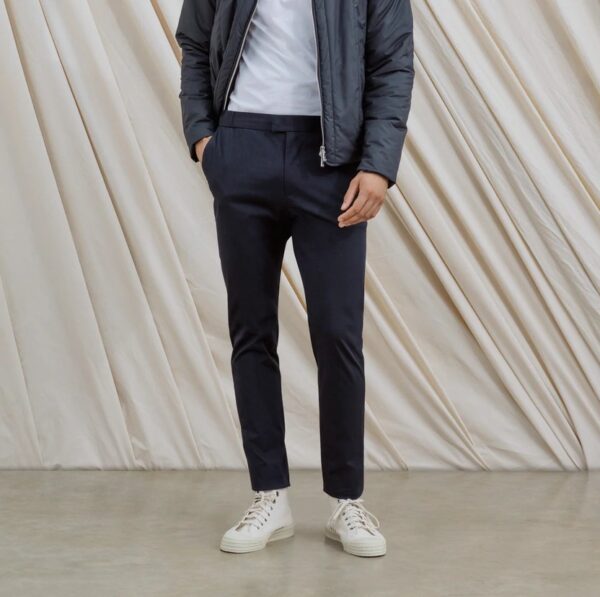 L'Estrange London has launched Core all-year-round shades, as well as exclusive Limited colors.
Grab your perfect all-occasion trousers now at lestrangelondon.com.