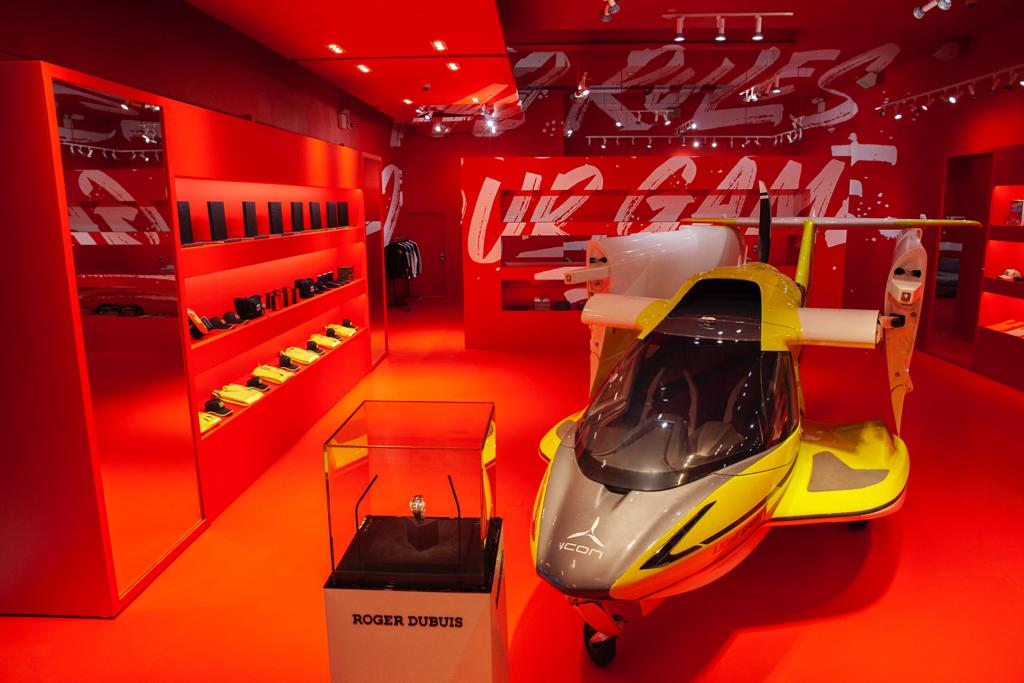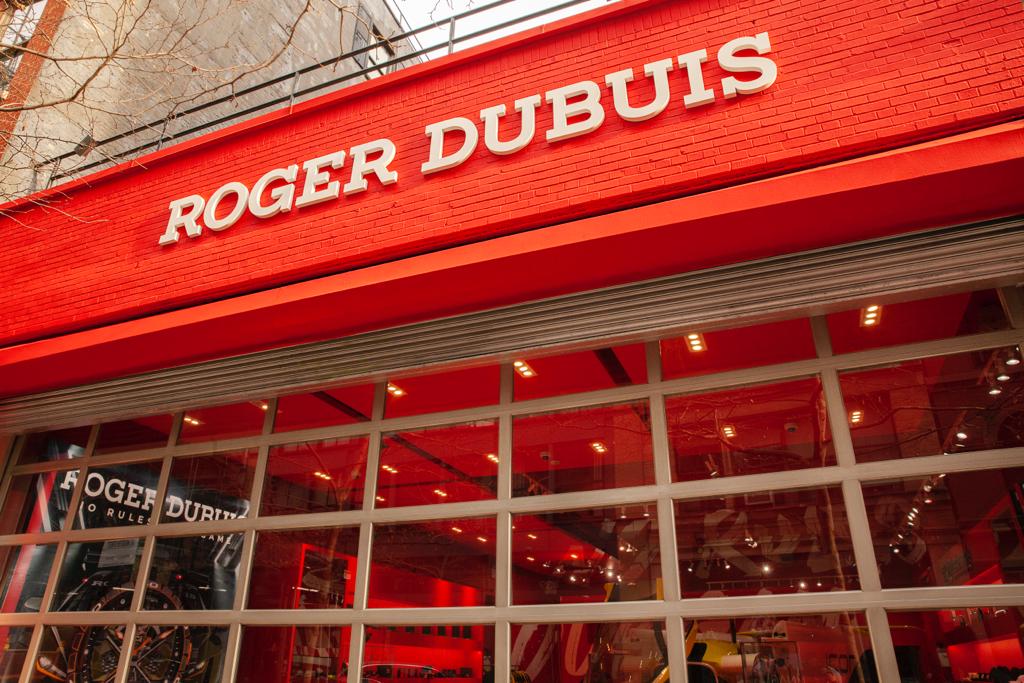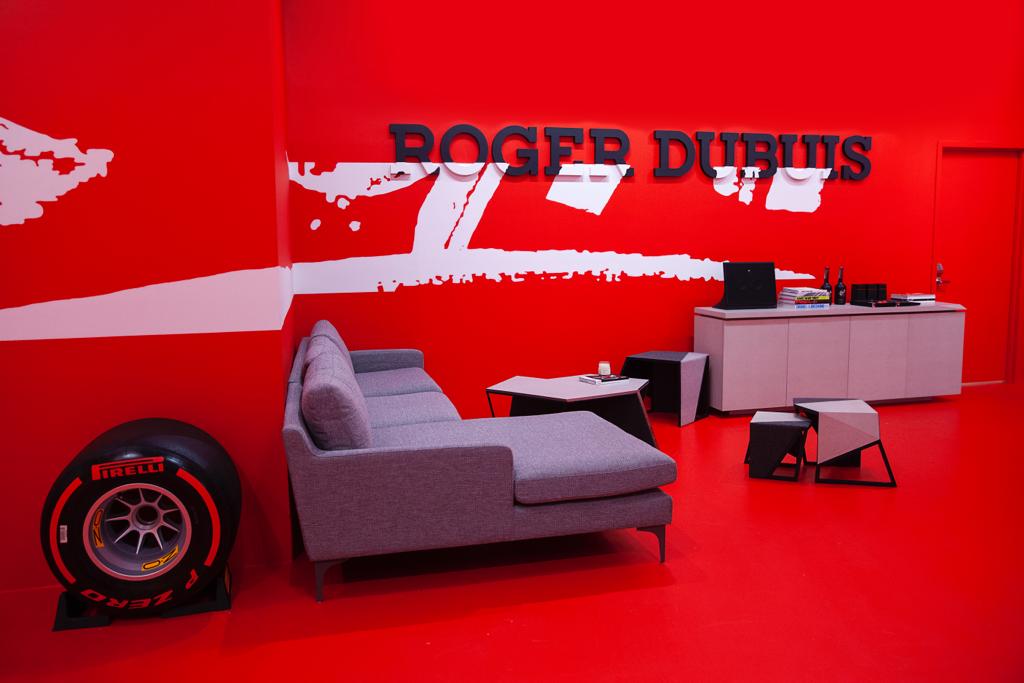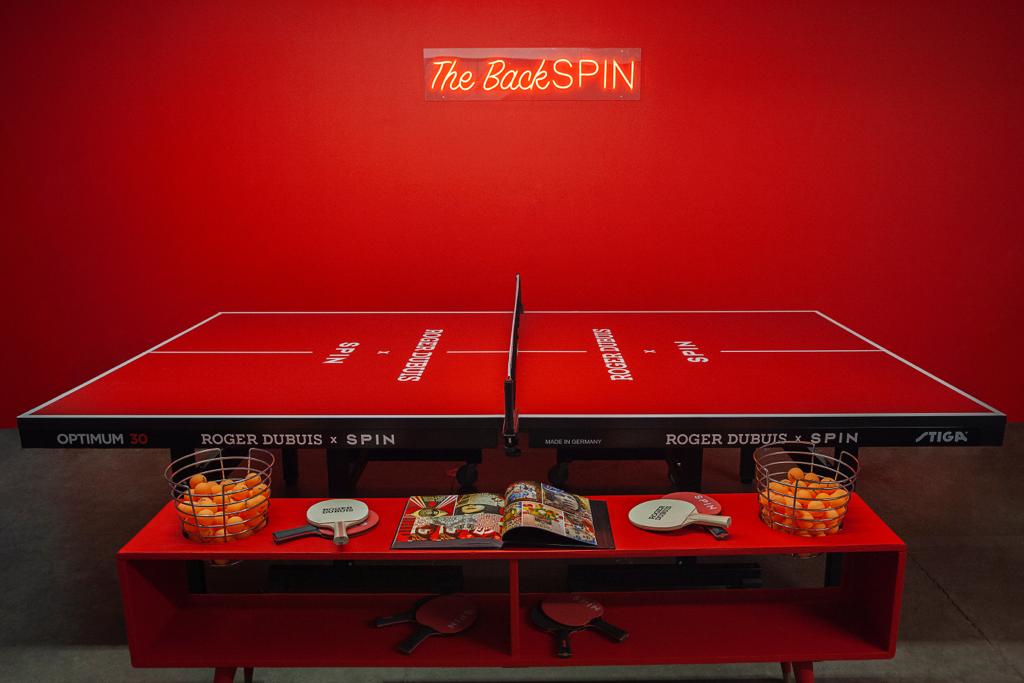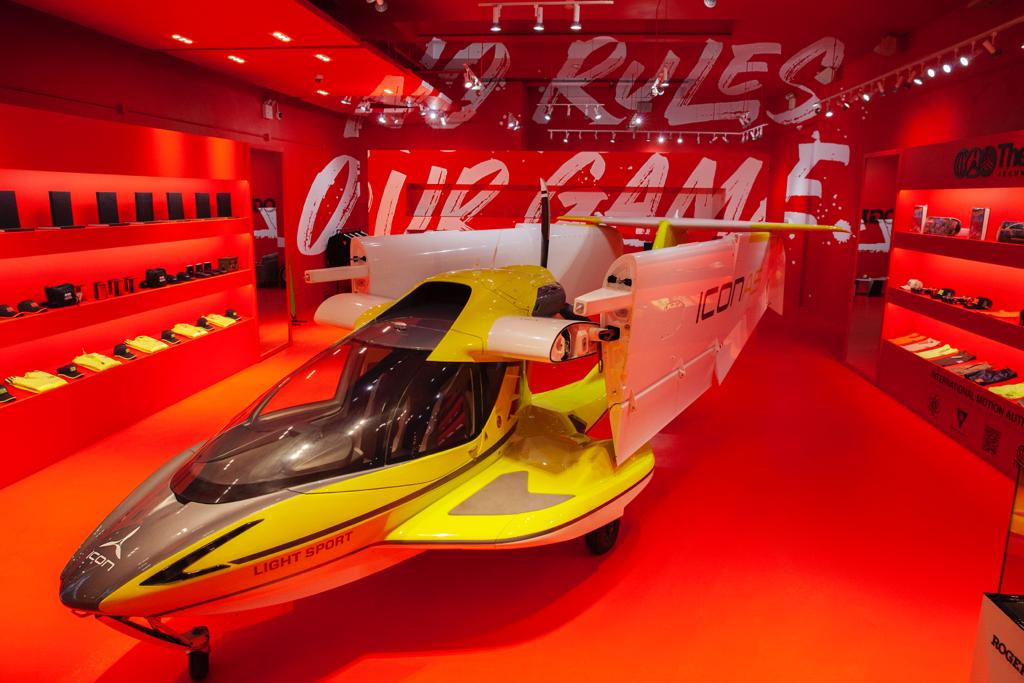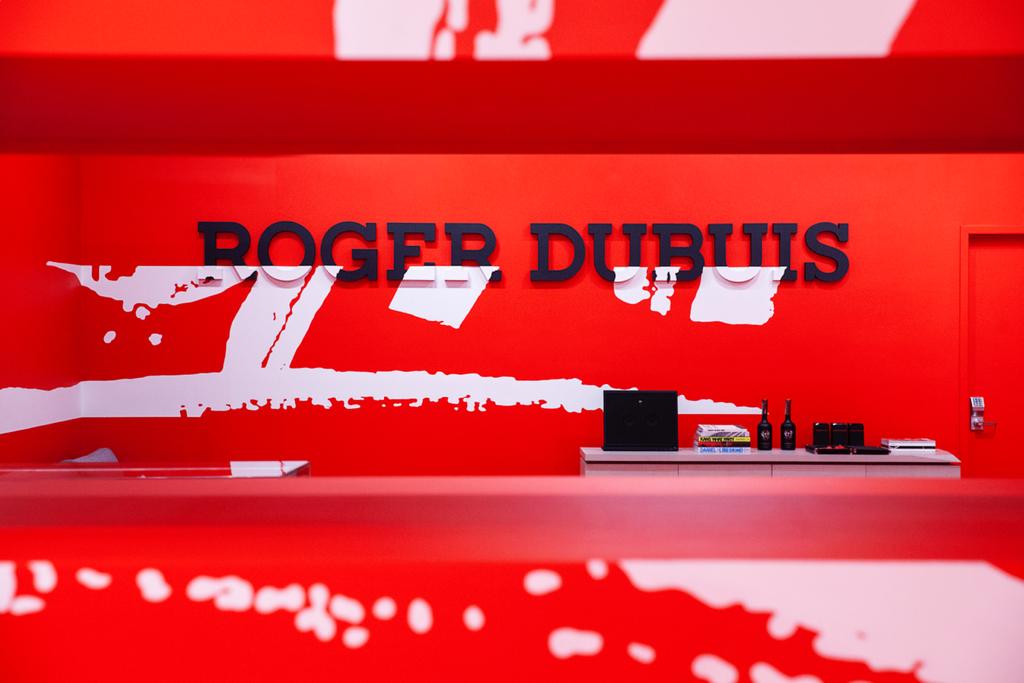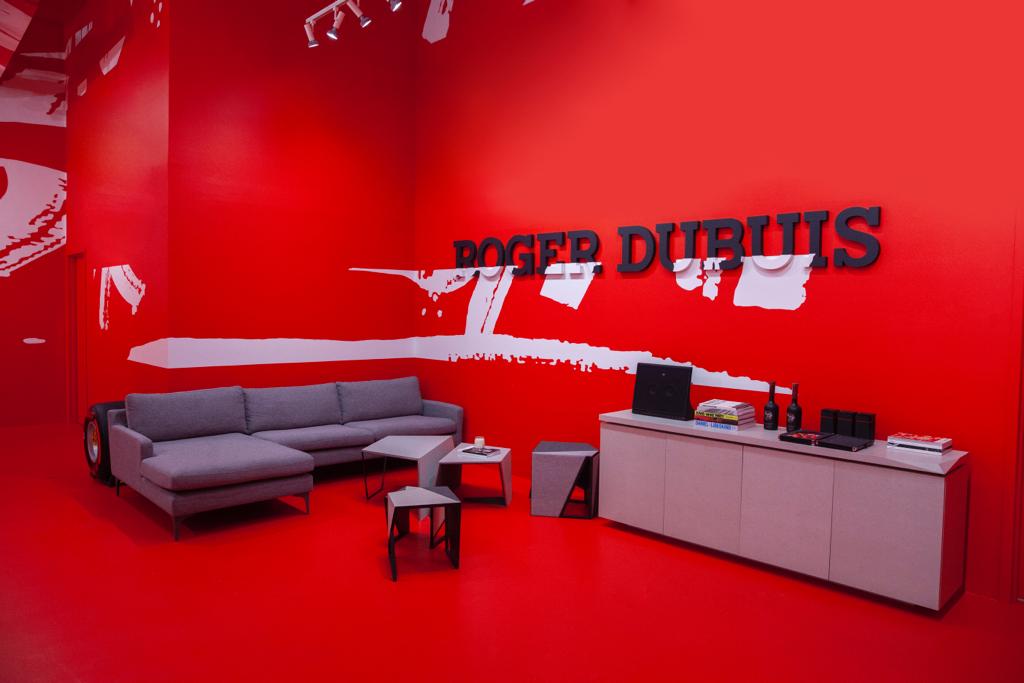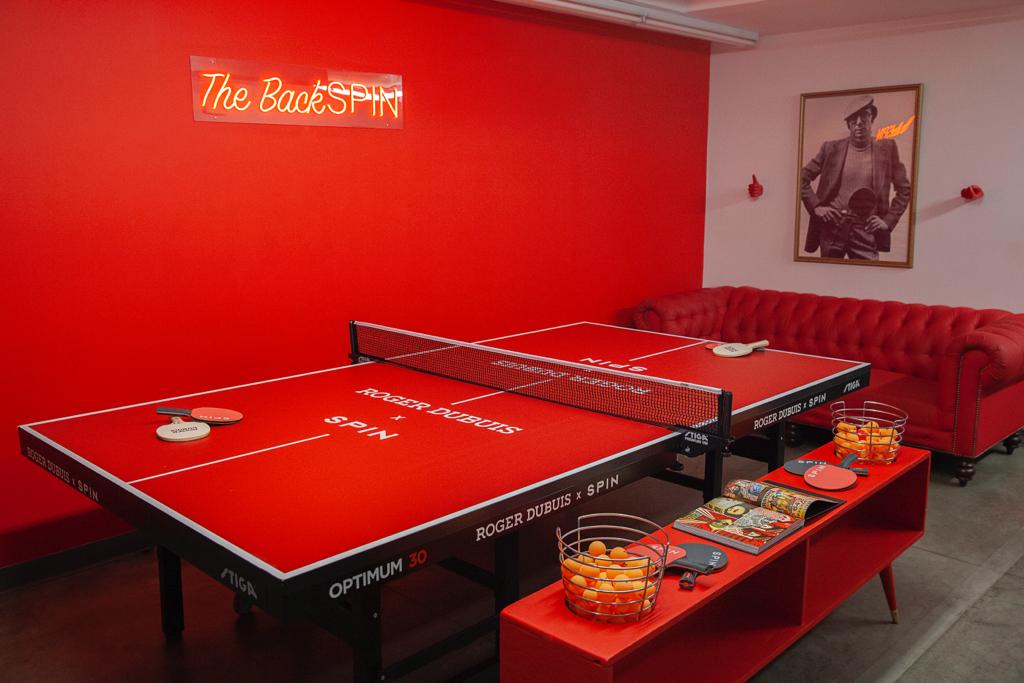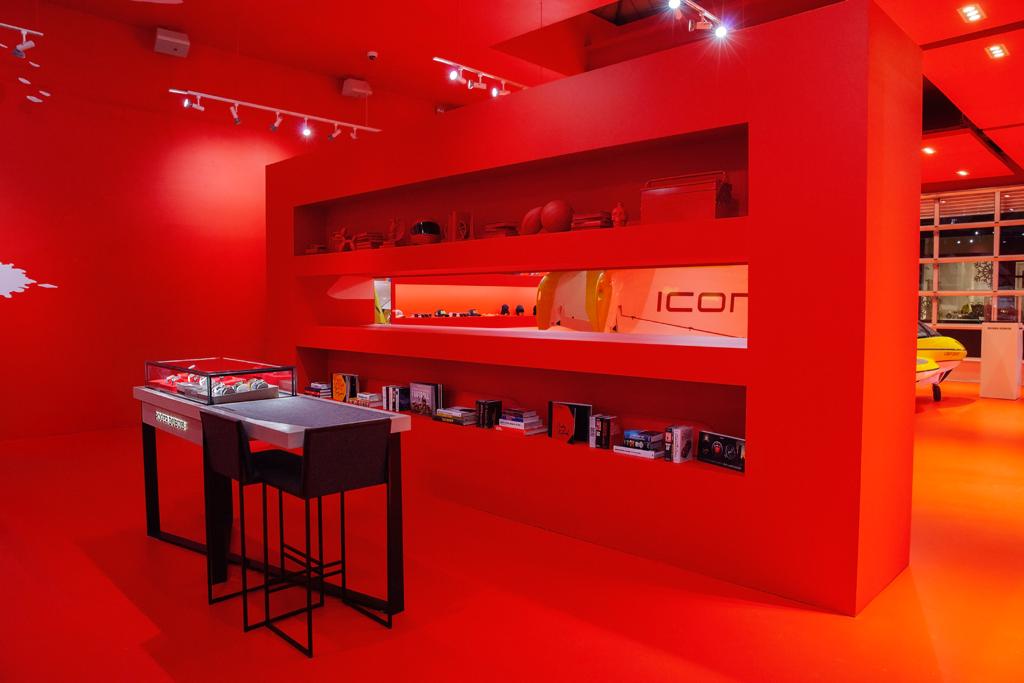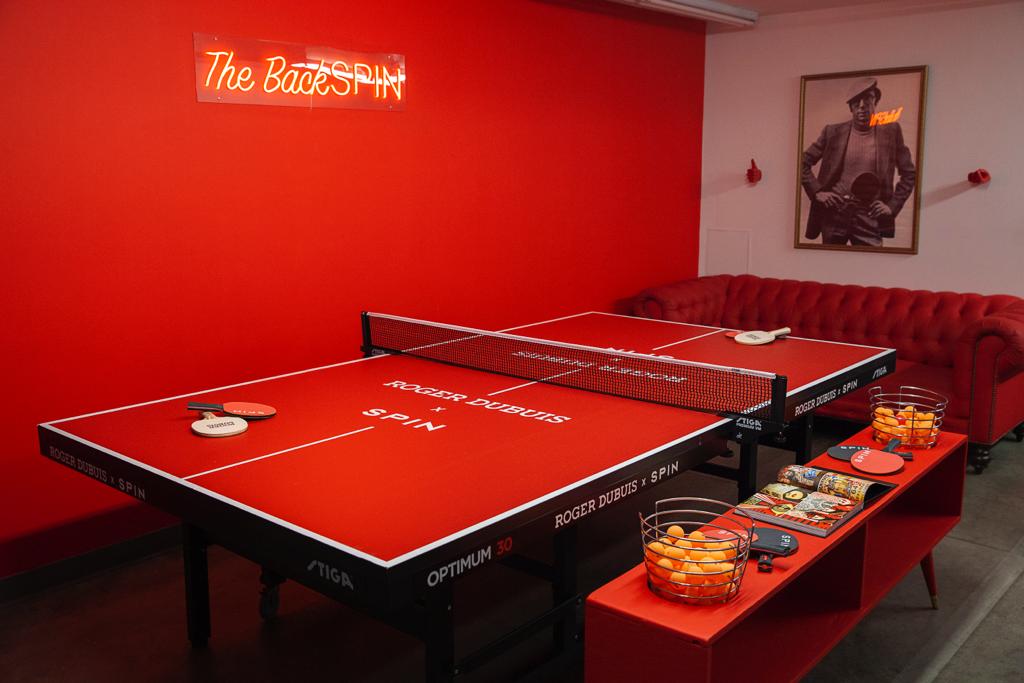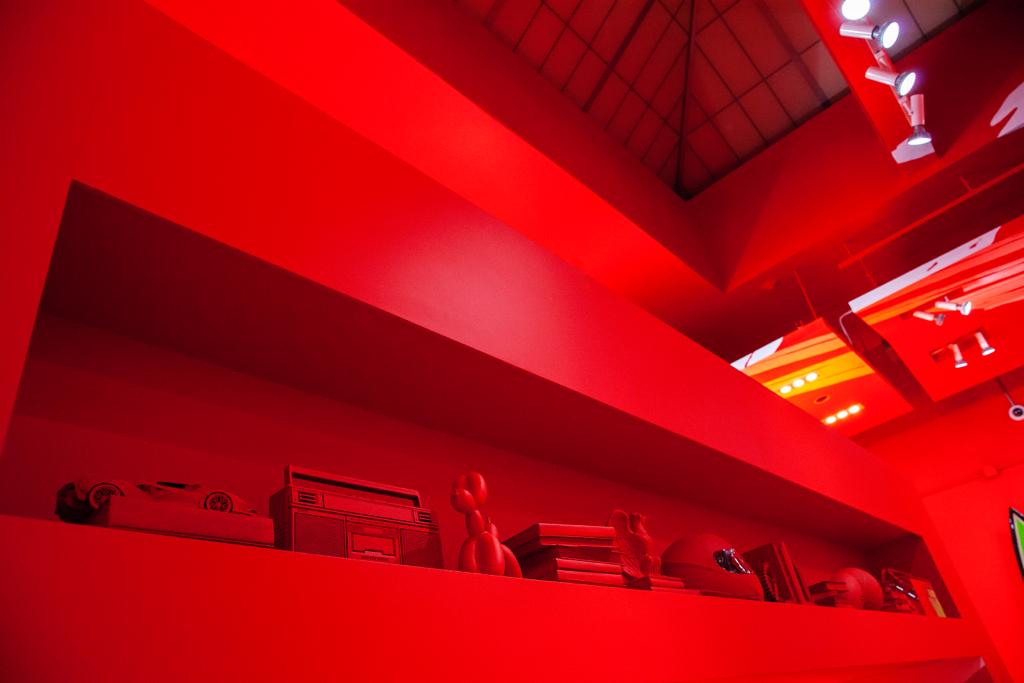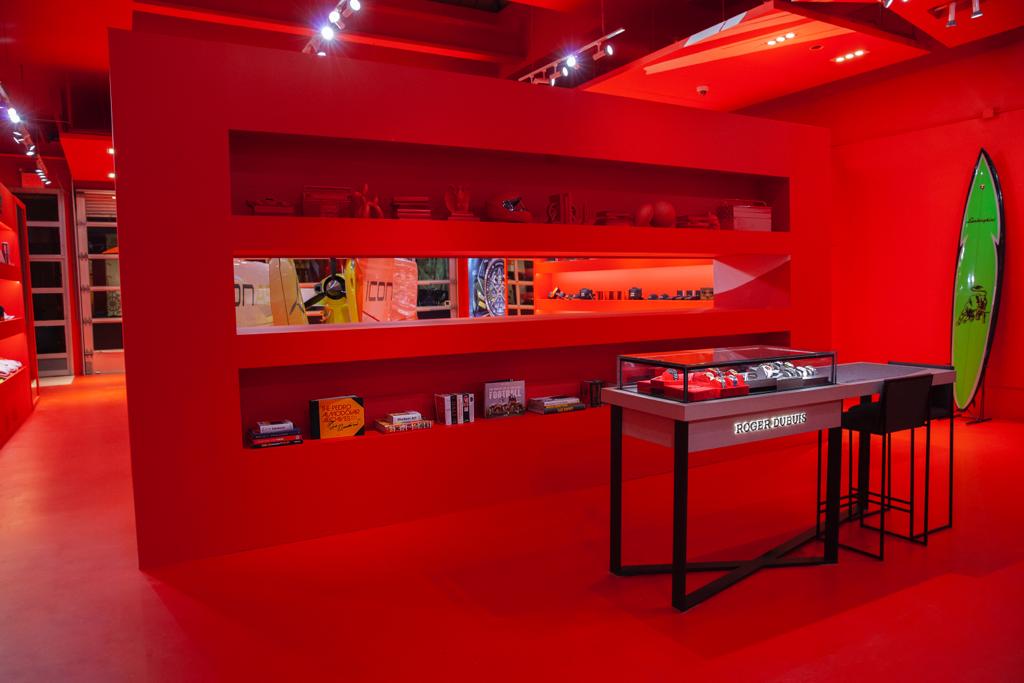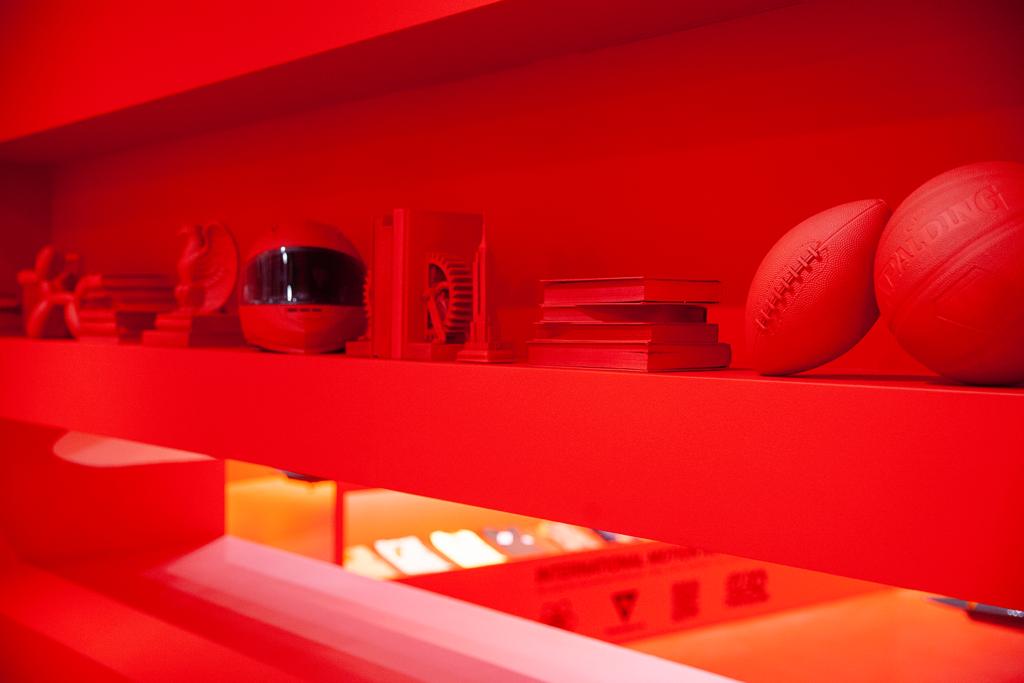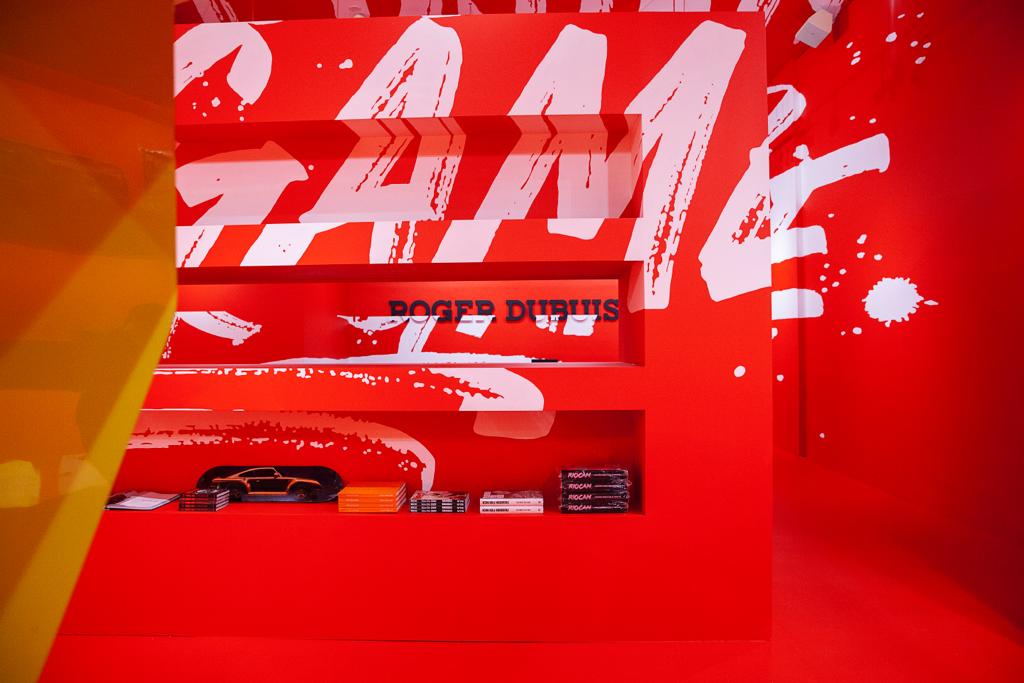 Rodger Dubuis Opens First Soho Boutique Alongside Store-Exclusive Timepiece
Rodger Dubuis debuts the Soho Residence, its first-ever lifestyle-centric boutique. Located in Soho on 134 Wooster Street, the new shop features an all-red facade that flows right into the interior. It's a representation of the Swiss Maison's values of pleasure, freedom, and madness. The Soho Residence brings the bold features to life with a garage-style door opening and a white mural inside that says the motto "No Rules Our Game."
The building style is extremely expressive, but that's not all the Soho Residence has to offer. The Soho Residence will also feature vehicles alongside the timepieces, a representation of their ongoing collaborations with Lamborghini. There's also a VIP room named "The Back SPIN" which is a private space in collaboration with SPIN that features a matching red SPIN ping pong table.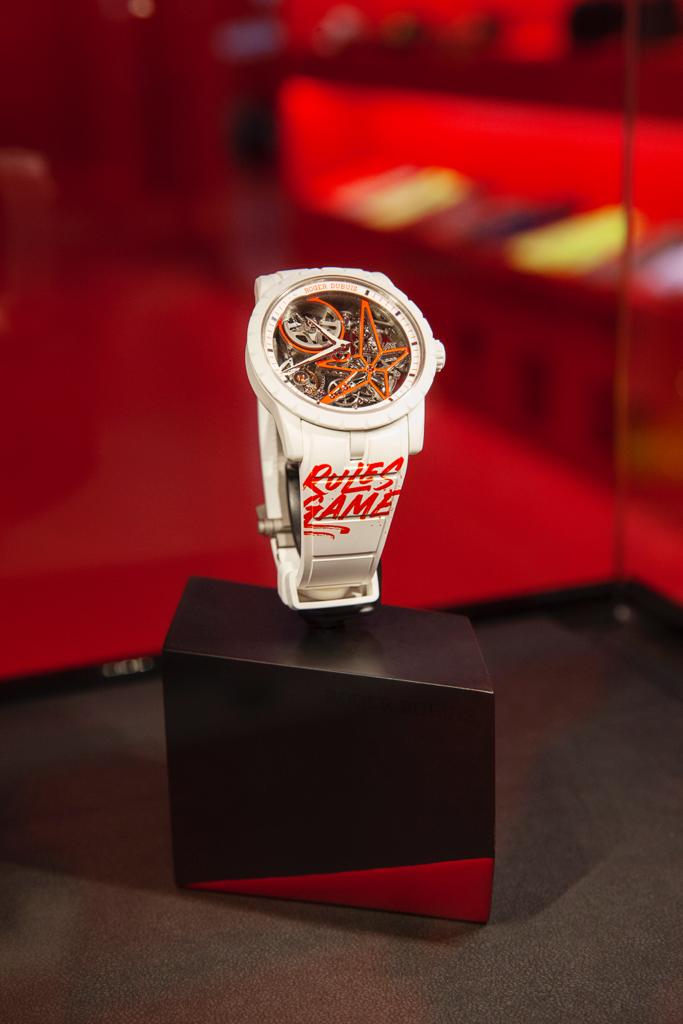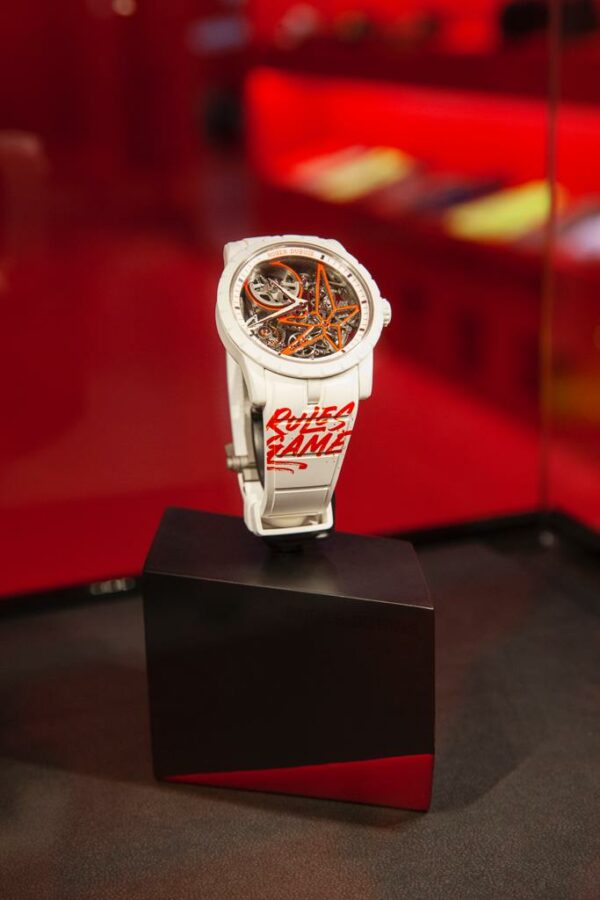 To celebrate the debut of the Soho Residence, Rodger Dubuis releases the brand new Excalibur Monobalancier Soho timepiece. This timepiece is exclusive to the Soho Residence and is limited to just 8 pieces. The timepiece is made with mineral deposit fiber, finished in a beautiful white case and Maison's astral signature in red. The strap comes in a matching white rubber and features the motto "No Rules Our Game" in red. This timepiece resembles the Soho Residence and does justice in representing the new opening of the Soho boutique.
See more of the Soho Residence and the watch in the gallery and stop into the boutique at 134 Wooster Street.