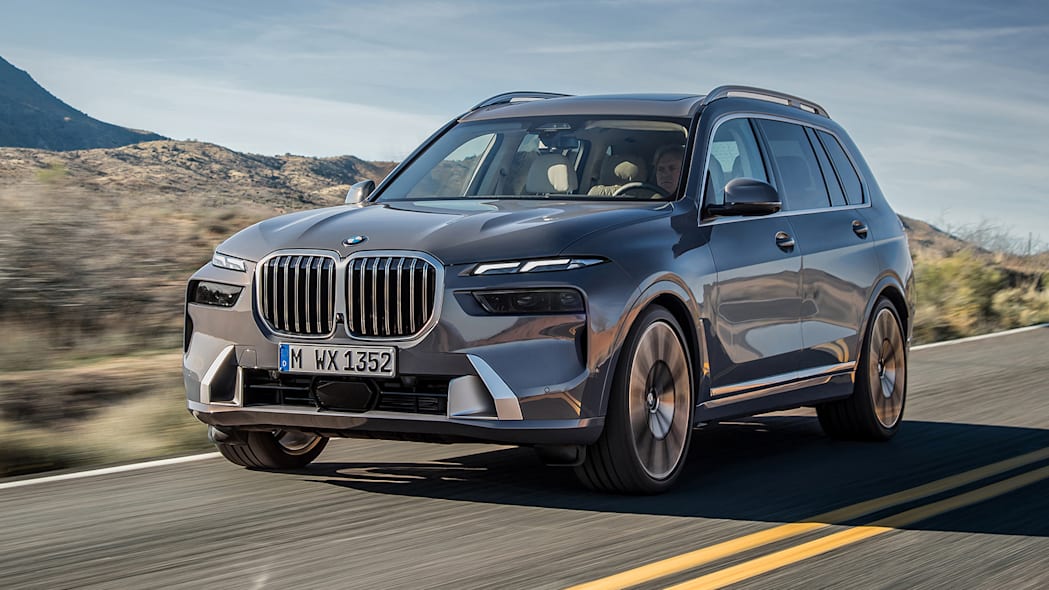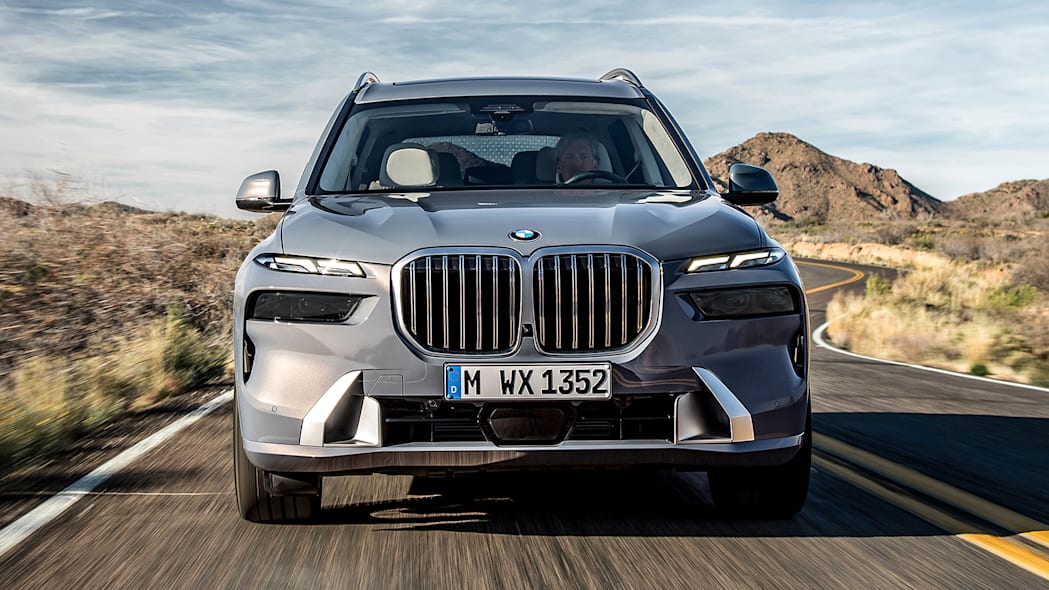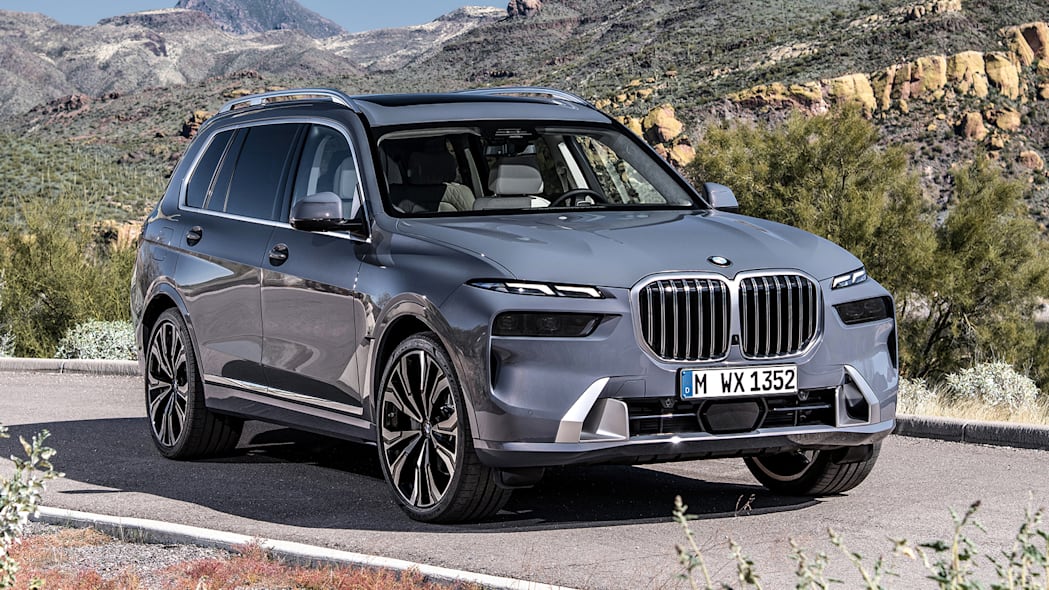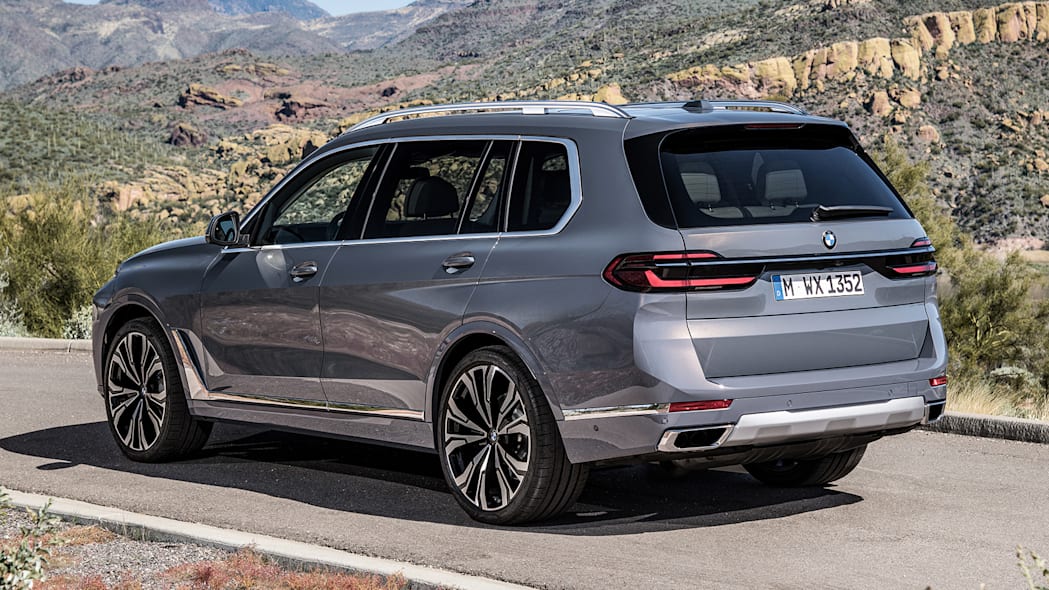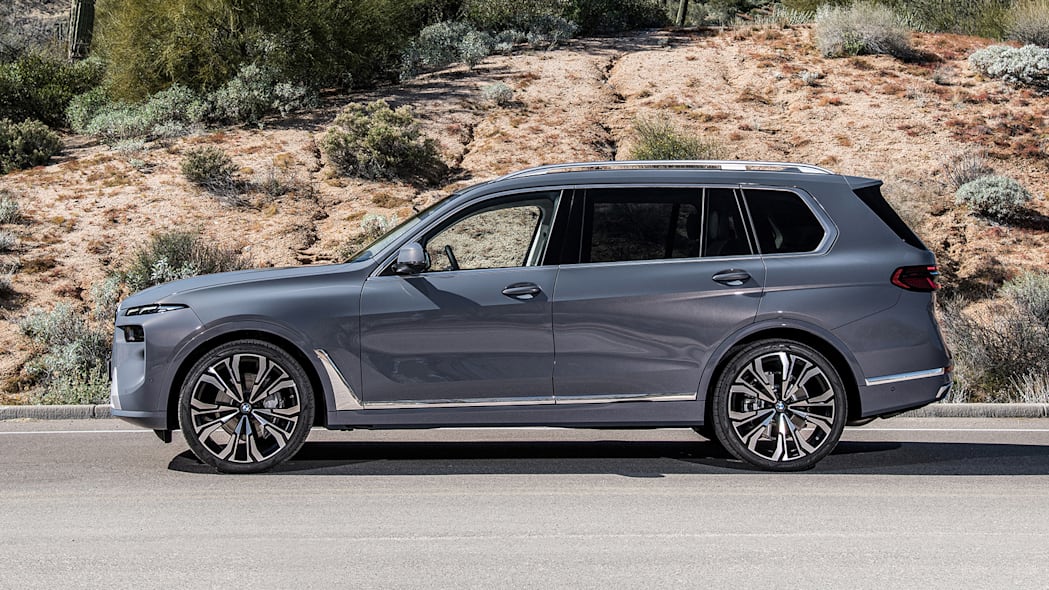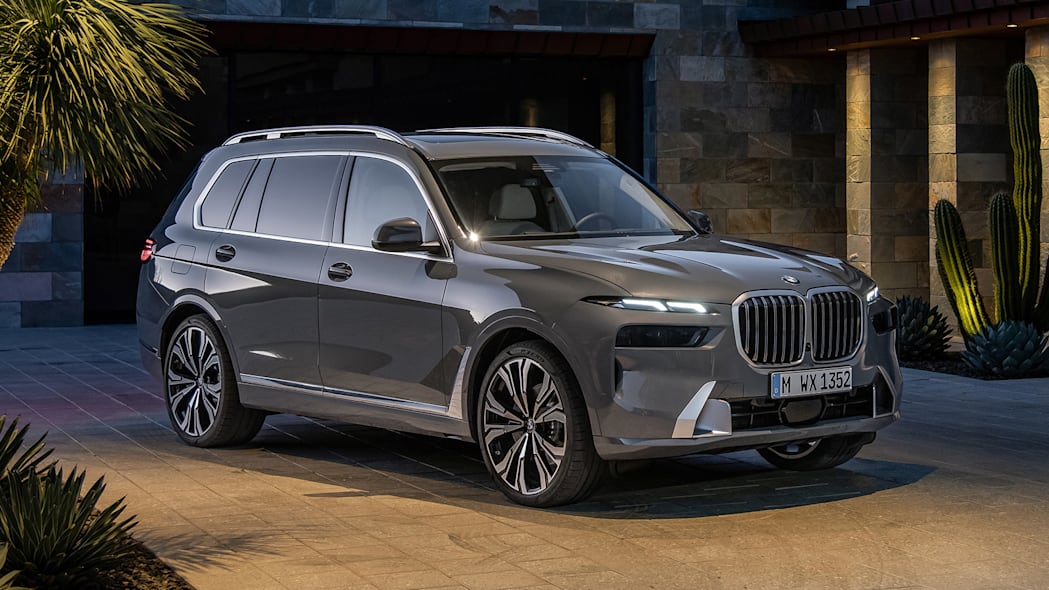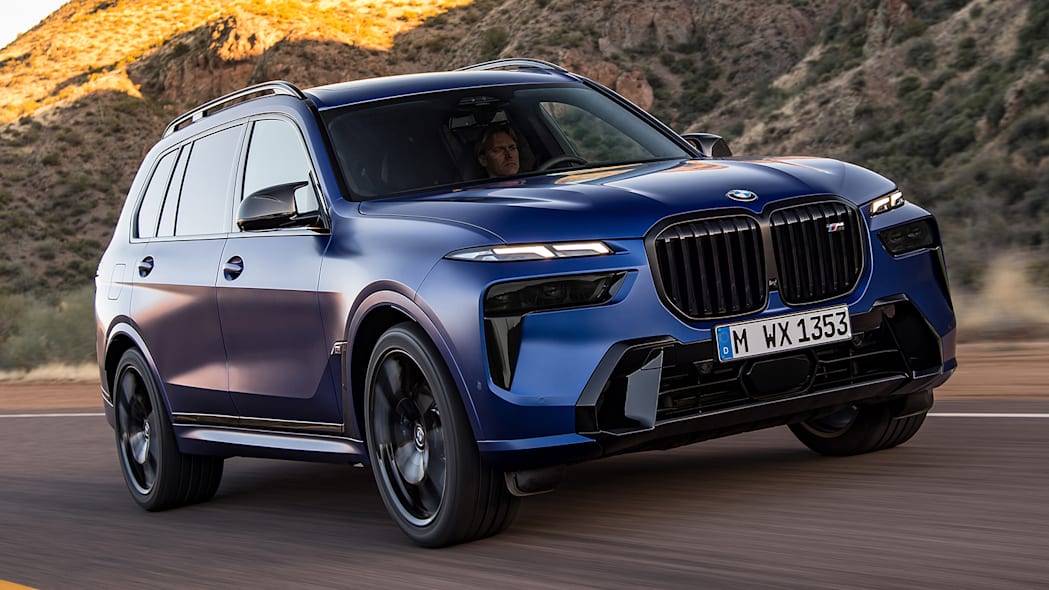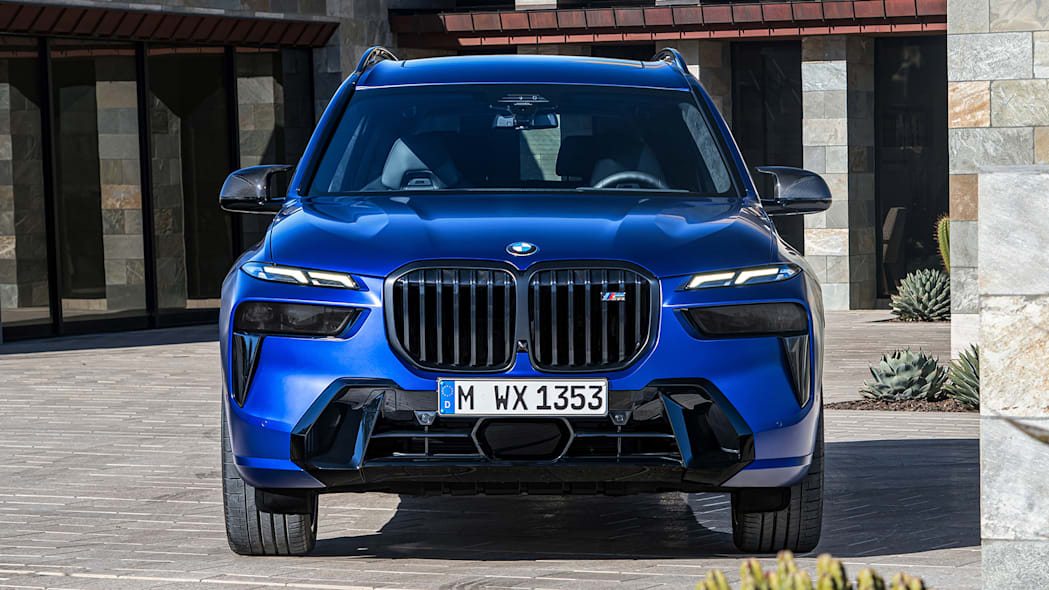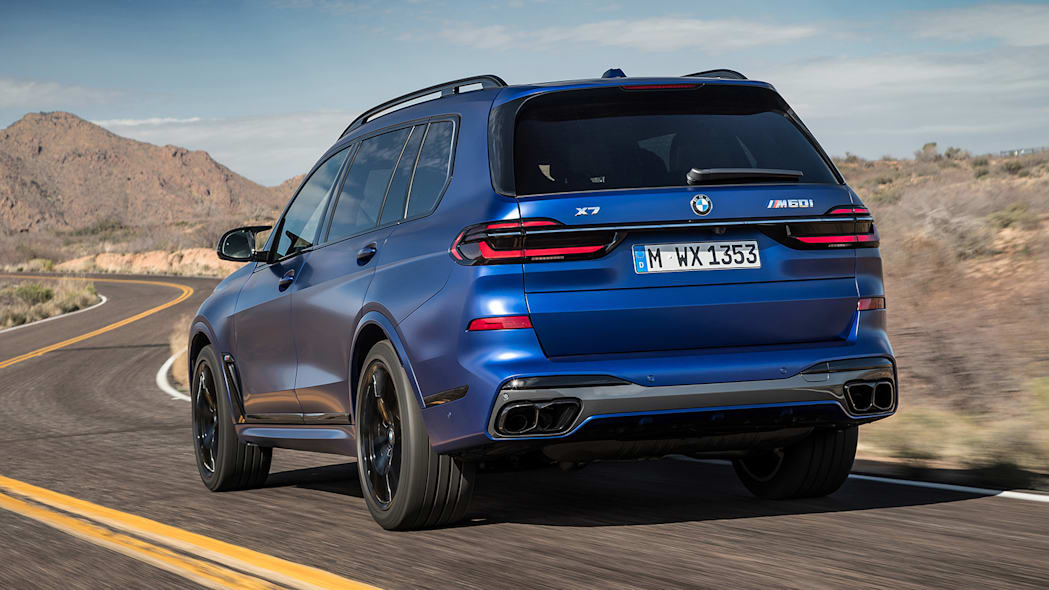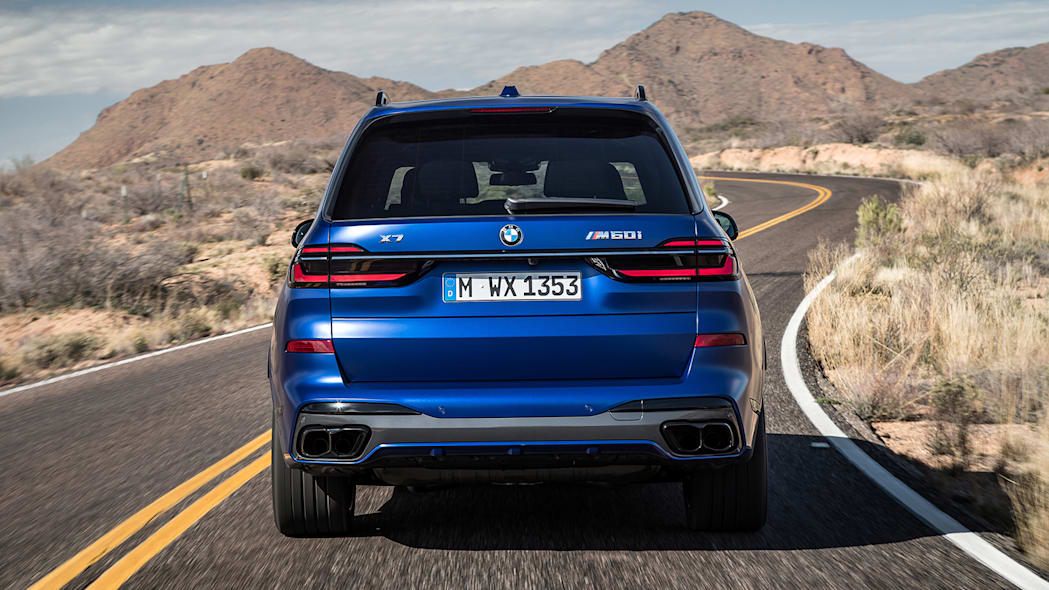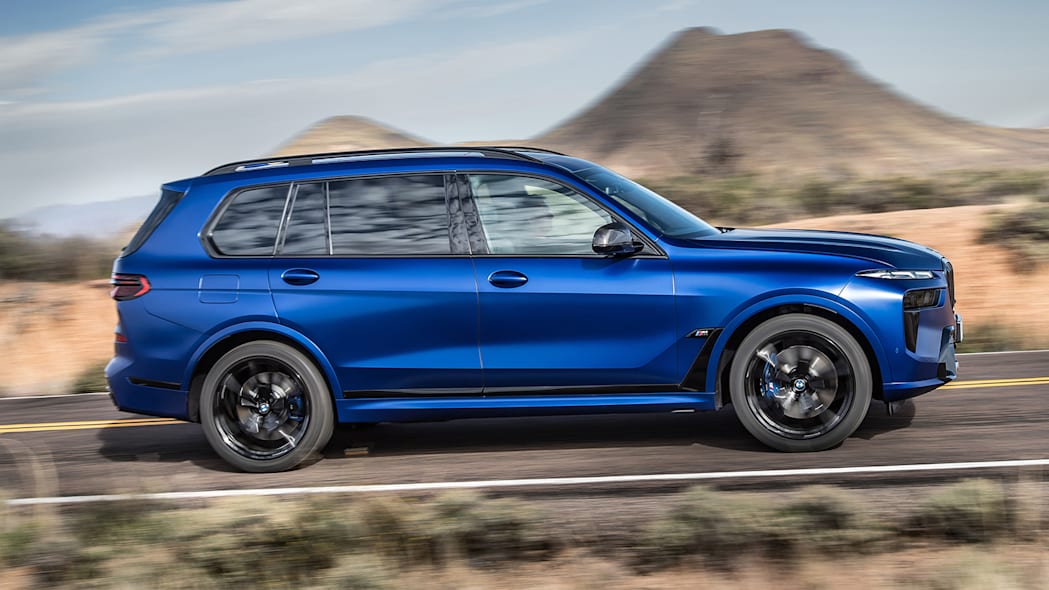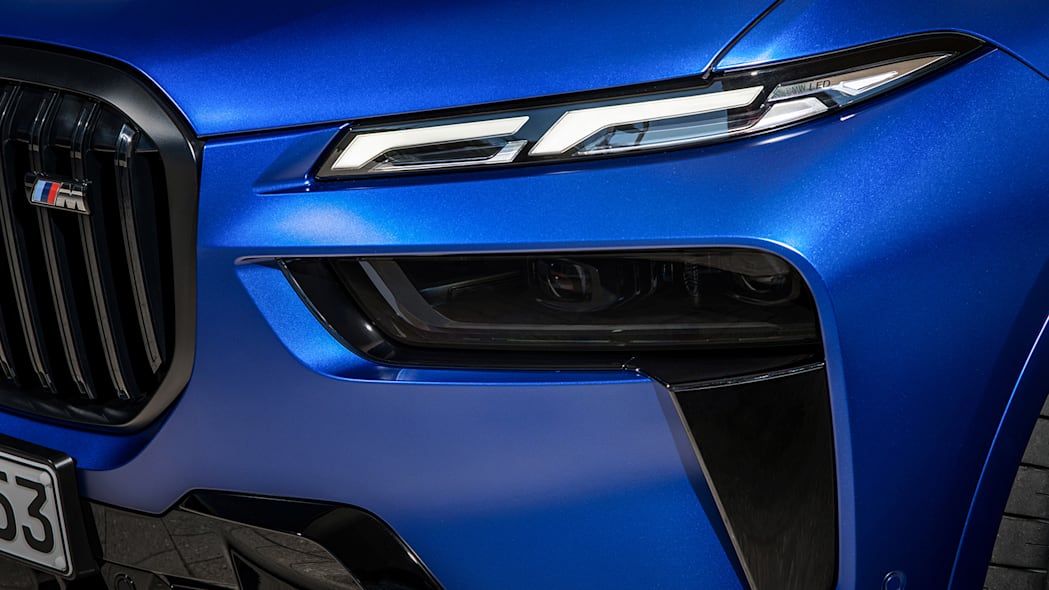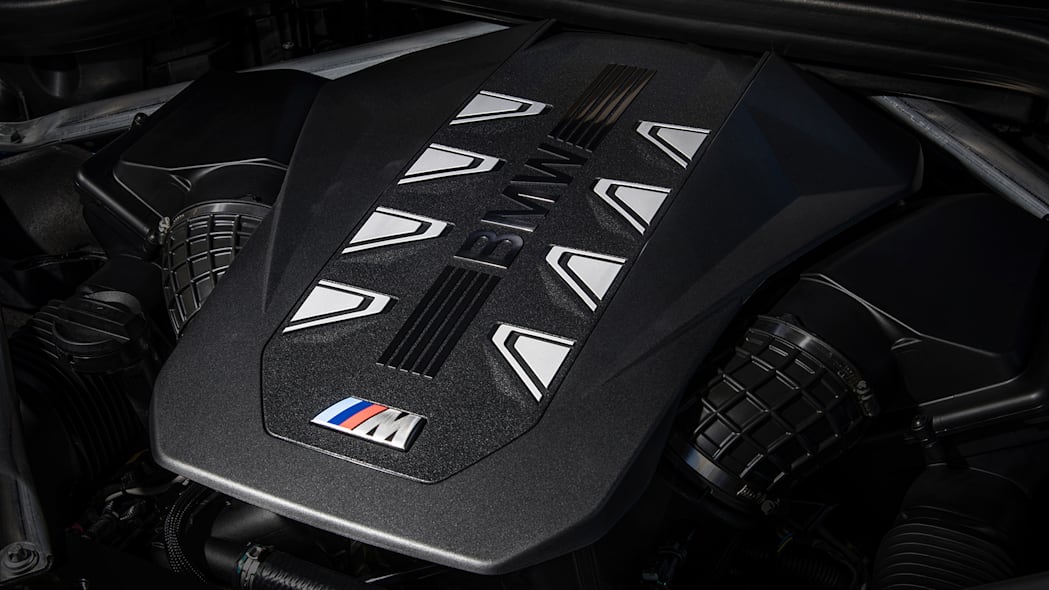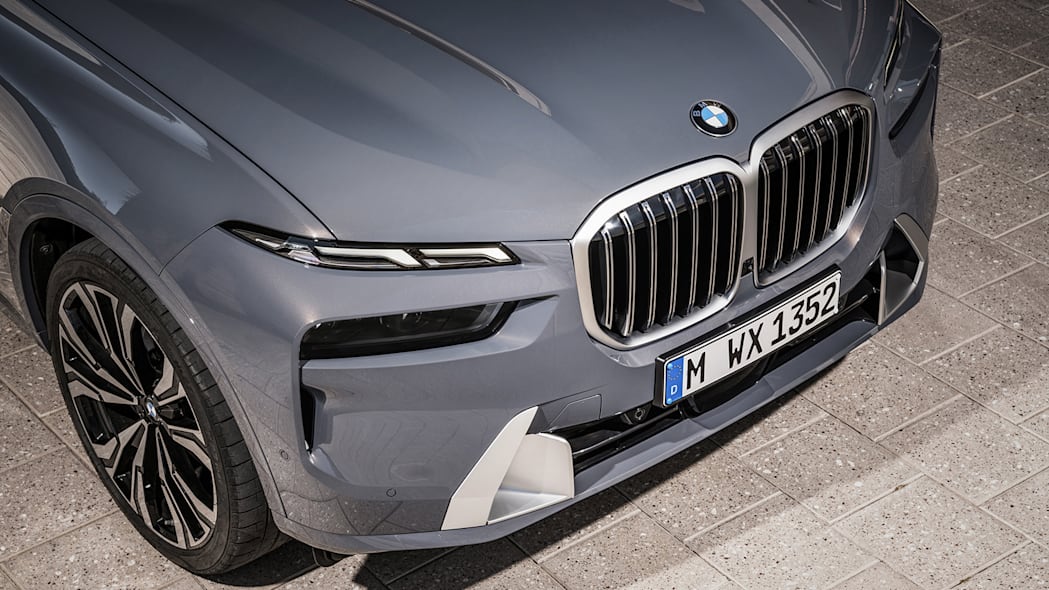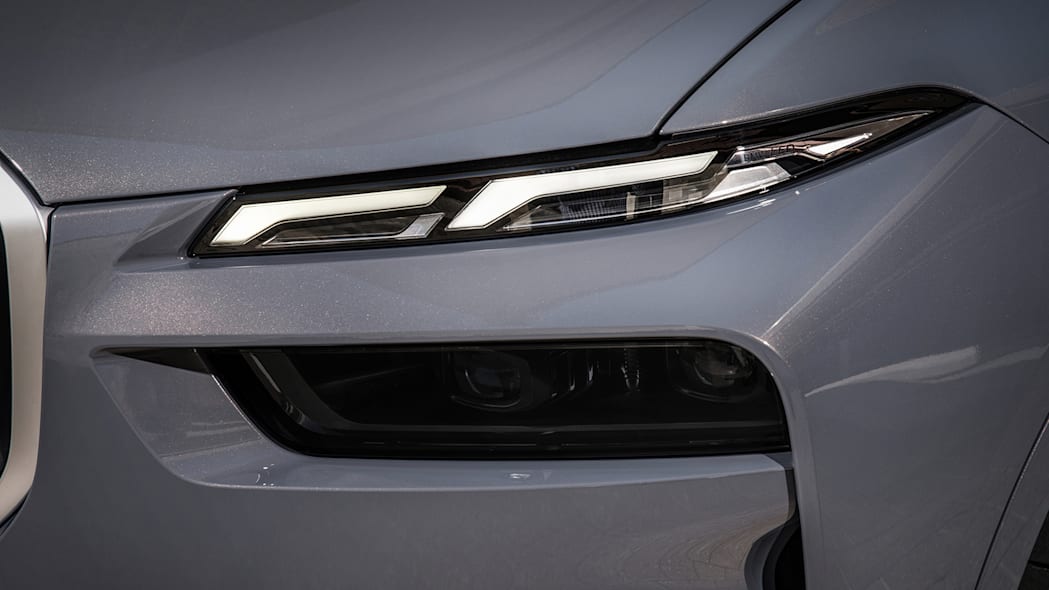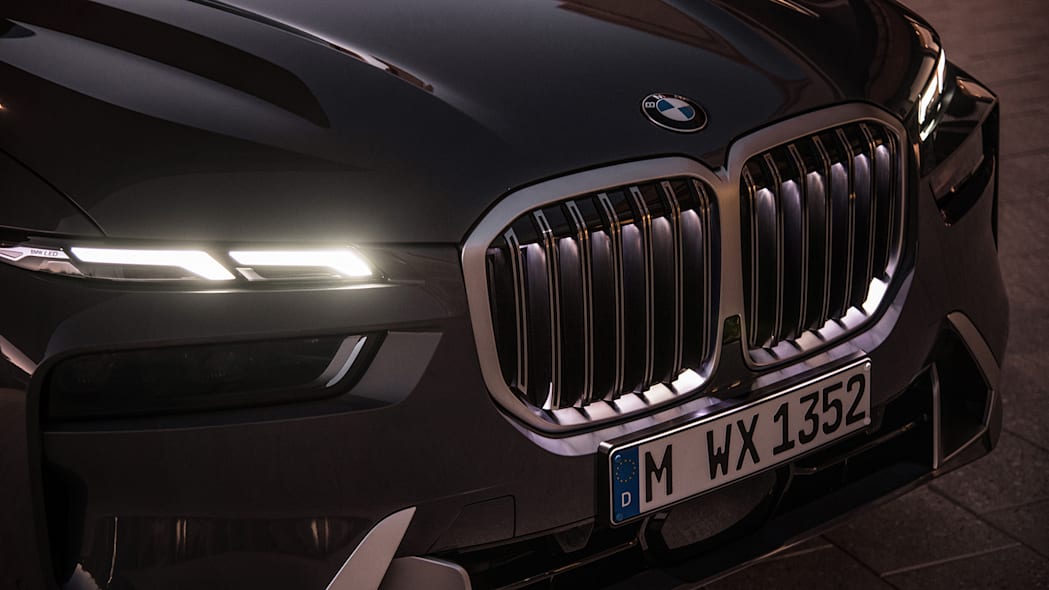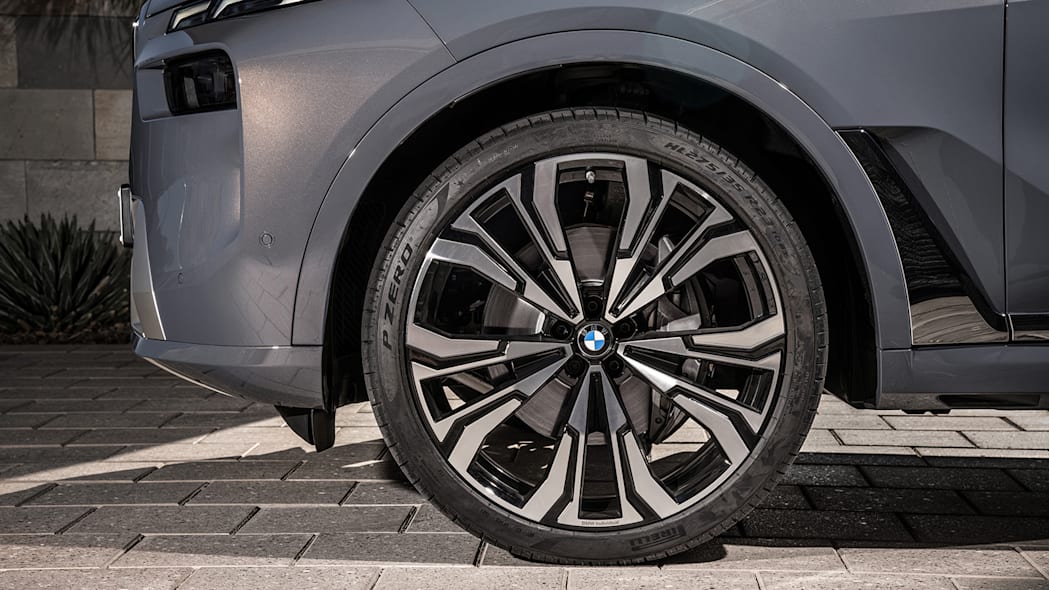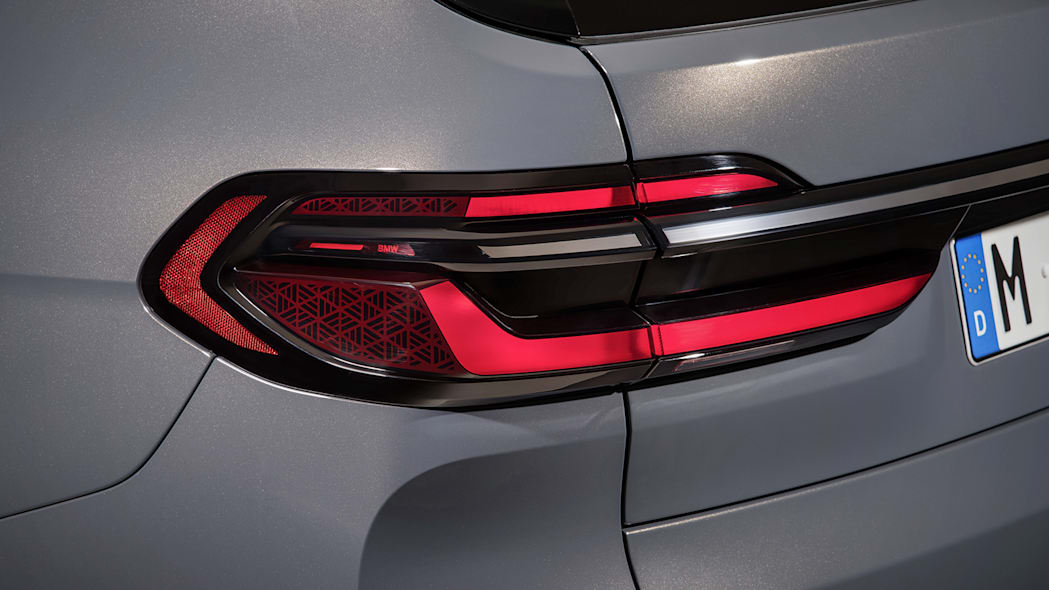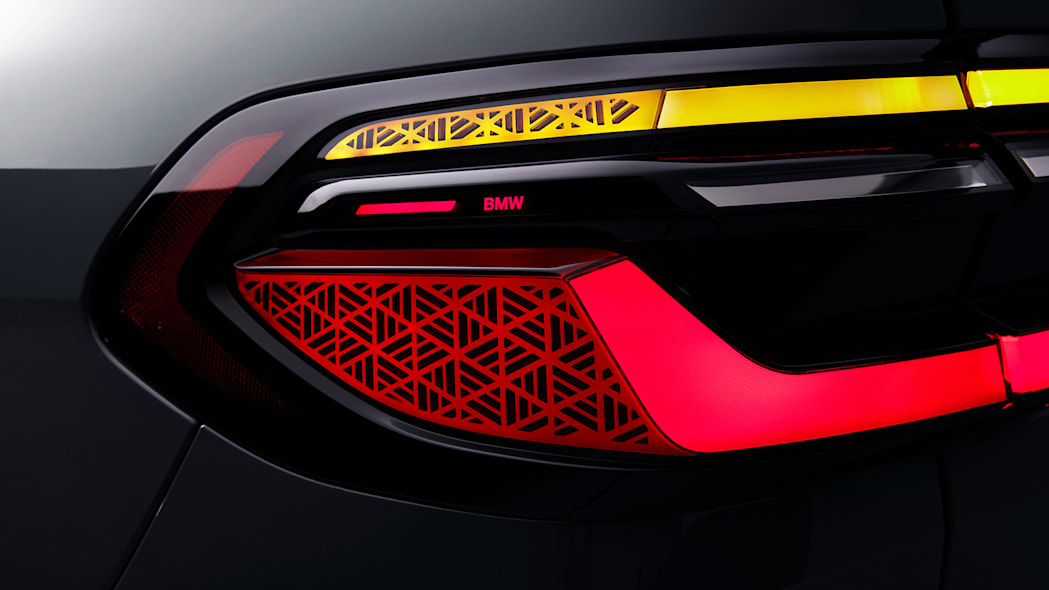 2023 BMW X7 Gets Reimagined with Facelift, Brighter Trimmings and New Power Options
The 2023 BMW X7 has been re-imagined with new more power and new styling. It gets three different engines to power each different variant. All the X7 models will come with an eight-speed automatic transmission and the "Sprint" feature.
With most changes made to the base xDrive40i, its Miller-cycle turbocharged 3.0-liter inline-six makes 375 horsepower and 383 pound-feet of torque. Adding to that, it runs with a 48-volt mild-hybrid assist system that can briefly boost the torque to 398 pound-feet – thrusting the xDrive40i to 60 mph in less than six seconds.
Power for the M60i comes from a new twin-turbo 4.4-liter V8 that's churning out 523 horsepower and 553 pound-feet of torque. It, too, gets the 48-volt hybrid assist for low-end propulsion.
Captivating users with a brighter trim, it is the first BMW model to have headlights split into upper daytime running lights and lower forward-illuminating headlights. Its front grille has been redesigned with grille illumination to complement the headlights that almost look like air intakes. The SUV has received geometric patterns in the corner of the lit areas, and its taillights are filled with sculpted designs.
Lastly, we will see technology and feature upgrades for this 2023 version. It will include an automatic emergency braking and forward collision prevention system that detects pedestrians and cyclists. It features an updated Parking Assistant Professional and driver profiles, along with a digital key function for mobile phone unlock. Heated and power memory seats also come standard.
The Alpina XB7 is also on the way to making its return with a mild-hybrid twin-turbo V8 version that goes from 0 to 60mph in four seconds with a top speed of 180mph.
Pricing for the X7 xDrive40i starts at $78,845, while the M60i starts at $104,095. Both models will go on sale starting Q3 2022.