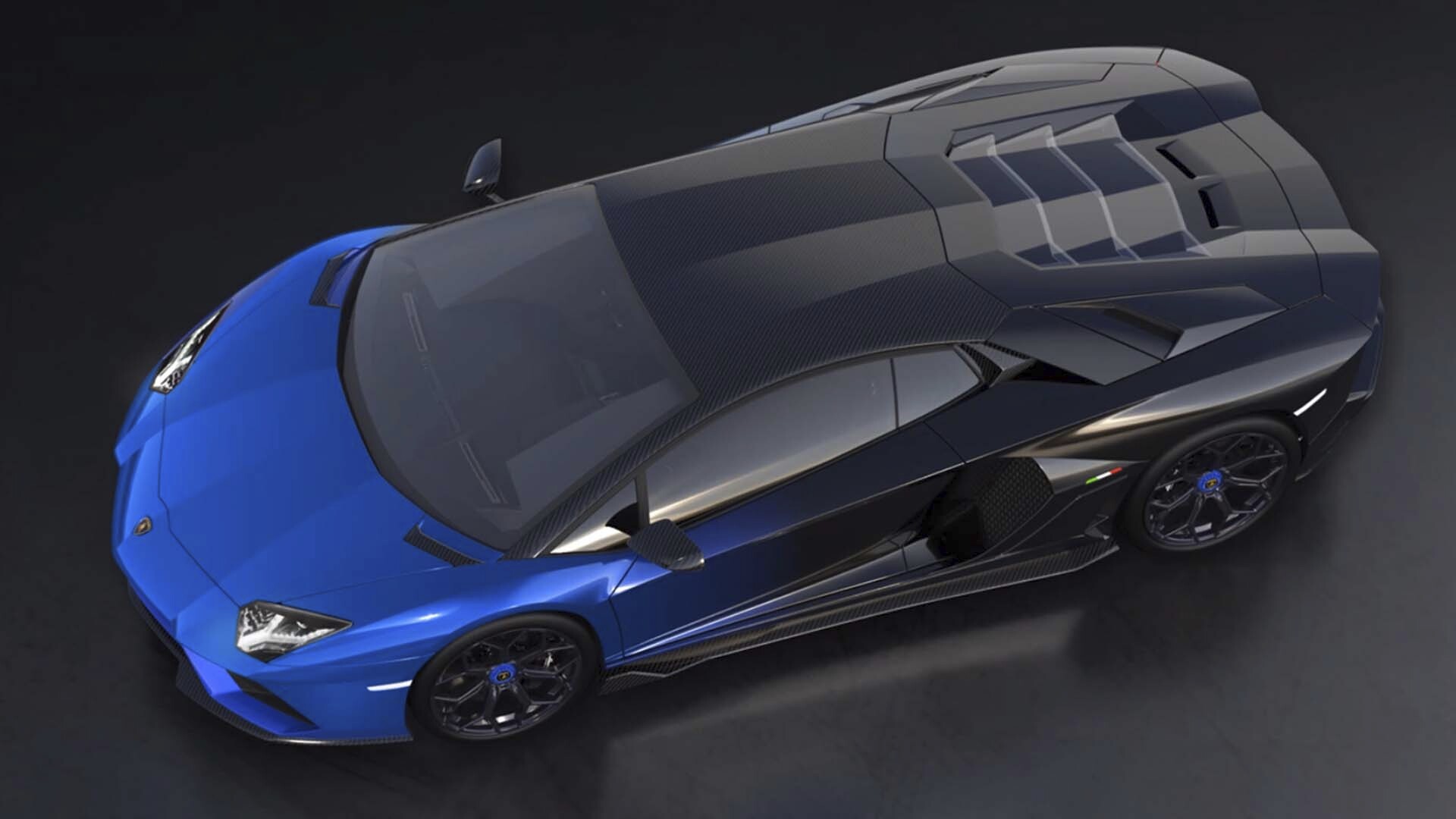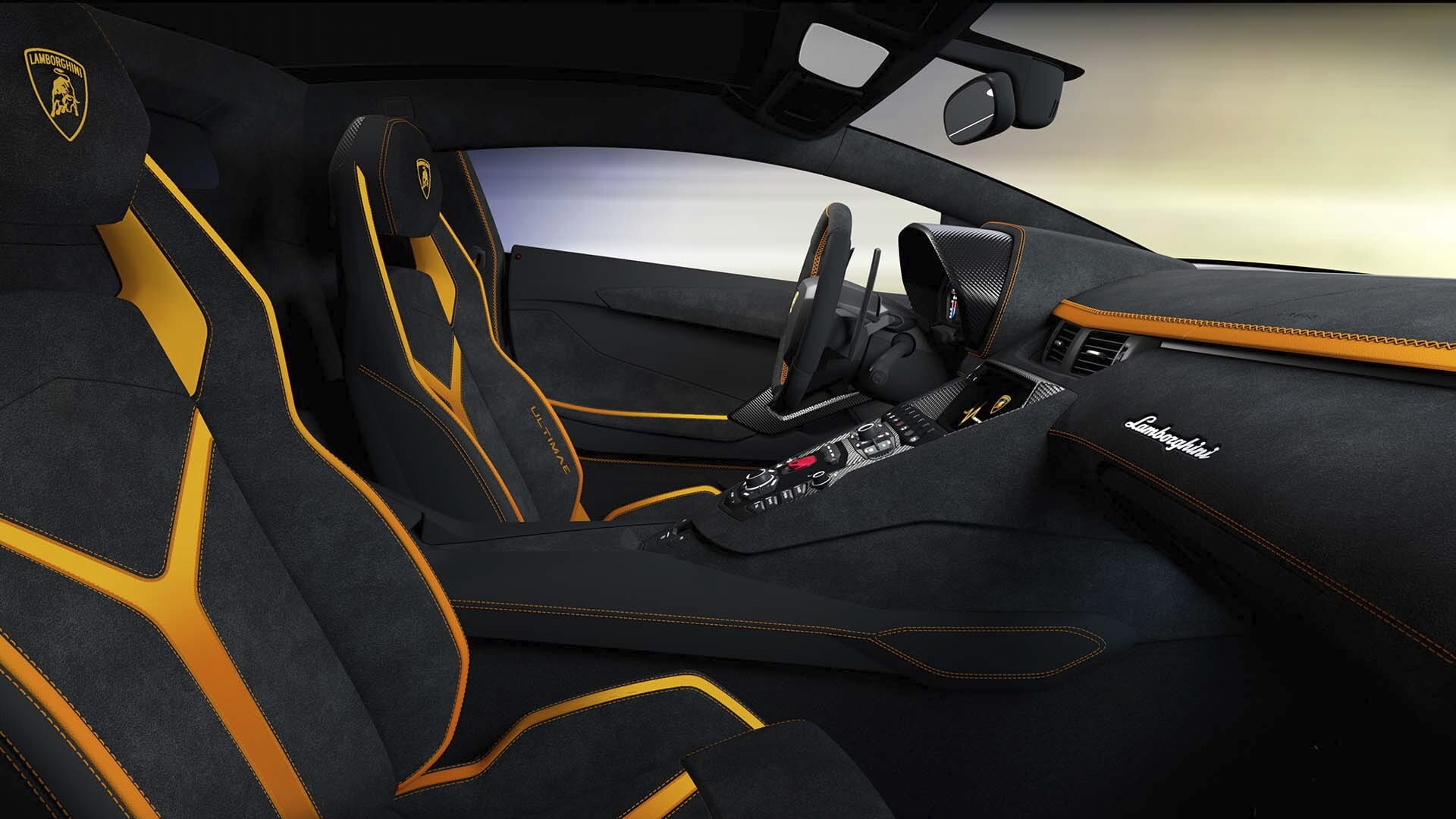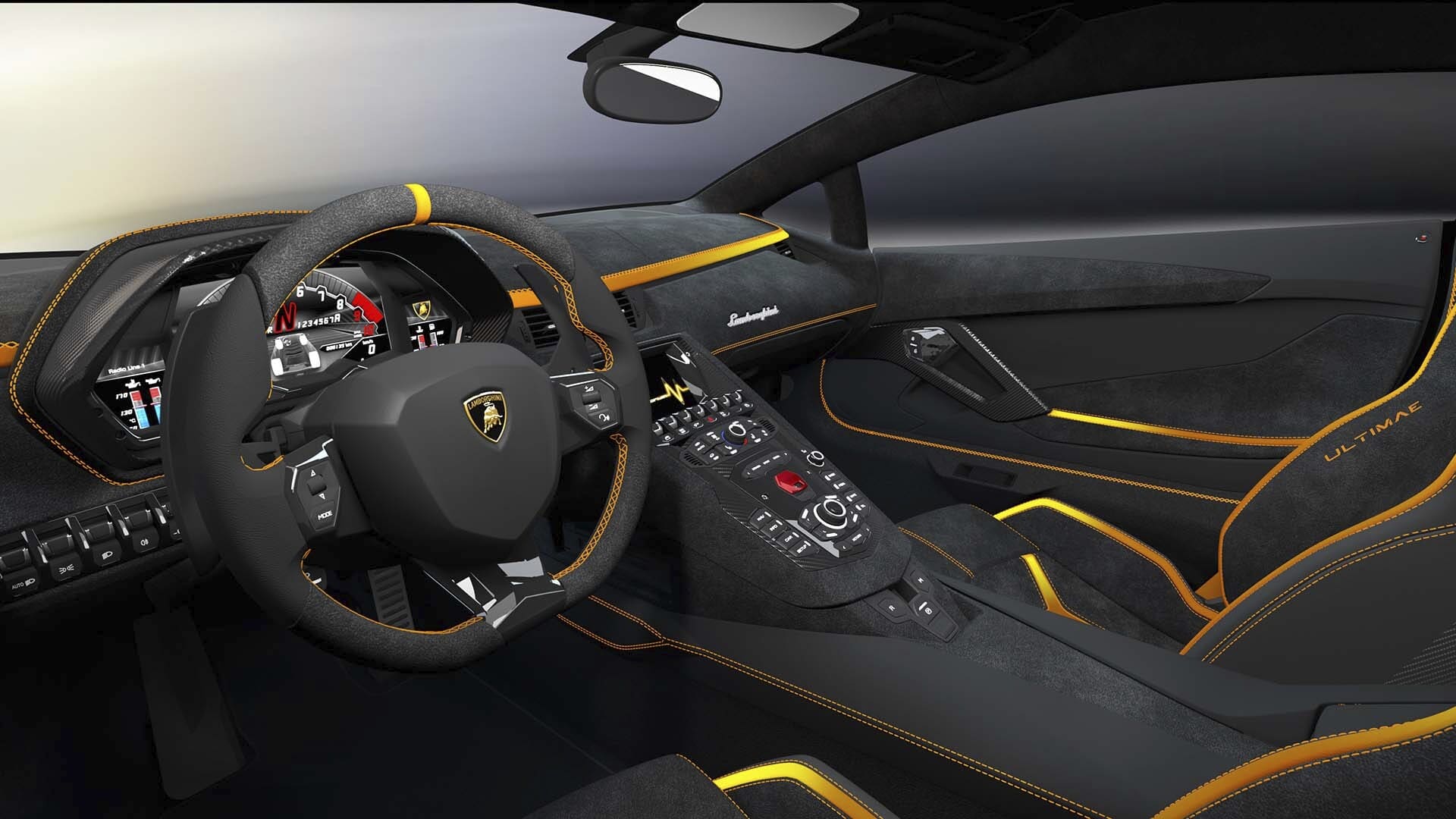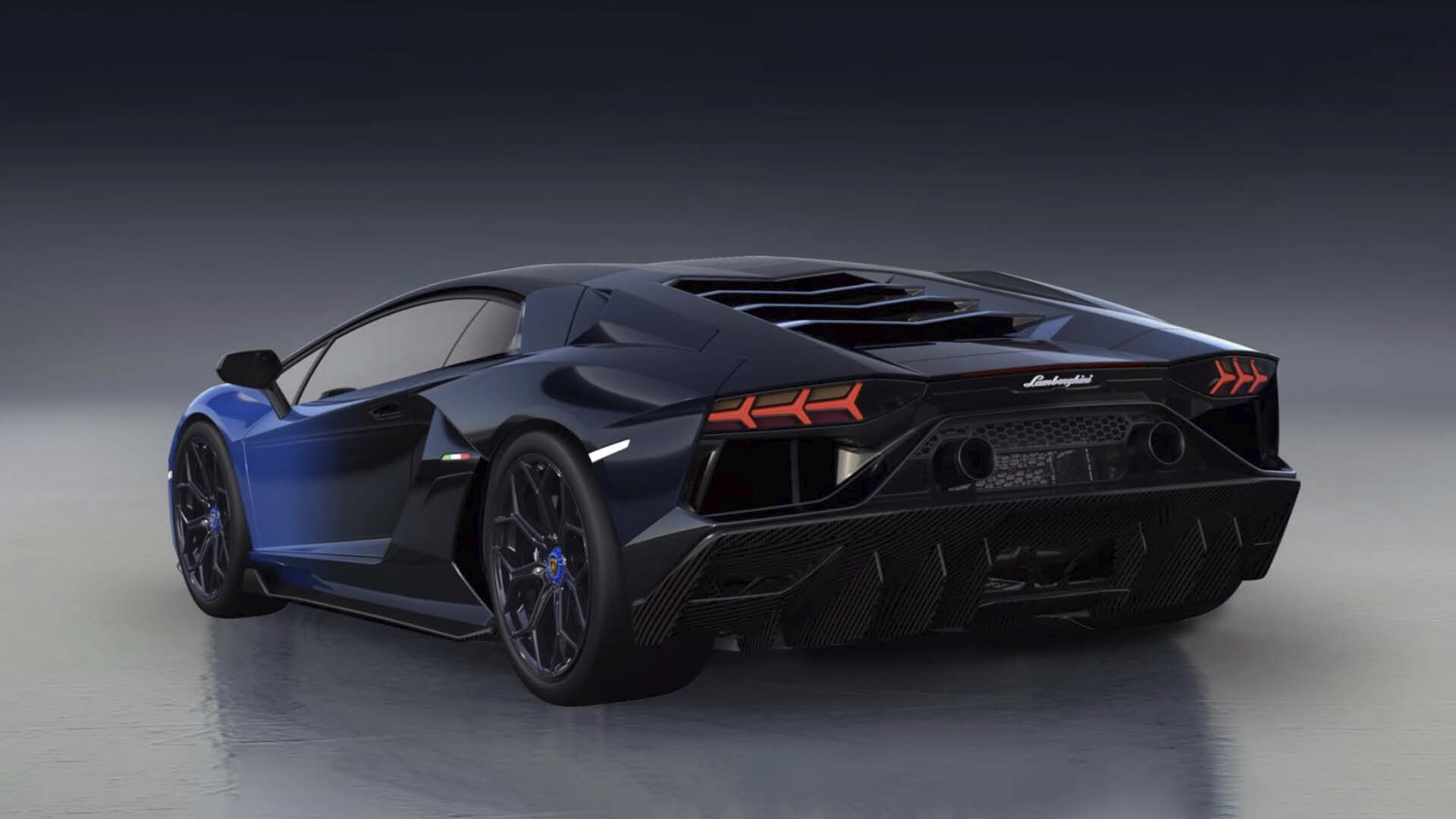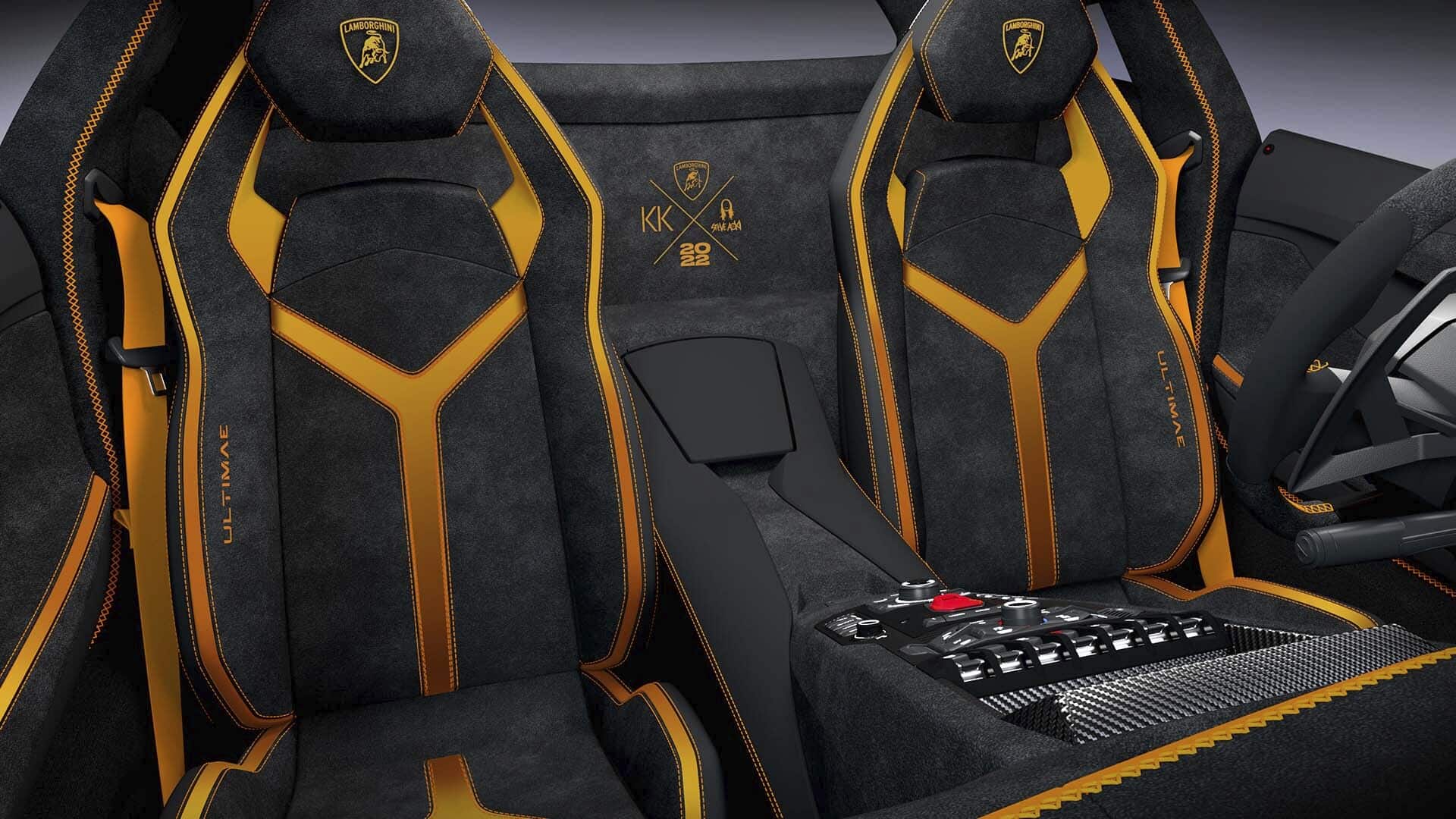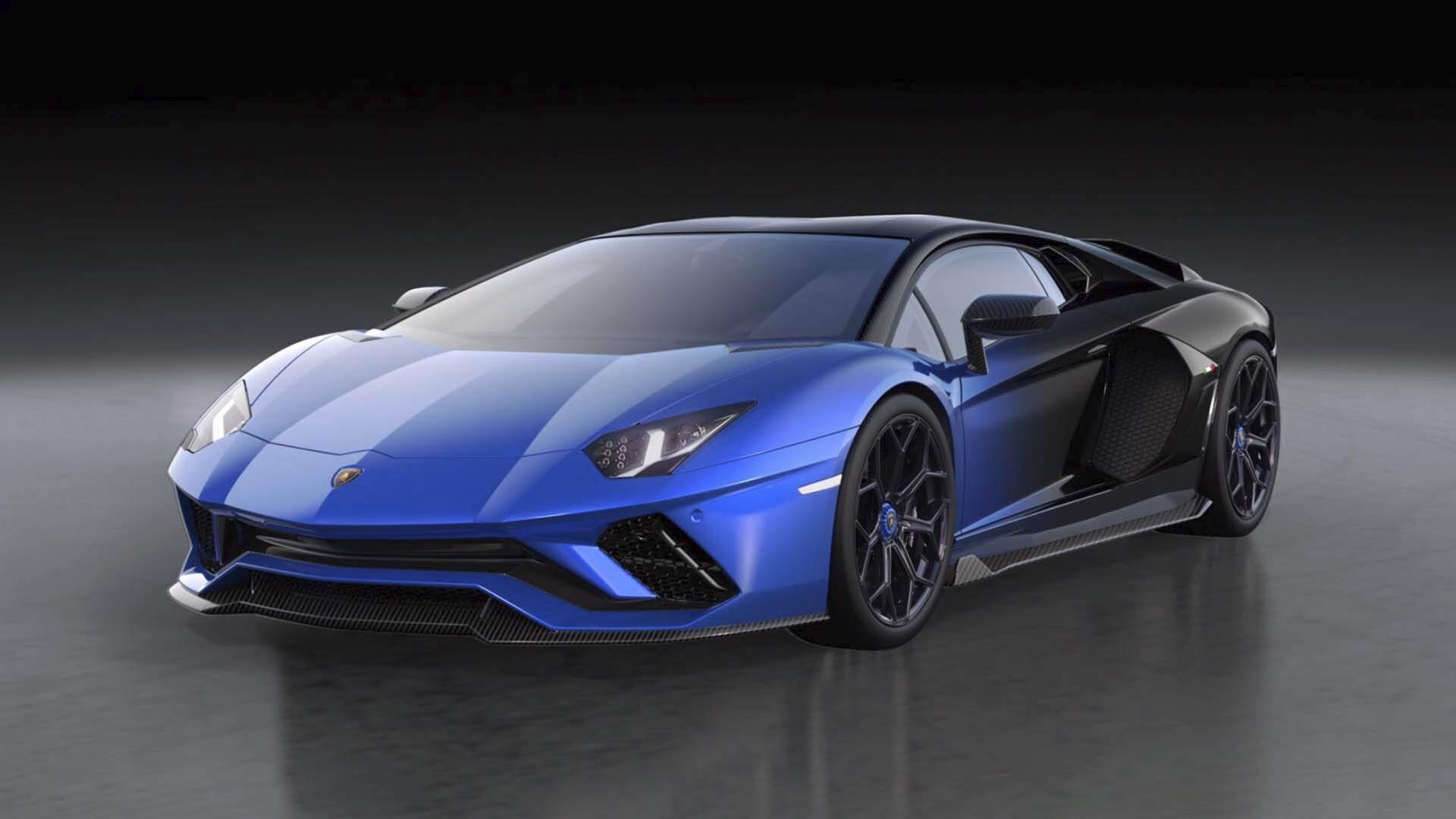 Automobili Lamborghini Announces First Supercar 1:1 NFT With The Last Aventador Coupé Ever Made
Automobili Lamborghini is celebrating its iconic legacy through the Last Aventador Coupé and a 1:1 NFT. This is the second NFT released by the automaker and was created in collaboration with contemporary artists Krista Kim and Steve Aoki, and the global brand storytelling agency [INVNT GROUP]™.
Lamborghini and INVNT GROUP have created a balance between three forms of art: design, music, and cutting-edge technology.
Krista Kim is responsible for the visual artwork for the NFT, incorporating her infamous Mars House and signature gradient work that will also be integrated into the bespoke customization of the physical Lamborghini Aventador Coupé. Artist Steve Aoki is creating the custom-developed exclusive soundtrack for the NFT and will advise on the NFT's design and the customization of the actual car.
This comes as the legendary super sports car Aventador approaches its end of production and moves to auction the last Lamborghini Aventador LP 780-4 Ultimae Coupé ever made. The Lamborghini 'Ultimate' drop is a global first as a supercar 1:1 NFT and marks the start of a digital era as the top model of the brand switches to a V12-powered plug-in hybrid.
Not only will the lucky collector own the first Lamborghini car for the metaverse, but they will also receive VIP benefits, such as exclusive virtual previews of future limited edition Lamborghini models, exclusive invitation to activities with the local dealer, a virtual "Meet and Greet" with Steve Aoki and Krista Kim, and a private tour of the Museo Lamborghini to start. While only one person may own the digital replica (GLB file) of the Lamborghini Aventador LP 780-4 Ultimae Coupé, it can be shared across generations to come.
The NFT and exclusive Lamborghini Aventador LP 780-4 Ultimae Coupé will be auctioned by RM Sotheby's on April 19th – 6:00PM CET / 12:00pm EST.
Visit RM Sotheby's website to view all lots and a preview of the auction.