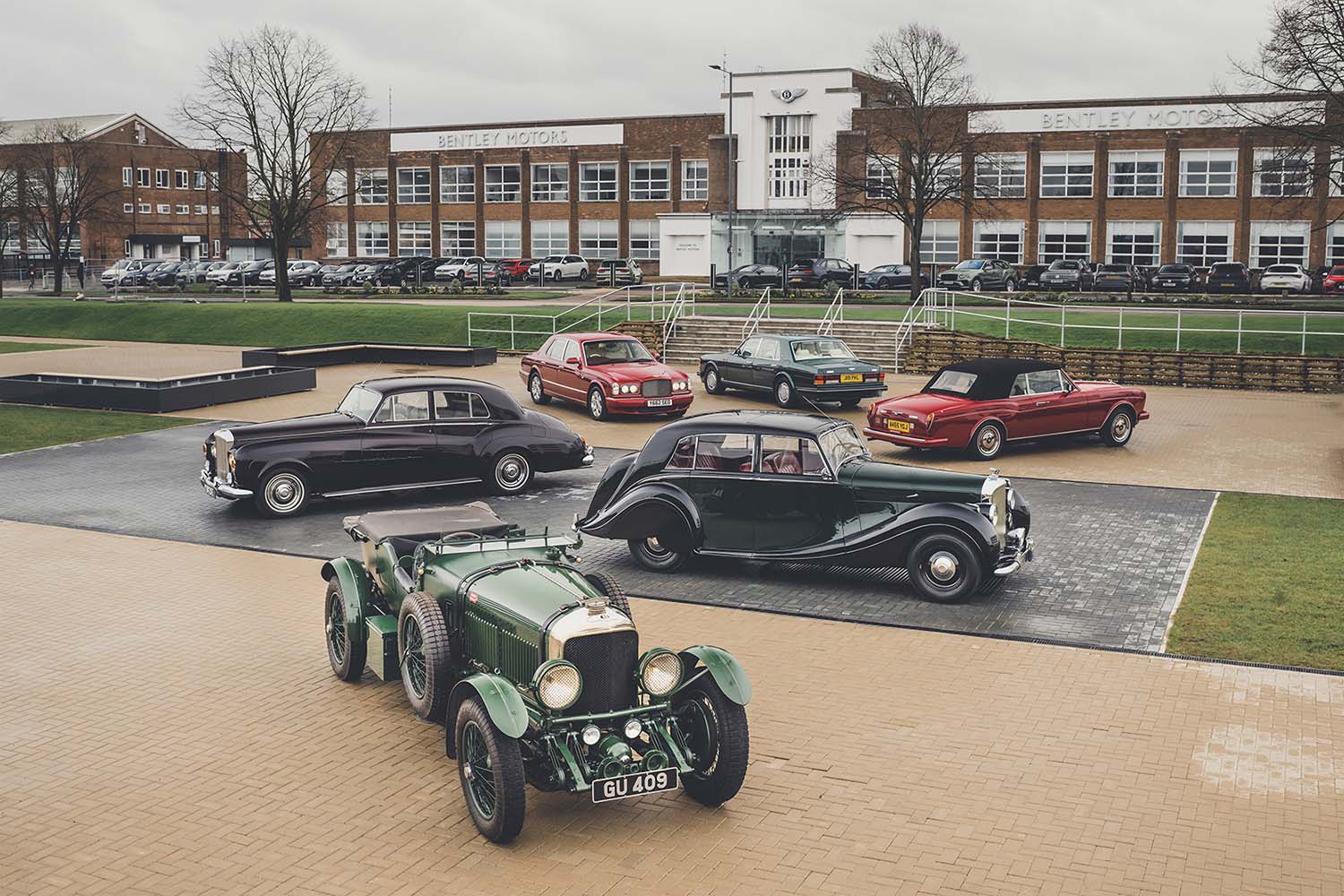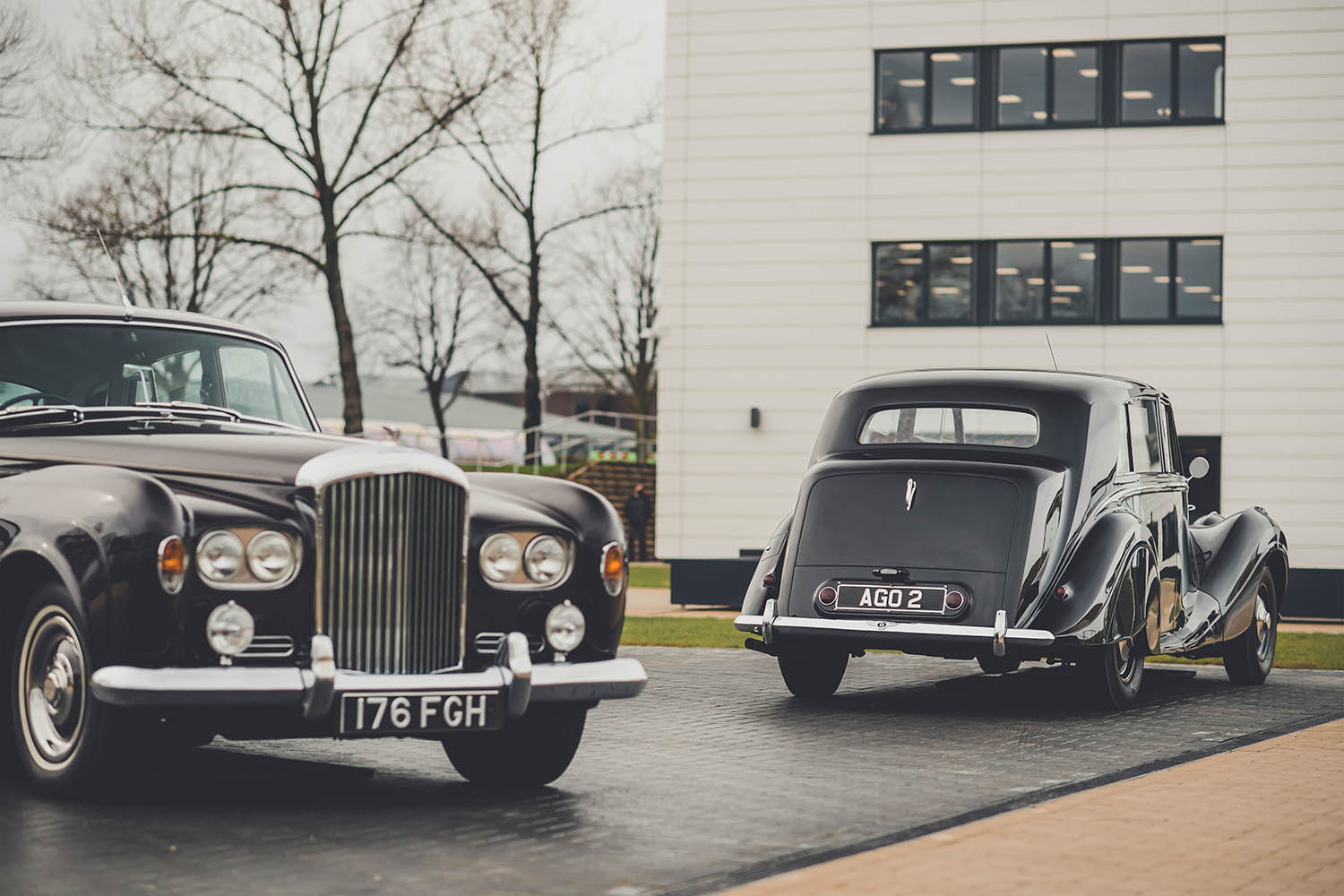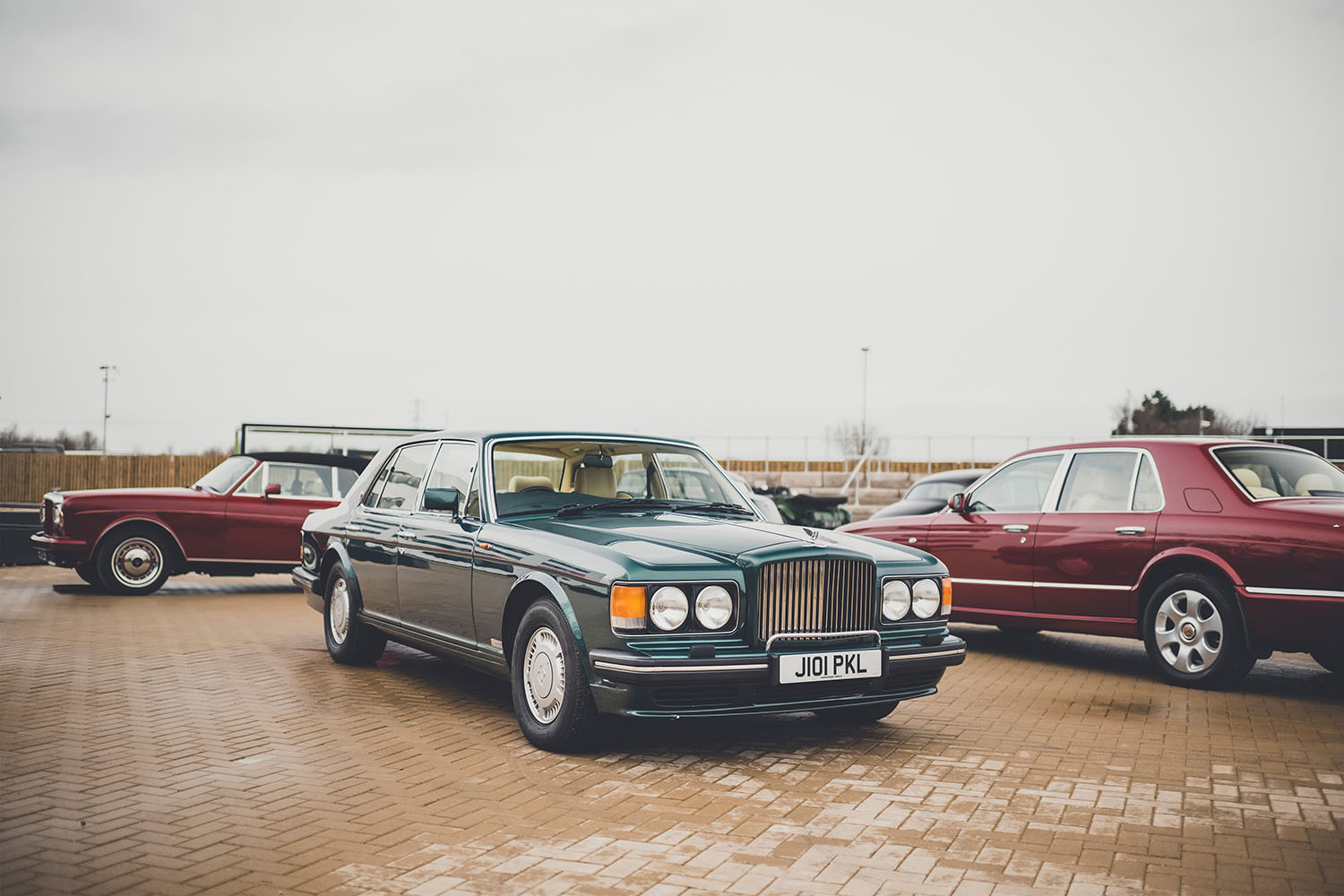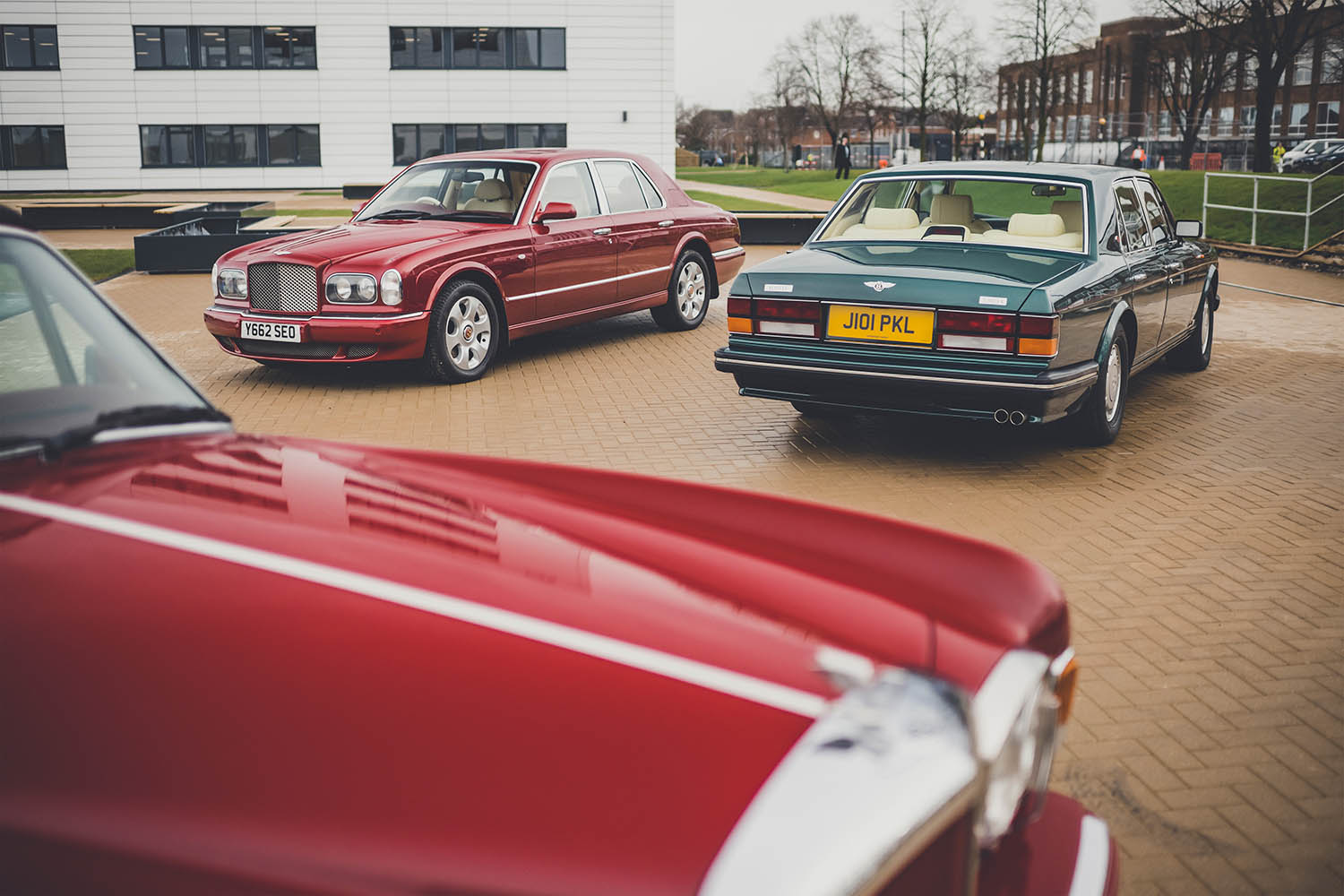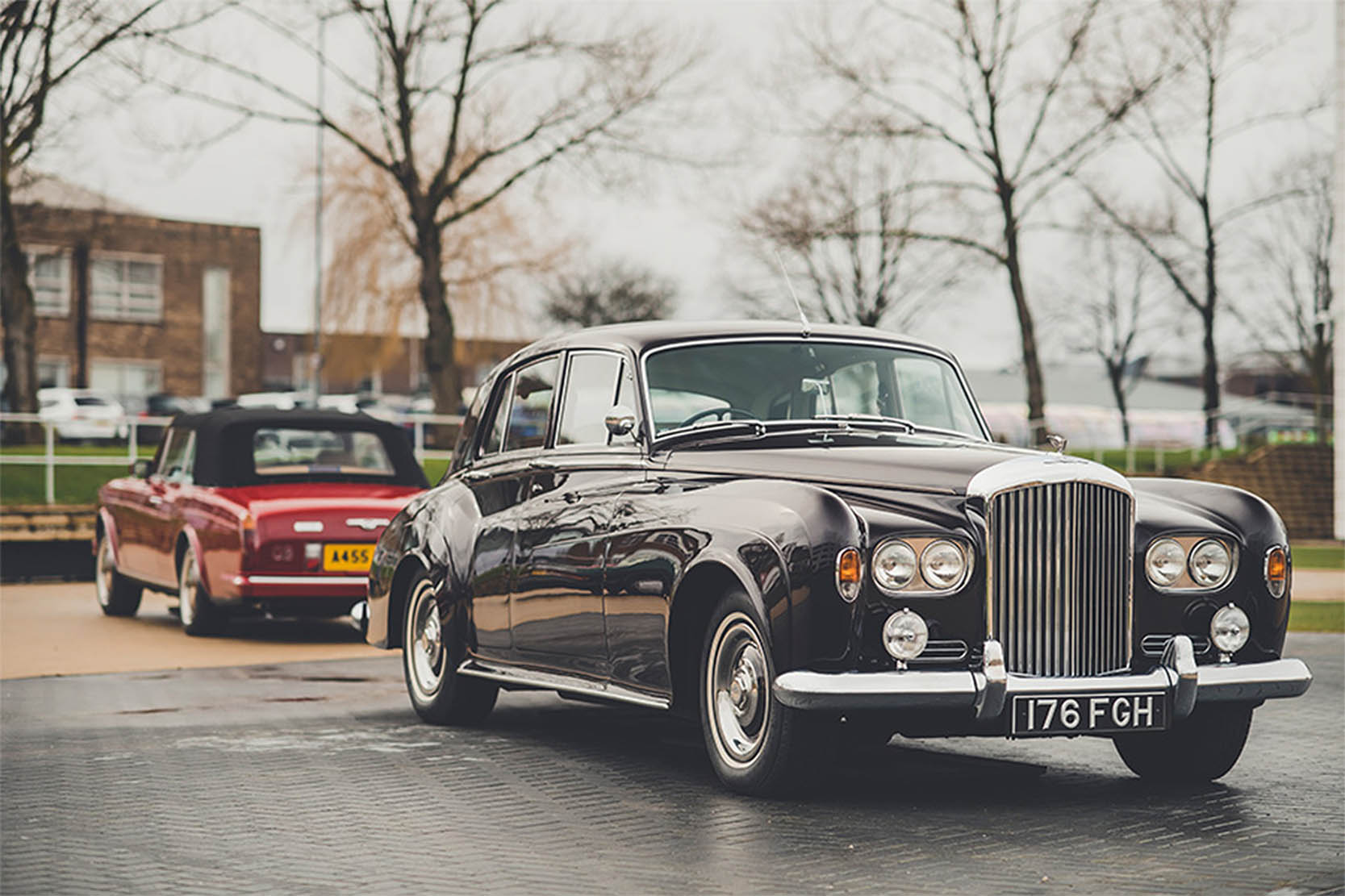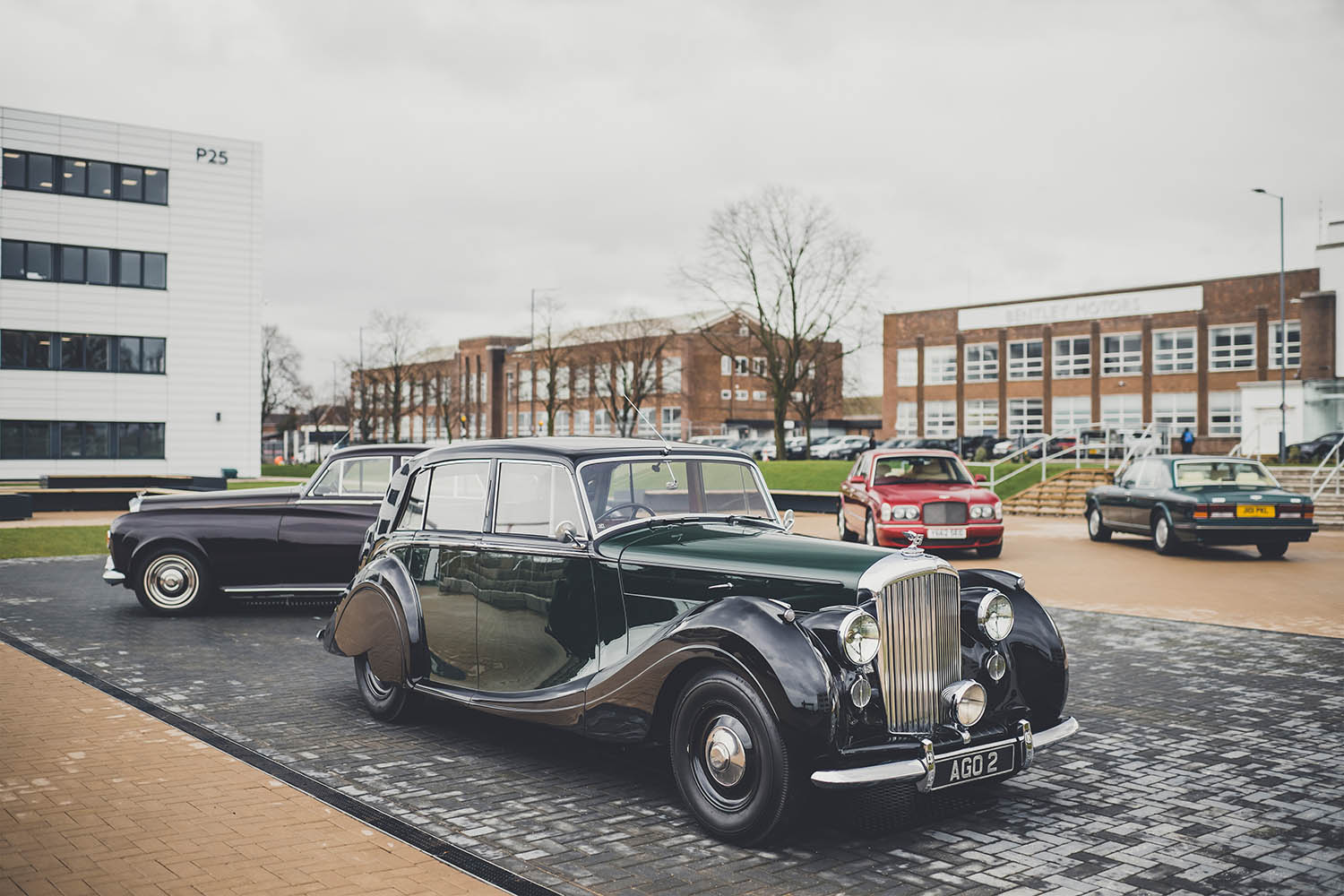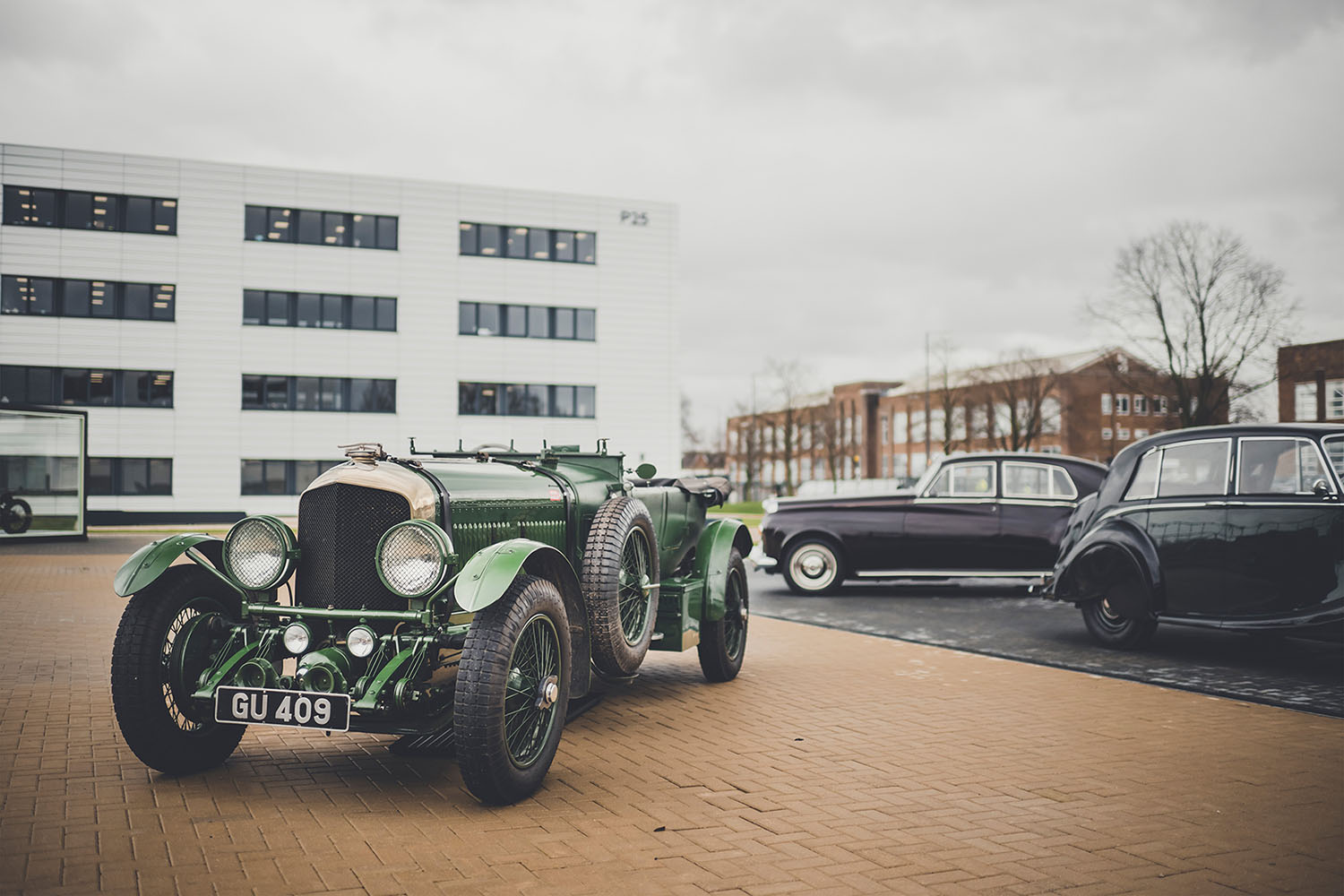 Bentley Motors Is The Official Automotive Partner for the 79th Goodwood Members Meeting
The Goodwood Members' Meeting will be held on April 9th and 10th. The motor racing weekend is inspired by the original BARC Members' Meetings held at Goodwood throughout the 50s and 60s.
Bentley Motors has been named as the Official Automotive Partner for this year and will display 10 iconic Bentleys that showcase the 90-year history of the British manufacturer from 1929 to 2019. The 10 vehicles include four of the six new additions to the Heritage Collection, which continues to expand with its carbon-neutral factory and campus – now totaling 35 running and road-legal cars.
The six new additions are influenced by 72 years of Bentley history. It includes a 1929 Speed Six, a 1949 Mark VI, a 1963 S3 Standard Saloon, a 1984 Continental, a 1991 Turbo R, and a 2001 Arnage Red Label. The latest members of the fleet are composed of vehicles from every decade and perfectly encapsulate Bentley's history.
One of the most iconic pre-war vehicles, a high-performance version of the Bentley Speed Six won Le Mans in 1929 and 1930 with Woolf Barnato, Sir Henry 'Tim' Birkin, and Glen Kidston behind the wheel.
Second is the Mark VI, which is the first new production model from Crewe in May 1946, marking the start of the war. It is the highest-selling Bentley with 5000 units produced in a span of six years.
The next vehicle to join the fleet is a 1963 S3 Standard Saloon finished in Garnet paintwork and is believed to be the prettiest of the saloon body styles. It comes as the S-Type supersedes the R-Type in 1955 and a new V8 was introduced.
Moving into the 80s, the 1984 Bentley Continental represents a challenging time for the company with the lowest sales volumes in its history. It is heavily based on the T-Seires introduced in the 60s.
The early 90s has seen a growth in the British manufacturer's popularity with the success of the Mulsanne Turbo – this is followed by the 1991 Turbo R – J101 PKL, which has a stiffer chassis and churns out more power.
Lastly, as Bentley was acquired by the Volkswagen Group in 1998 -they developed the Arnage Red Label which debuted in 1999. It showcased an unmatched level of torque at 835Nm and was incorporated with bigger brakes and a stiffer body shell. It is a remarkable milestone in the company's history.
Bentley will be based in the Aerodrome for the Members' Meeting. All media guests of the events are welcome to see and drive the Heritage Collection cars.