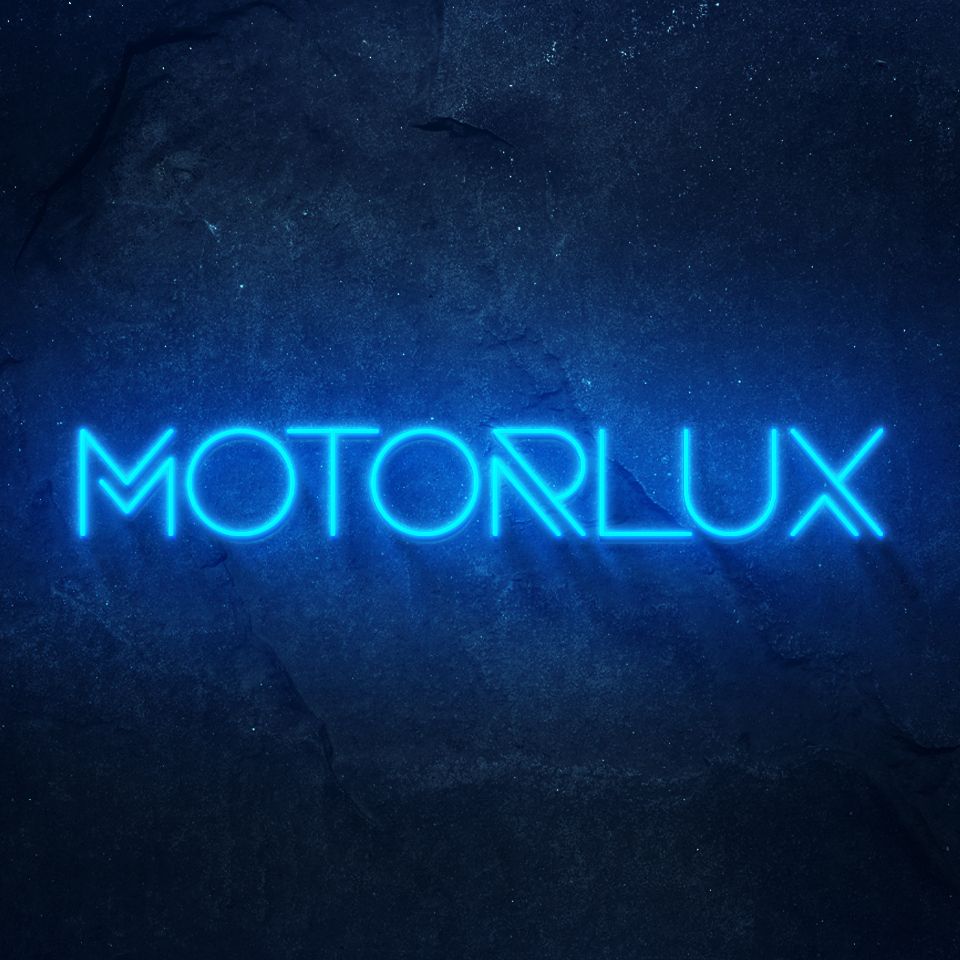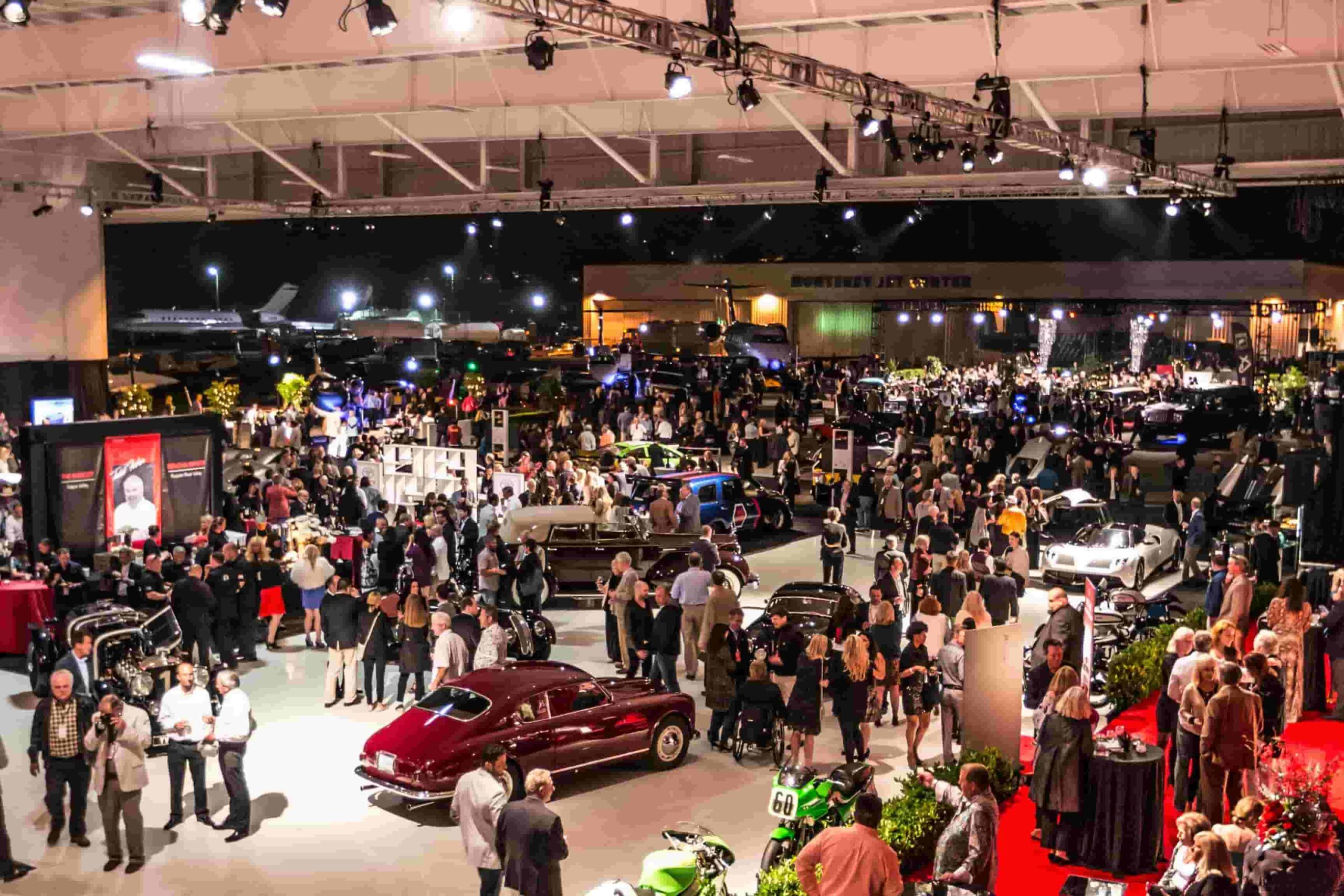 Motorlux is a reimagined event building on McCall's Motorworks Revival's Legacy. It is a new take on Monterey Car Week's kick-off celebration from Hagerty. Motorlux will return to the Monterey Jet Center on Wednesday, August 17th, and will continue to create elevated and elegantly crafted experiences that honor automobile, aviation, and culinary culture.
The event features themed food and beverage created by local culinary experts, together with immersive displays from automotive, aviation, fashion, and design innovators.
Motorlux is proud to sponsor the CHP 11-99 Foundation, a 501(c)(3) non-profit devoted to assist California Highway Patrol officers' families. The CHP 11-99 Foundation has given out more than $42 million in aid since 1982, including $35 million in vocational and academic scholarships.
Hagerty' Senior Vice President of Brand, Soon Hagerty, has stated that, "We are grateful to Gordon and Molly McCall for entrusting us as stewards of this prestigious gathering that they founded and grew into a world-class event. Monterey Car Week is the most anticipated annual automotive event and we're dedicated to ensuring that Motorlux remains the benchmark celebration of cars, craft, and community that sets the stage for the days to come."
The first to happen this year, Motorlux and the Monterey Jet Center will serve as a live automotive boutique auction with around 80 exceptional motor cars to be presented by Broad Arrow Auctions. It will be previewed on Wednesday, August 17th, and will be up for sale on Thursday, August 18th. More information is available at broadarrowauctions.com.
Ticket packages for Motorlux are now on sale with onsite parking included for increased convenience and exclusivity for the enthusiasts.