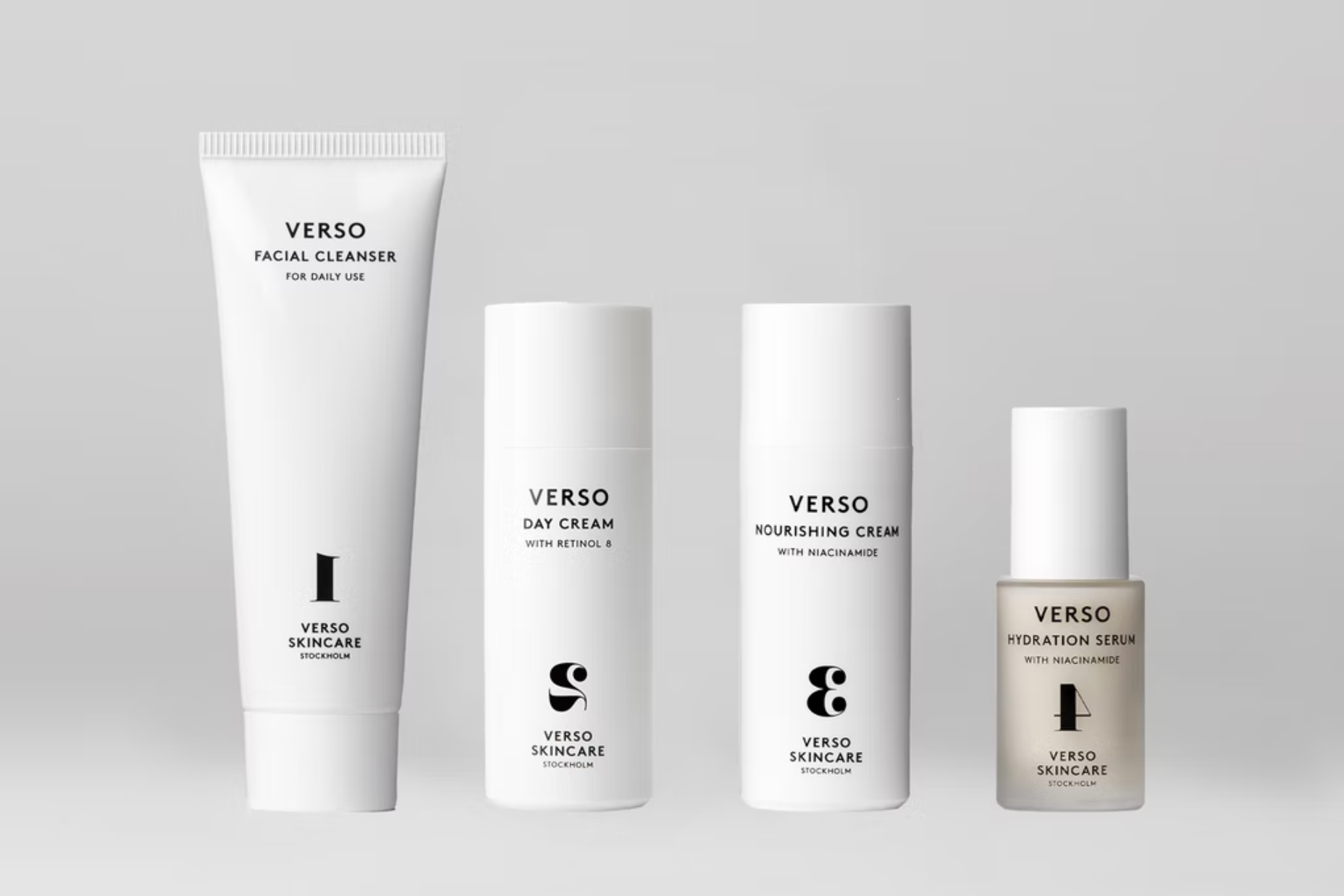 Verso's Hydrating Skincare Products Are Perfect for Guys Looking to Kickstart Their Grooming Routine
Most grooming tips for men are composed of daily hygienic rituals like brushing your teeth, taking showers, and simply washing your face. The time has come to take care of your skin and go beyond the traditional rituals to maintain younger-looking and healthier skin.
Verso has created beginner-friendly products for a skincare routine that helps your face become softer and smoother. Essentially, the brand has a ton of luxury skincare products but to make things a bit easier, they create packs and bundles. This saves you time, removing any guesswork and countless hours googling what works and what doesn't.
This one is their Verso Hydrating Routine bundle. It includes a facial cleanser for the first step, it is infused with mango and papaya enzymes to exfoliate the skin and combined with shea butter for hydration. The next step is the hydration serum to prevent the skin from drying out, using a high concentration of Niacinamide to refine the appearance of skin tone and texture. This routine includes a day cream with Retinol 8 that reduces the visible effects of external stressors, as well as a nourishing cream for nighttime to replenish your skin.
One thing we want to recommend in addition to the products in the pack is the Verso Day Cream as it has SPF 30 to protect the skin from premature aging, perfect for hot summer days. It is vegan and cruelty-free. 
All Verso products are gentle enough for everyday use, even on delicate skin.
Get your self-care kit now through Verso Skincare's website.