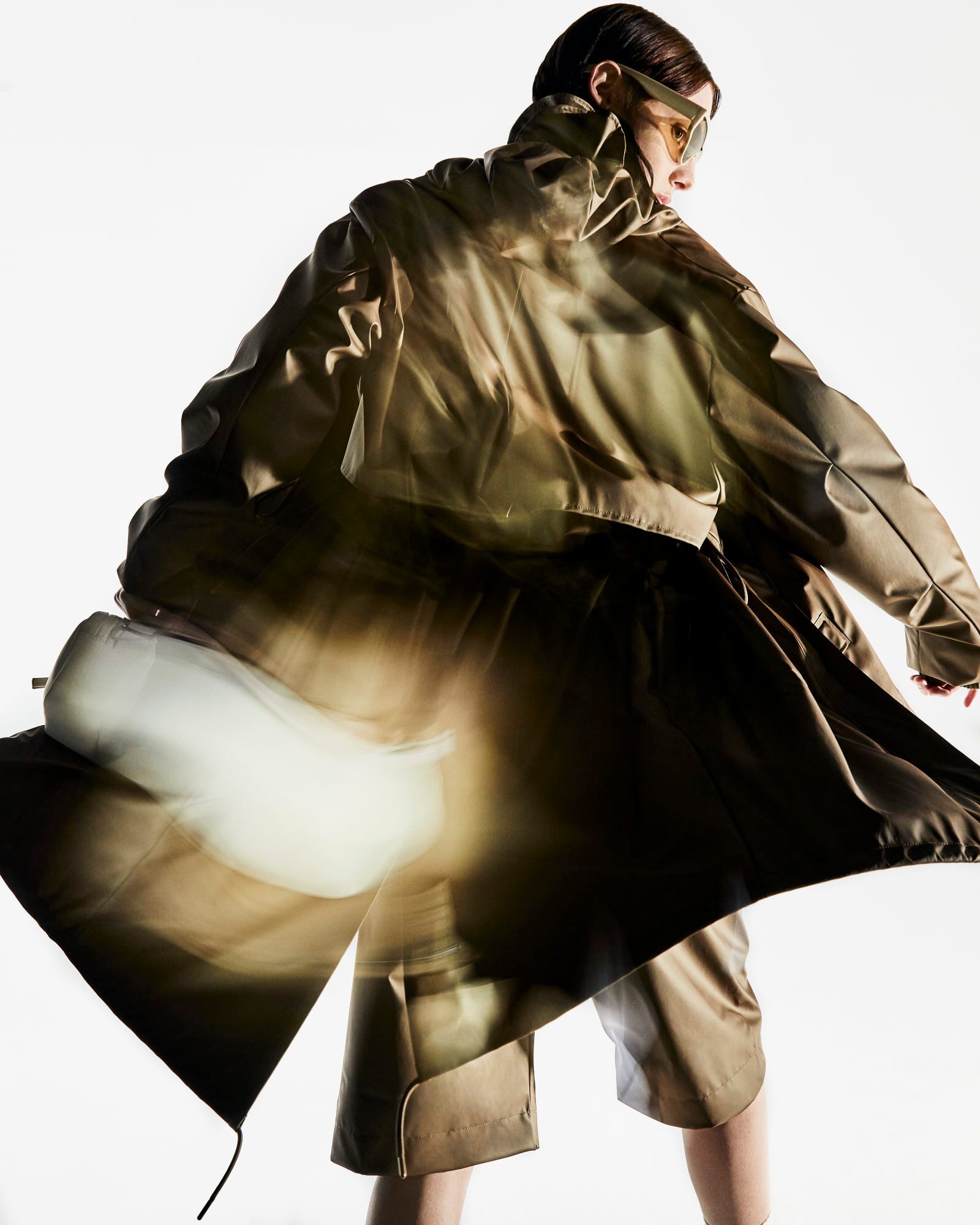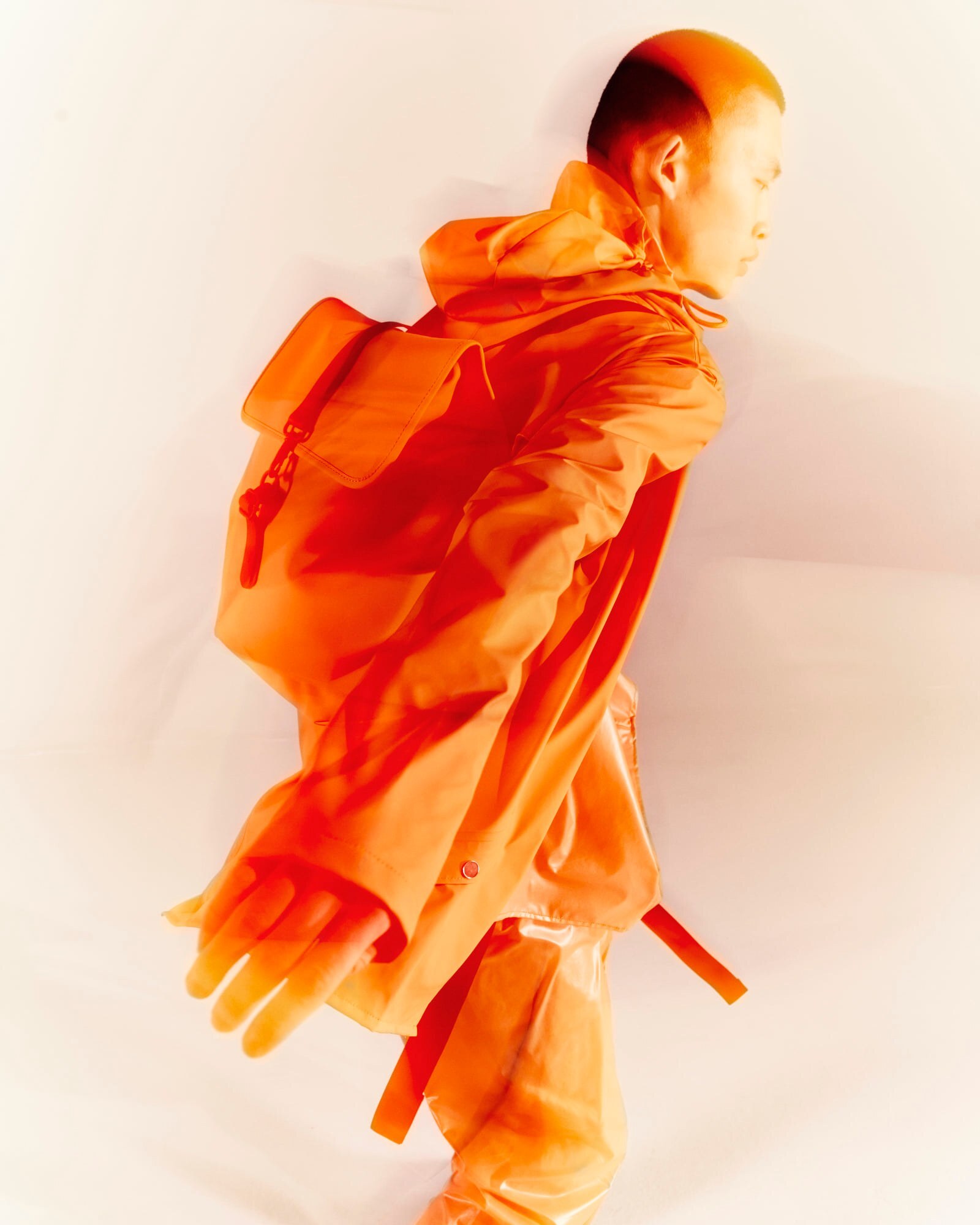 Functional rainwear will never go out of style and no one does it better than Rains. The European brand has introduced new iterations of their signature coated fabrics with engineered ventilation, perfect for defying the rainy days ahead. Its core collection includes outerwear and pants silhouettes that are waterproof, windproof, and lightweight. Along with a bunch of classic designs, the collection has introduced plenty of new styles and silhouettes for S/S 2022. 
The Reflective range utilizes Rains' signature PU fabric with ultrasonically welded seams in Navy, Fossil, and Black colorways. You will feel the lightweight finish through its elegant drape and soft feel. It features the Long Jacket Reflective that has a minimal silhouette packed with functionality with its double welded slanting flap pockets. It also stars the Reflective Pants in a Regular cut, which are designed to be worn over shorts or trousers.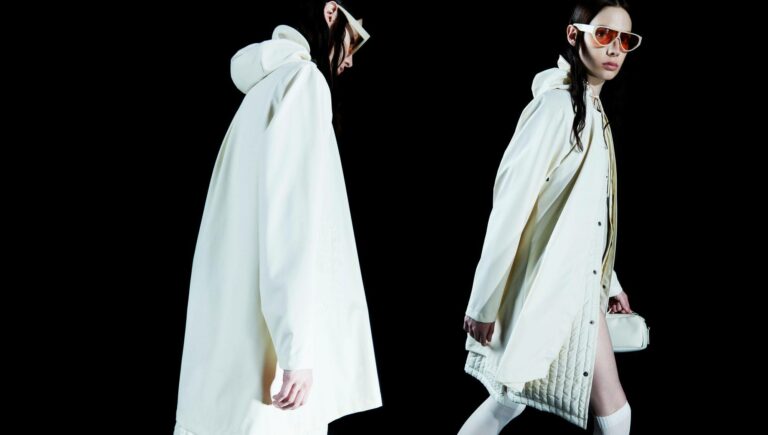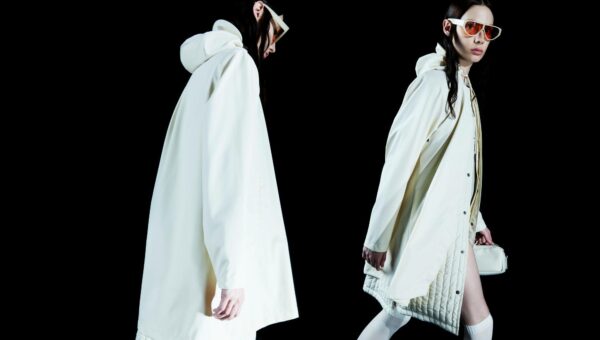 We now also have a host of new pant styles and colors to choose from, all of which are lightweight wet-weather mainstays that are easily packable. You can choose from Regular, Slim, and Wide fits.
More Ultralight styles have also been introduced, sporting a near weightless feel and semi-transparent look to improve breathability and packability. Rains showcases the Ultralight Anorak In Black and Orange, Long Ultralight Anorak in Black and River, and the Ultralight Pants Slim in Black.
The collection also includes the new String Parka, which is based on the iconic fishtail parka with a drawstring waist. It is lightweight and made from Rains' signature PU fabric.
In addition to the new styles, some of the classic pieces such as the A-Line Jacket and Longer Jacket have received color upgrades with the new color, Echoes.
All purchases of the rainwear include a free limited-edition R2 cap made from leftover signature fabric. Head on to rains.com to shop the collection now.