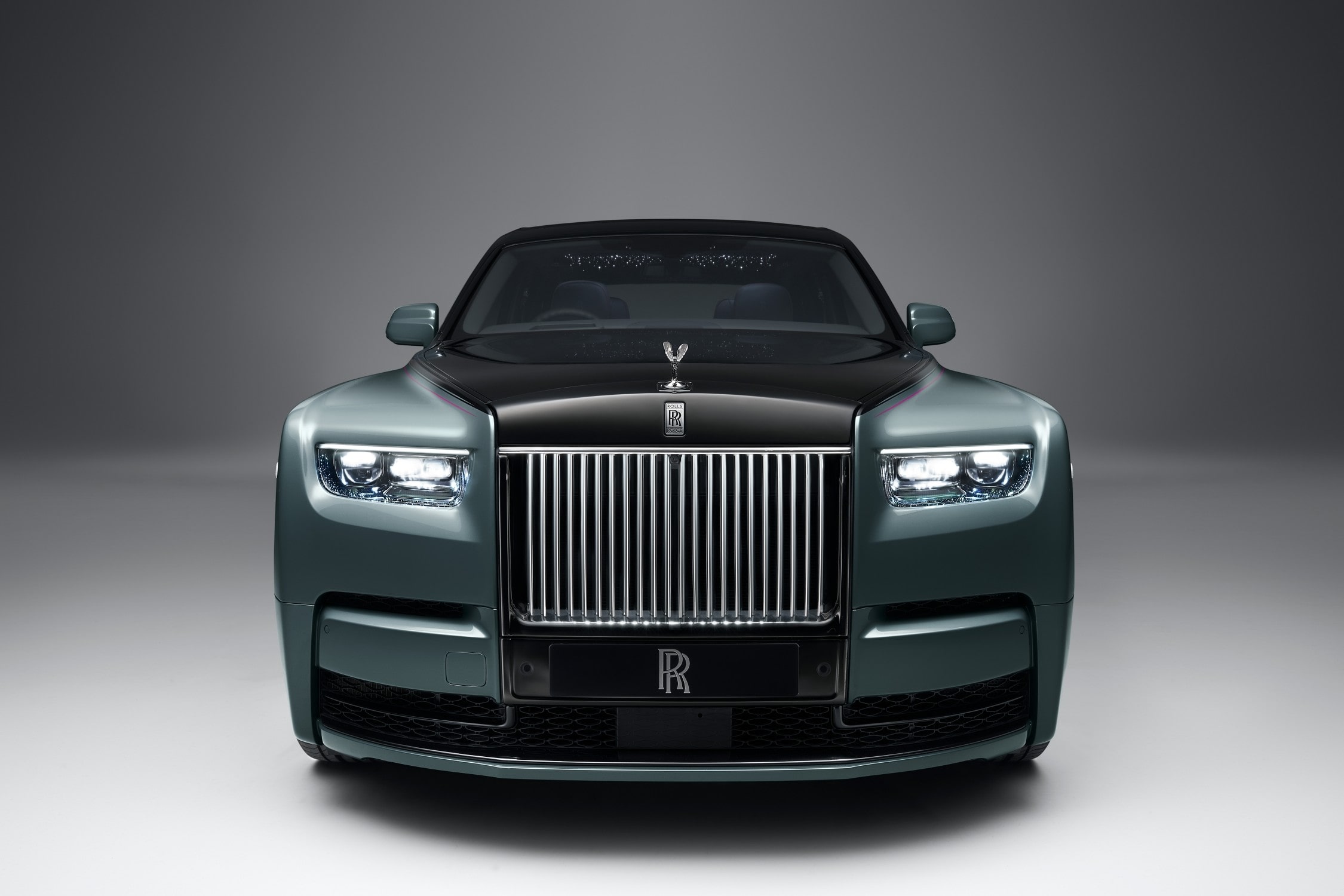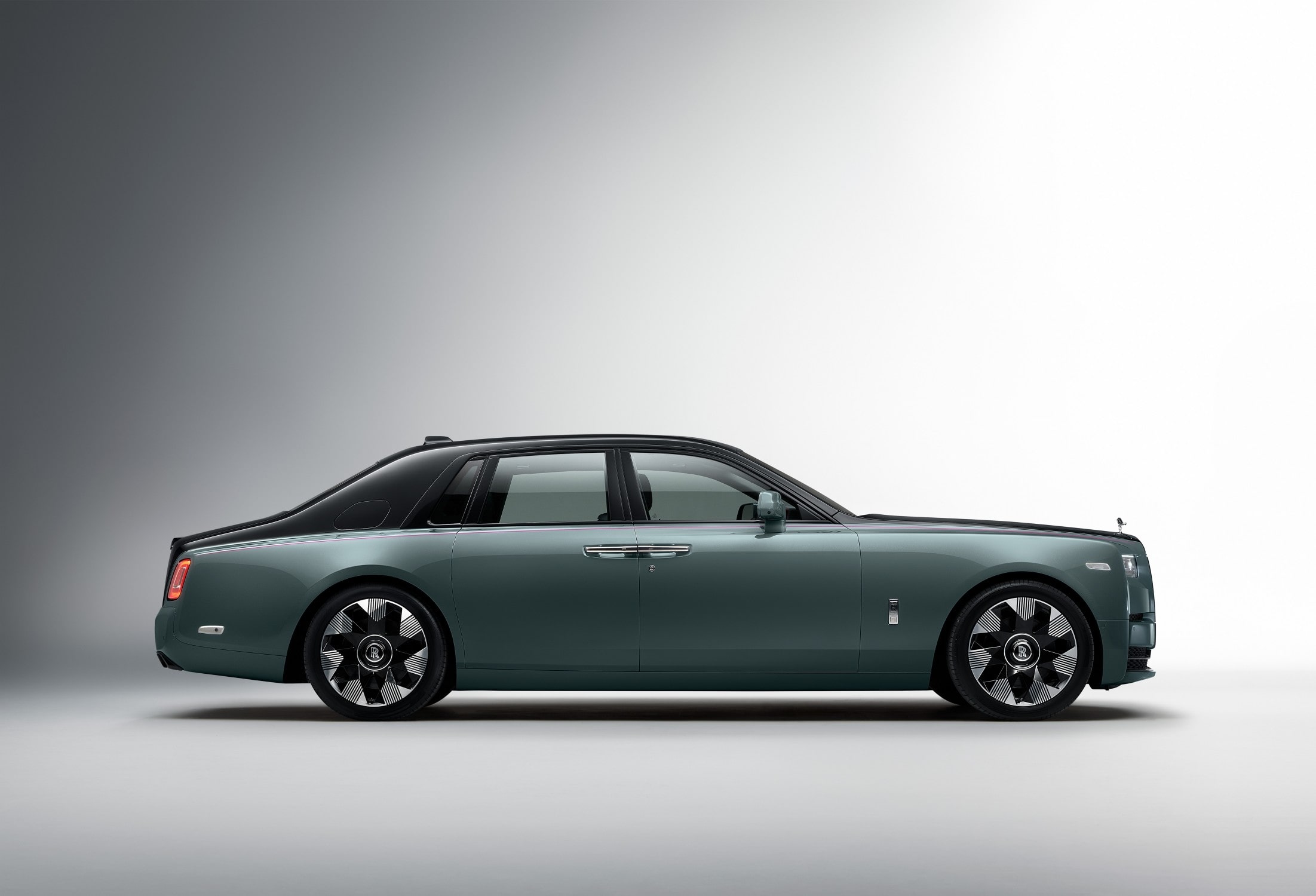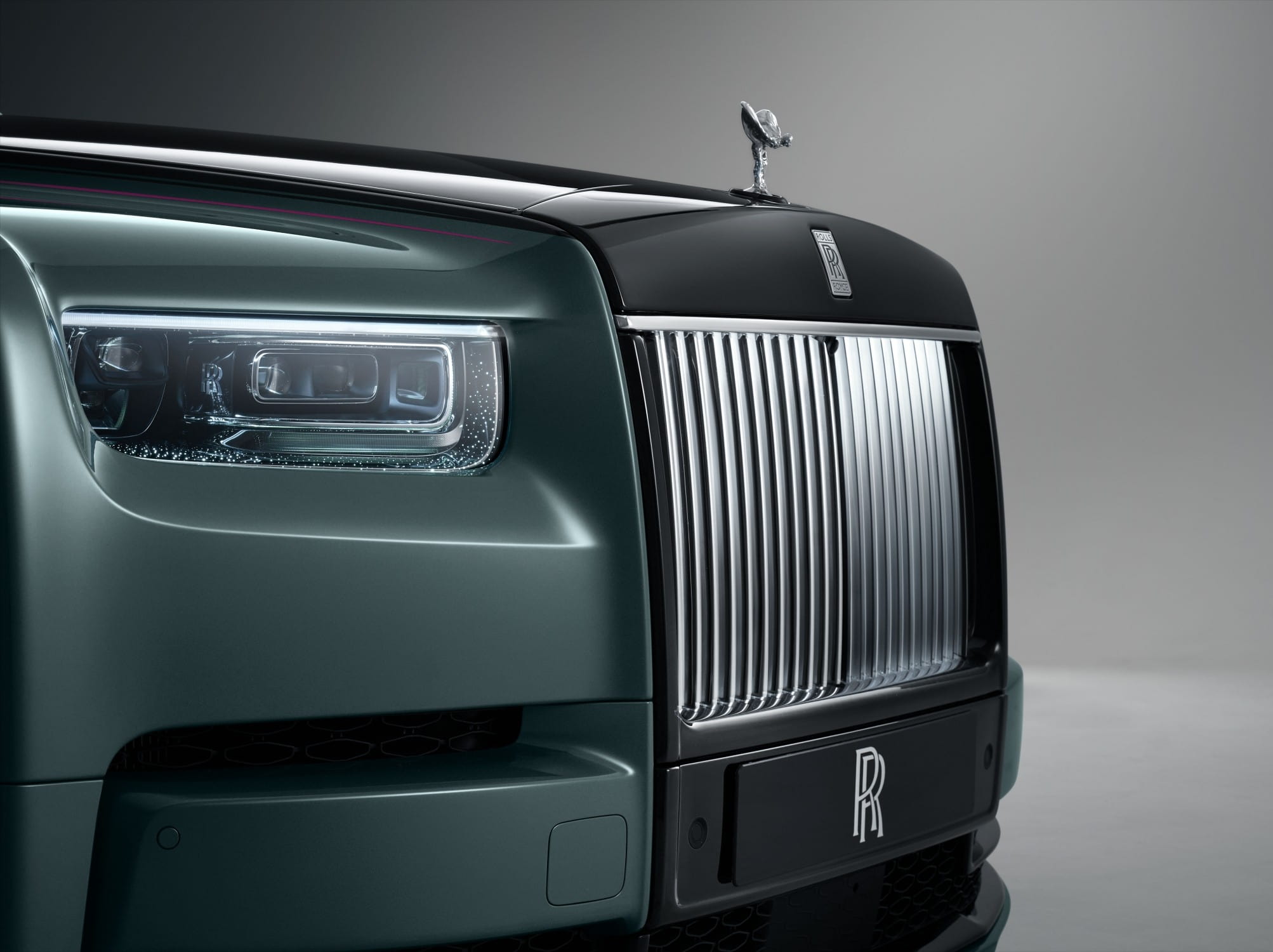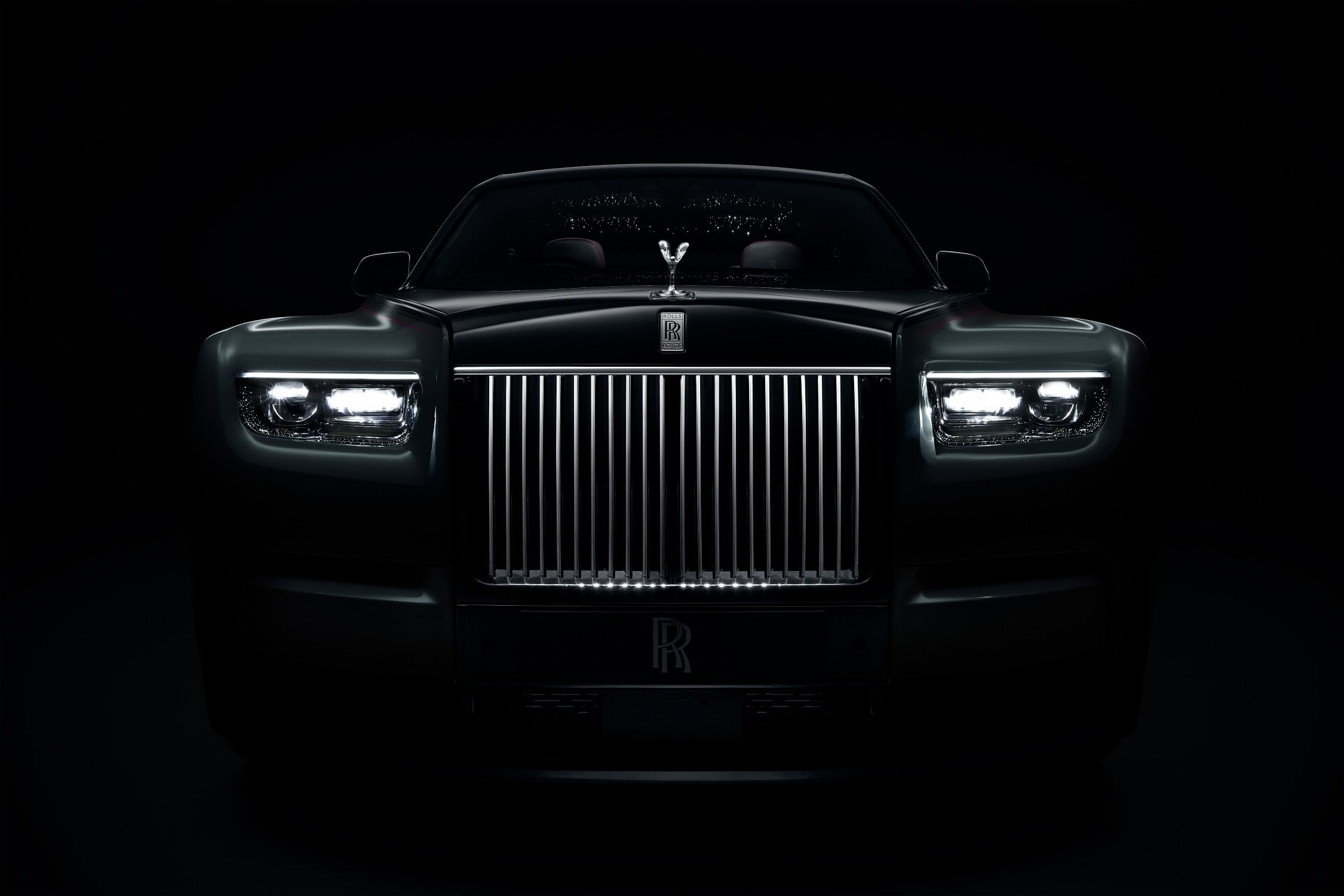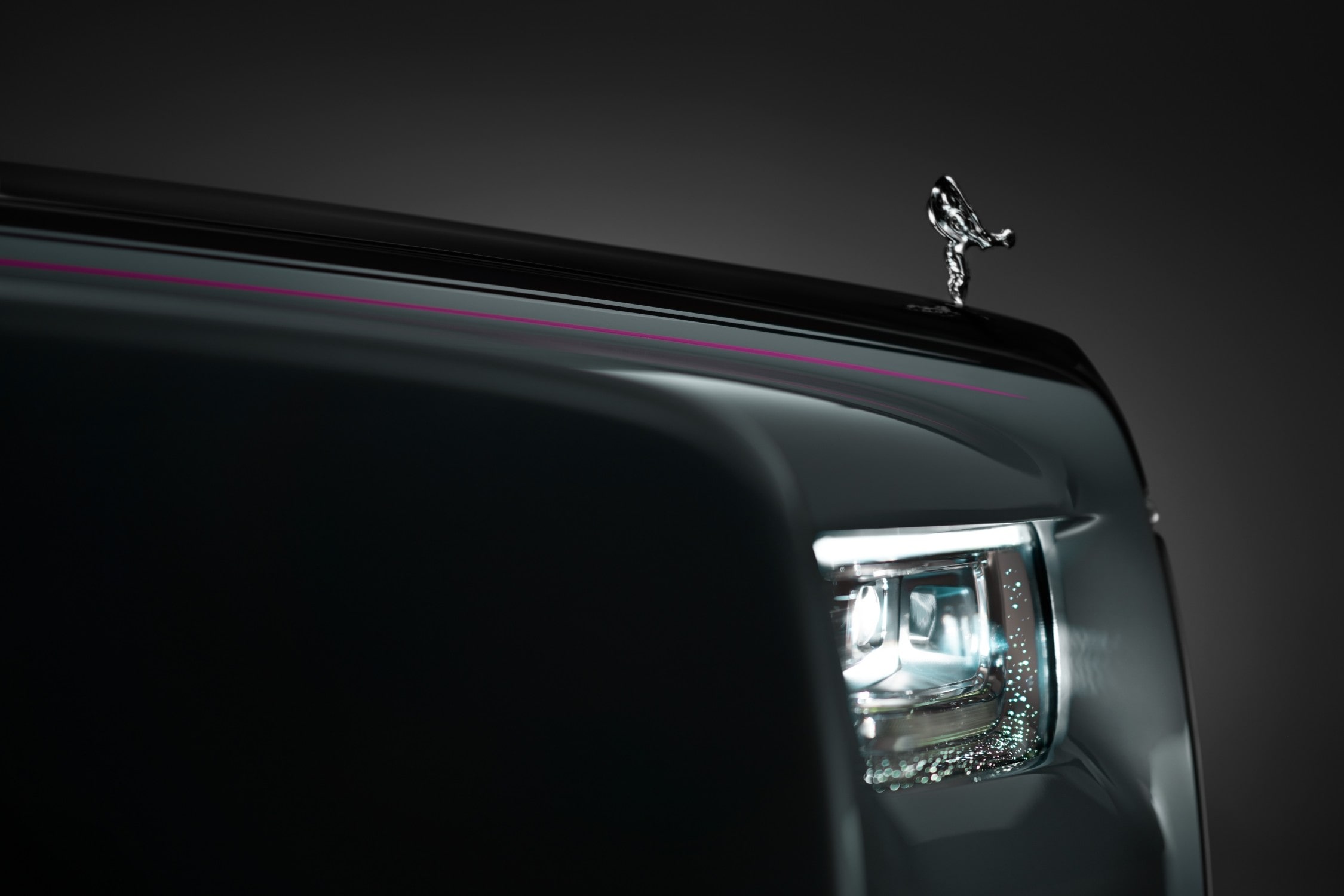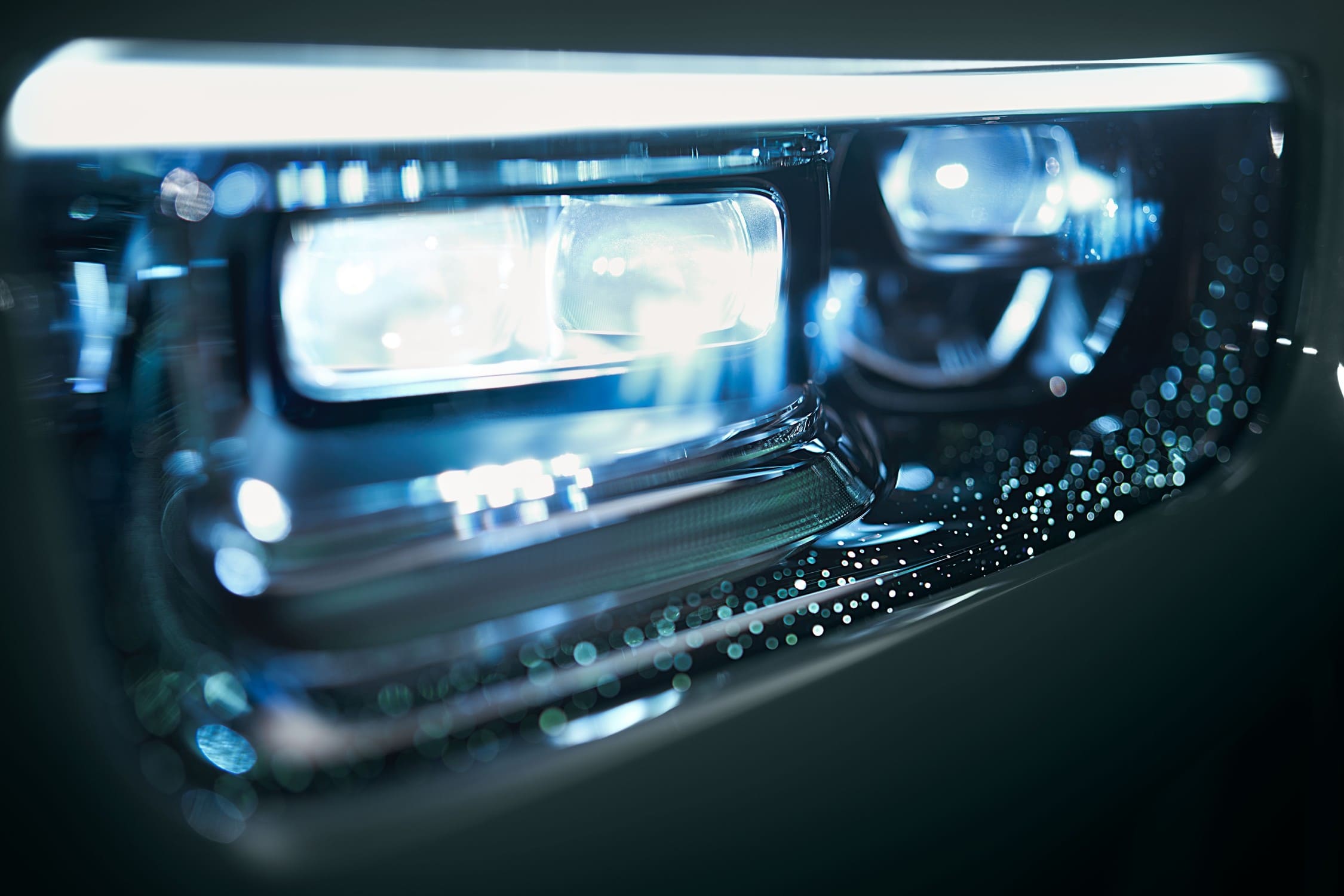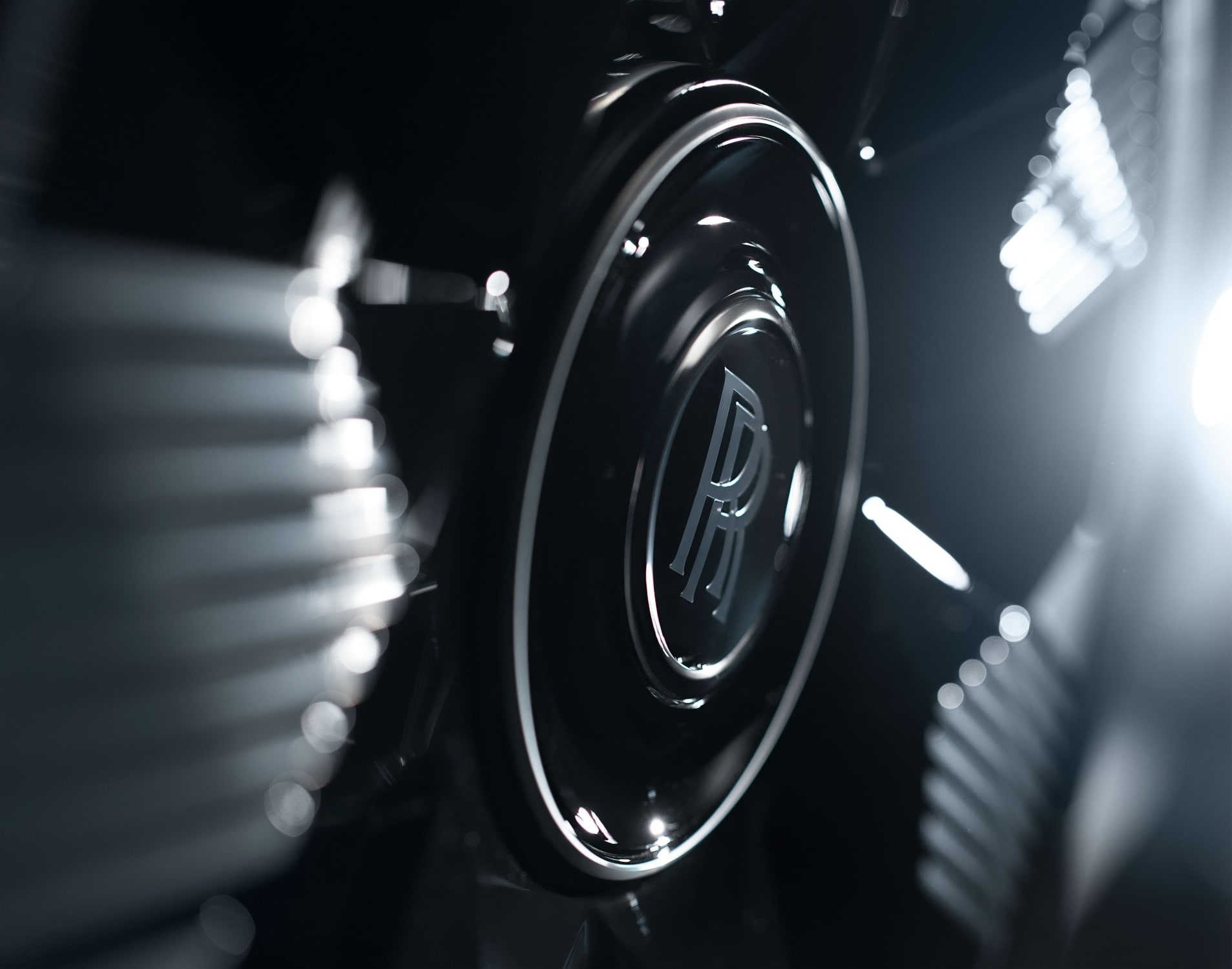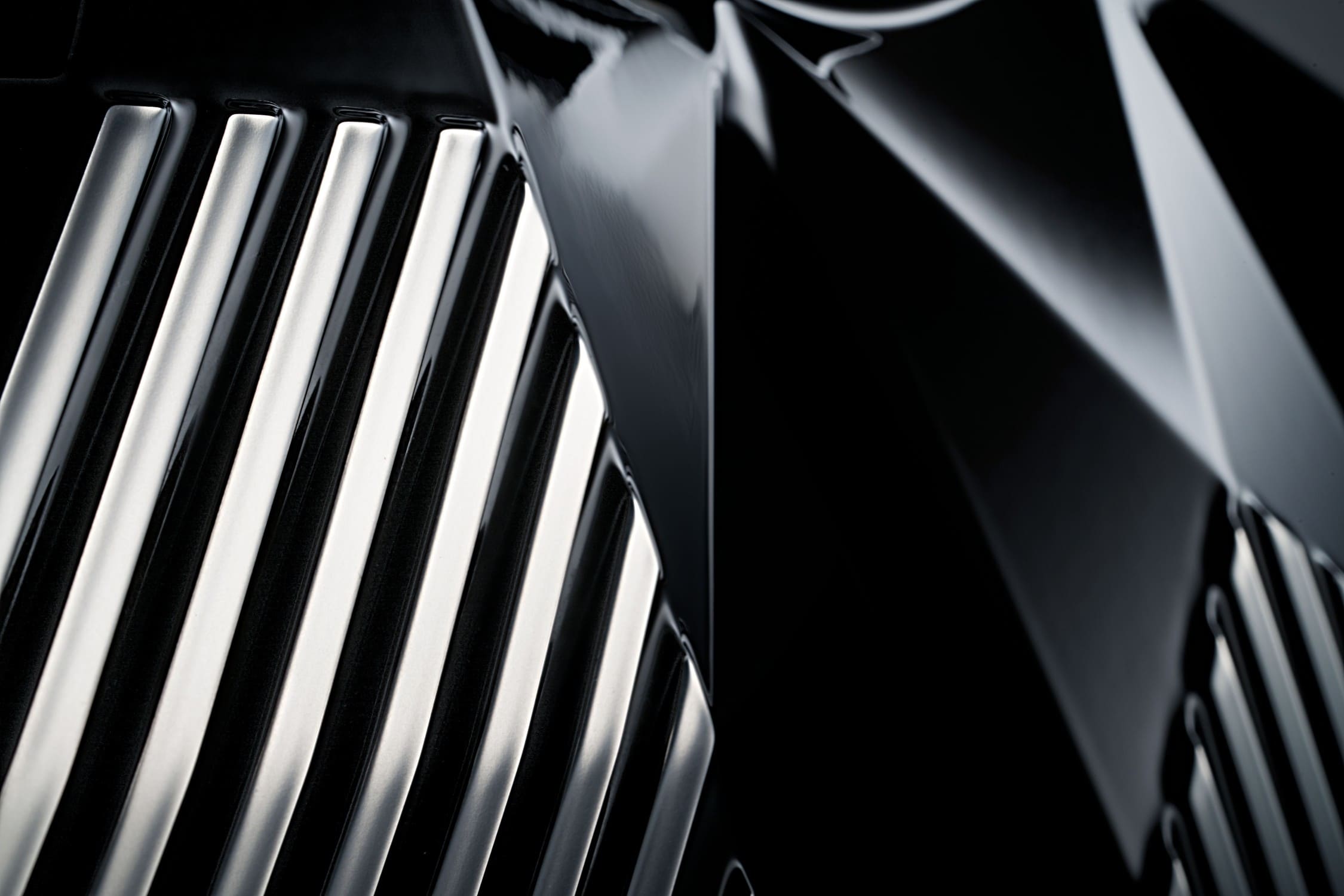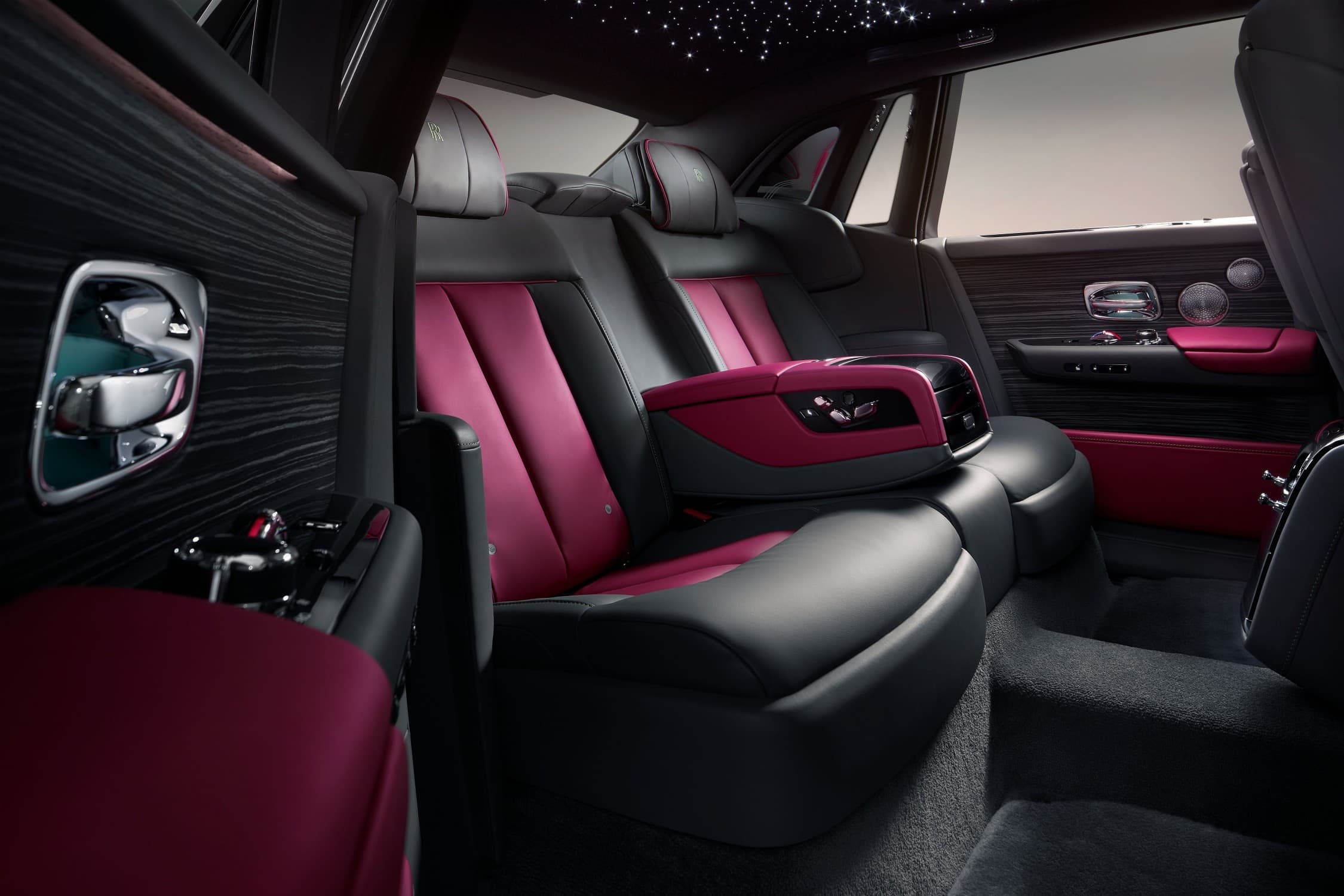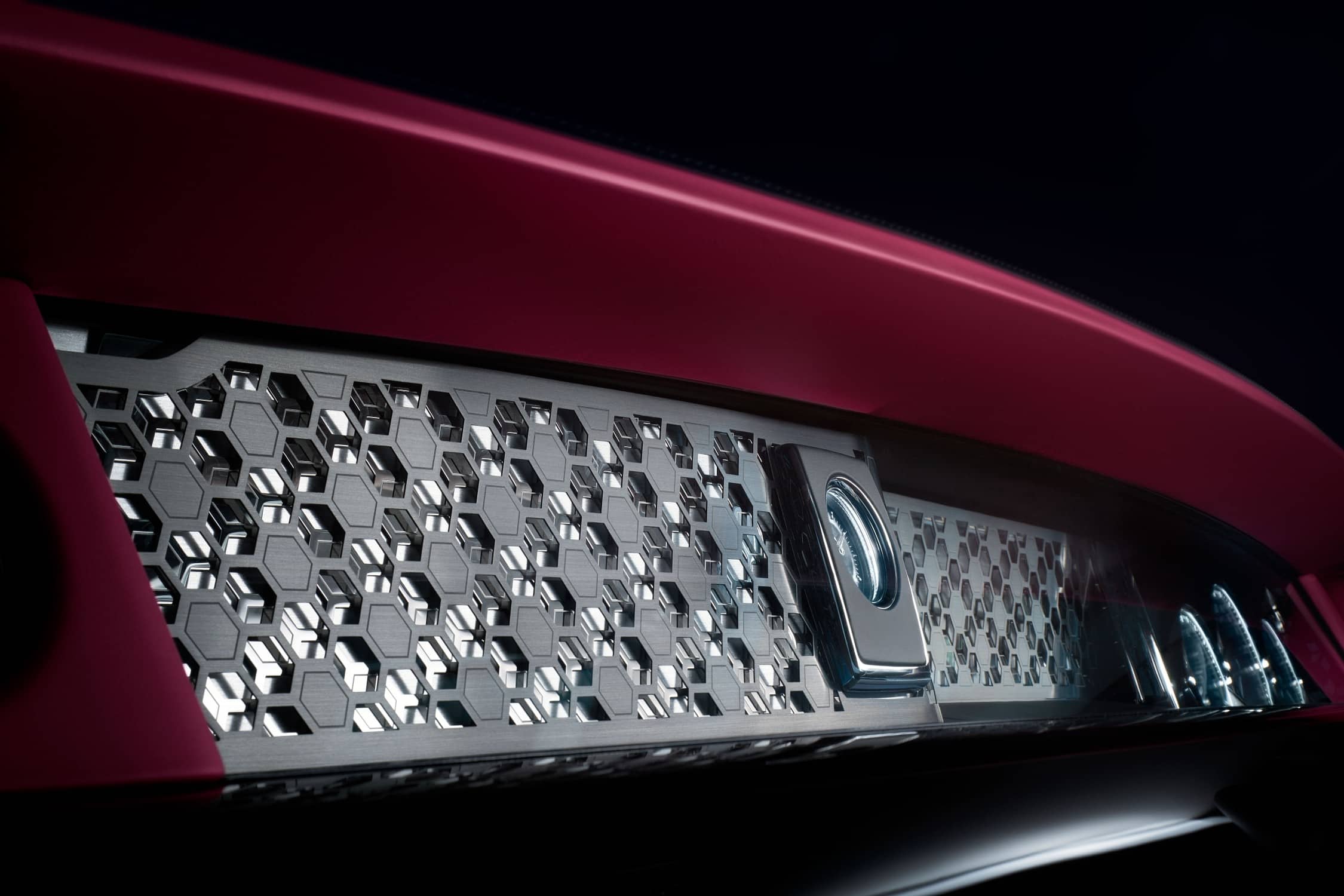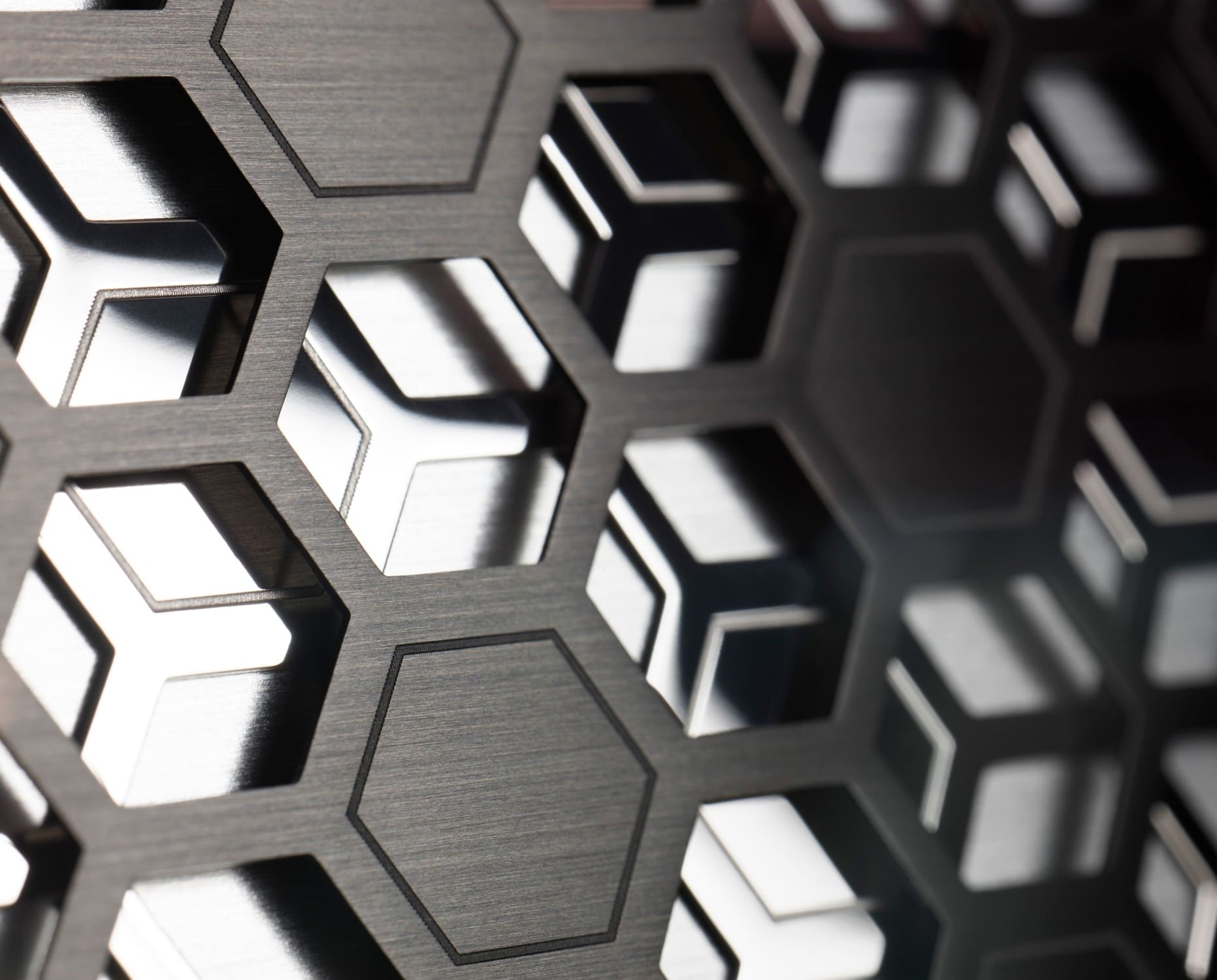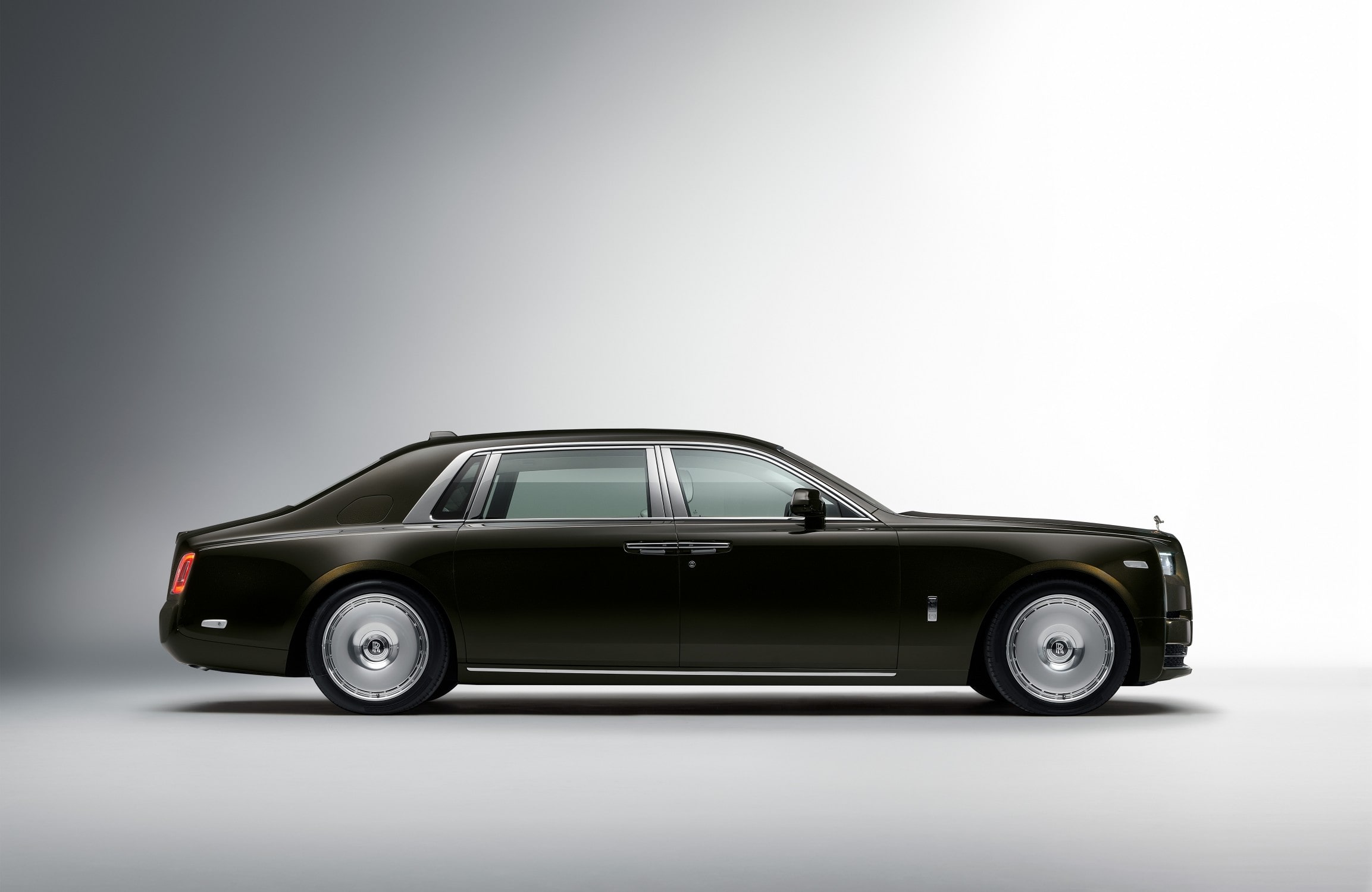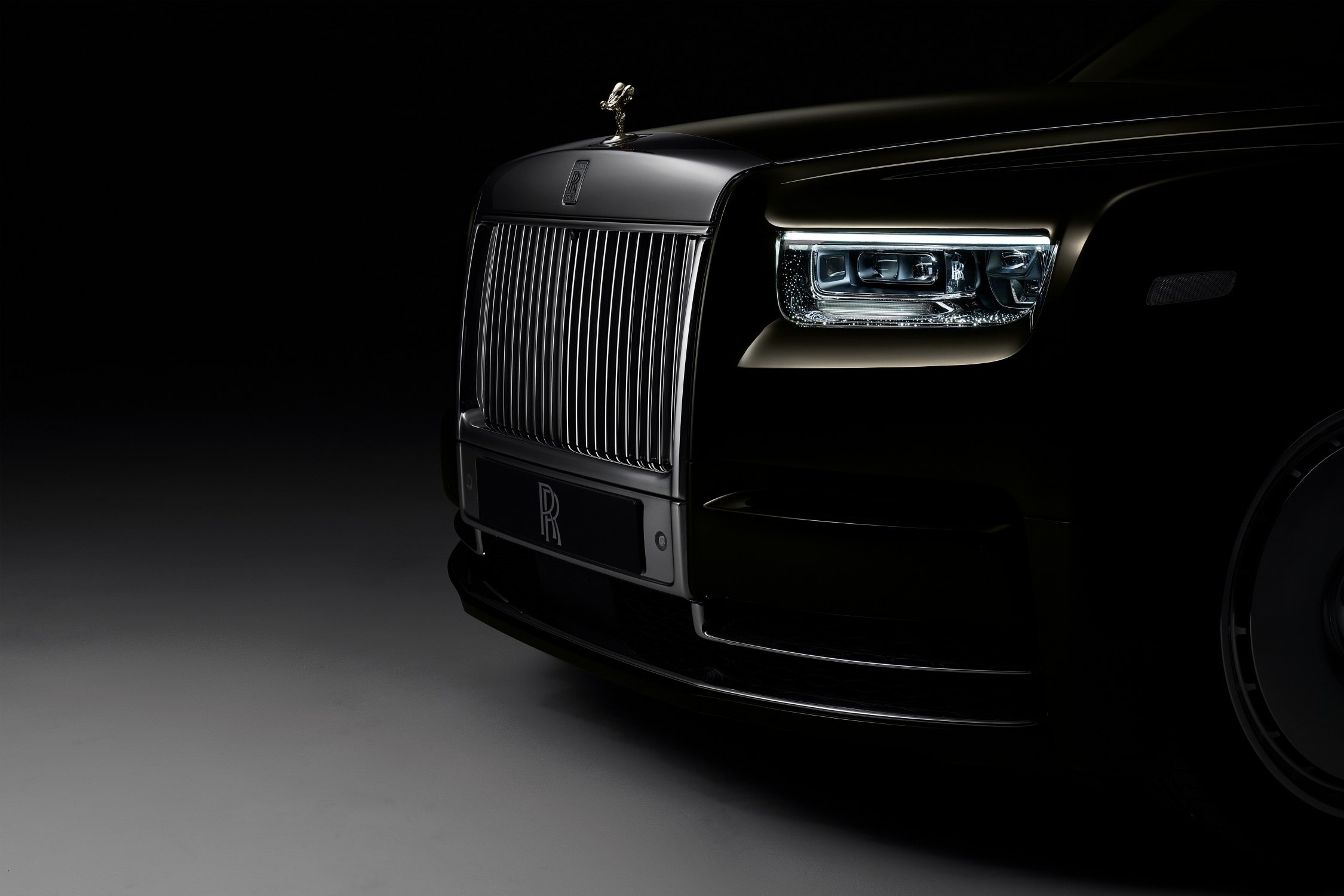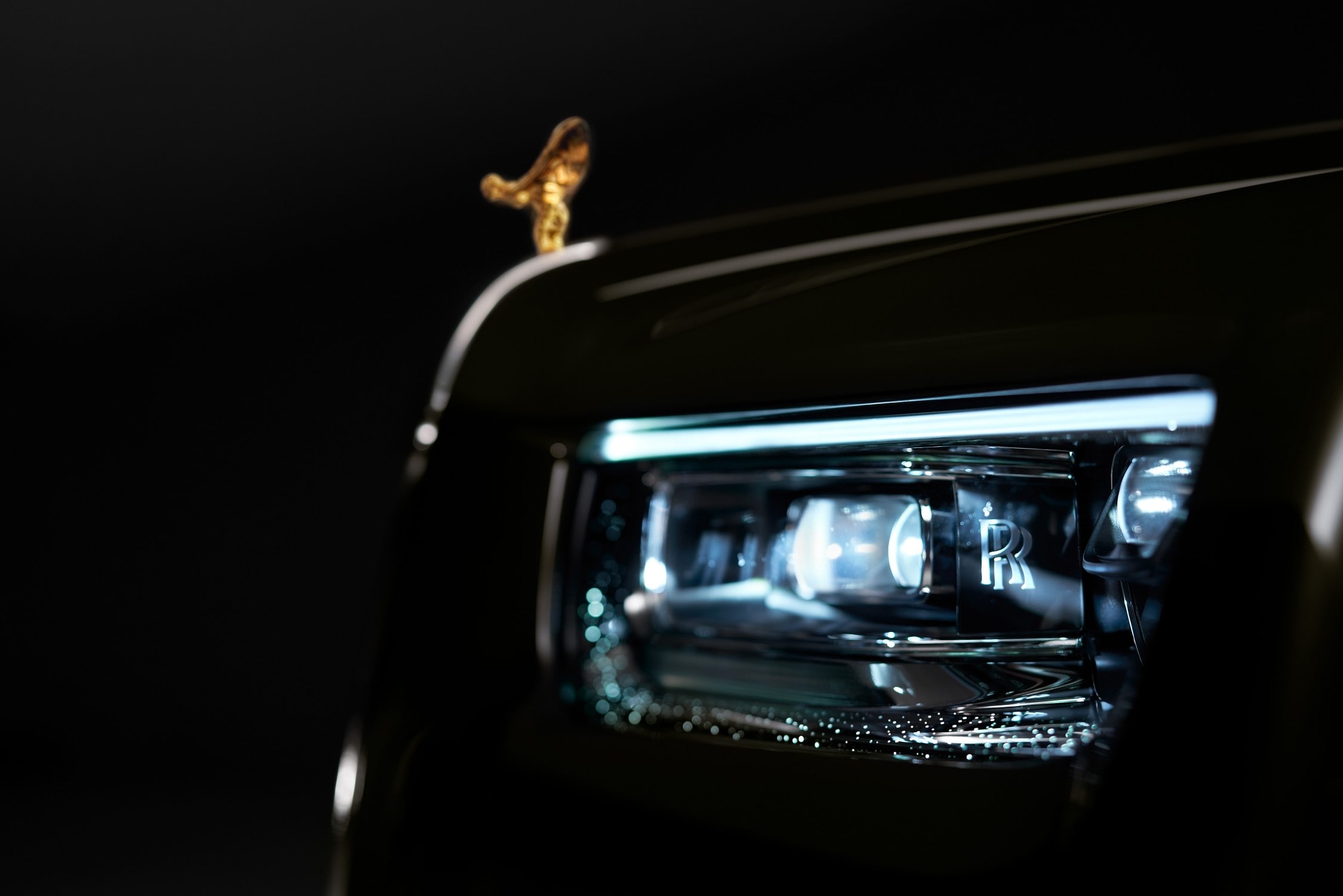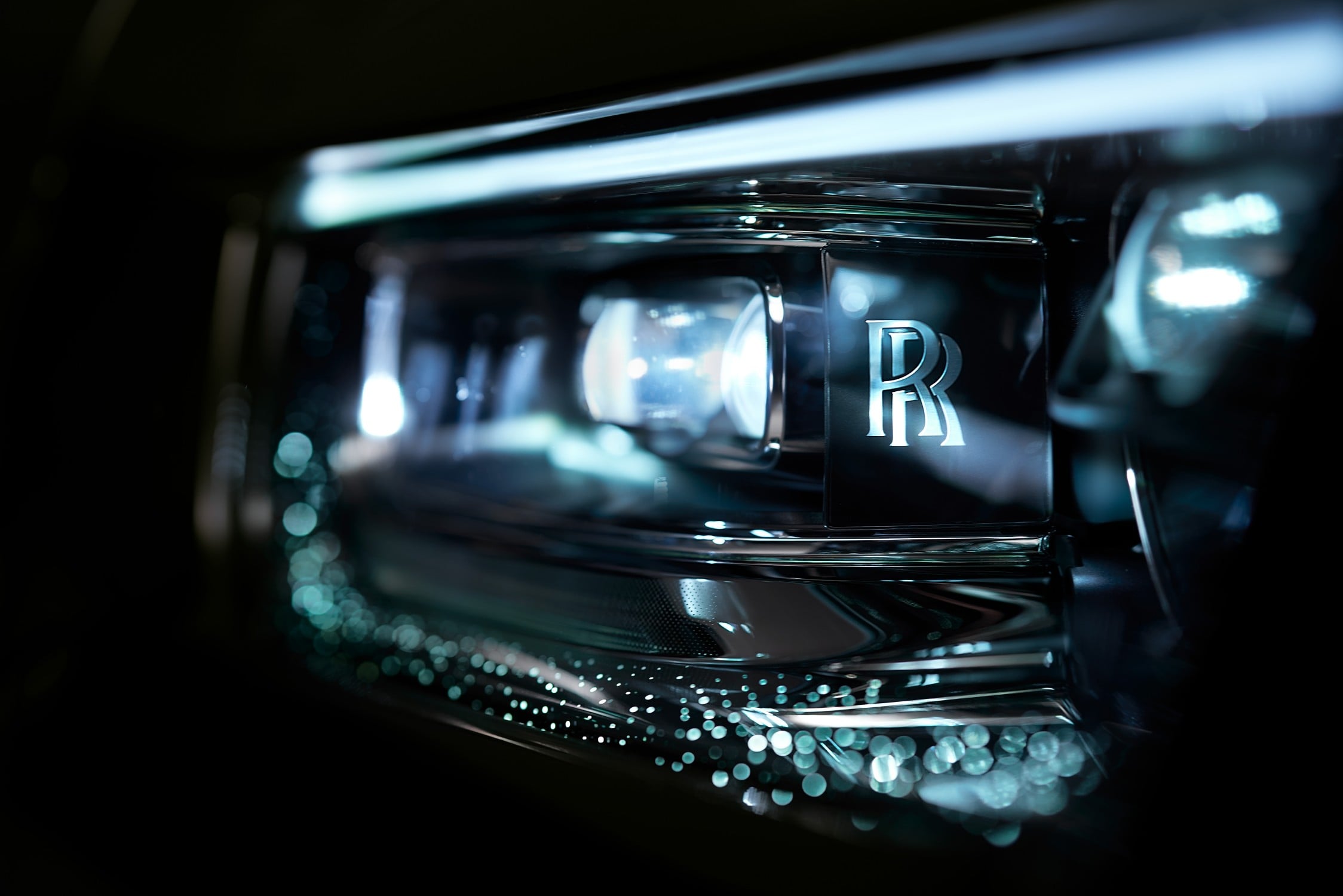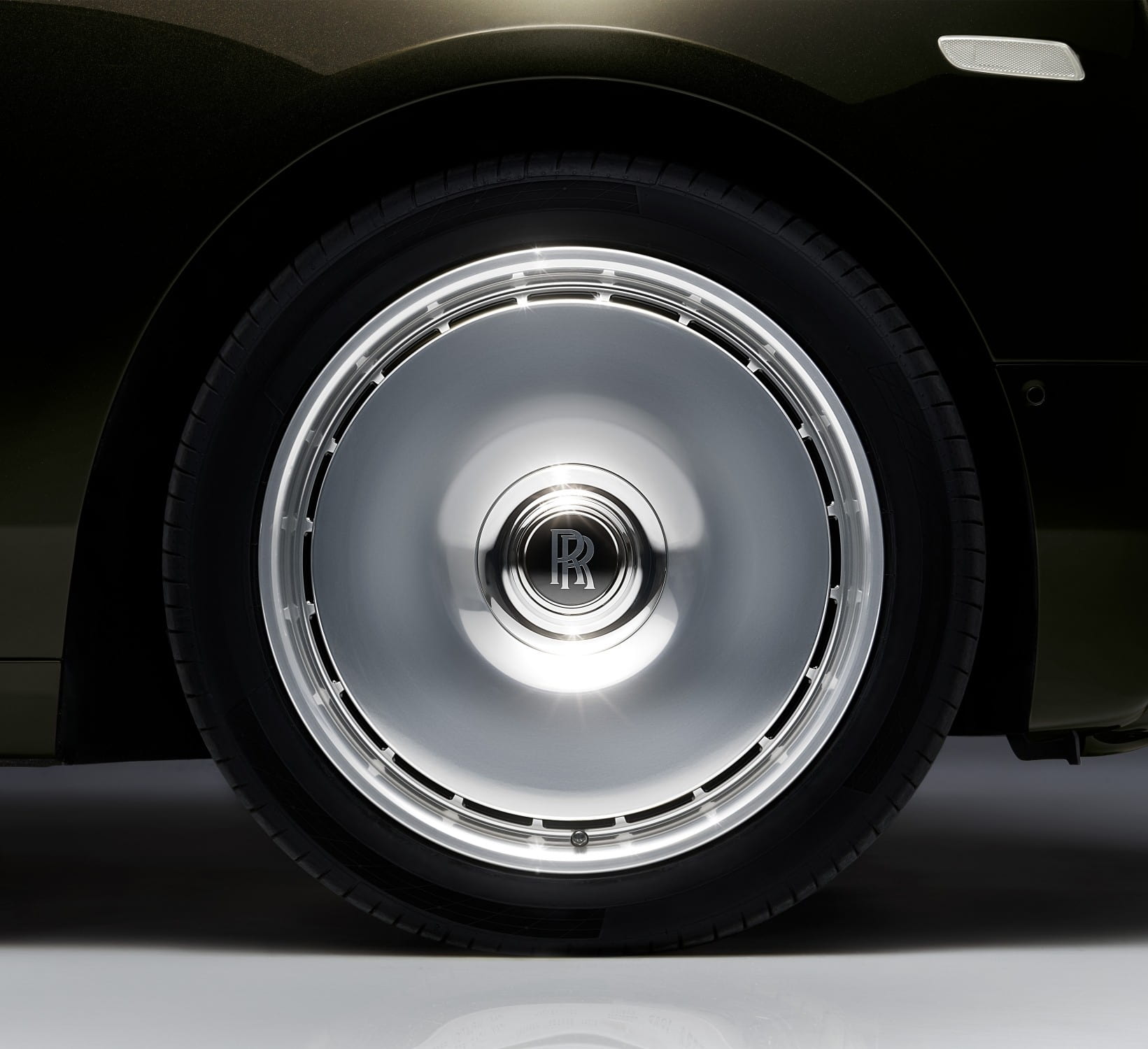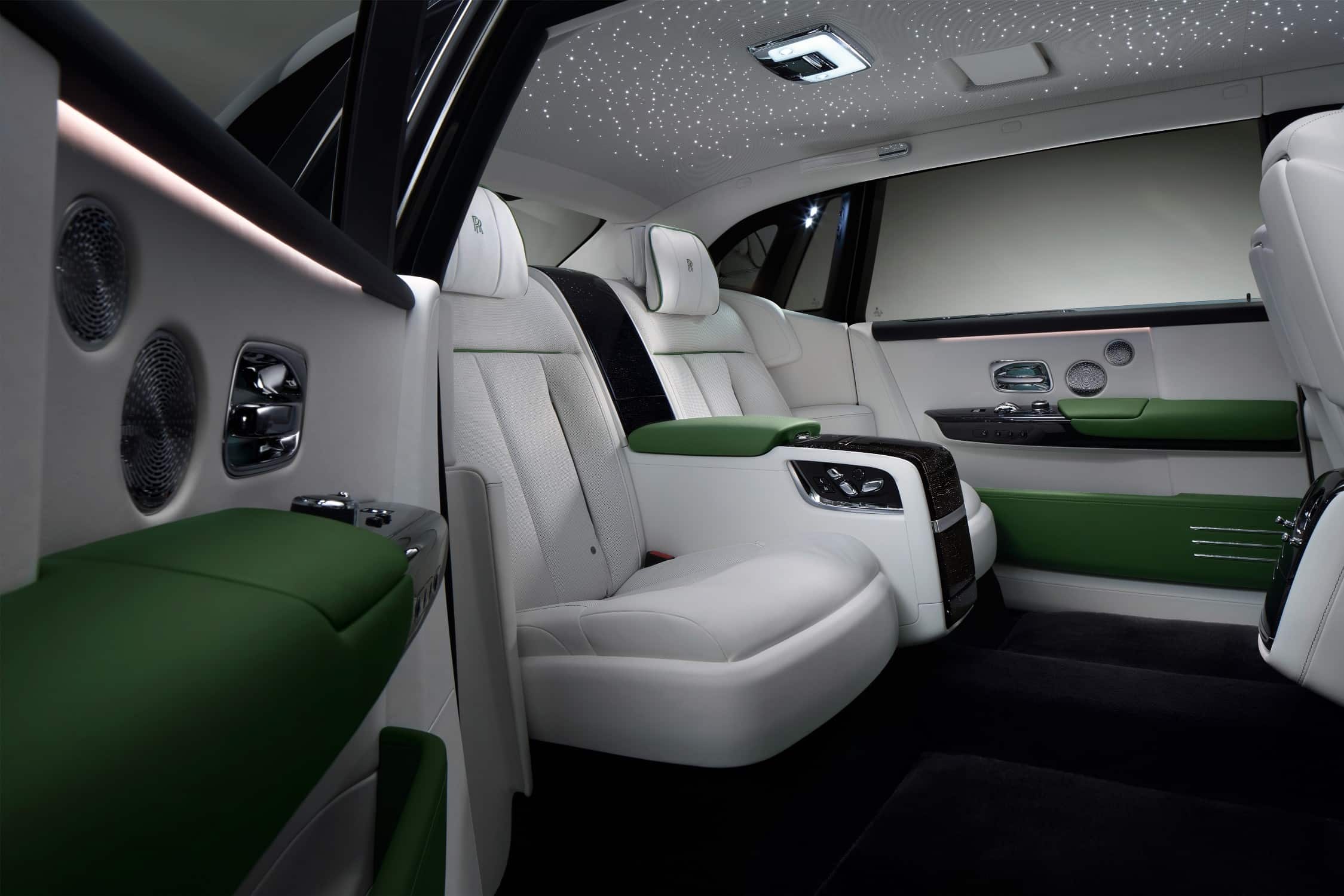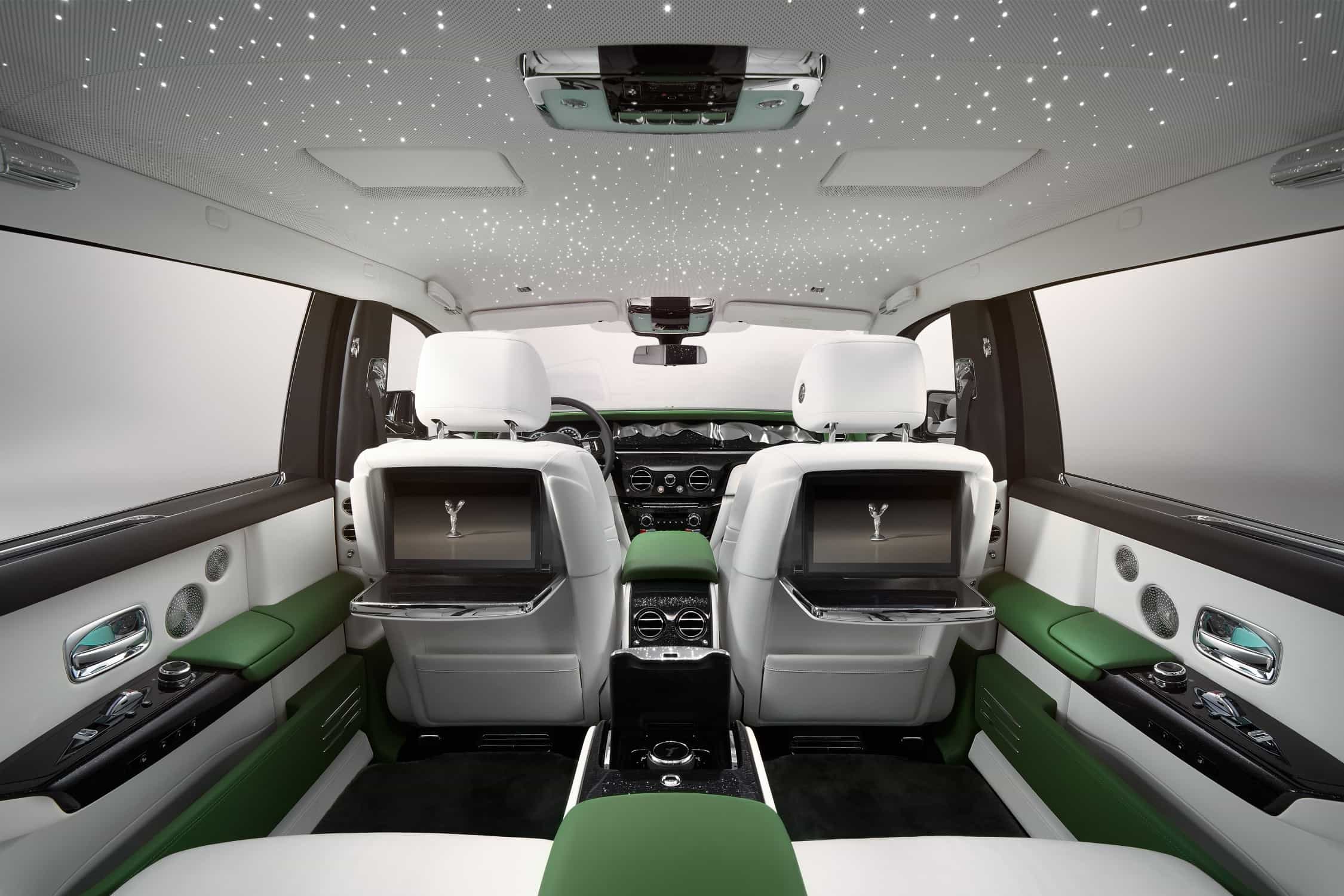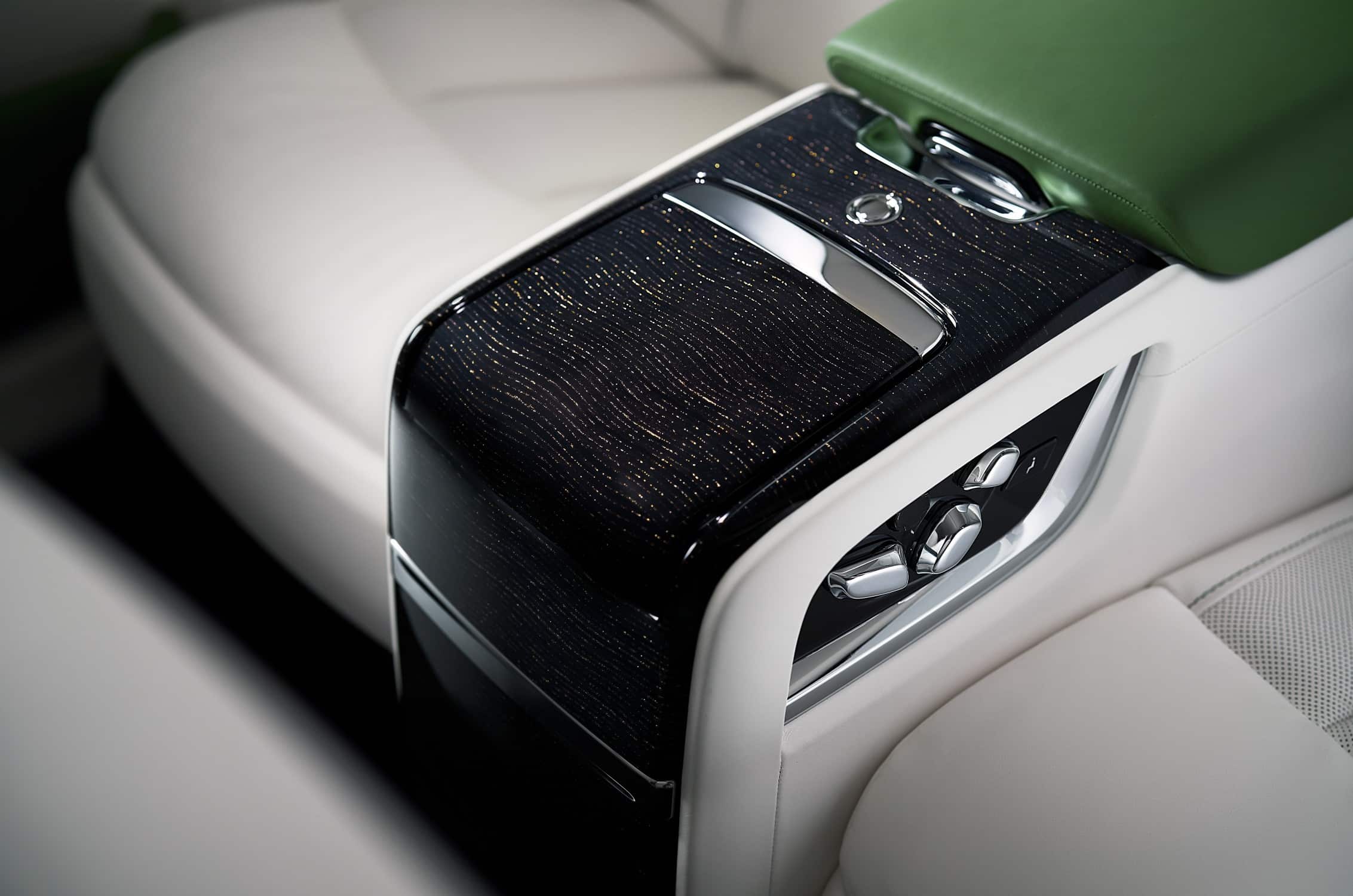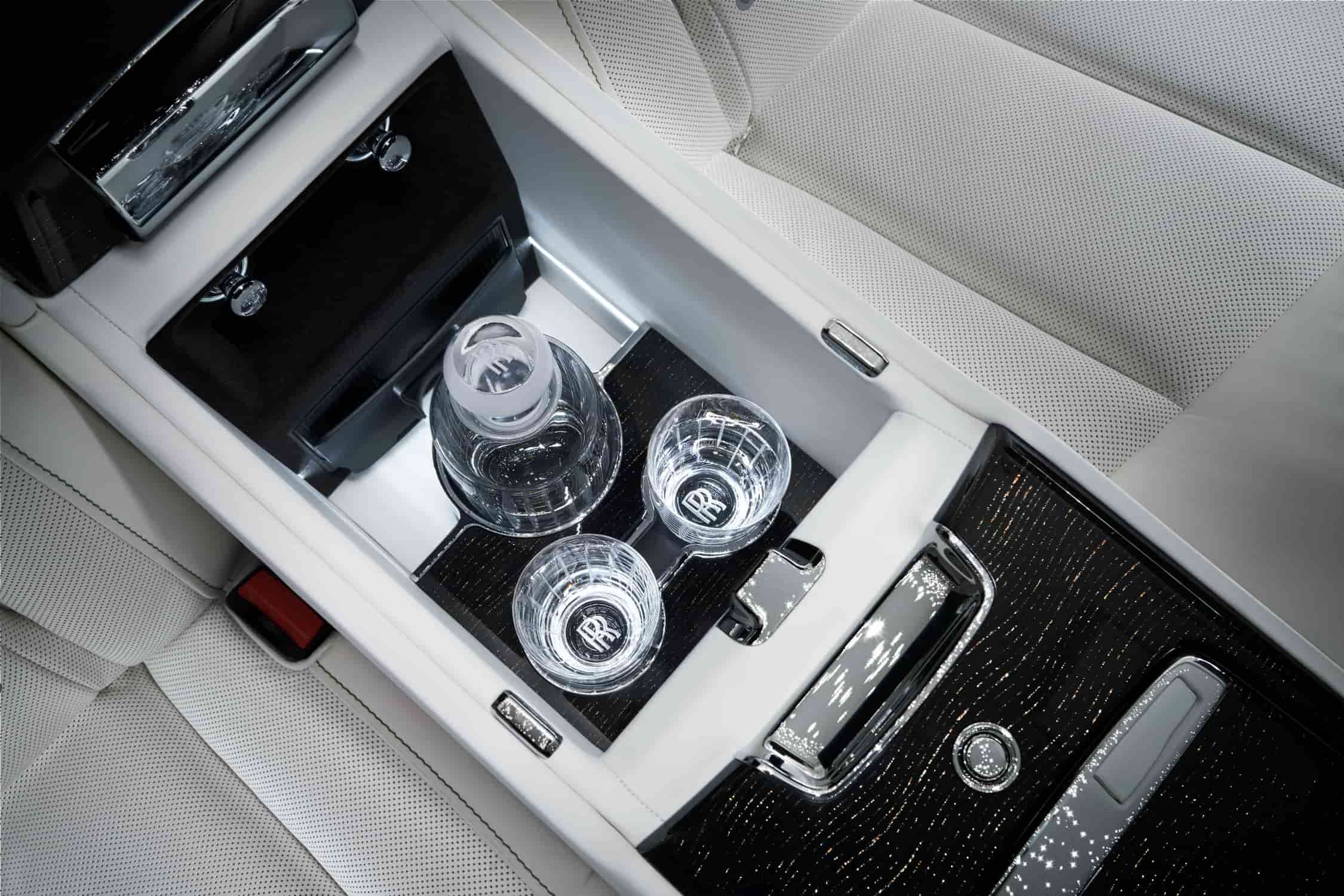 Rolls-Royce welcomes back its Phantom with the Series II for 2023, showcasing a "subtle" evolution of the classic super-luxury sedan. During the official announcement, Rolls-Royce CEO Torsten Müller-Ötvös says the changes "have all been minutely considered and meticulously executed."
The British luxury automobile maker has commissioned a one-off Phantom Platino model to mark the occasion. The Phantom Series II has a more illuminated grille, taking cues from the Ghost, plus its headlights now feature a laser-cut pattern inspired by the Rolls-Royce-signature "Starlight" headliner. Drivers now have a choice between two wheel options, a 3D-milled stainless wheel featuring triangular facets or a 1920s-style disc in either stainless or black lacquer finish.
There has been no intense modification on the interiors, with only the steering wheel getting a slightly thicker design. Rolls-Royce fans might notice a bit of change one way or another with the belief that no two Phantoms would ever really look alike. However, the Platino sports fabric rear seats are inspired by Rolls-Royce classics with leather-adorned front seats and rears covered in upholstered cloth.
Other upgrades include an infotainment system that integrates the Rolls-Royce Connected system that connects the vehicle with its digital concierge smartphone app called Whisper.