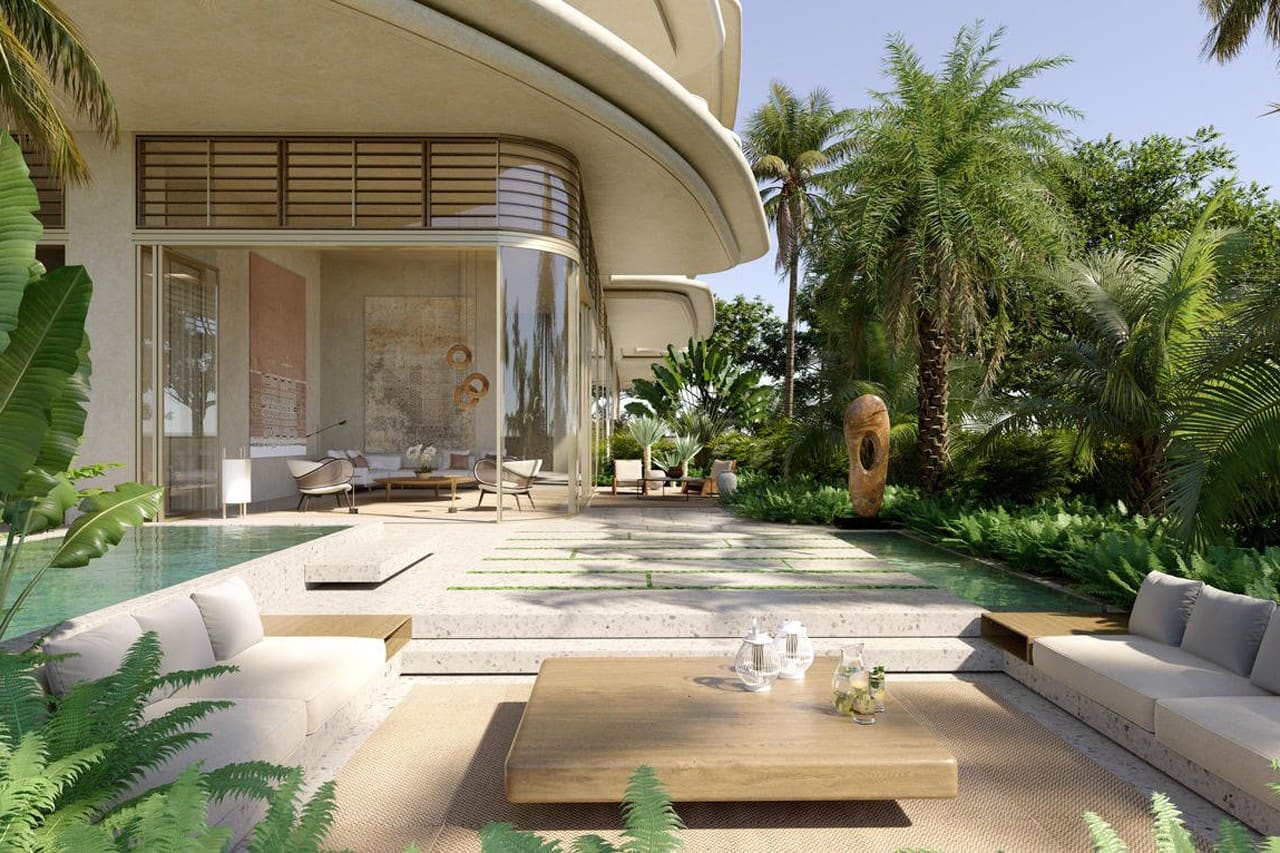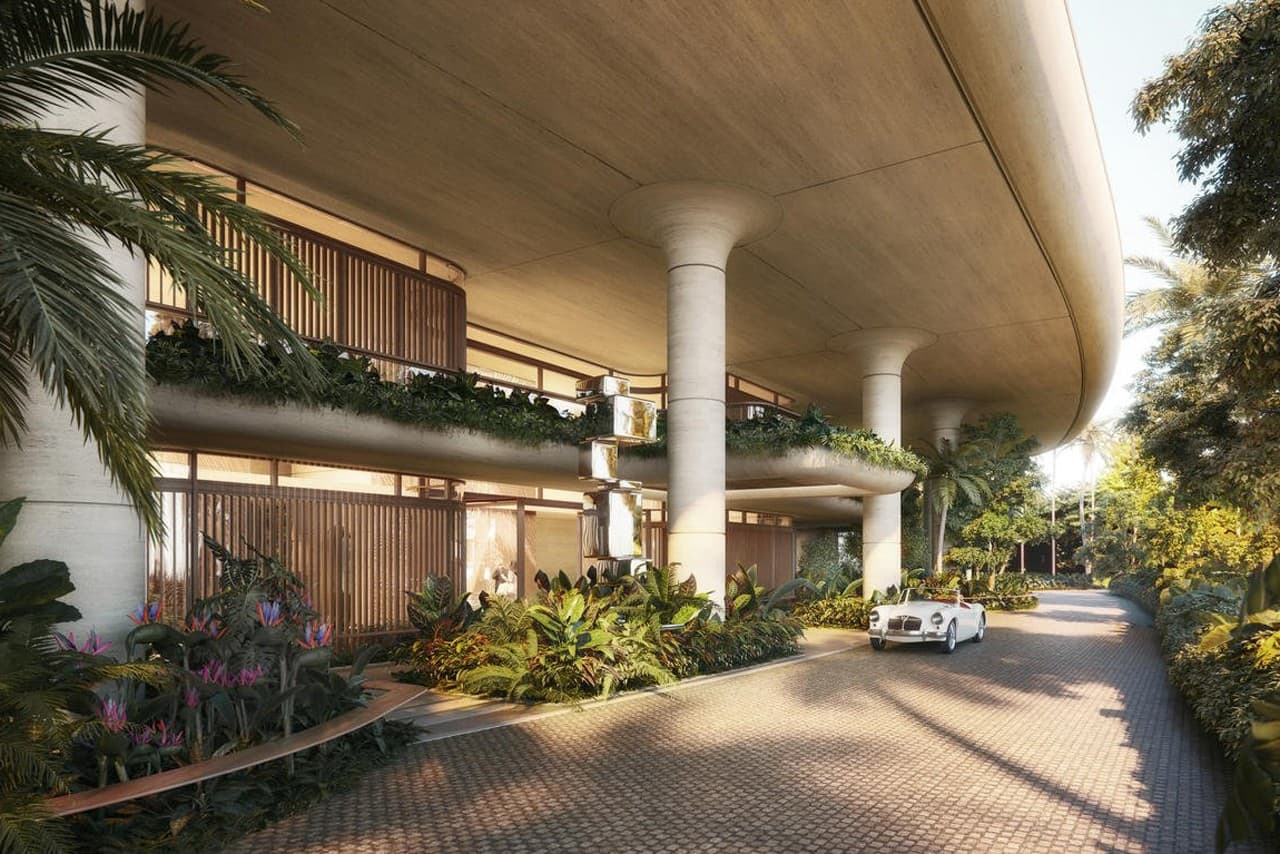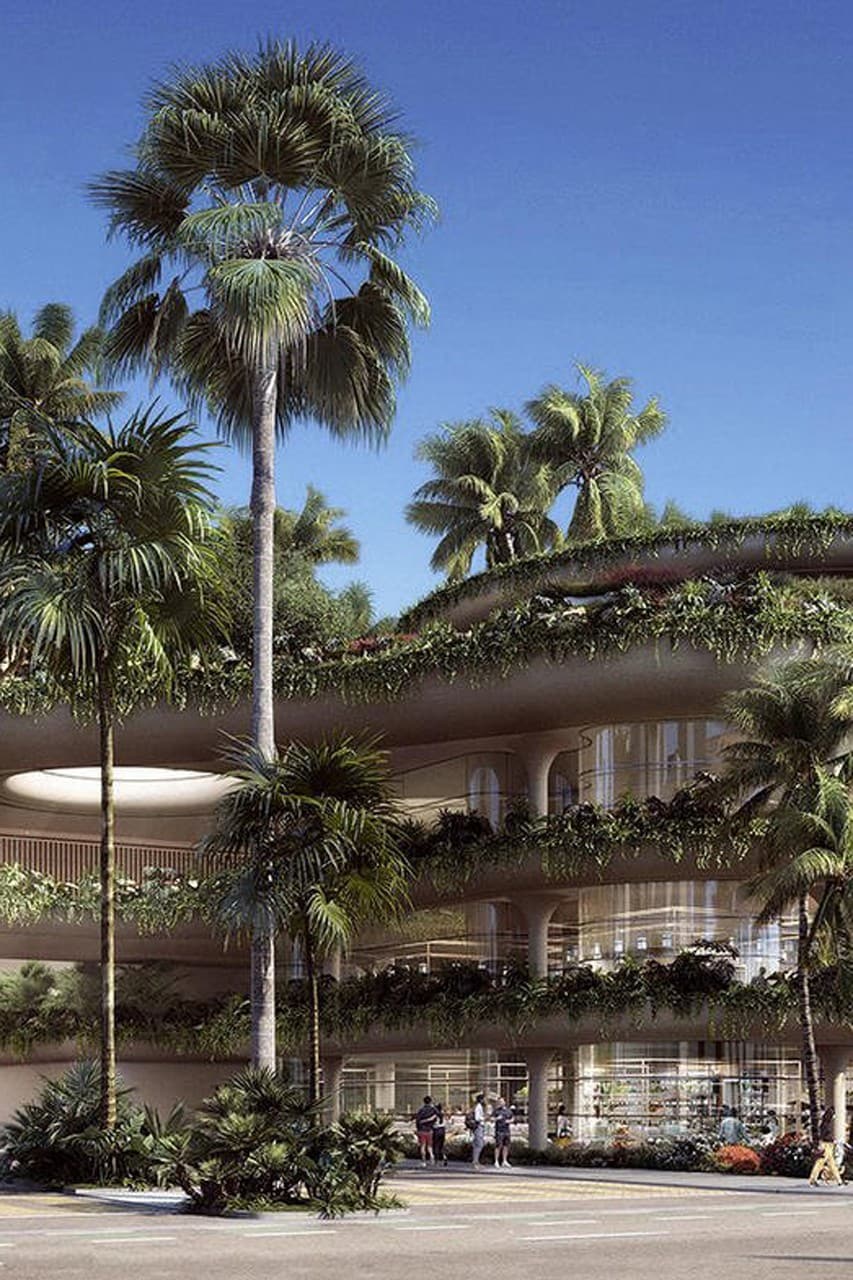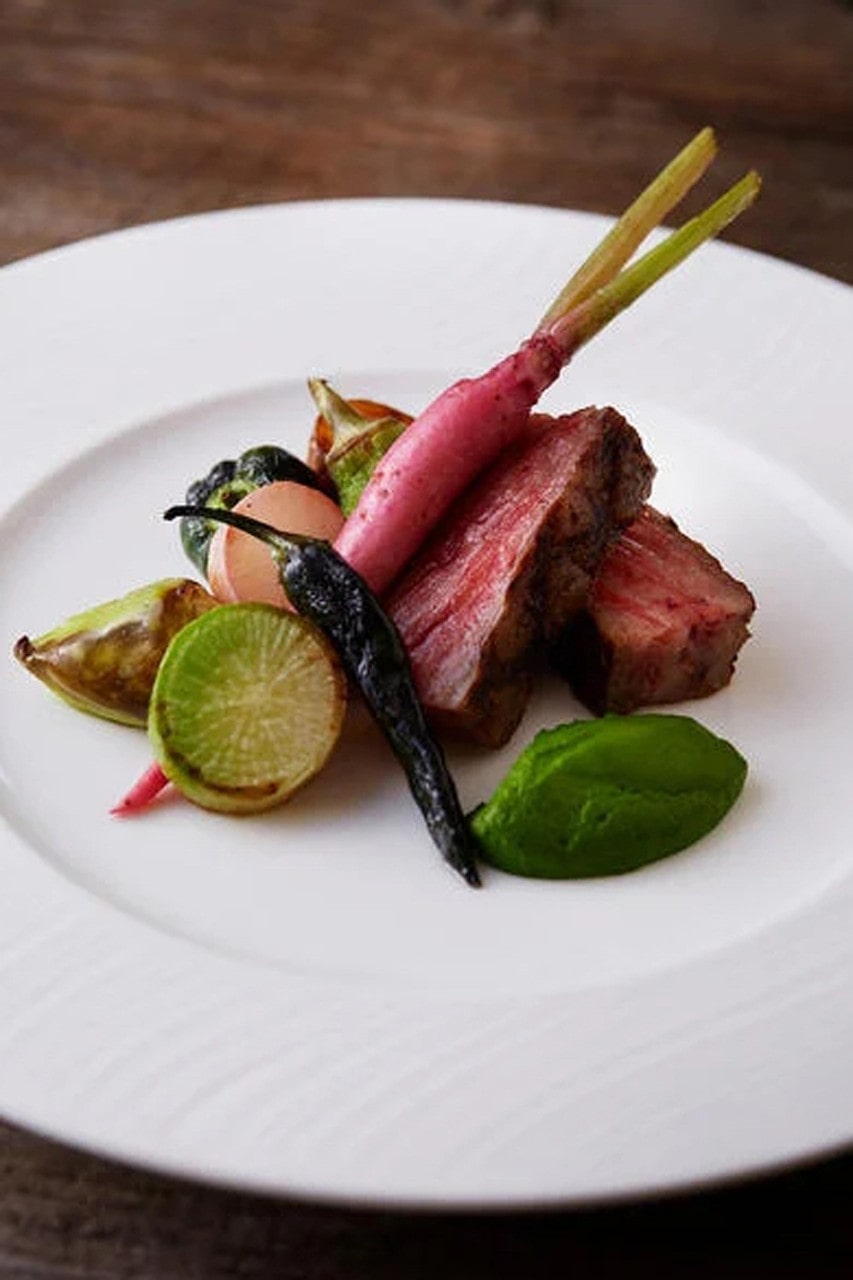 Aman Beverly Hills Will Sit on Eight Acres, Mixing Greenery with Hotel and Private Residences
With Aman New York set to open very soon, Aman Resorts is showing no signs of slowing down as the hospitality group is aiming for Aman Beverly Hills as their next US venture.
With a planned opening for 2026, the Aman Beverly Hills will be housed amidst Los Angeles' plush greenery and will feature a hotel, private residence, and an expansive Aman Club. Guests will experience the secluded home-away-from-home style guest rooms encapsulating the brand's ethos of peace. They will be treated with multiple dining venues, private pathways, and an Aman Spa.
The new location at One Beverly Hills, on the intersection of Wilshire and Santa Monica Boulevards, will be set on eight acres of "verdant botanical gardens" and close to LA's iconic Rodeo Drive.
Updated availability and pricing will be available on its website as the official launch date approaches.