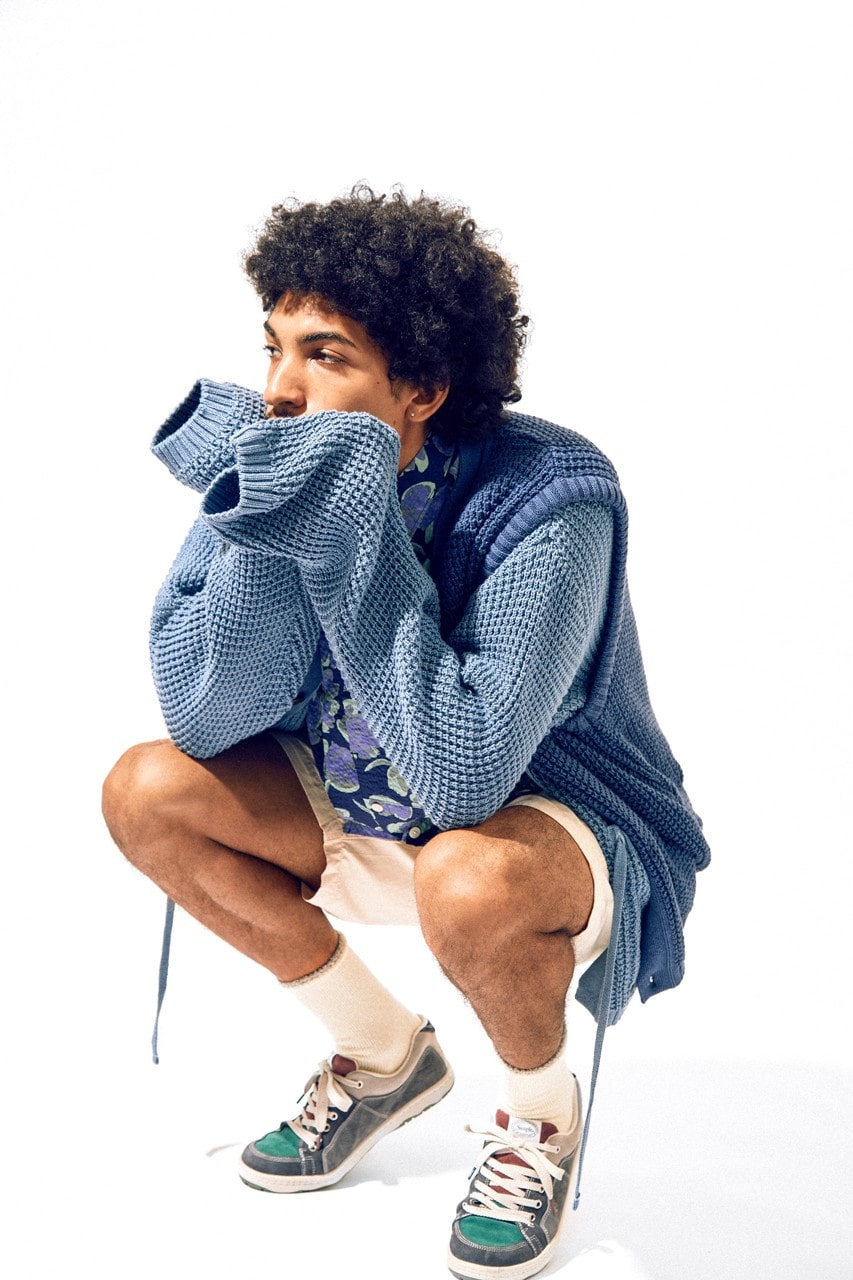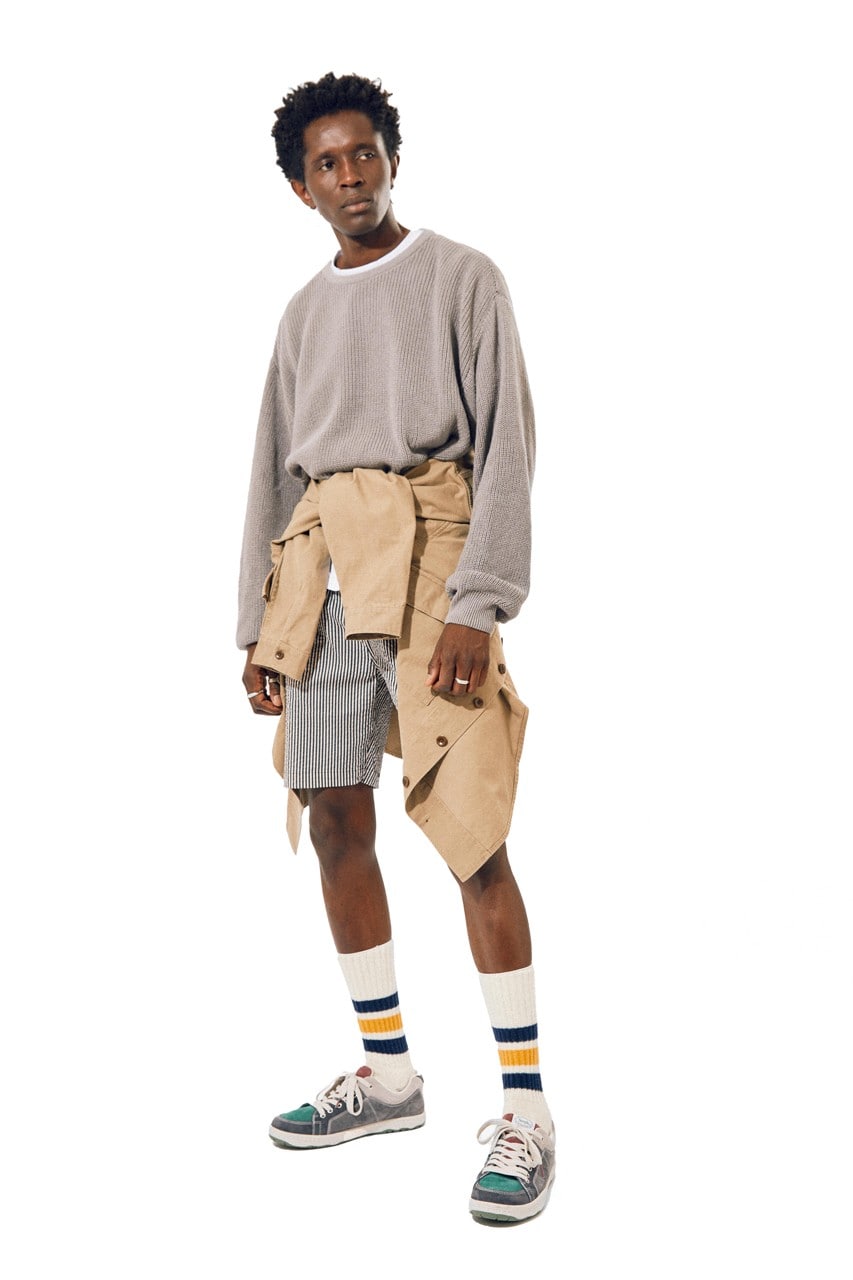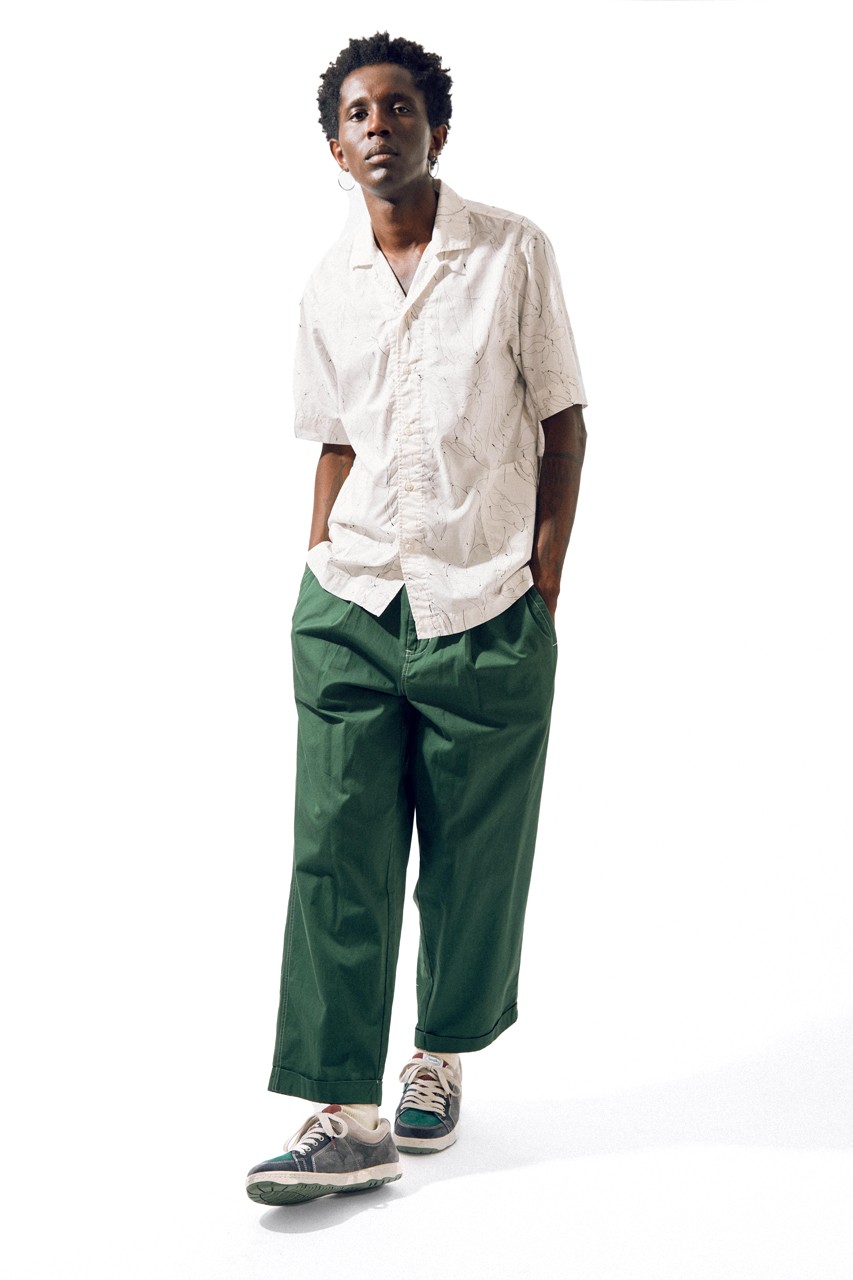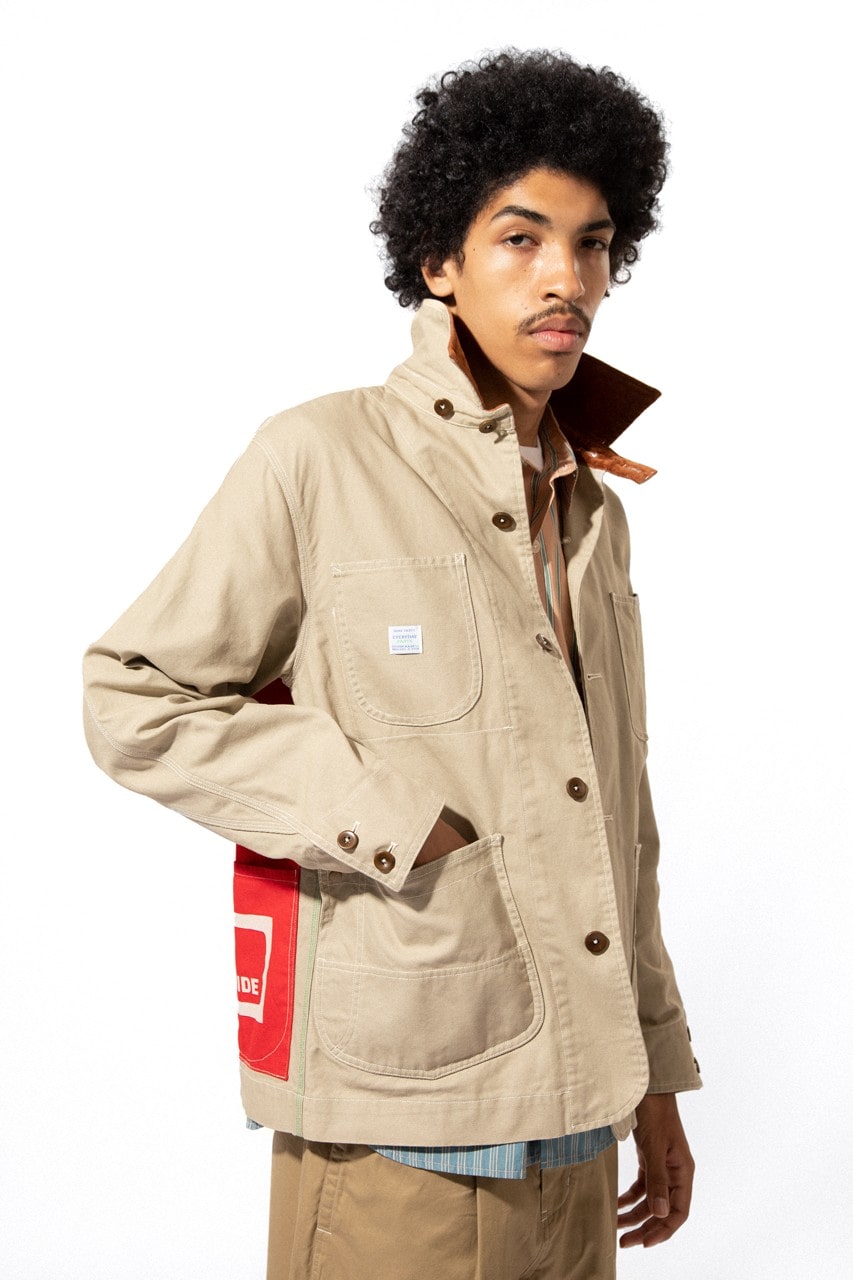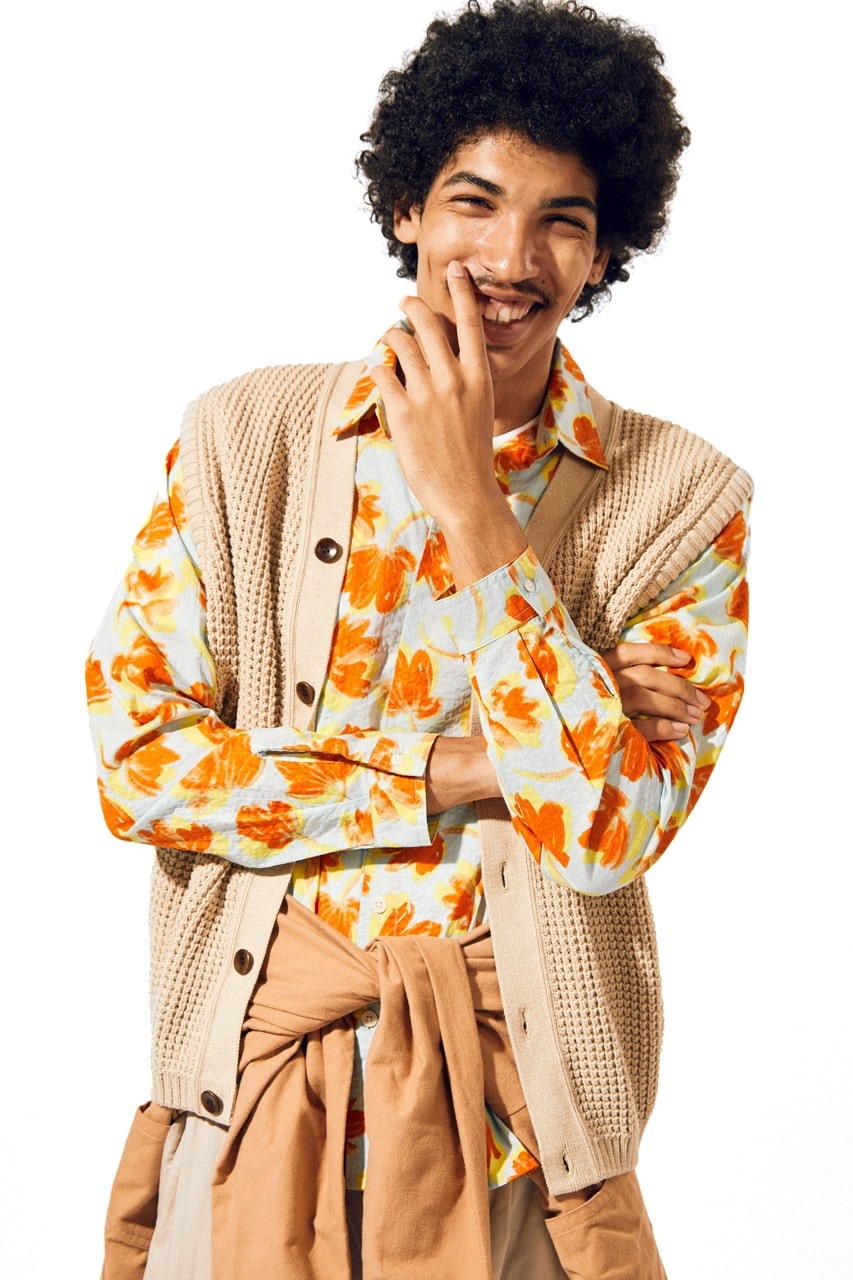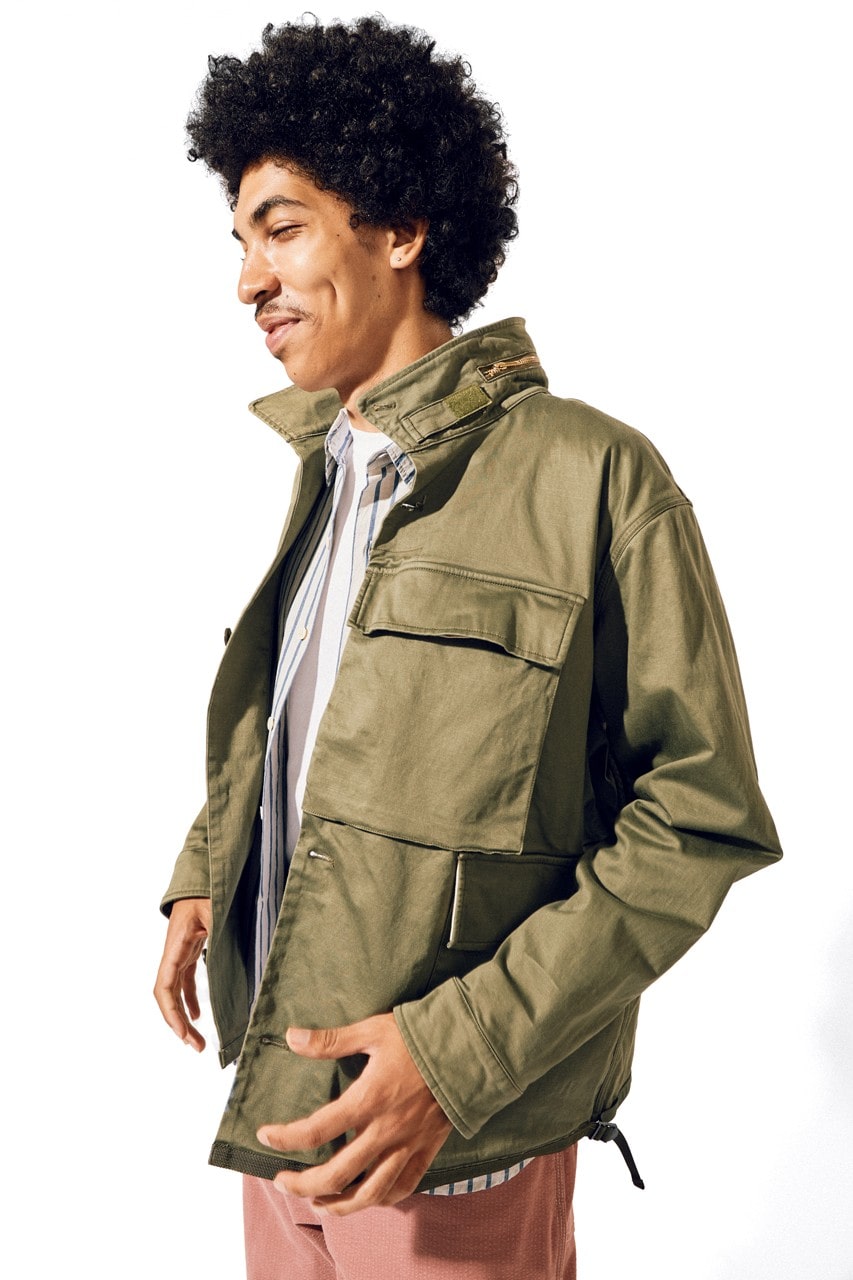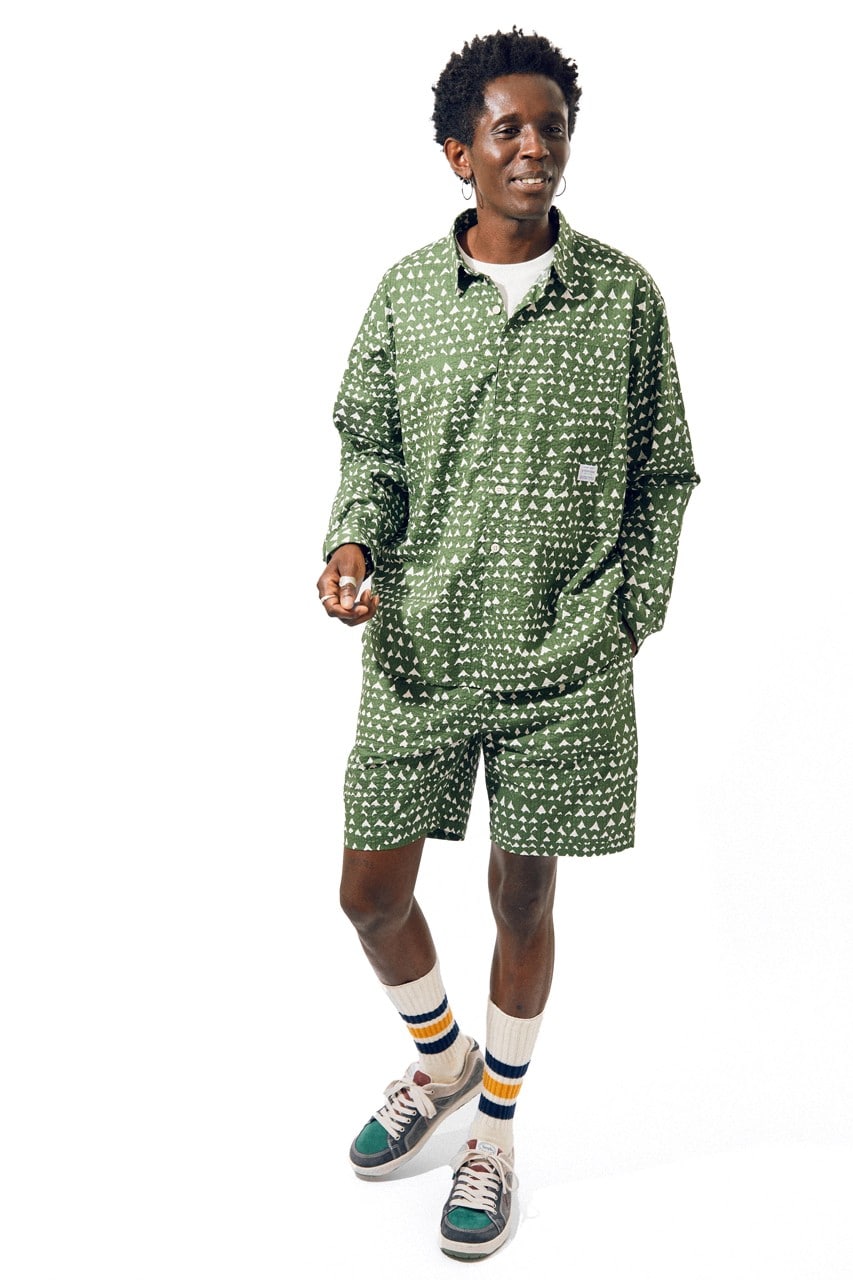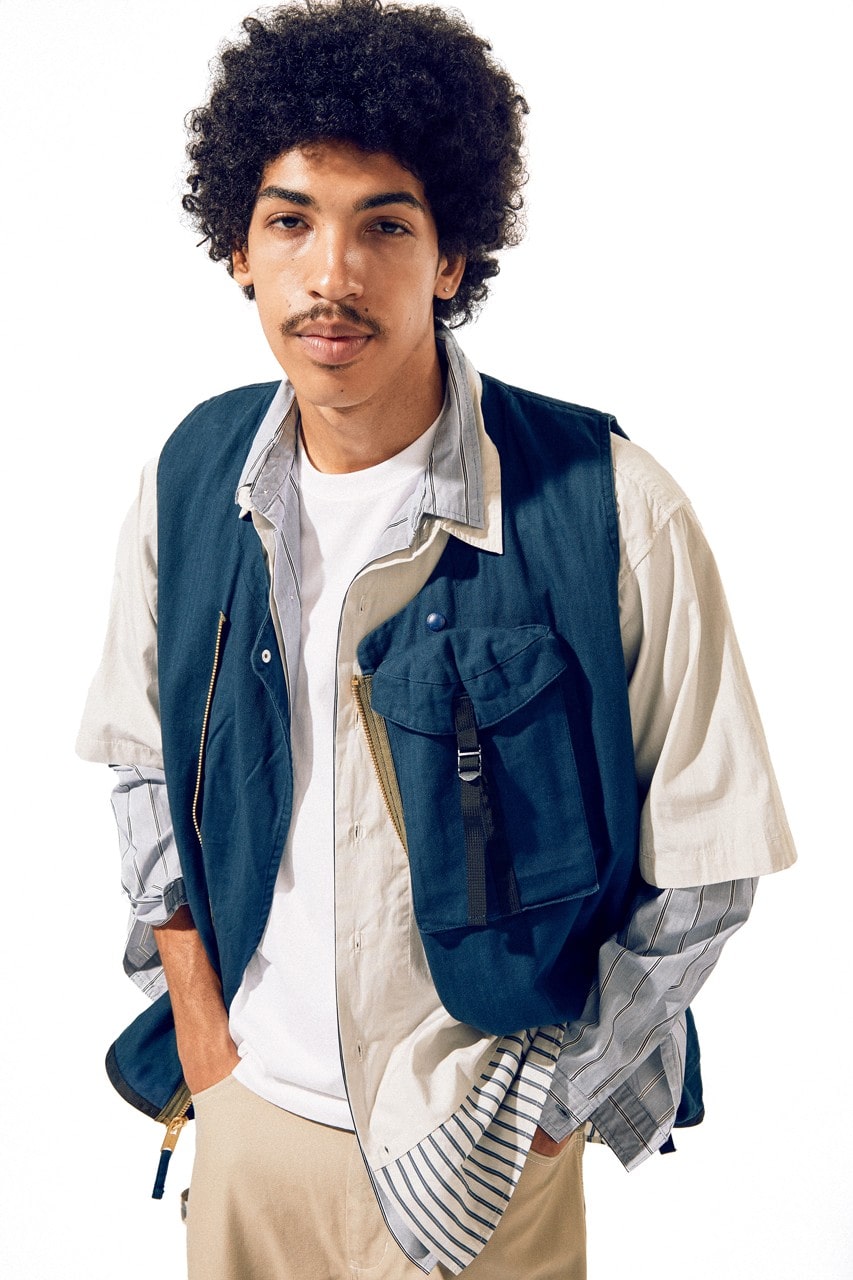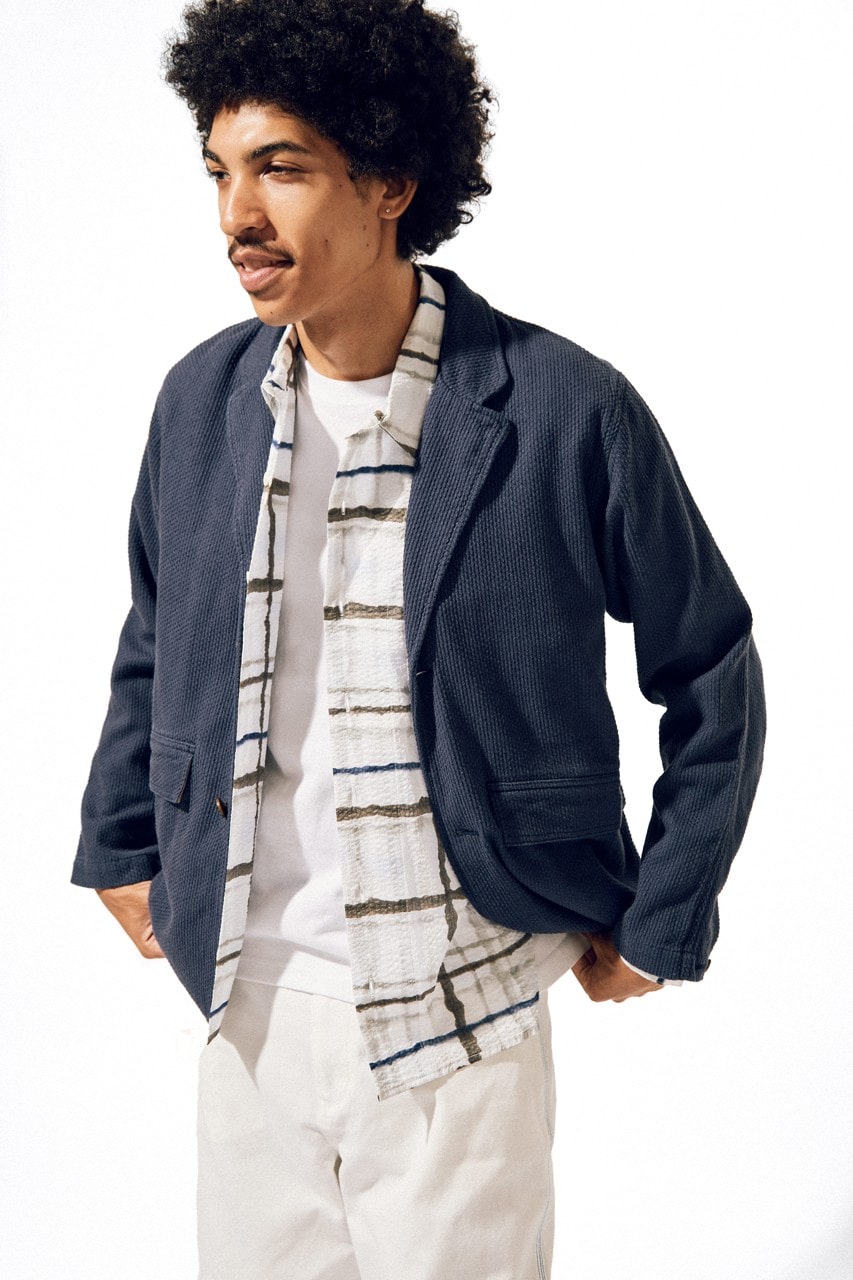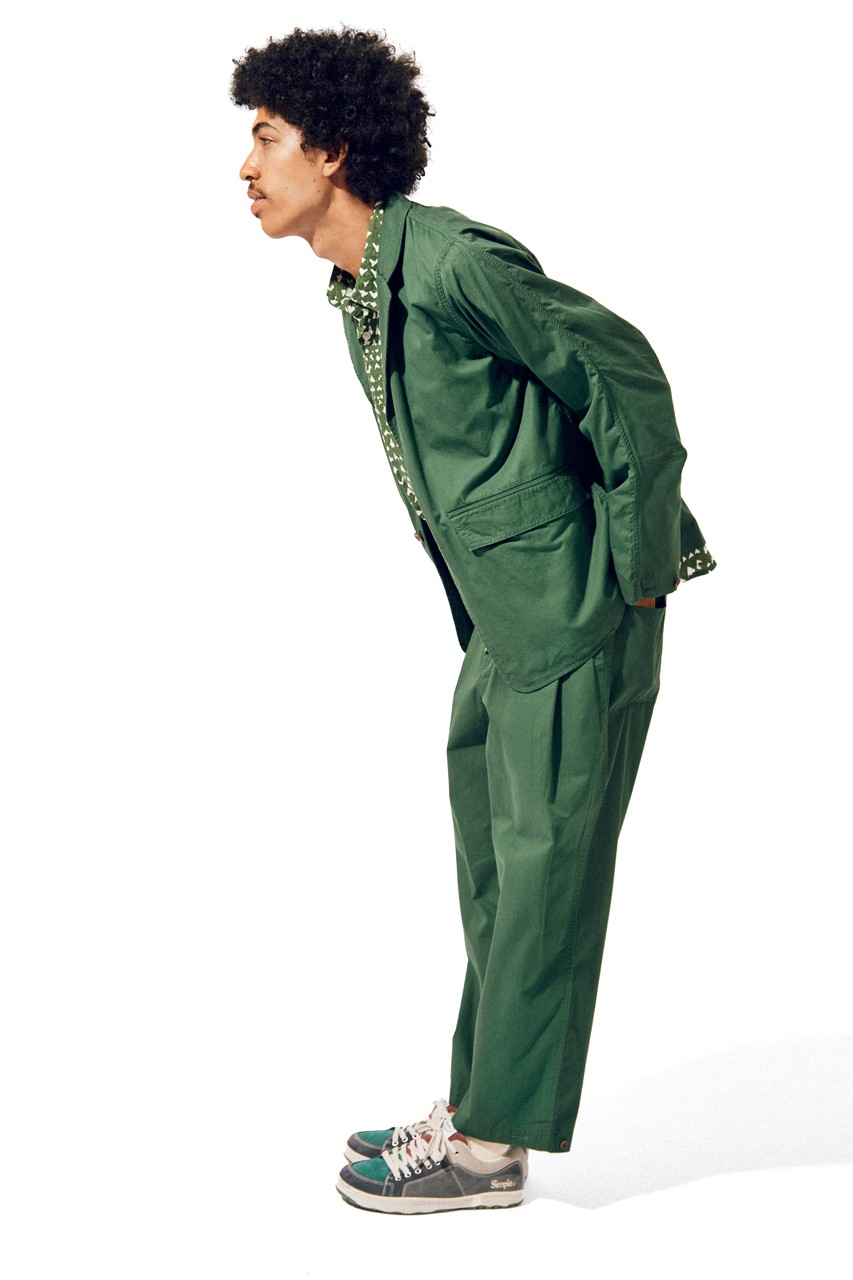 Garbstore releases a new collection for Spring/Summer 2023, showcasing a variety of clothing perfect for spring layering in the coming warmer months.
The London-based label, with its two in-house brands, The English Difference and Home Party, combines reworked classics with the new styles. The collection features the short-sleeved "Kabana" shirt, breezy "Press Hood" jacket, and a new eight-piece graphic T-shirt collection designed by Arnold Park Studios.
Home Party contributes a range of shorts and trousers, including oversized box-fit shirts that are made using Japanese "Miracle Wave" fabric. It brings back the workman jacket through a new jacket line made using vintage machinery and capturing nostalgic paperboy looks.
The other brand, The English Difference, comes back with lightweight styles and returning classics. It introduces the new "Waffle Mark Kimono" cardigan and the "Beacon" cardigan made using breathable, lightweight cotton.
The collection is set to drop via the Garbstore web store next year.