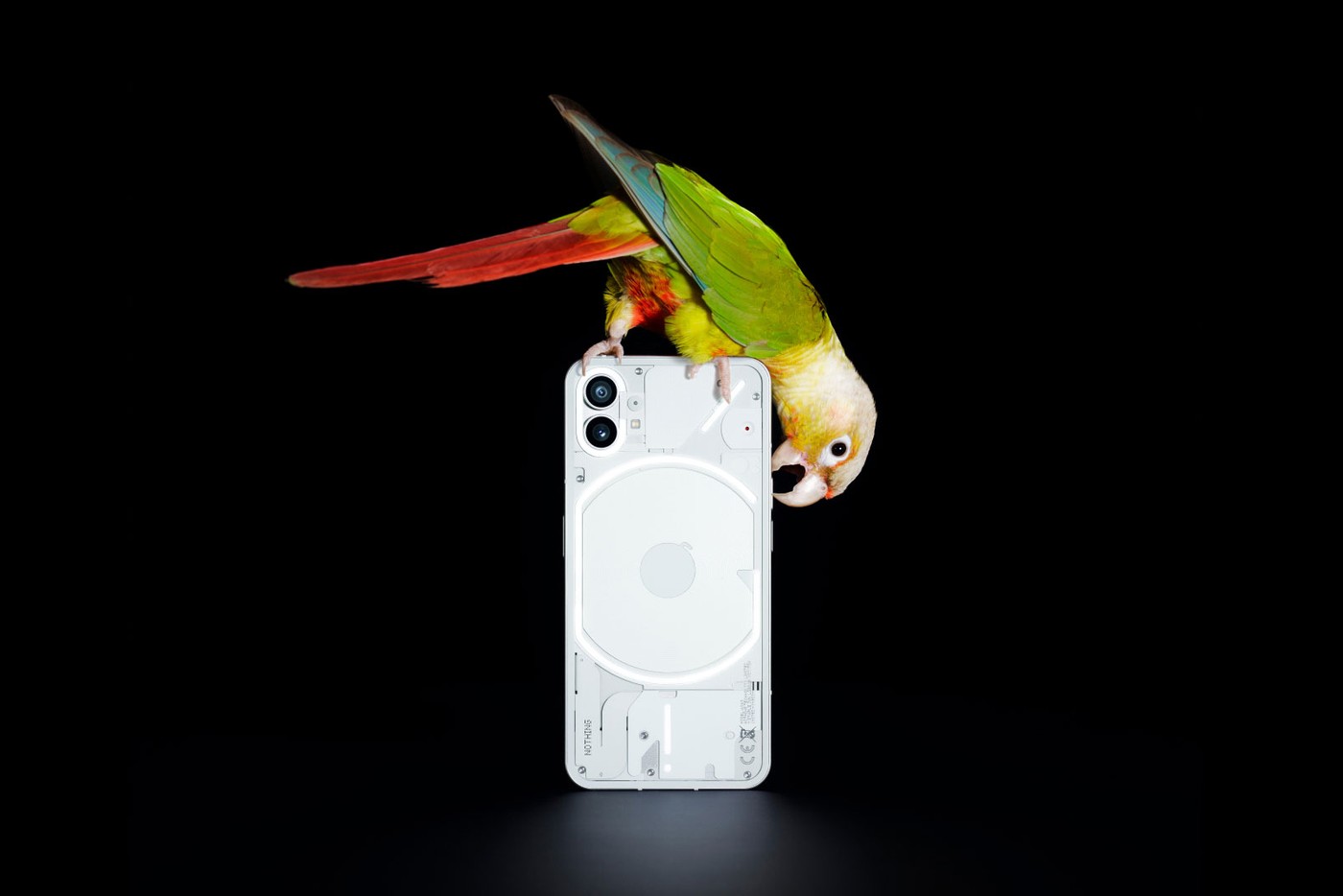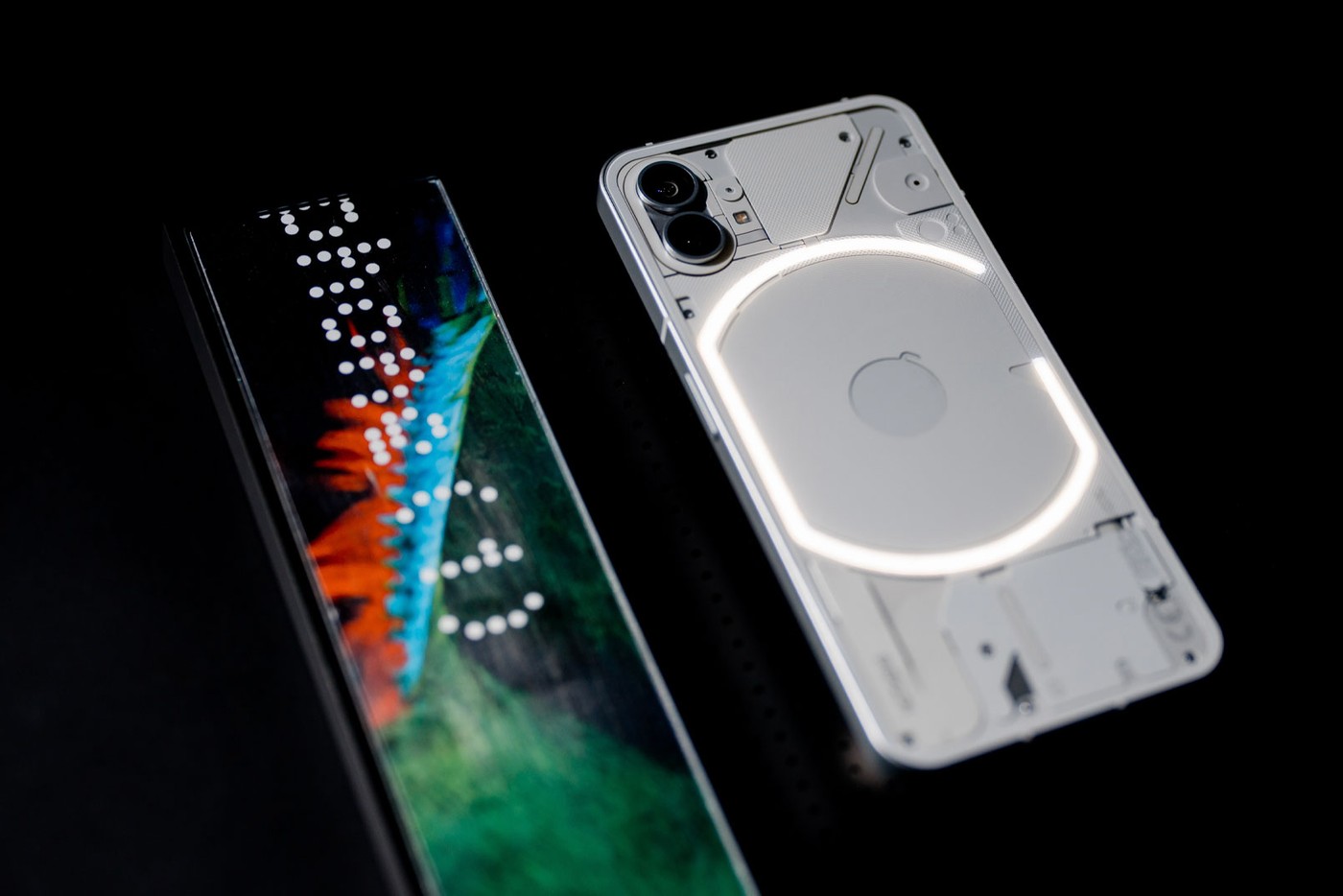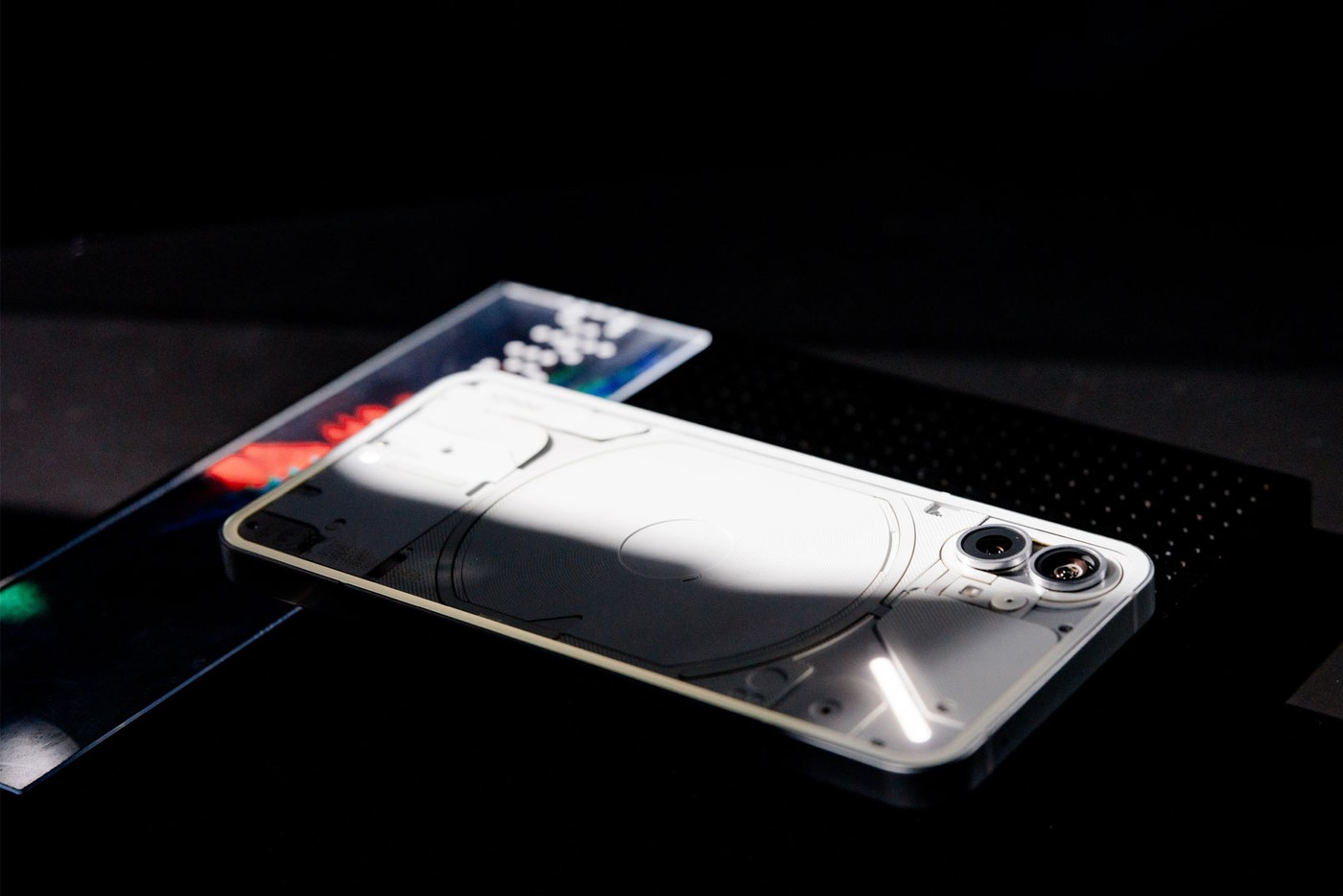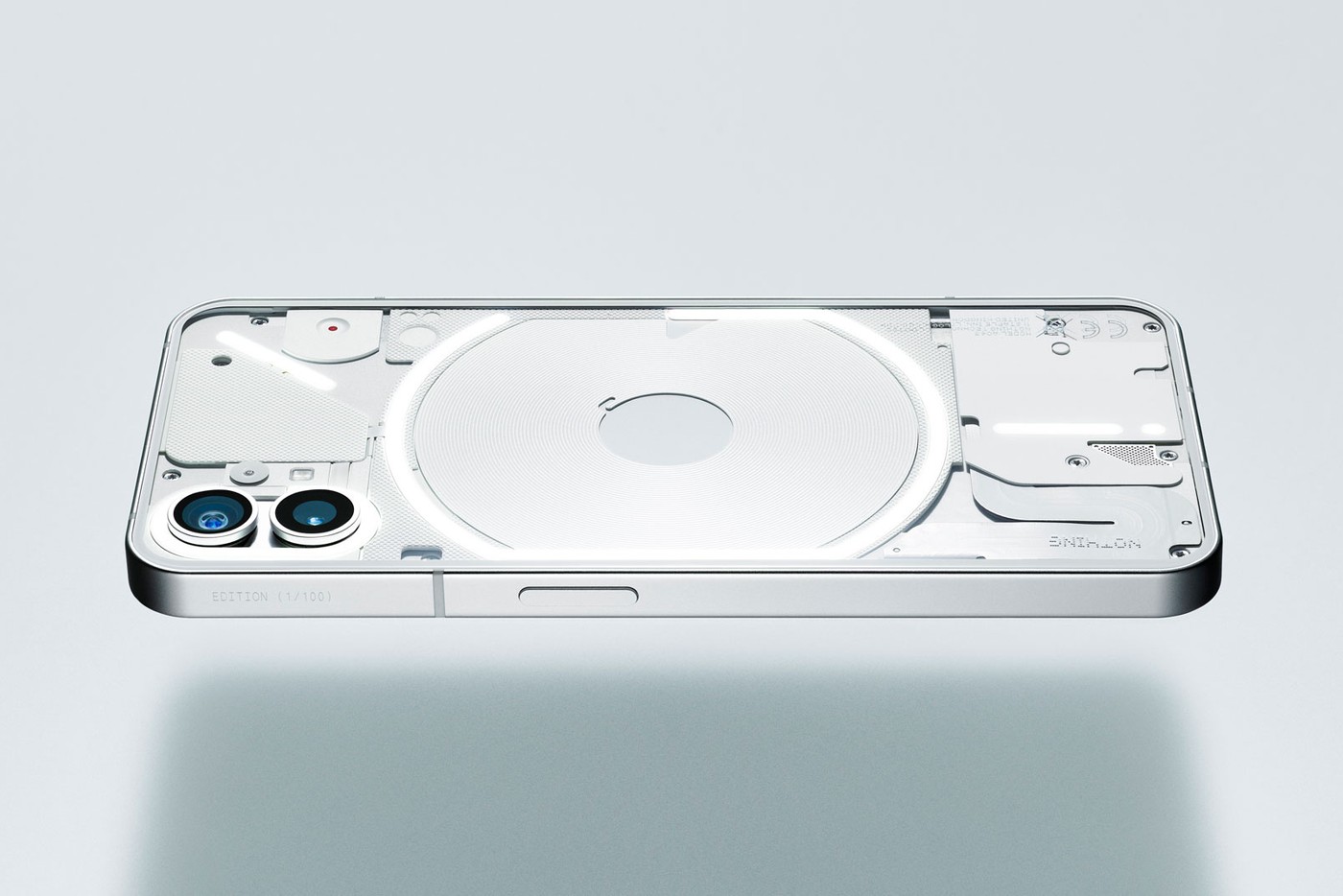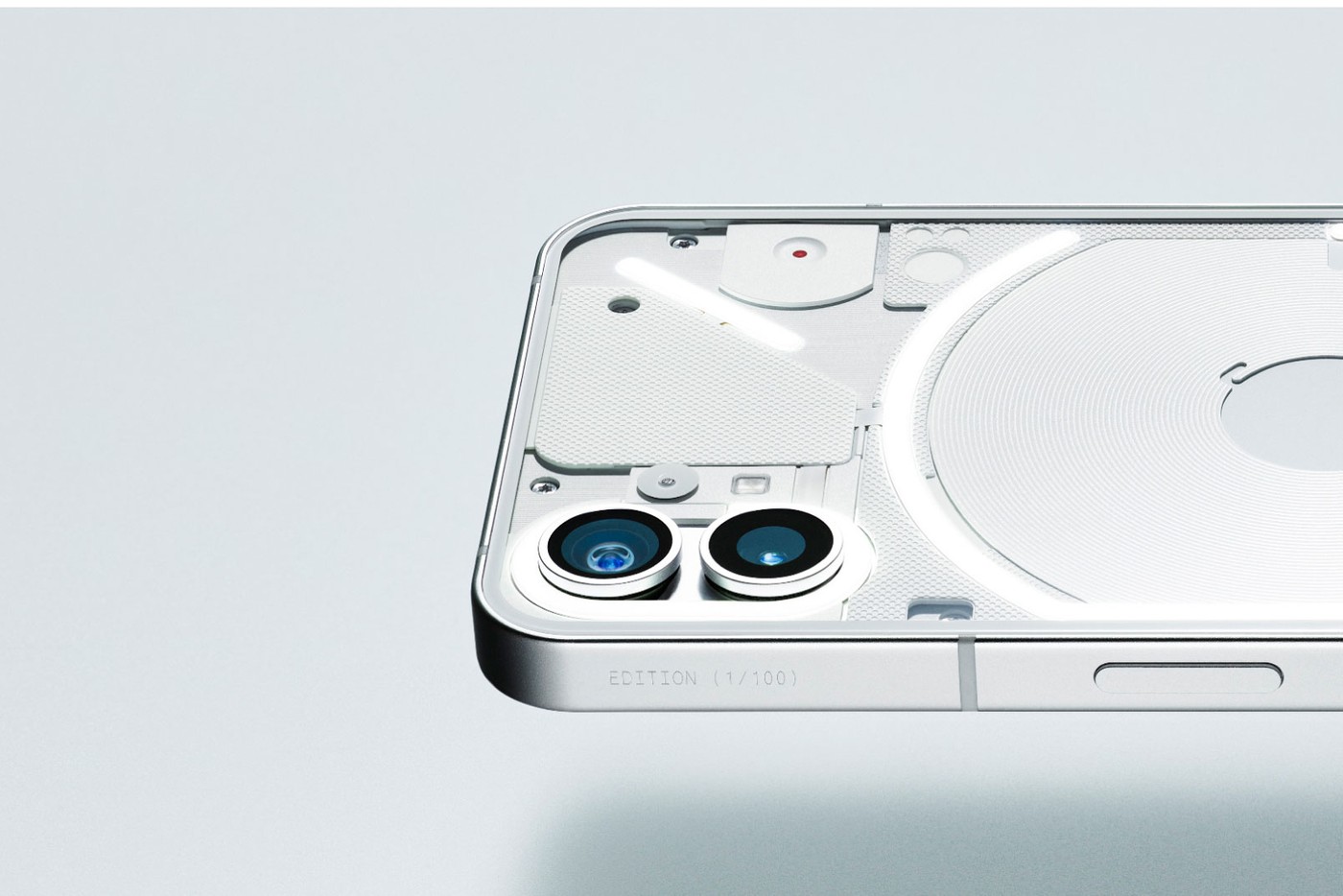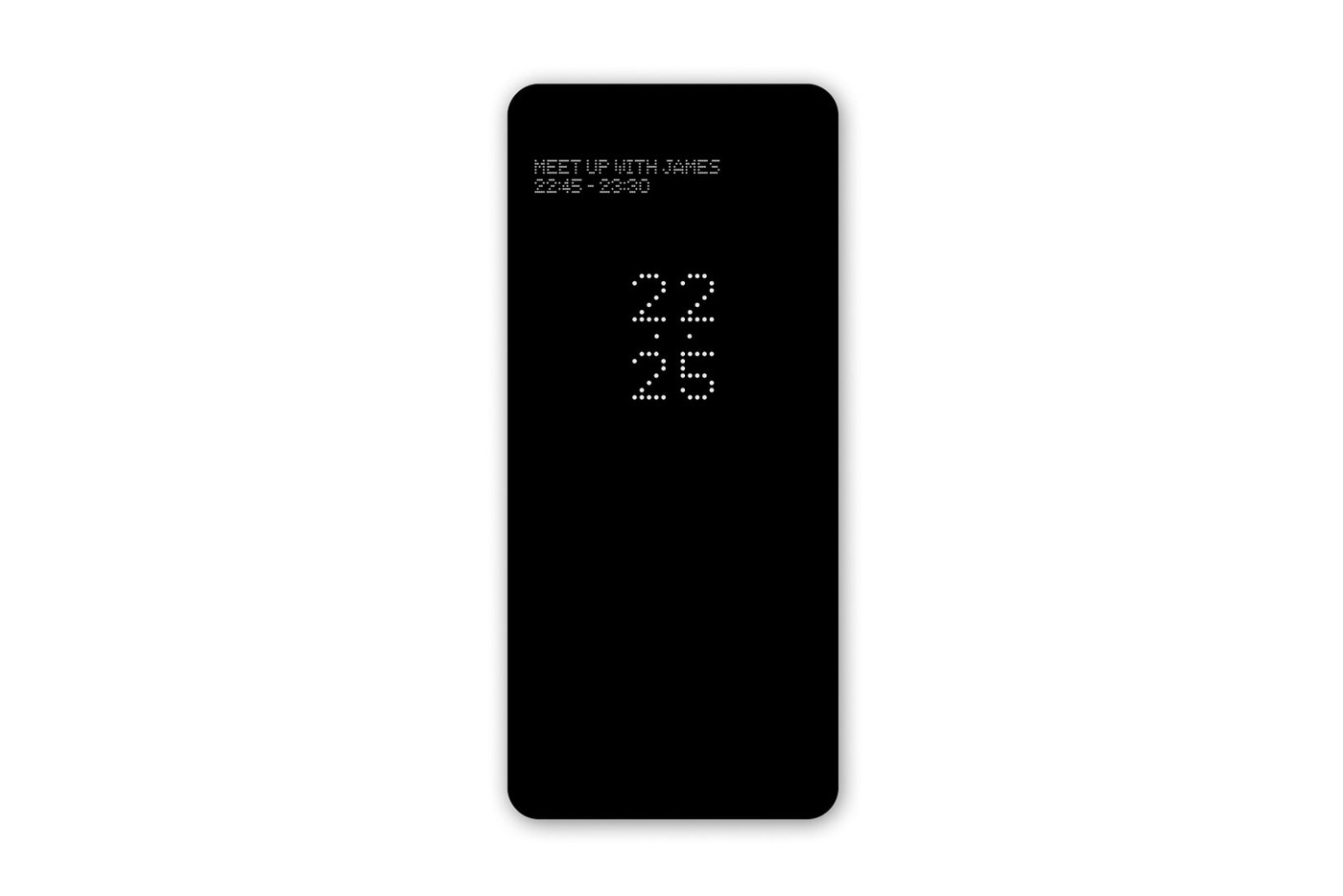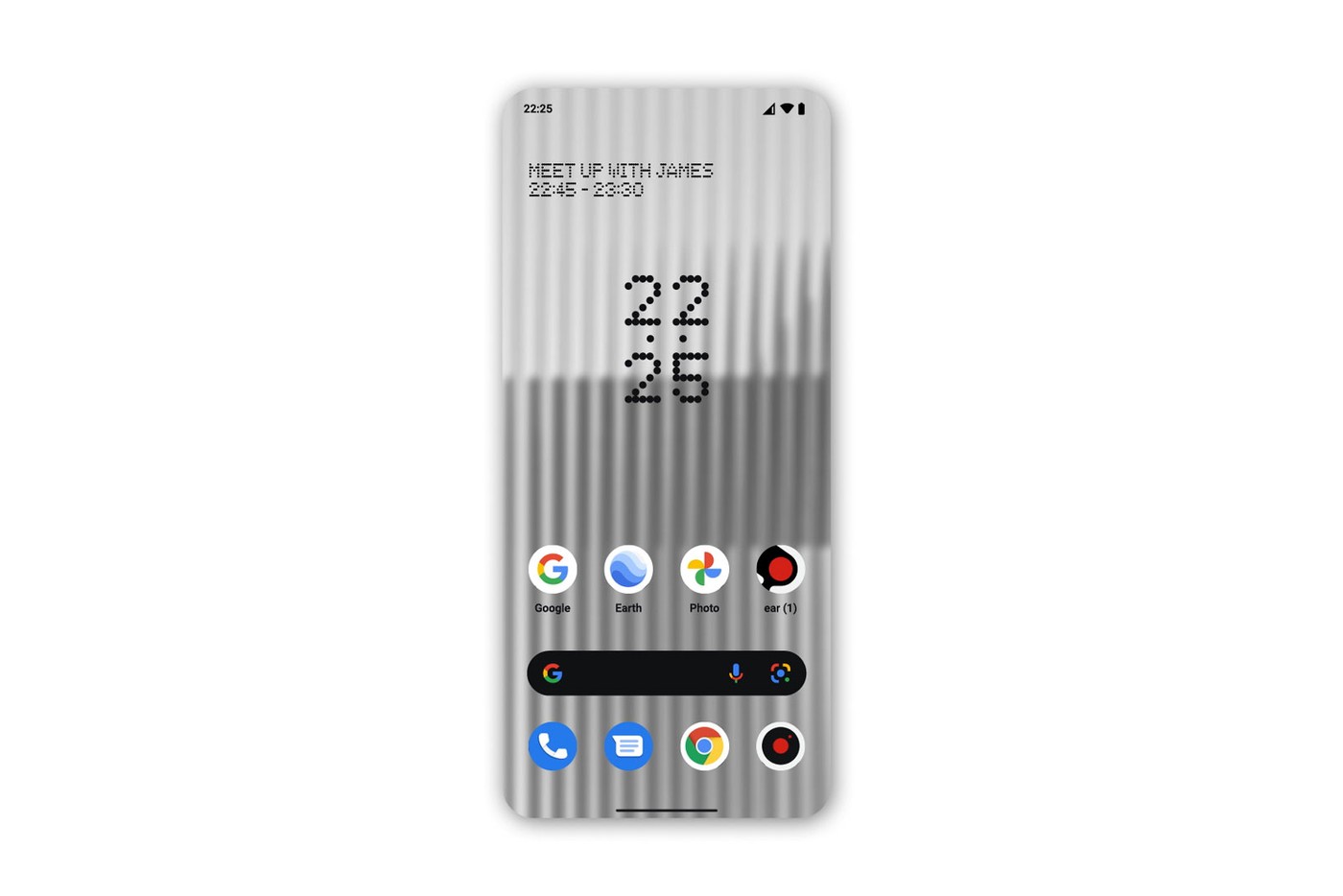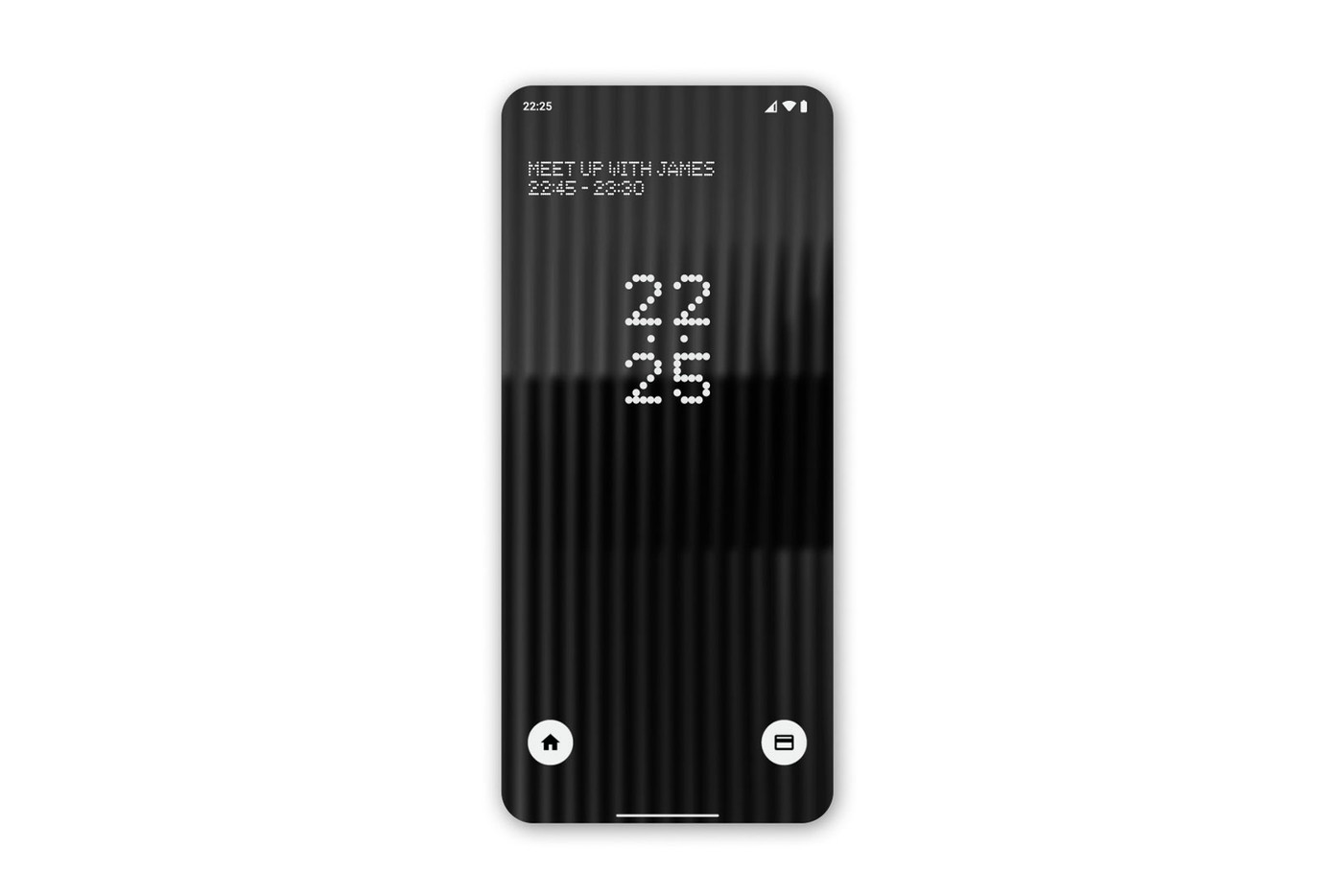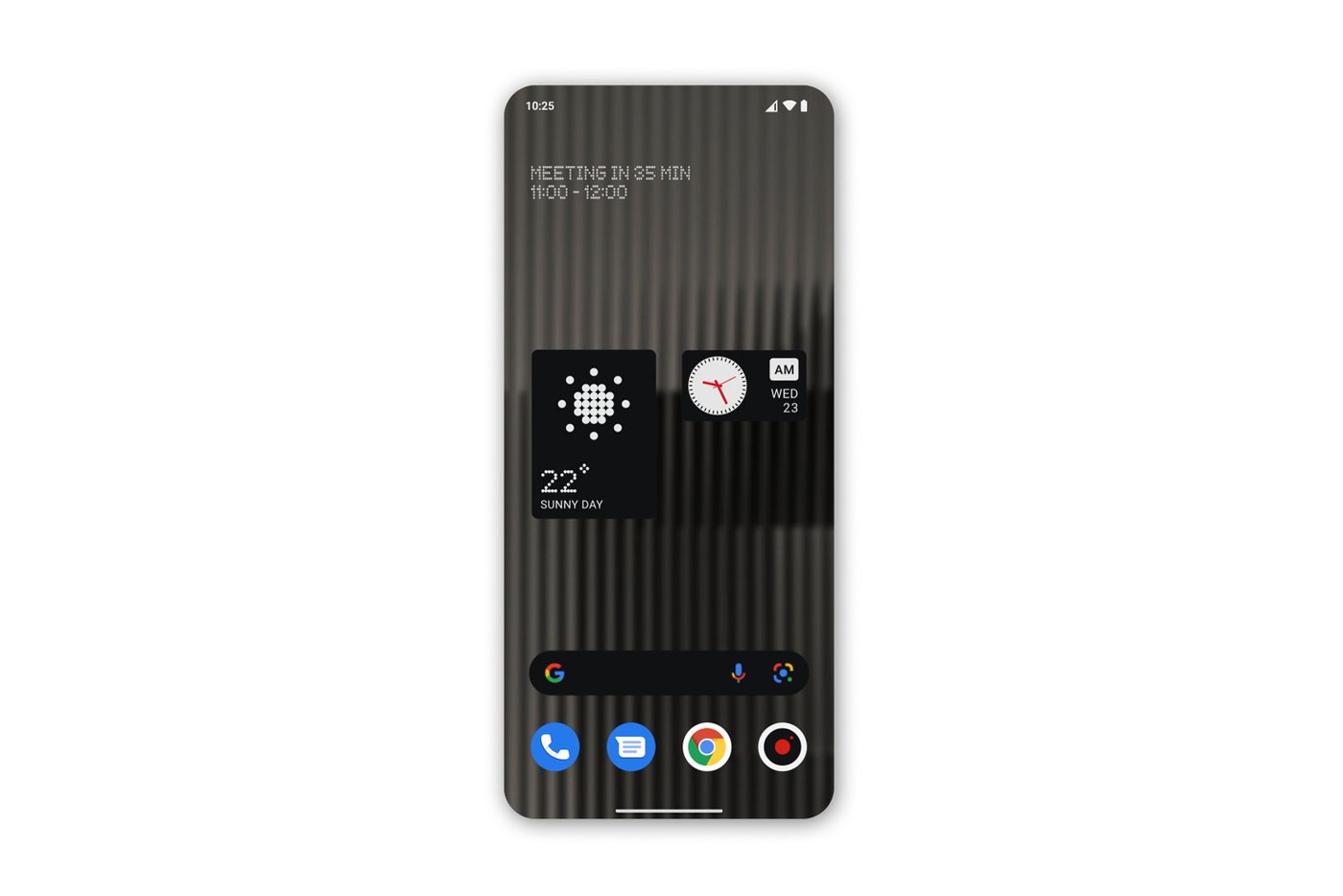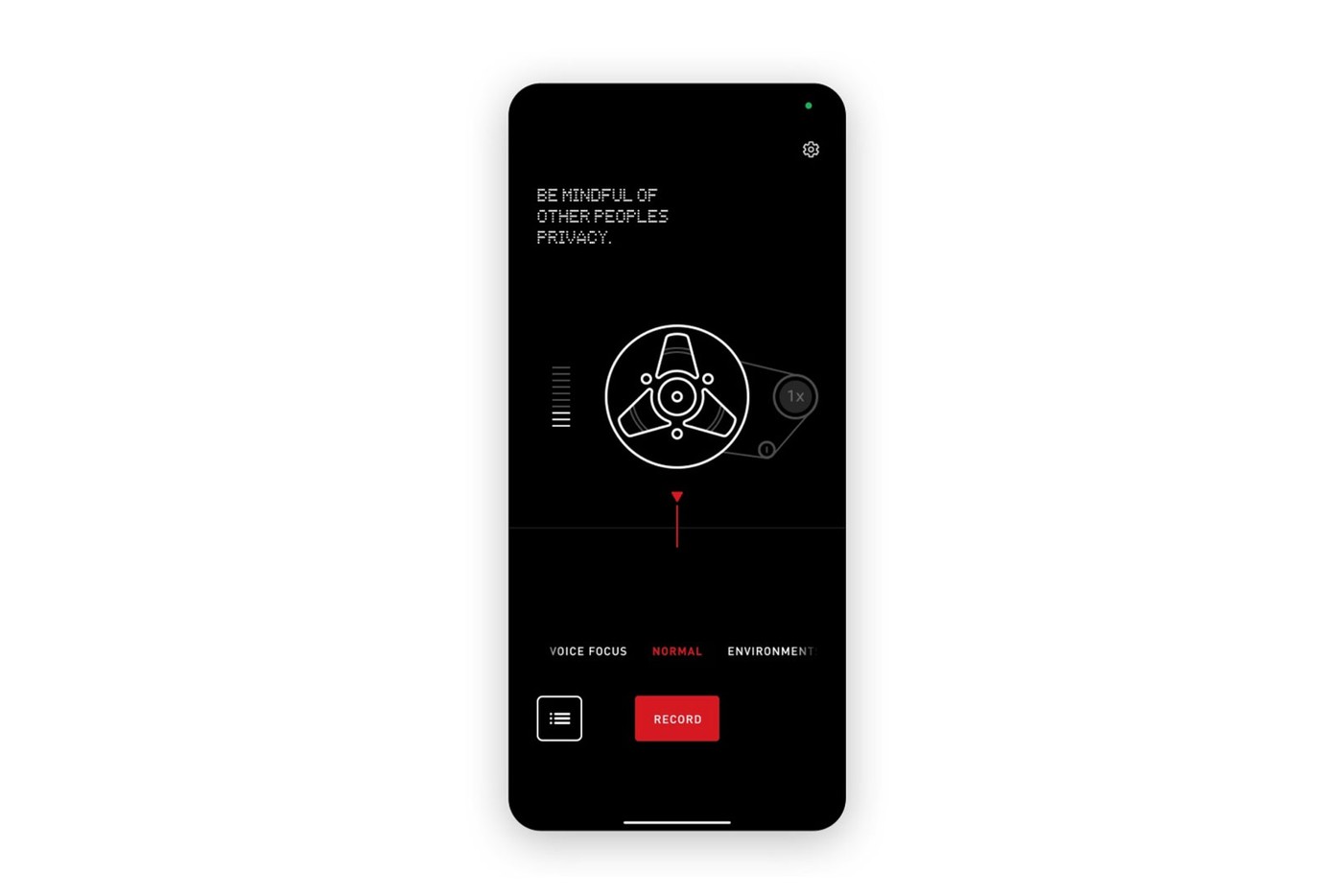 Nothing Phone (1): First Look at its Mechanical Design Inspired by Massimo Vignelli
The Nothing phone (1) has been a carefully guarded secret until now. With less than a month to go, the first glimpse at this highly anticipated device was offered up to a private audience at Art Basel.
The Nothing Phone (1) promises fast and precise performance with optimal processing power. It is a unique and stylish handset that complements its durable casing and elegant mechanical design. With the power to make your life easier, it features over 400 components with an eco-friendly exterior frame that's composed of 100% recycled aluminum.
The design group behind the innovative smartphone is led by former Dyson designer Adam Bates who was inspired by the New York subway and complex structural art courtesy of revolutionary artists like Massimo Vignelli. The device has a familiar layout, which includes side buttons and dual rear cameras; which come with an integrated charging coil.
The company's co-founder and CEO Carl Pei revealed that the phone is heavily software-focused, with a custom version of Android on board. It also runs on SnapDragon processing chipsets which can be seen in the user interface above. Pei stated that Phone 1 was designed by instinct with a goal in mind: To make products that would excite people like himself- somebody who loves art and doesn't want their loved ones' memories to fade away.
The Nothing phone is hosting an event on July 12 at 16:00 BST (9 am EST). Those who can't make it will be able to watch the Livestream here.