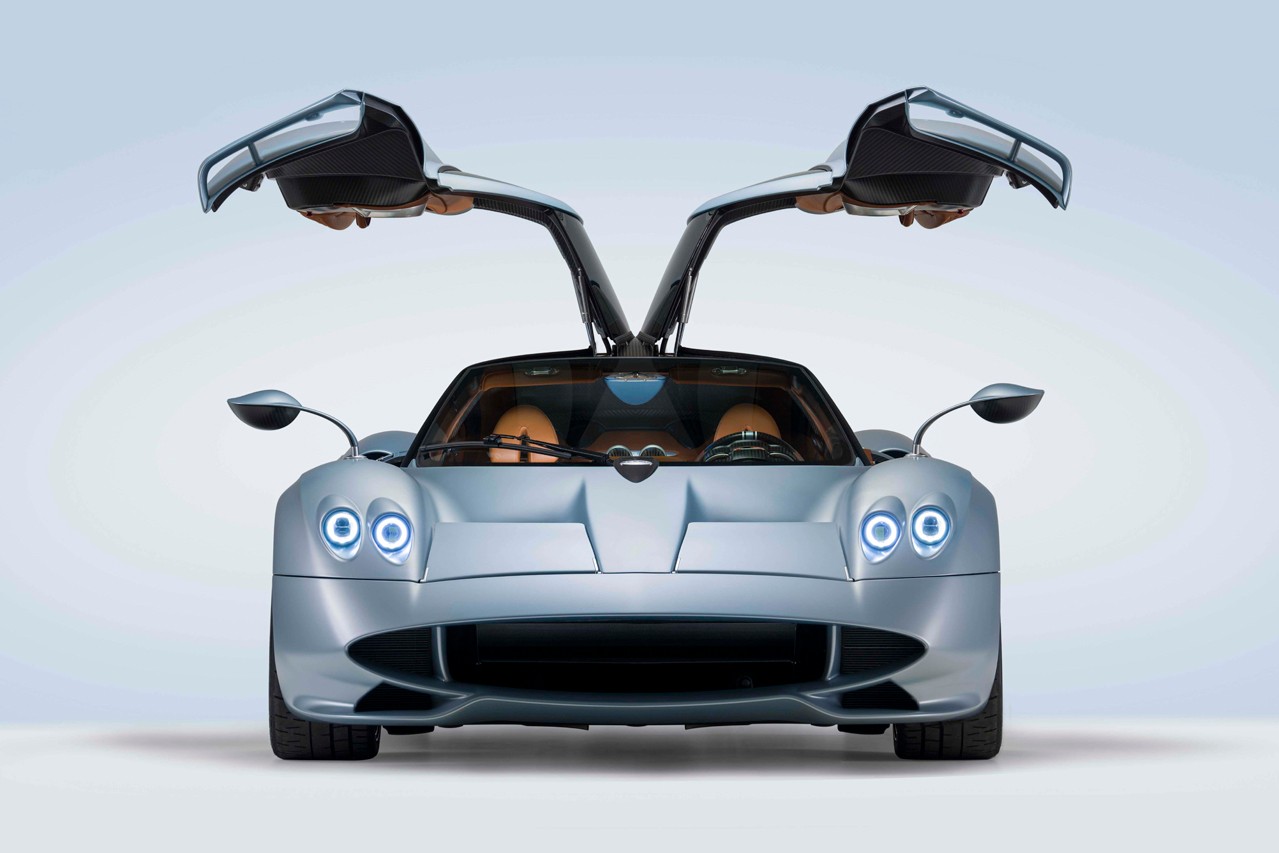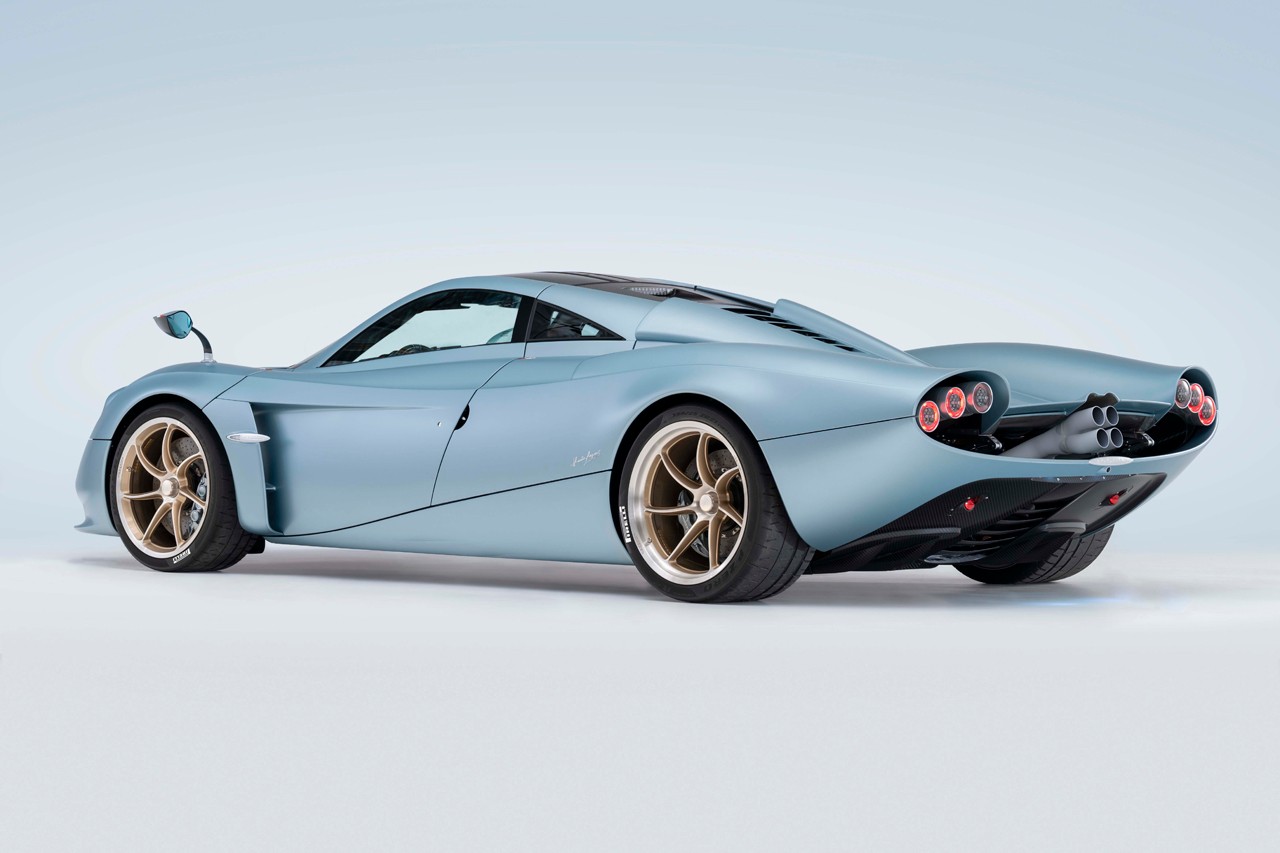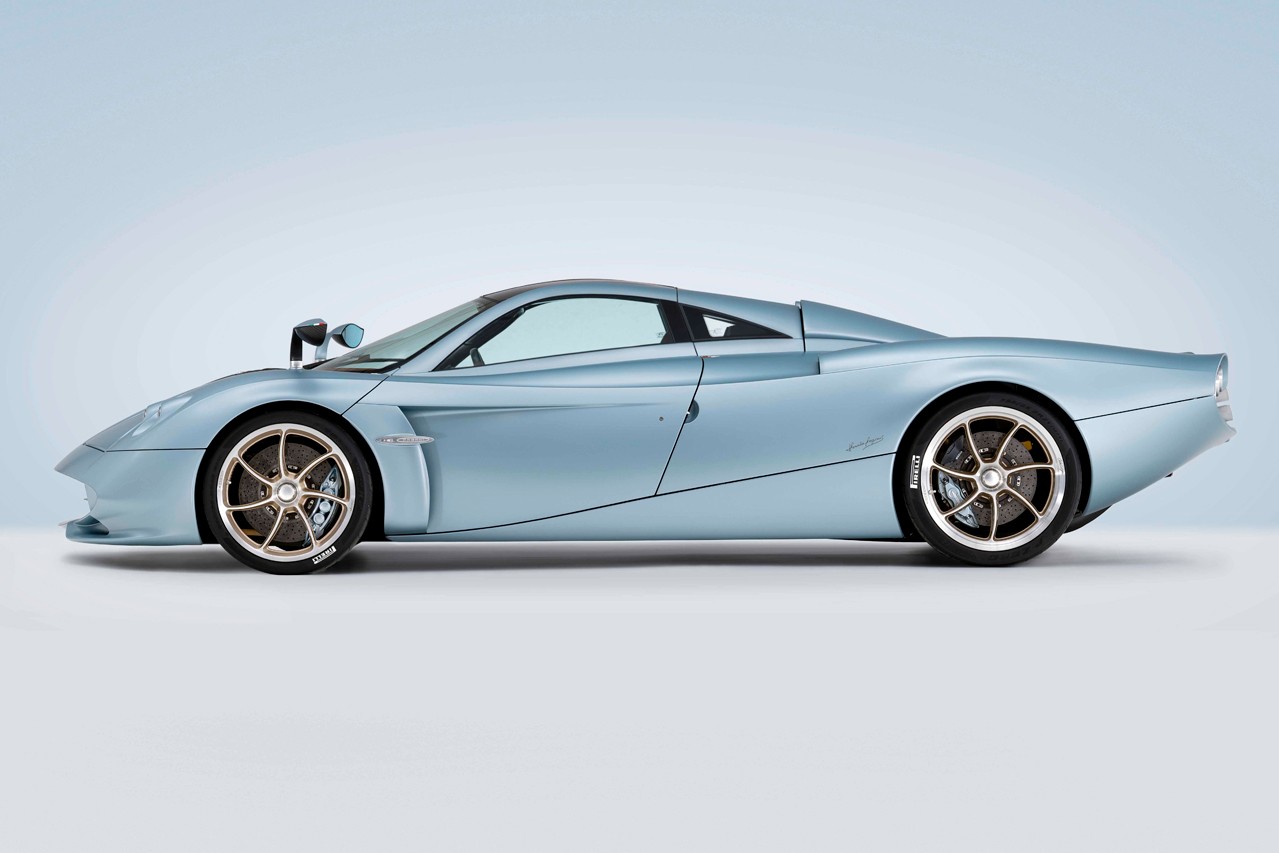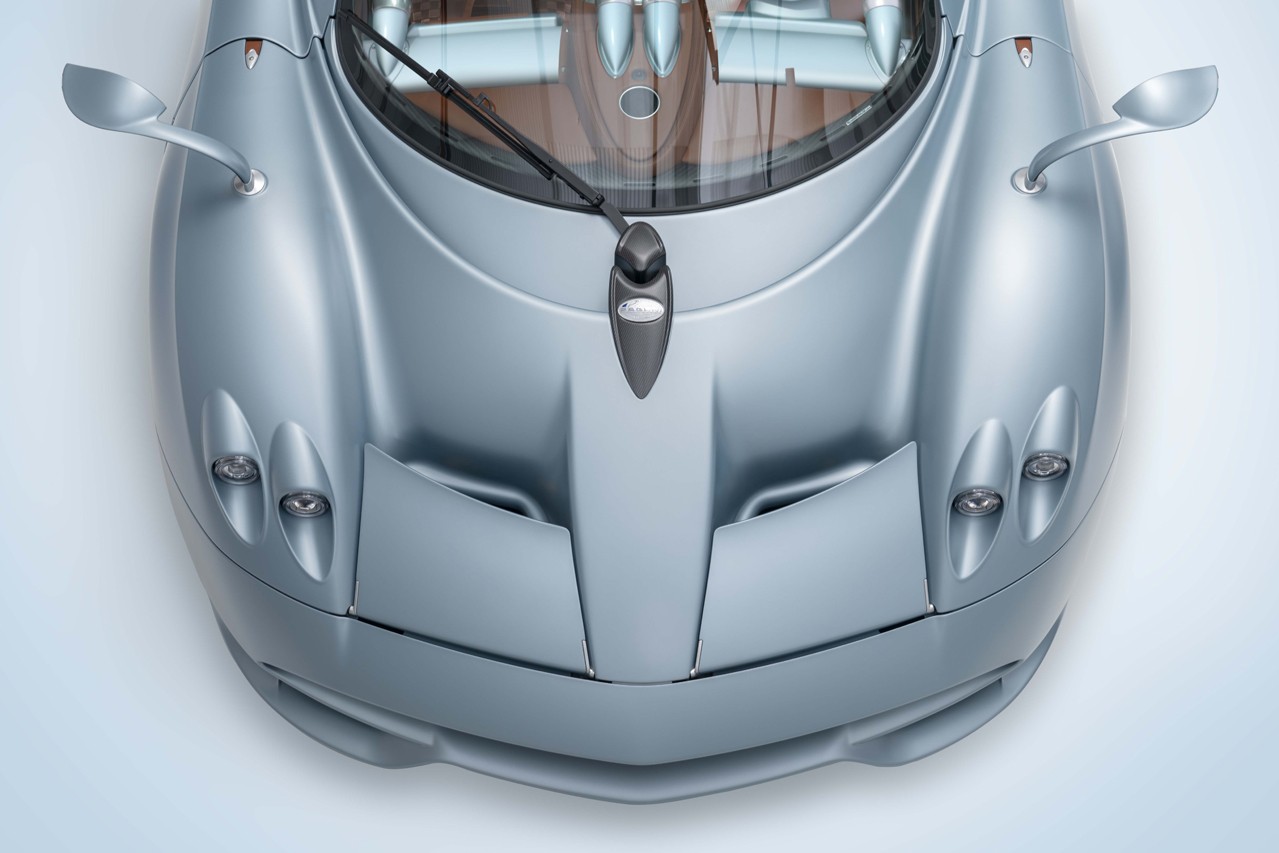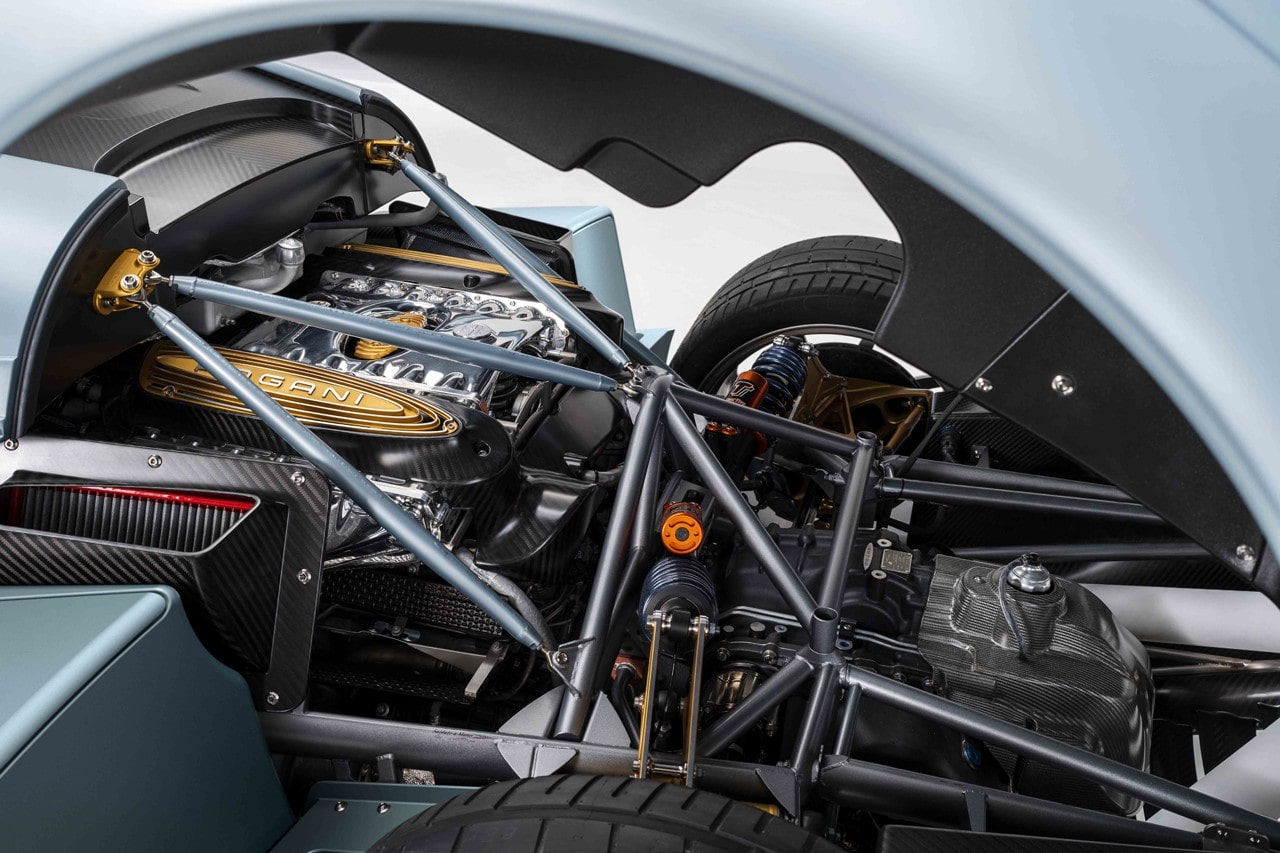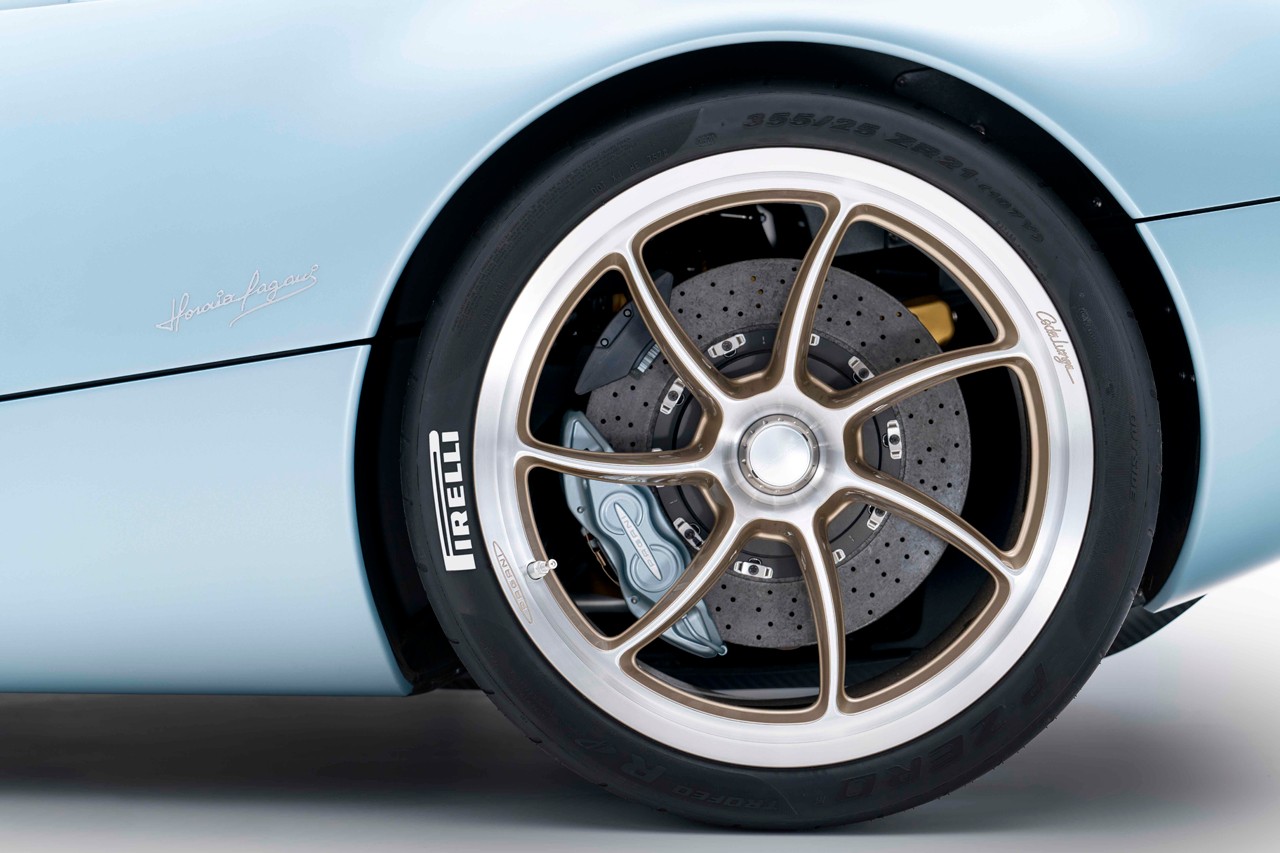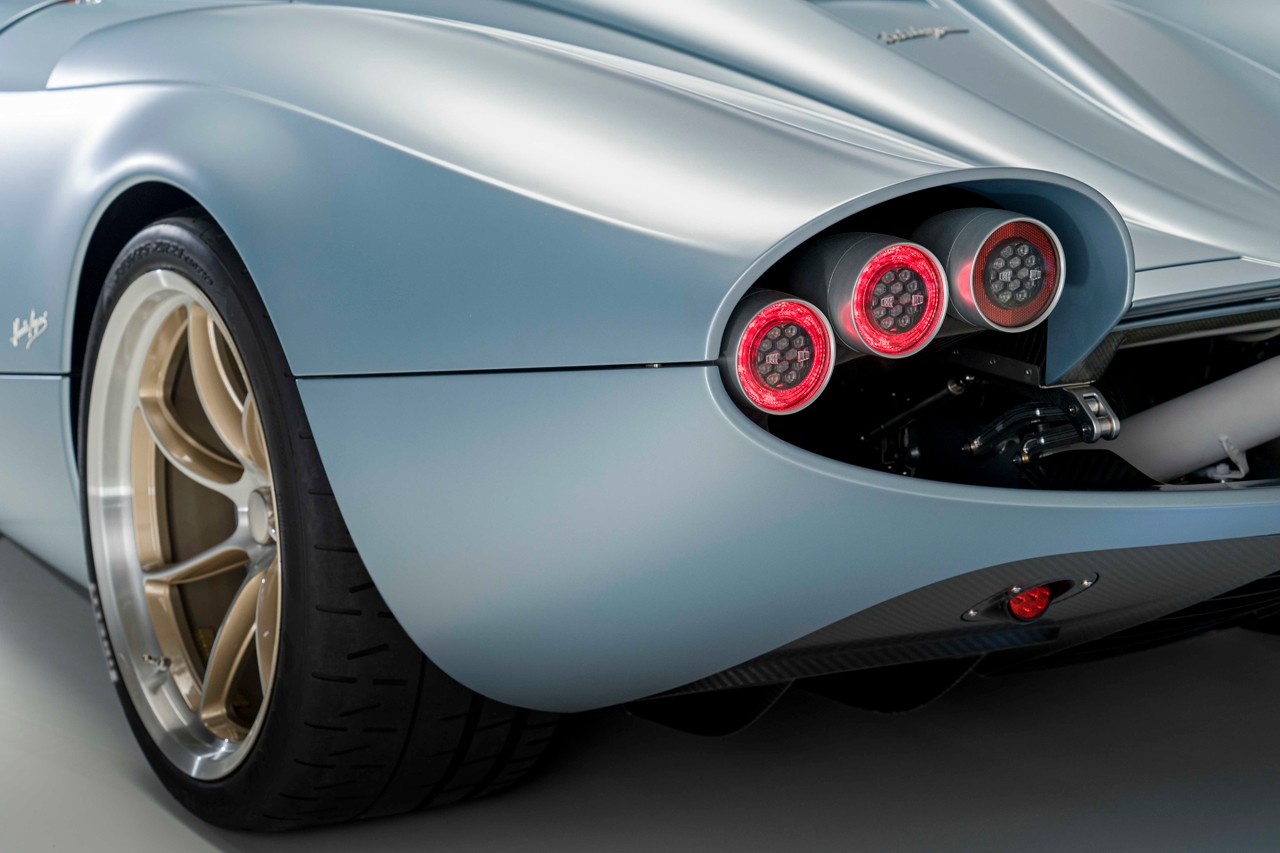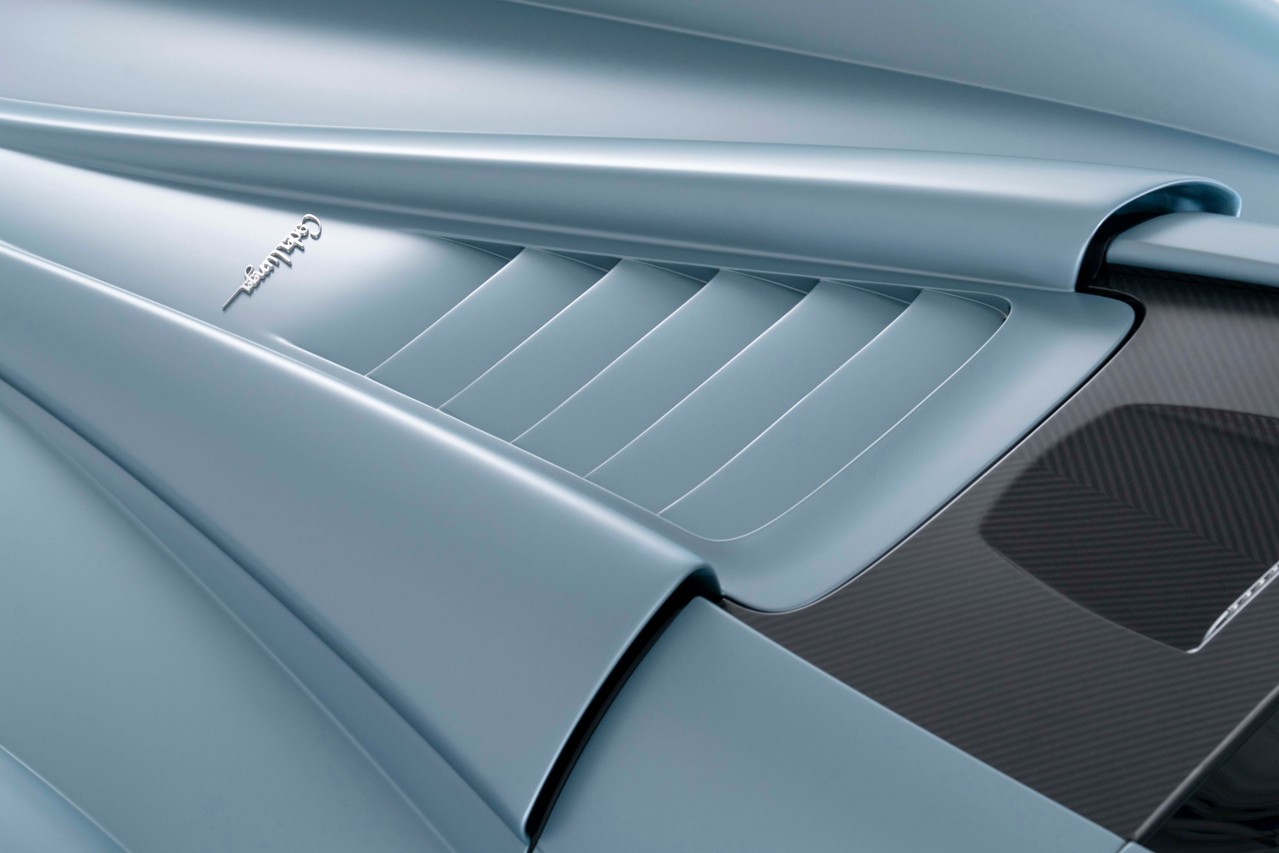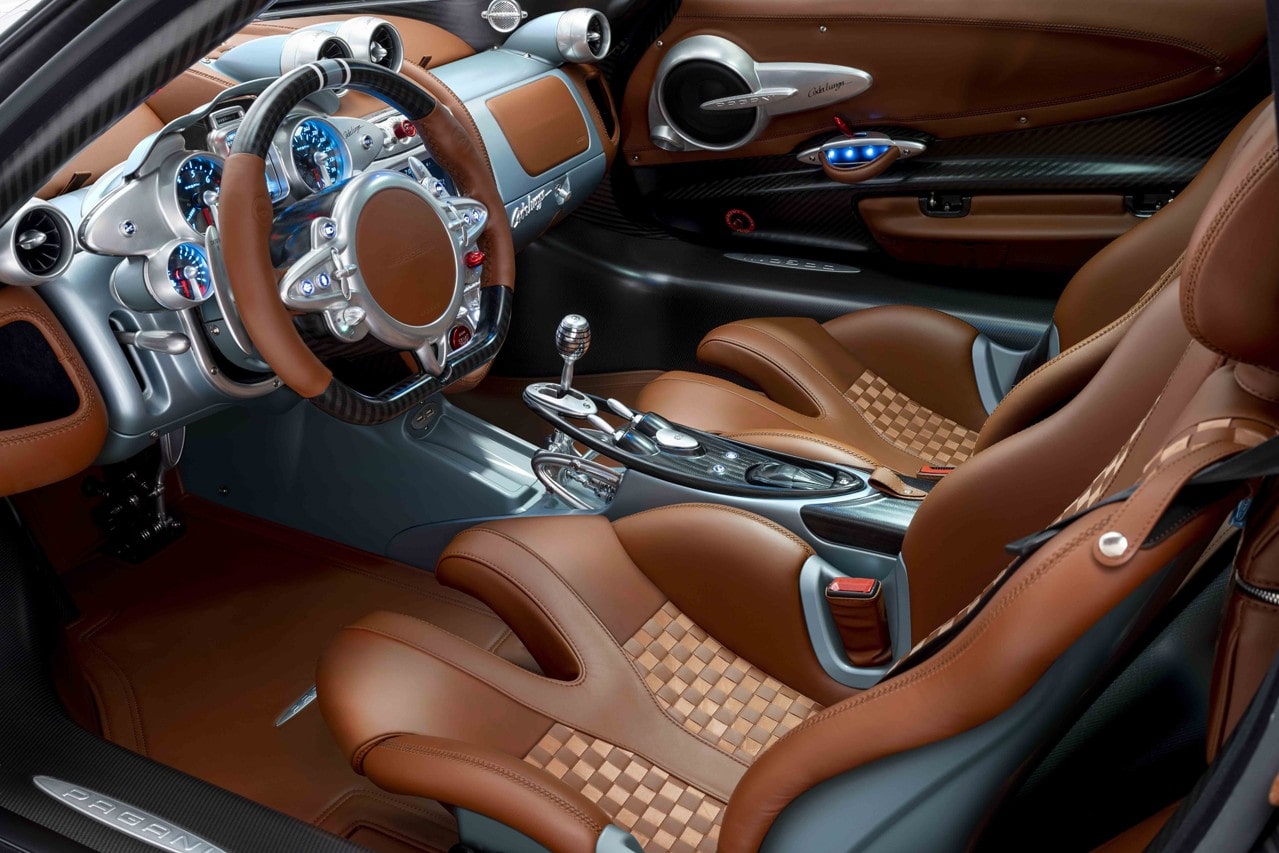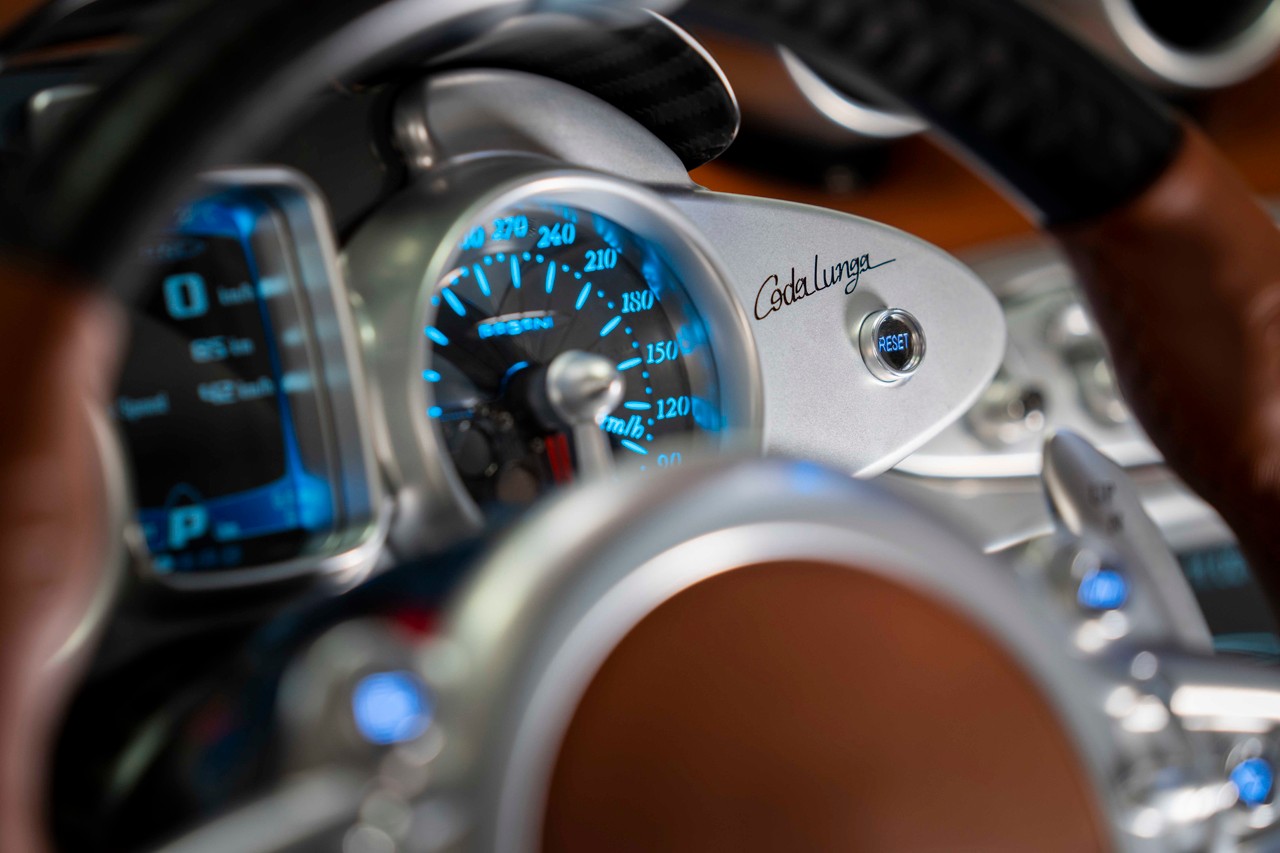 Limited to only five units, Pagani reveals the much-awaited Huayra Codalunga, a modern take on Huayra Coupé. The exotic supercar Italian maker creates another showpiece model that's cracking the $7M mark.
Horacio Pagani was asked to create a long-tail version of their favored hypercar by two Pagani enthusiasts in 2018. In response, the founder and chief designer of the world-renowned Italian supercar manufacturer crafted a modified version with only five models set to ever grace the shelves.
The two clients worked with the Pagani Grandi Complicazioni to assemble and produce the majestic cars, incorporating the principles of Leonardo da Vinci and drawing inspiration from the balance he created between art and science.
On behalf of the supercar, Horacio says that although they aimed to utilize the basic linear style of the Huayra Coupé initially, it was transformed to a longer and smoother version that drove like the wind. With intricate elegance to the design lines, they took note of the long tails of the 1960s that raced at Le Mans. In short, the car is a mix of simple ideas in the search of a complex quest.
Pagani Huayra Codalunga's signature V12 engine churns out 840 HP and 1,100 Nm of torque. The vehicle features Pagani's signature quad tailpipe titanium arrangement, ensuring maximum noise and reduced weight.
The limited-edition Huayra Codalunga has been designed from the ground up to be light and fast, only weighing 1,280kg on road with revisions in aerodynamics.
See the $7.3m Pagani Huayra Codalunga through our gallery now.