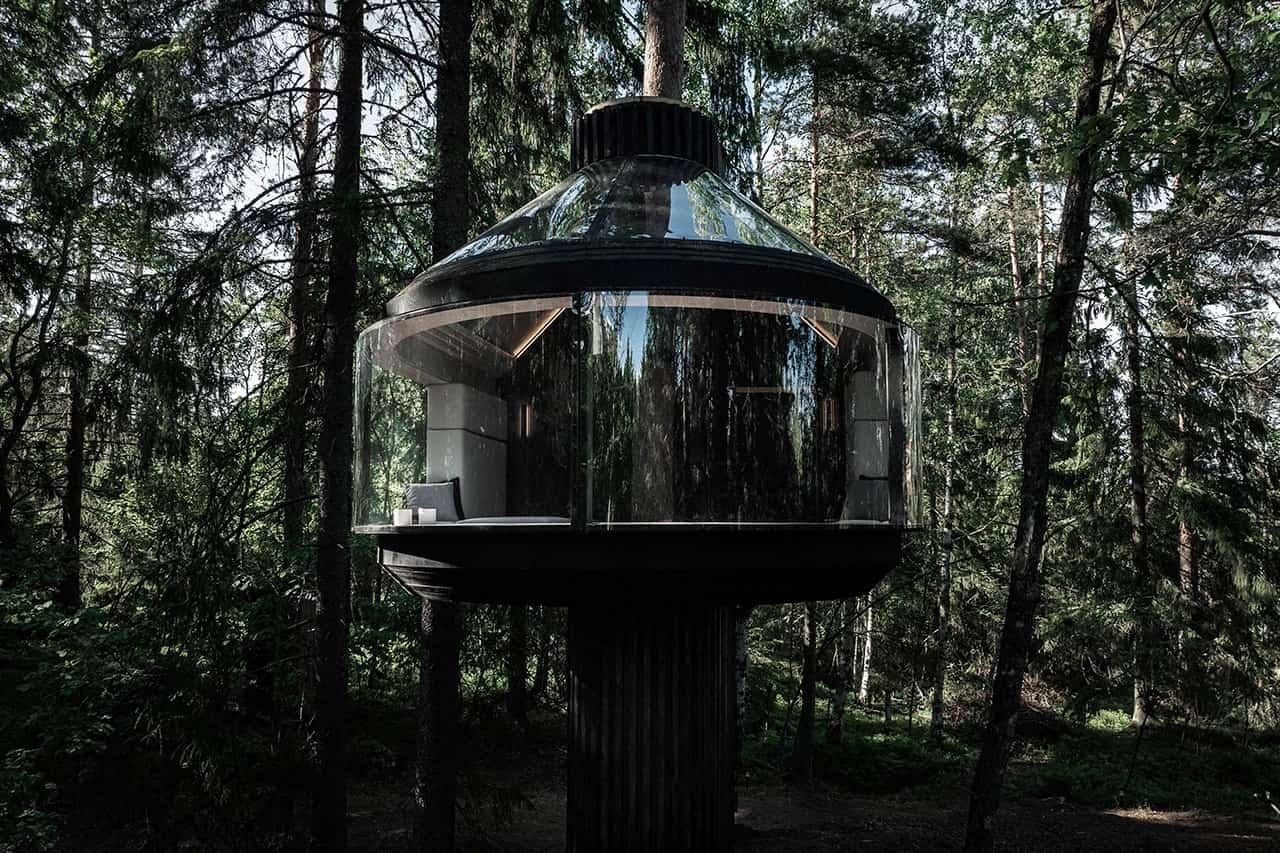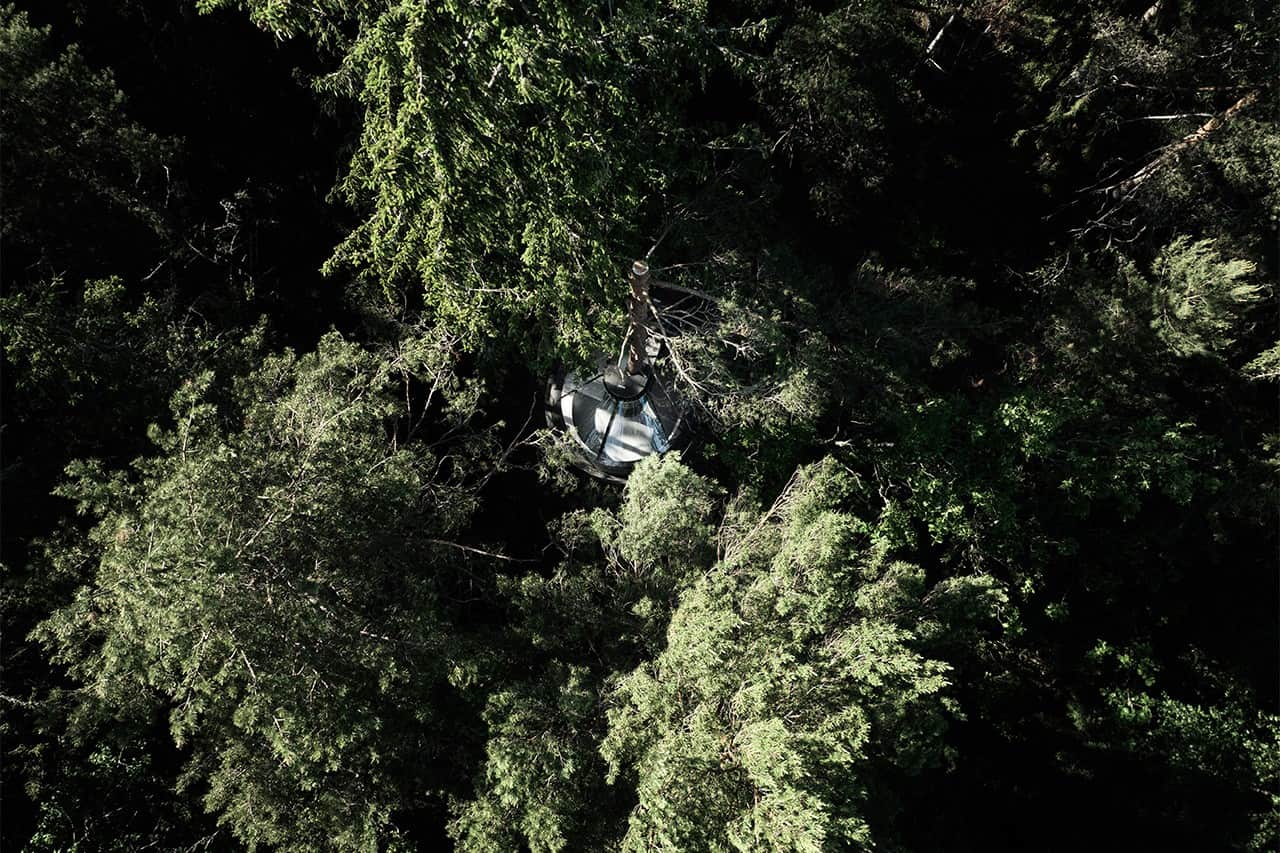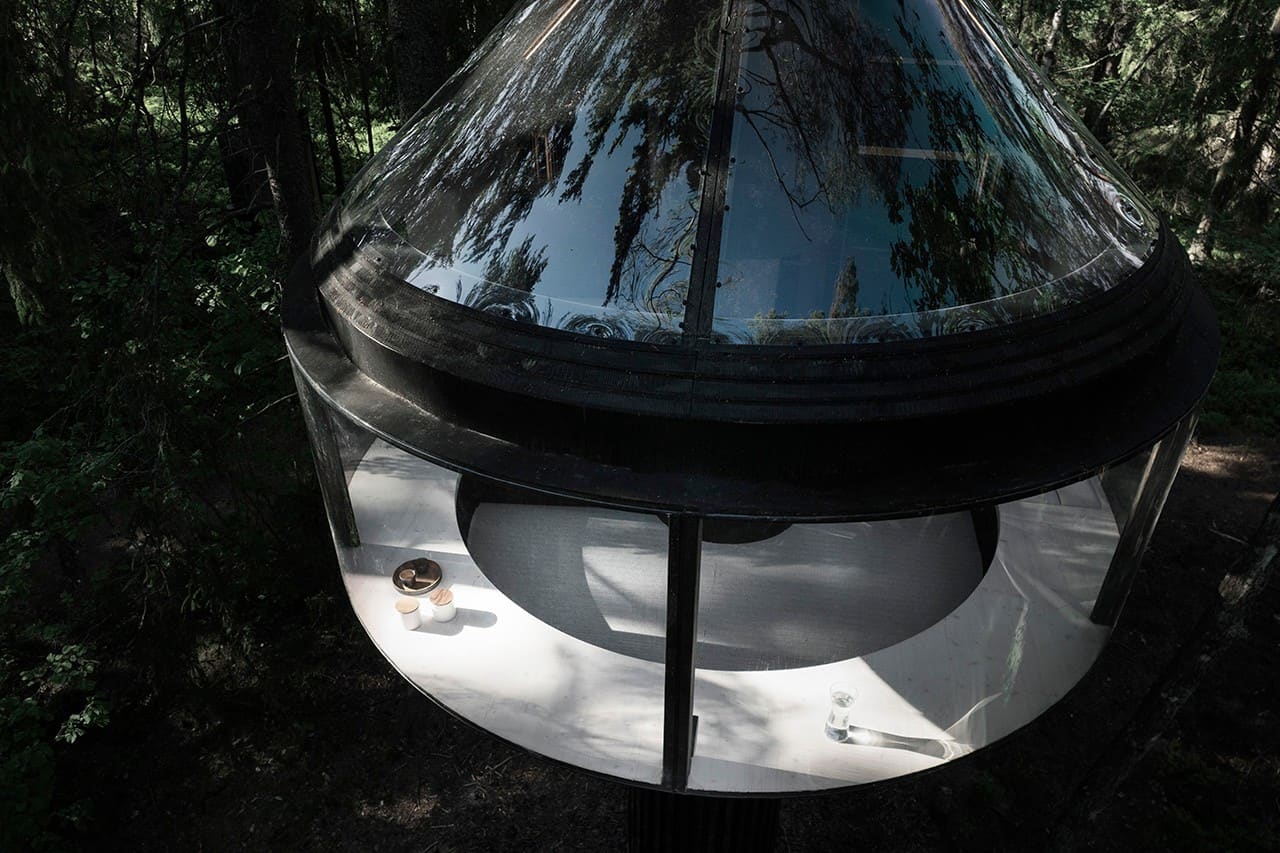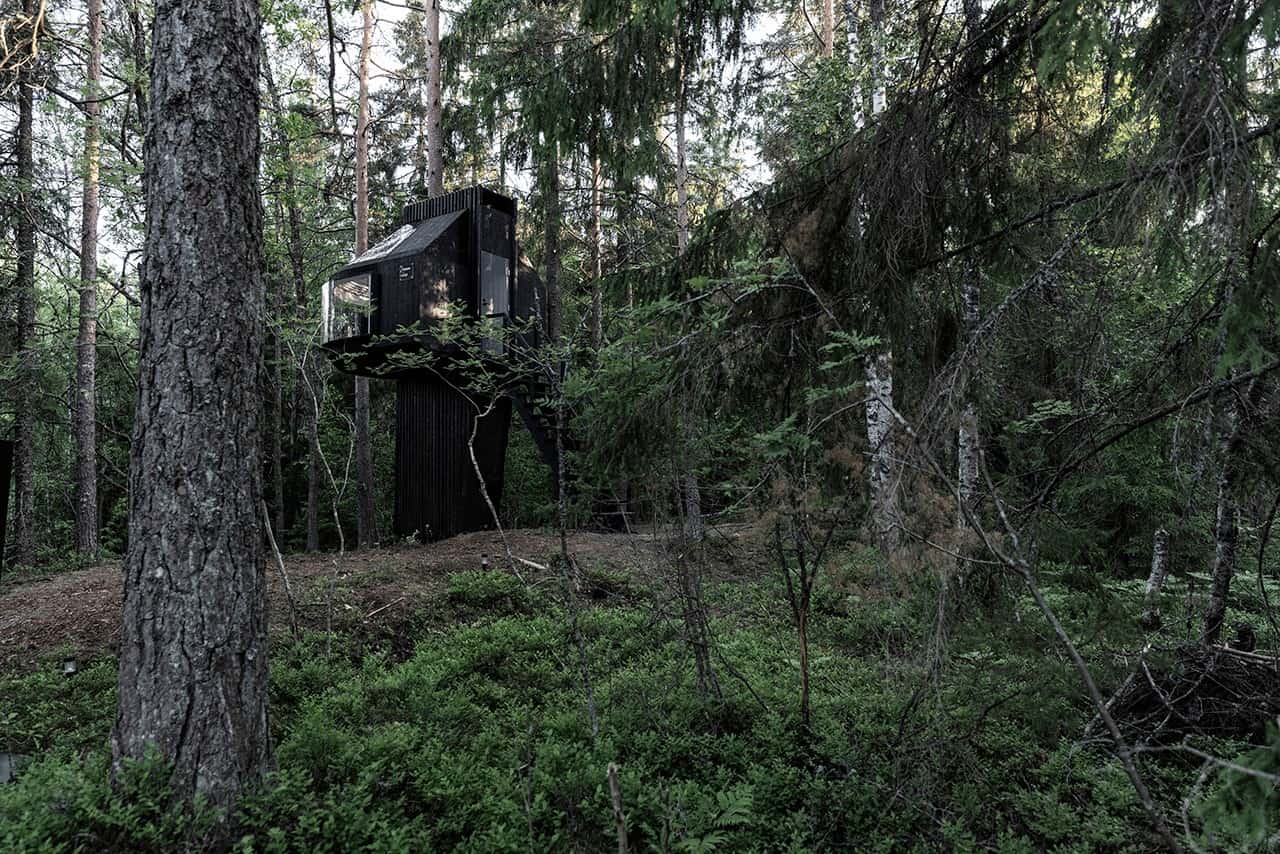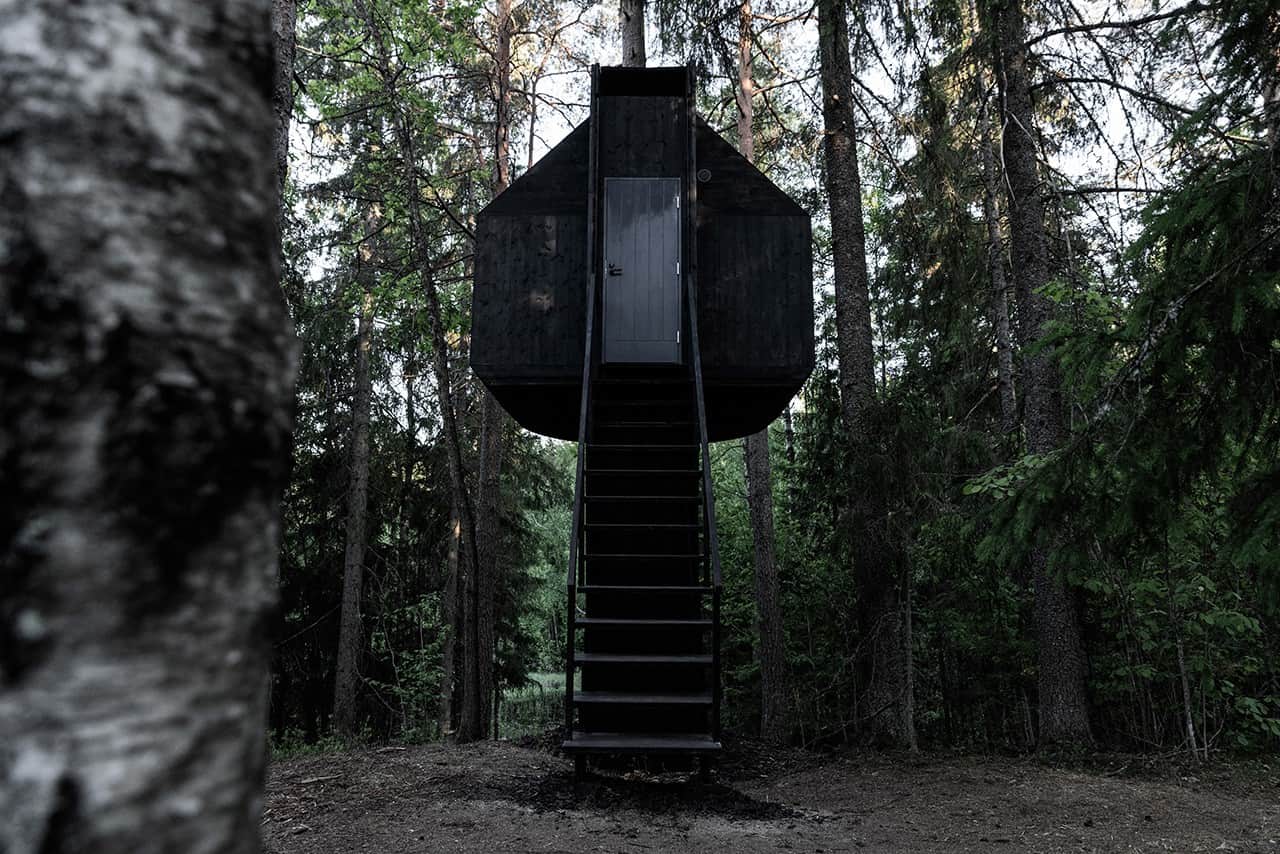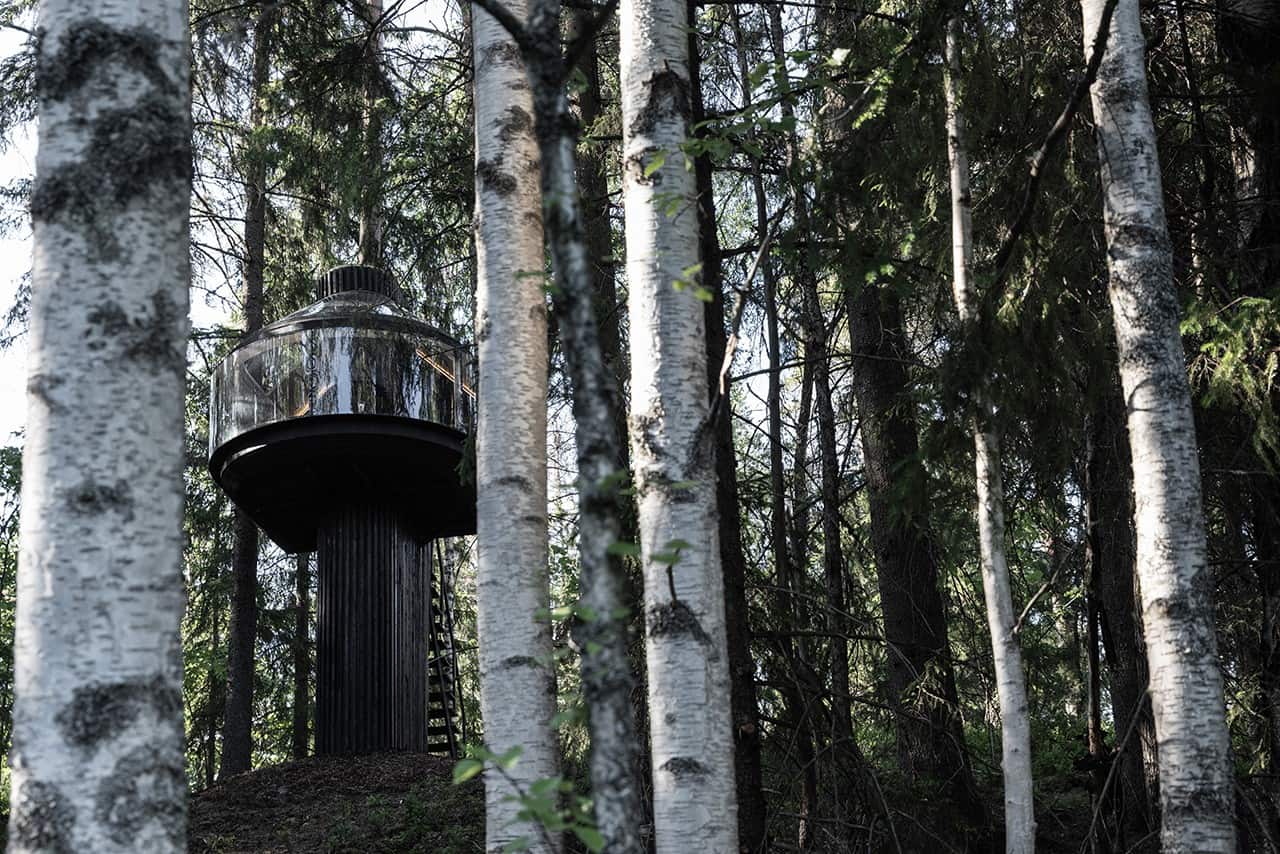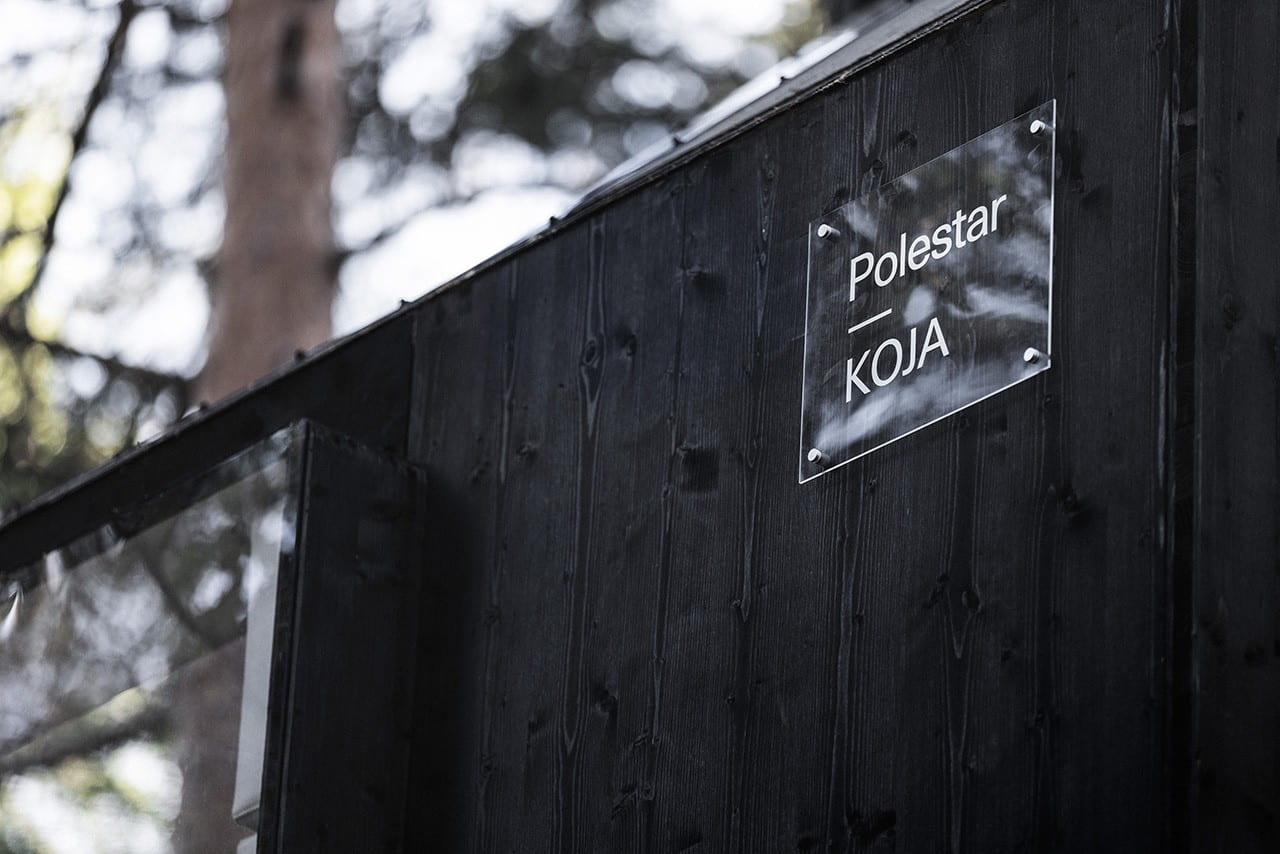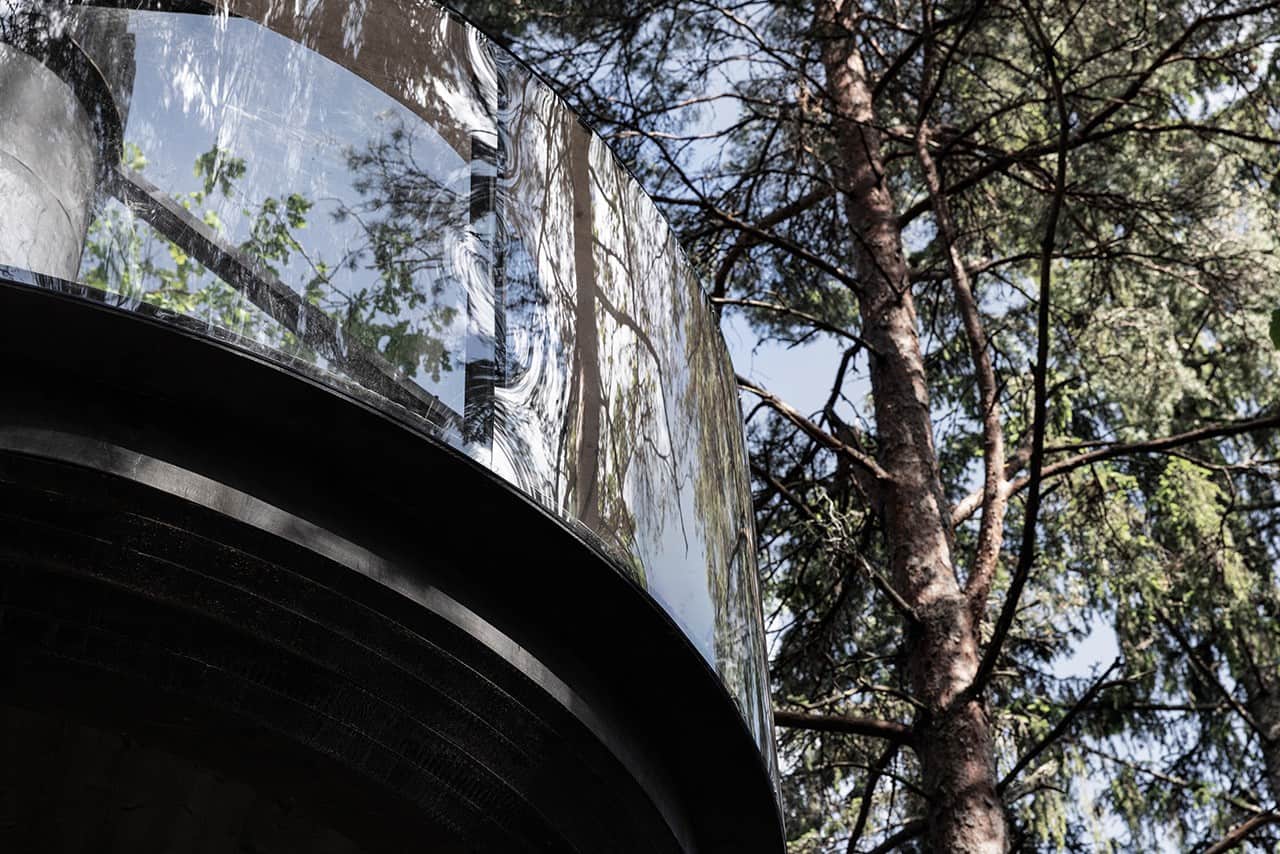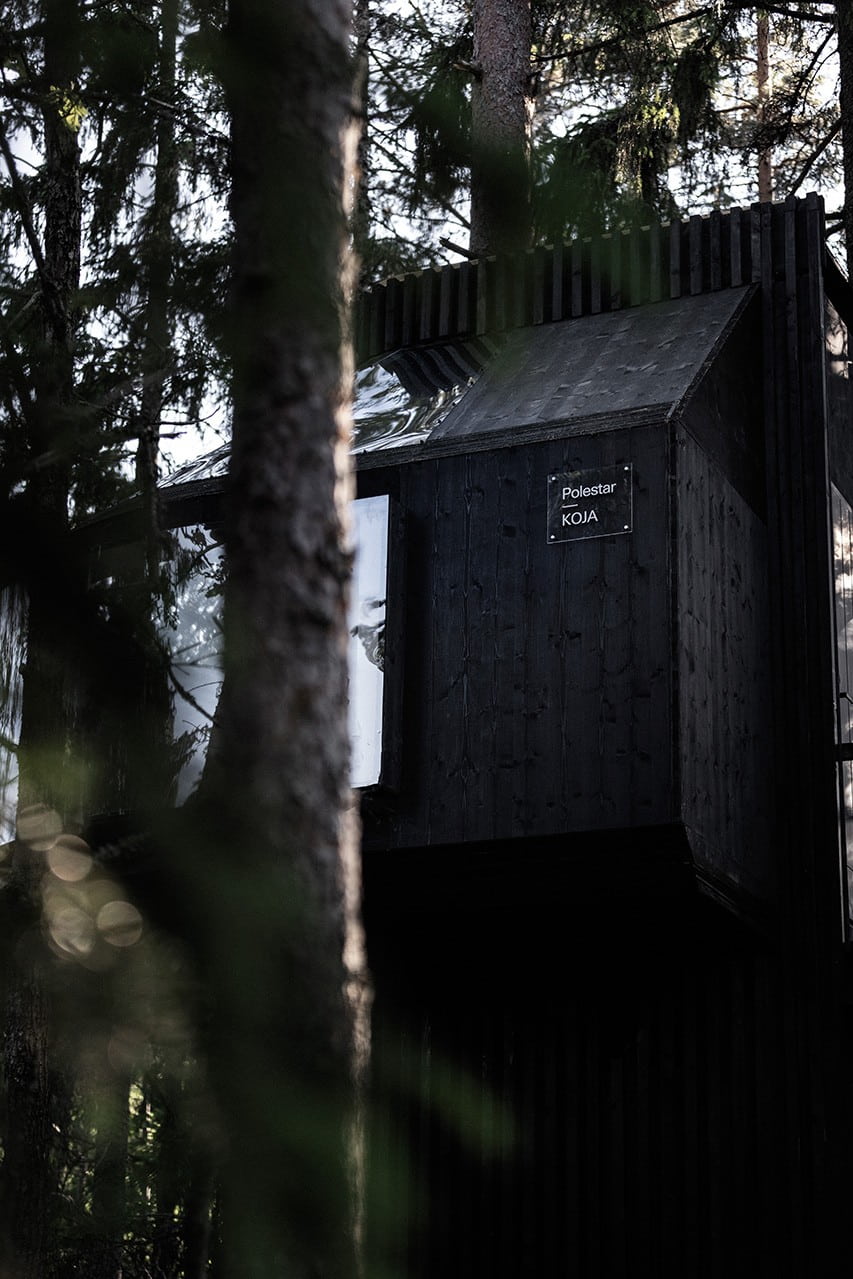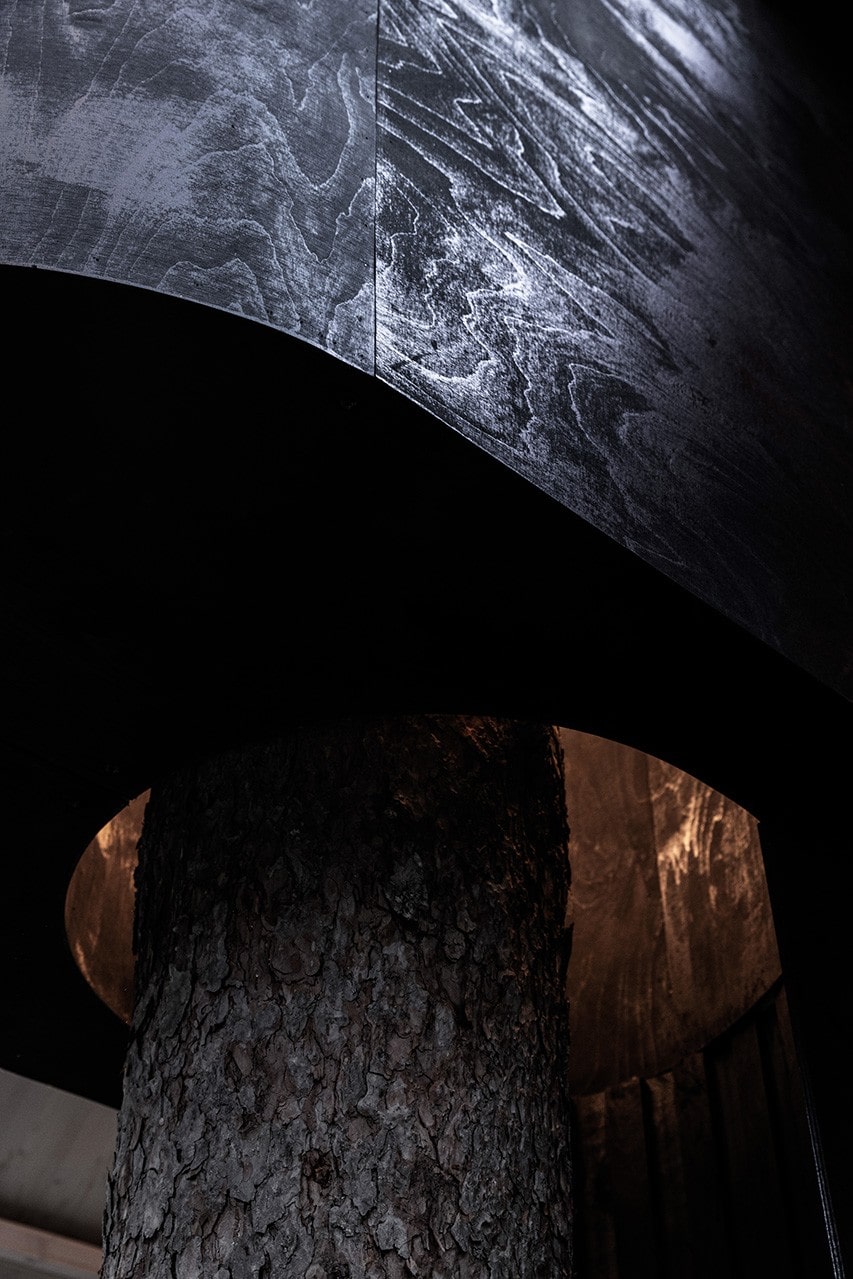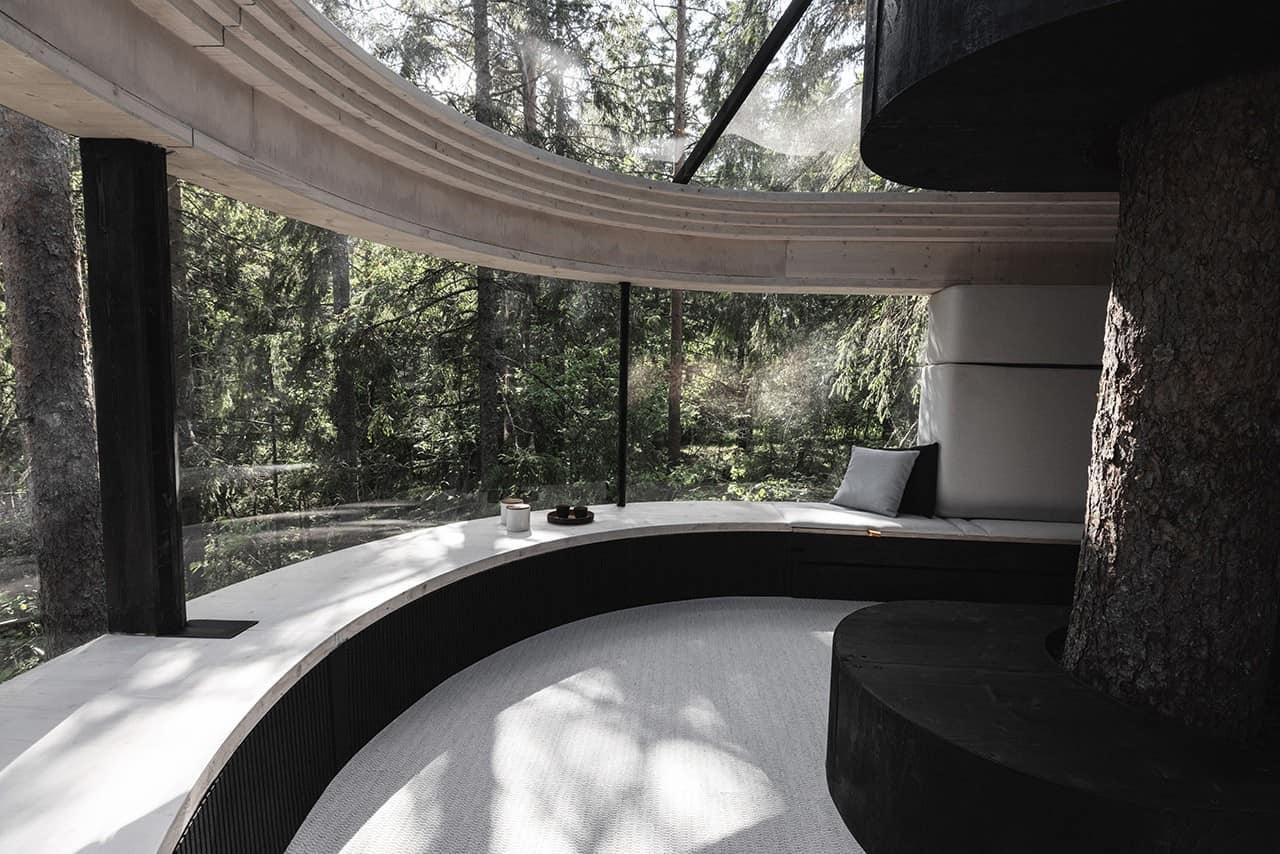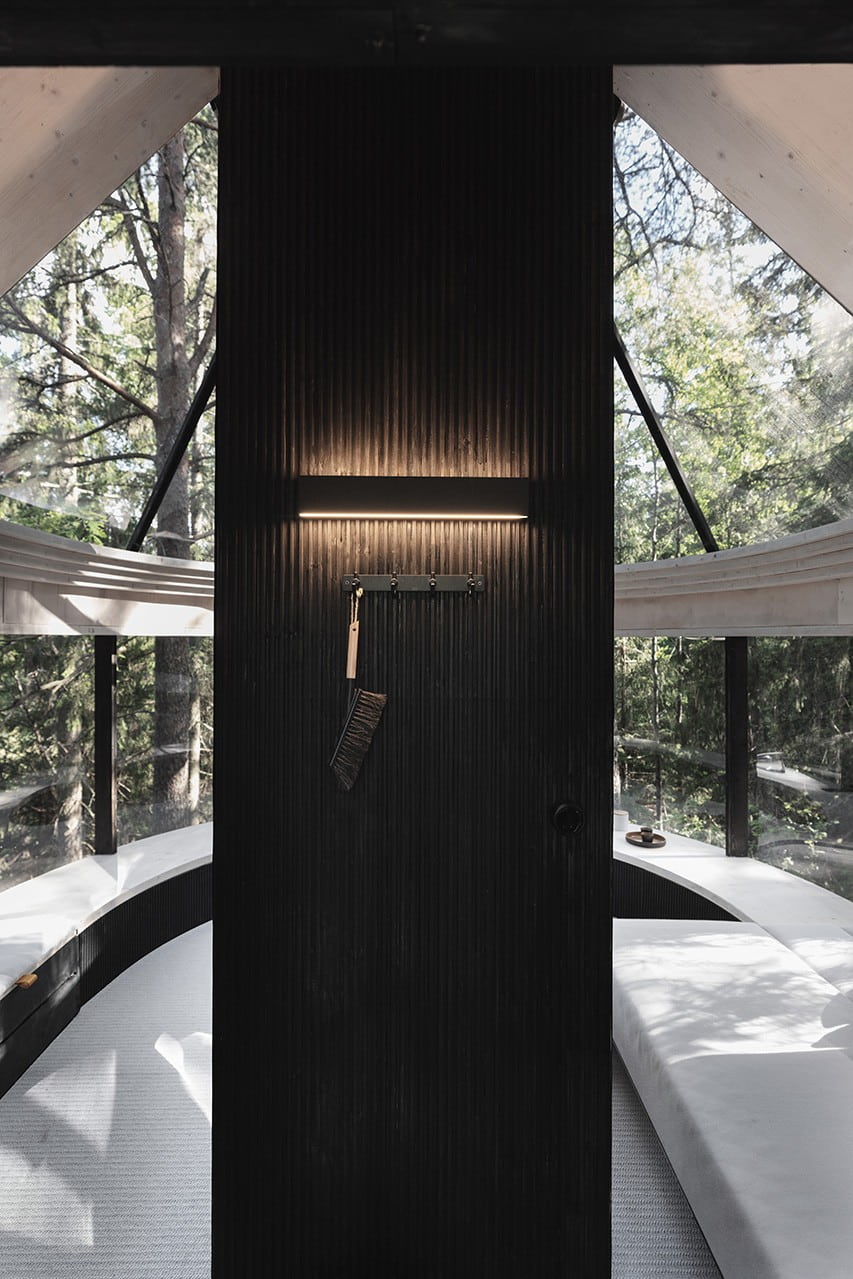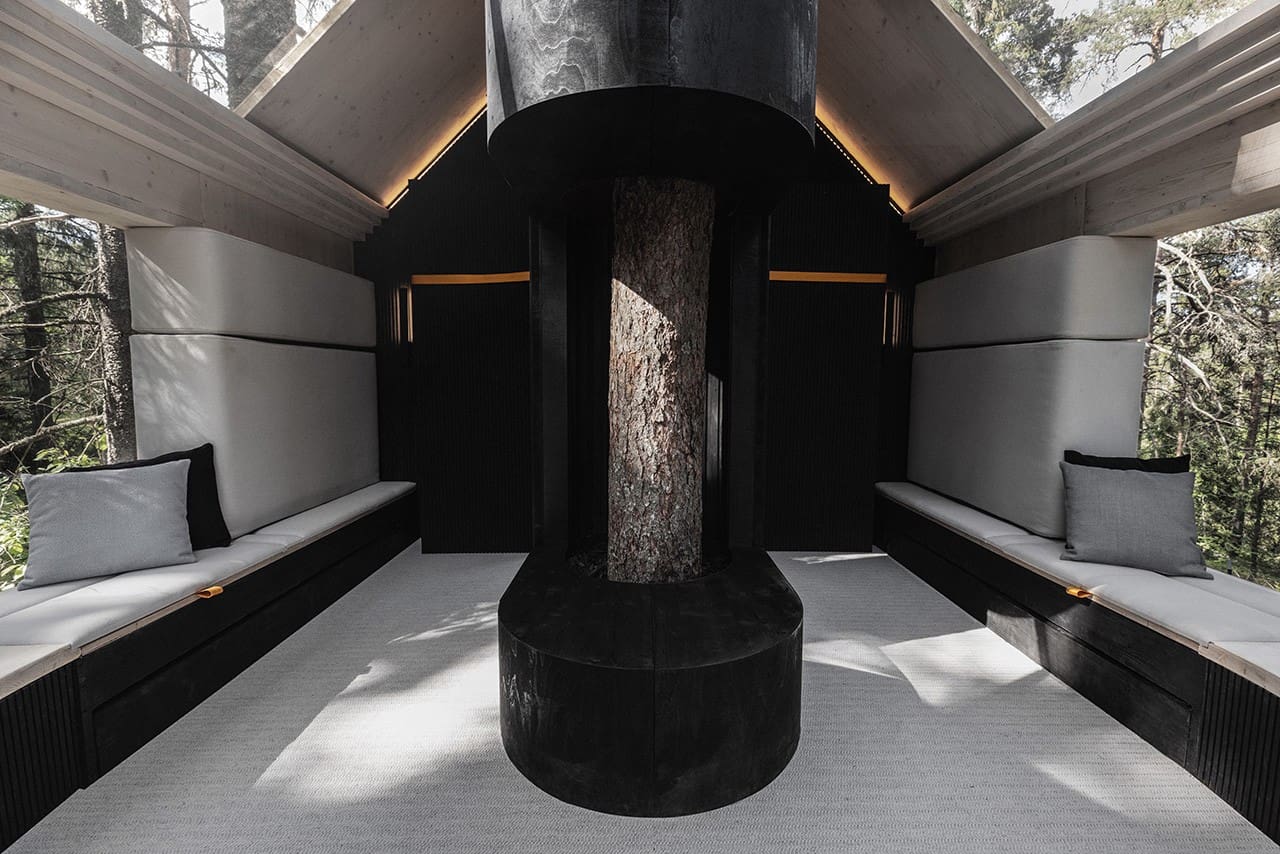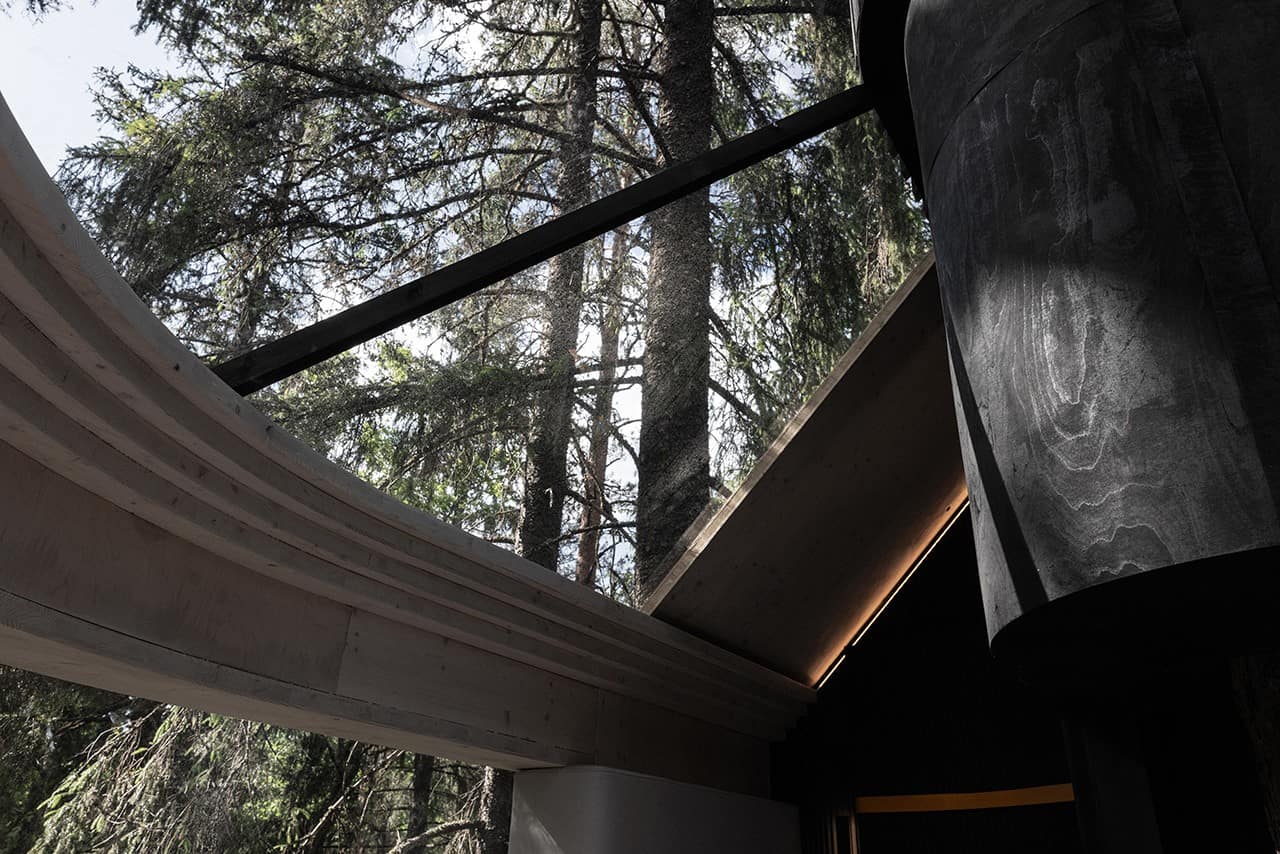 EV manufacturer Polestar redefines sustainable travel with its new KOJA micro space tree house in the village of Fiskars in southwest Finland. It is designed by Kristian Talvitie, who received an honorable mention at the 2021 Polestar Design Contest.
KOJA allows nature lovers to be one with the trees and wildlife without the need for travel and daring adventures. The space features a panoramic glazed facade, giving a full view of the surroundings. It is developed without harming the tree, using sustainable and durable materials, including locally-sourced wood and wool that helps KOJA blend in.
Polestar KOJA is on display as part of the "House by an Architect" exhibition in Finland during the Fiskars Village Art & Design Biennale. Visit it now until September this year.