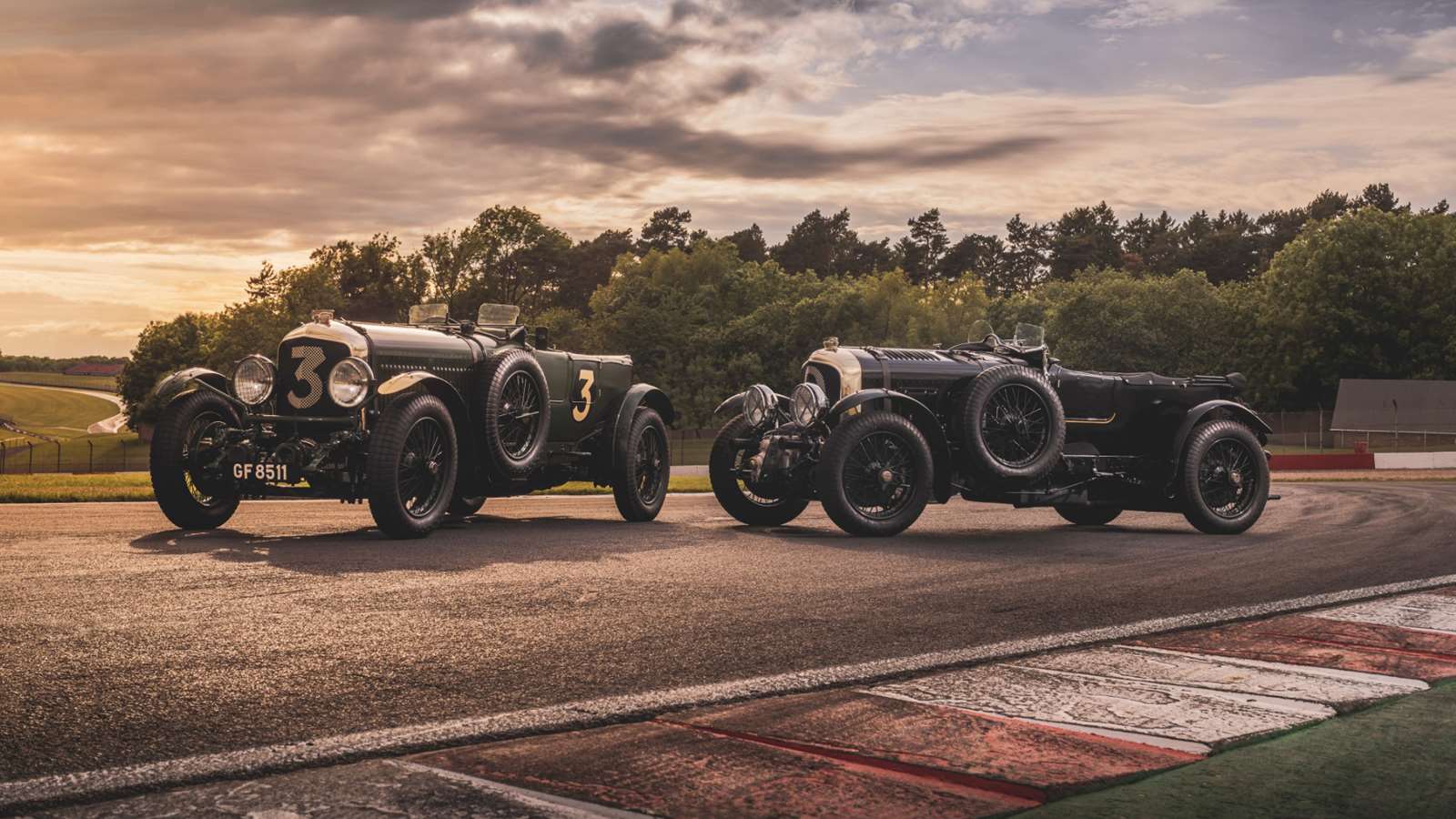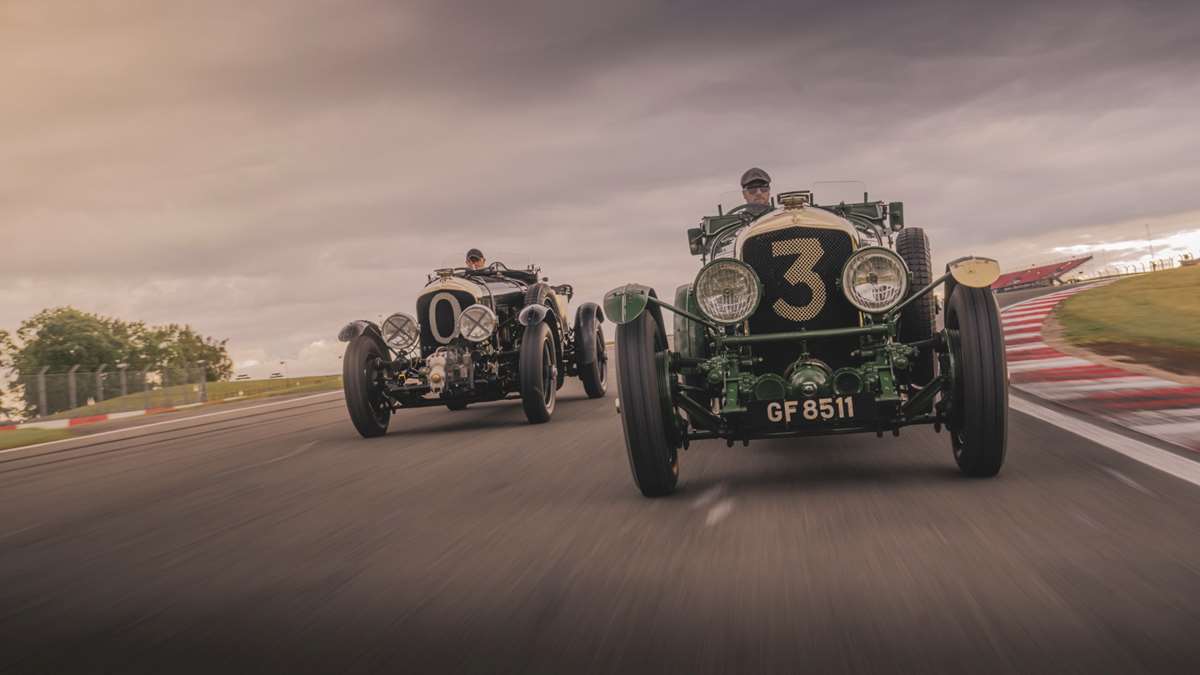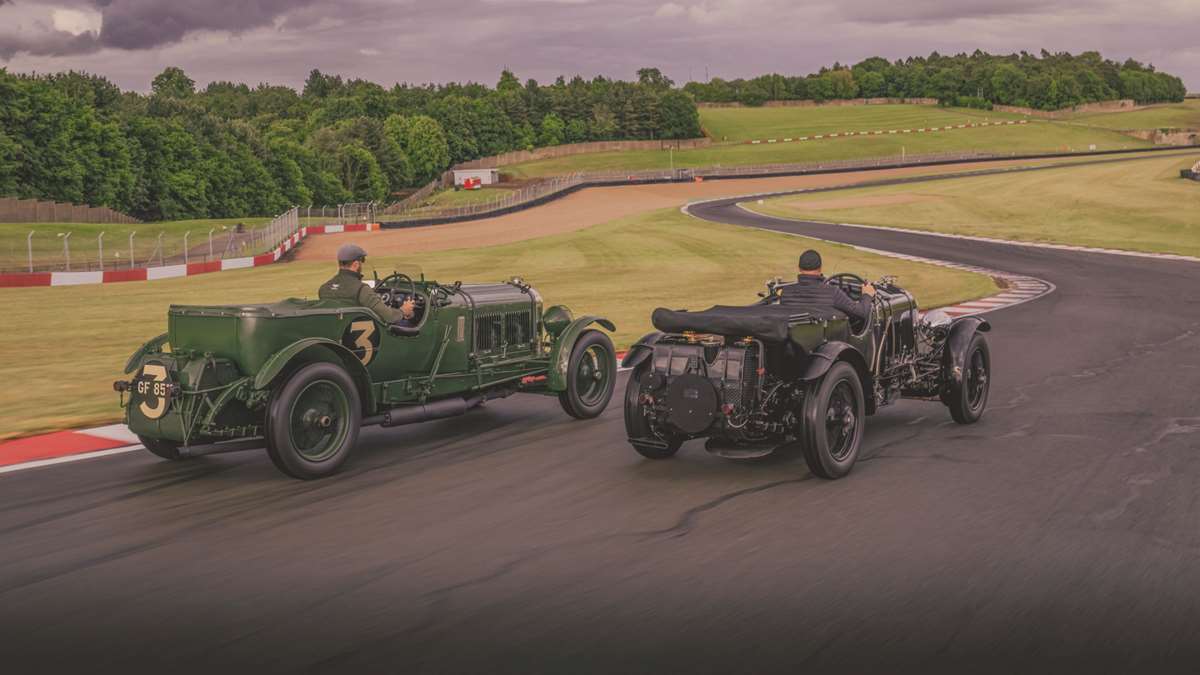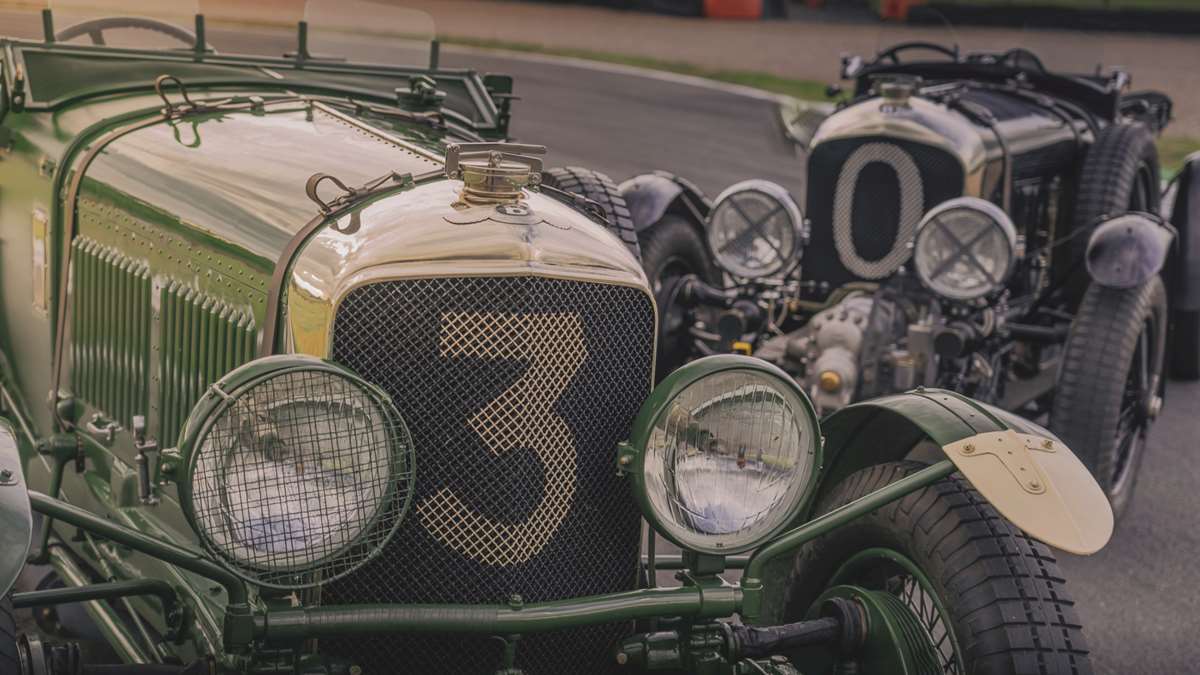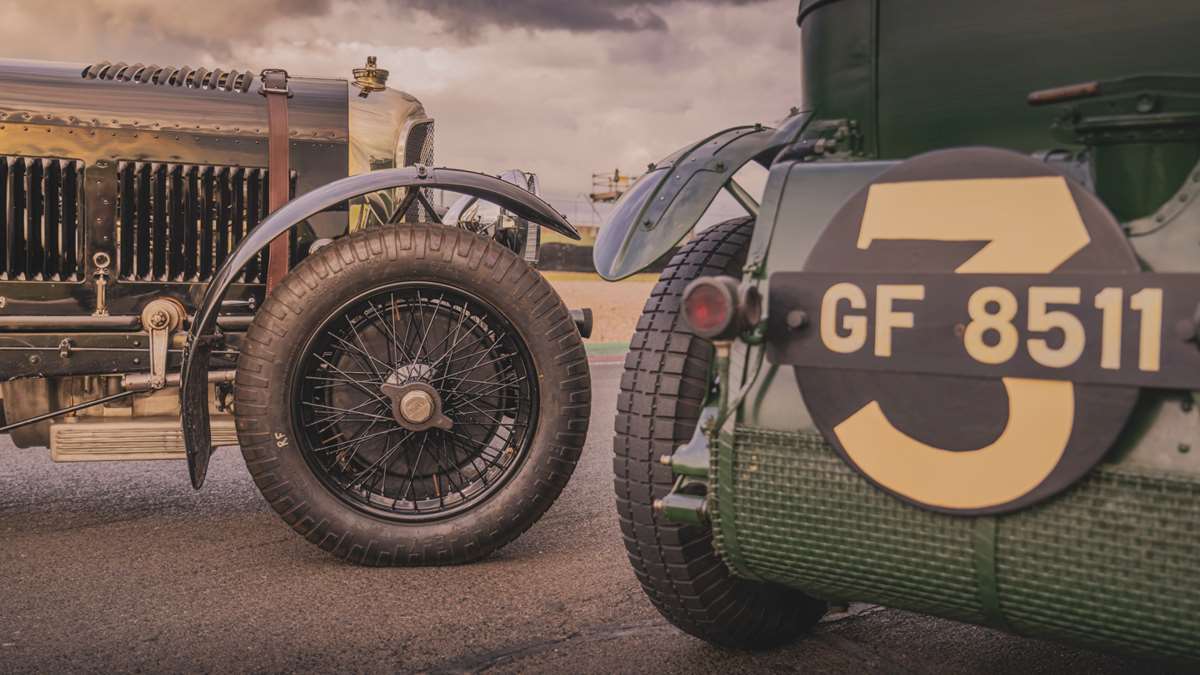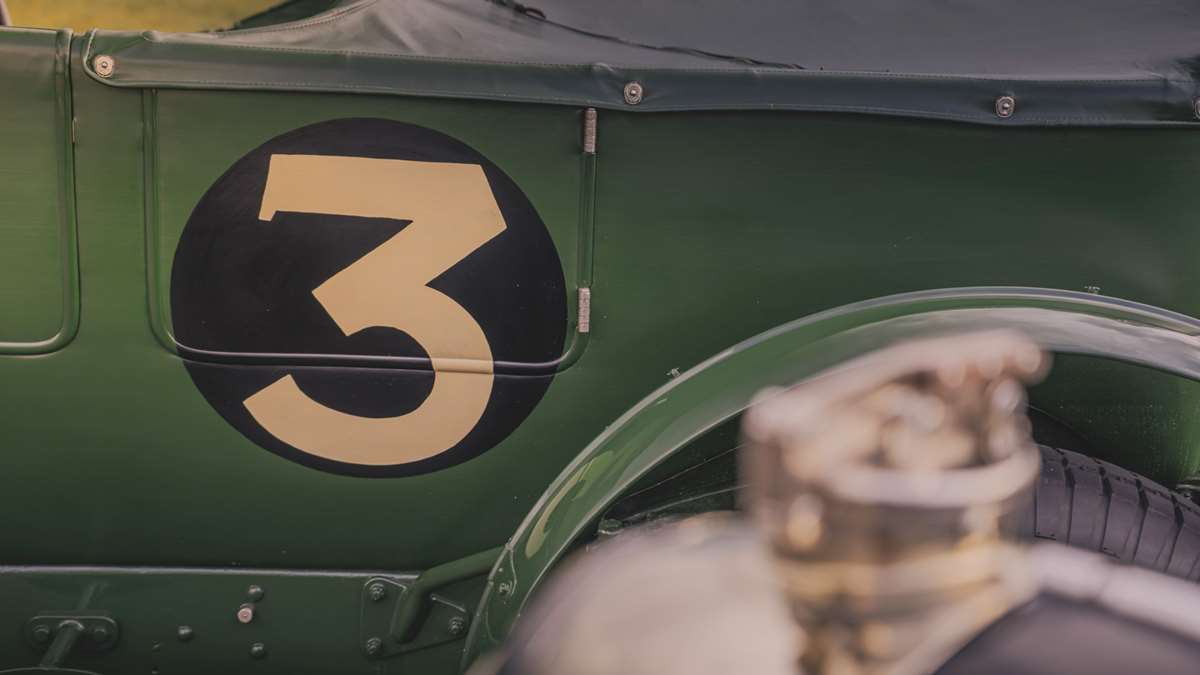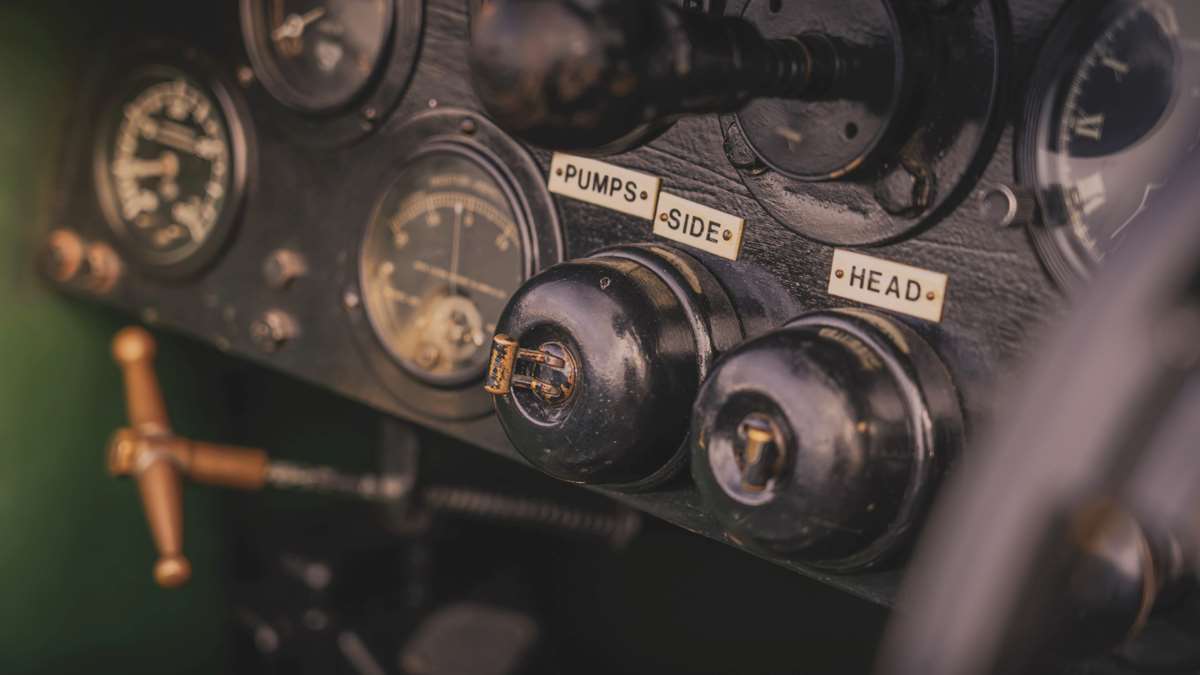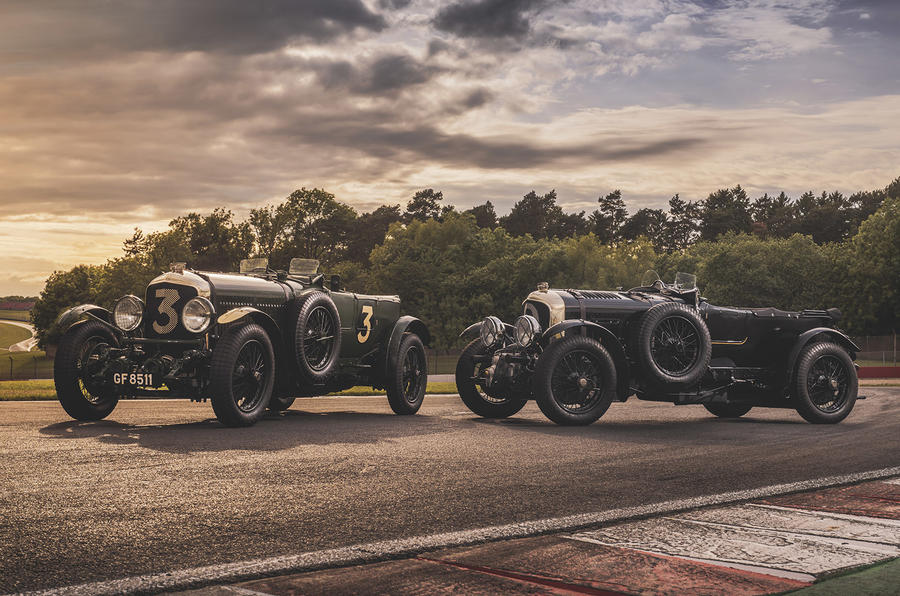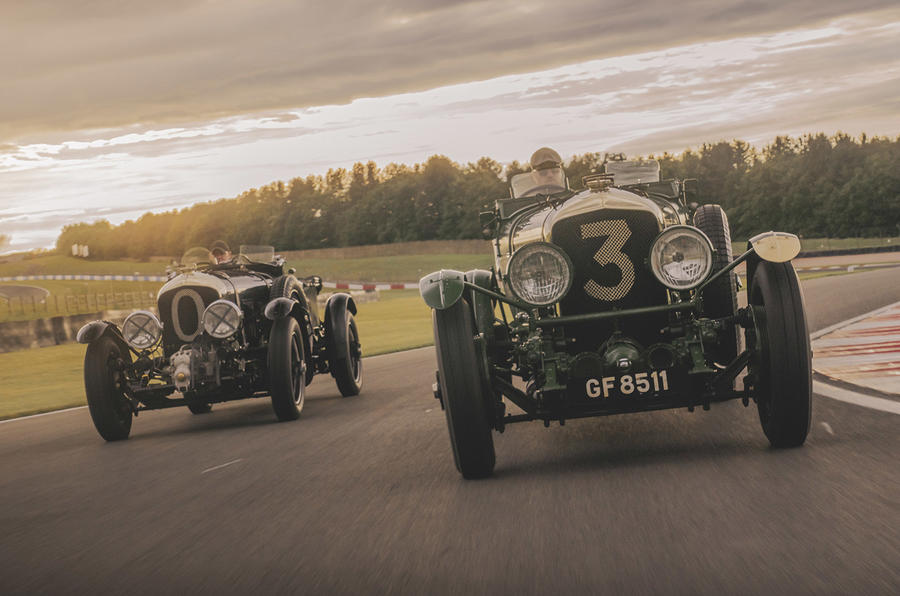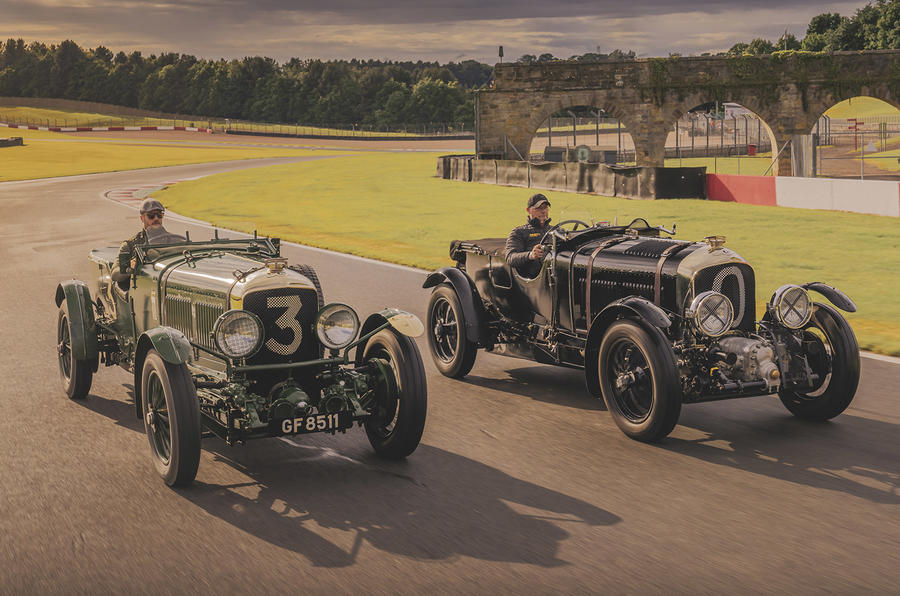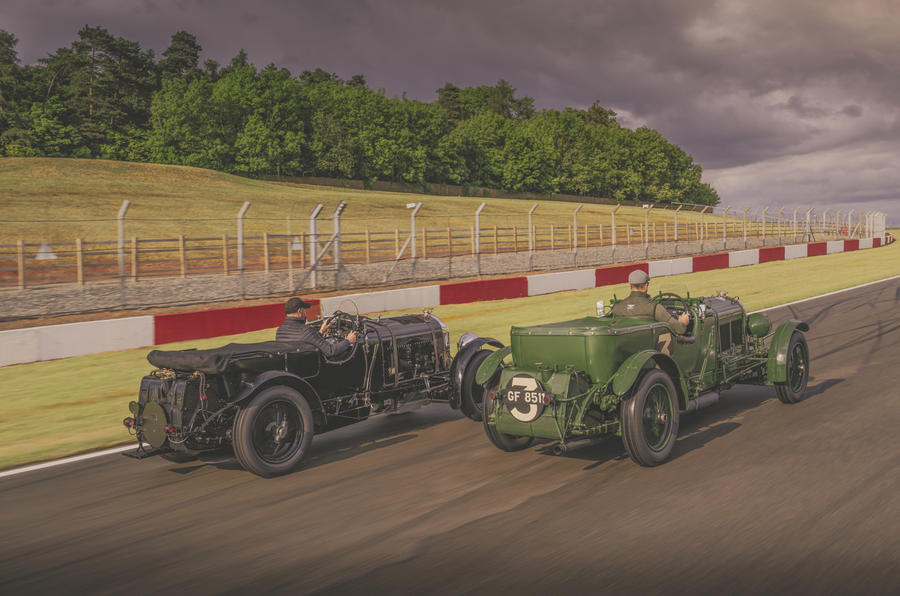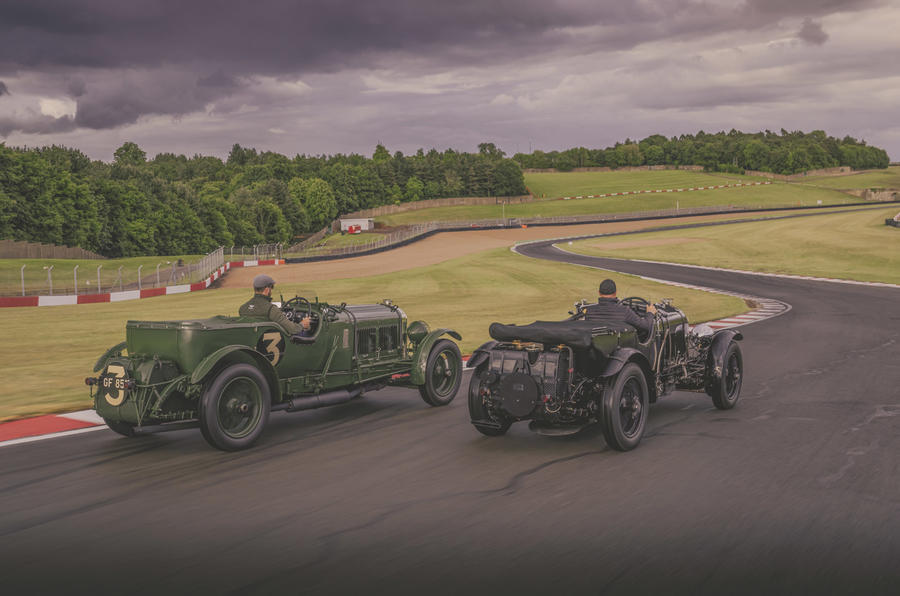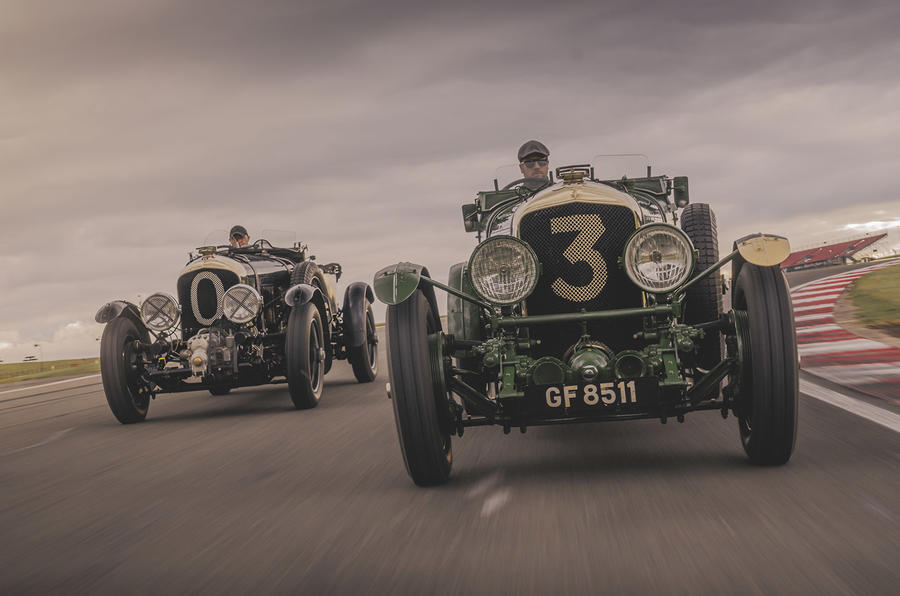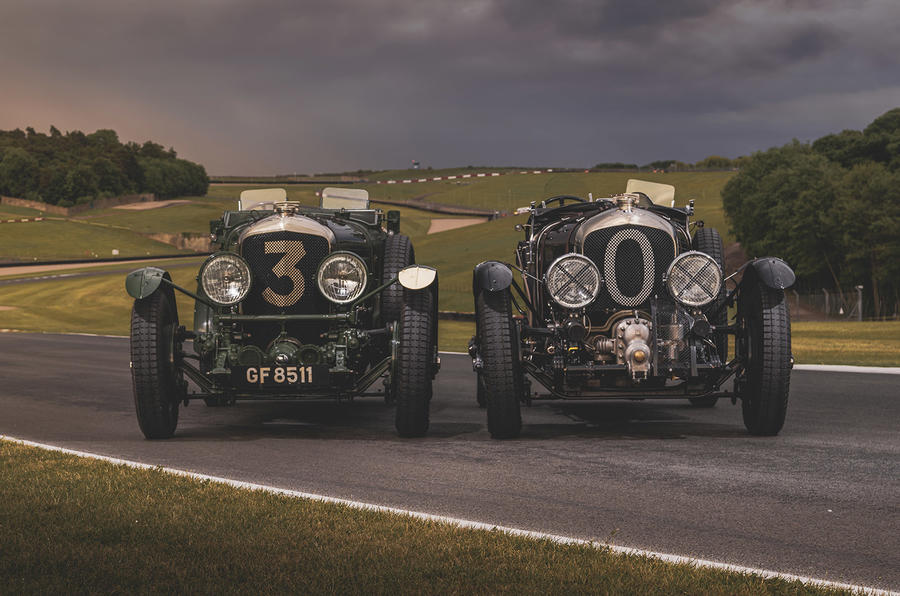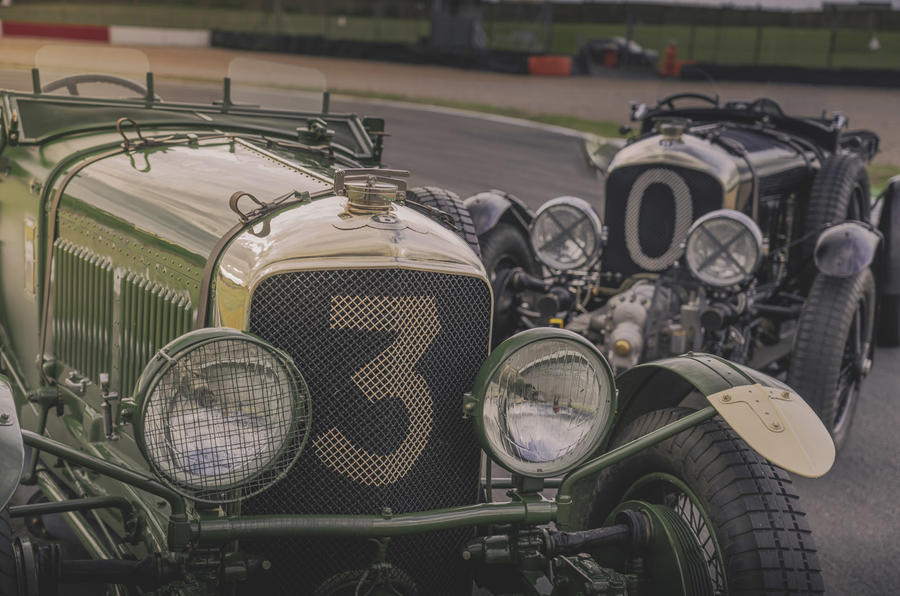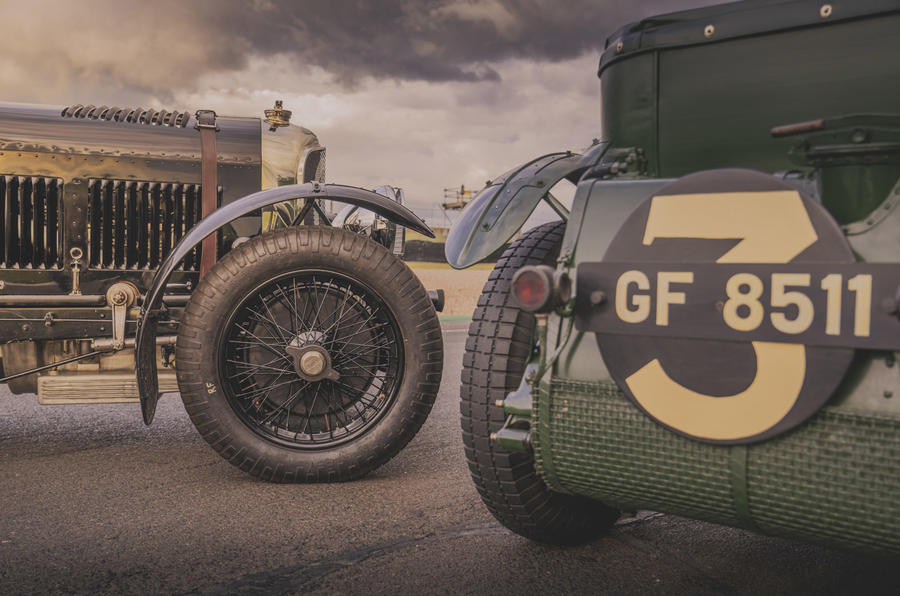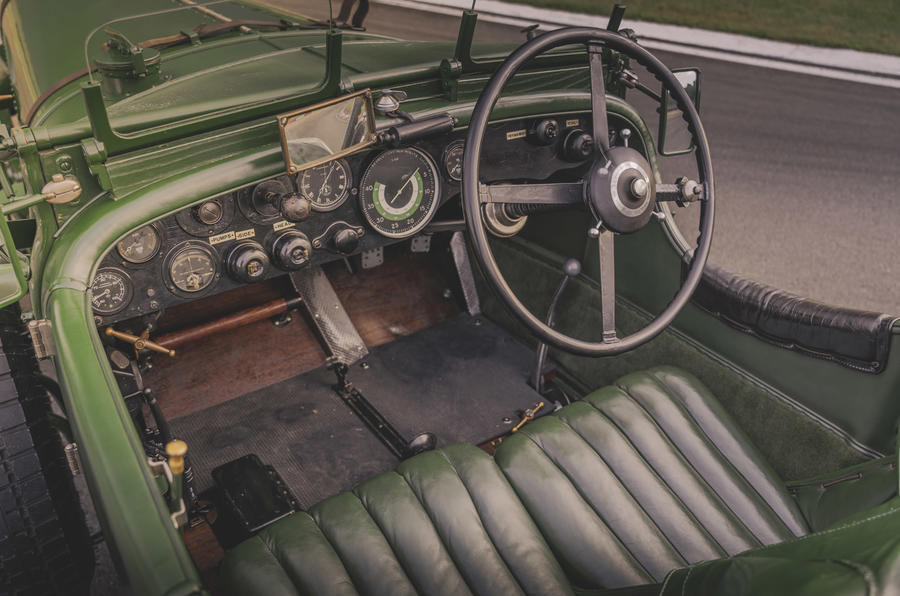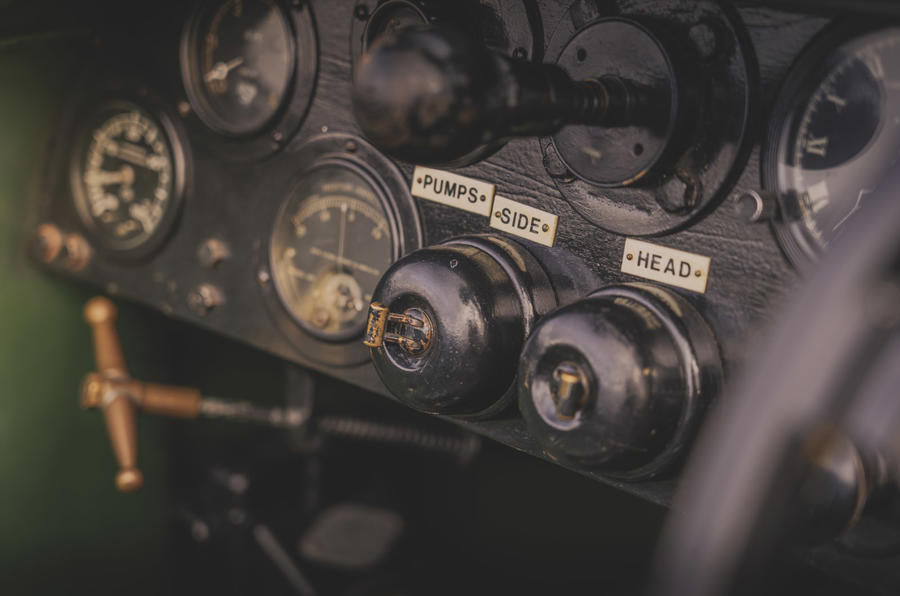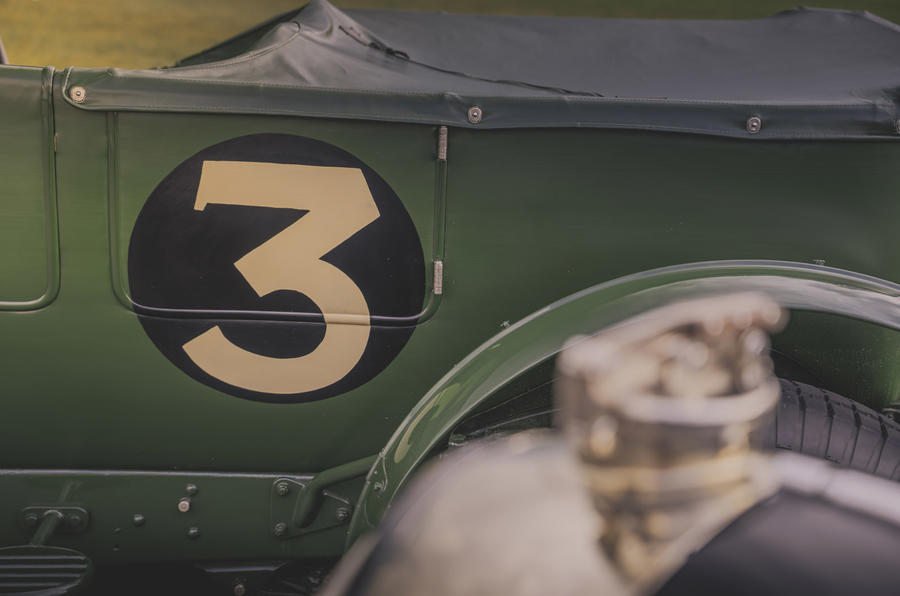 Following the success of the Blower Continuation Series, Bentley announces the comeback of the iconic Speed Six with 12 new builds.
The Speed Six Continuation Series will be handcrafted by Mulliner, as the world's oldest coach builder blends innovation with heritage craftsmanship. Each car will follow the build of the racers that won the Le Mans in 1929 and 1930, developed as an ode to the original cars.
It was announced at the Goodwood Festival of Speed by Bentley's Chairman and Chief Executive, Adrian Hallmark, saying, "After incredible levels of skill were acquired by the Mulliner team through the development of the Blower Continuation Series, and with the success of the cars with their customers, a chance to honor the Speed Six is a fantastic next step. It's vital that we protect, preserve and develop not just this important part of our heritage, but also the knowledge we've gained through working with these classic Bentleys. The Speed Six is one of the most important Bentleys in our 103-year history, and the 12 cars of the Continuation Series will embody the same values as W.O. Bentley's originals, crafted by hand with the same meticulous attention both to engineering quality and to fanatical attention to detail. The lucky owners will be able to race their cars around the world, and truly relive the exploits of the original Bentley Boys."
Getting into the history of the Speed Six, it is known to be the high-performance version of the 1926 6½ Litre Bentley. Its chassis was introduced in 1928 as the sporting version of the latter, using twin SU carburetors to reach 180 bhp. There were 182 Speed Six examples built from 1928 to 1930.
To recreate the icon, the "Old Number 3" Speed Six and Bentley's own GU409 Speed Six became valuable sources as Mulliner designed a 3D CAD model using the original blueprints.
All 12 cars in the series are already reserved, priced from £1.5m each. The first new Speed Six in 92 years will enter production in the latter part of this year. Bentley will retain the Speed Six Car Zero, similar to Blower Car Zero.
See more of Bentley's Speed Six in the gallery.