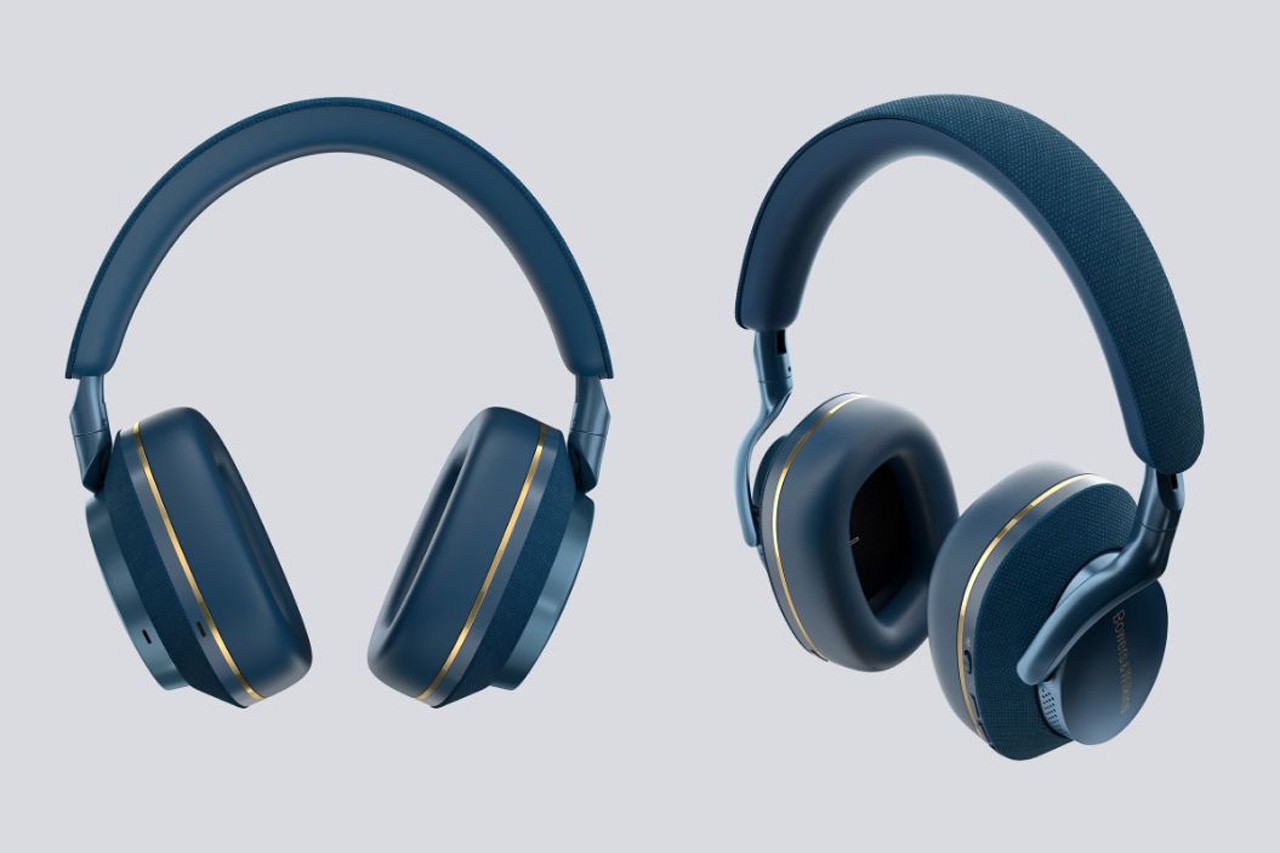 Inspired by the 800 Series Diamond loudspeakers, Bowers & Wilkins develops the all-new Px7 S2 premium wireless headphones. It combines noise cancellation with 24-bit high-resolution audio.
Px7 S2 cultivates an immersive listening experience with improved comfort as it merges an over-ear industrial design with memory foam cushioning. The headphones feature six different microphones to heighten noise cancellation capabilities, blocking out any sound from the outside world.
The pair is the first to be compatible with the Bowers & Wilkins Music app for iOS and Android devices. Users will now be able to adjust the EQ and control noise cancellation levels.
Bowers & Wilkins Px7 S2 retails for $399 in black, blue, and grey colorways. Get your headphones on the Bowers & Wilkins website and at select dealers.