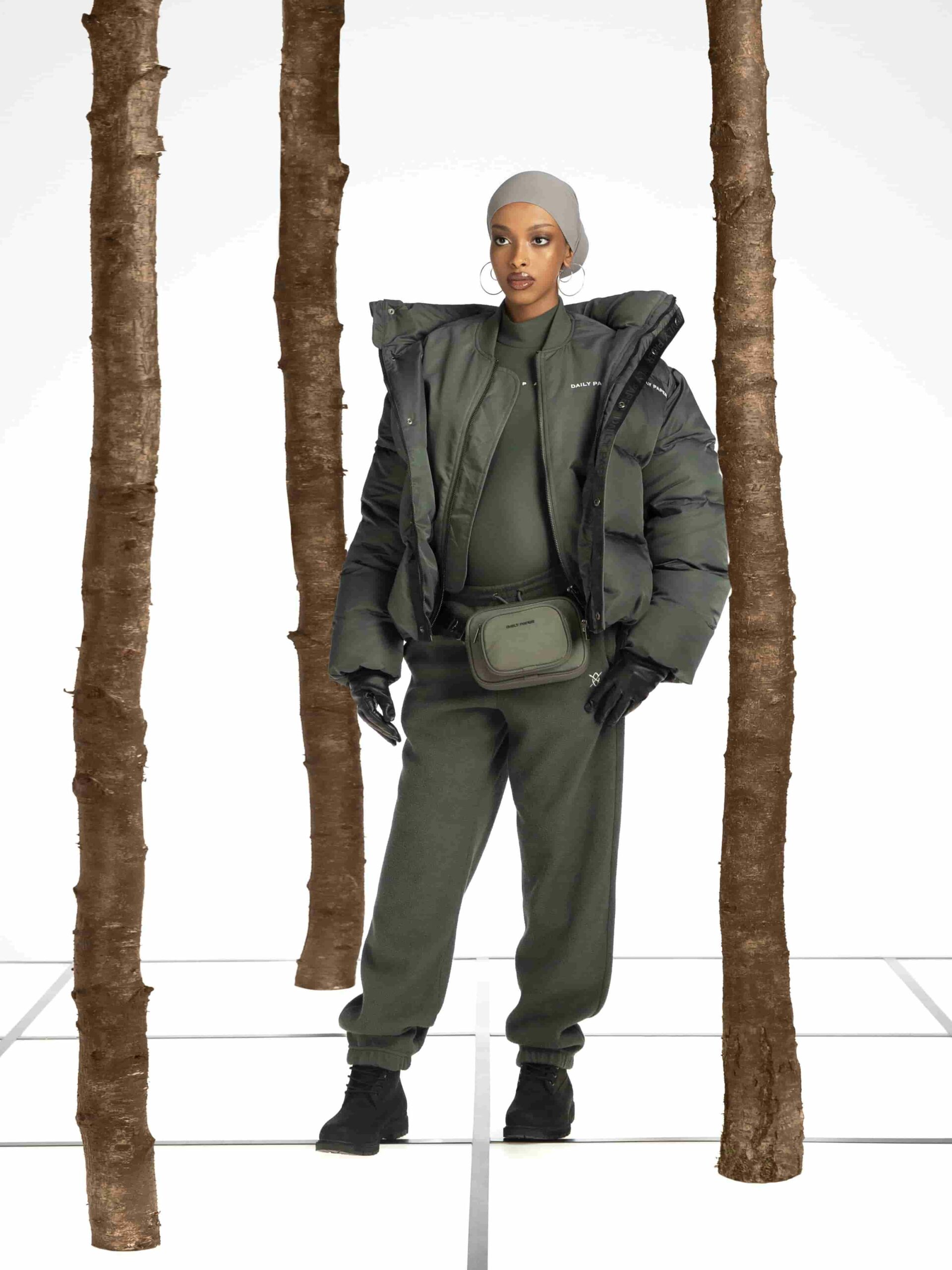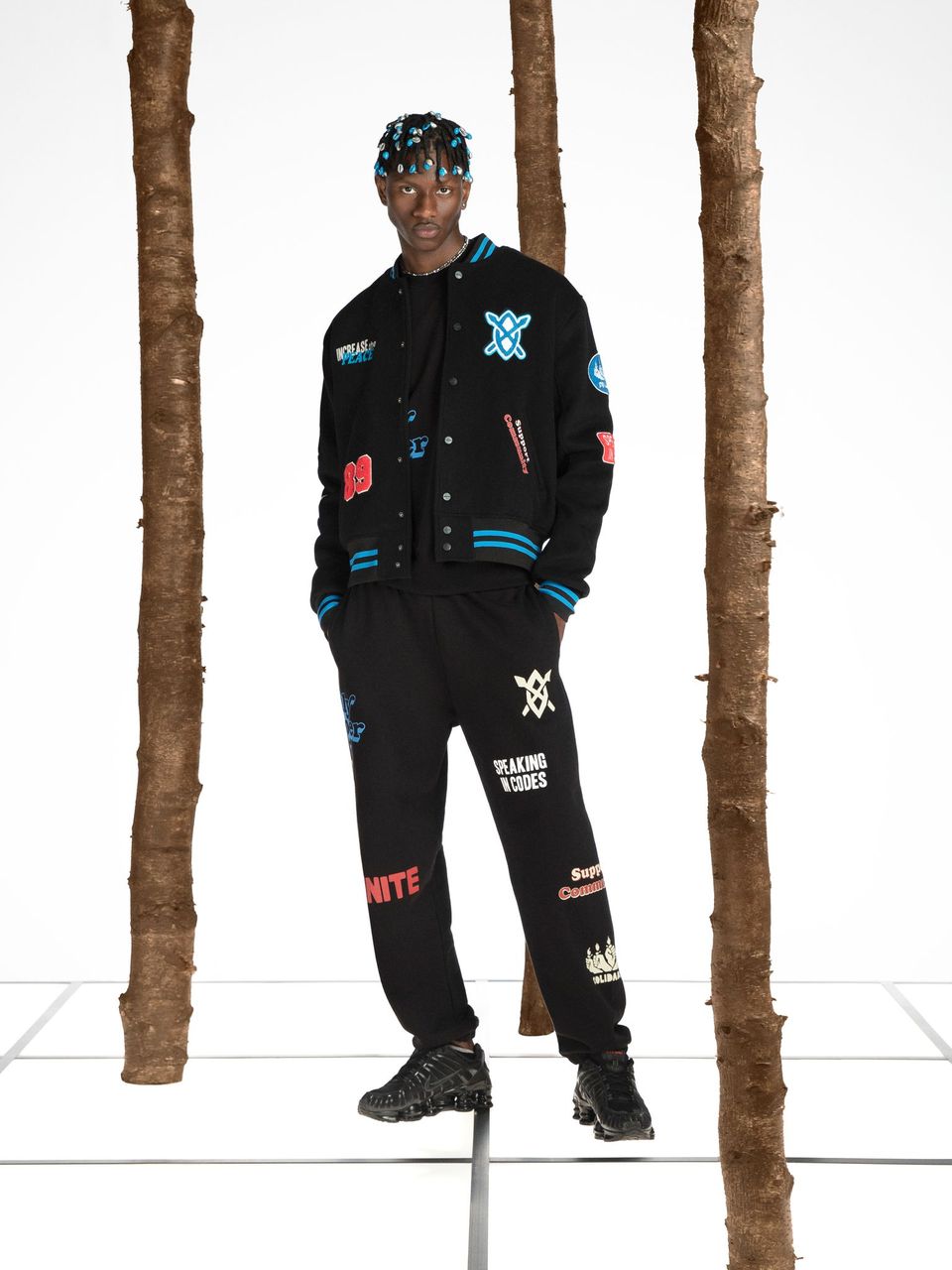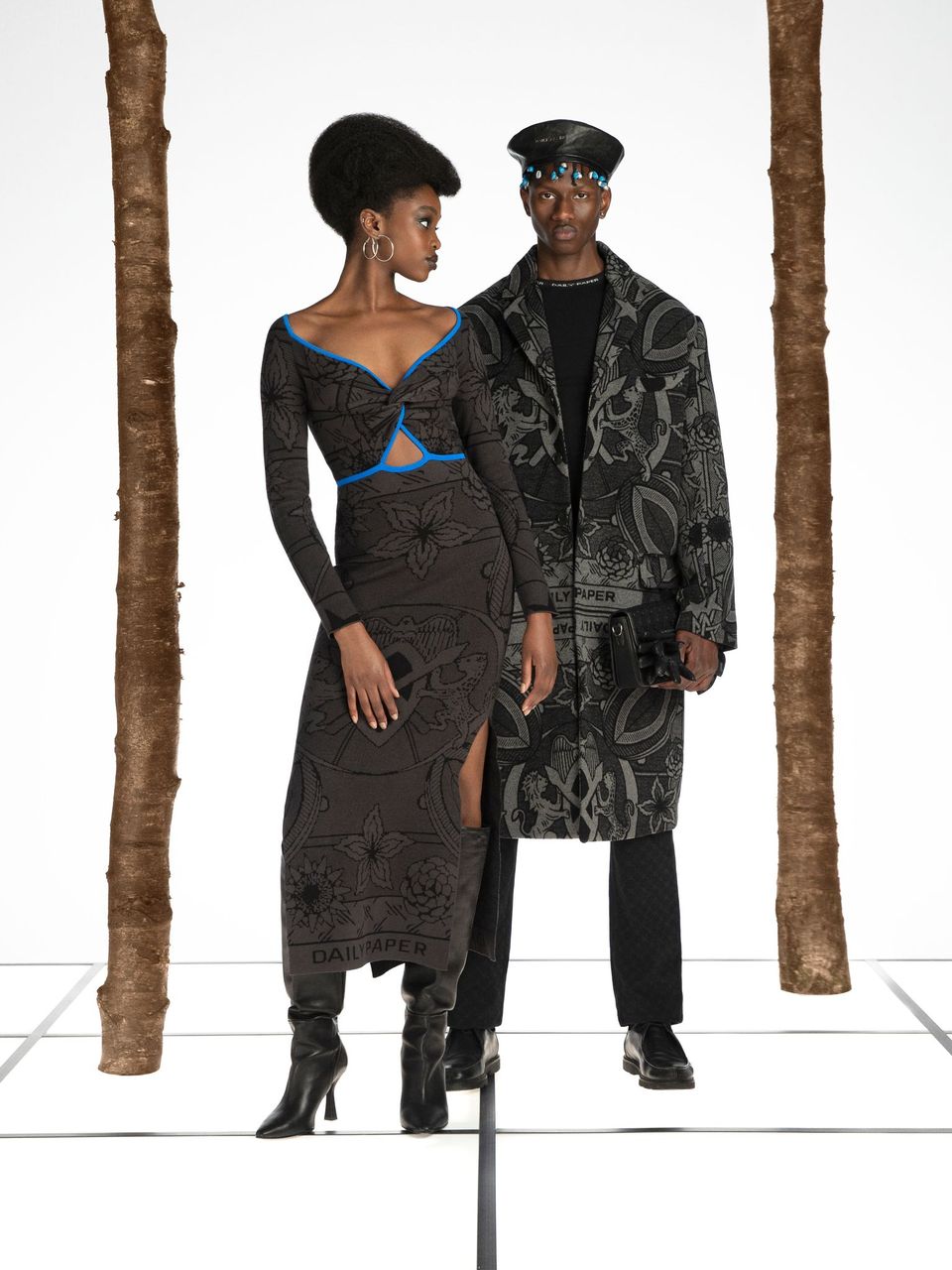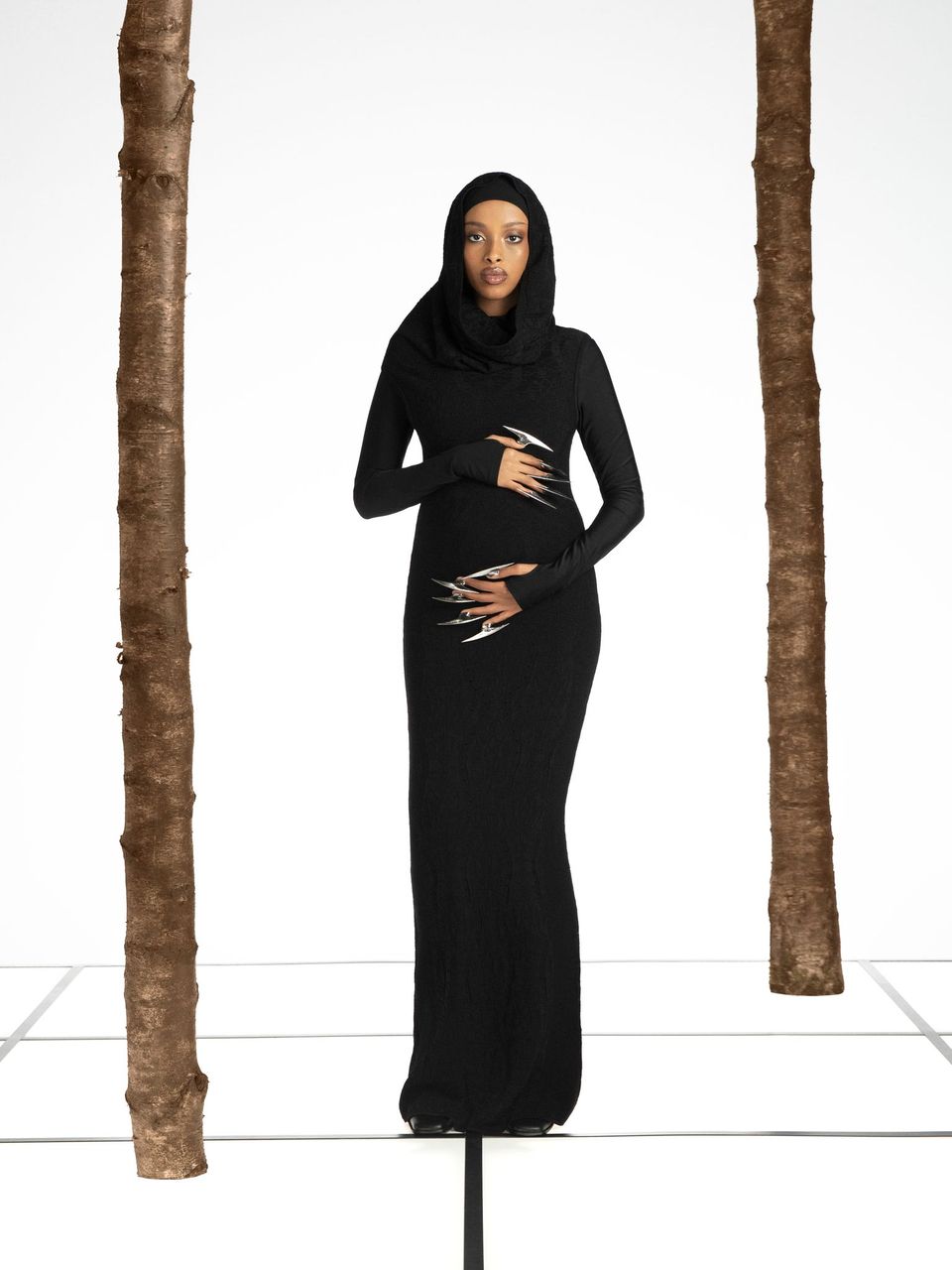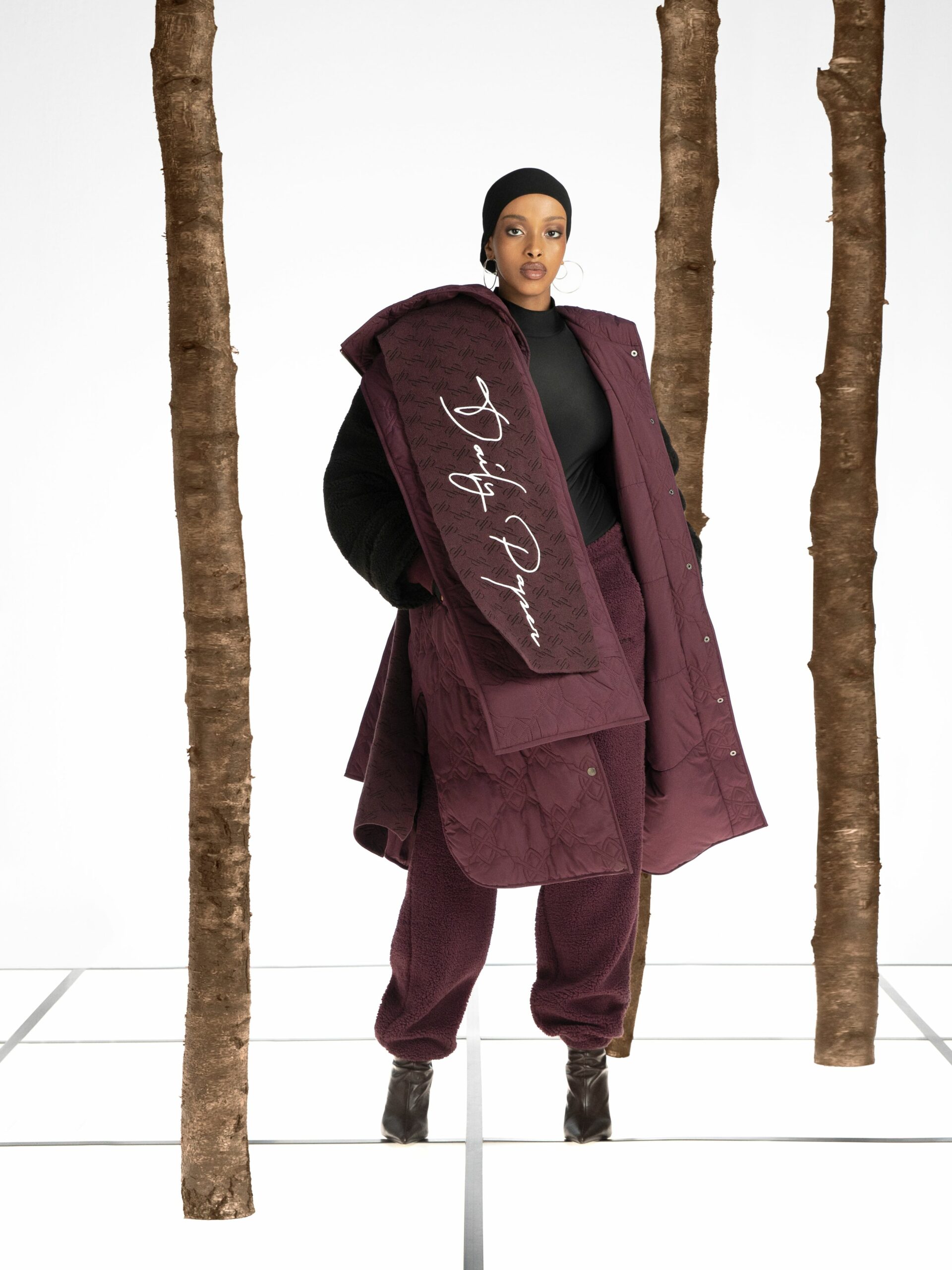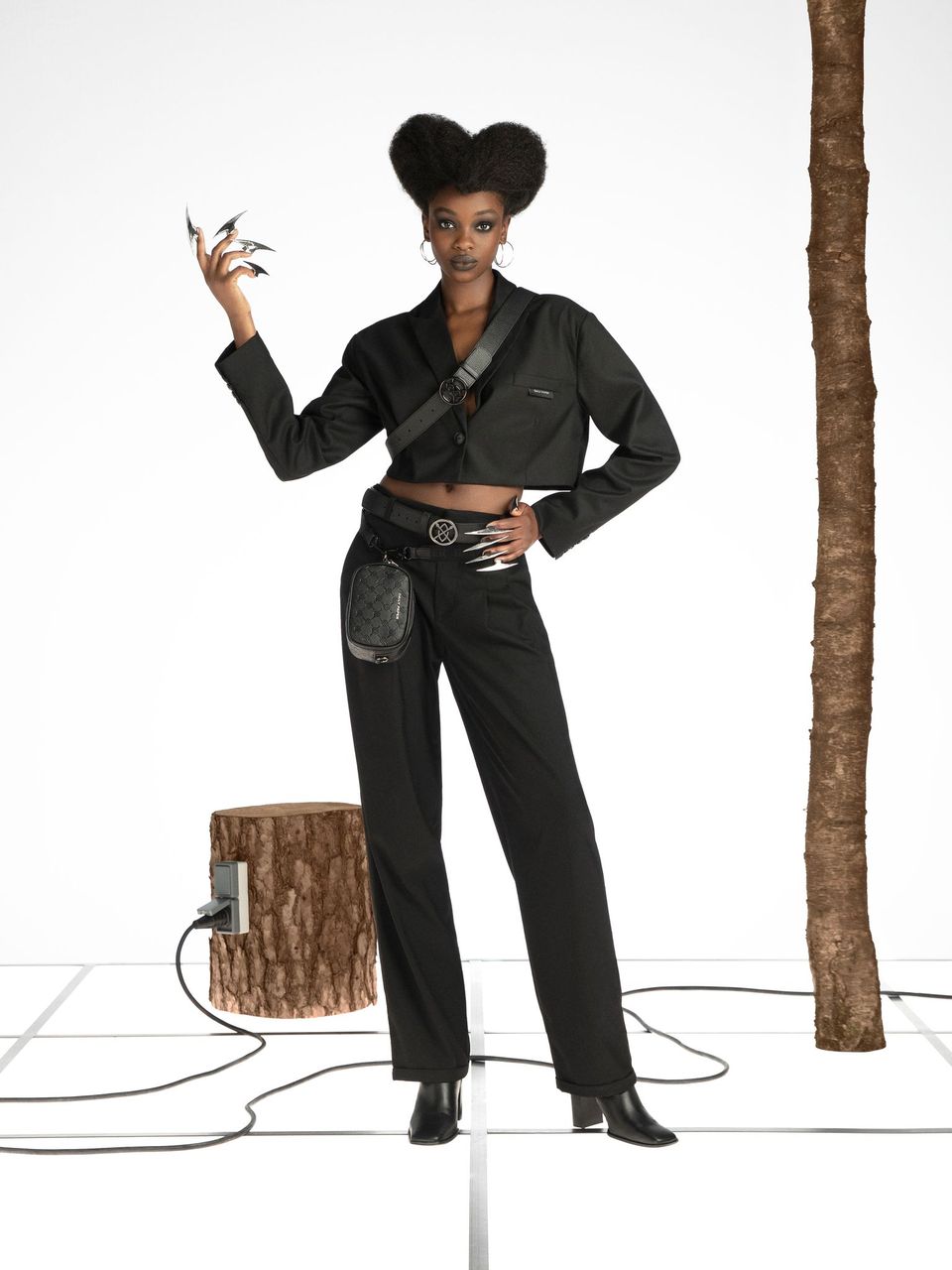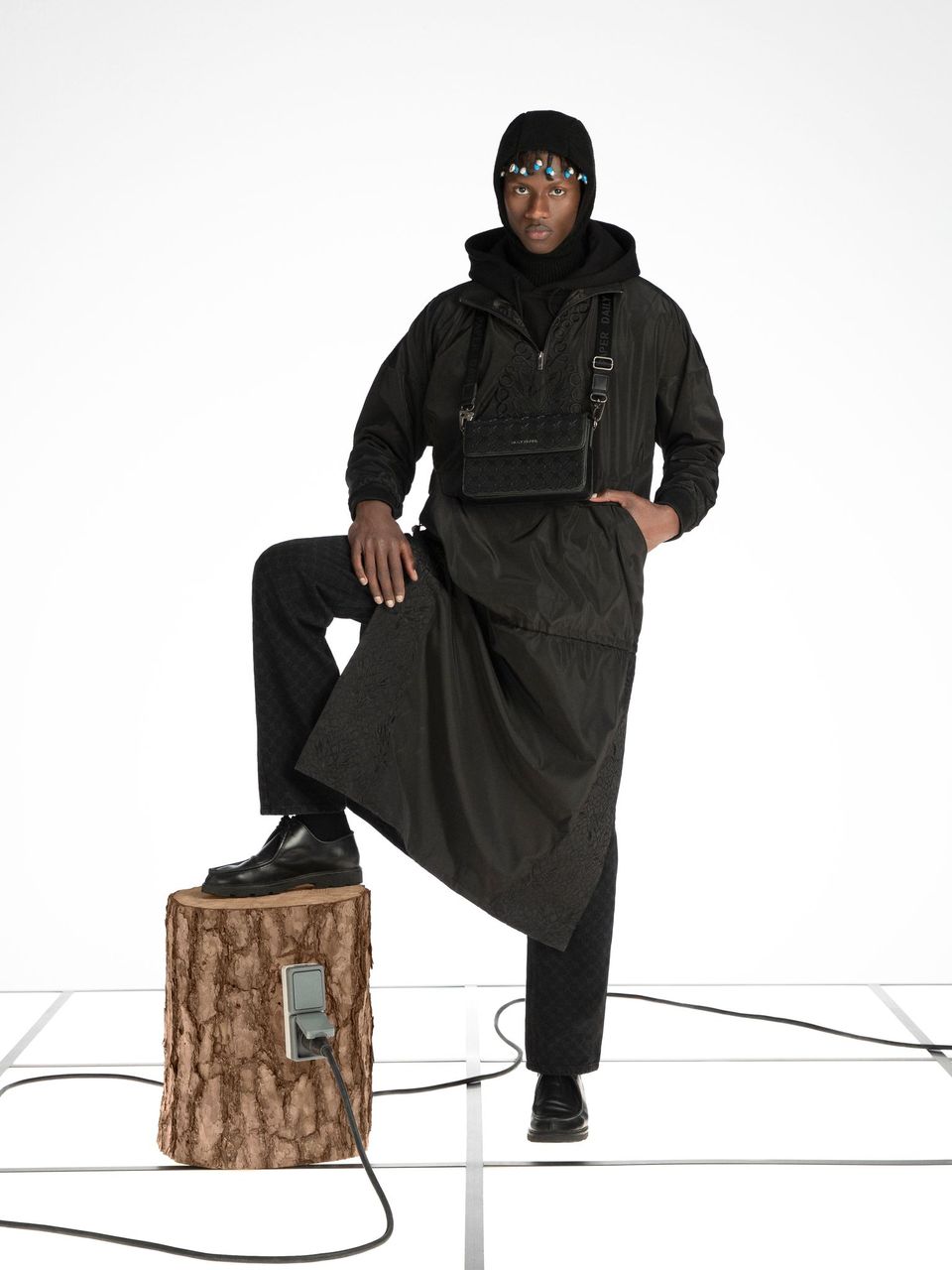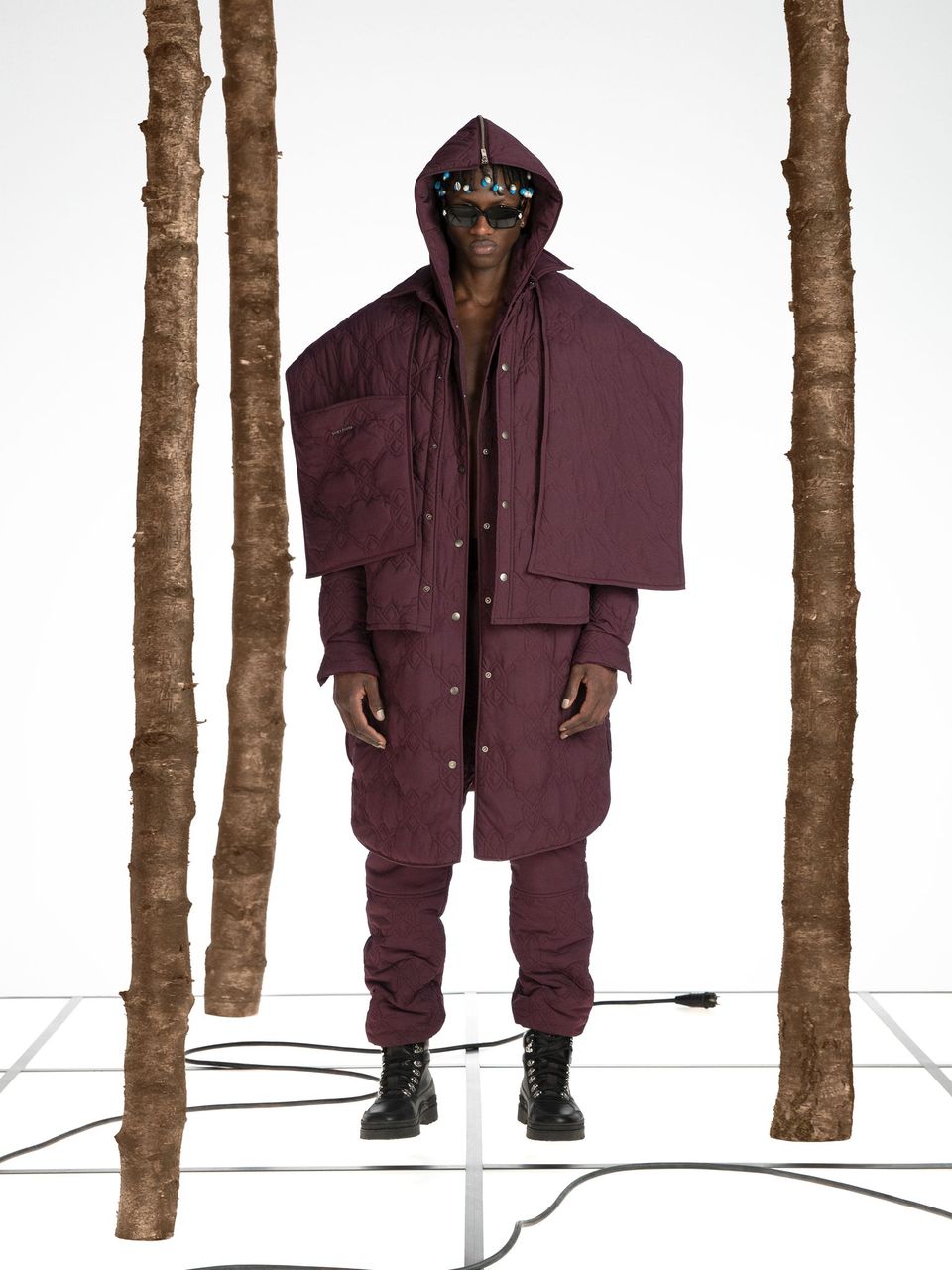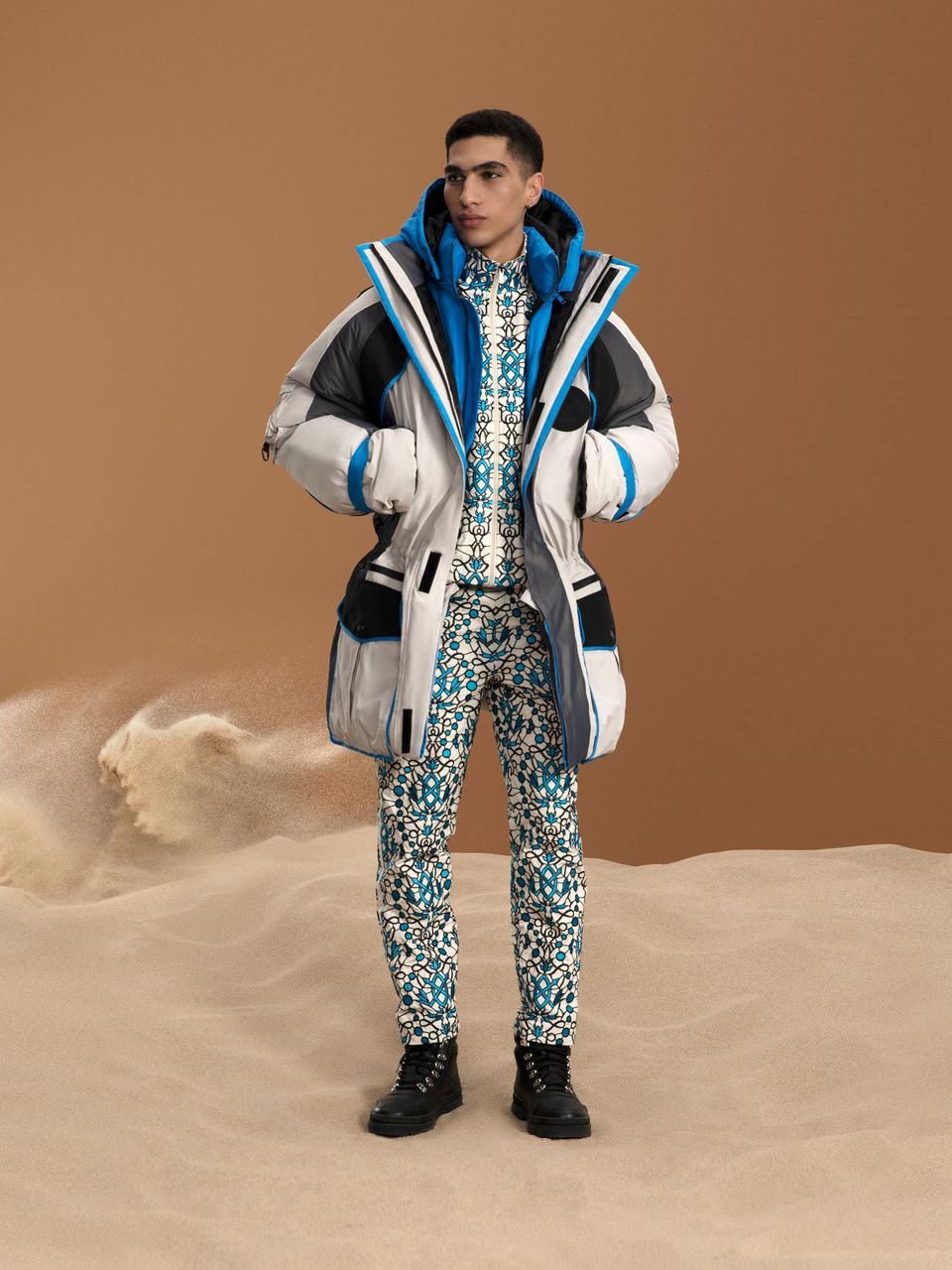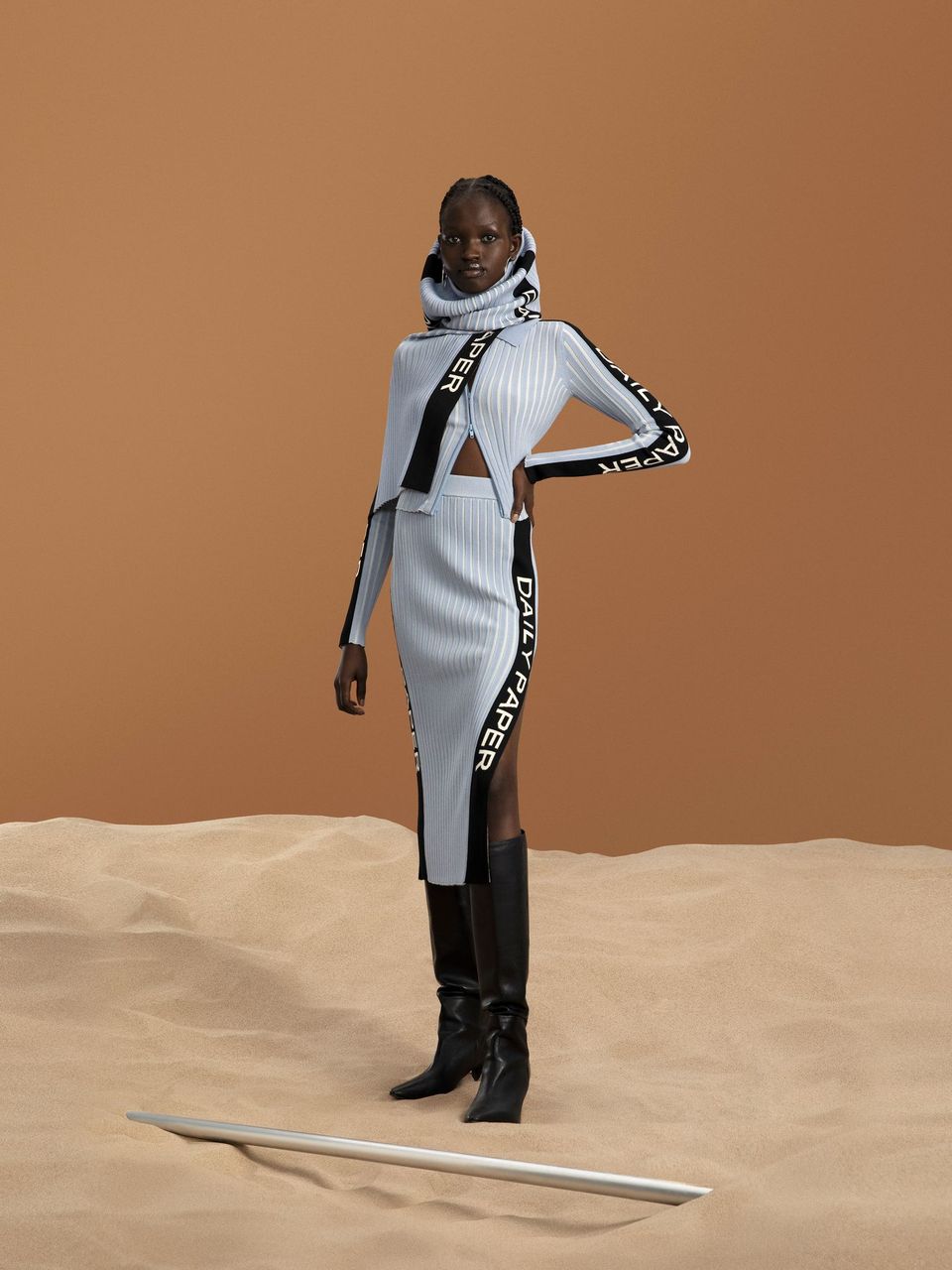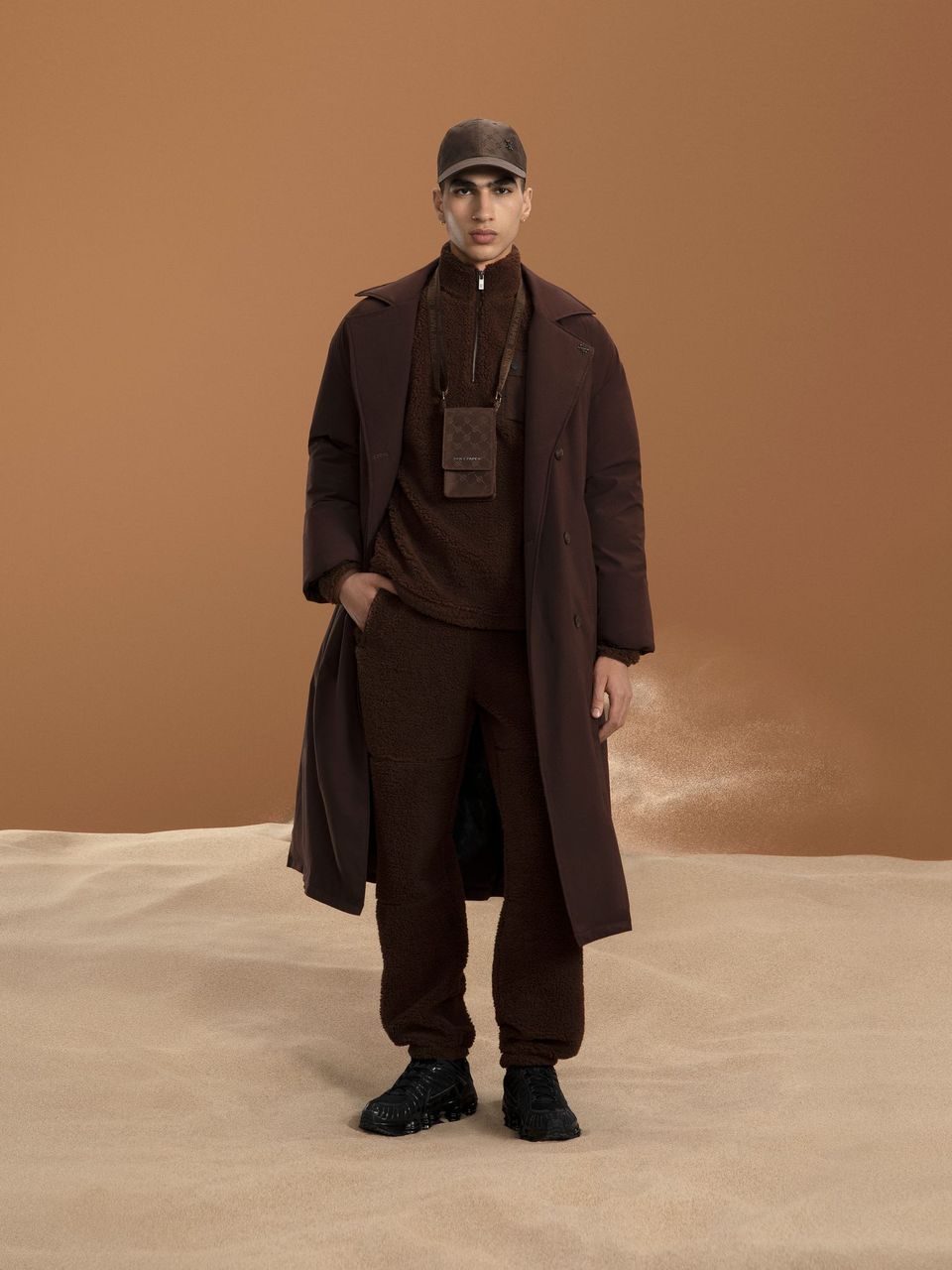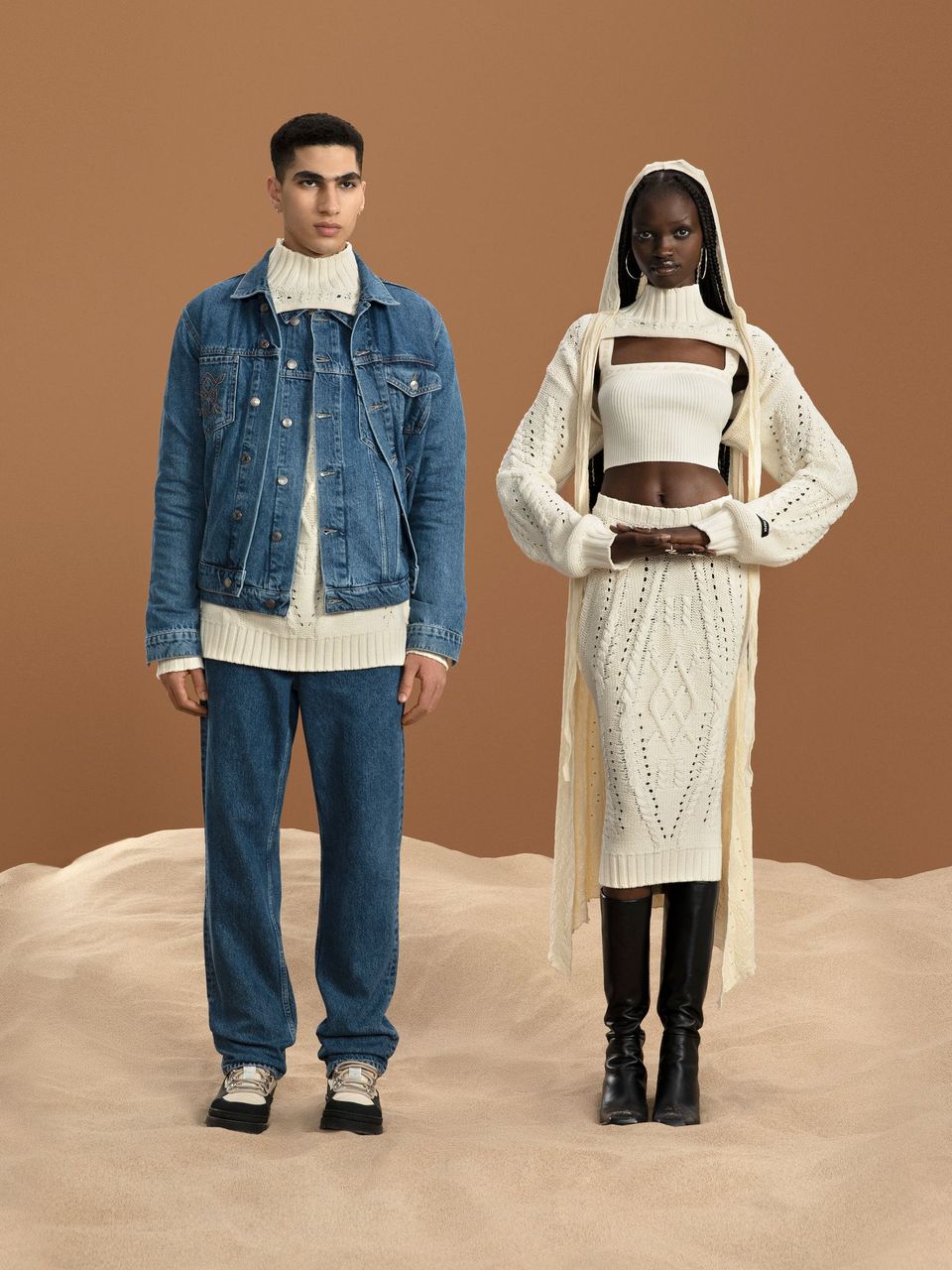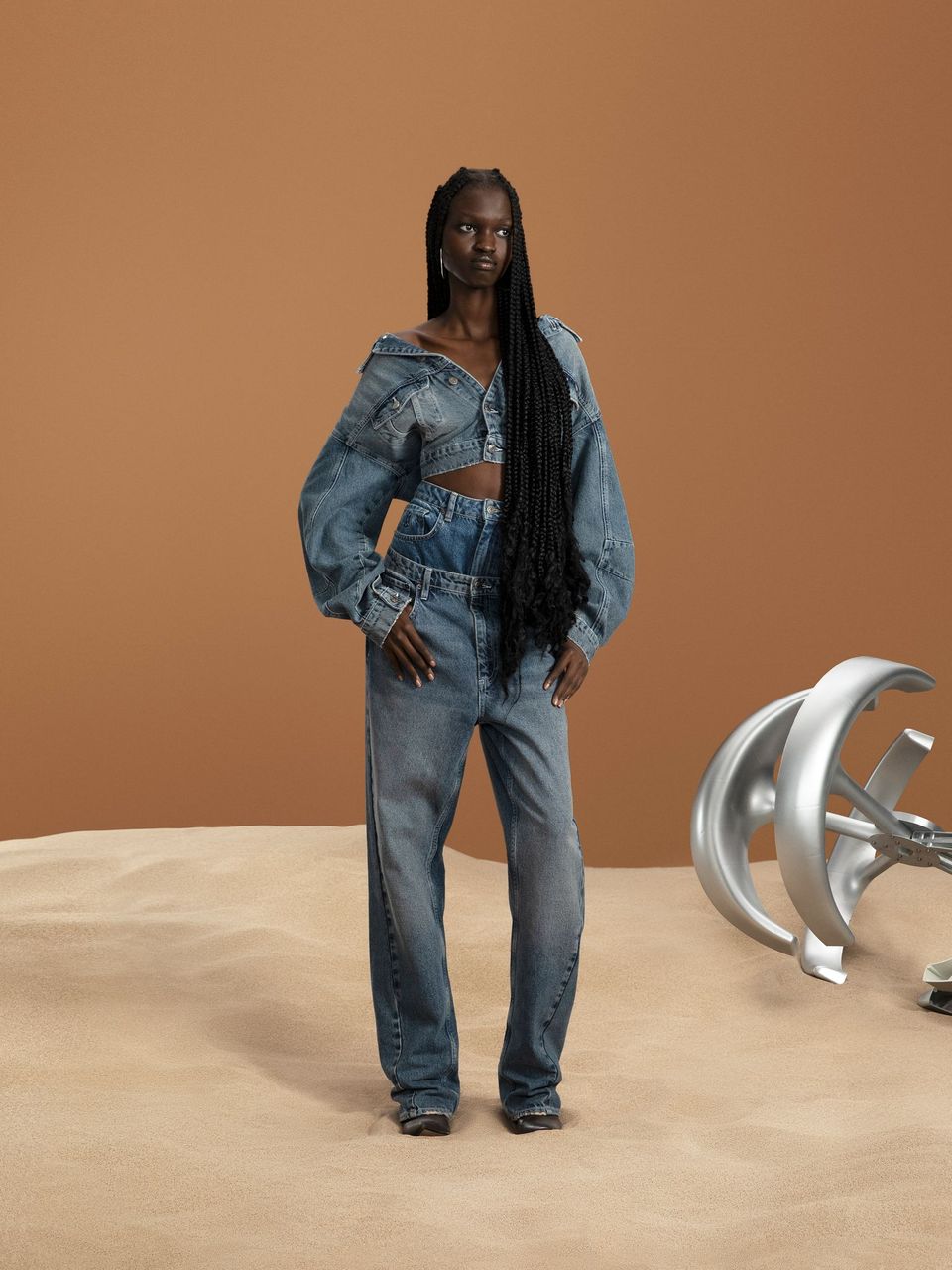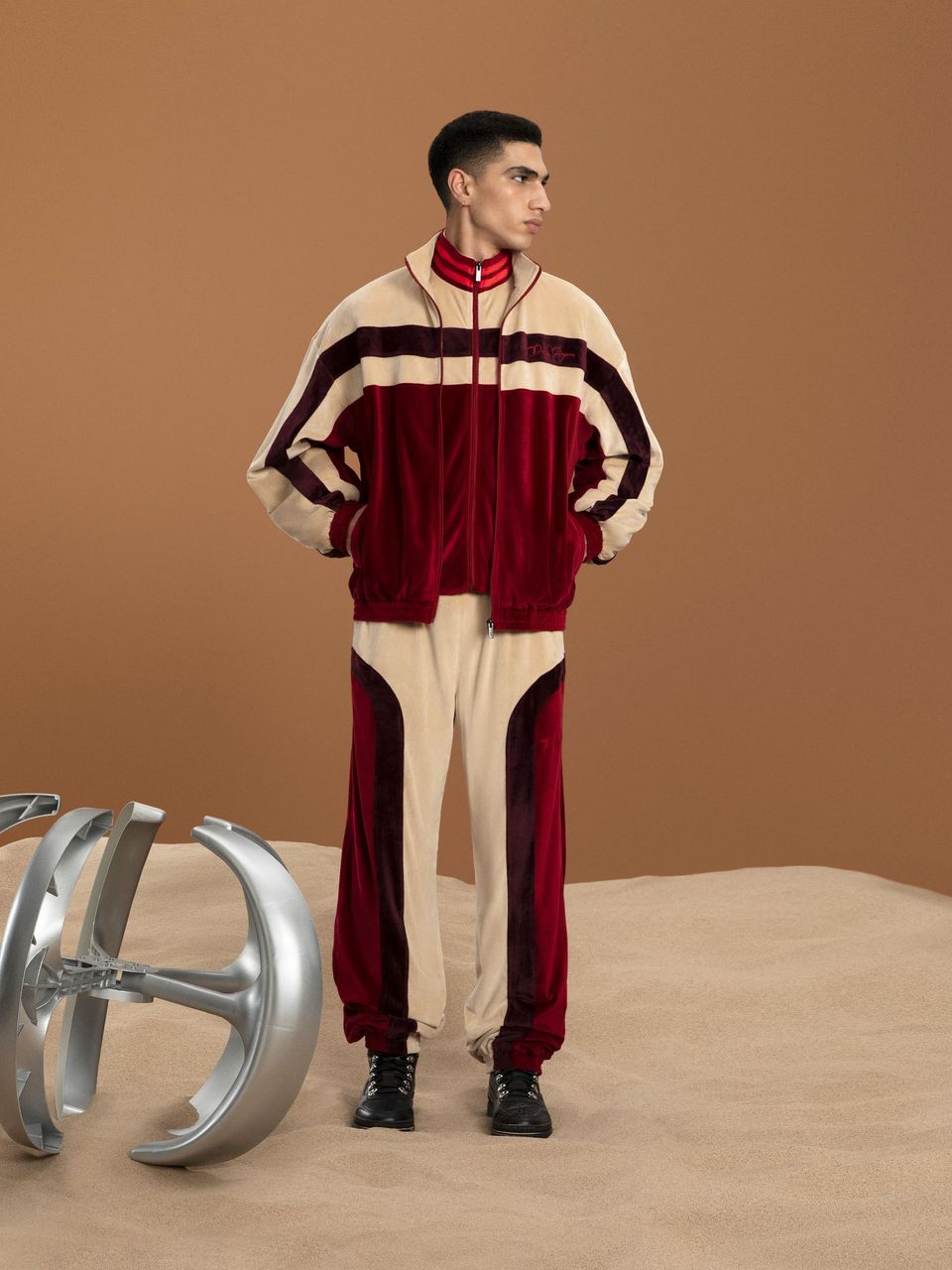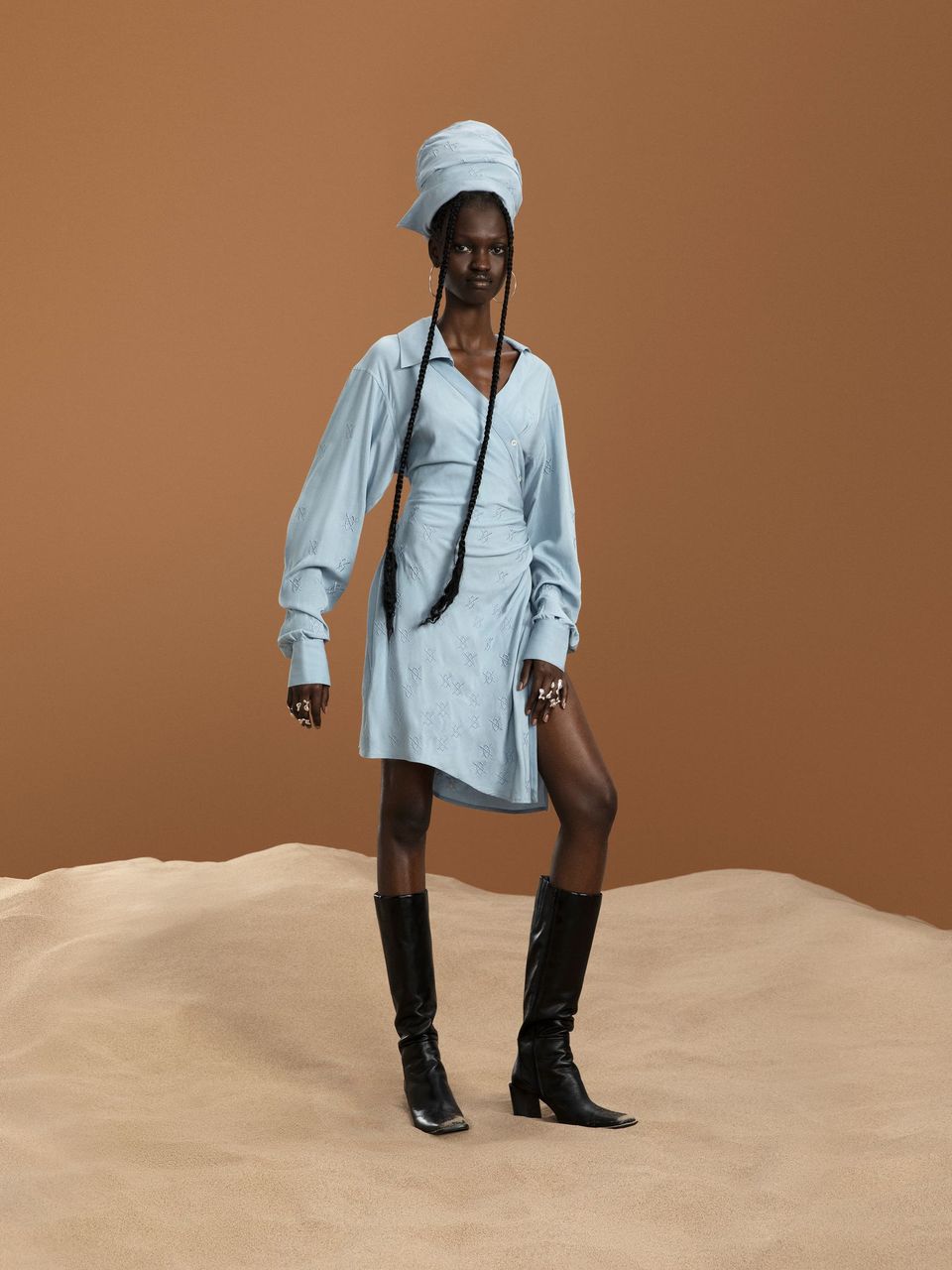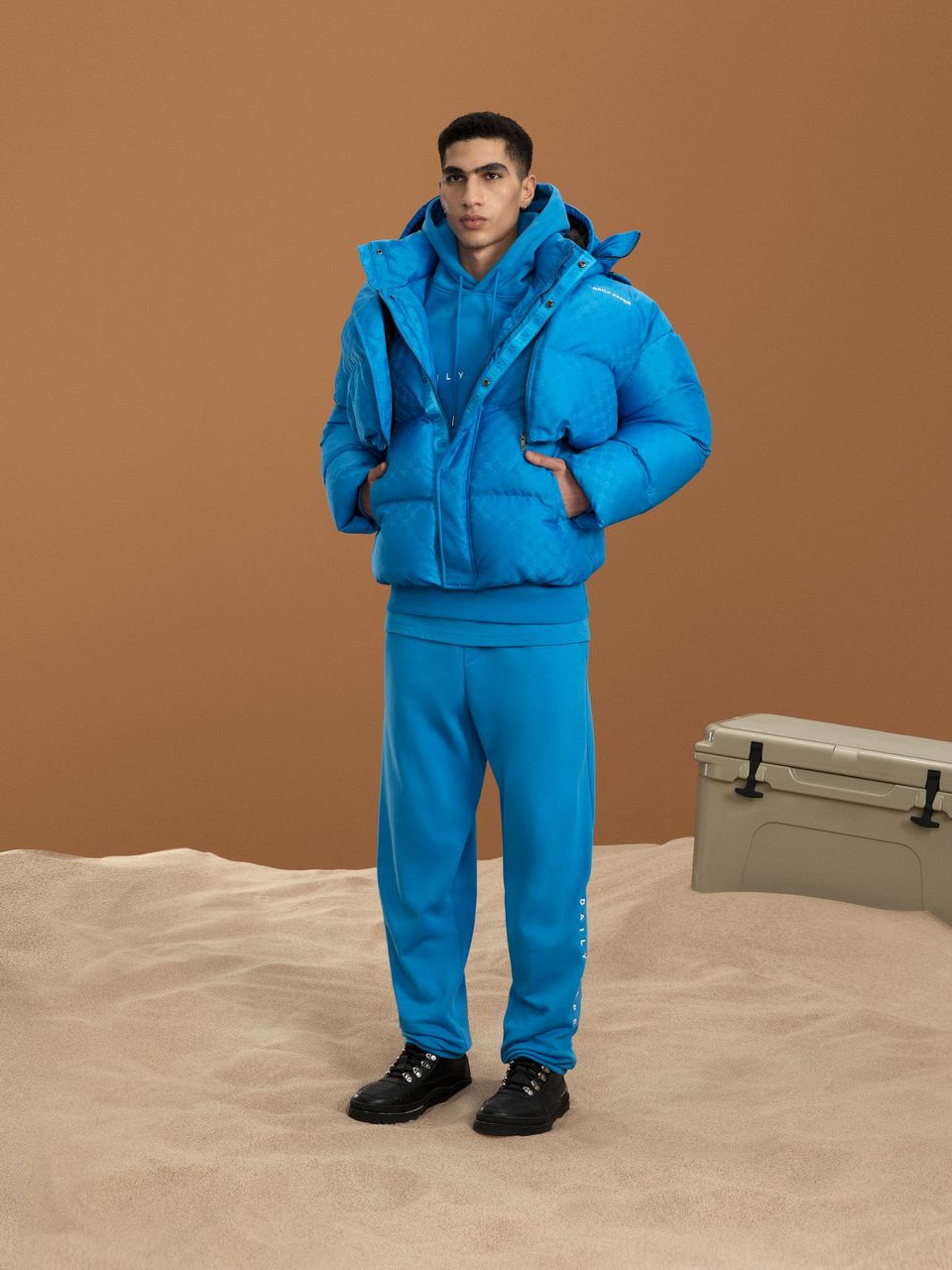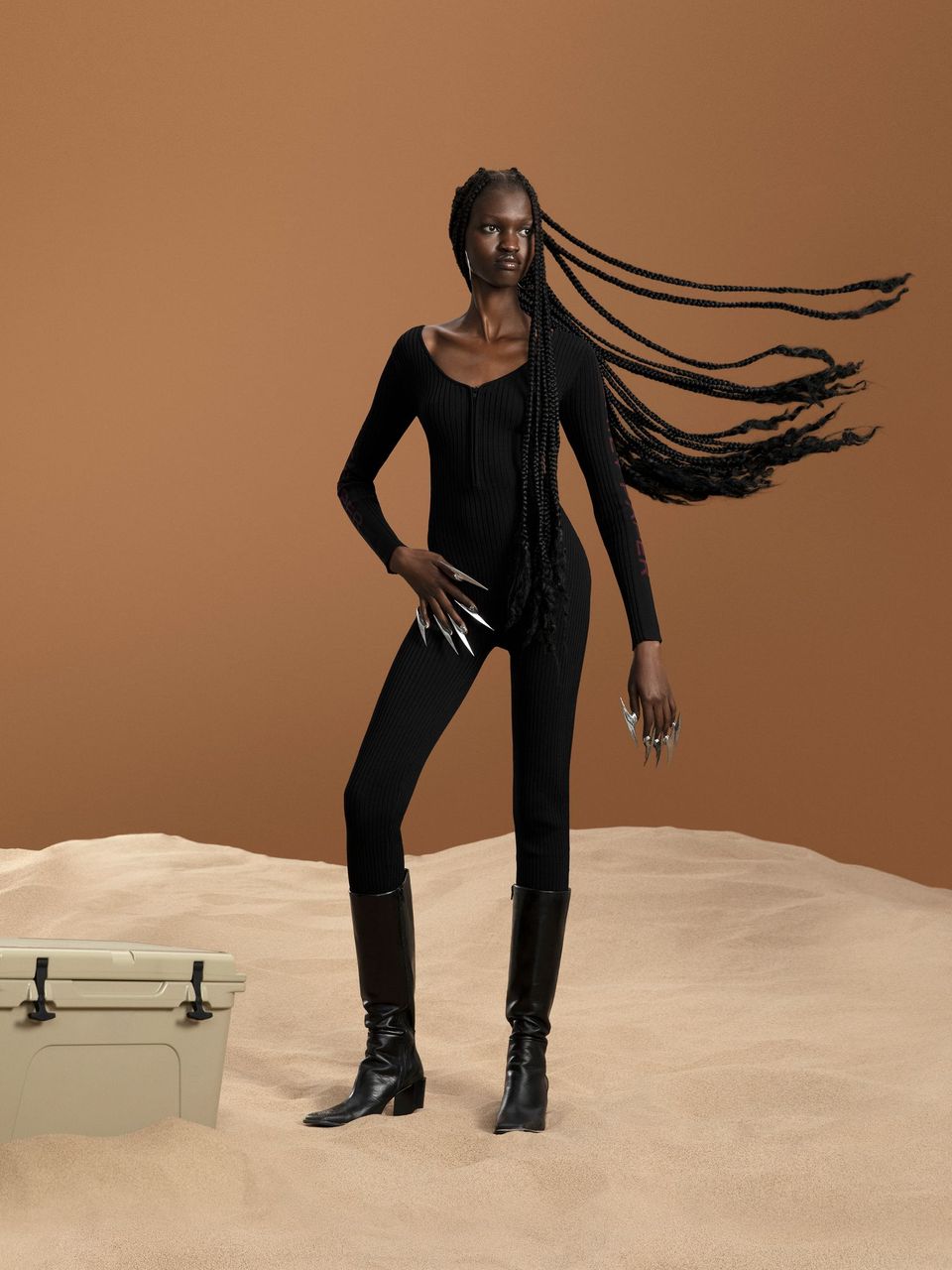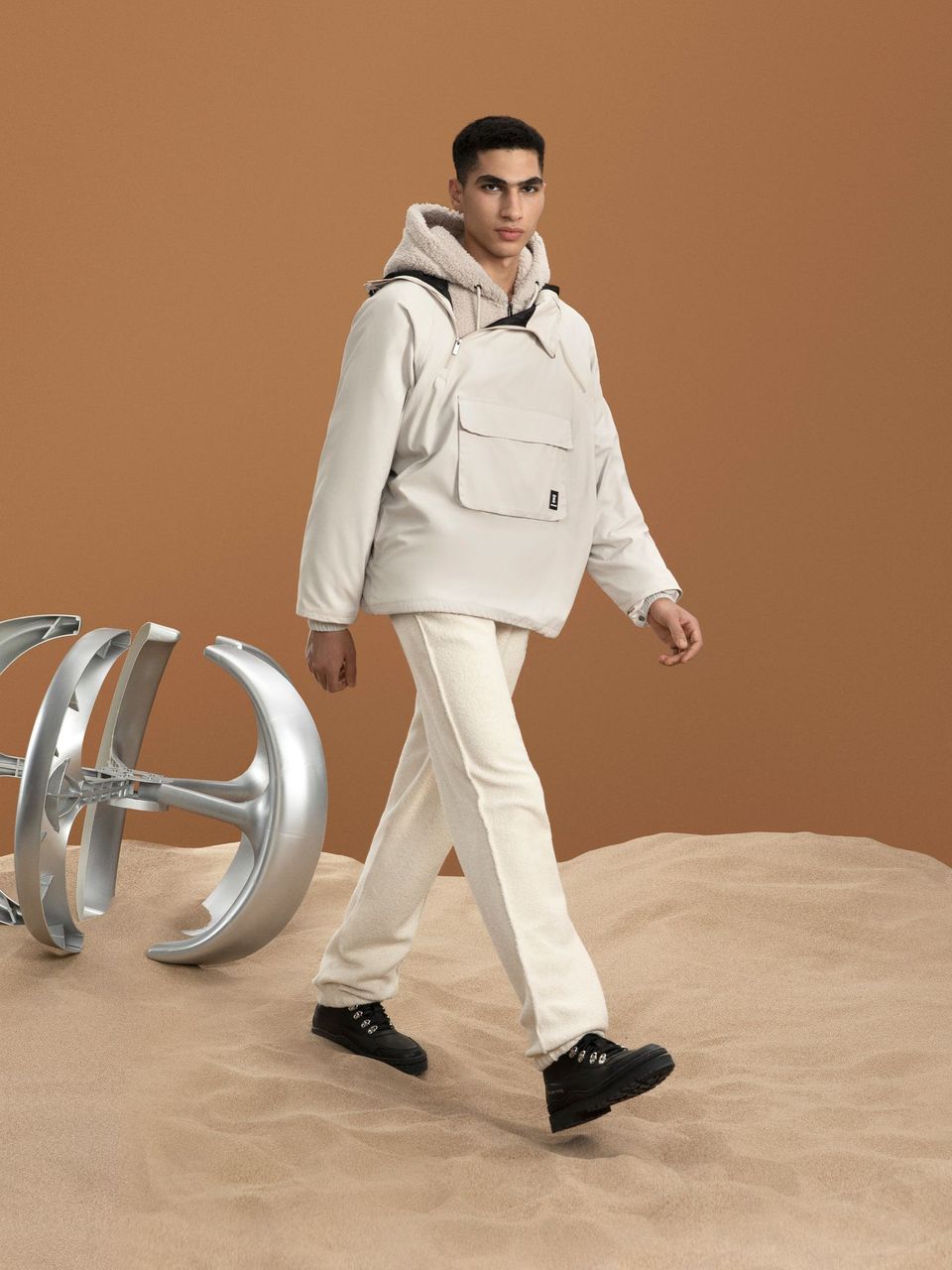 Daily Paper releases its Fall/Winter 2022 Collection, "Identities Rebuilt," aiming to connect its heritage with the future by learning about the past and embodying current traumas and knowledge in the process. The hope is to build new identities and prosper in the new world without losing sight of or history. The collection showcases the African community and how a collective can manifest an inner change in a community to develop generational healing and growth. 
Abderrahmane Trabsini, Founder and Design Director of Daily Paper, says, "This year marks our 10 year anniversary of Daily Paper. From exploring our roots, to starting a blog, continuously building our community and opening our flagship stores in NYC and London. With FW22 we're going back to the essence of Daily Paper and rebuilding our identity."
The Identities Rebuilt collection is spearheaded by a leather jacket with a custom branded coat of arms embroidery at the back, depicting a leopard, lion, and eagle. We can see a brown theme on a range of items paired with playful patches. Customers can also purchase wool coats, windbreakers, braided knits, classic denims, and a red and beige stand-alone oversized velour tracksuit.
Daily Paper's Fall/Winter 2022 collection is now available worldwide, prices range from $20 to $550. Grab yours online at dailypaperclothing.com and in-store across Daily Paper flagship stores.