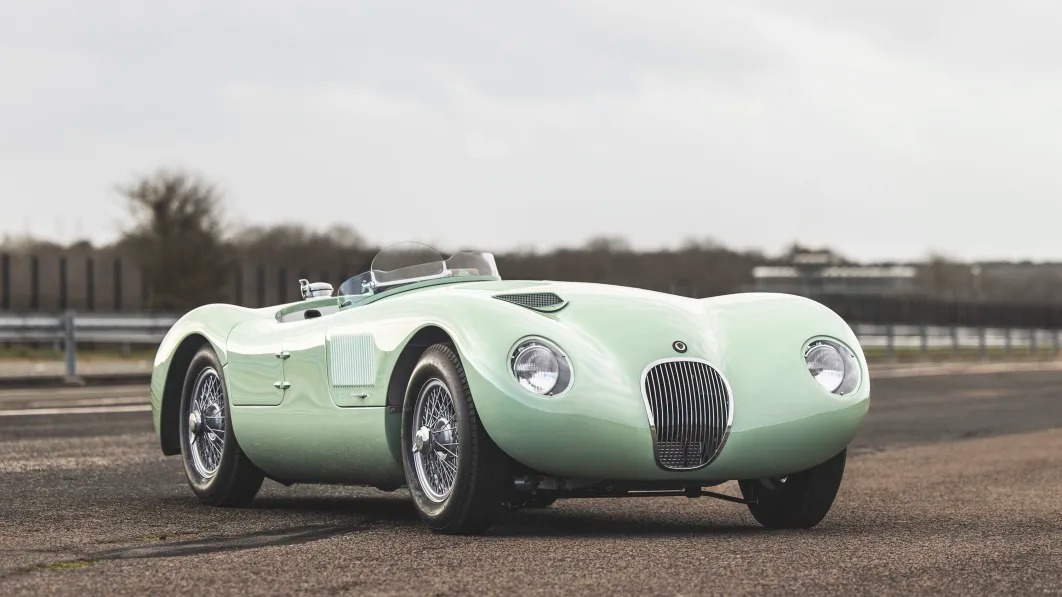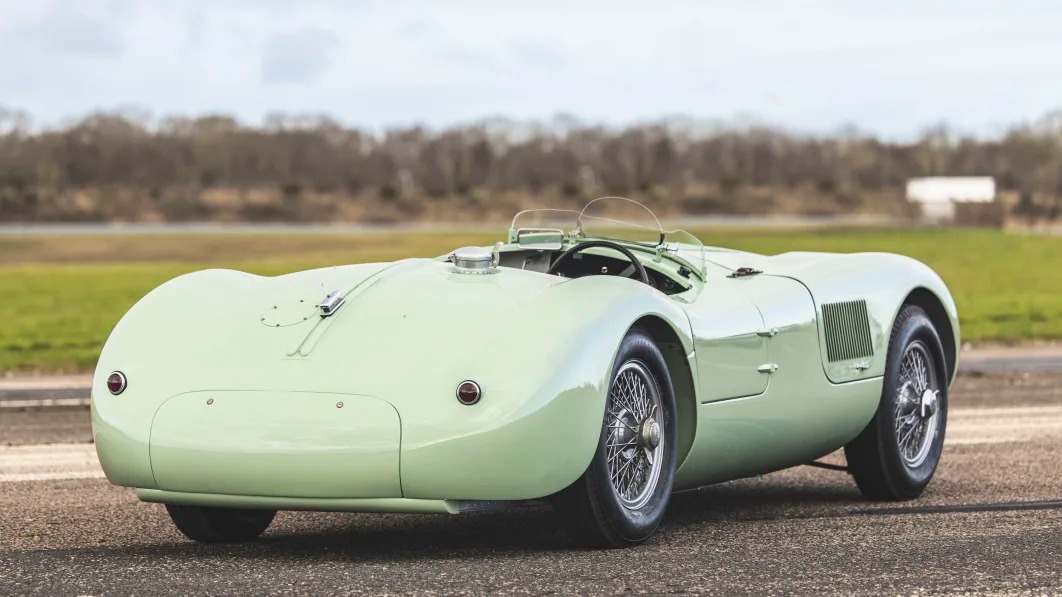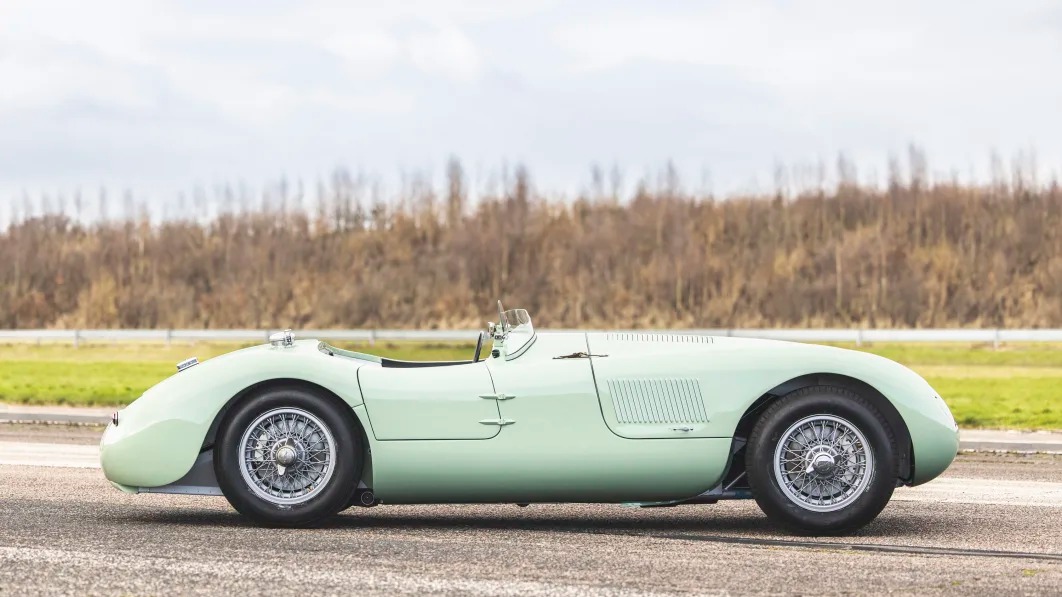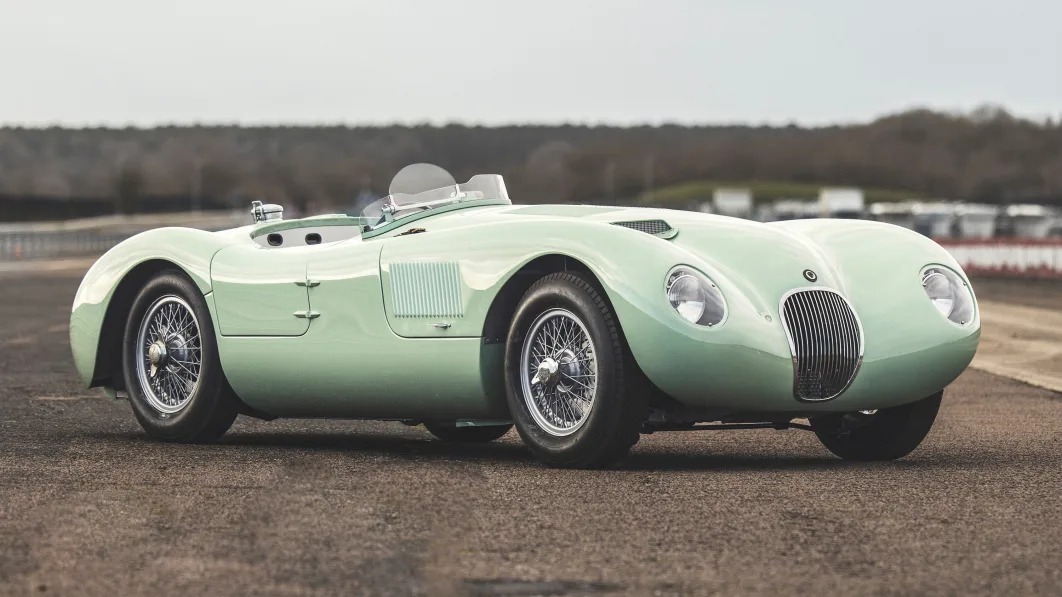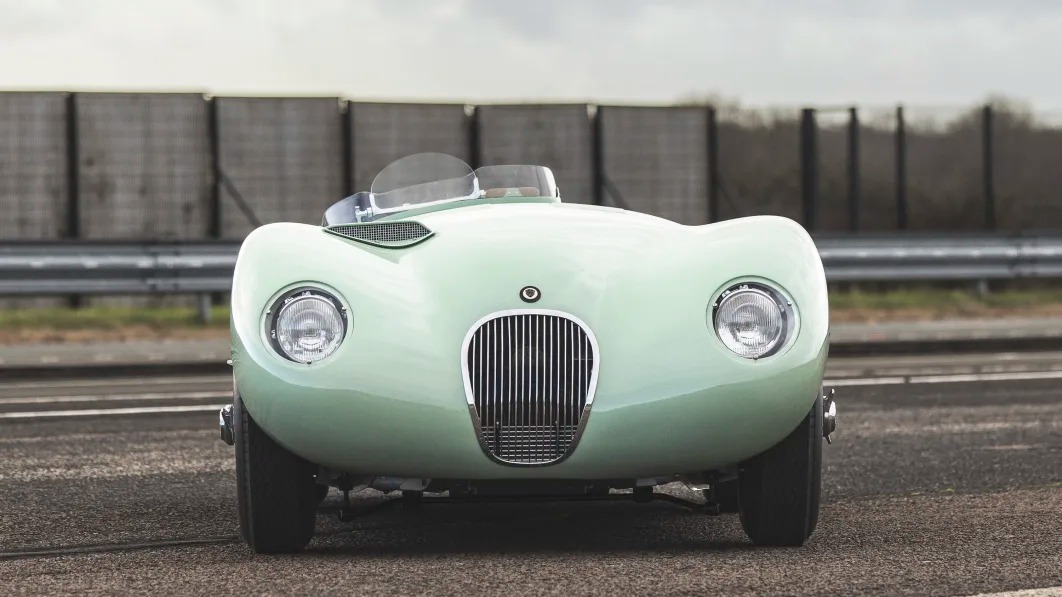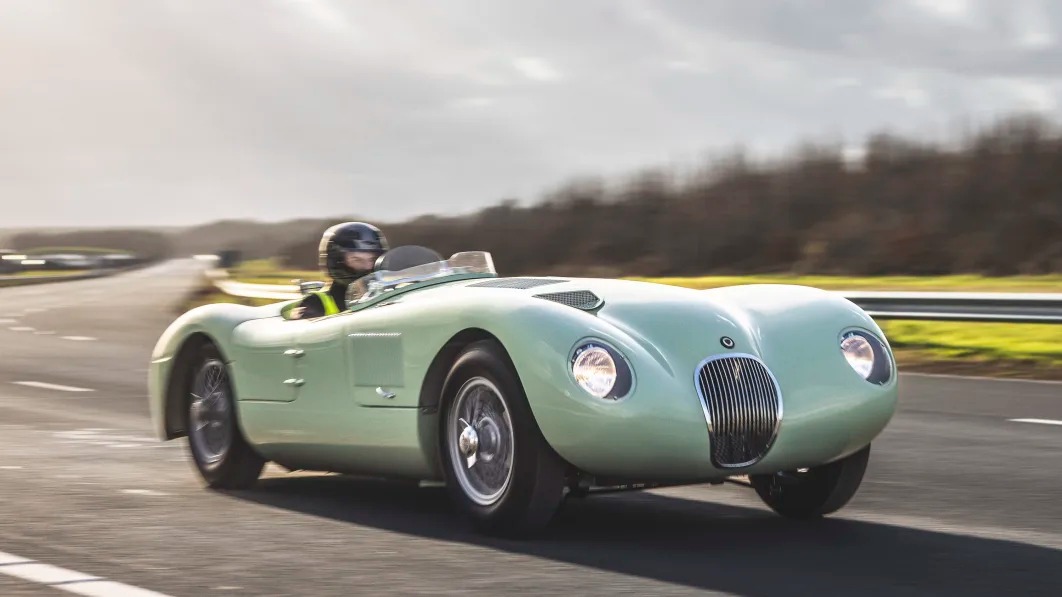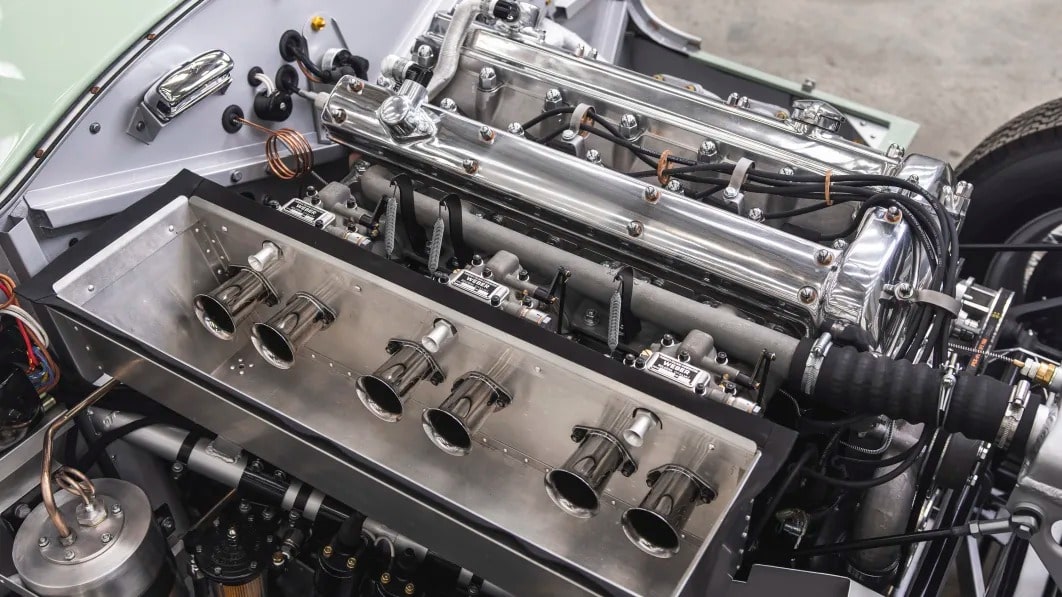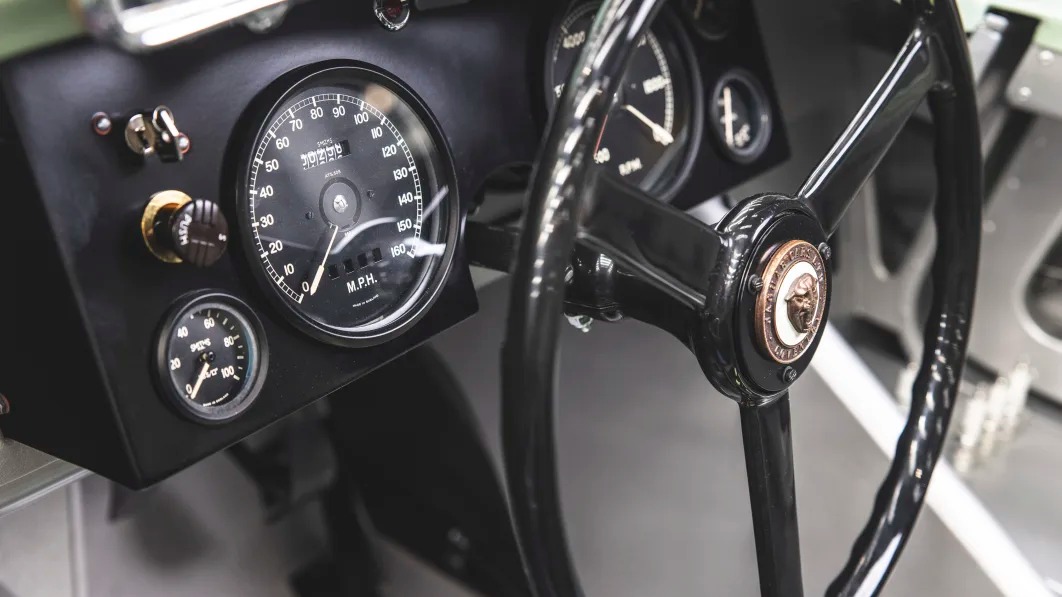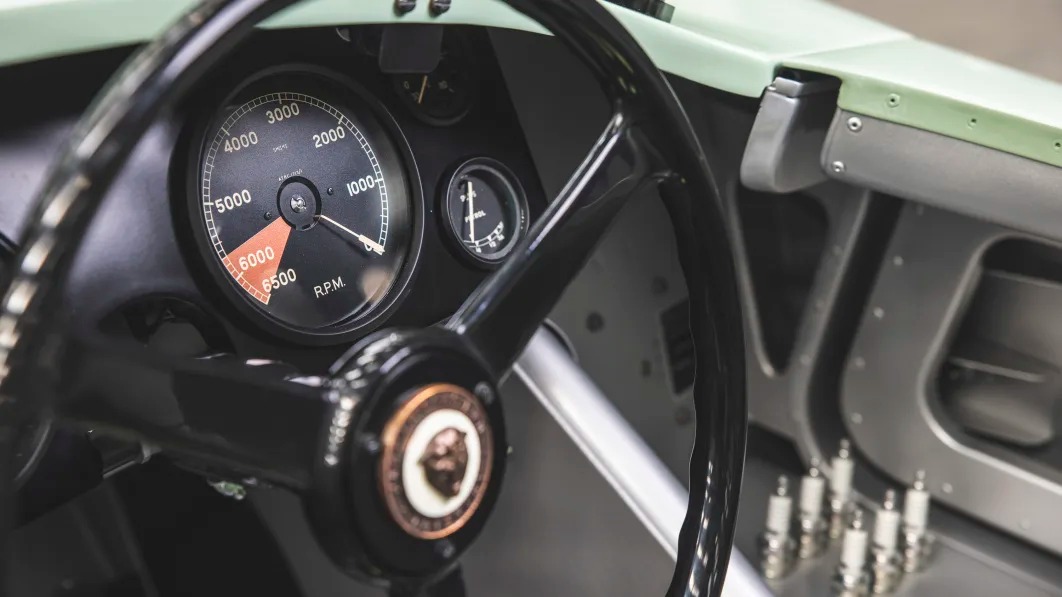 The Jaguar C-Type Continuation is one of this year's most exciting projects and the first of just eight examples is now prepping for delivery. The delivery marks the 70th anniversary of a Jaguar C-Type win on June 29, 1952, with Sir Stirling Moss at the wheel during the 1952 Reims Grand Prix.
The Jaguar's XK120-C has won the Le Mans twice, and eight examples of the new C-Type get the same specifications as the 1953 Le Mans winner. It is equipped with a 3.4-liter, 220HP straight-six with three Weber carbs and disc brakes at the four corners. We can see the first iteration sporting a Pastel Green finish with Suede Green seats, recalling the car Moss used in Reims the previous year.
Jaguar Classic Works are developing the Continuations, spending around 3,000 hours to complete one due to using the same build strategies for creating the original cars. The Continuations undergo a 250-mile shakedown once built.
The British multinational car manufacturer plans to host a motorsports-themed celebration for the limited edition C-Type. Customers will also enjoy FIA Historic events since the cars are approved by the FIA. The new version isn't the only one that's limited because there are only 53 examples of the original C-Type in existence.
The pricing has not been publicly released, but Jaguar created a configurator that shows 12 exterior colors, eight leather hues, and two roundels for prospective buyers as an undisclosed number of the model are still available for purchase.