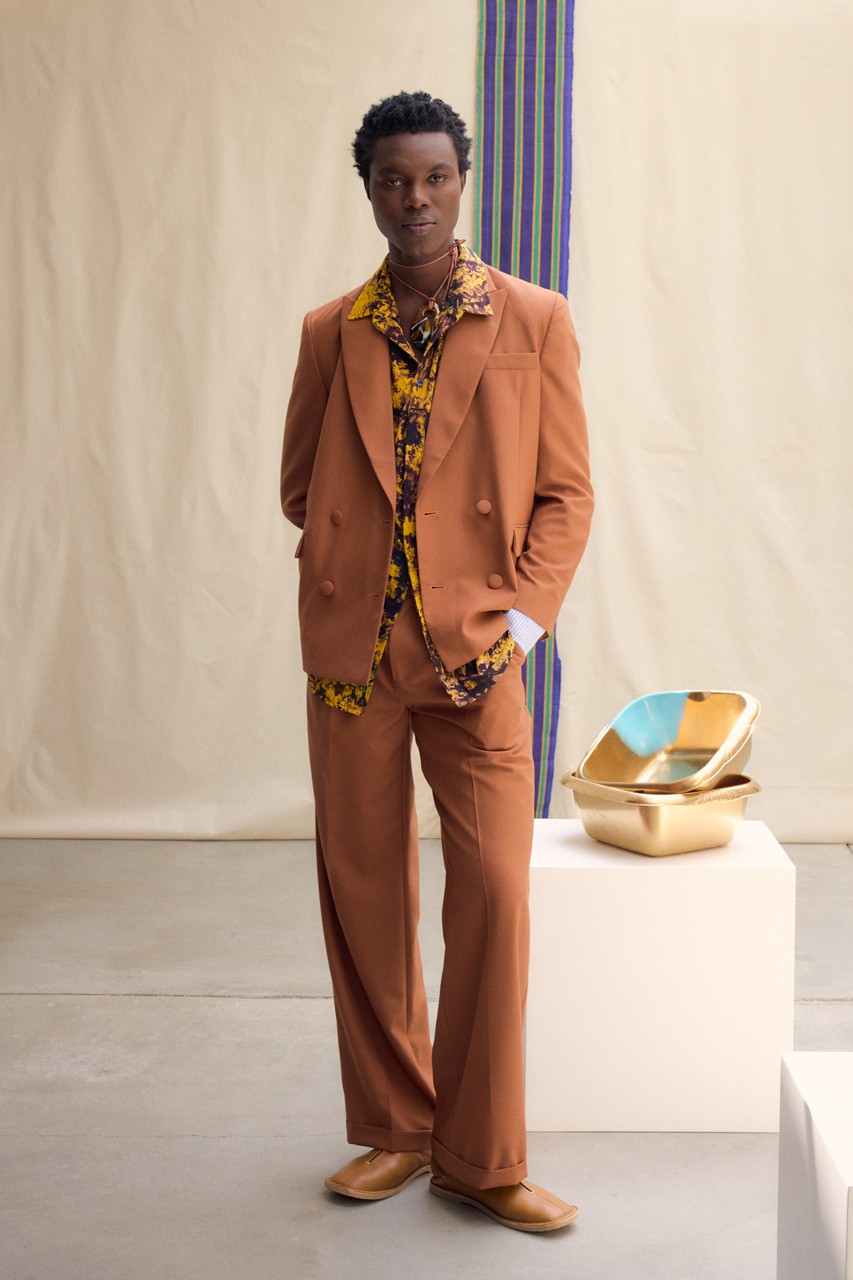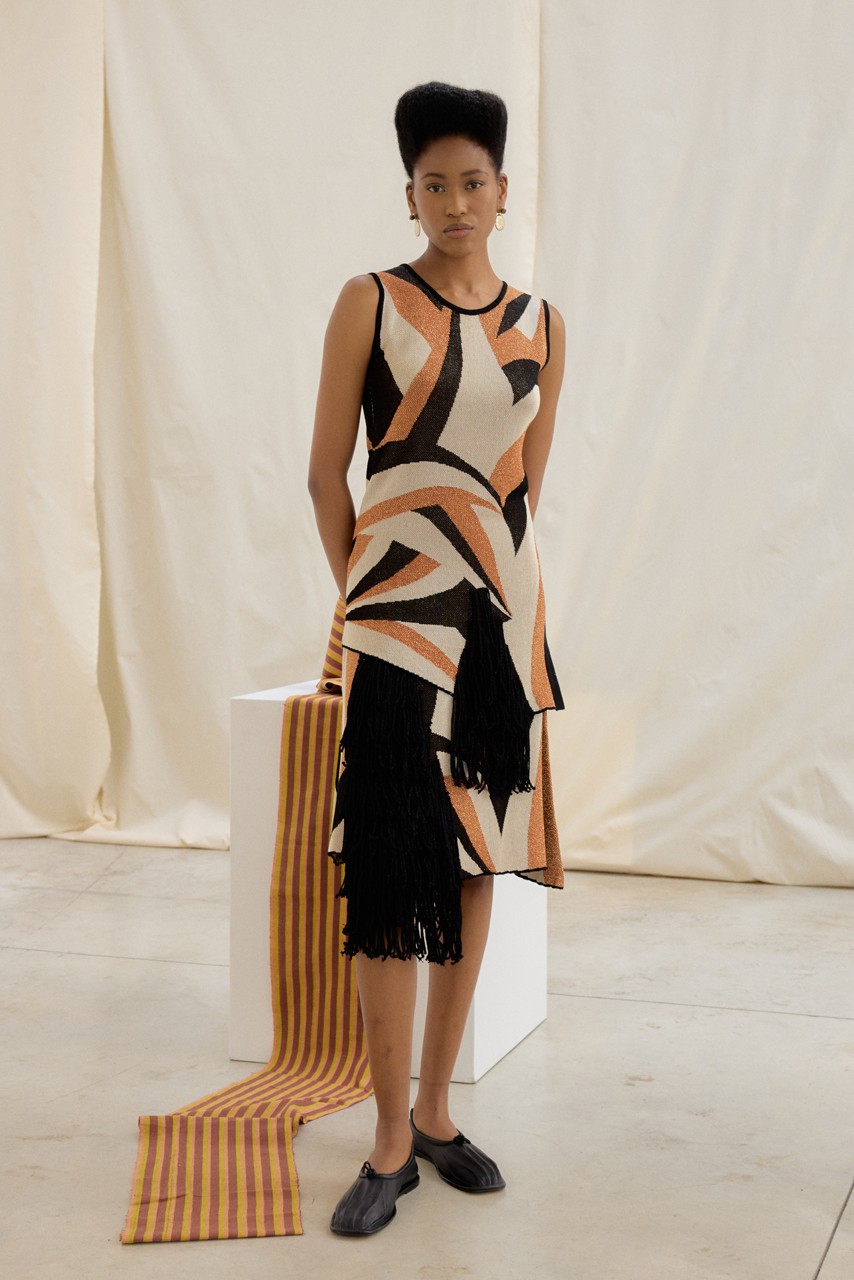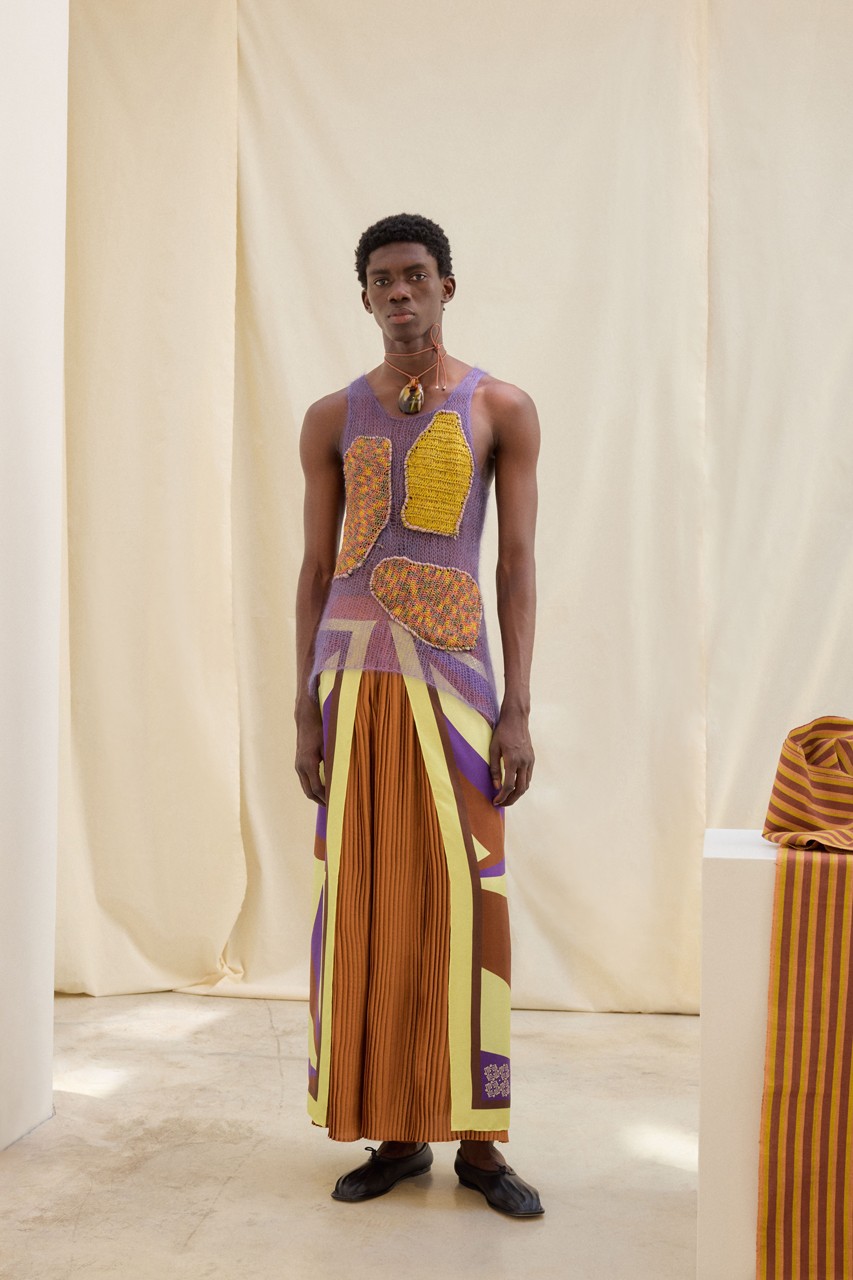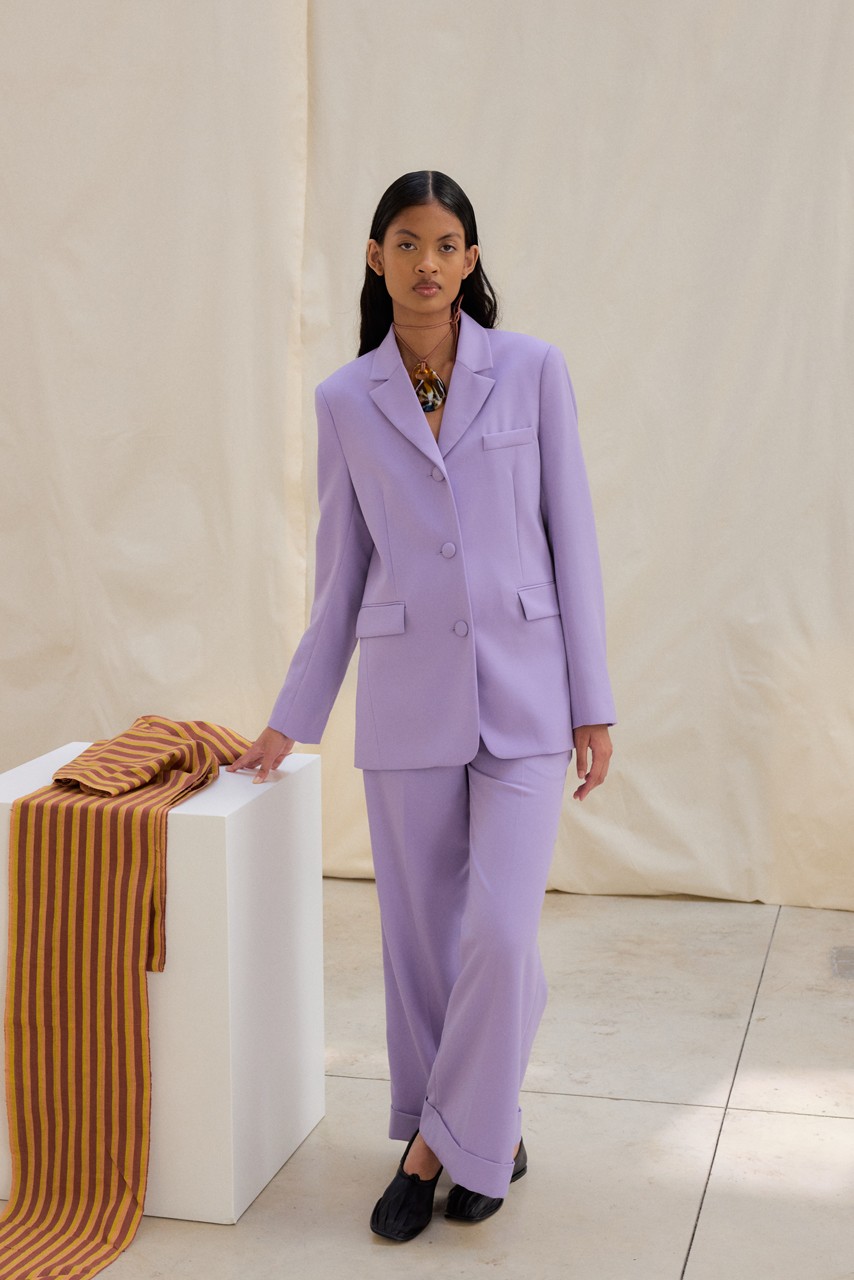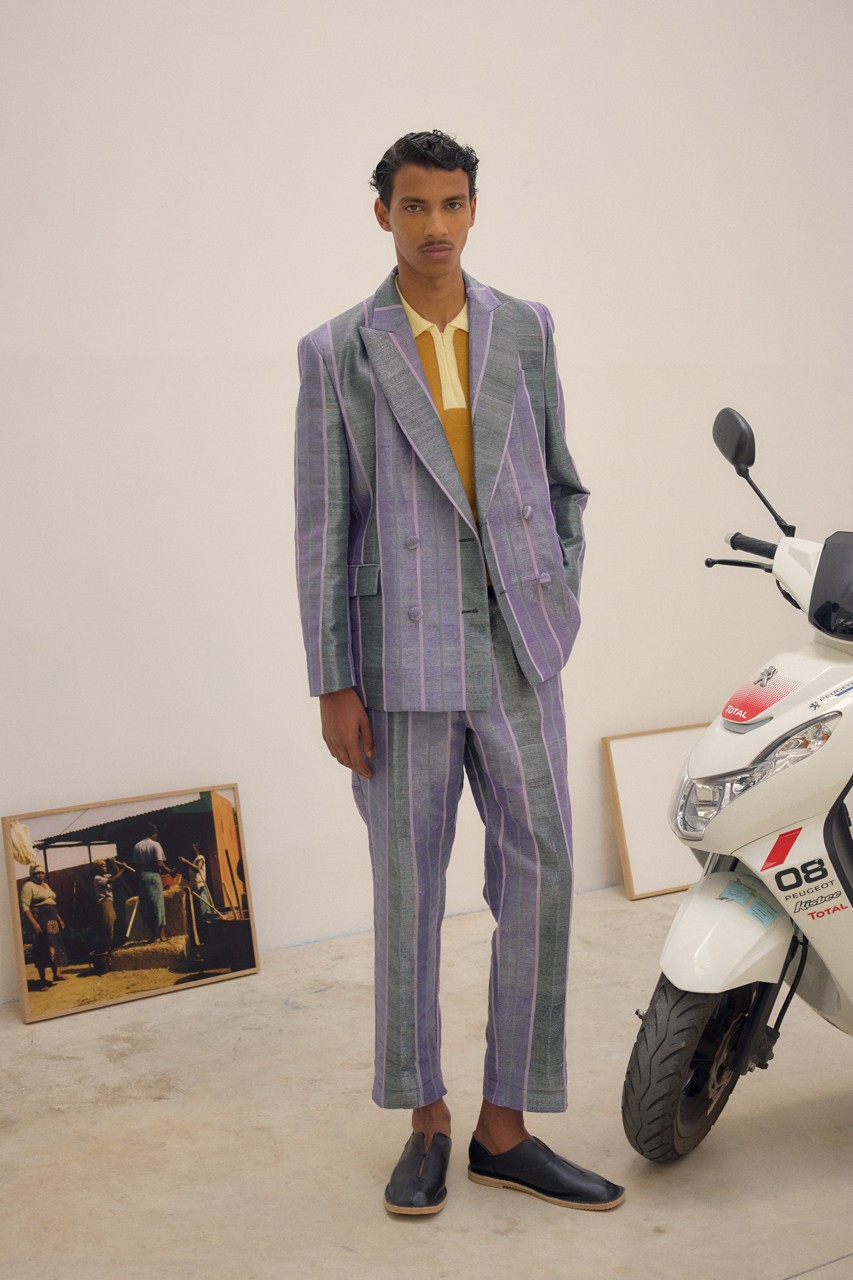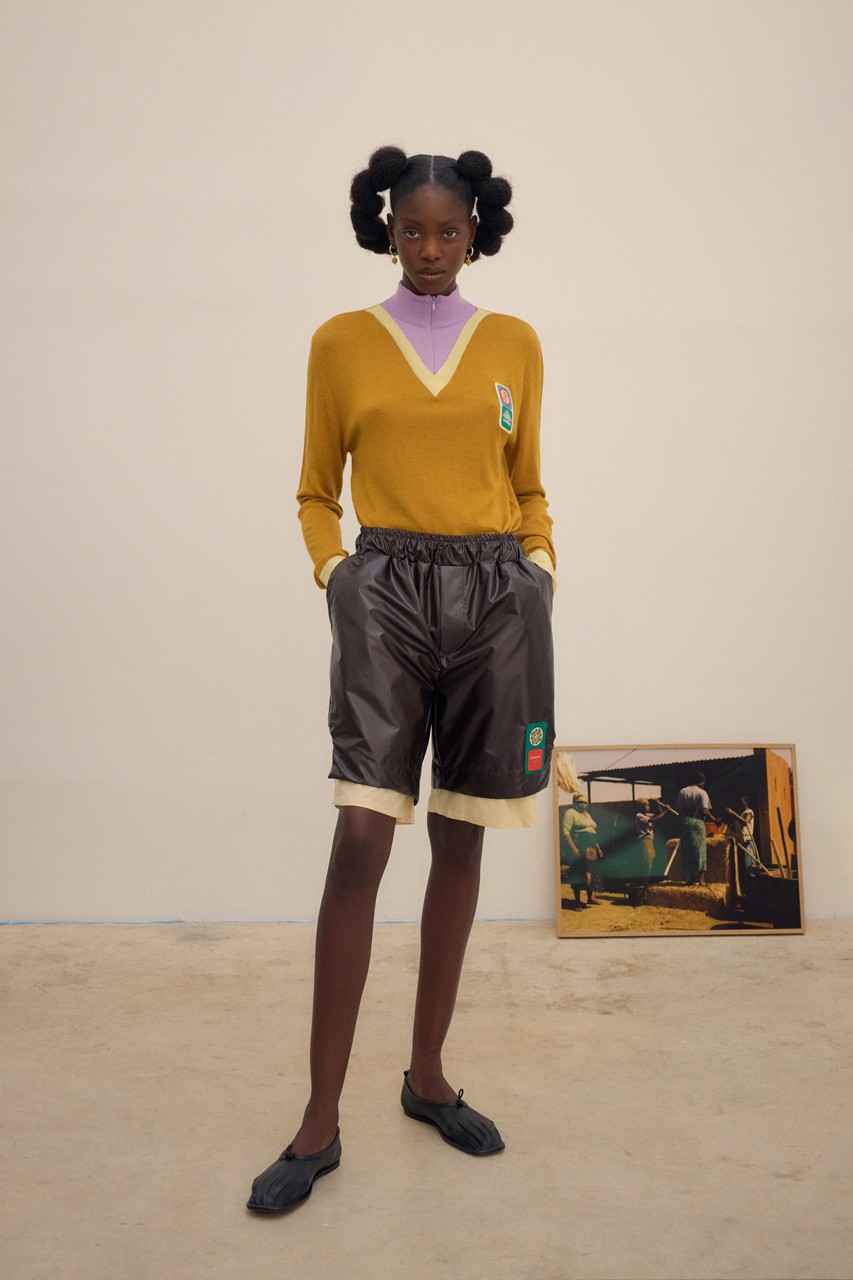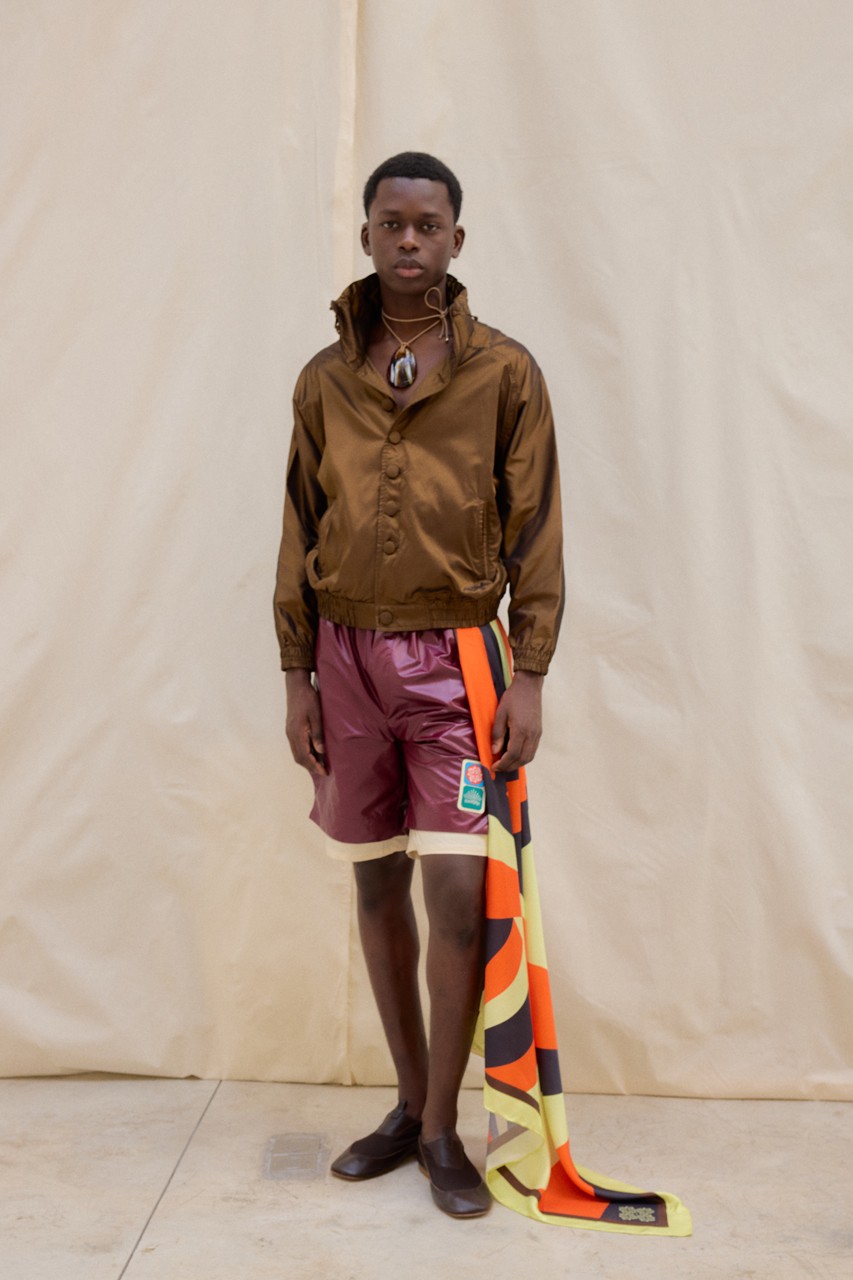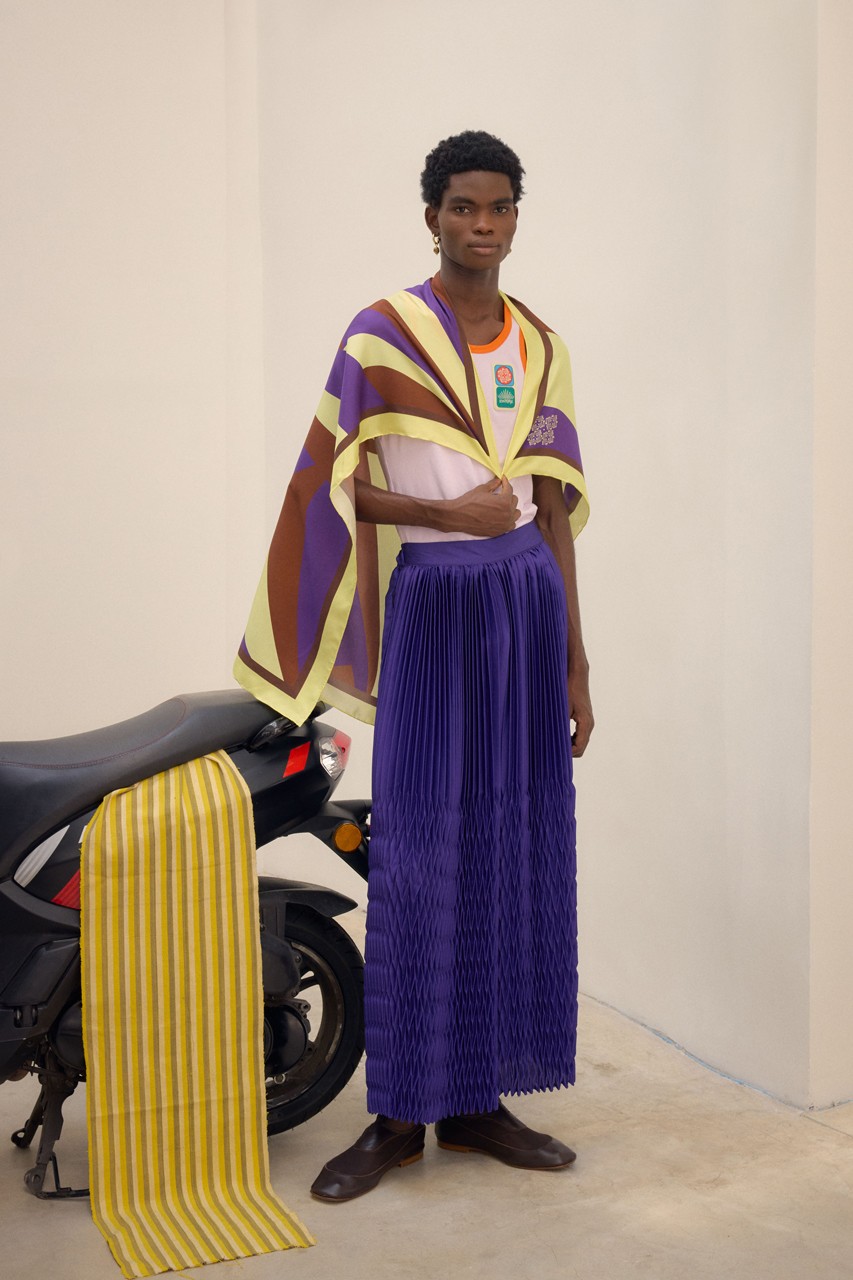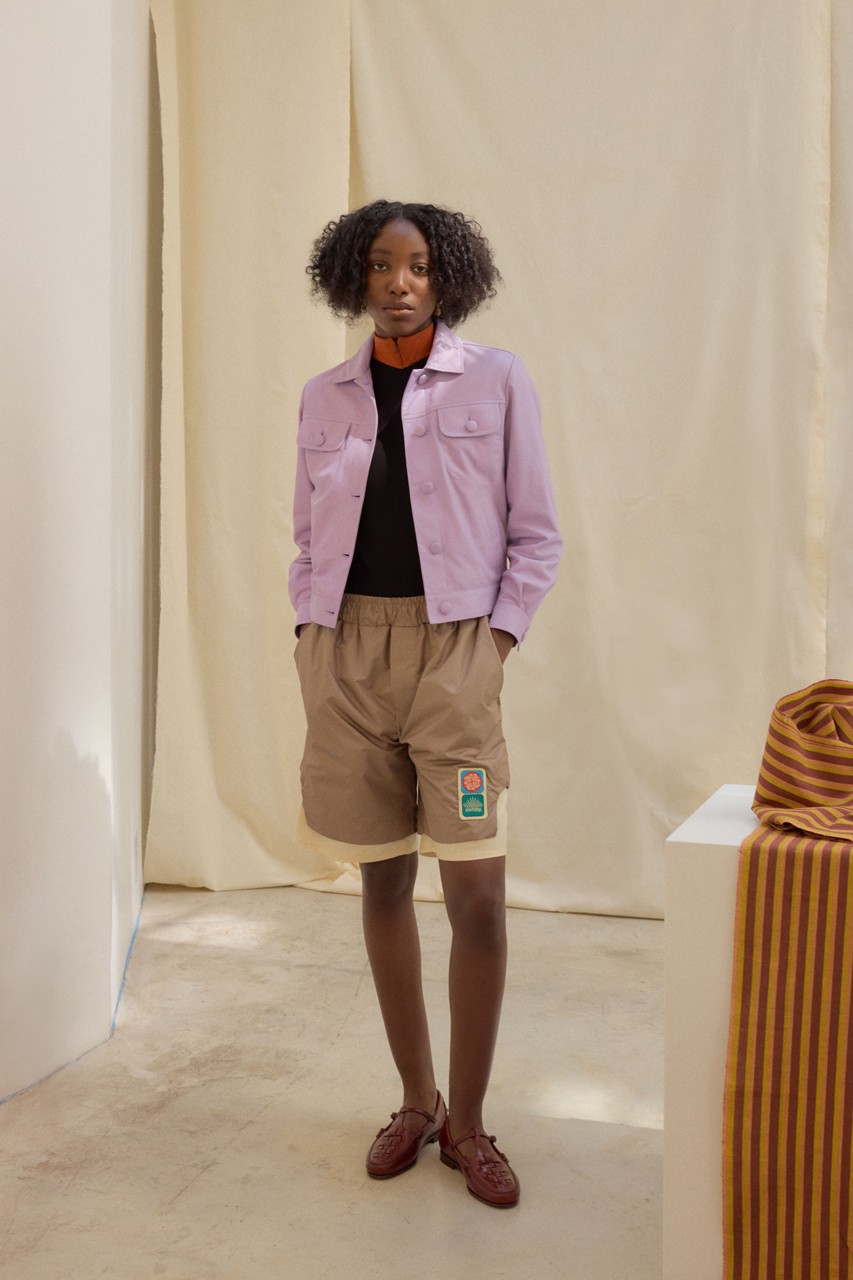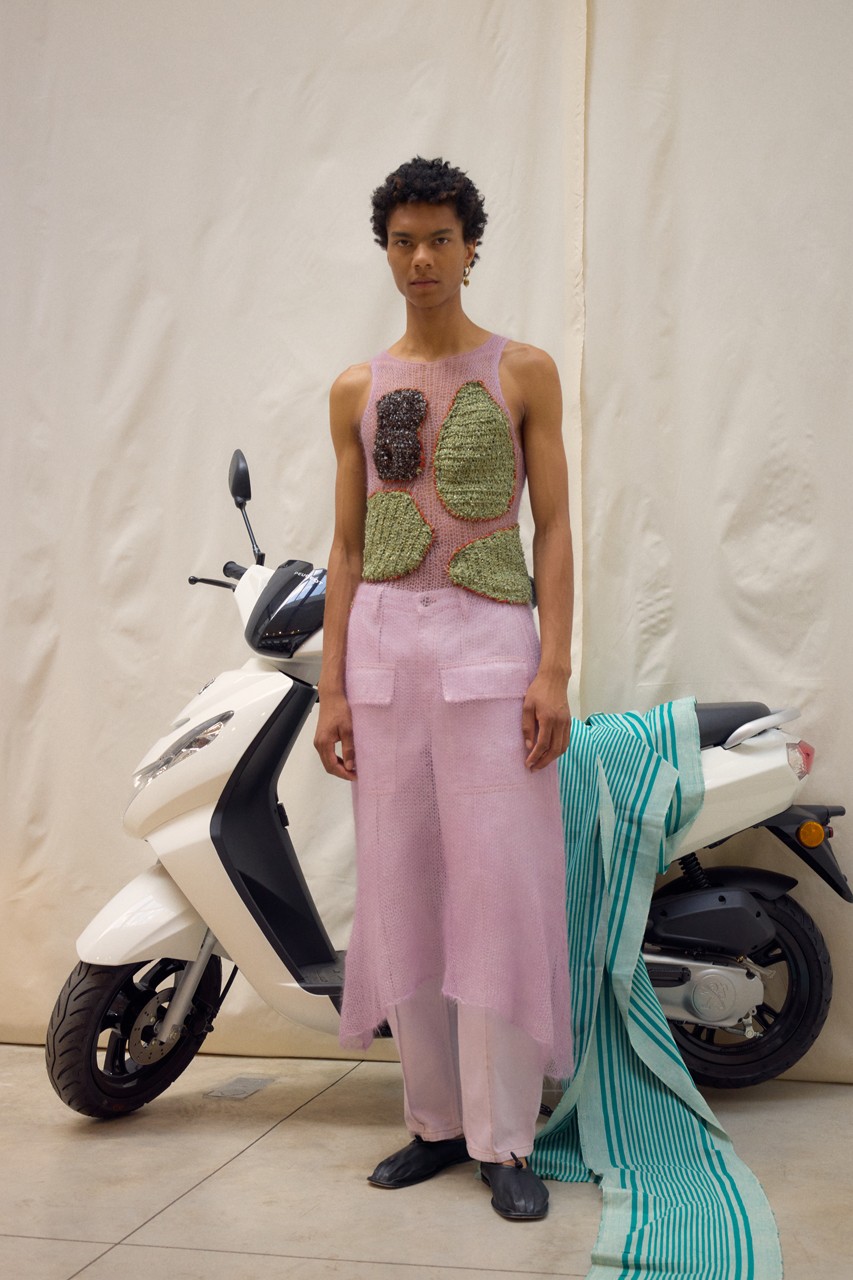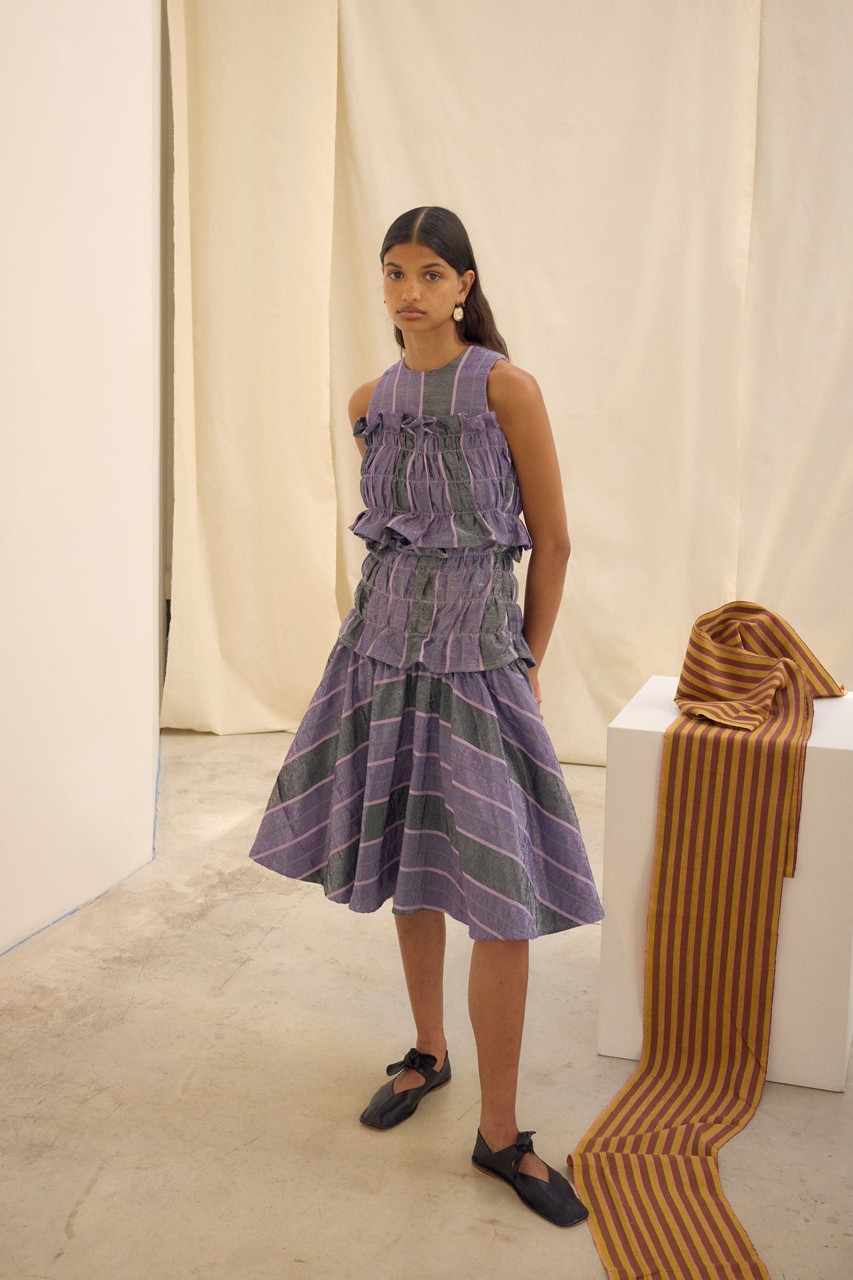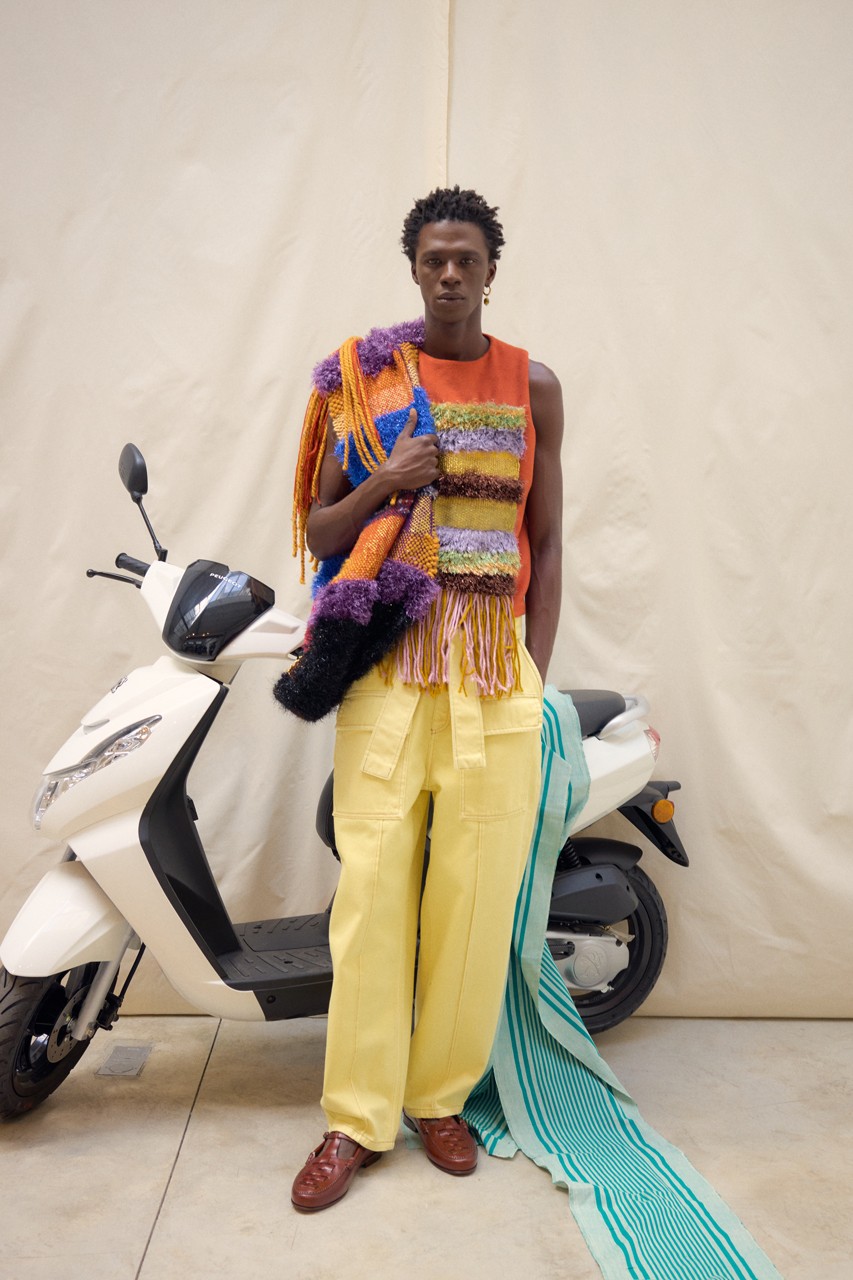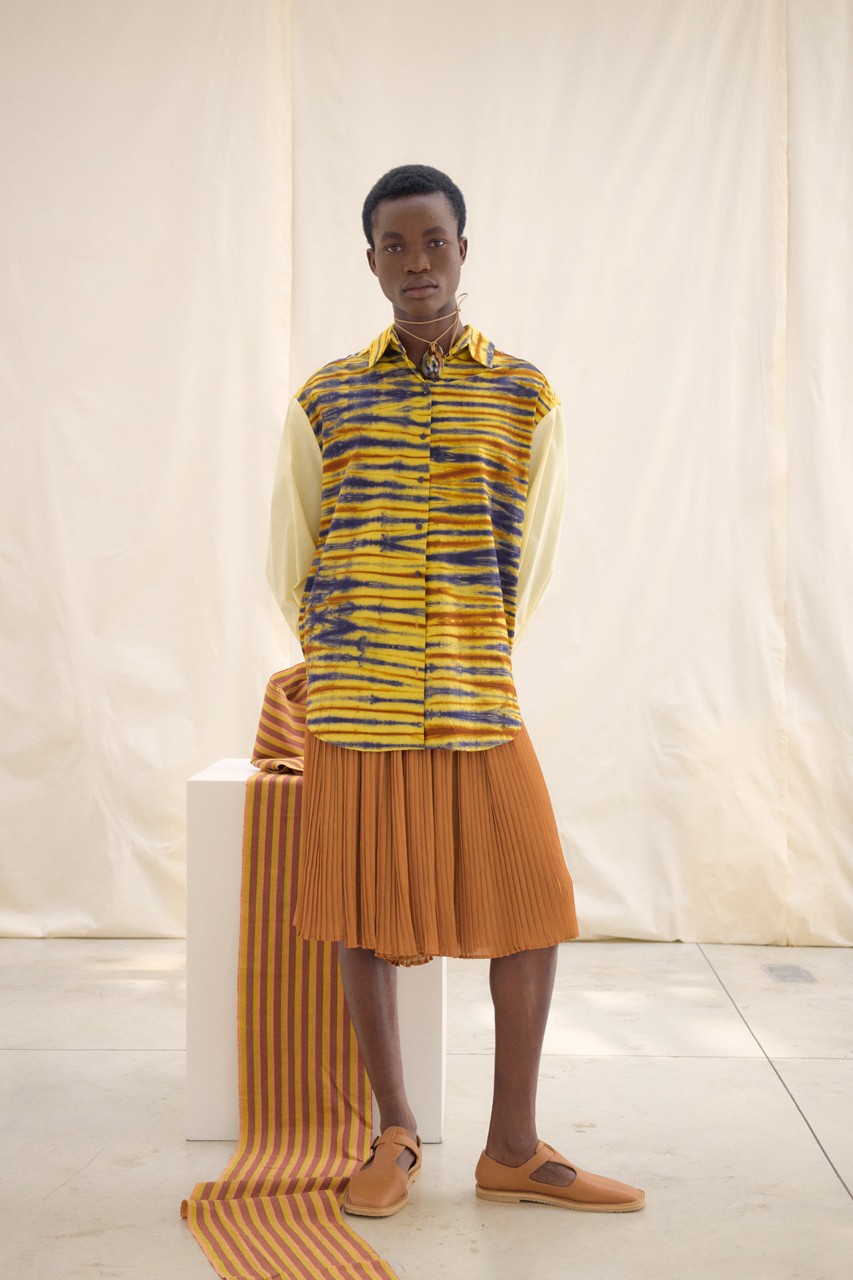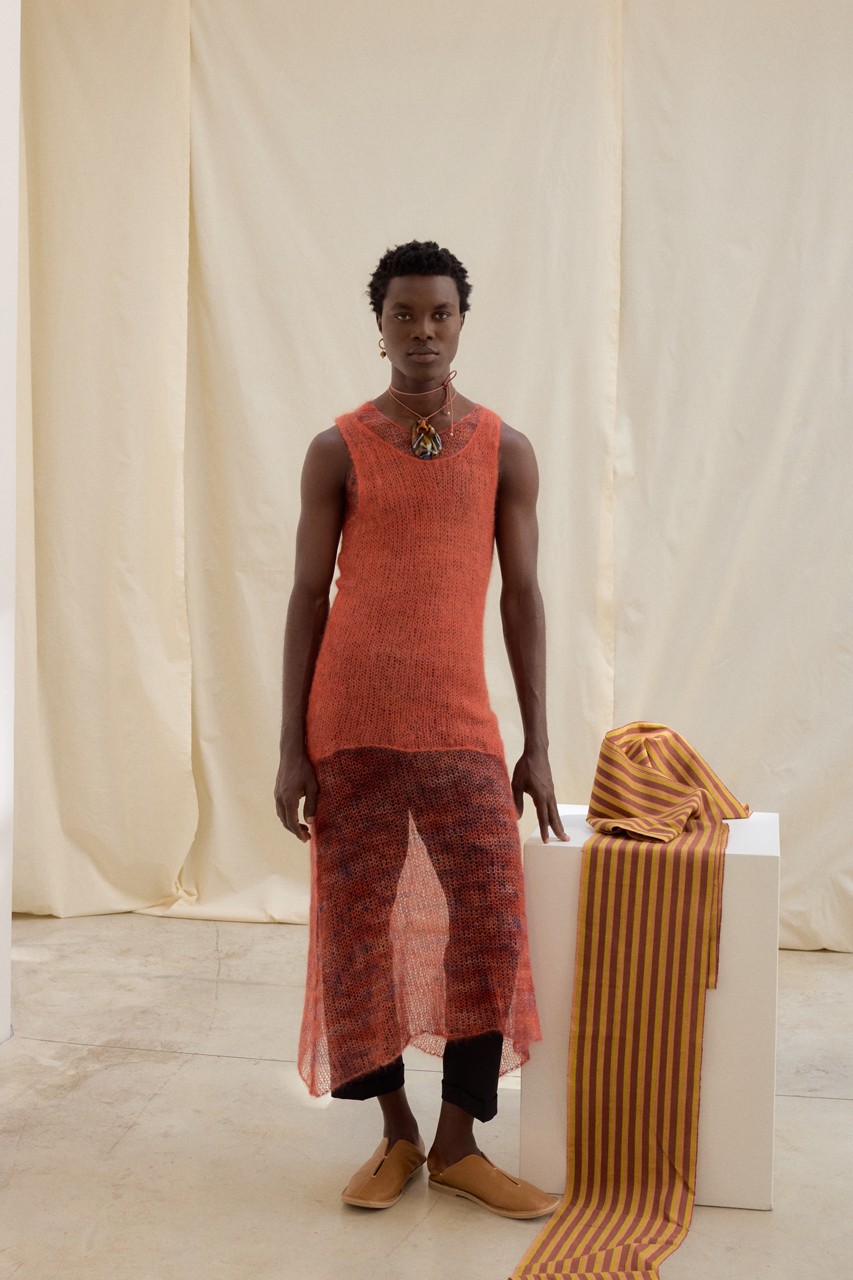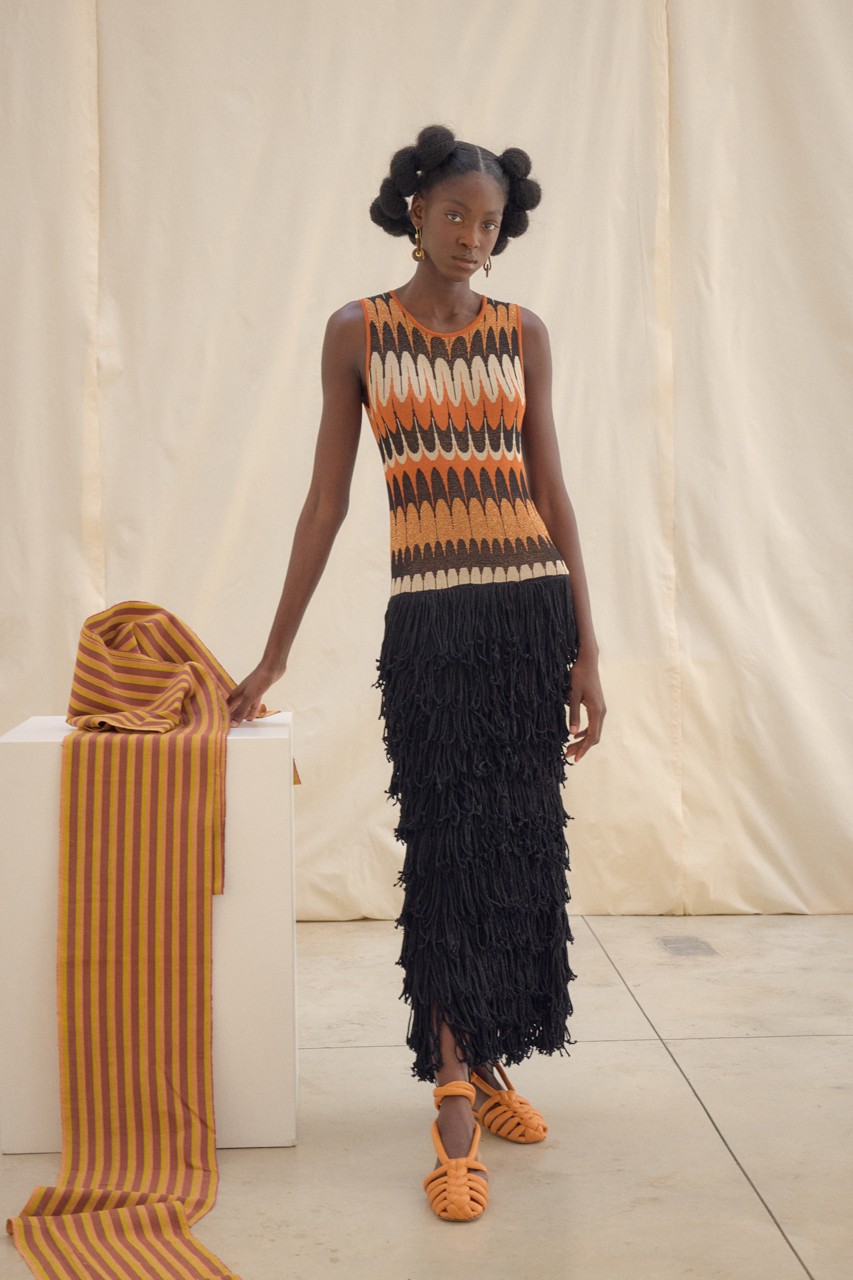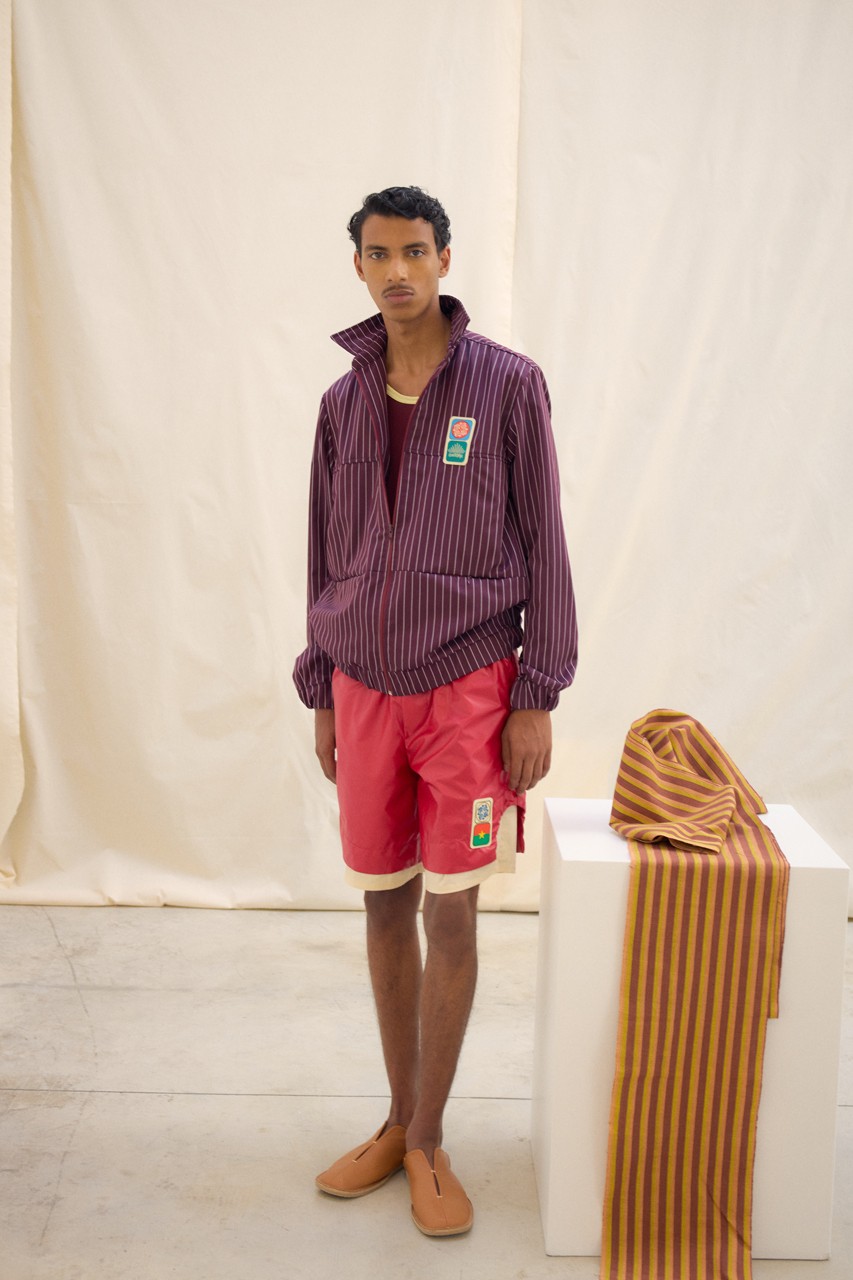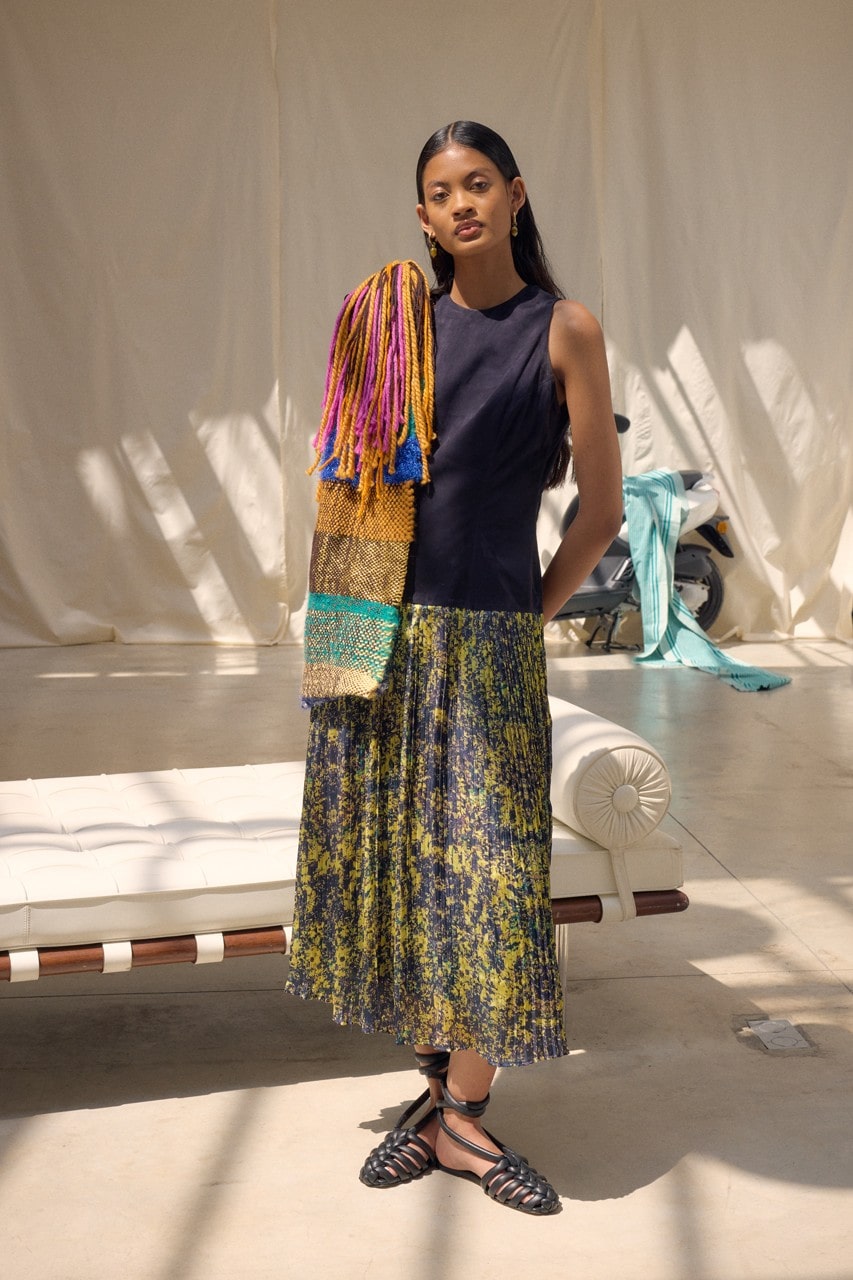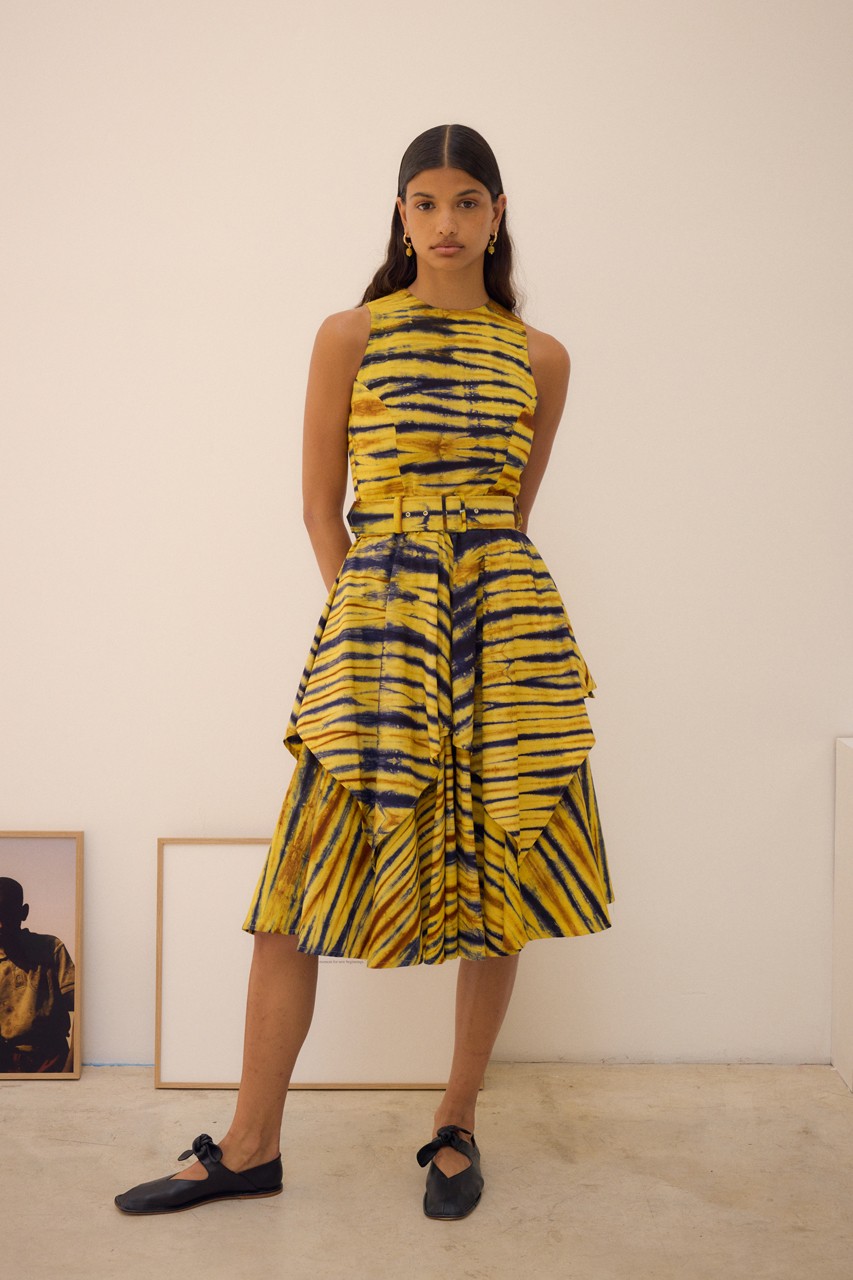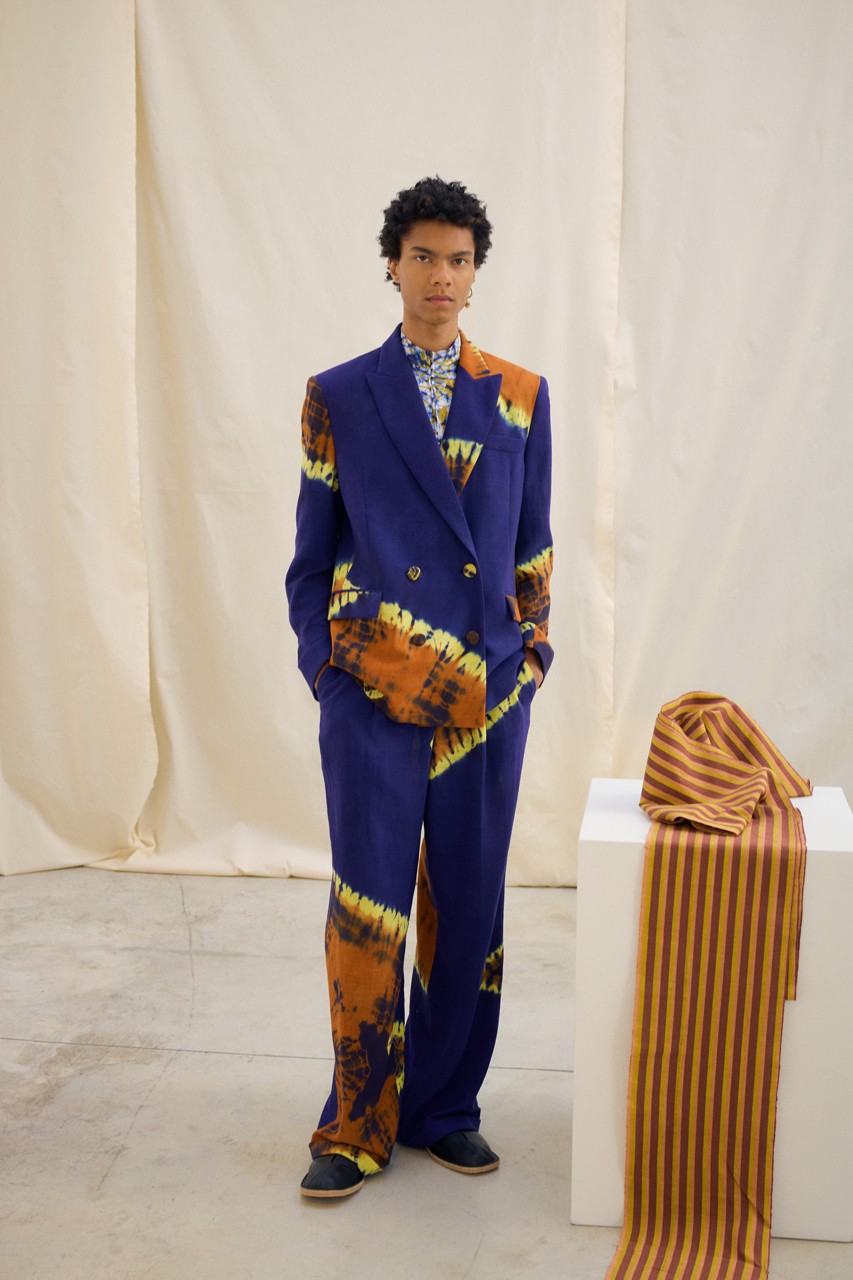 Lukhanyo Mdingi's BURKINA Embraces Heritage with Evolving Contemporary Silhouettes
Unveiled during Paris Fashion Week, South African designer Lukhanyo Mdingi combines contemporary silhouettes with the theme of human ingenuity through the BURKINA Spring/Summer 2023 collection.
It embodies the South African prowess in creating texturally-stimulating pieces, featuring soft crotchet tops with multicolored appliqués, fringed attachments, and tonal quarter-zip pieces. We can see a ton of colors, like coral, azure blue, lavender, and goldenrod.
The collection also showcases double-breasted and three-button suits with solid-color and tie-dye options. Customers can create the perfect outfit with harmonizing flavors of button-down shirts, wrap pants, pleated skirts, dresses, and jackets.
Mdingi worked on the SS23 collection in partnership with artisans of Apepf De La Demme, Azpef Zoodo, and Loong Neere, plus a collection piece was a collab with emerging South African designer Fikile Sokhulu.
Stay tuned as the jewelry collection PICHULIK comes to life this season.