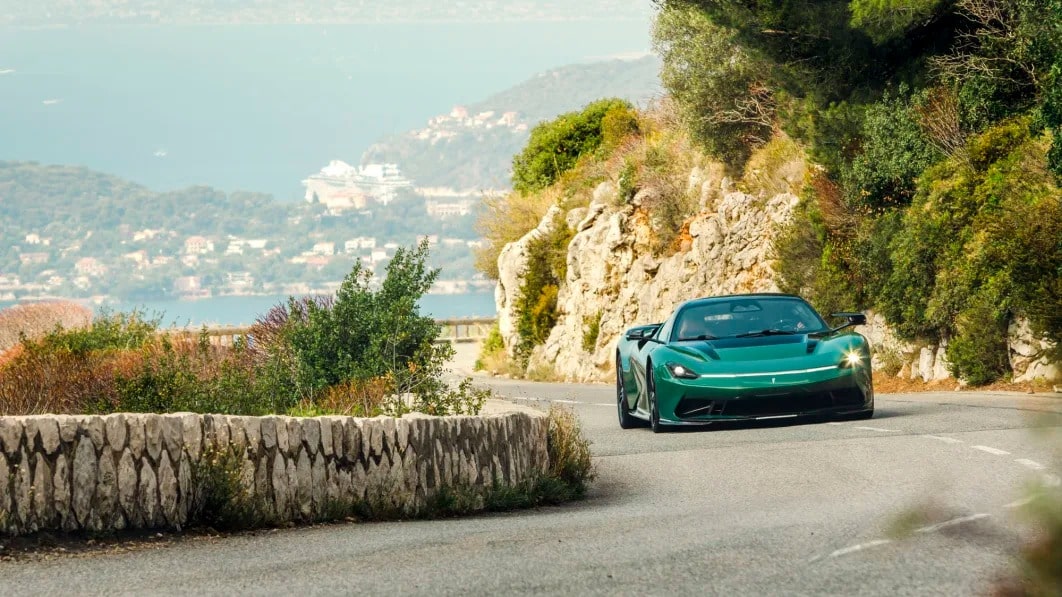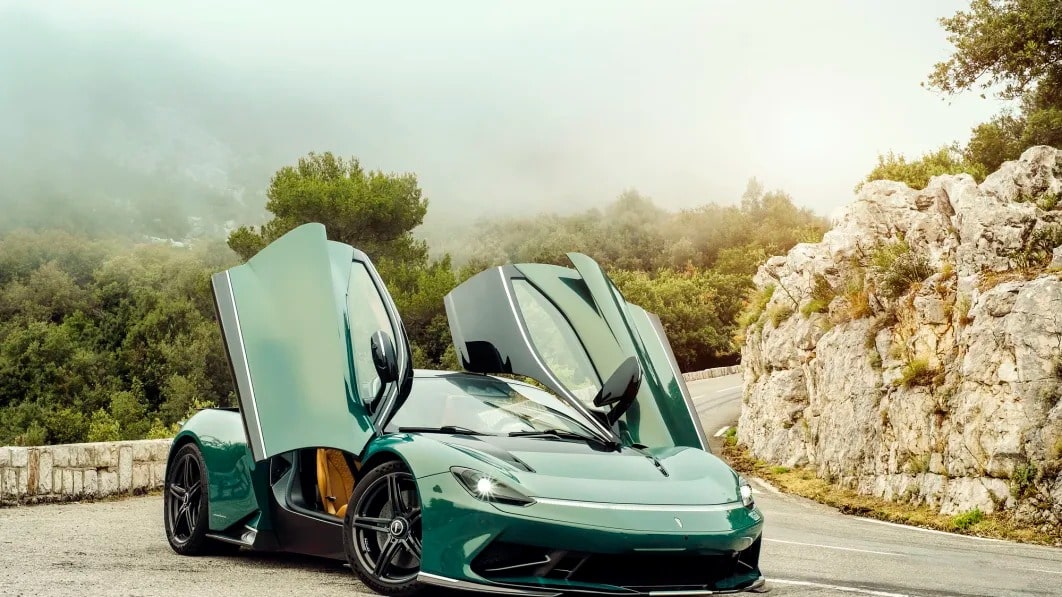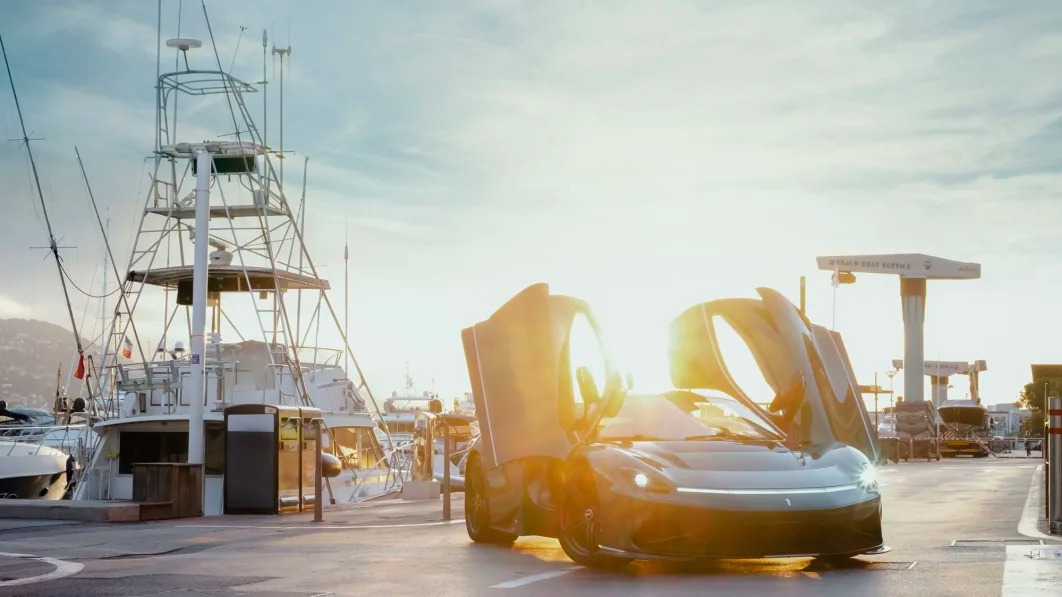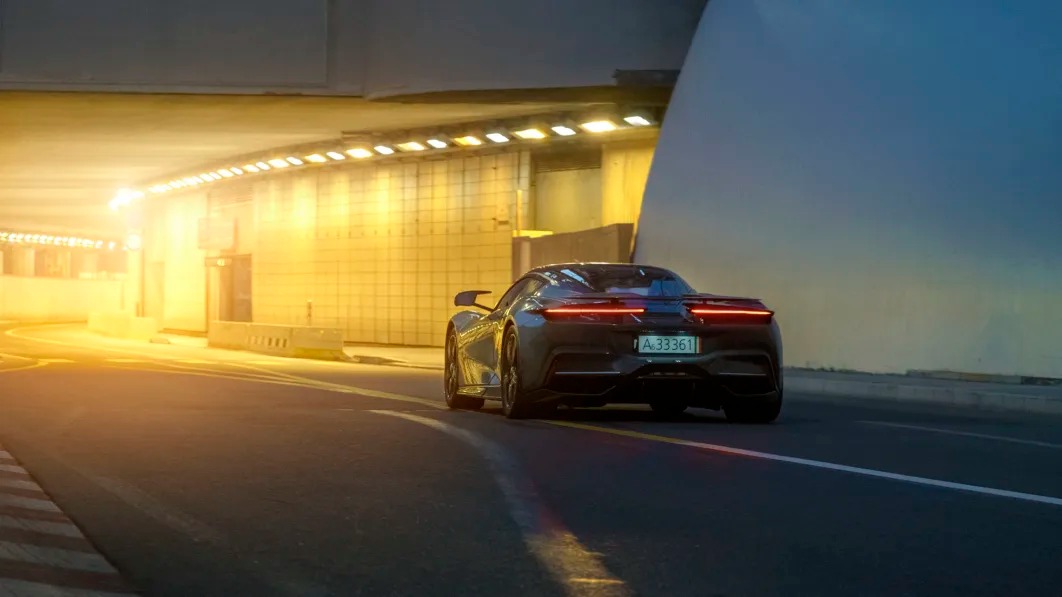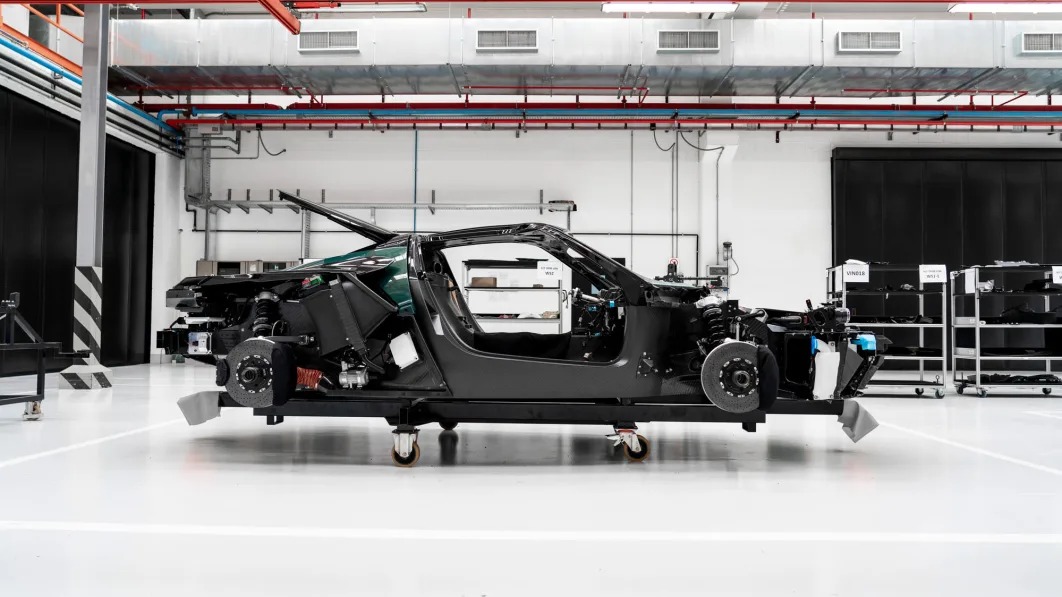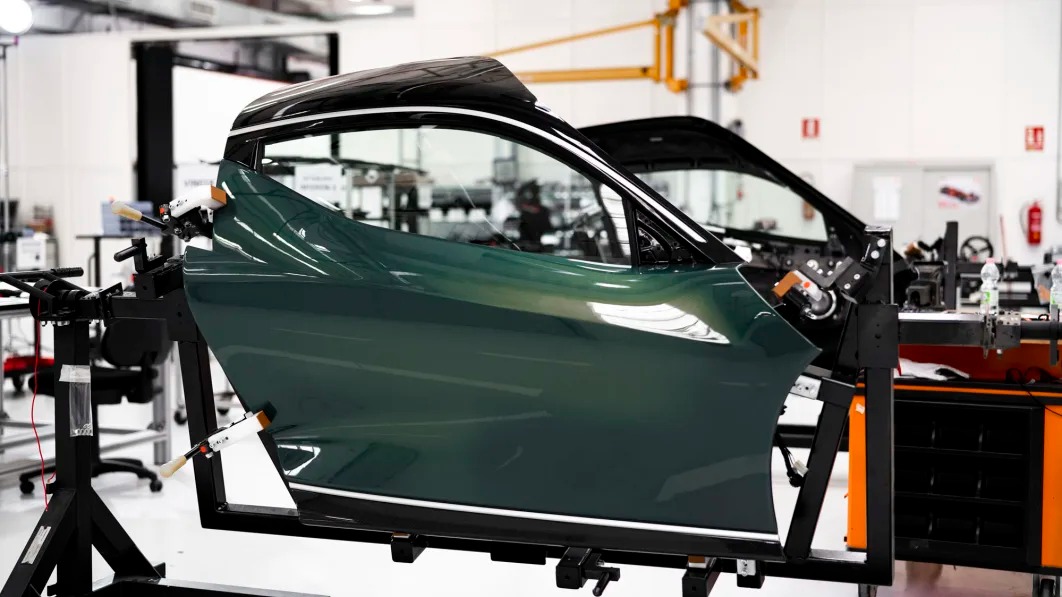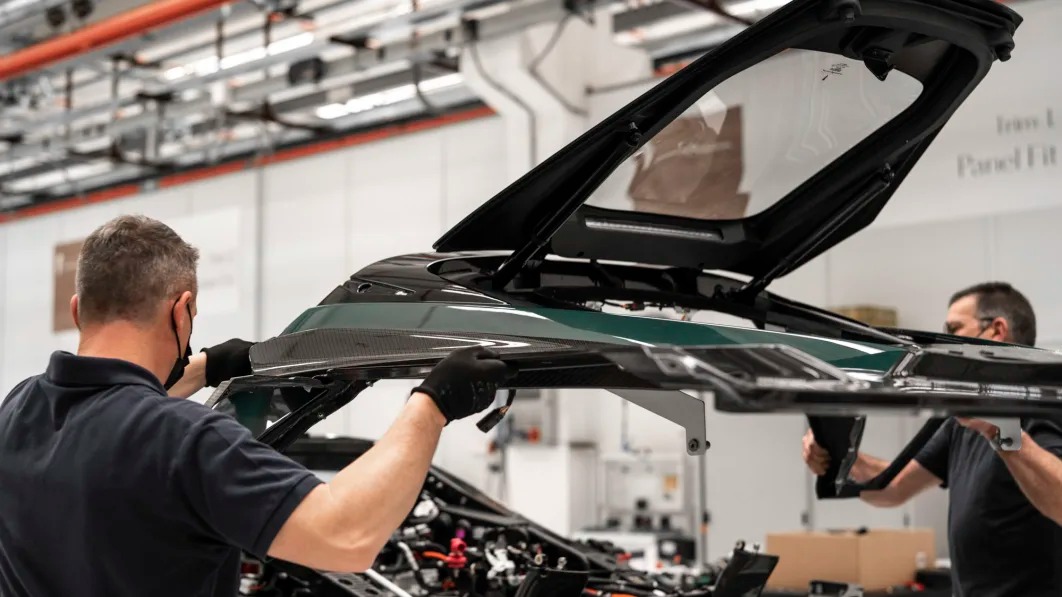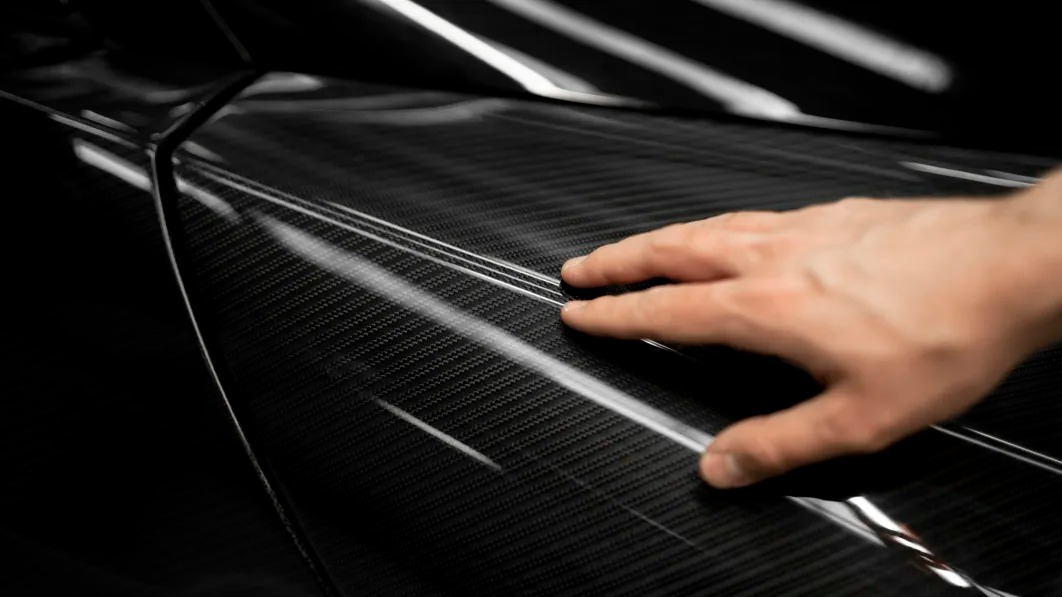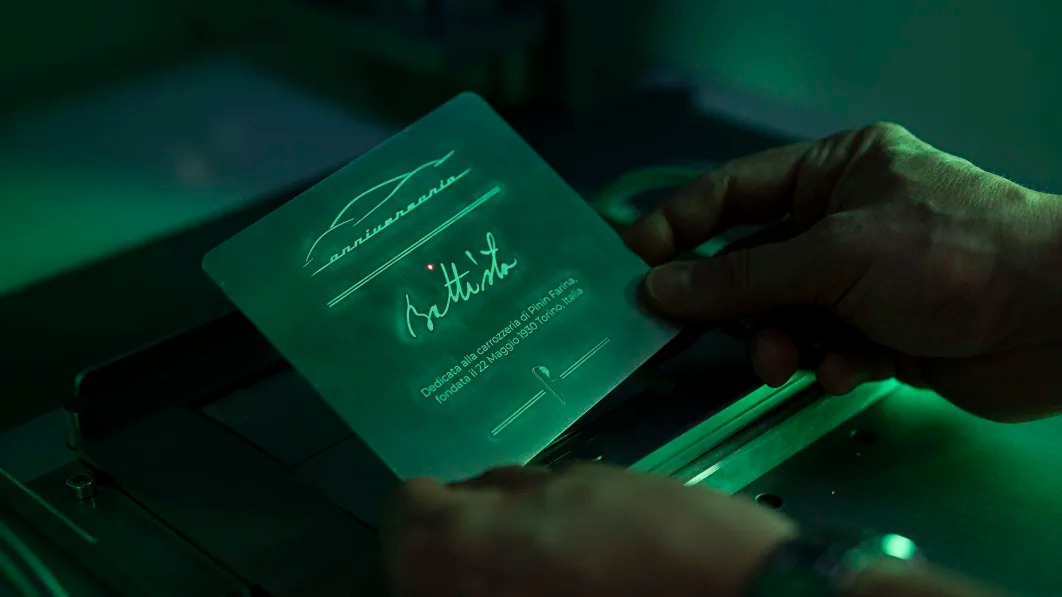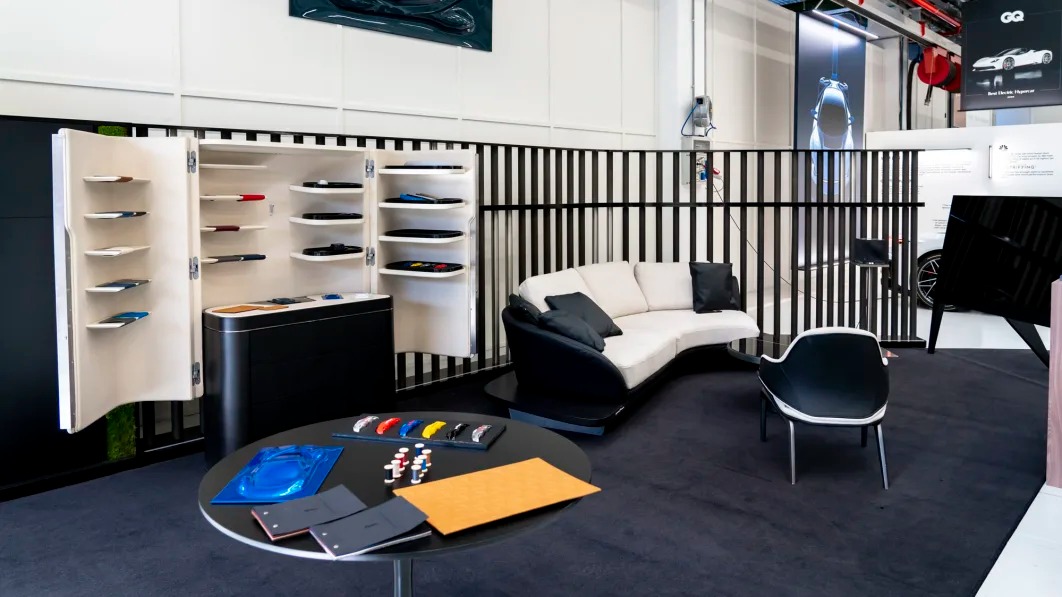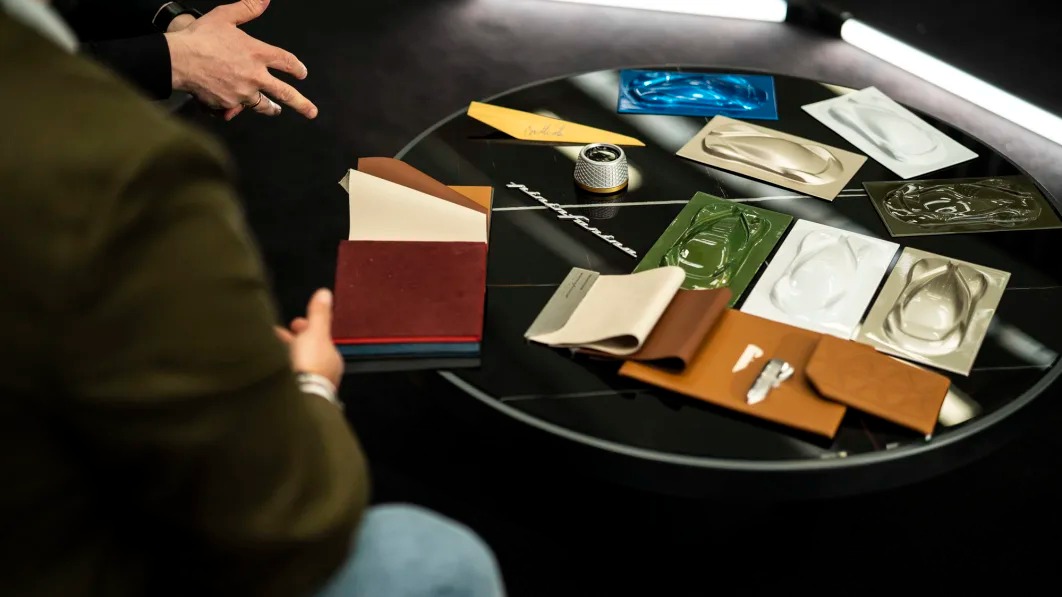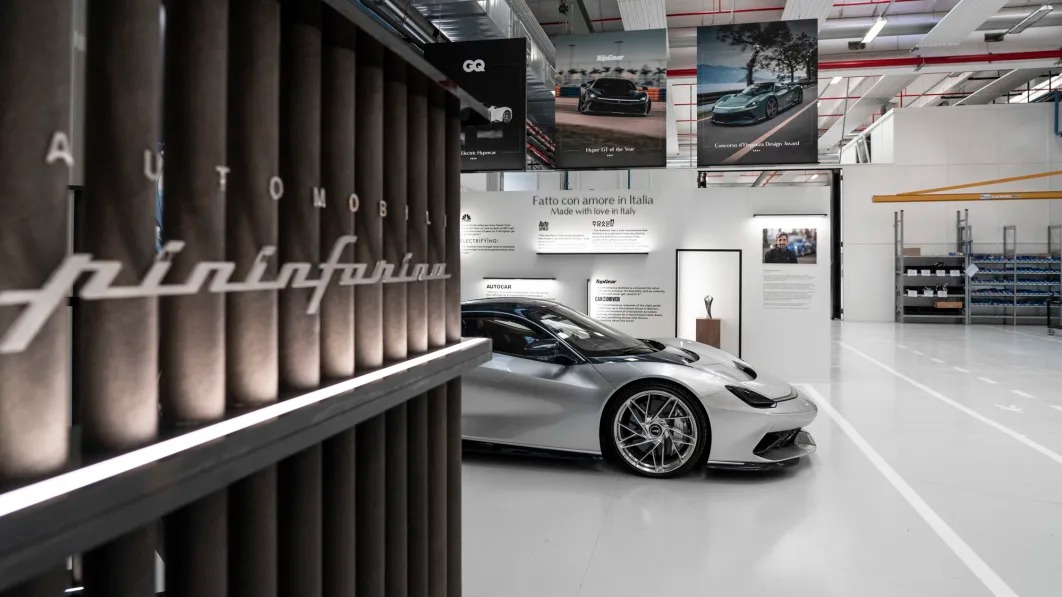 Pininfarina begins building the 1,900-HP Battista EV, announced in 2018 as the PF0. The all-electric hypercar will have 150 pieces in existence built by hand in Cambiano, Italy. The first example will be displayed during the Monterey Car Week in California.
Battista's standard model needs ten weeks of production. It is assembled by a ten-man team, each investing over 1,250 hours of work. The limited-edition Anniversario model revealed in 2020 will take an additional eight weeks of production. After the building process, the car will undergo a road test on different surfaces.
Clients are welcome to provide input for their Battista's design process, directly working with Pininfarina's designers to build a personalized vehicle. They can configure the car by mixing and matching different paint colors with various types of upholstery and trim materials. Pininfarina gives them a full range of personalization options in the Battista Atelier, with up to "13.9 quintillion" possible exterior combinations and 128 million configurations for the interior design.
The Italian car design firm and coachbuilder gives drivers three options for service plans, including the Eterna package, which includes a full replacement body painted during production.
Pricing starts at $2.5 million, and deliveries for the Battista will start in the summer of 2022.
Head on to the Pininfarina website to order your dream car.