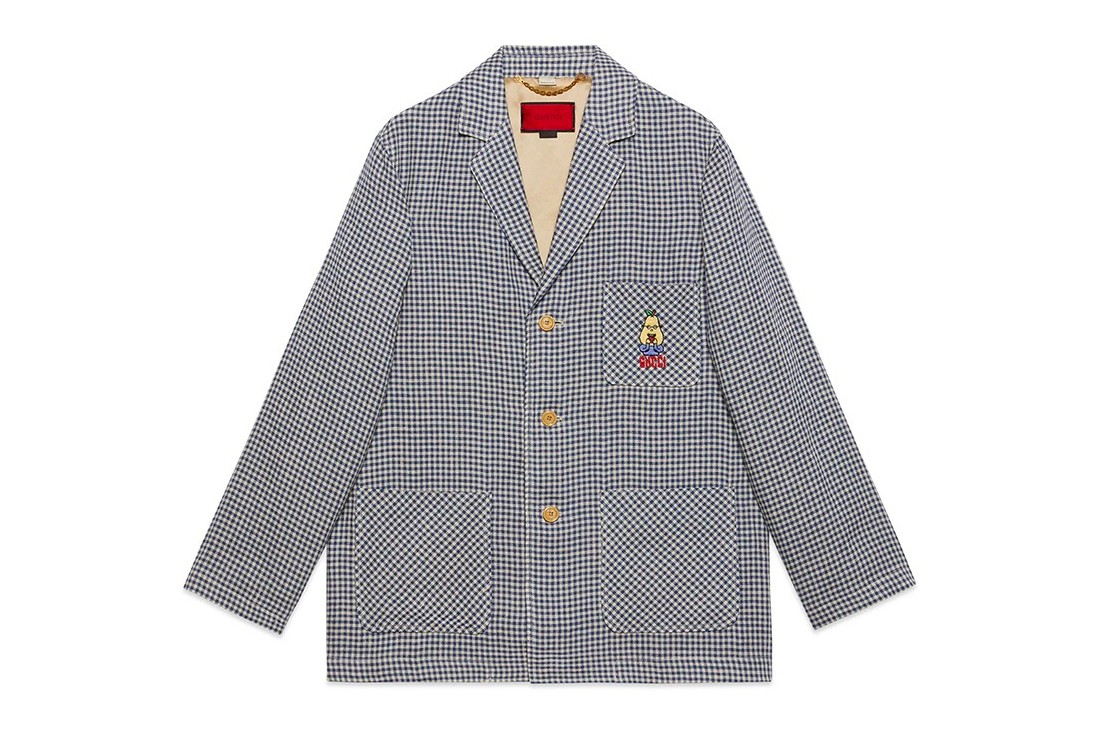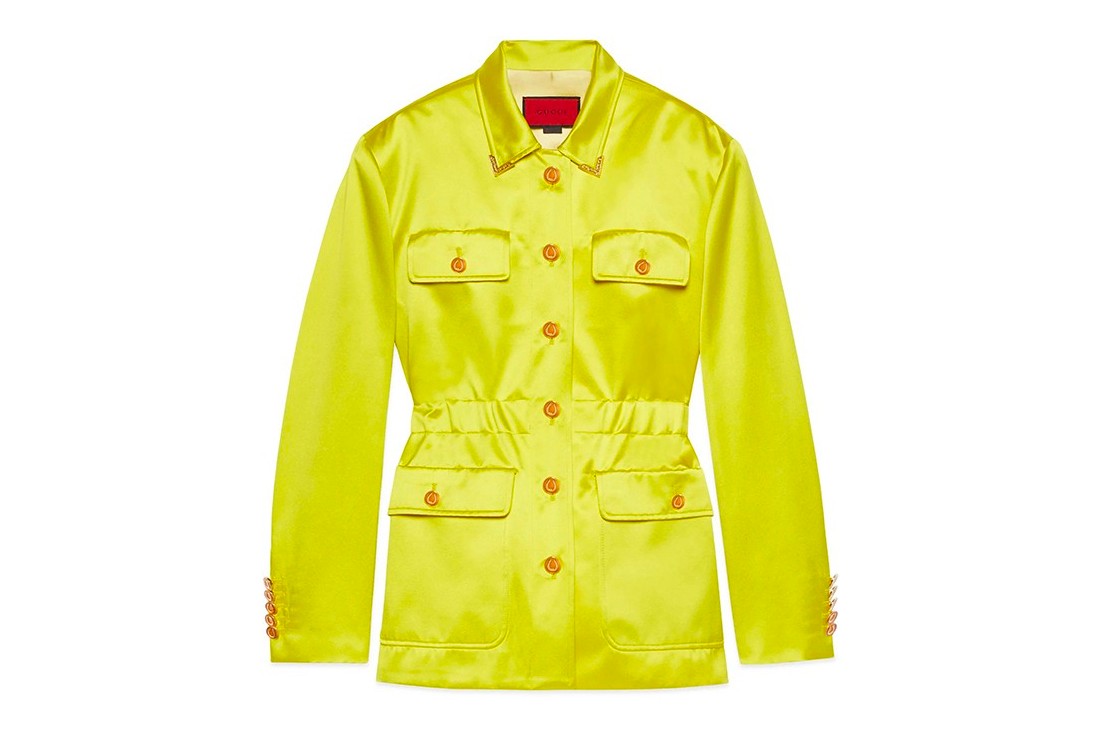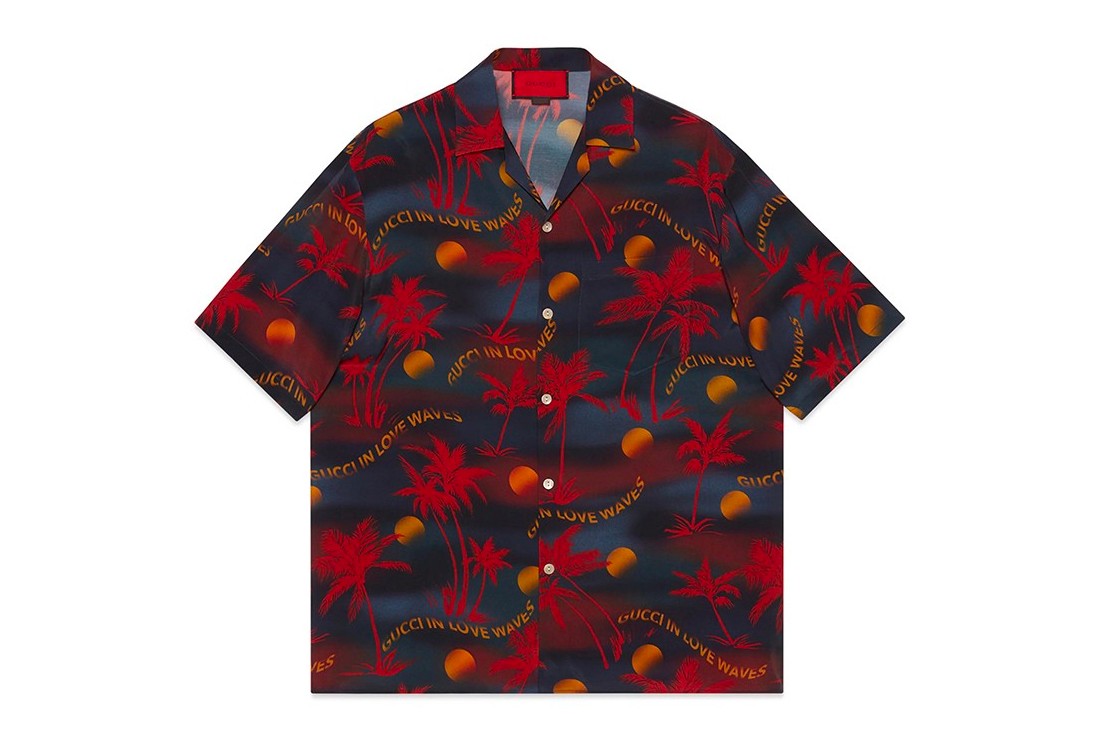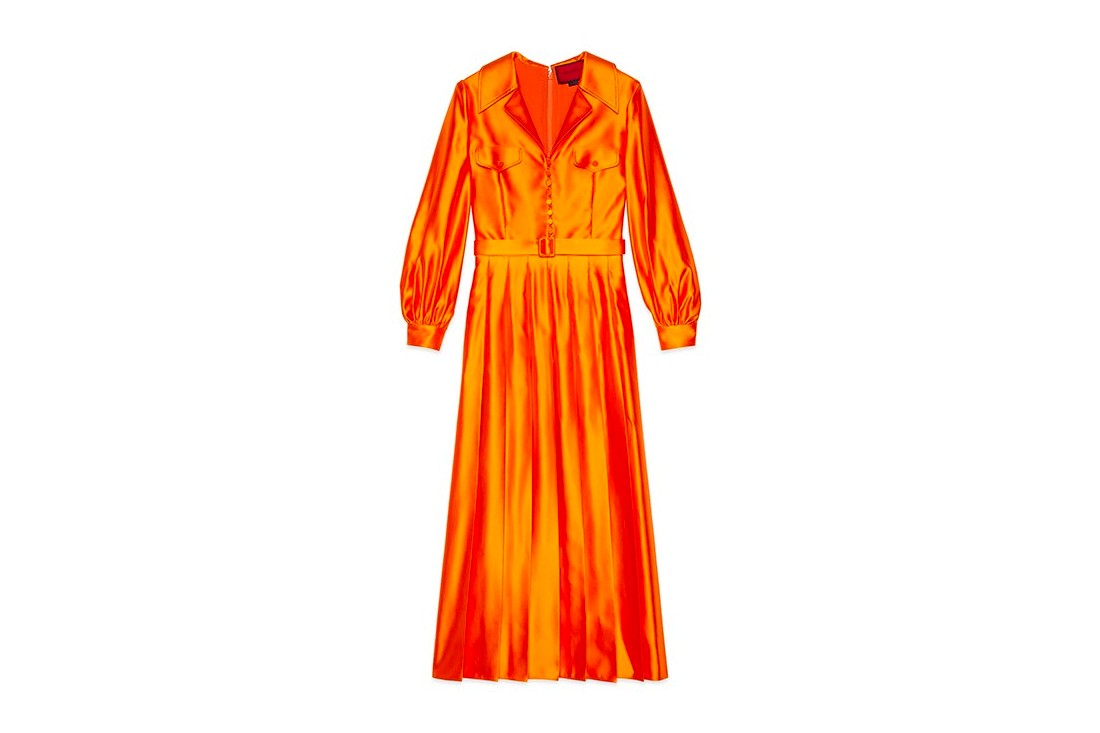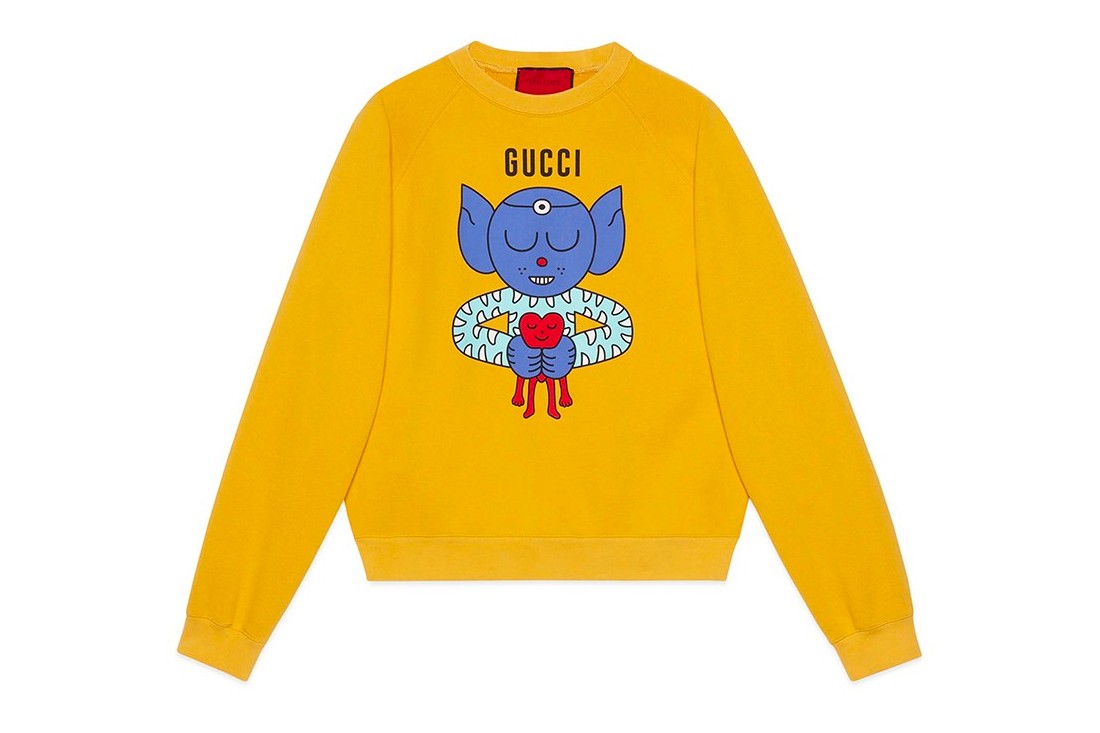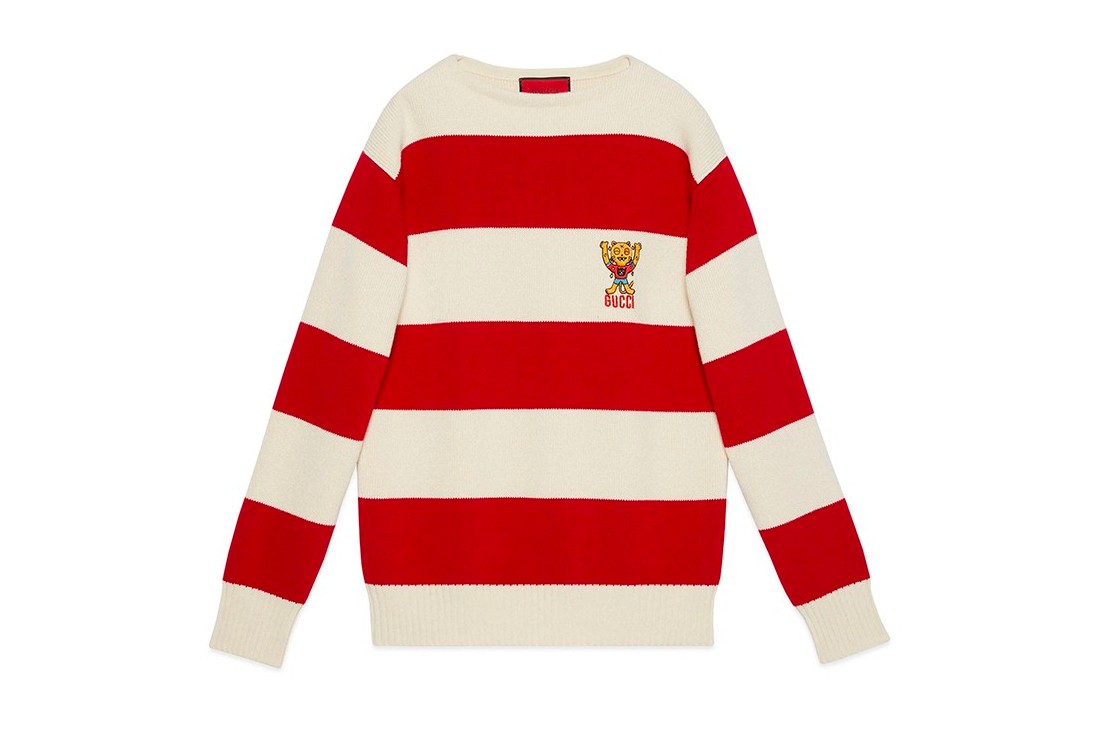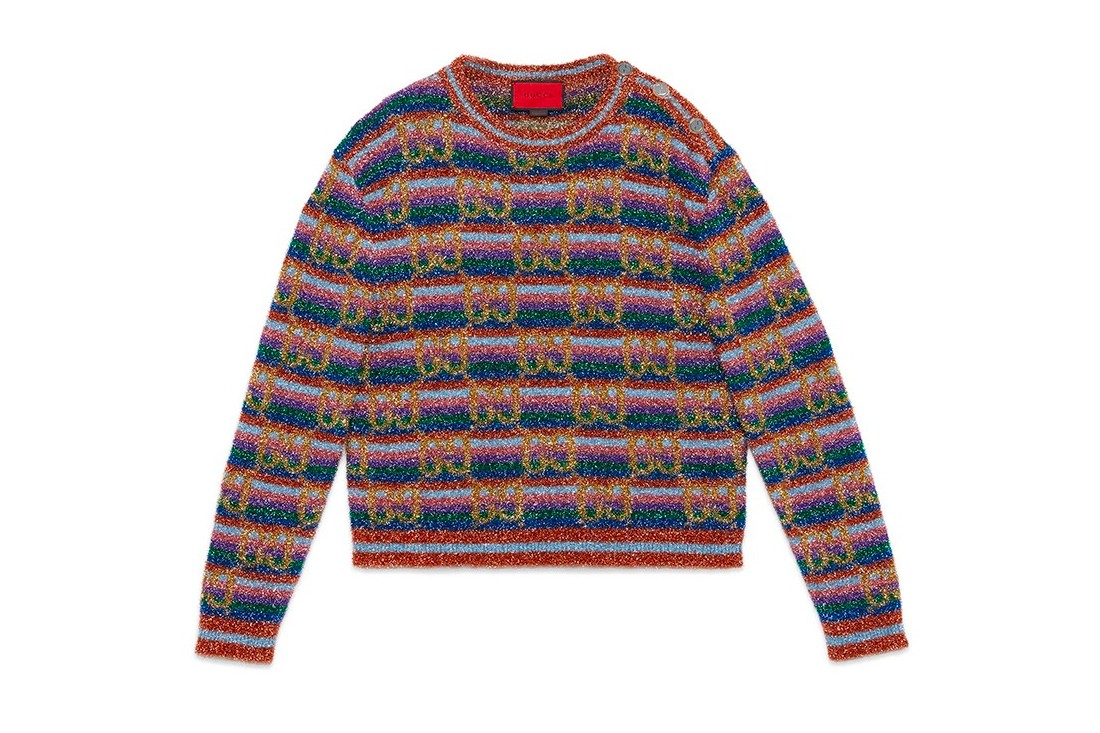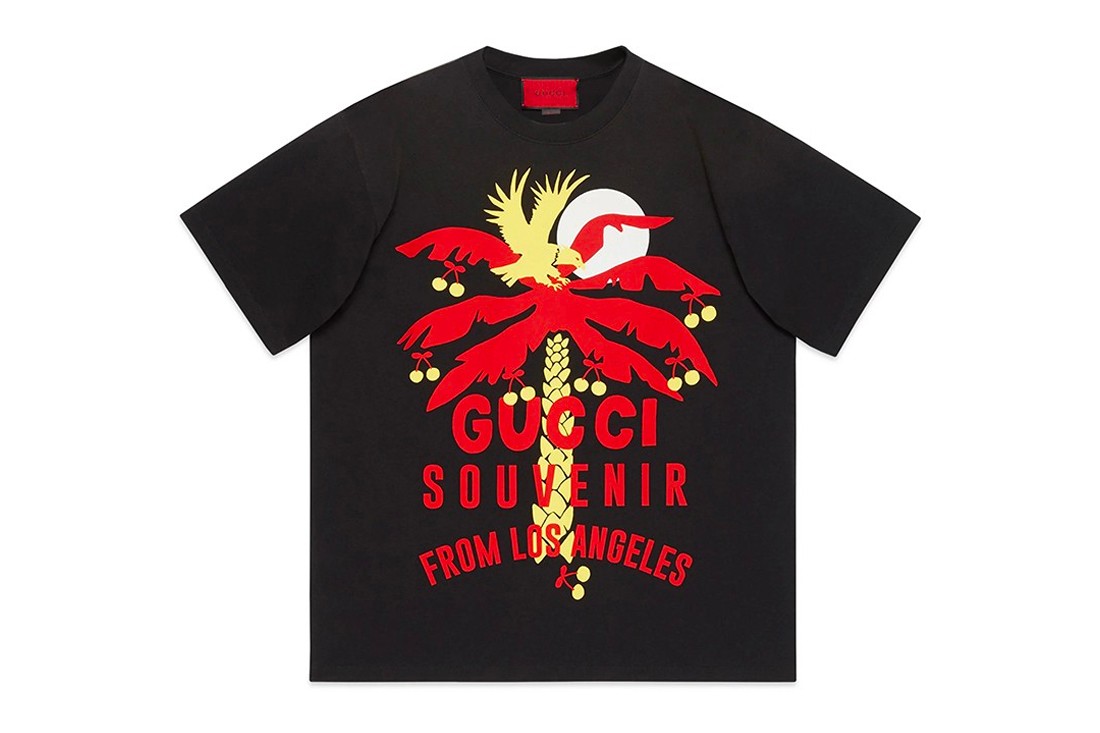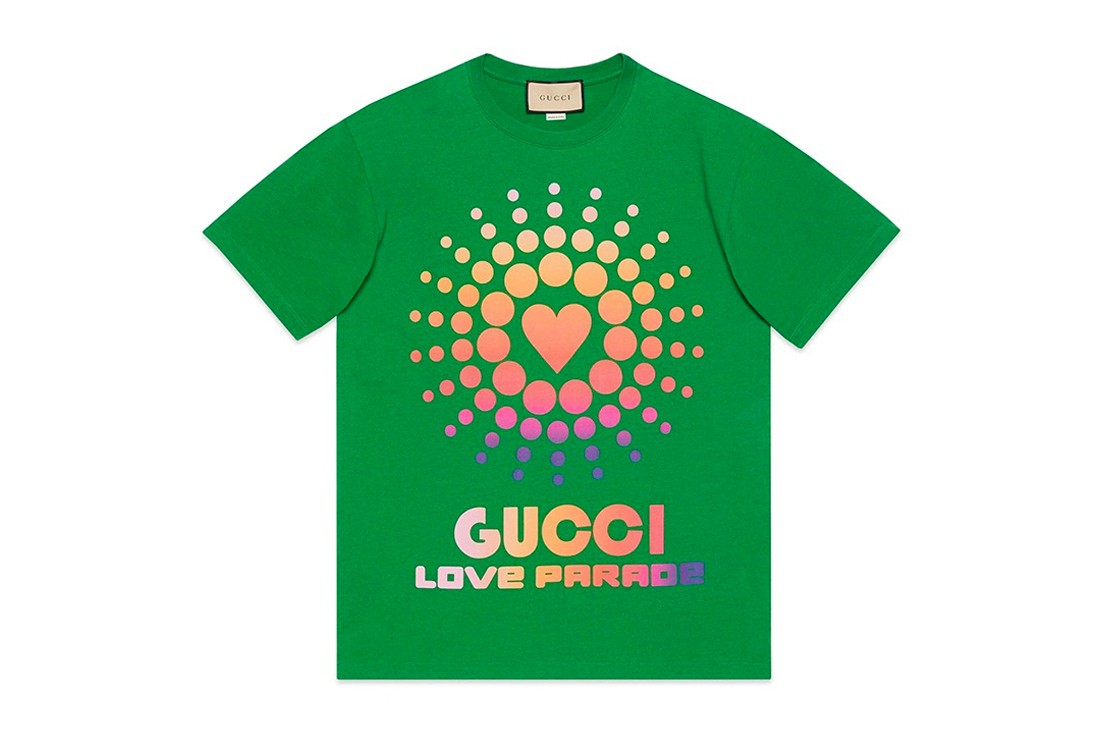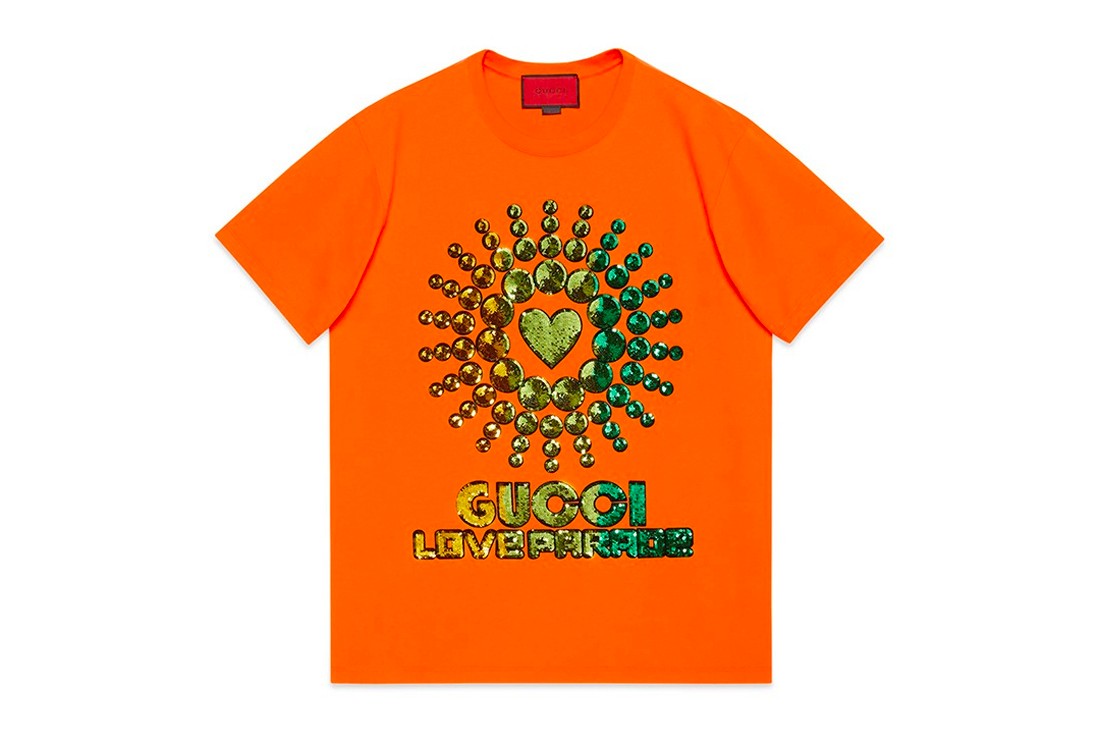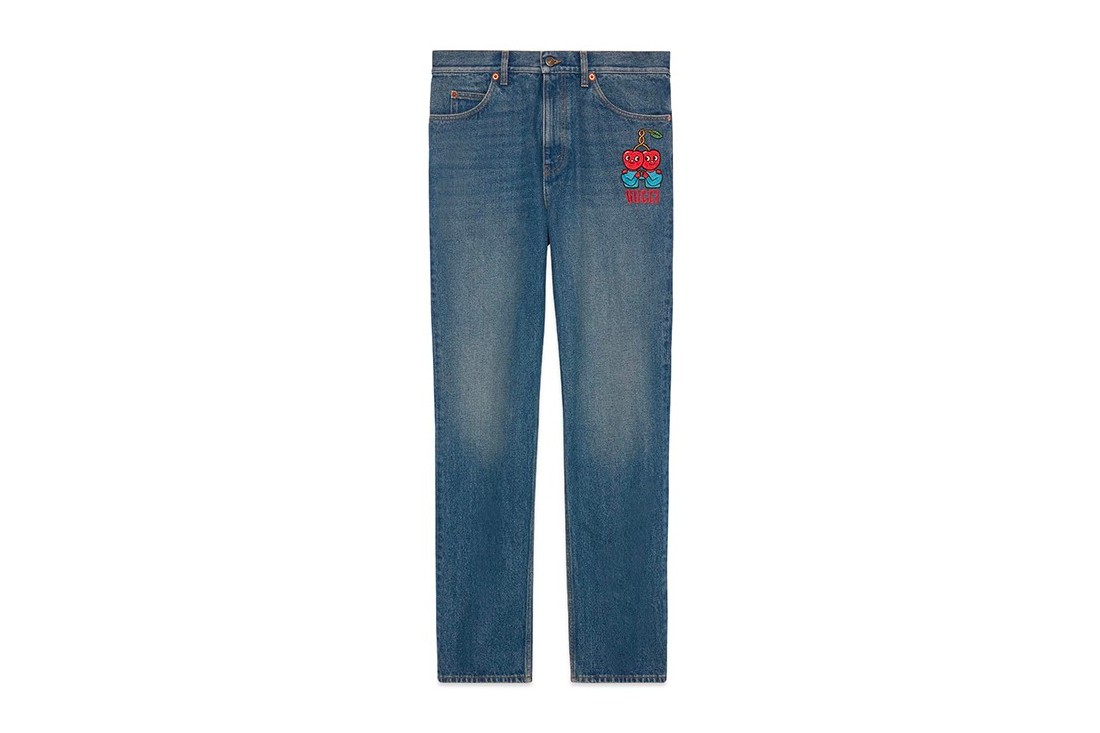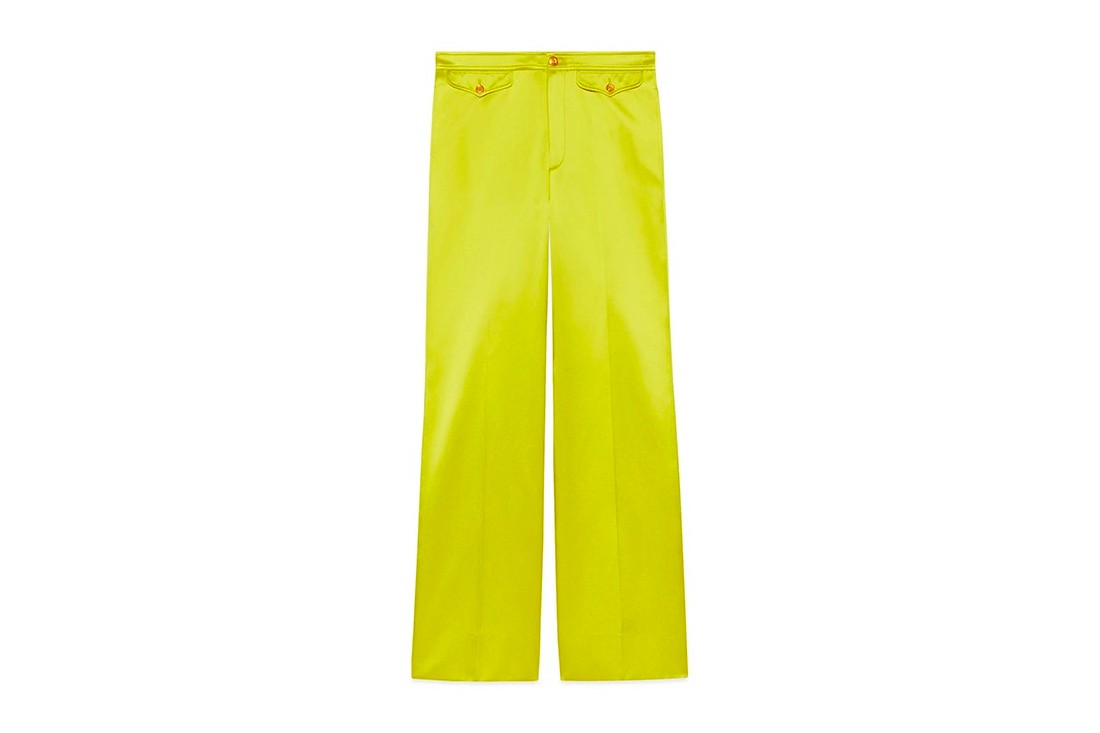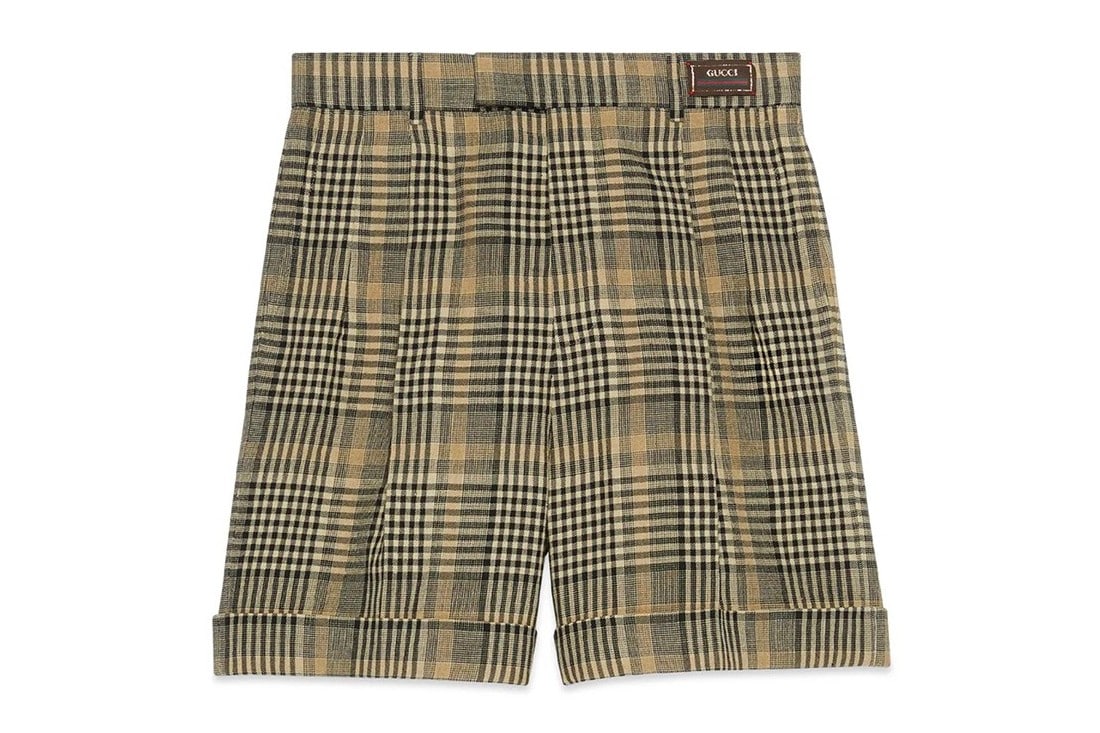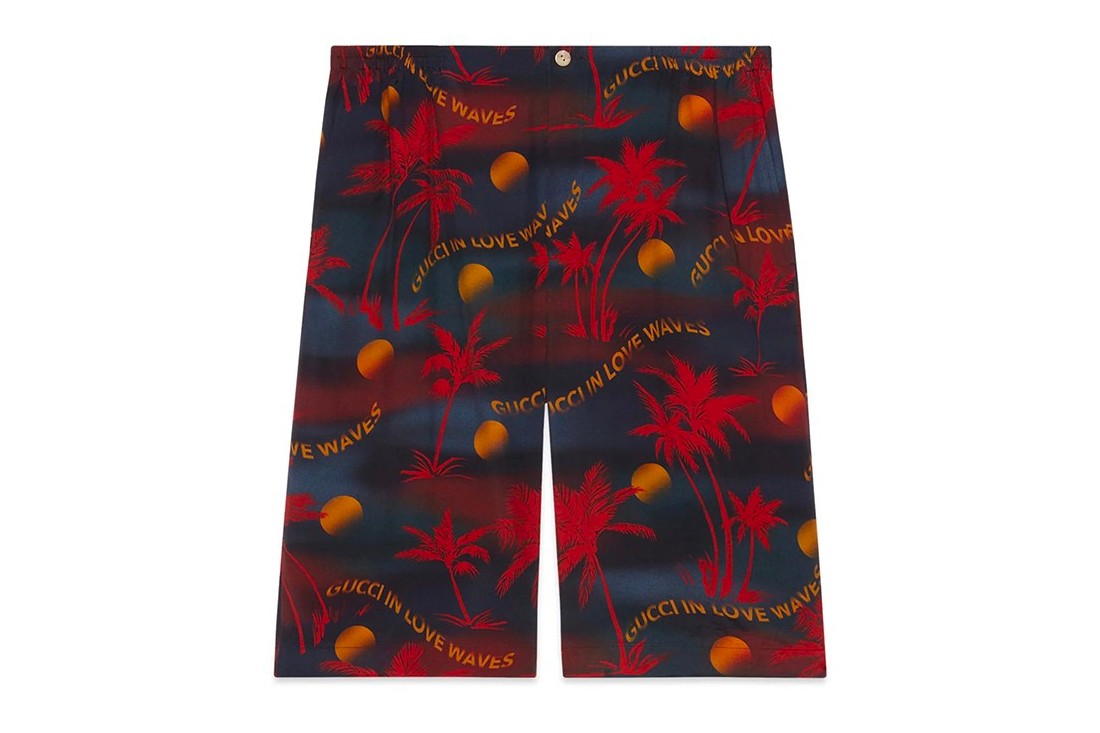 Dover Street Market is now home to several special-edition pieces from Alessandro Michele and Gucci's "Love Parade" collection dropped in November 2021. This continues the pair's connection and further hypes up Gucci's status as the world's hottest brand.
The ongoing partnership features a uniquely-designed character penned for DSM in over a dozen pieces. We can see it on the linen vichy jacket, which was also given an exclusive red Gucci tag accented by a gold chain beneath the neckline seam.
This collection presents DSM-exclusive Hawaiian bowling shirts with the "Gucci In Love Waves" slogan all over. It perfectly matches the symbolic red tag and captures the vibe of the "Gucci Love Parade" and "Gucci Souvenir From Los Angeles" T-shirts.
The house's 70's aesthetic is imprinted in most pieces, like the pants, shorts, and dresses in silky, bright tones. Crewnecks and sweaters are adorned with more characters.
DSM-exclusive Gucci "Love Parade" pieces are now available online and in-store.