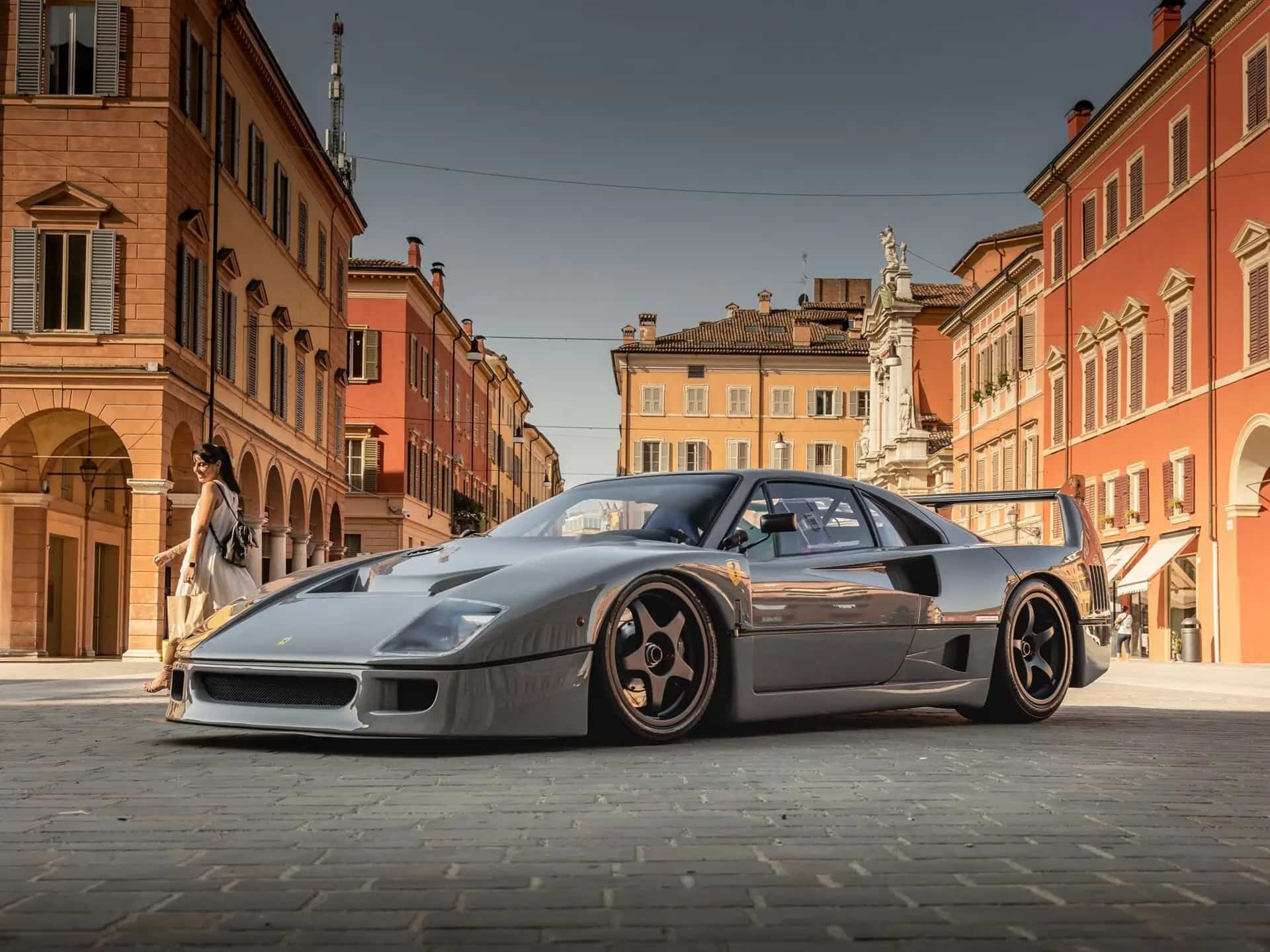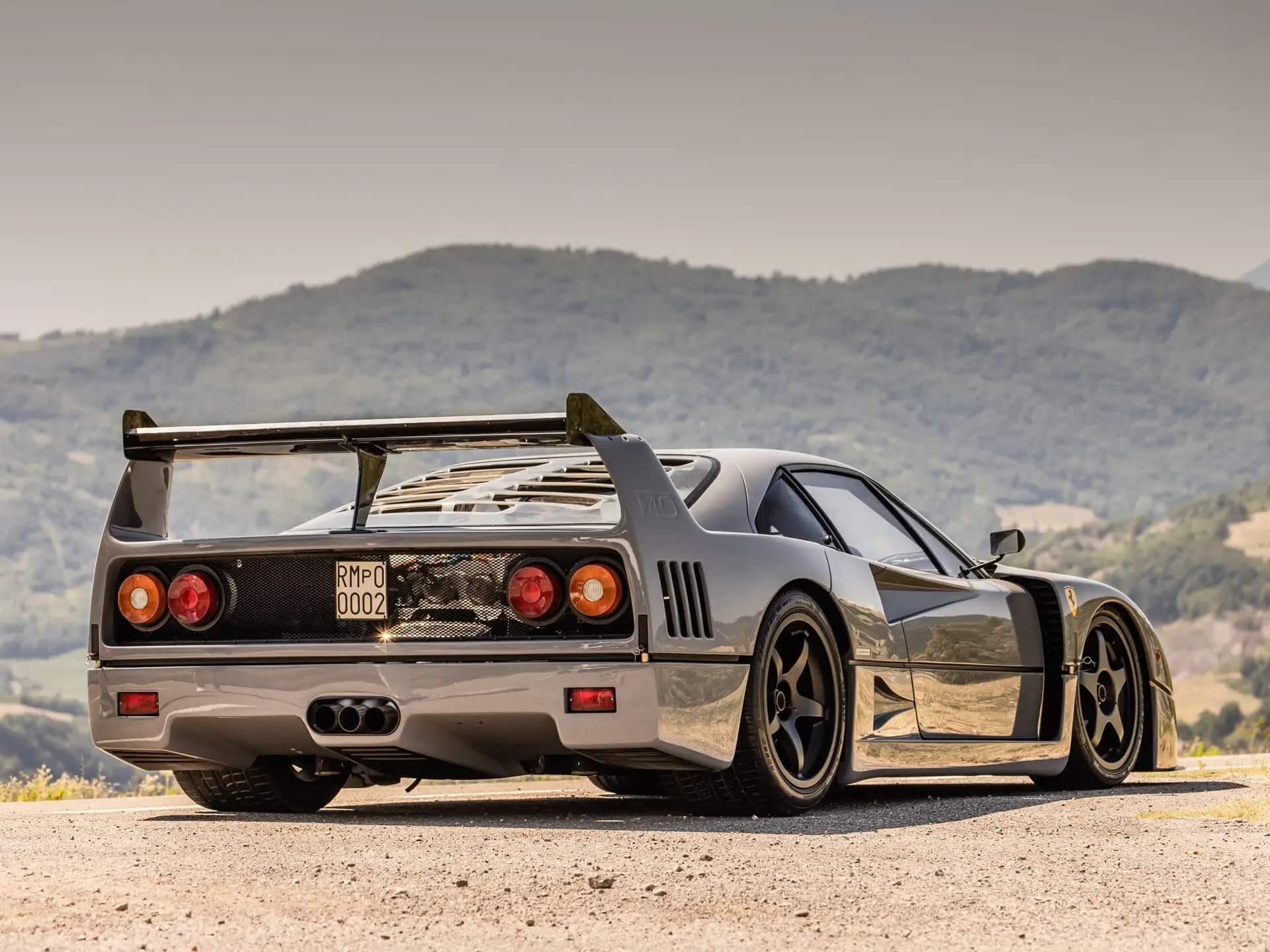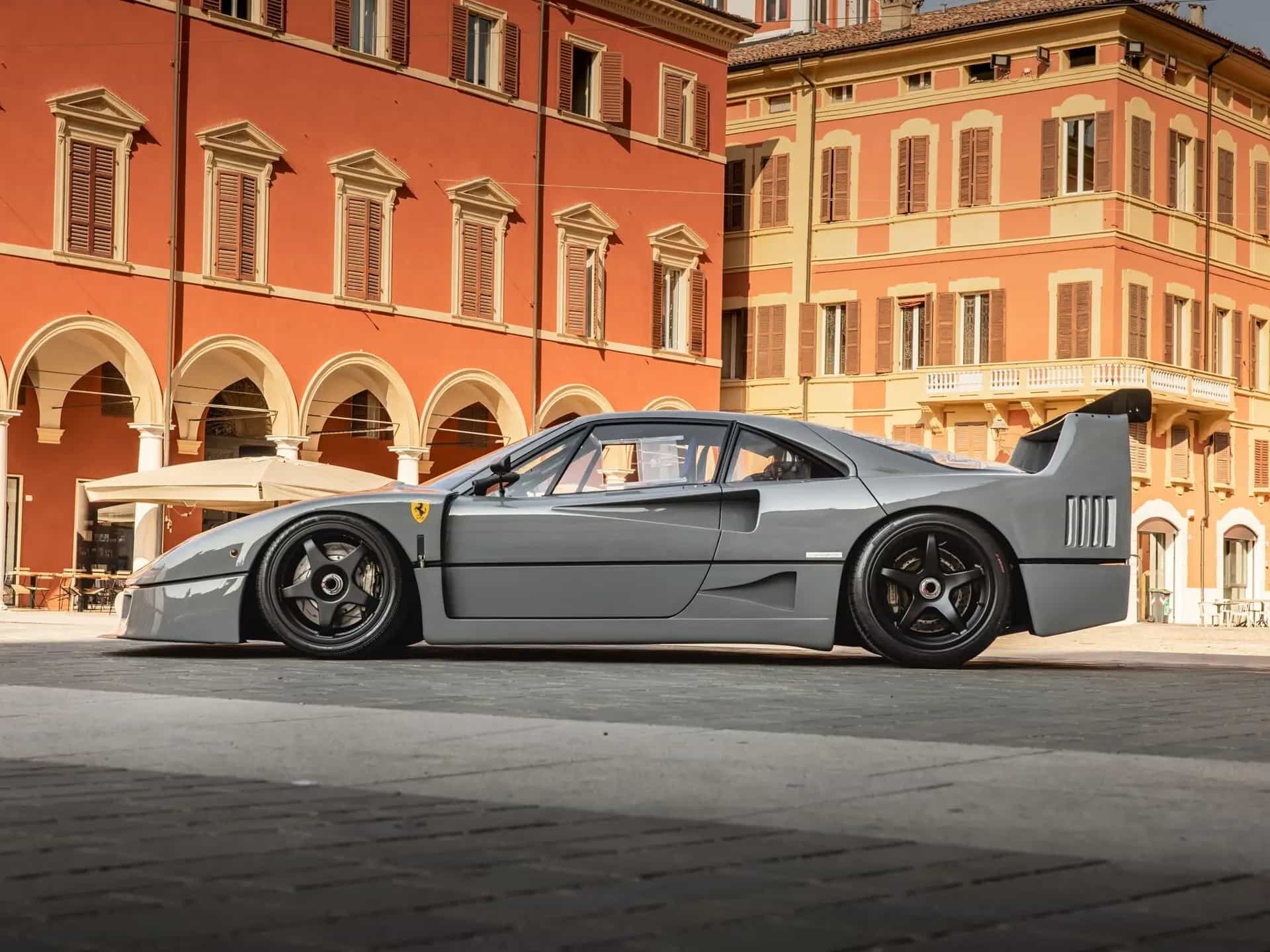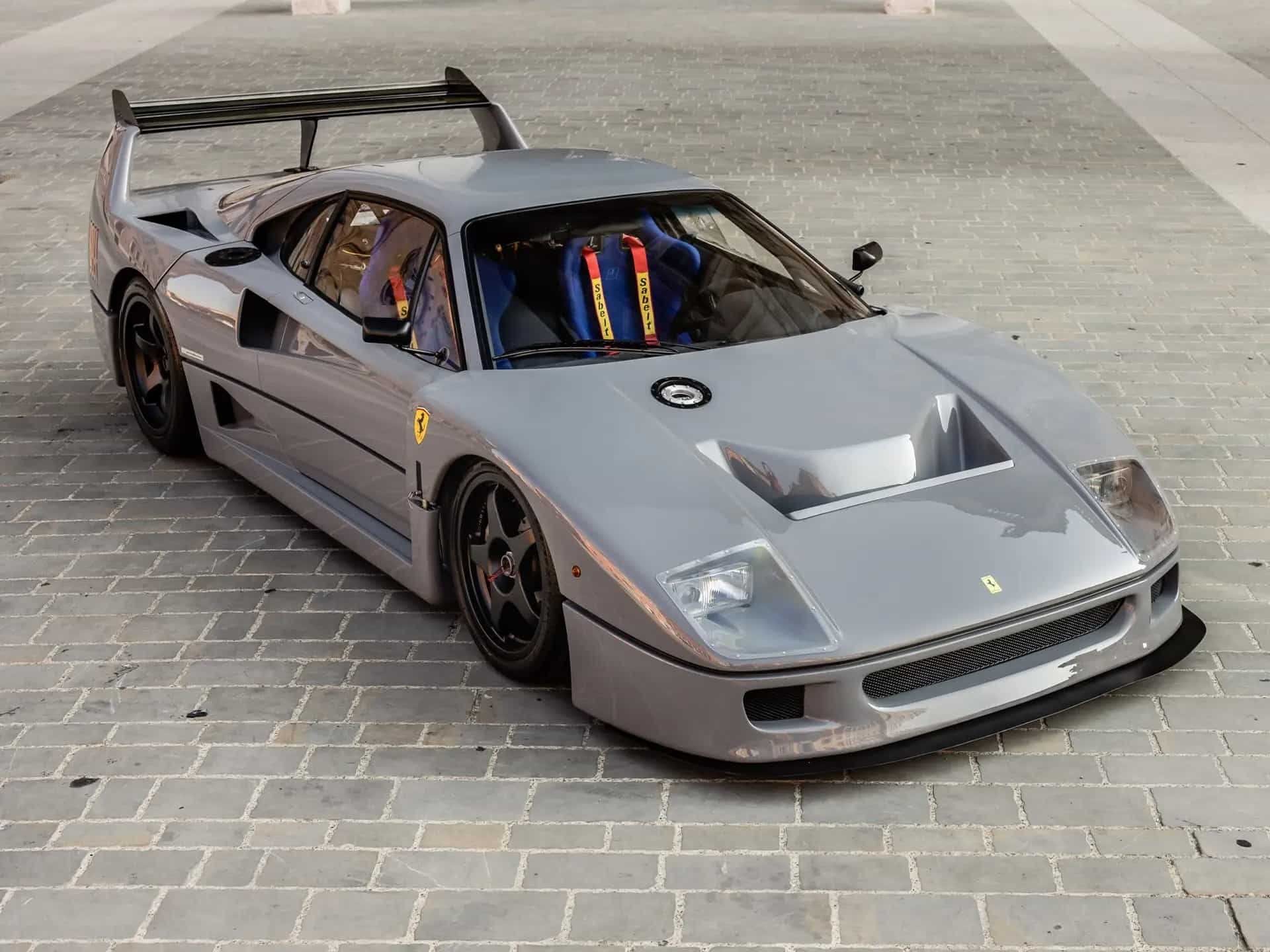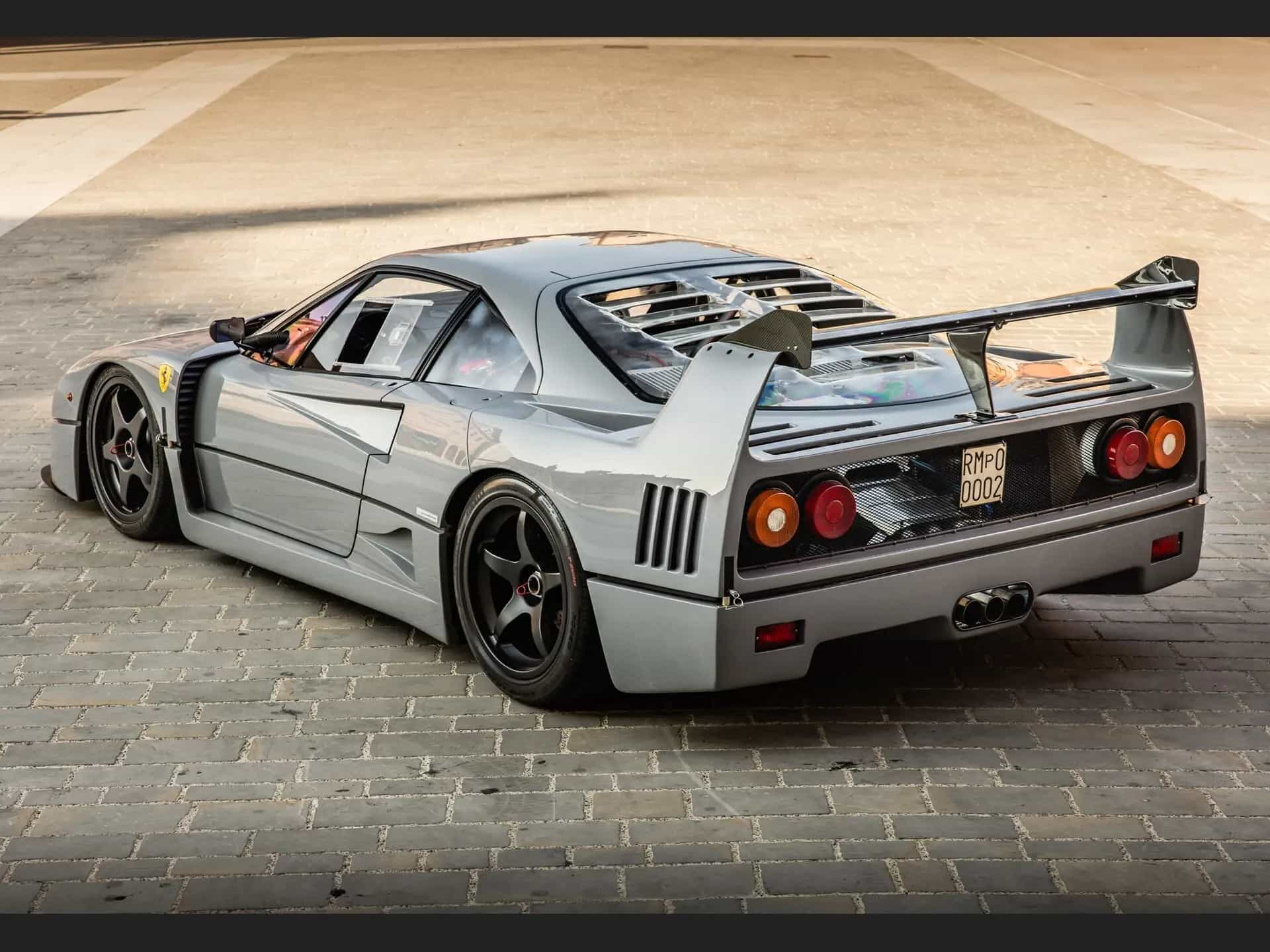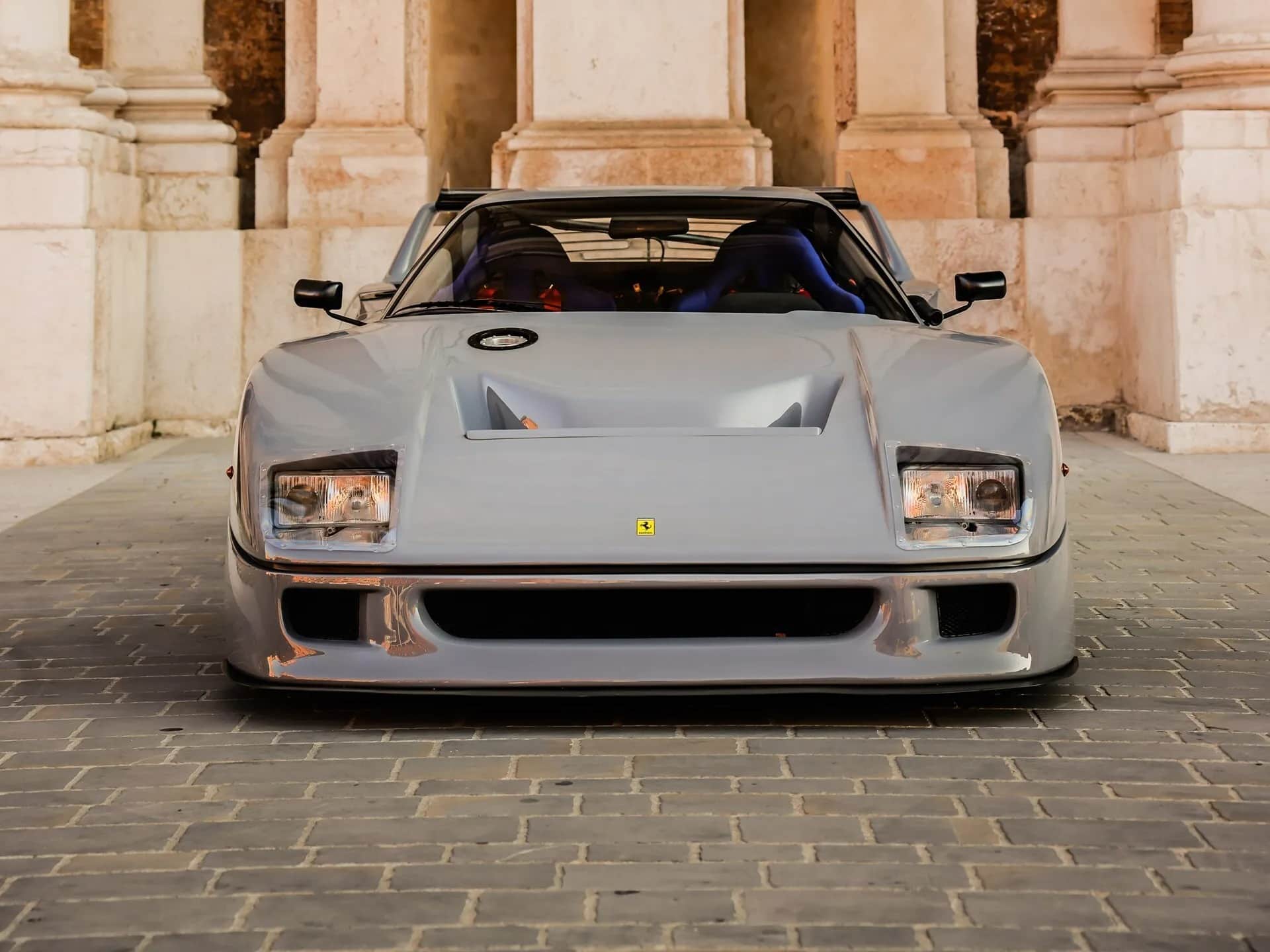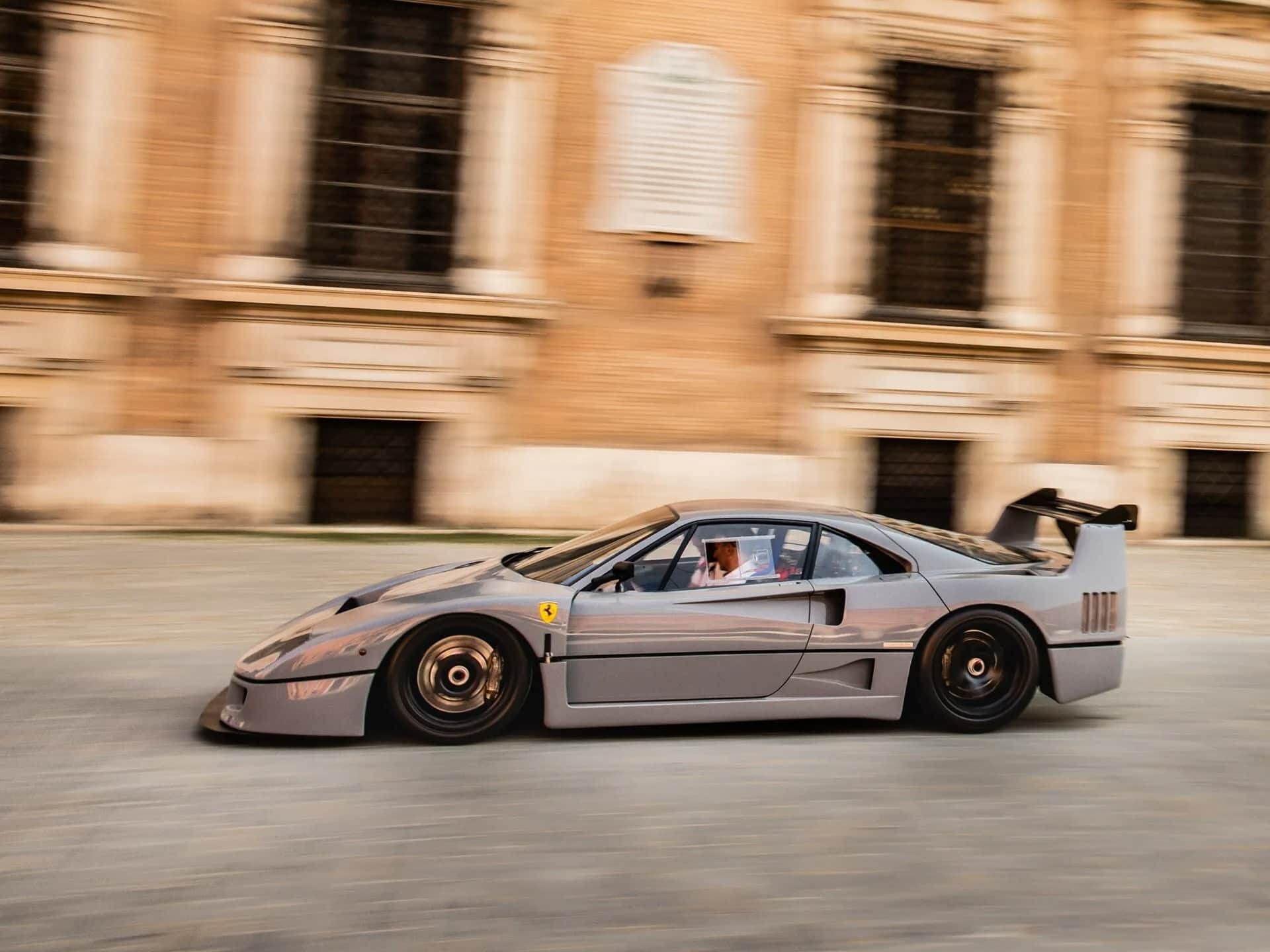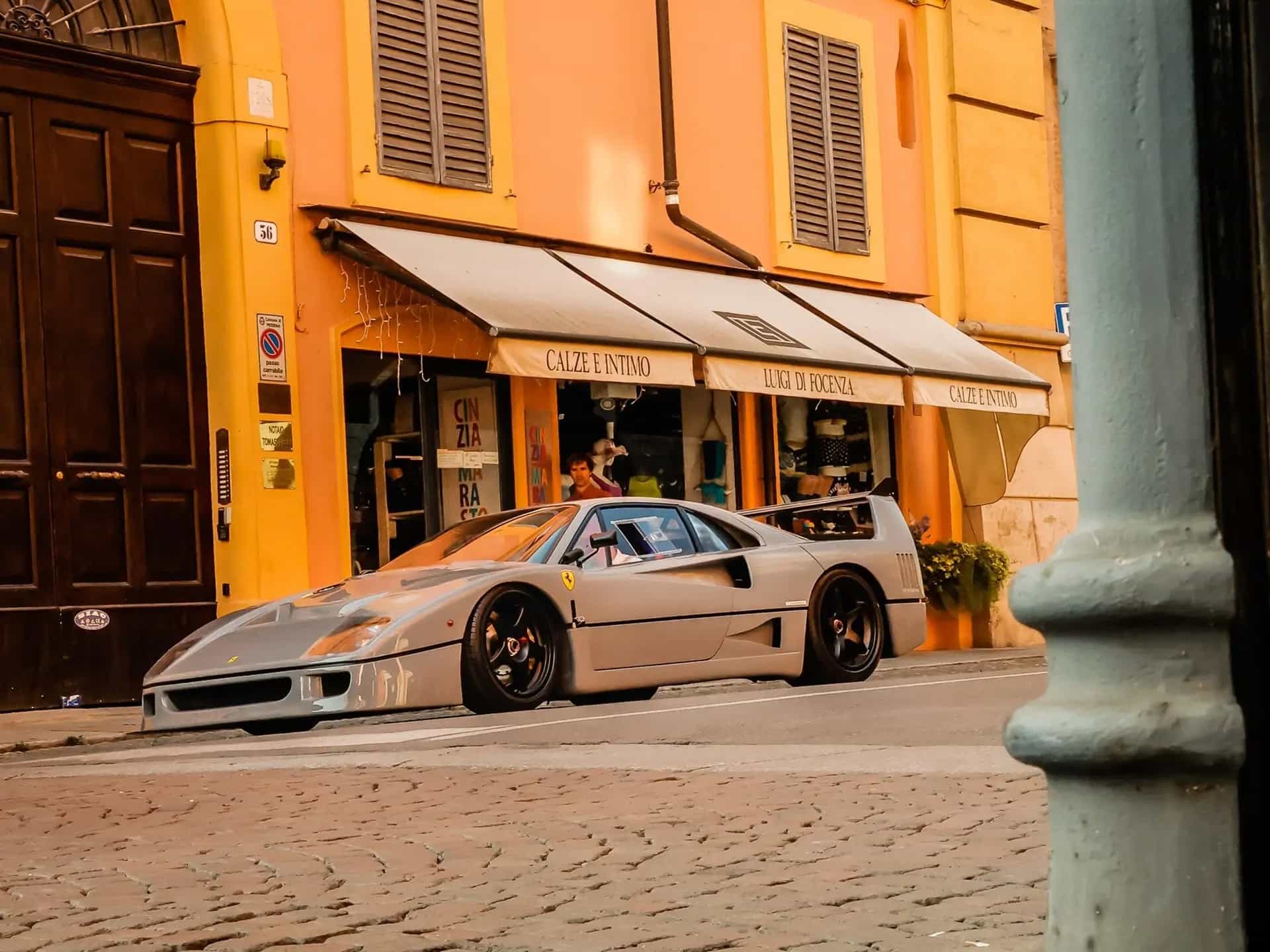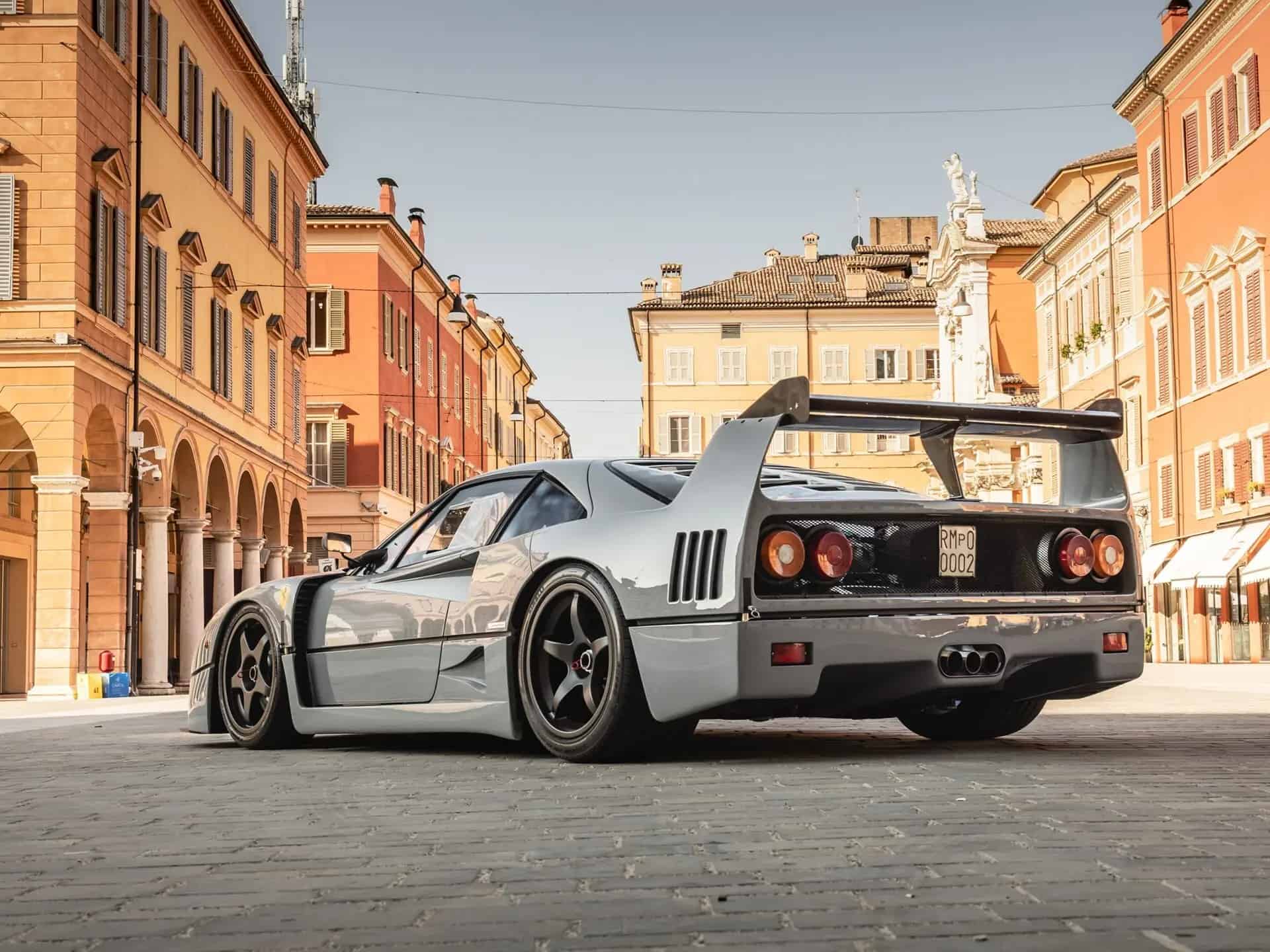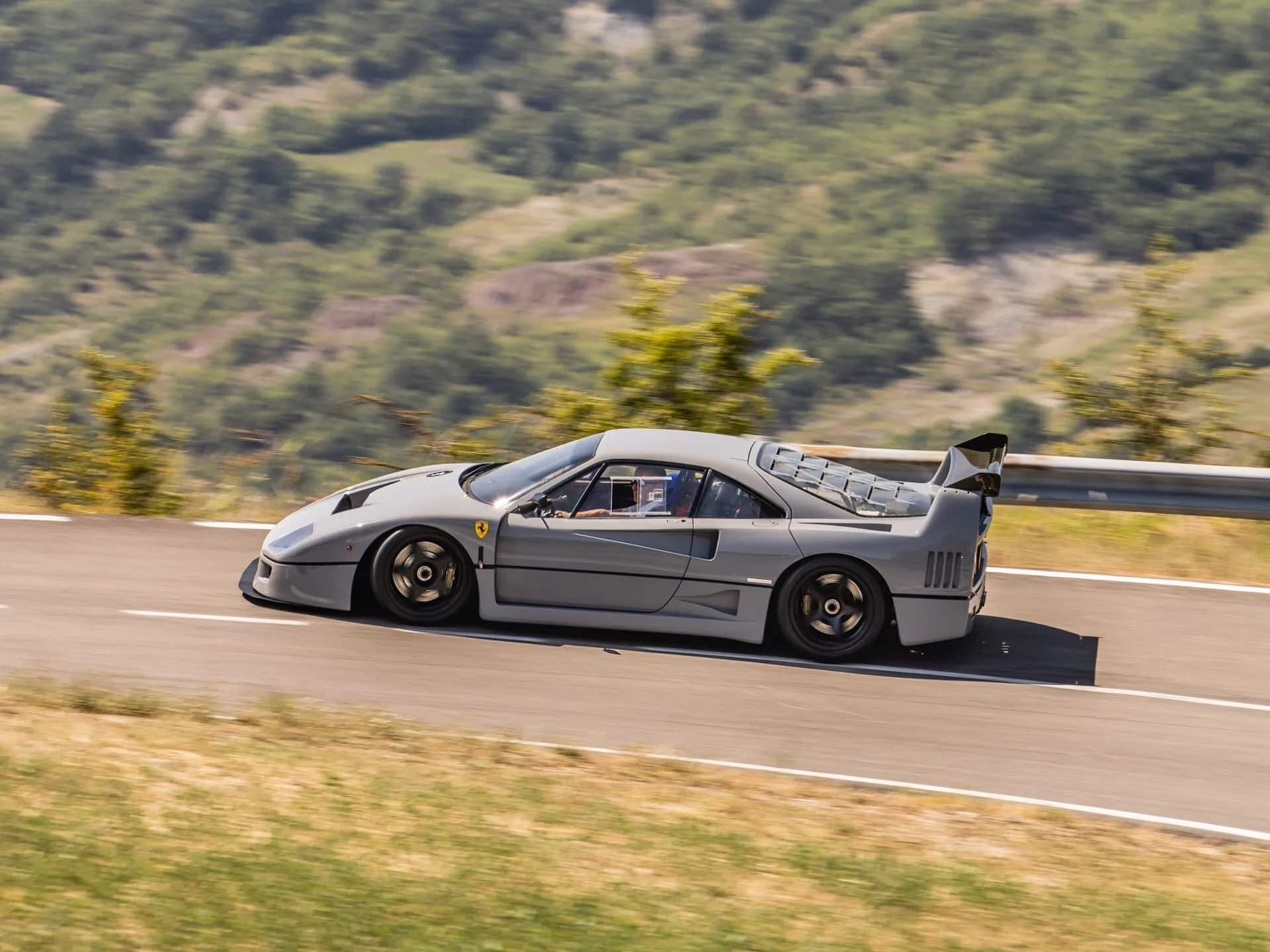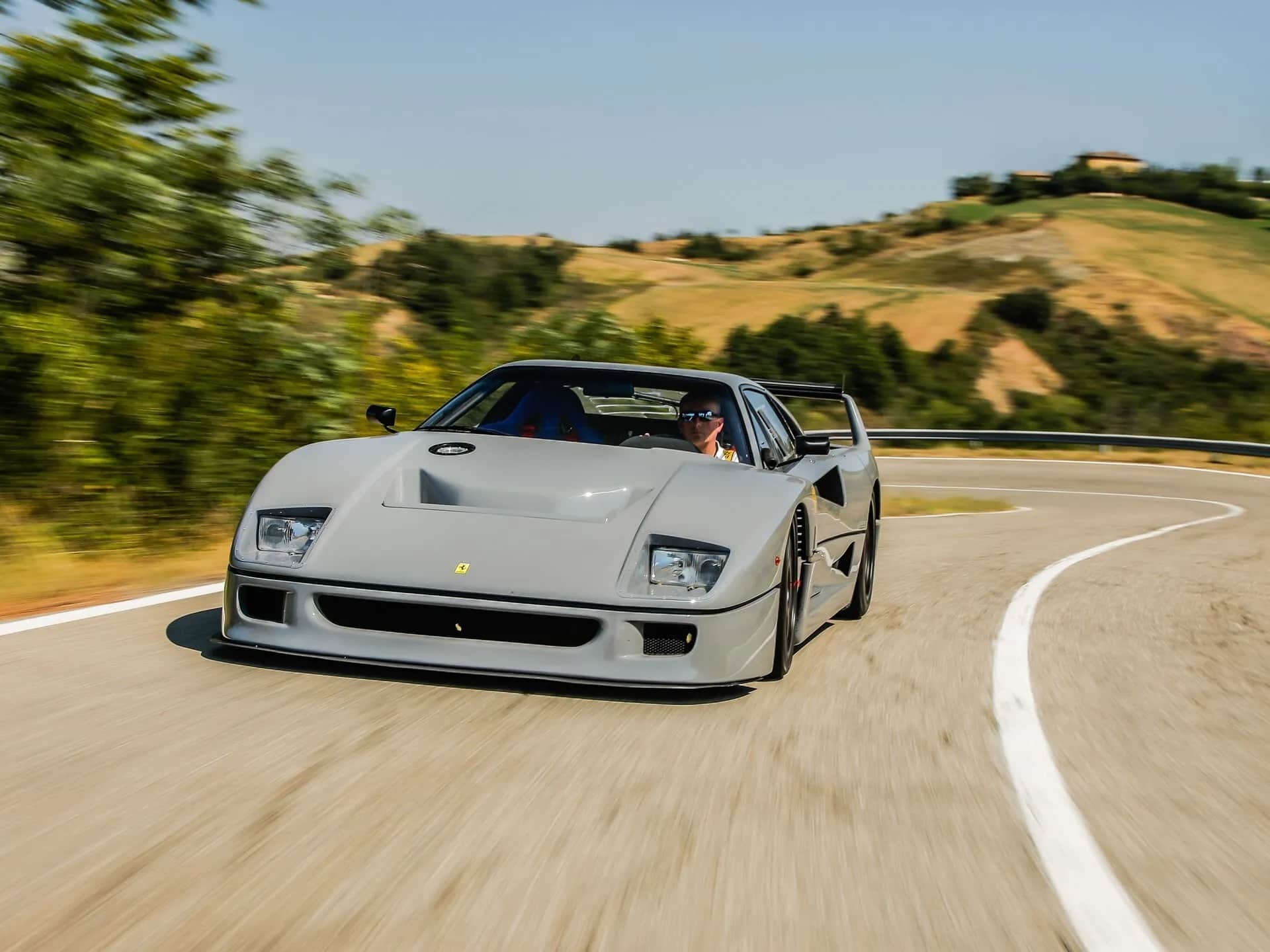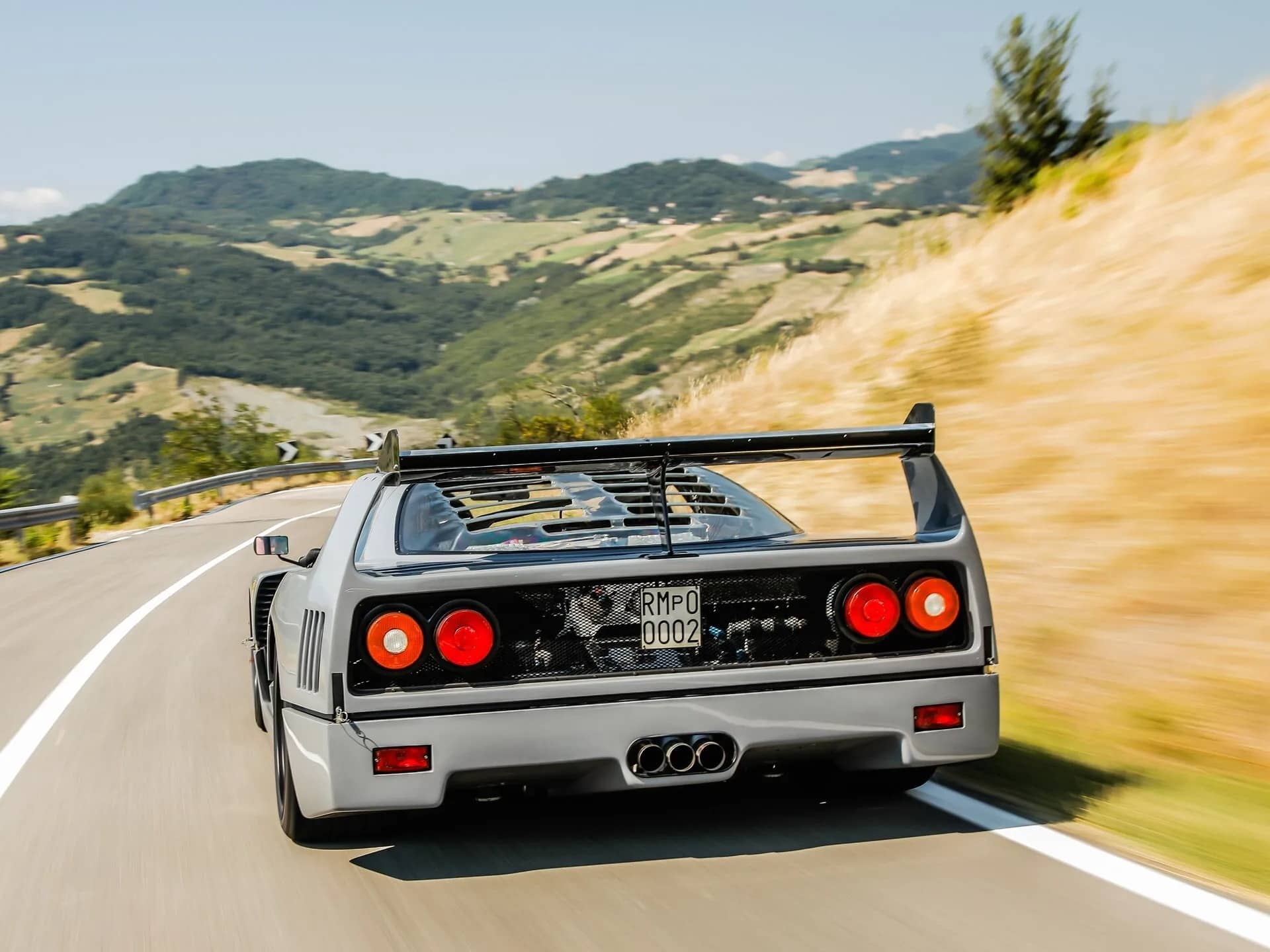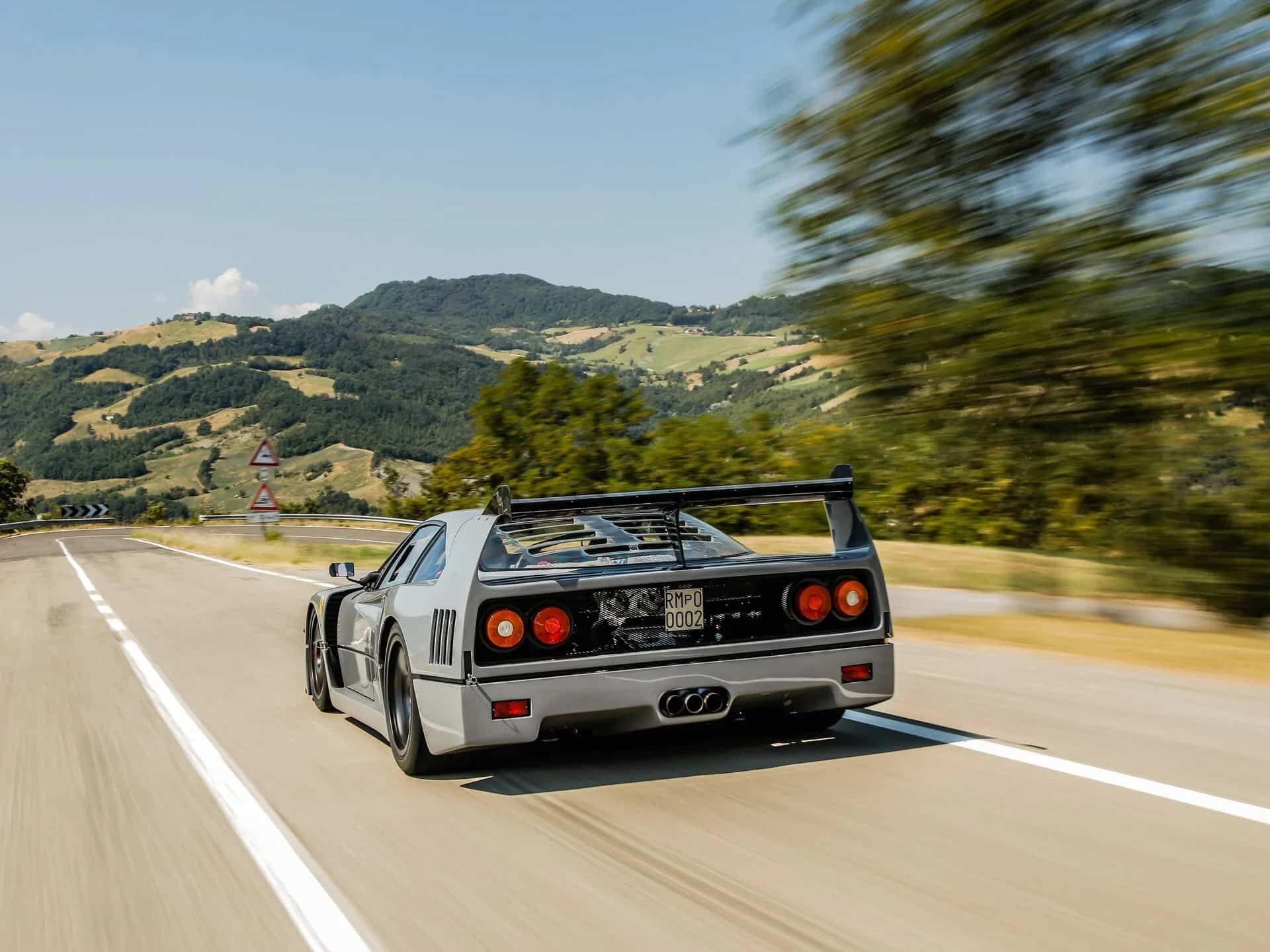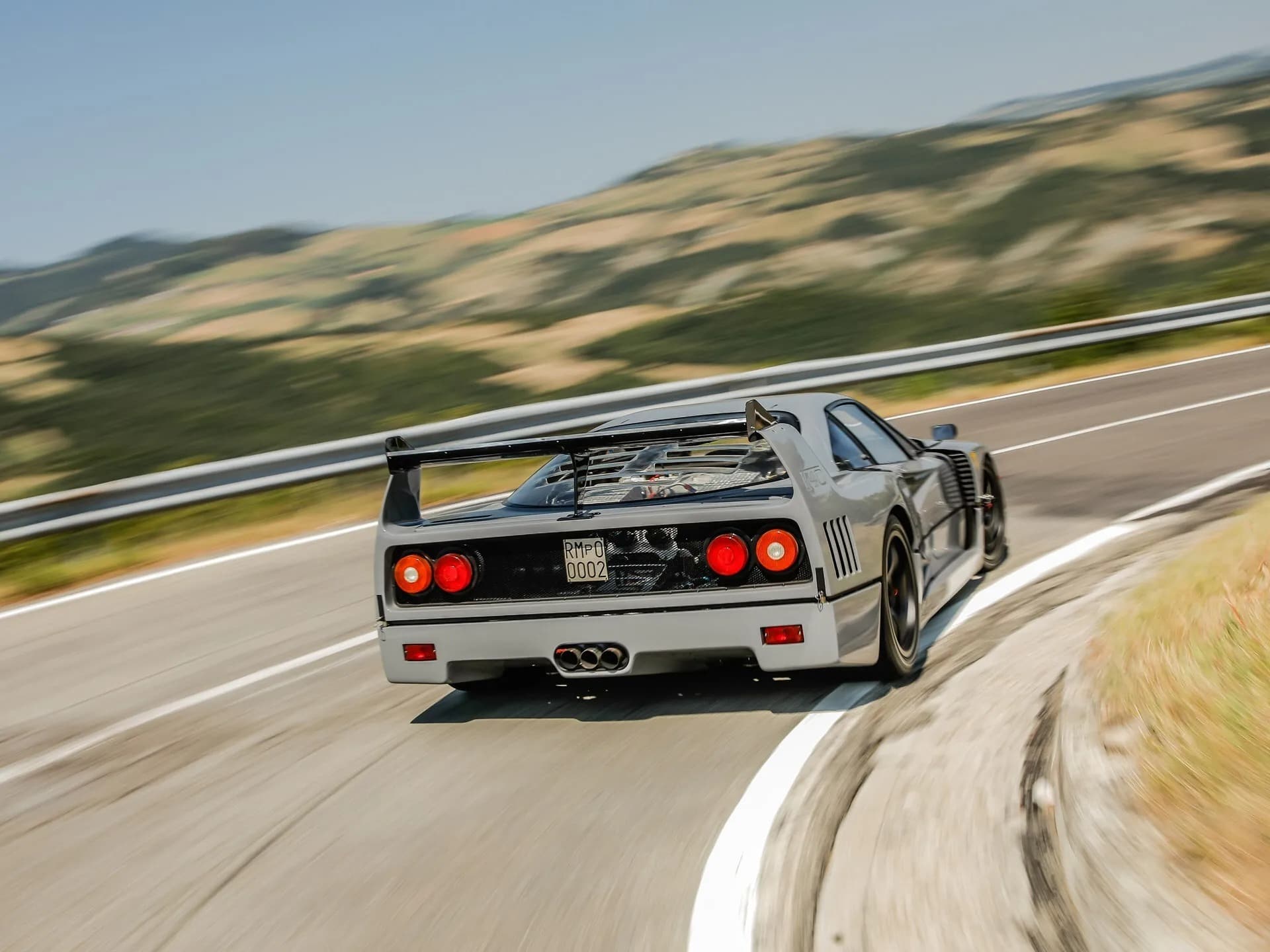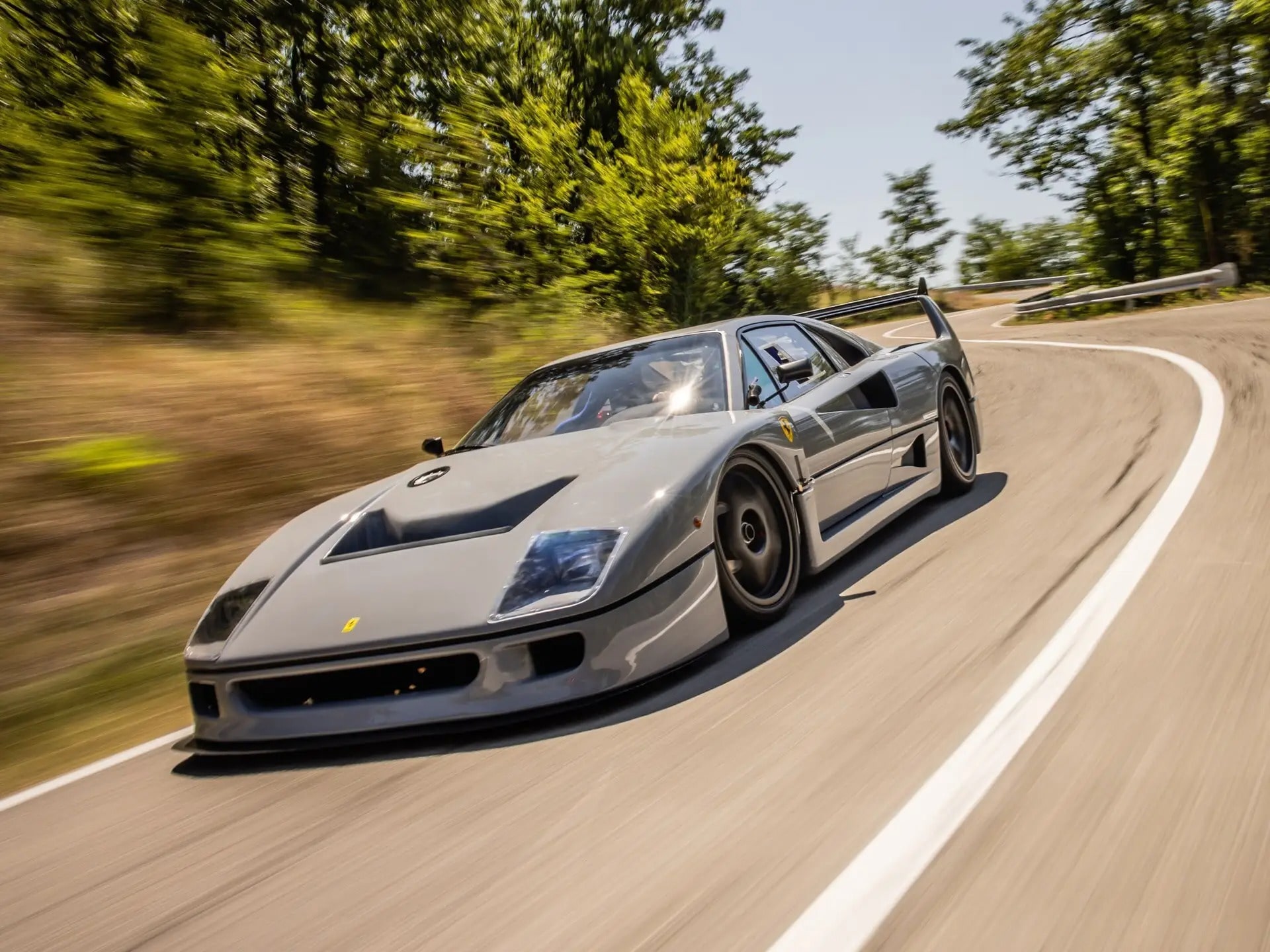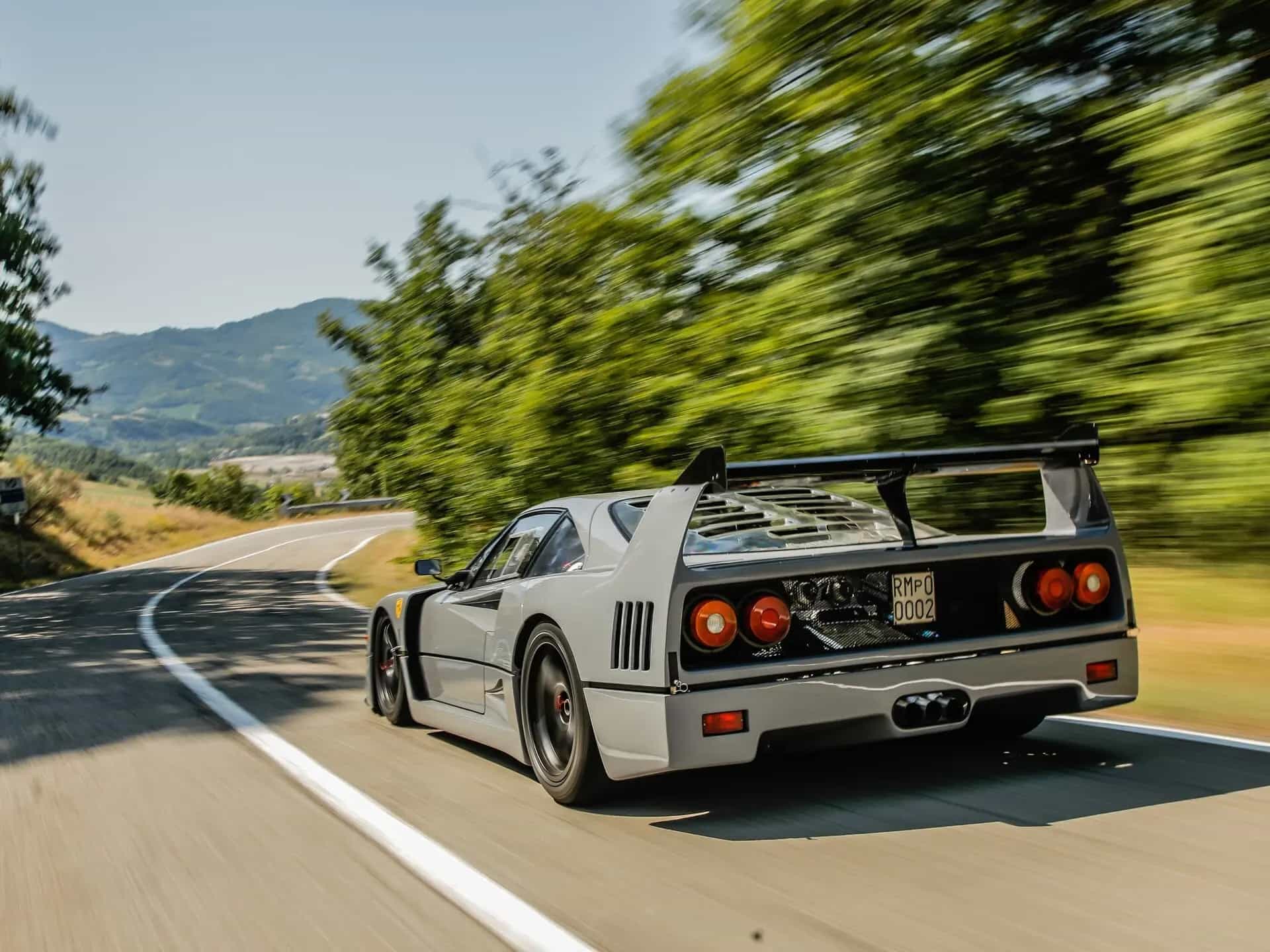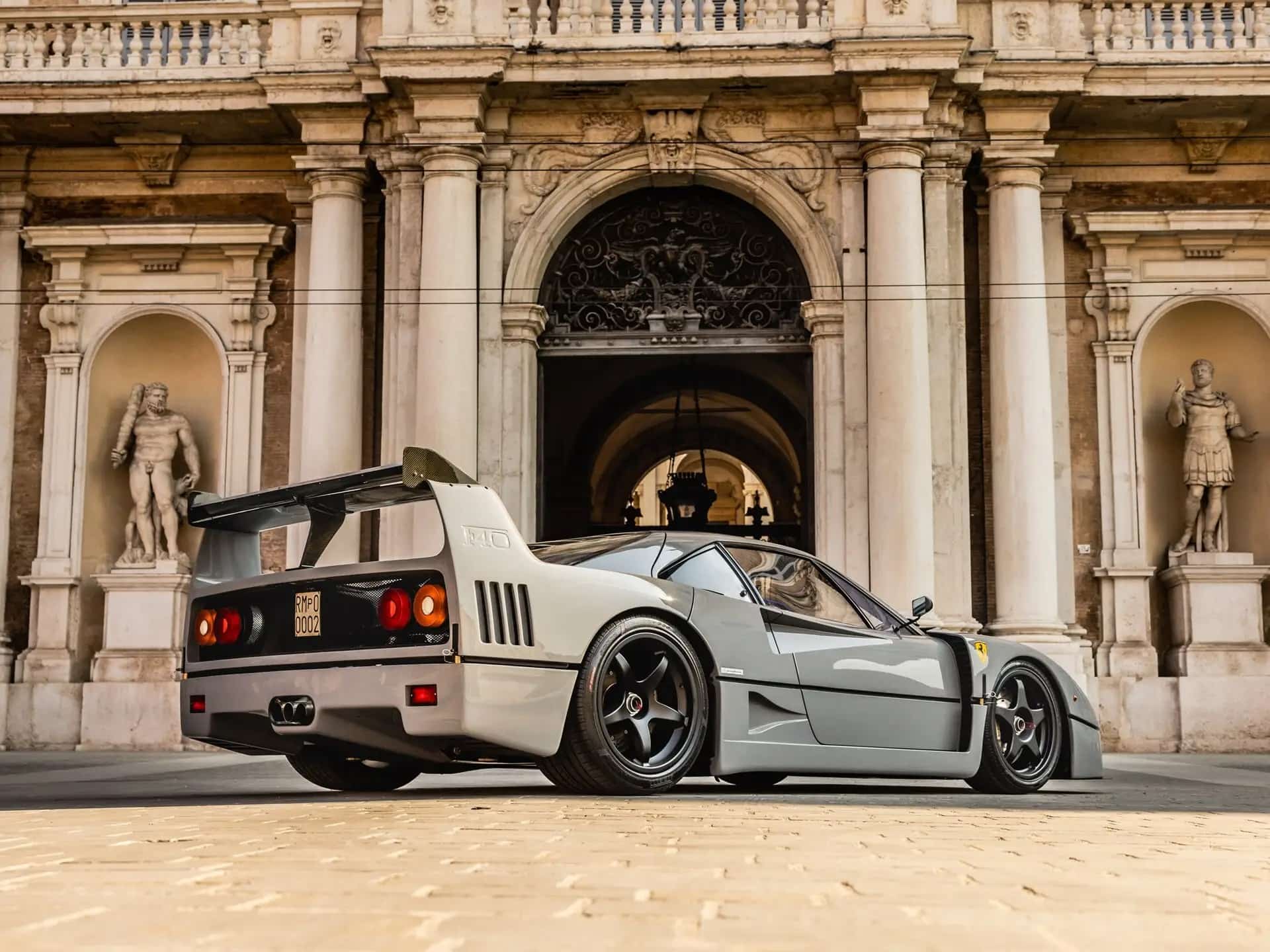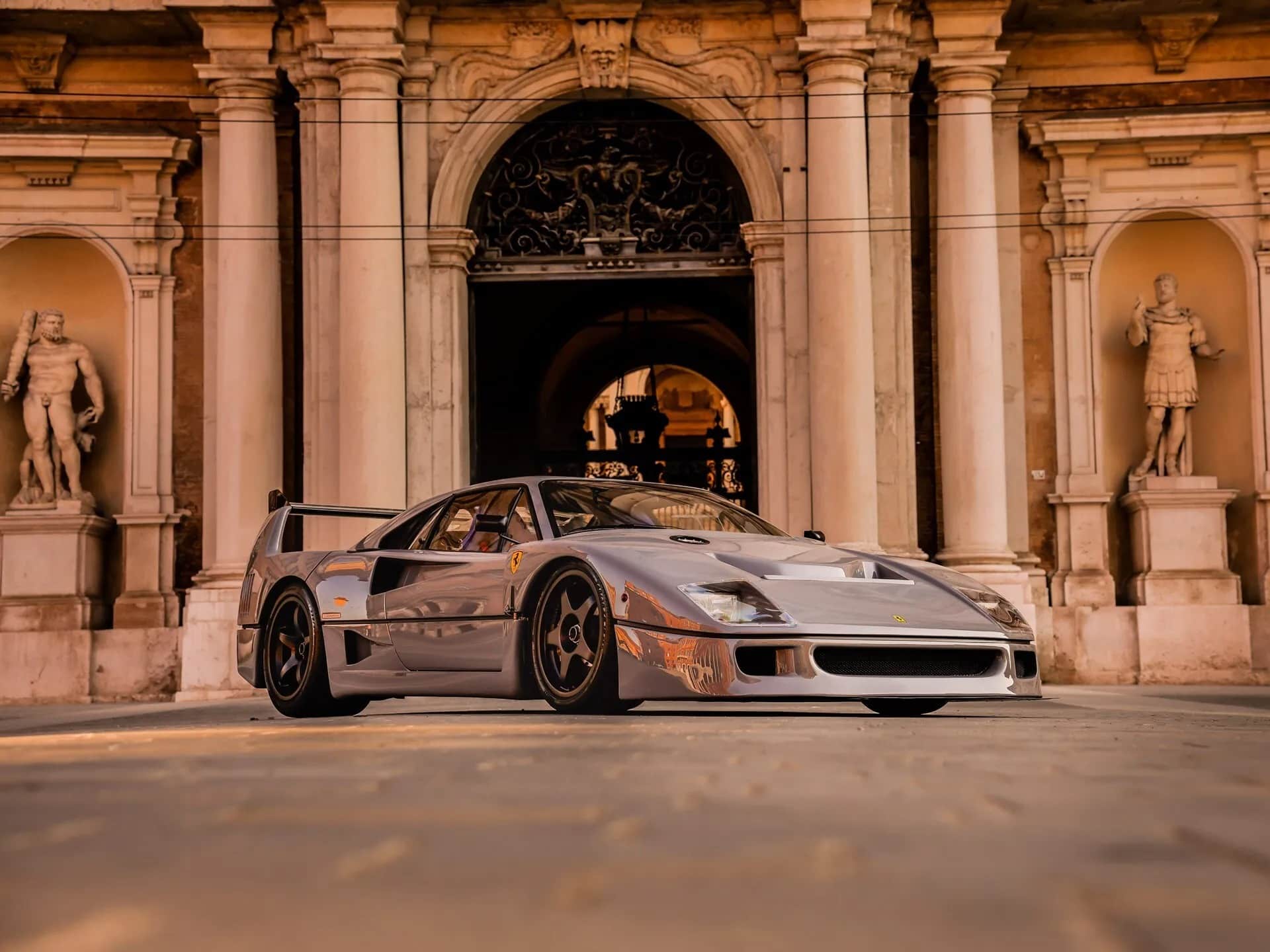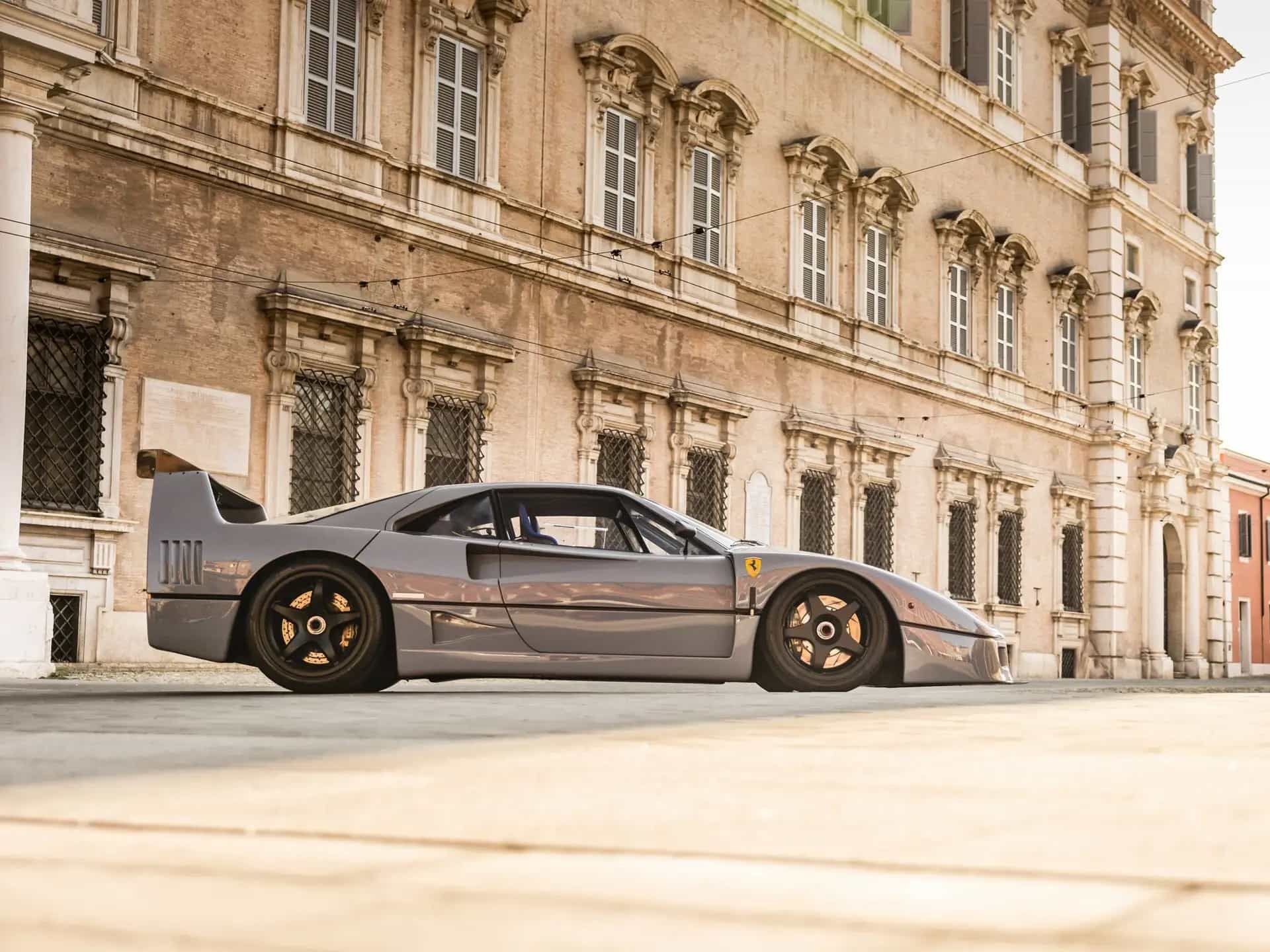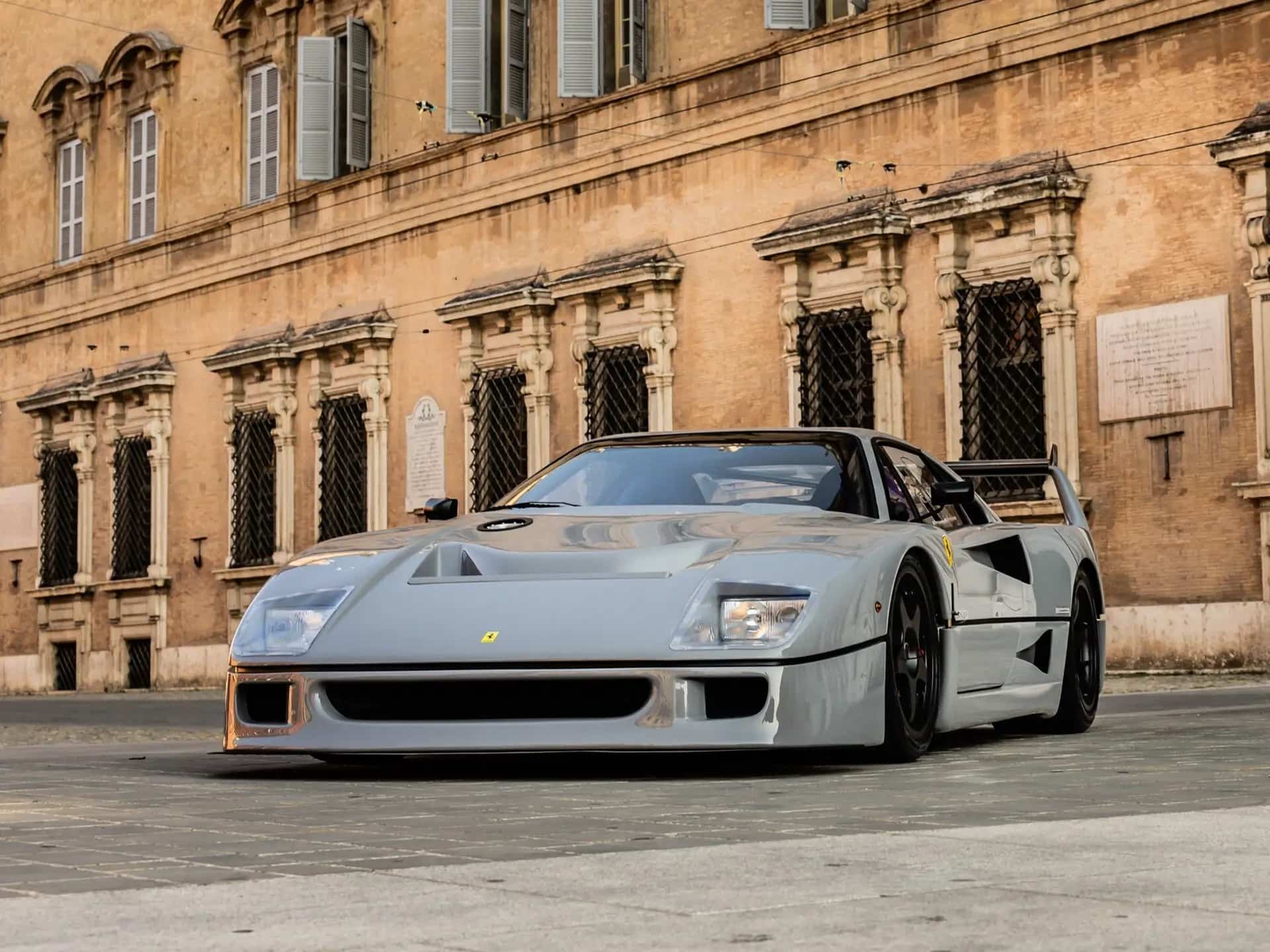 RM Sotheby's is selling this 1989 Ferrari F40 "Competizione" as a private offering. The vehicle has received a cosmetic restoration by the famous Zanasi Group in Maranello, Italy to achieve its current livery.
The Ferrari F40 is known to be the most iconic supercar of the 80s and remains to be globally renowned. It was not intended for racing, however, a few individuals saw its potential and went through a series of racing examples that follow IMSA rules after Ferrari authorized Michelotto. Michelotto developed 19 F40 LM for Le Mans, seven F40 GTs built for the Italian Supercar Championship, and seven F40 GTE for the BPR Global GT Series.
This certain F40 was originally constructed as 'non-cat, non-adjust' with chassis number 80782, starting its journey at Kroymans BV in the Netherlands in 1989. It was rebuilt for racing by Peter van Erp of Cavallino Tuning with all-new Intracks racing shock absorbers and a Stack instrumentation system, raced by Mr. H. W. te Pas in the 1993 and 1994 seasons alongside Dunclan Huisman and David Hart. The F40 was further modified in 1995 and 1998 to remain race-competitive.
Ferrari collector and racing driver Michel Oprey got a hold of the vehicle, racing it until 2006, before transitioning to a UK-based racing team that used it until 2009. The 1989 Ferrari F40 "Competizione" went through servicing by Elias Elia of Autofficina in Epsom, Surrey in the UK in 2019 before reaching the hands of its current owner.
As part of the cosmetic restoration at Zanasi, the car was completely deconstructed and received electric blue fabric seats, painted Scuderia Ferrari shields, and triple-layer Grigio Nardo body paint. The service reached over €123,000.00 and the F40 is now rated at producing between 700 to 1,000 bhp based on the setup.
Head on to rmsothebys.com to inquire and make an offer.