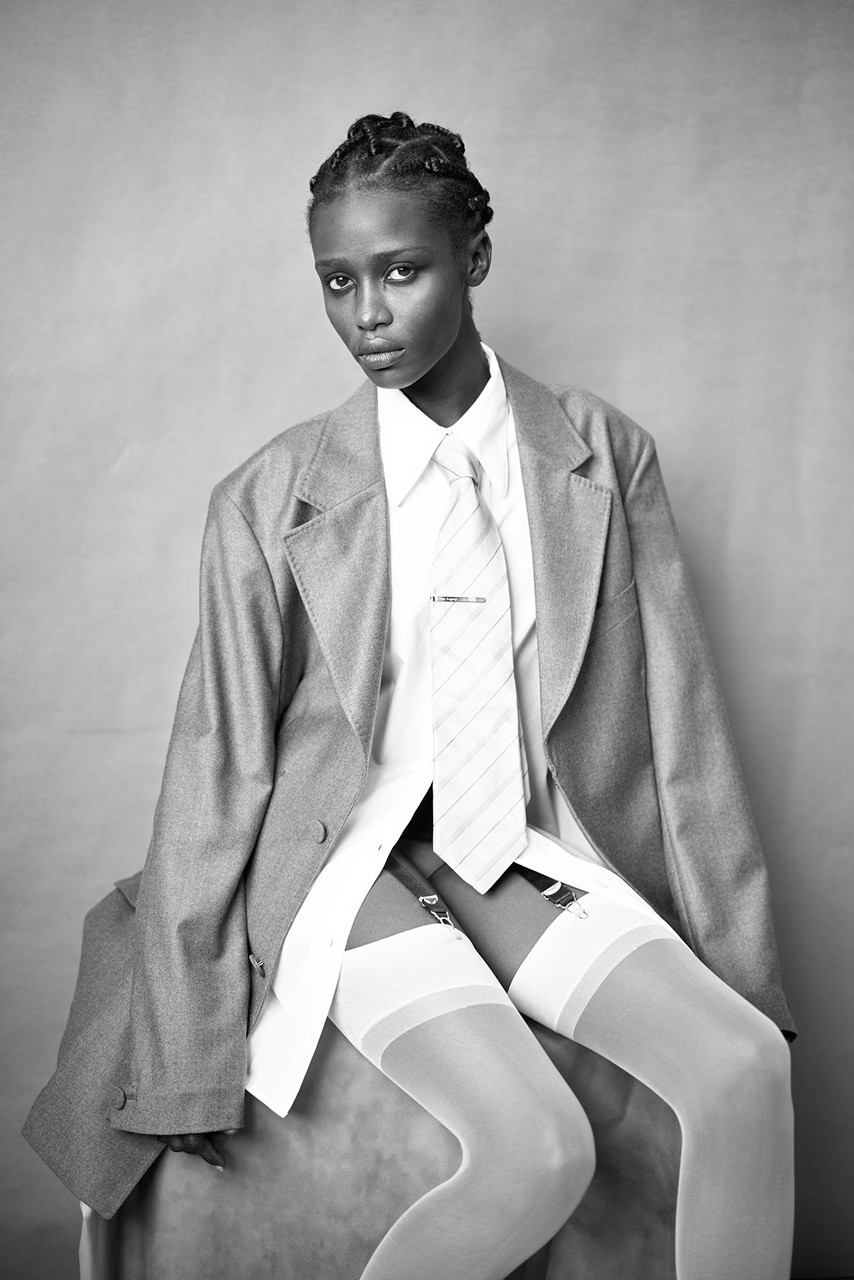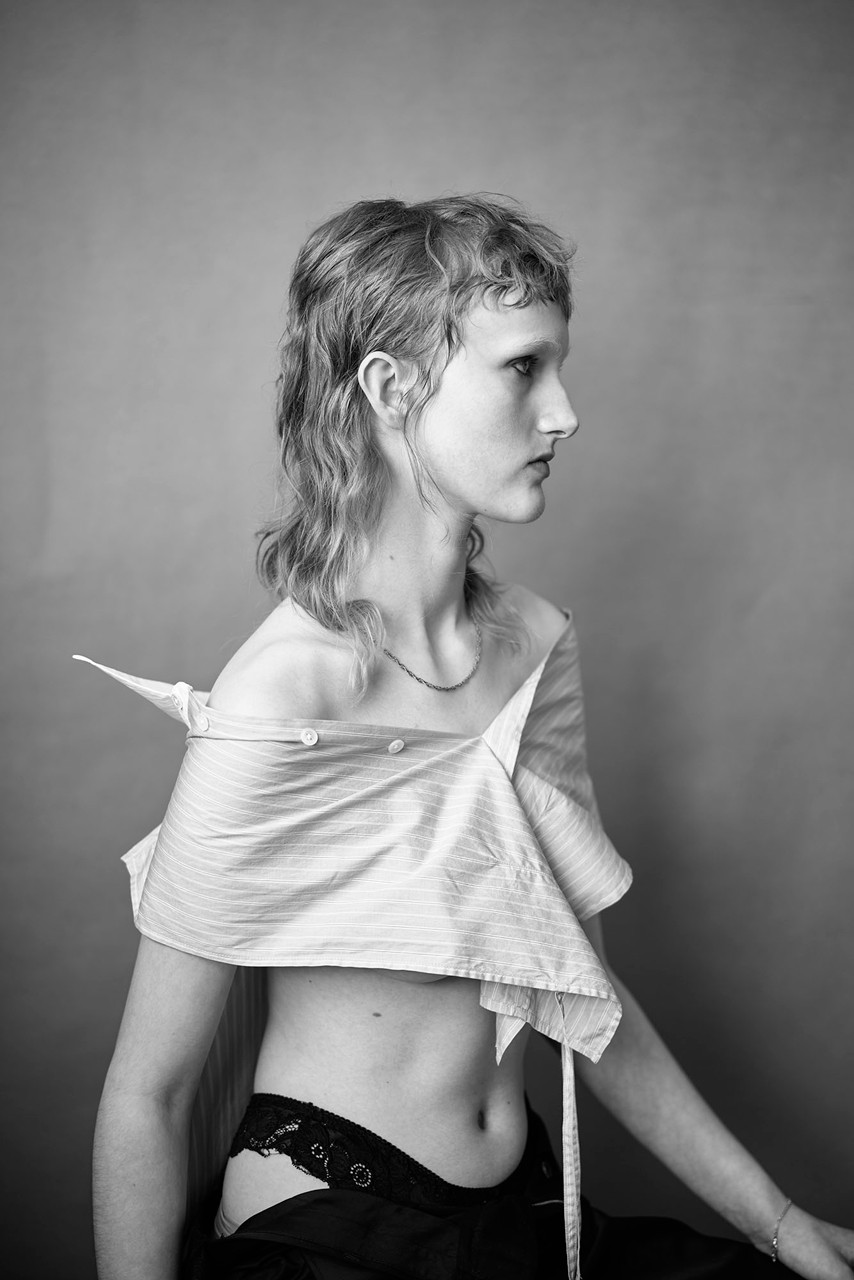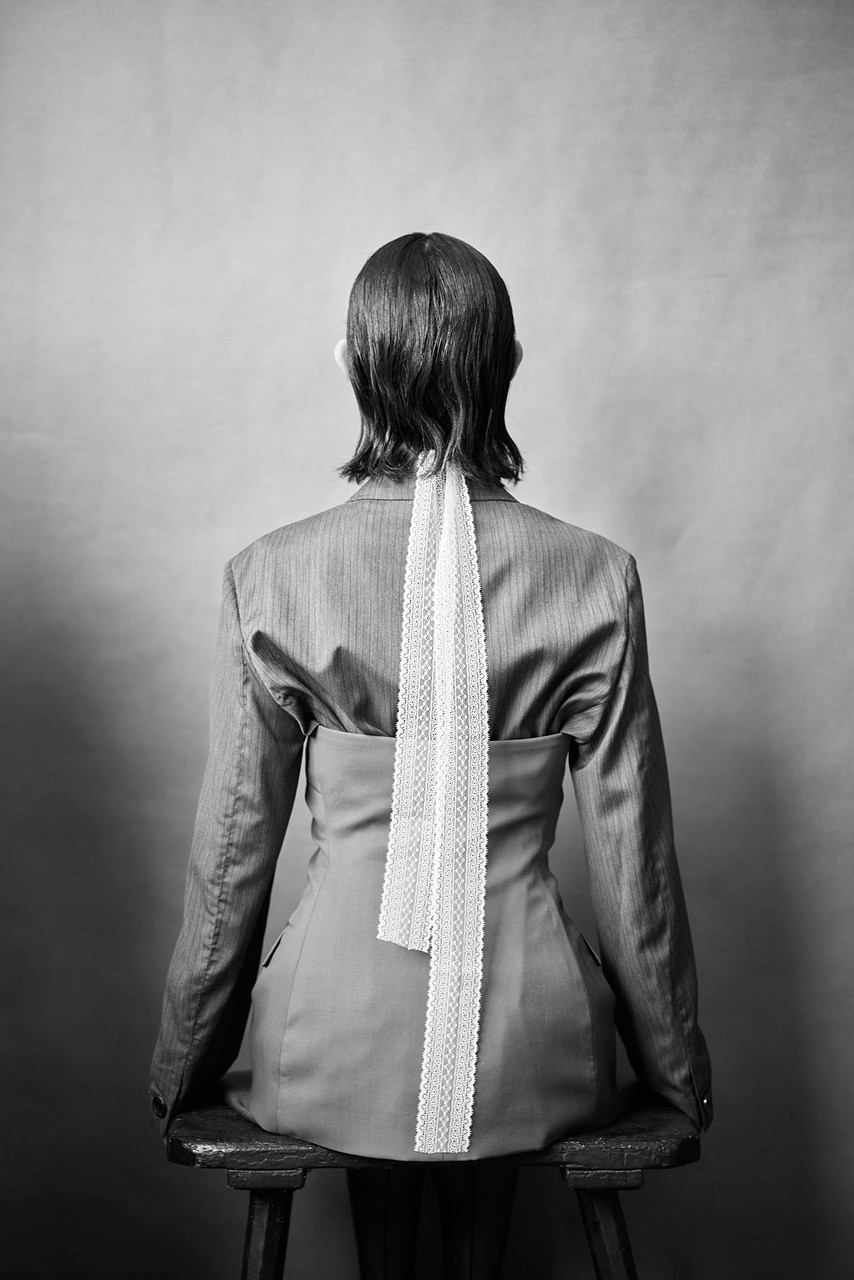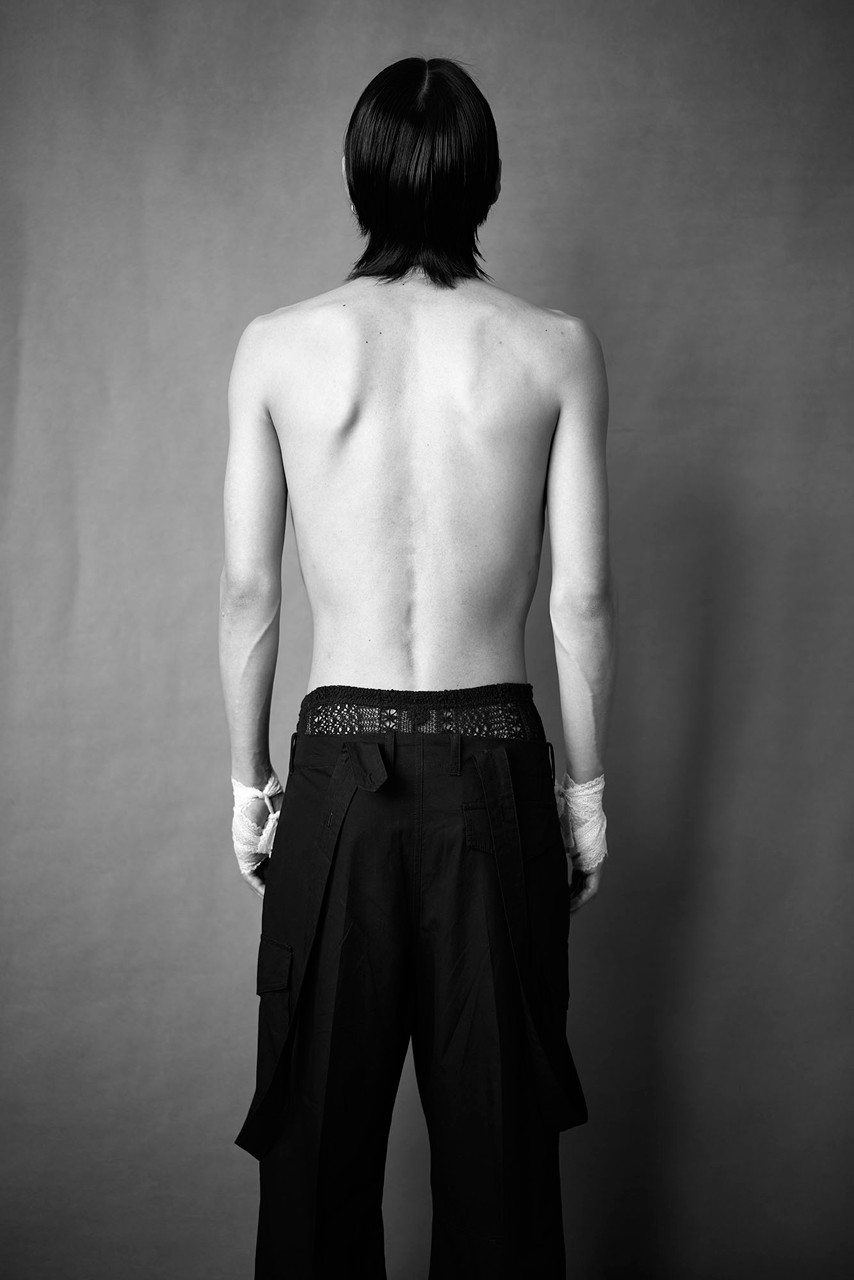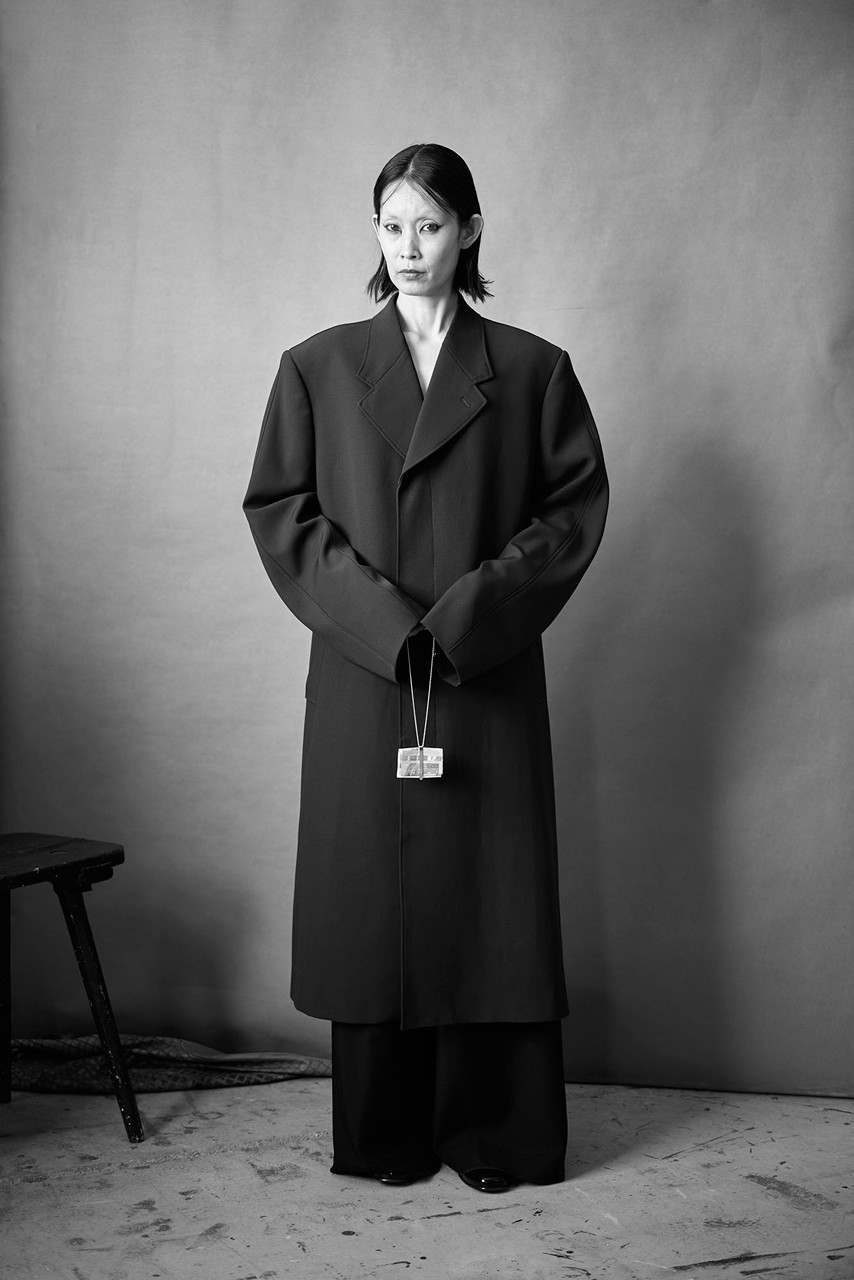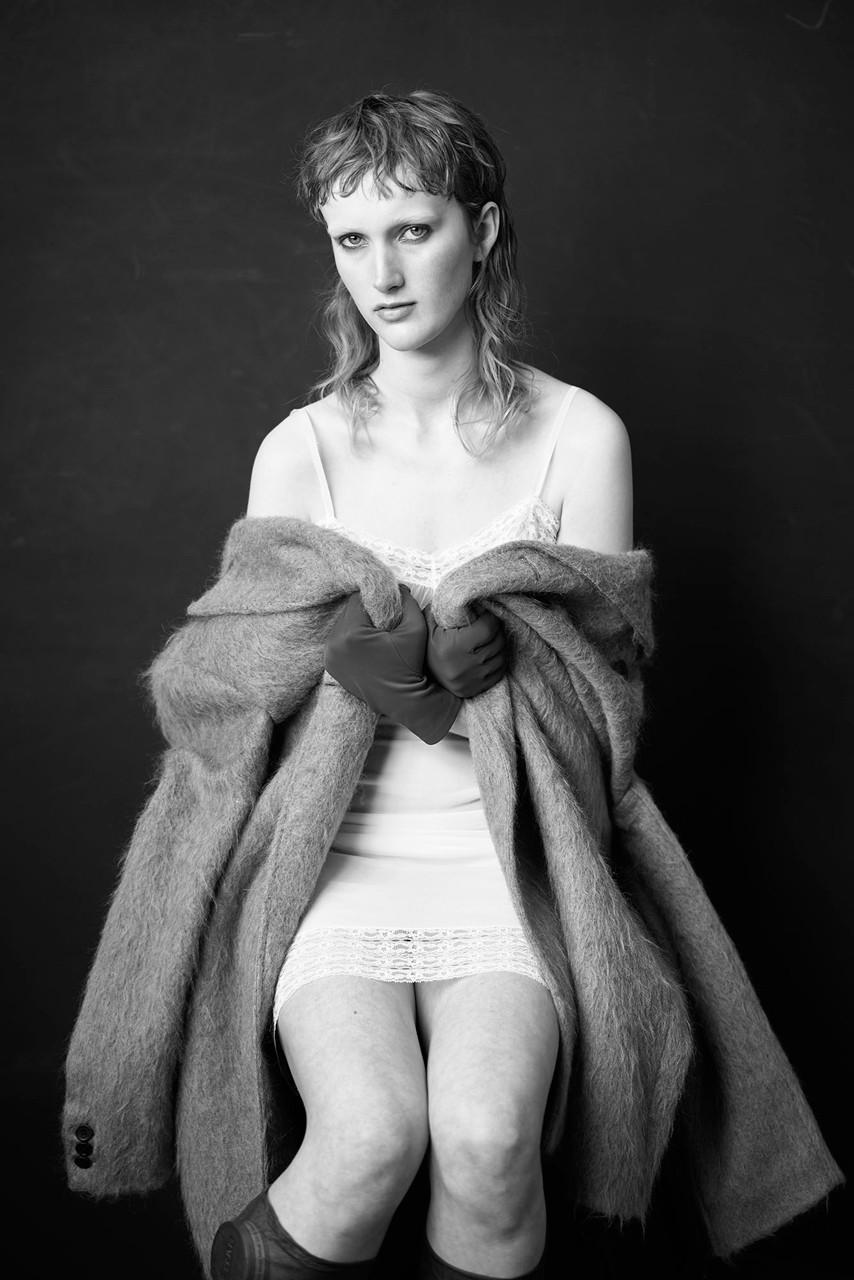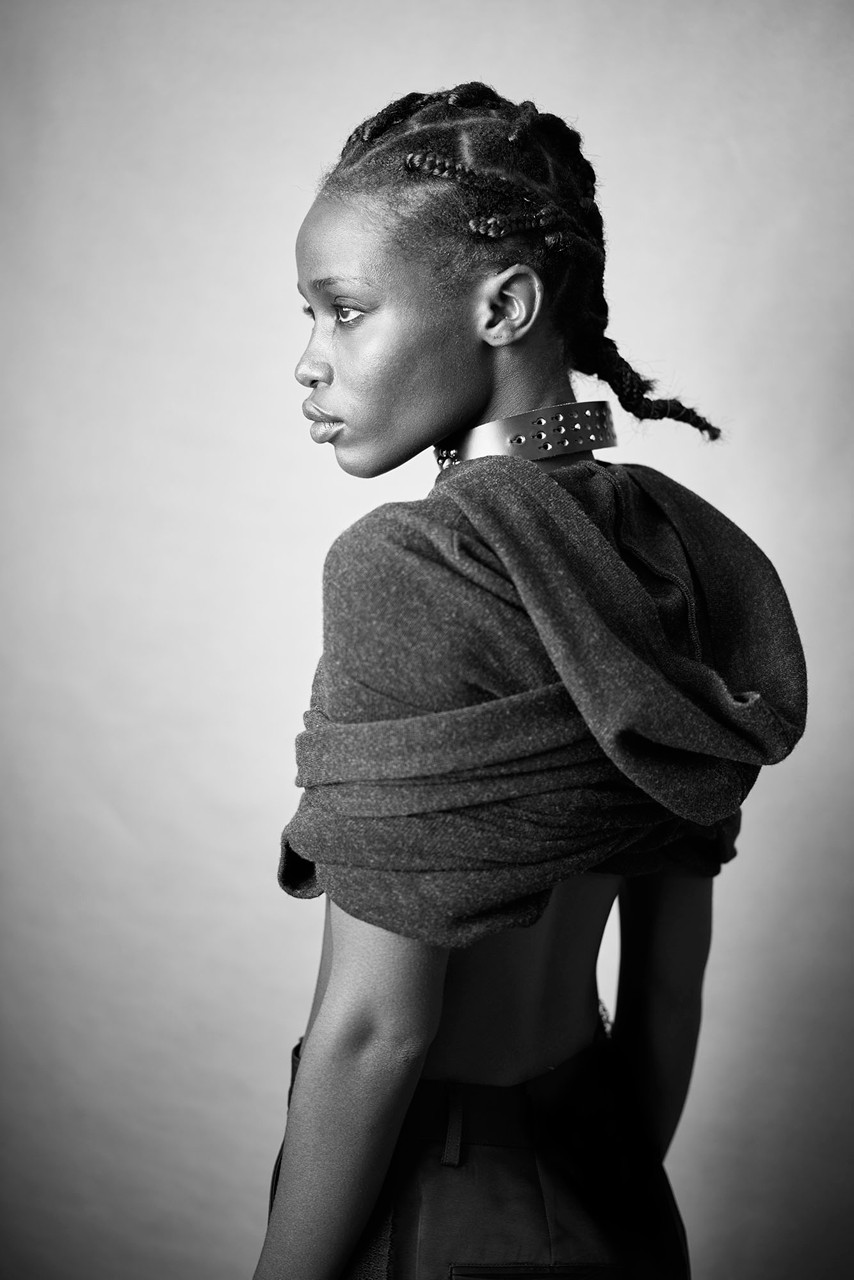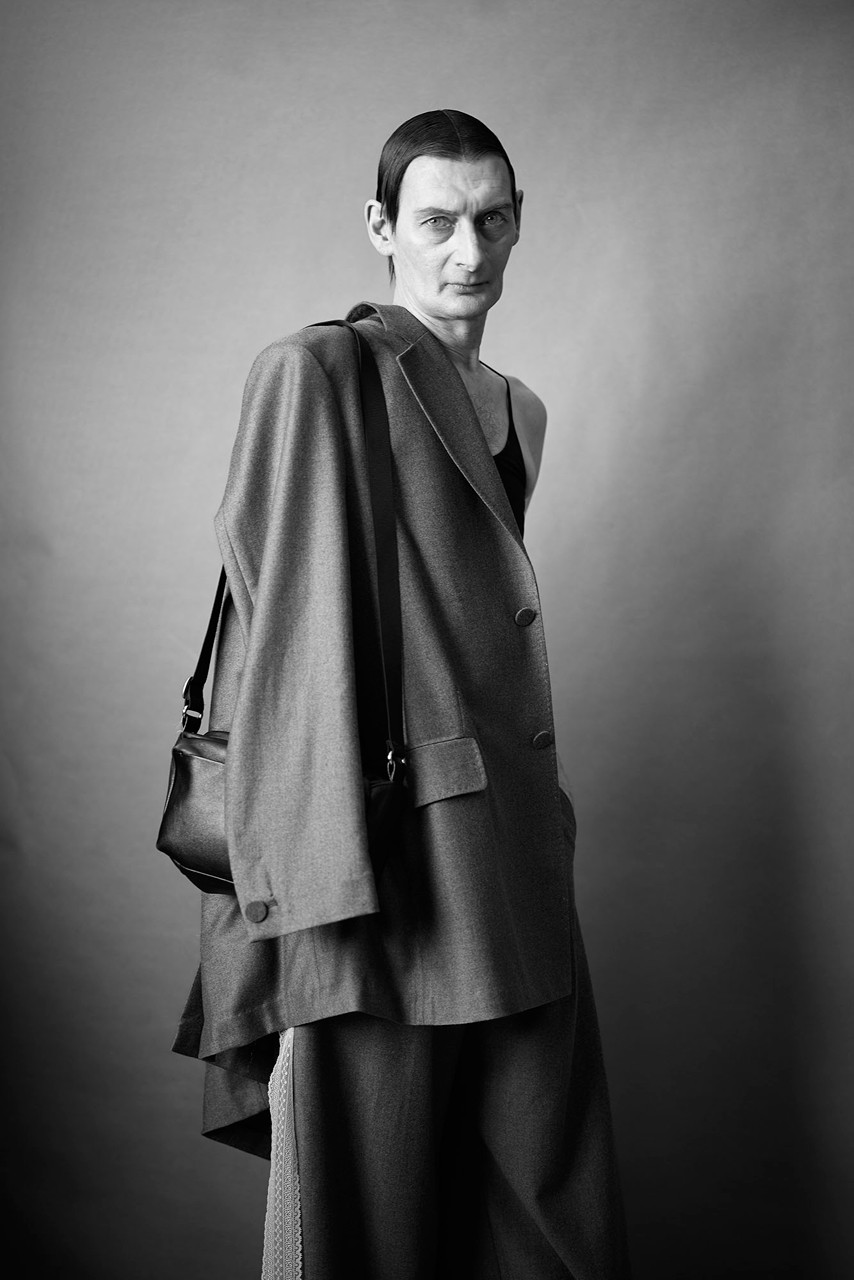 Our Legacy introduces its Fall 2022 Collection, bringing rough edges to classic wardrobe pieces to bring new energy to workplace style.
We are given a range of overcoats, pants, blazers, knitwear, and button-down shirts in eye-catching designs that combines modernity with timelessness. The collection showcases waist-hugging wrap details, asymmetric built, multi-fabric combinations, relaxed silhouettes, and oversized shirts. Complete the look with leather boots and shoes.
Our Legacy's creative director, Cristopher Nying, says "I had this roughed up conservative style queued up, having a child in mind, looking up to the authority, feeling small."
The campaign was photographed by Thomas Hauser in Berlin, using poetic monochrome photos to exhibit the collection's soft beauty and emphasize the contemporary fusion with classic pieces.
Our Legacy's Fall 2022 collection is now available in-store and online. Find some of the designs in our gallery above.