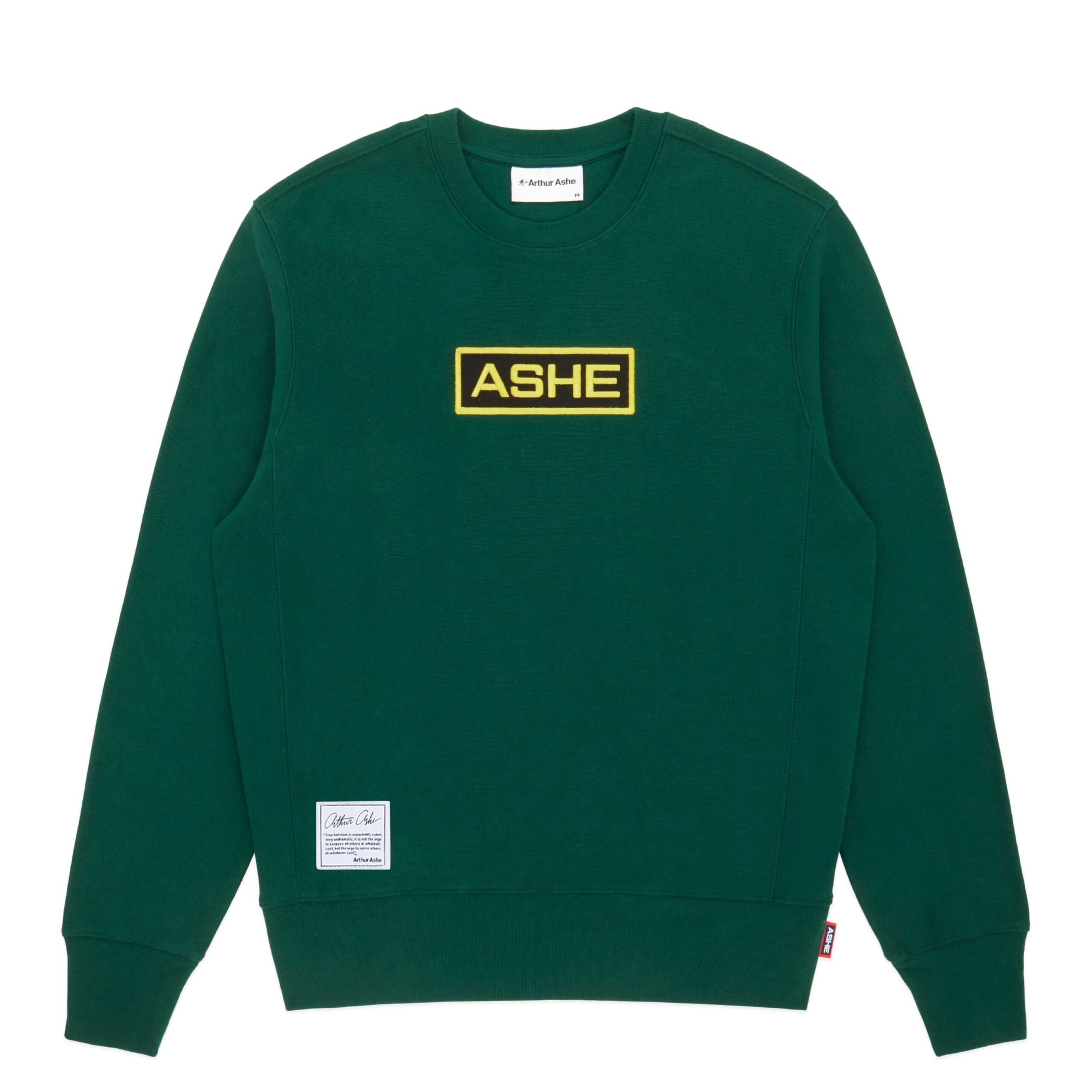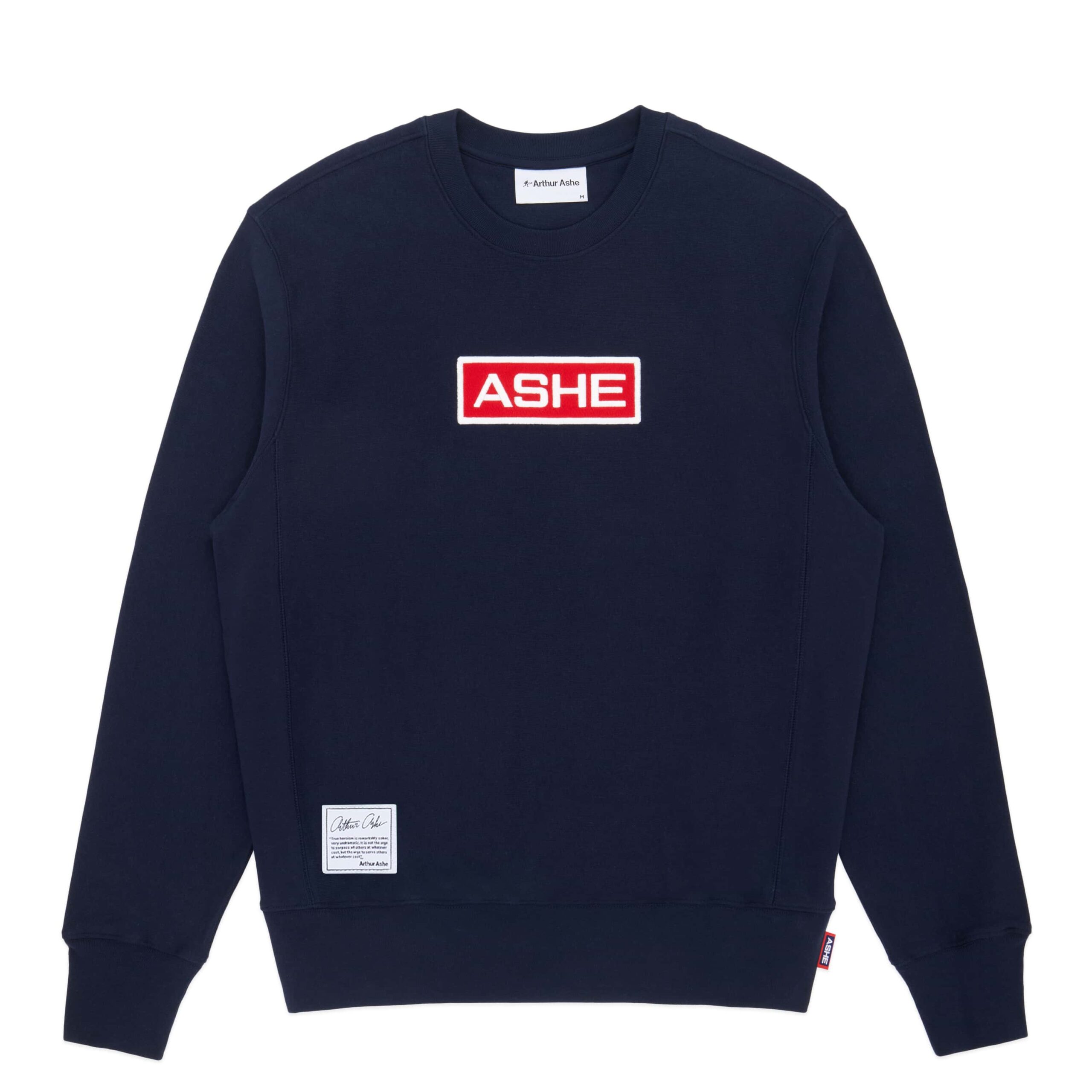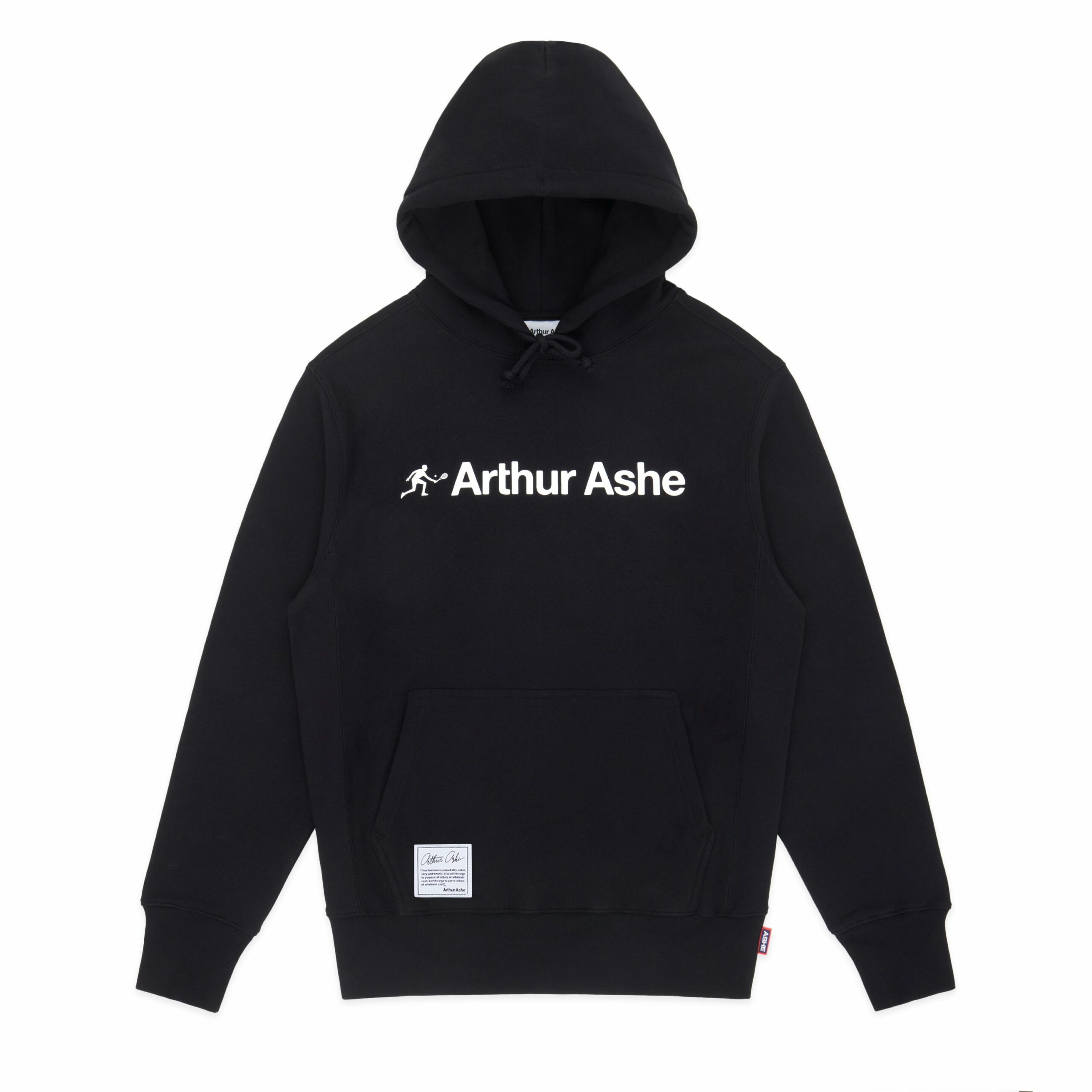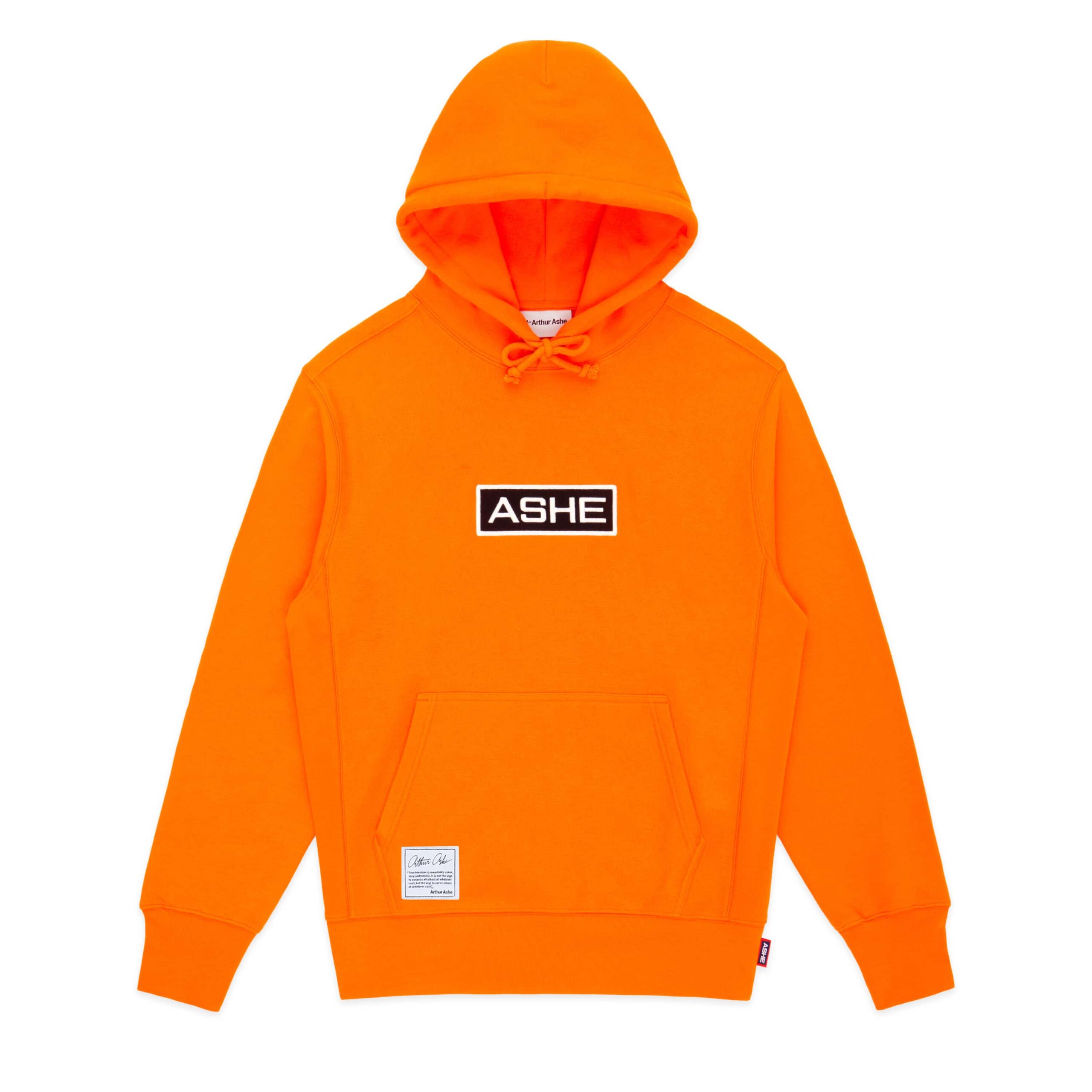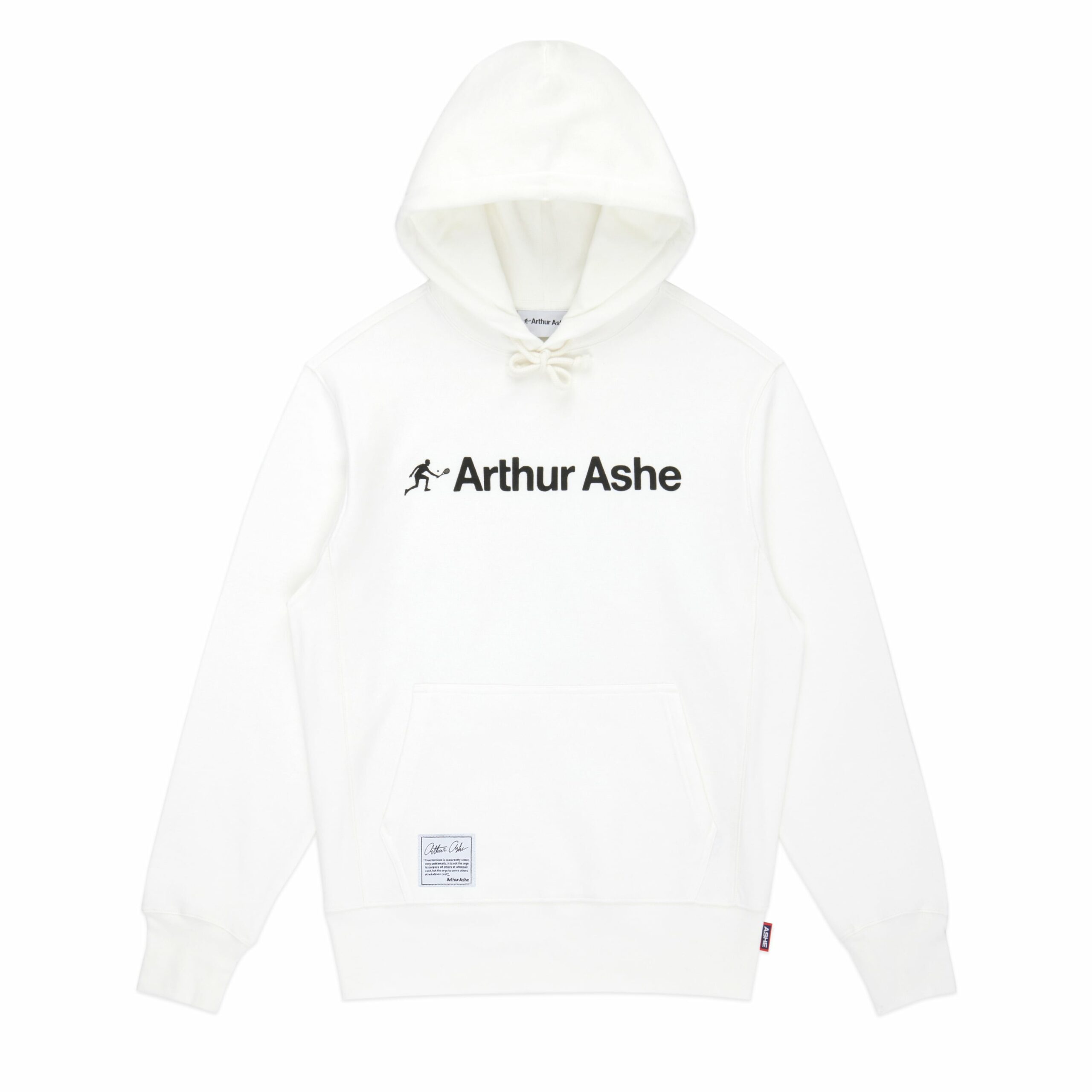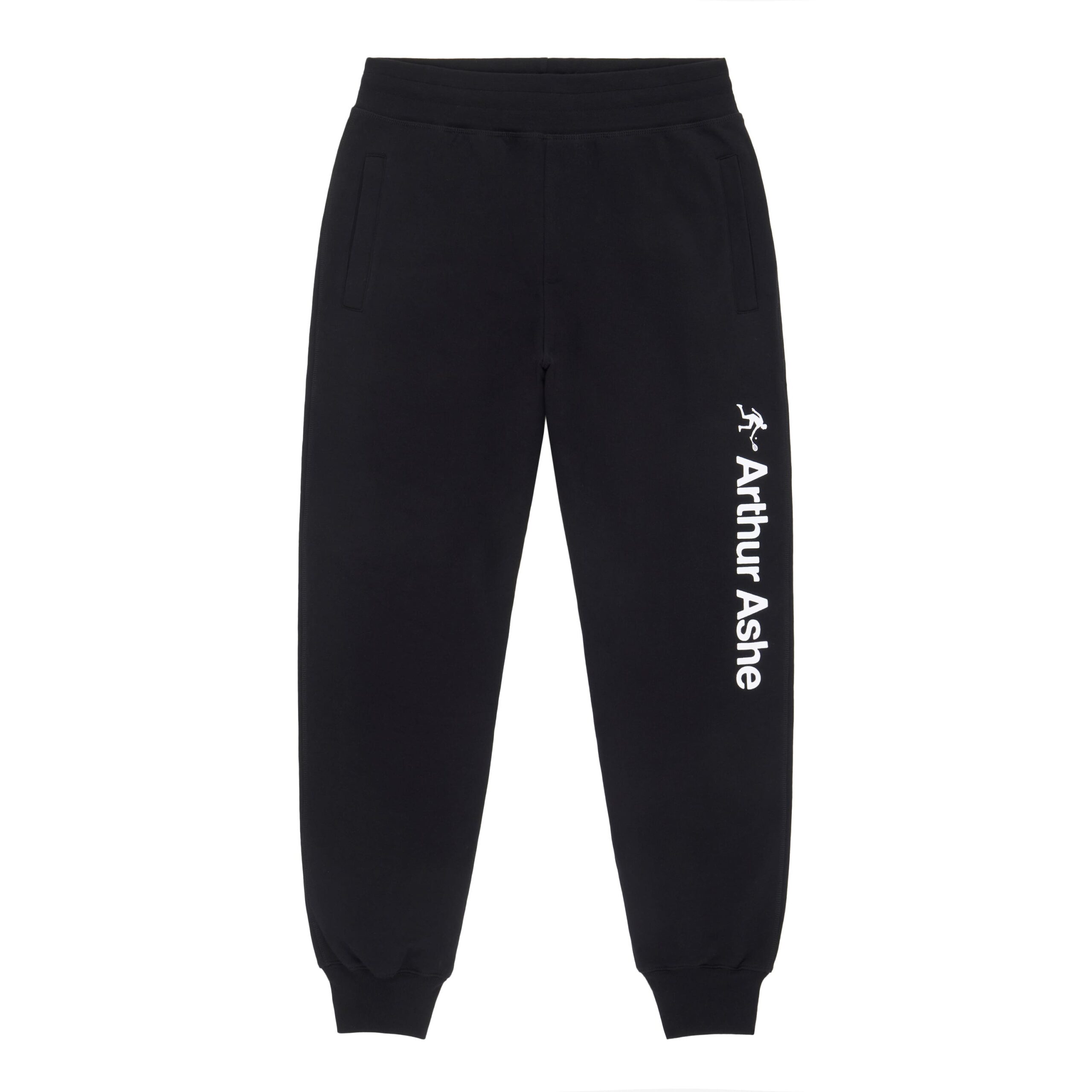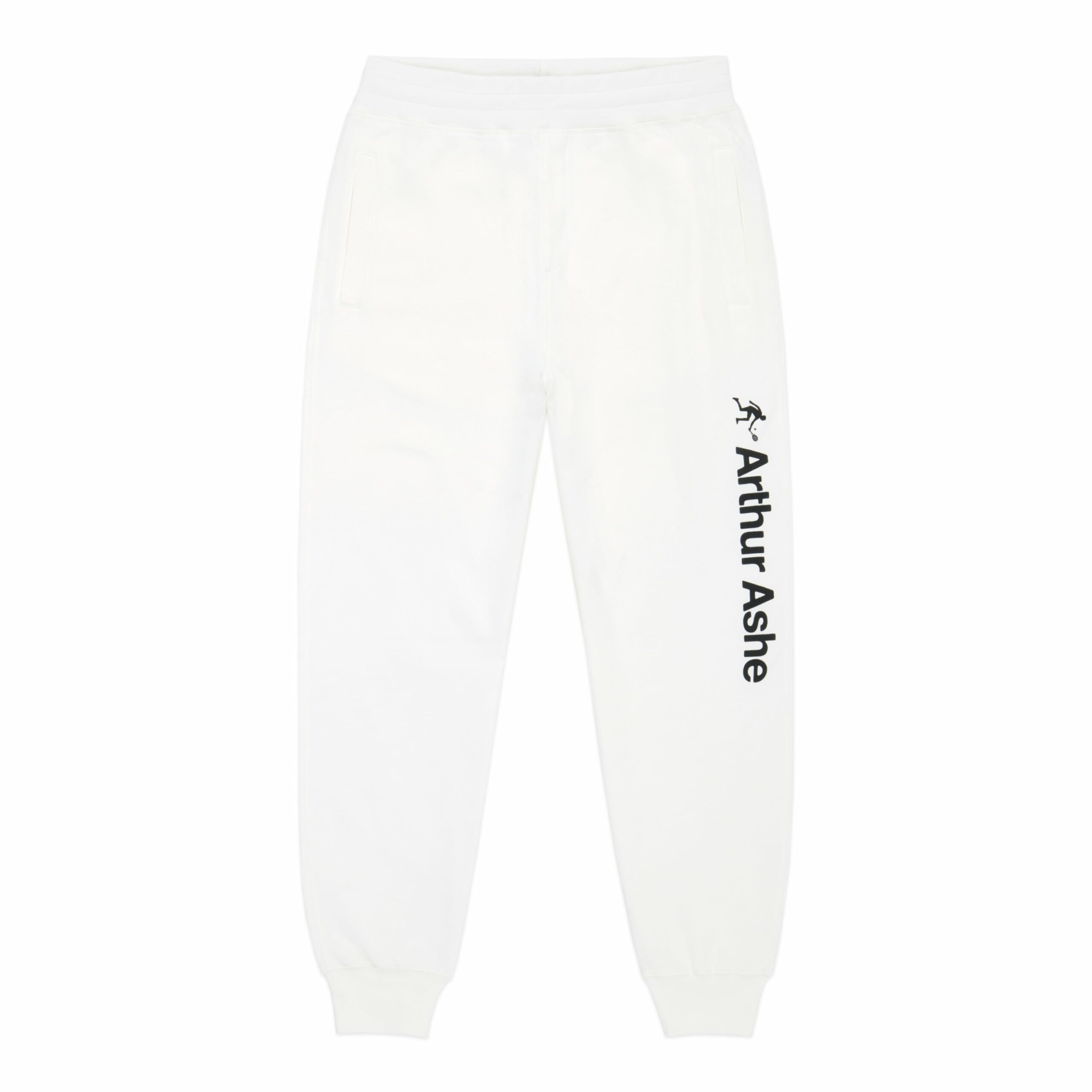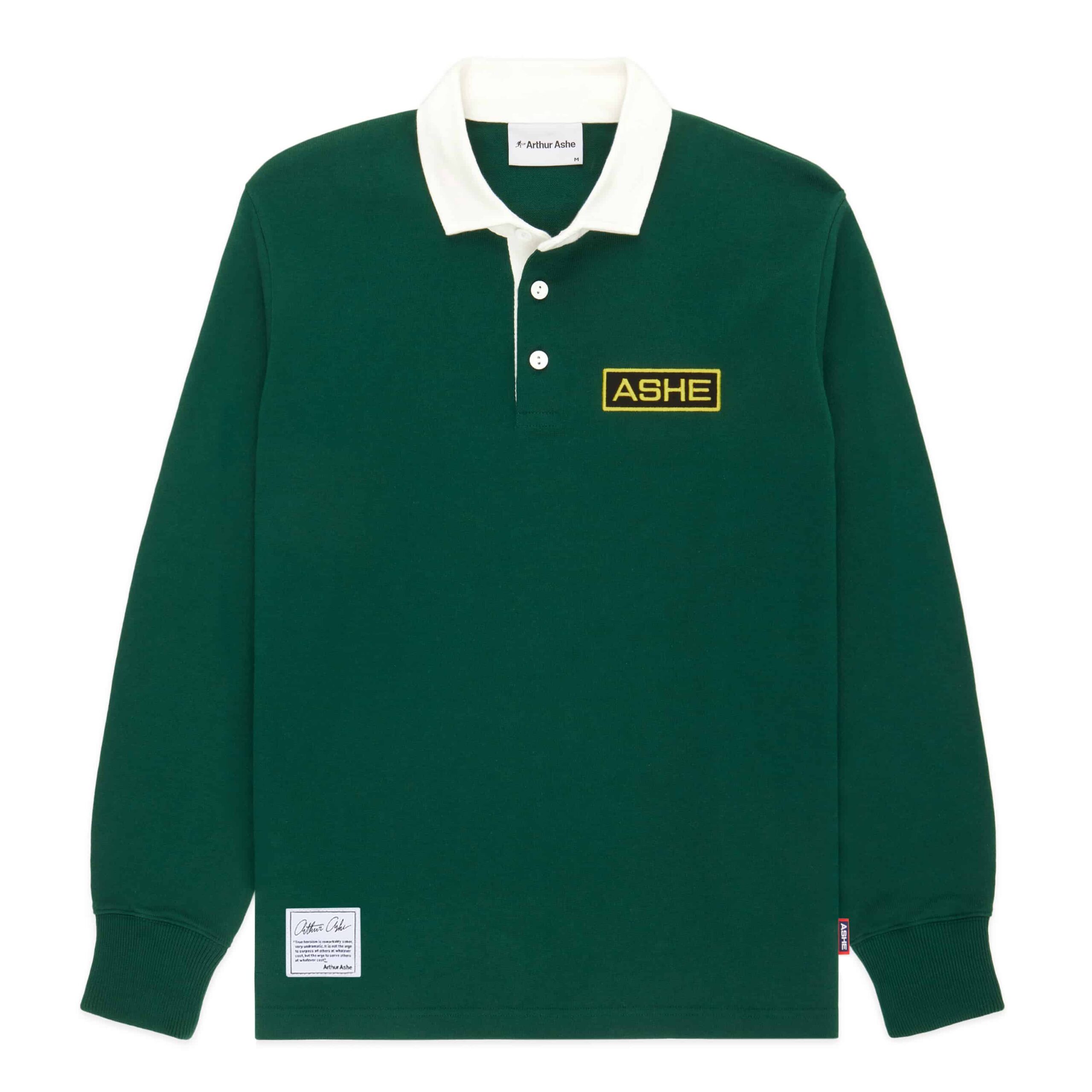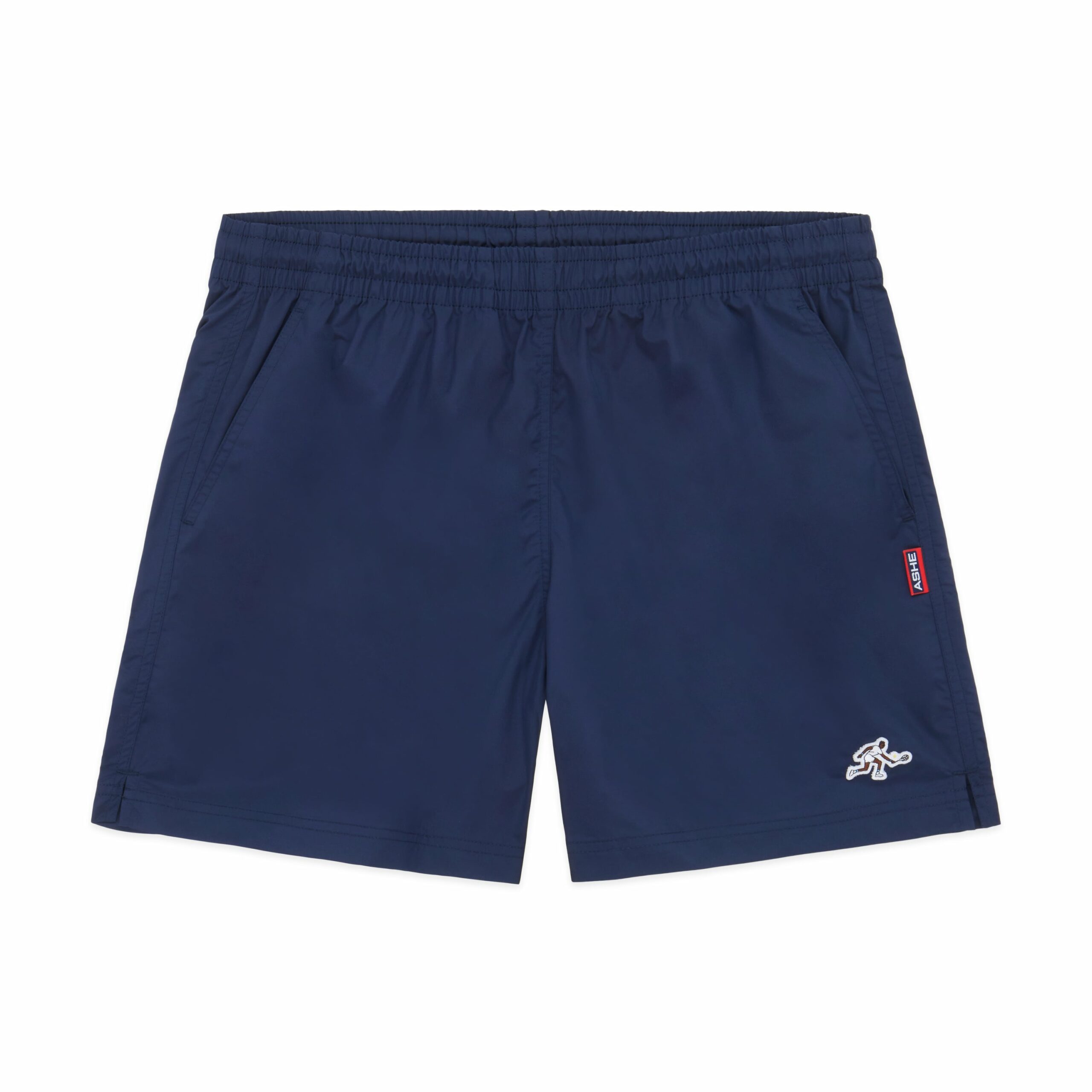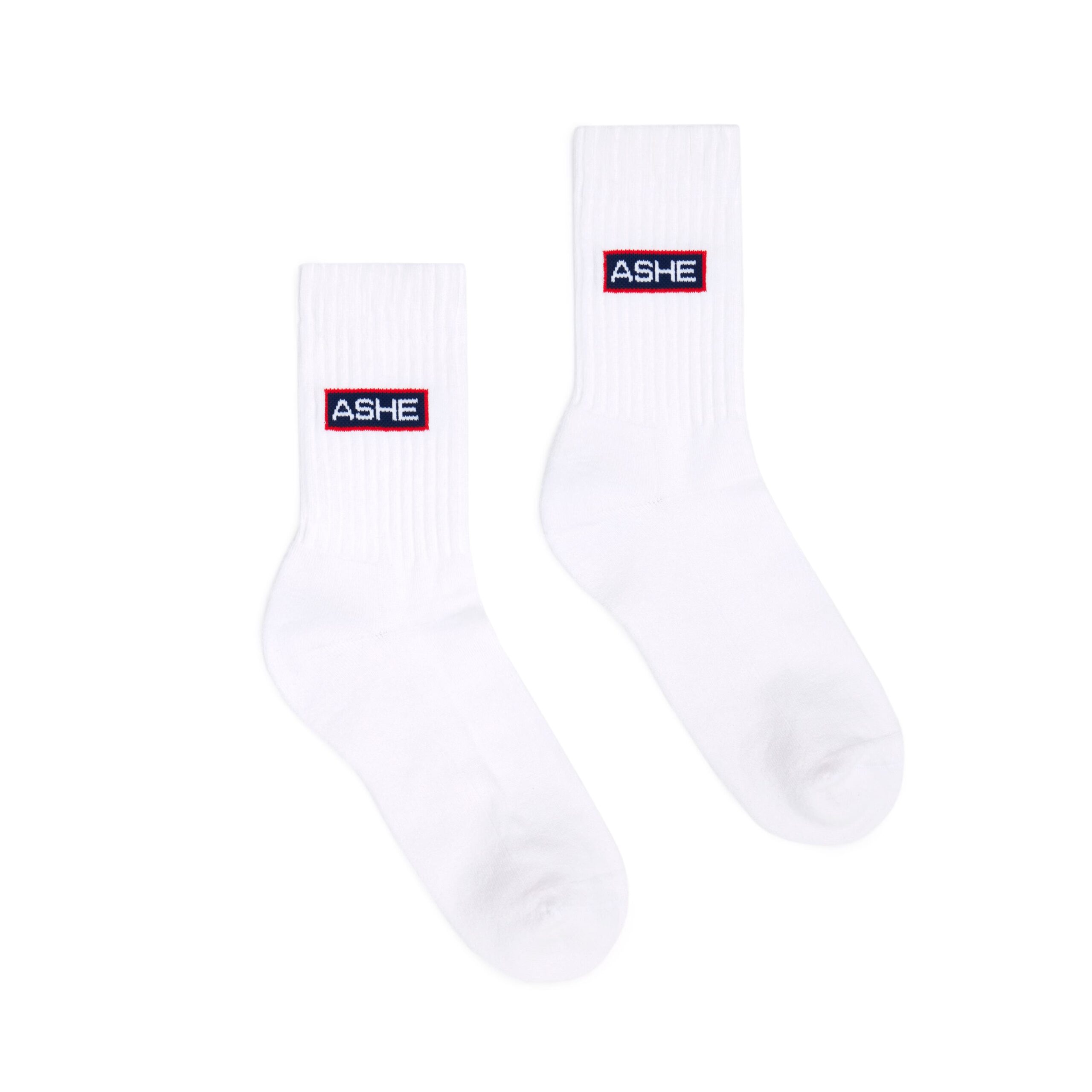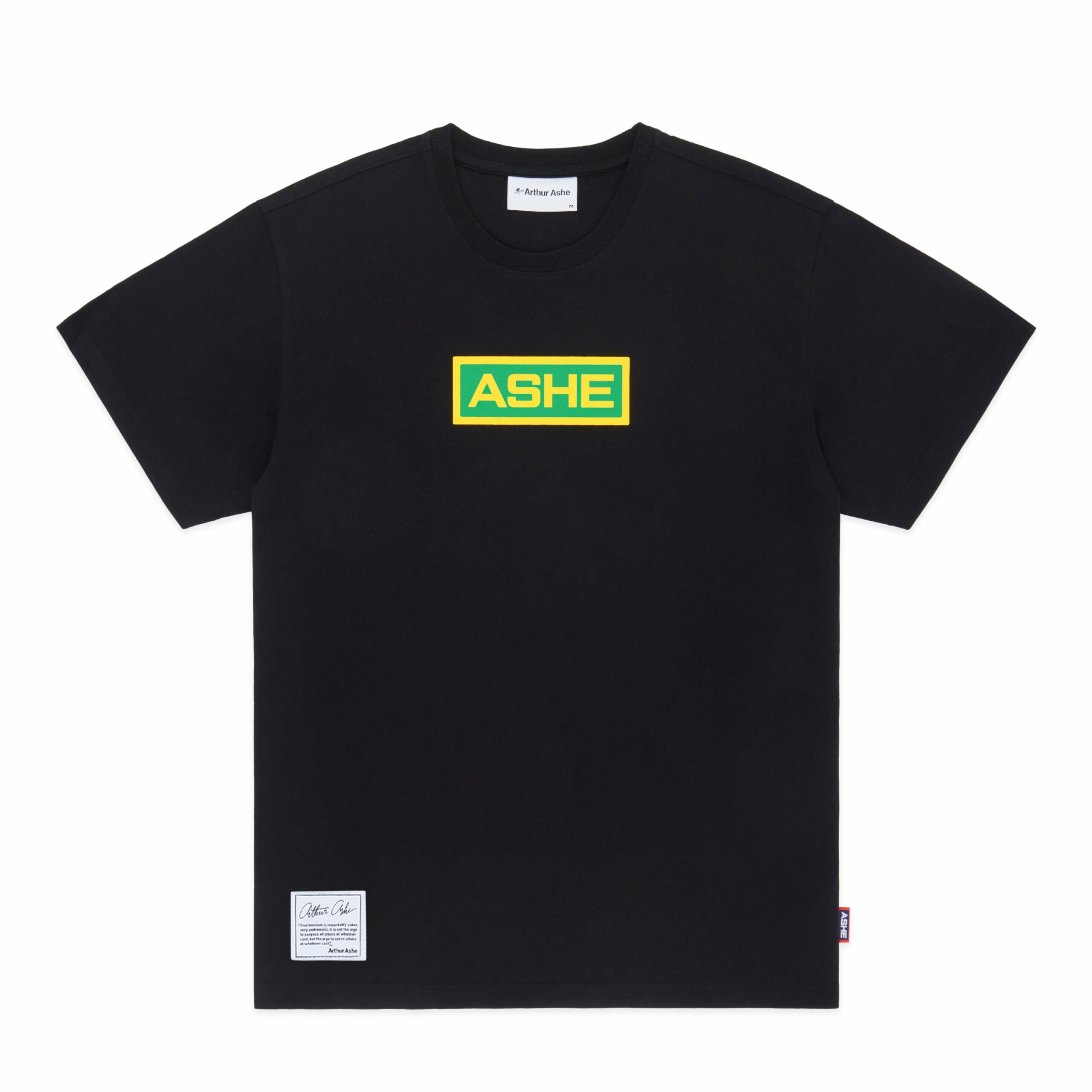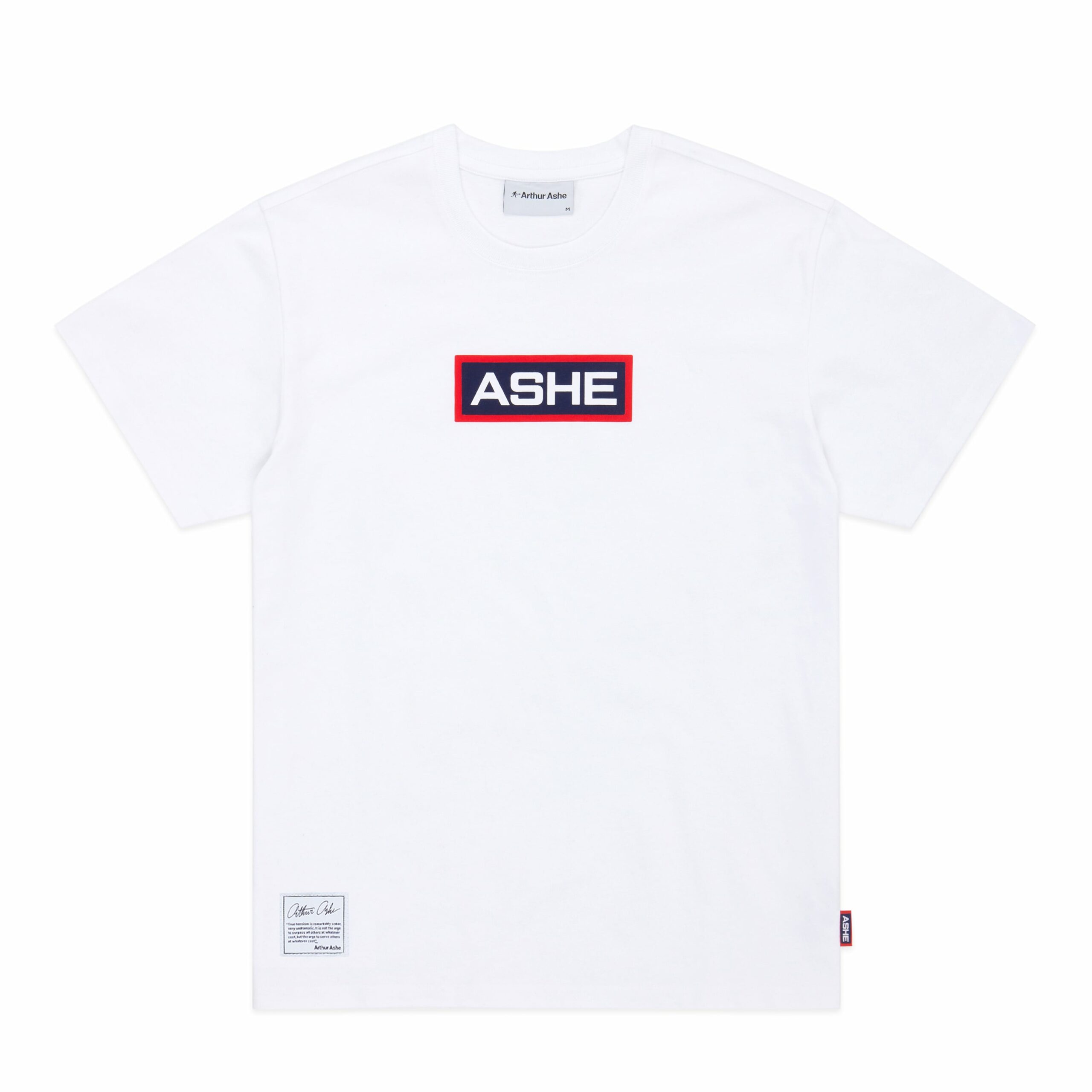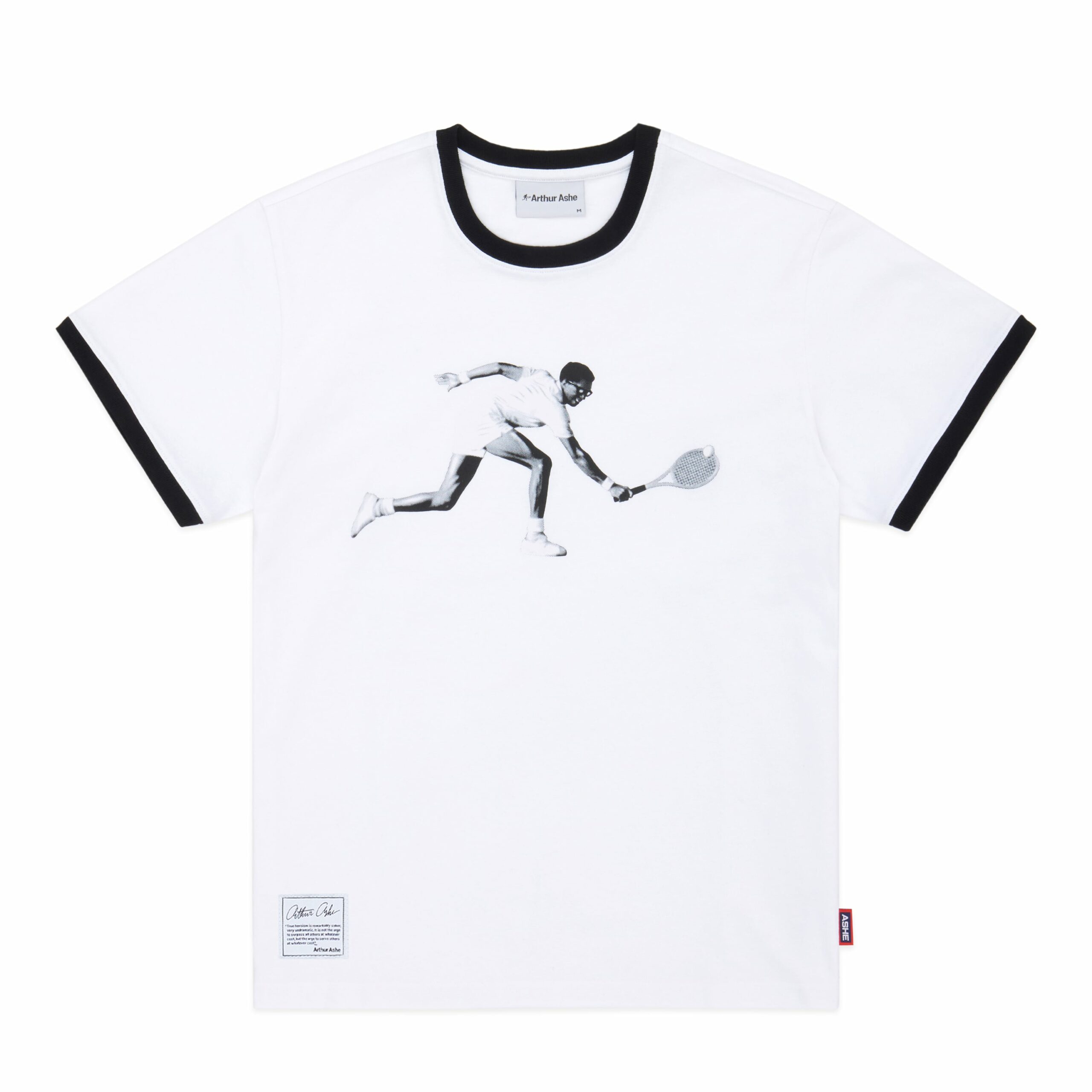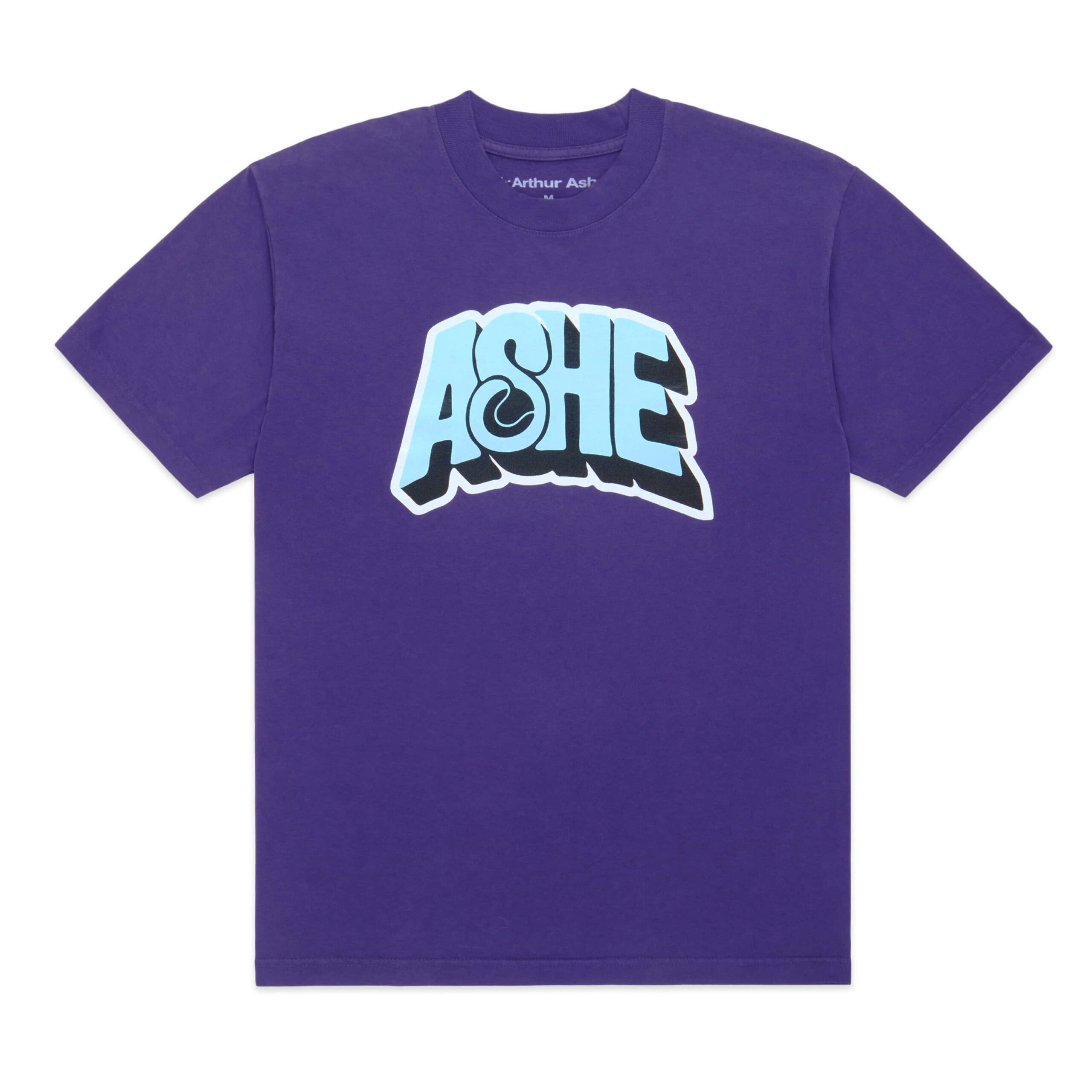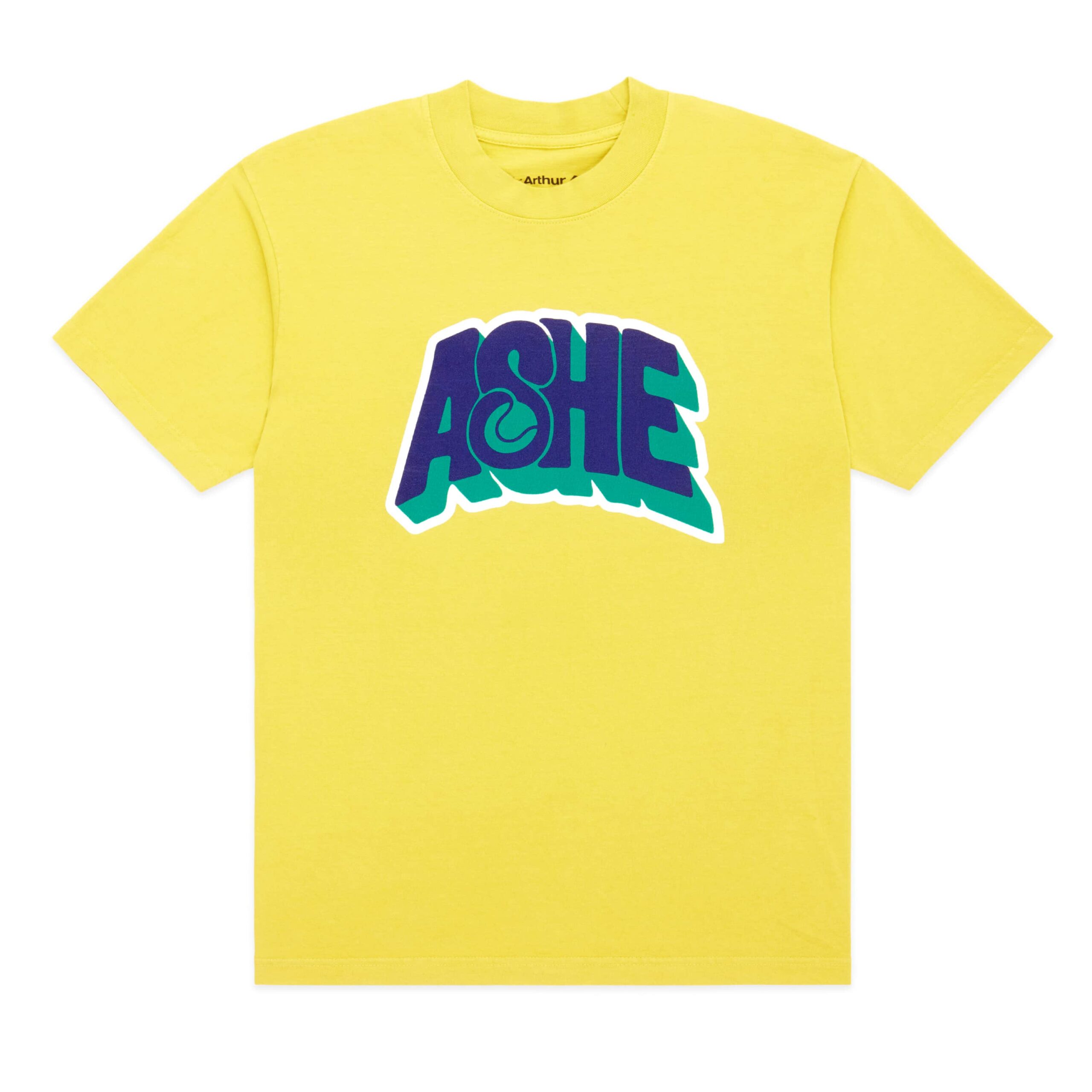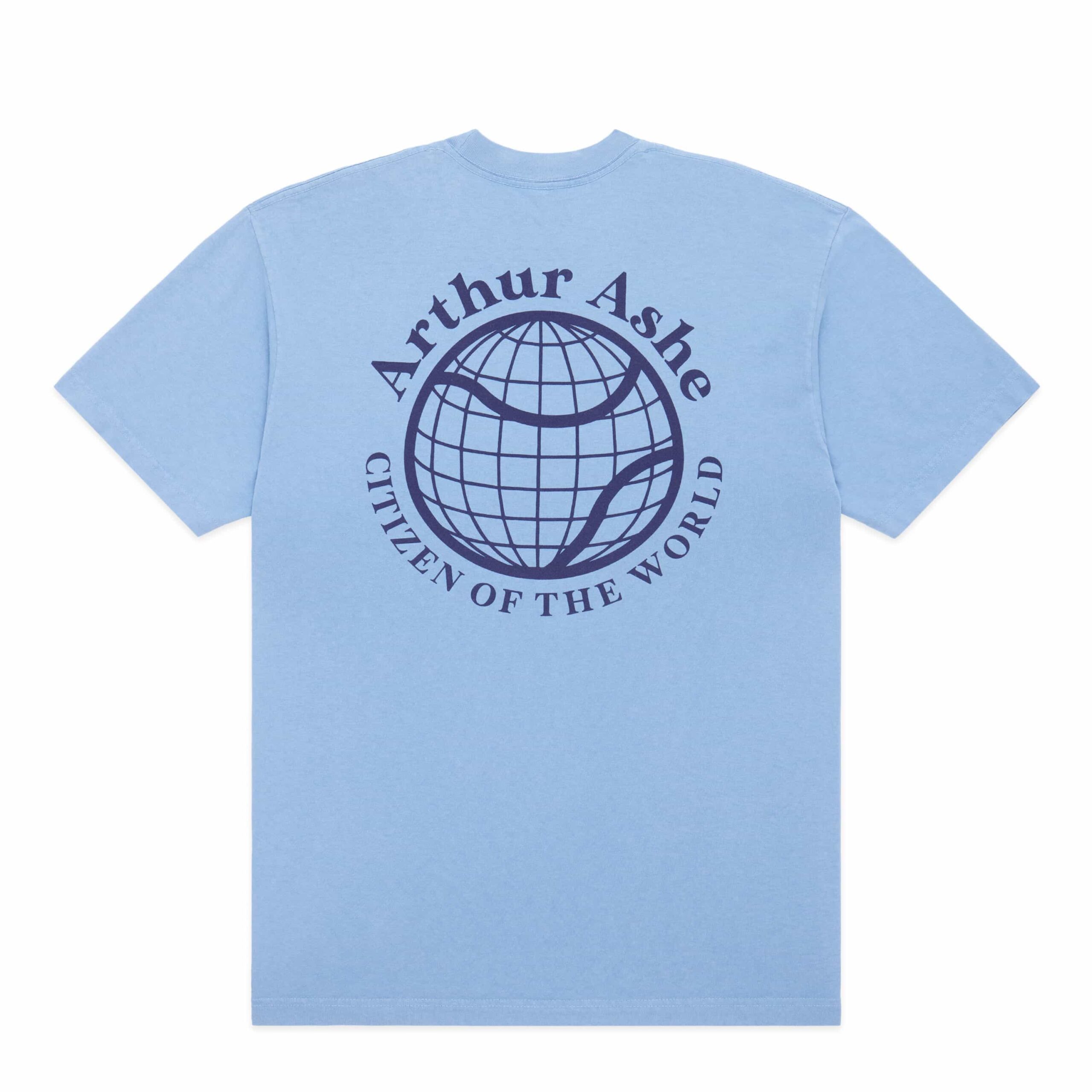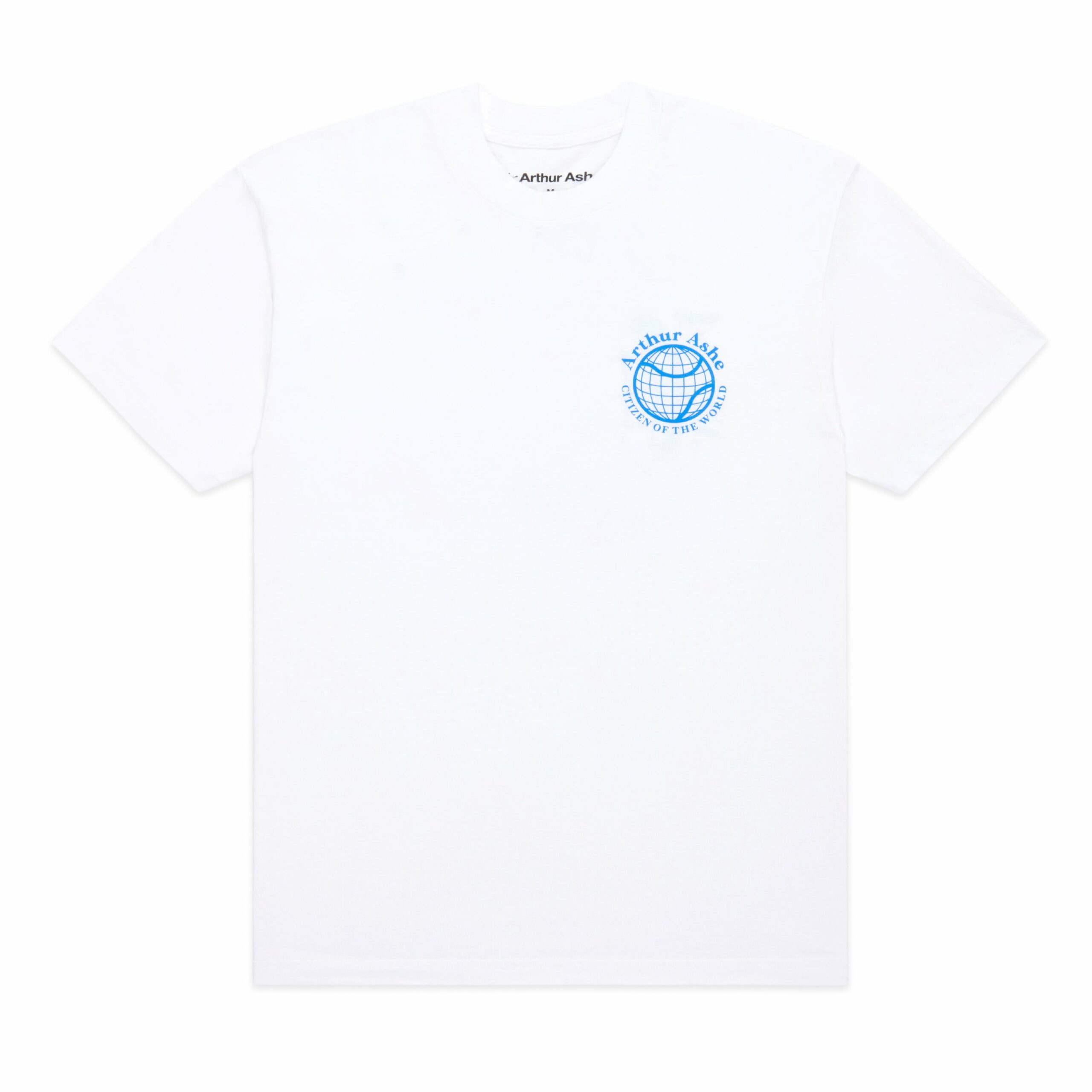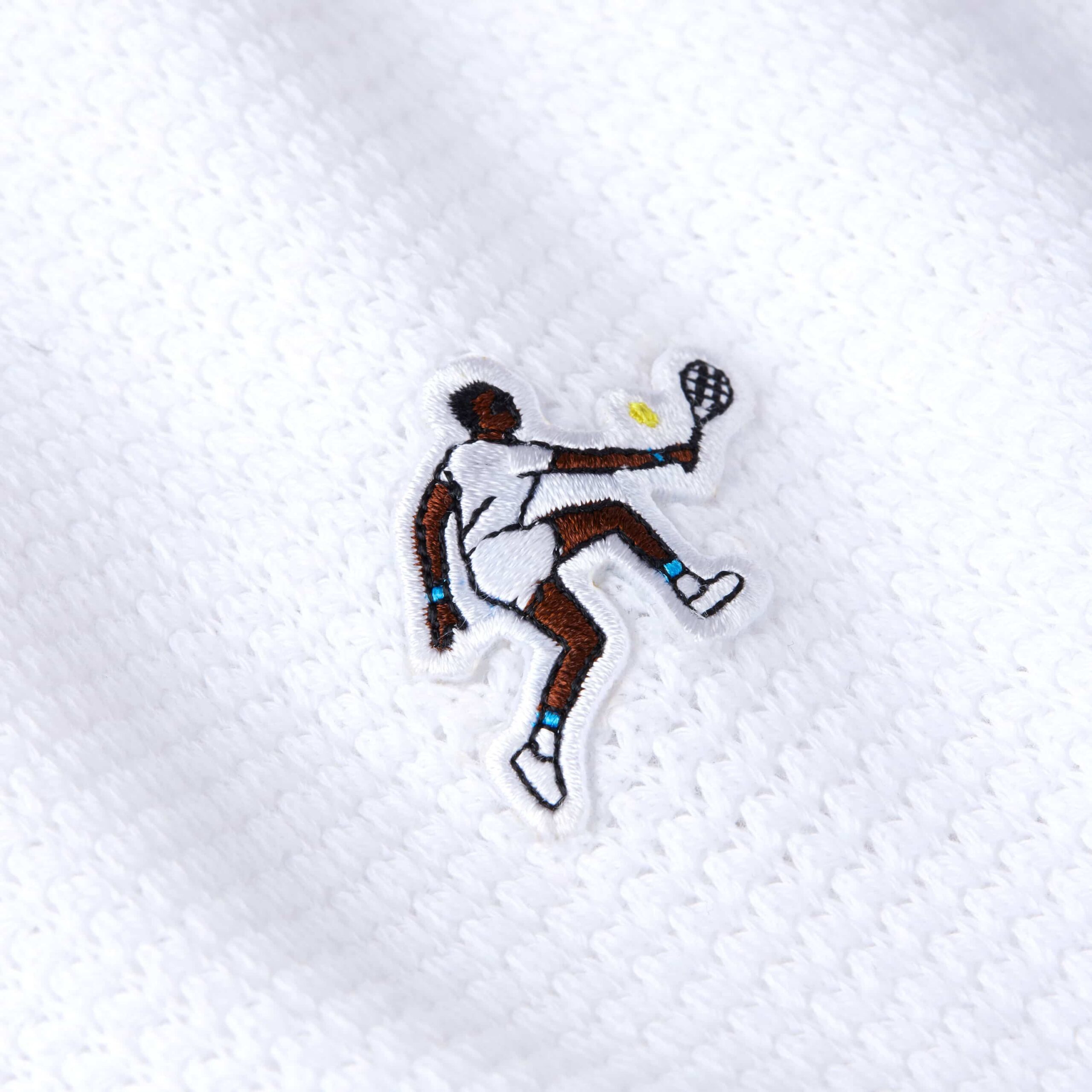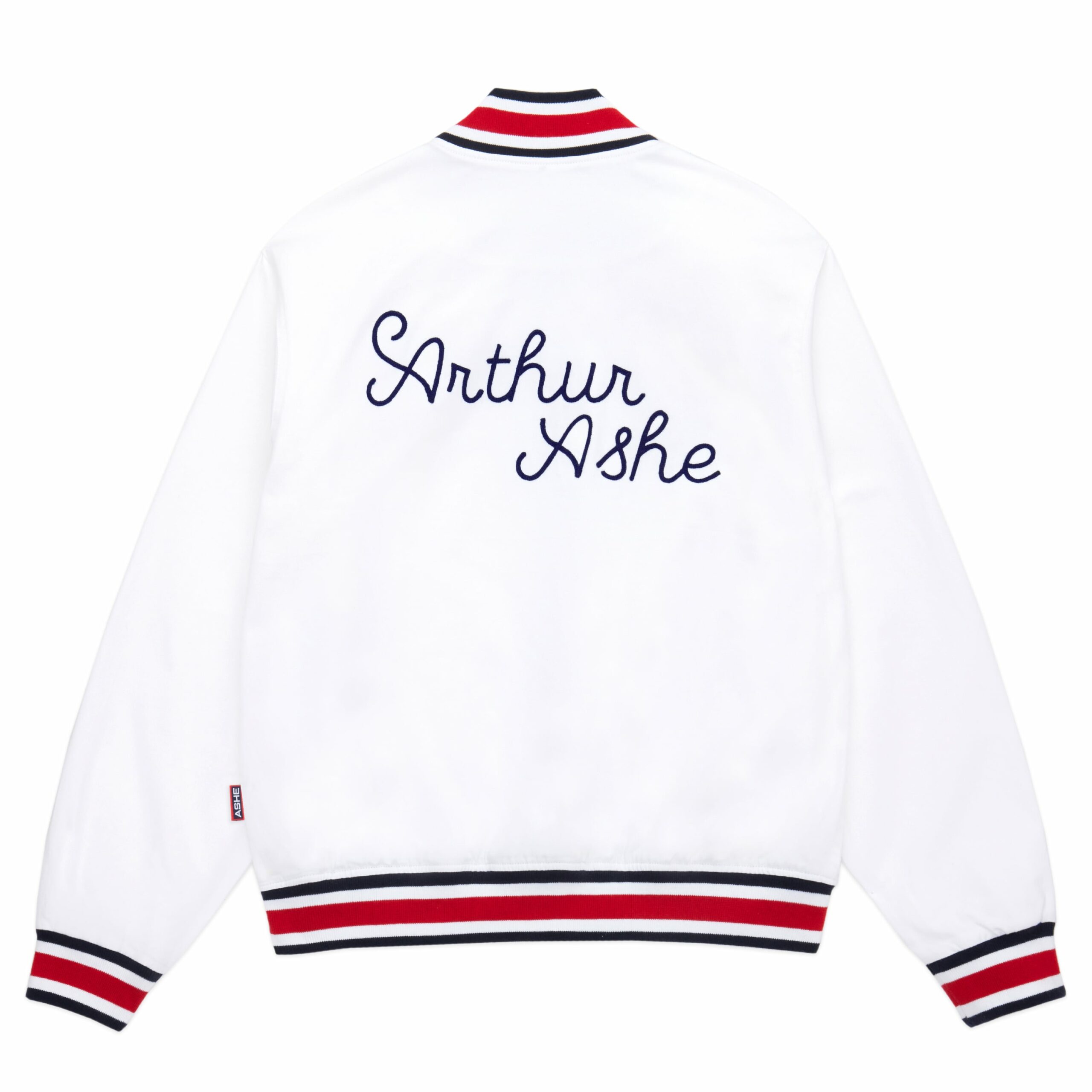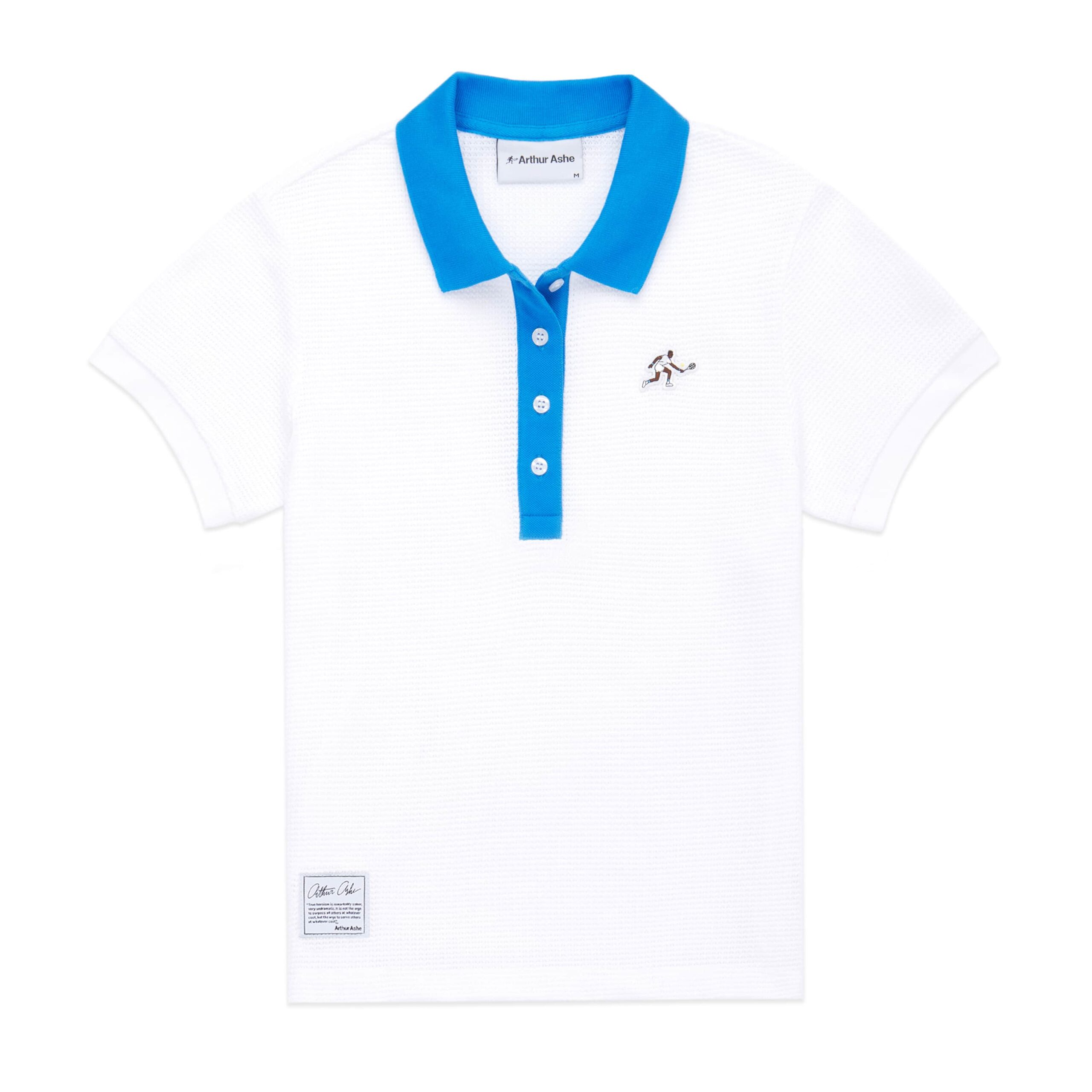 The Arthur Ashe tennis and lifestyle brand was developed to honor Arthur Ashe, a style icon and the first Black man to win the U.S. Open, Wimbledon, Australian Open, and a slew of other history-making tennis titles.
Named in his honor and born from the legacy he left behind, the brand is a result of a partnership between Jeanne Moutoussamy-Ashe and the Arthur Ashe estate. Aiming to be the American equivalent of Britain's Fred Perry and France's René Lacoste, this new brand is rooted in heritage and an homage to Ashe's storied legacy.
"Arthur Ashe had impeccable style, [an] attention to detail and [a] sense of color. His career spanned the '60s, when his look was very clean-cut and collegiate in UCLA, and the '70s, when he has a little more flash and flare," Carlson says. "In the collection, we try to capture all of that. We didn't want to simply replicate Ashe's wardrobe, but rather to create something for today that reflects his style. We did, however, riff on certain key pieces: the U.S.A. warm-up he wore for the Wimbledon prize ceremony after shocking the world to defeat Jimmy Connors in 1975; and the black and white 'grid' mesh tennis shirt he frequently wore in the '70s."
Arthur Ashe used fashion's power to speak where words could not, on and off the court. In view of that, the brand draws from Ashe's life and career, including a reproduction of the iconic U.S. Davis Cup team warm-up suit he wore during the 1975 Wimbledon awarding ceremony. The collection sports athletic apparel and leisurewear for men and women, including tennis polos, shorts, skirts, sweats, tees, knitwear, socks, and accessories.
The Arthur Ashe brand, like the man, isn't all about flash; It's also about substance. A portion of all the brand's sales will go to its long-term philanthropic partners: The Arthur Ashe Legacy Fund at UCLA, which seeks to amplify Ashe's unwavering commitment to social, political and health-related causes through education, engagement and empowerment, and with Social Change Fund United, created by philanthropists, entrepreneurs, and NBA superstars Carmelo Anthony, Chris Paul and Dwyane Wade to support critical and timely issues impacting the Black community.
The Arthur Ashe brand is available now through arthurashe.com and rowingblazers.com. Items are also available at two pop-up shops at 2 Rivington Street in New York City and the Arthur Ashe stadium. Prices in the collection range from $25-$265.