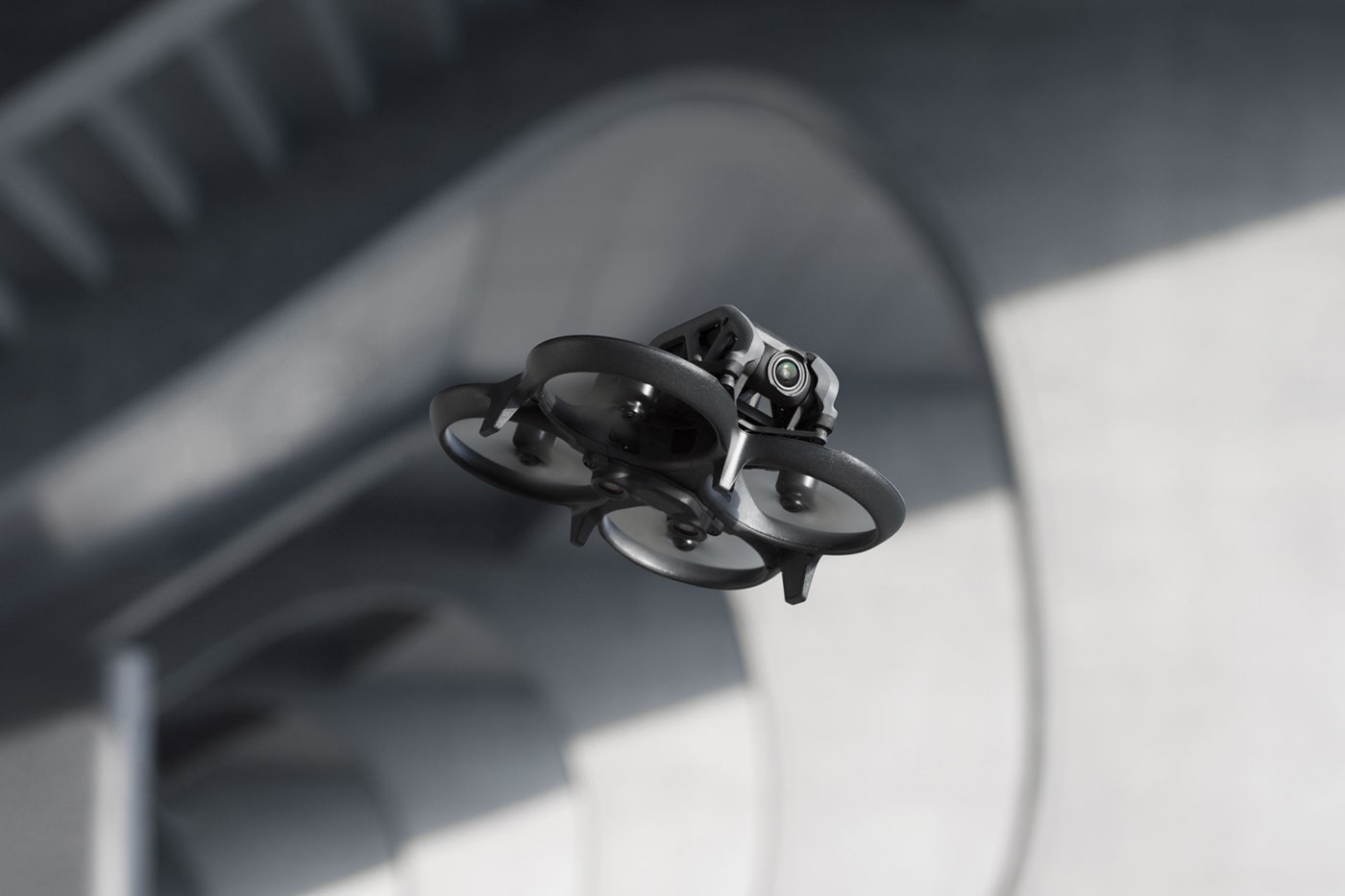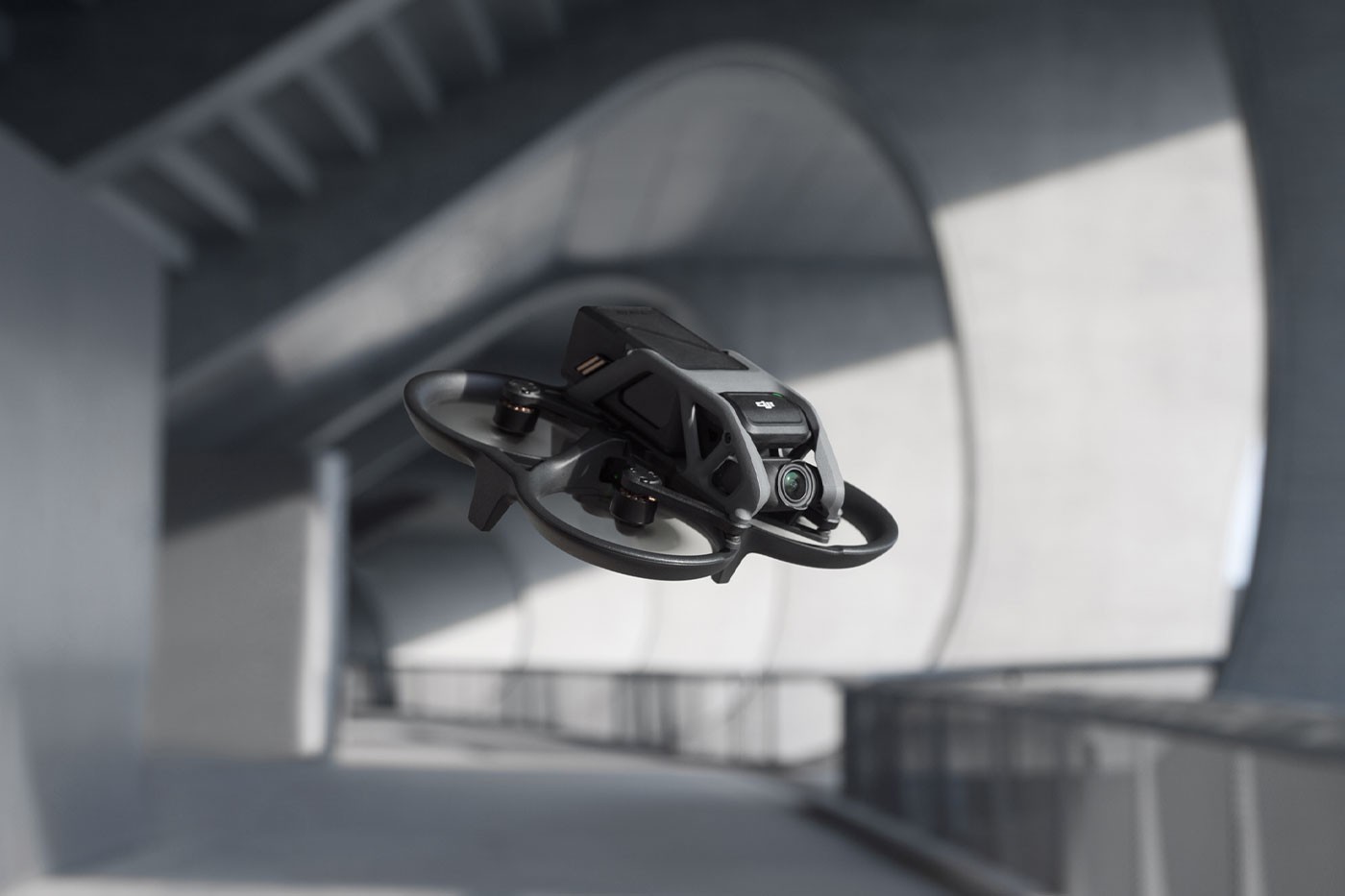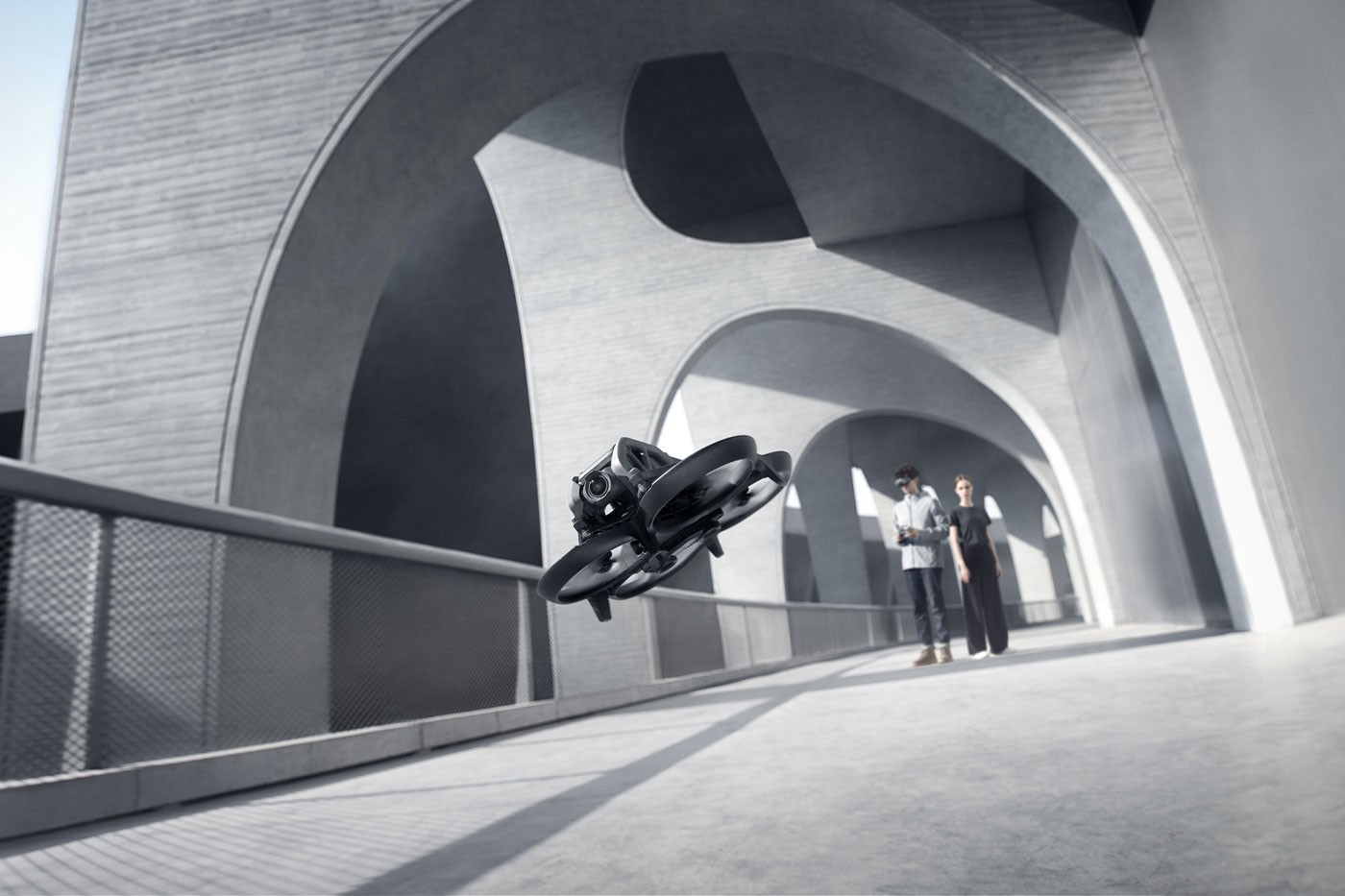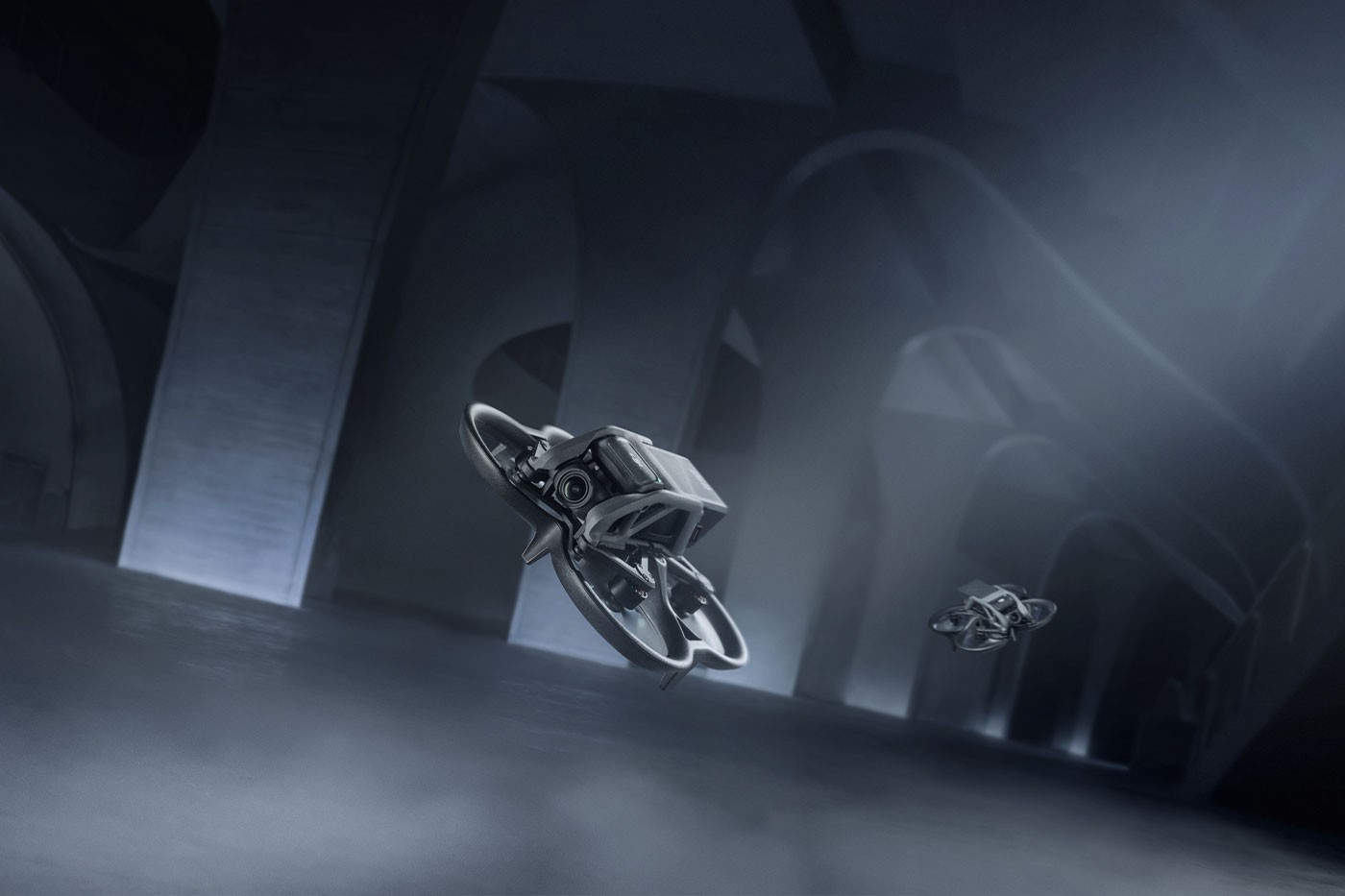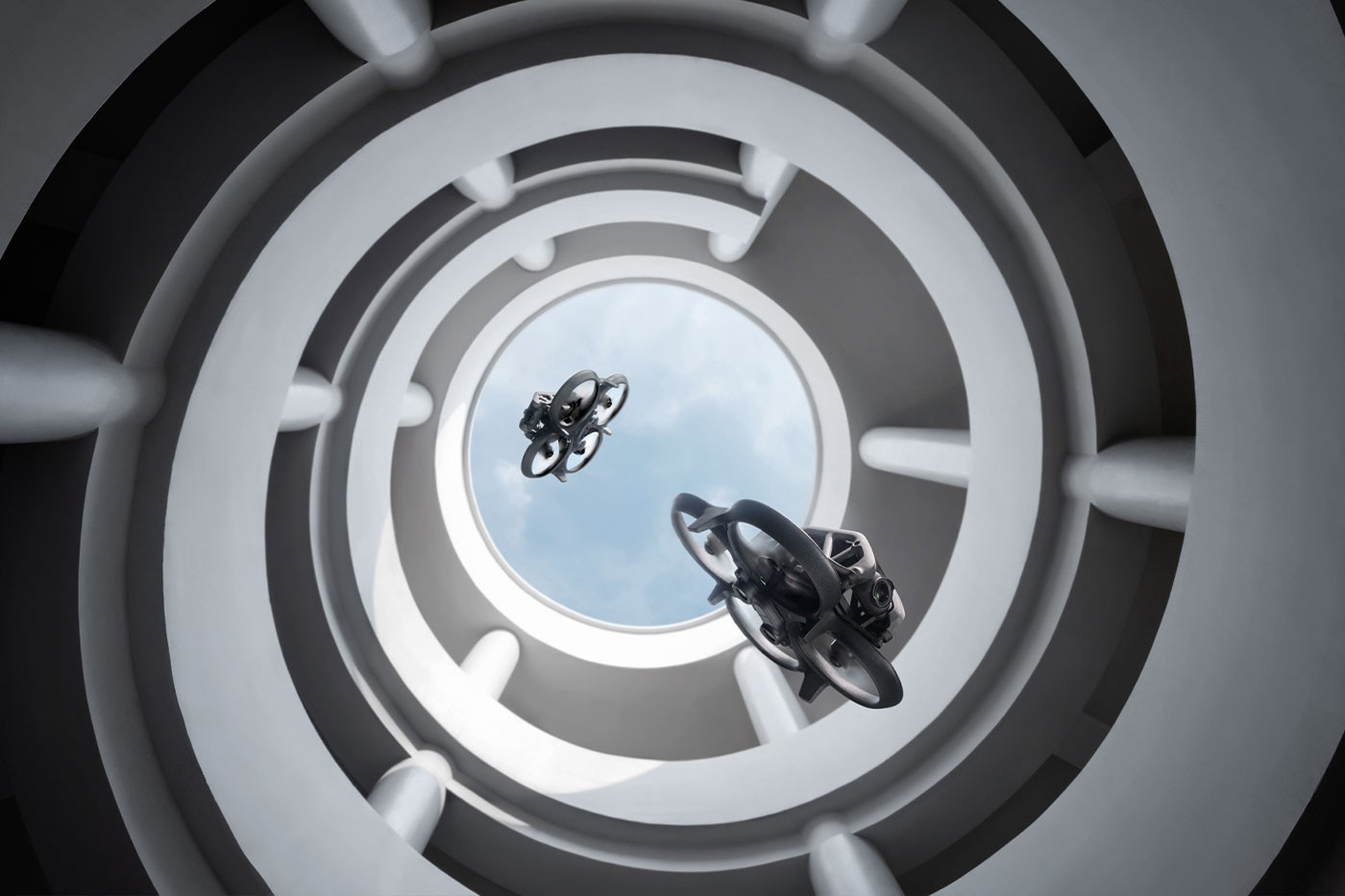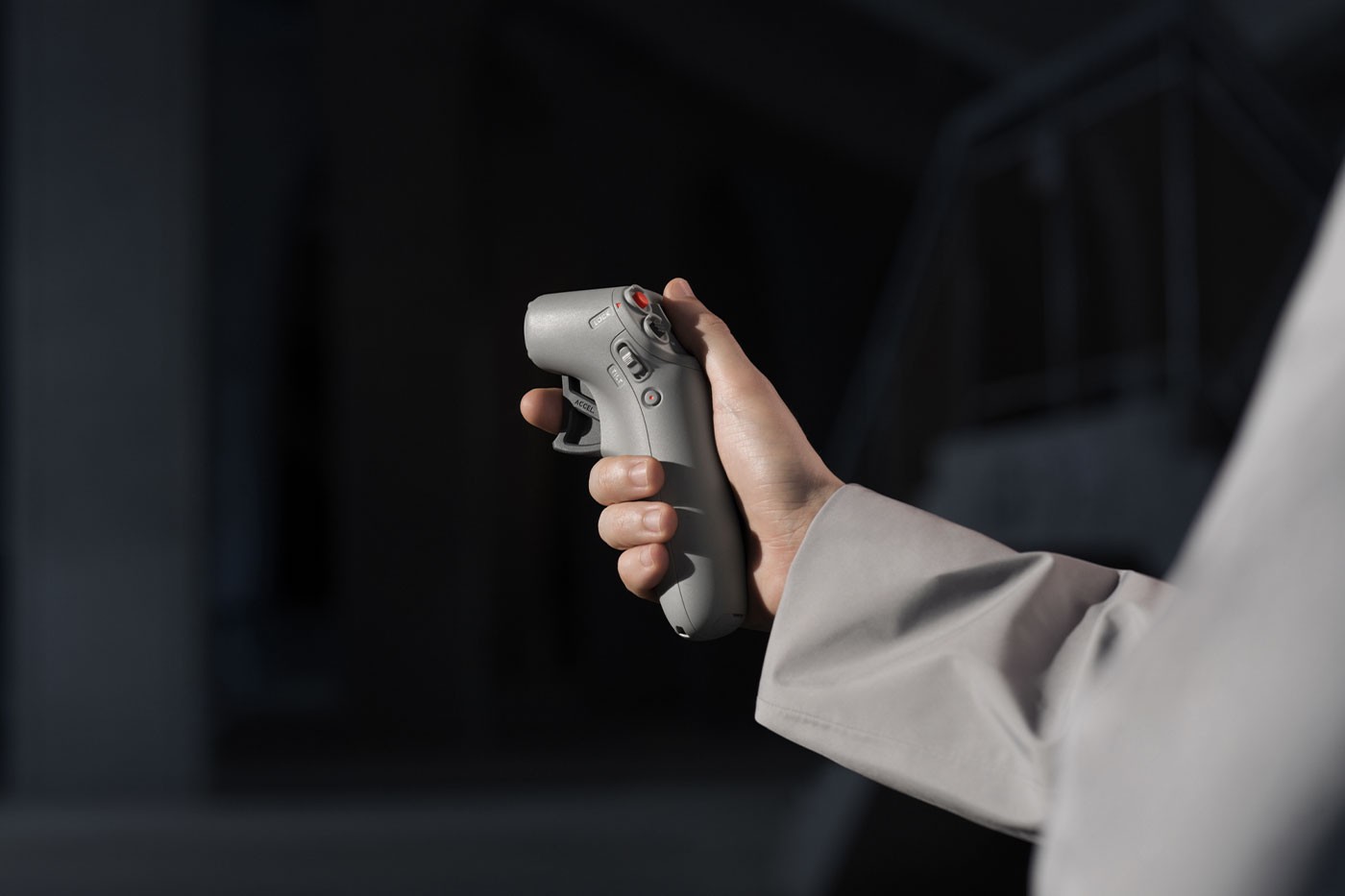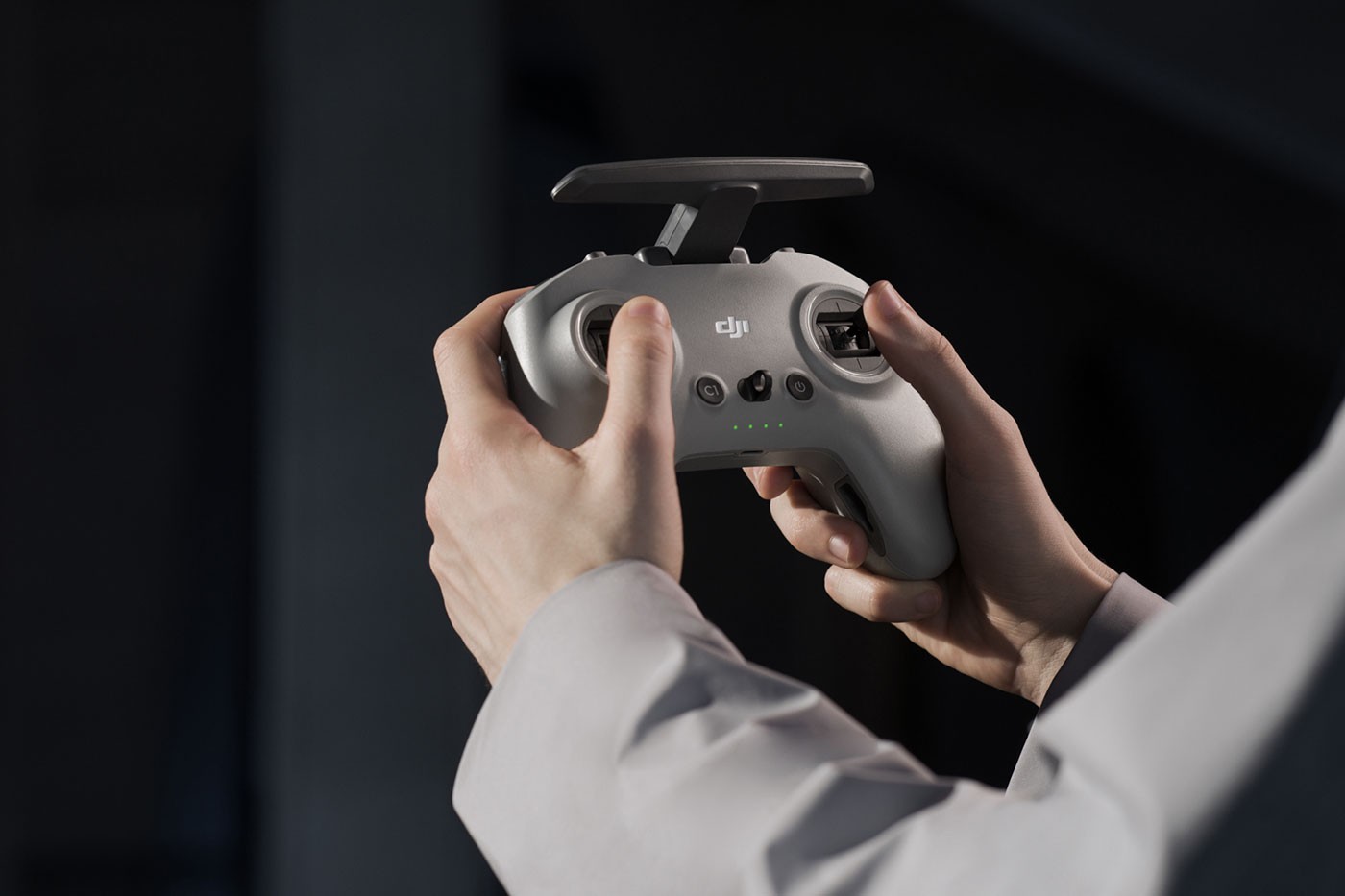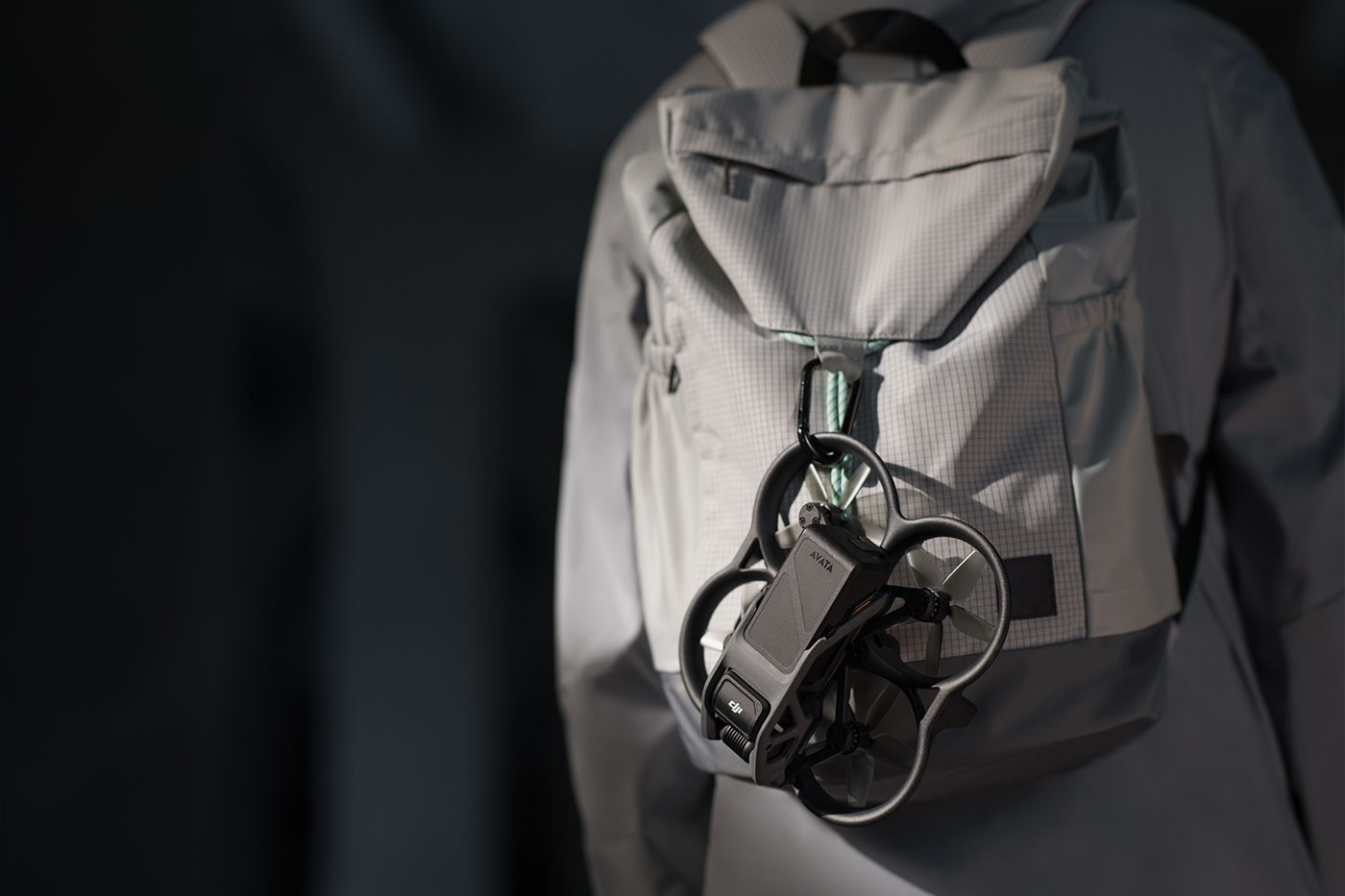 DJi introduces the new DJi Avata, a cinematic drone built for fast and nimble shots.
Lightweight and very compact at 410g, DJI Avata is agile in tight spaces. The built-in propeller guard bars a catastrophic crash, if Avata comes in contact with an object, it can bounce back, stay airborne and keep on flying. 
Avata features downward binocular vision and ToF infrared sensors that detect obstacles beneath the drone, and allow it to perform low-altitude or indoor flights safely.
The Avata also allows you to enjoy the power of flight without worry. Should the Avata end up flat on its back on the ground, DJI also engineered the Turtle Mode that flips the Avata right side up with a few simple taps. In addition, the Motion Controller's Emergency Brake button lets you stop in mid-air with a tap of a button. And with support for RTH (return to home function), you get added protection when the battery is low or signal drops out. It has a flight time of 18 minutes on its Intelligent Flight battery system and comes with a 30GB internal storage.
The new FPV drone is outfitted with an improved camera boasting a 48MP, Type 1/1.7 CMOS sensor that can capture up to 4K/60p and 2.7K/120p video. The DJI Avata also sports a near-human eye 155° super-wide FOV, creating impactful and hyper-immersive visuals.
Keeping everything in focus when you're going fast is just as important as maneuverability. With DJI's RockSteady 2.0 and HorizonSteady flagship technologies, DJI promises a smooth and cinematic ultra-HD video capture.
The Avata comes ready to play right out of the box, but DJI offers two peripherals, the Goggles 2 and the handheld Motion Controller.
The Goggles 2, which measure around 167x104x81mm, are sleeker and smaller compared to the original V2. It has two antennas instead of four on the V2, making transport more convenient. Adjusting settings has also been improved with a gesture-based touch panel. The Goggles 2 also comes with micro-OLED screens with adjustable brightness up to 700 nits and a 51º FOV.
DJI simplifies the controls with the handheld Motion Controller. It allows you to control the Avata in normal and sport mode. It easily fits in one hand and features buttons for launching and general flight controls, as well as a trigger in front that allows accelerations up to 54 kph (33.6 mph). Steering is done with hand and wrist movements.
With the price starting at $629, the DJI Avata is available now through DJI.com.