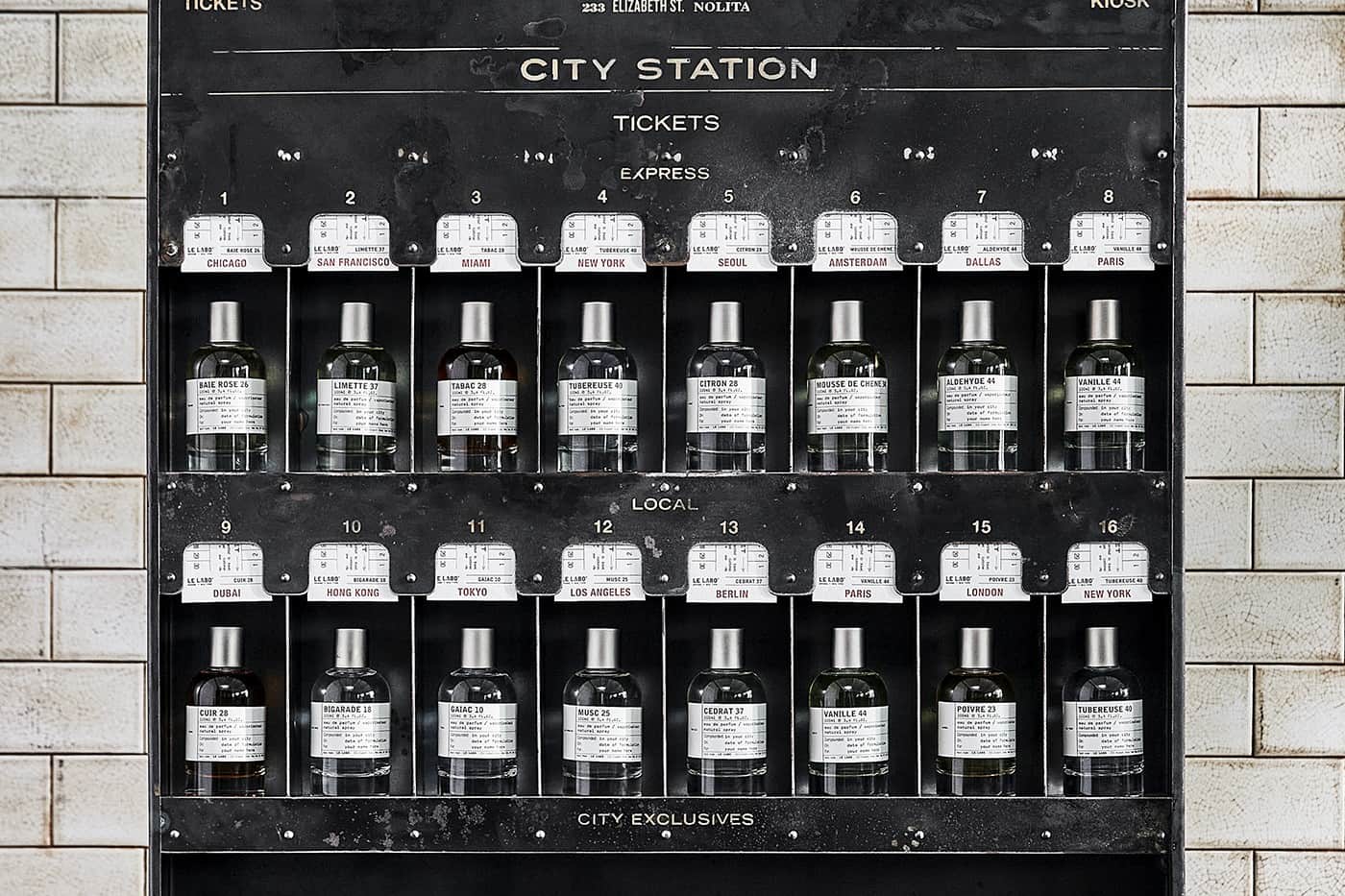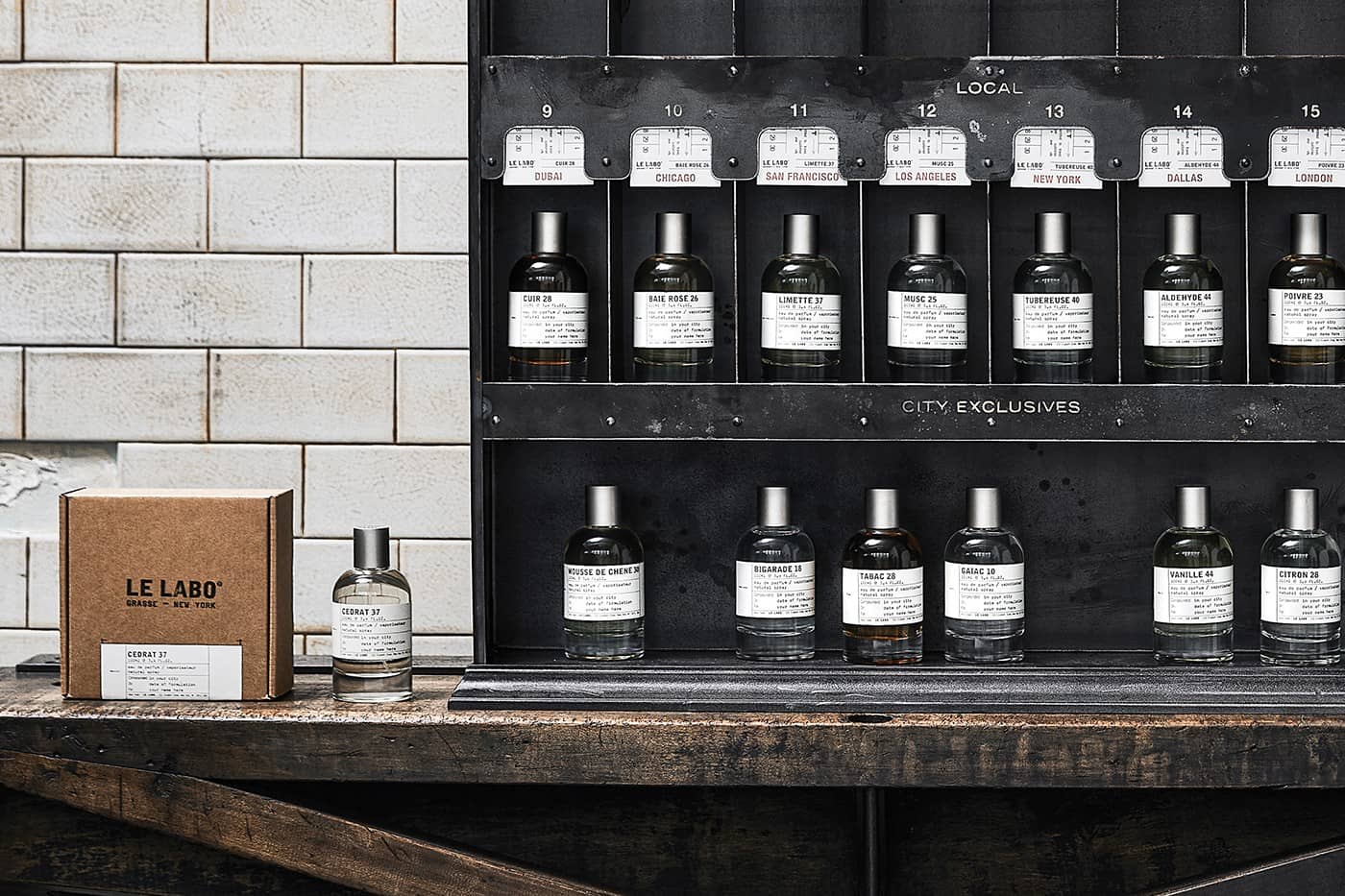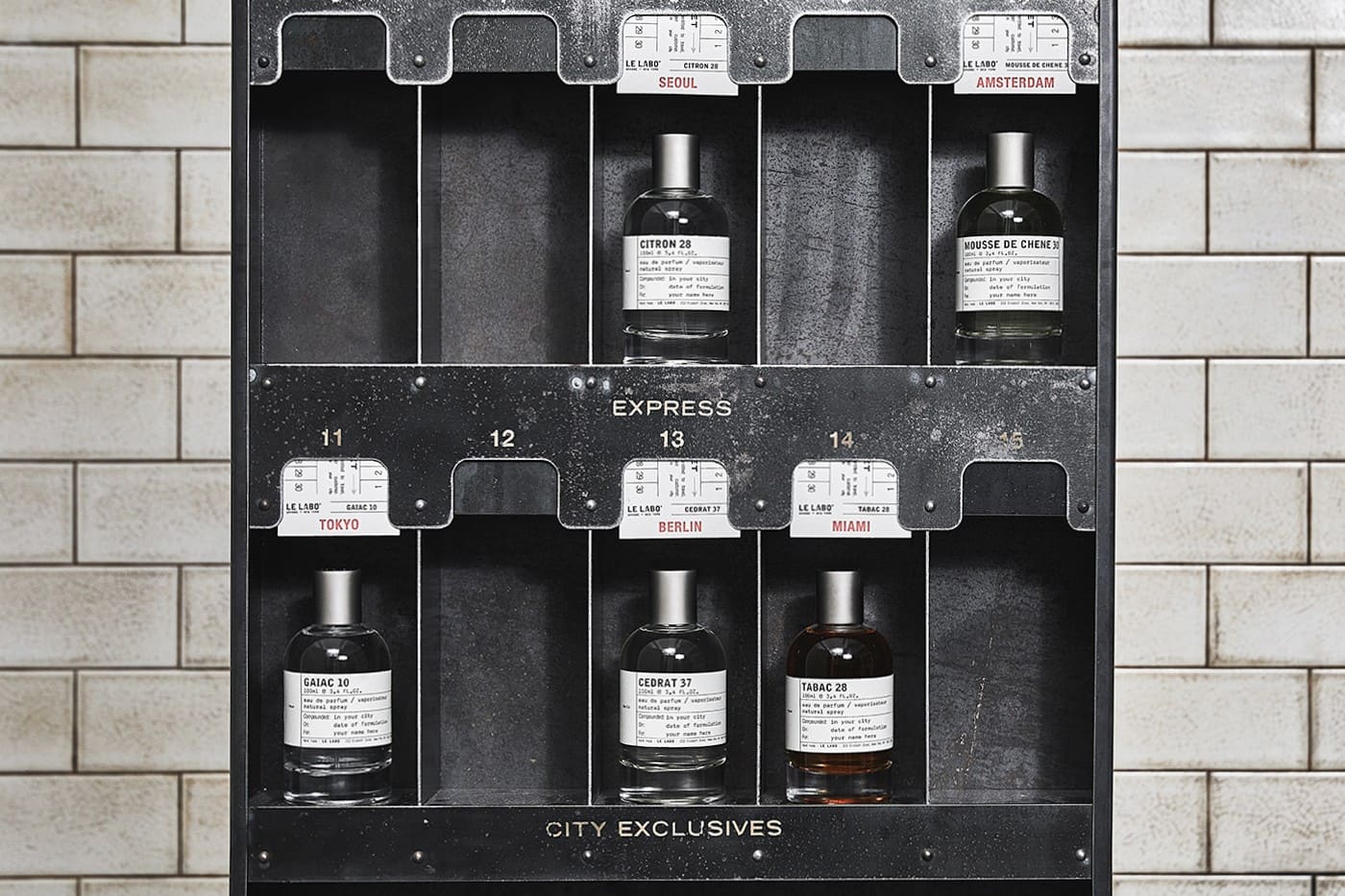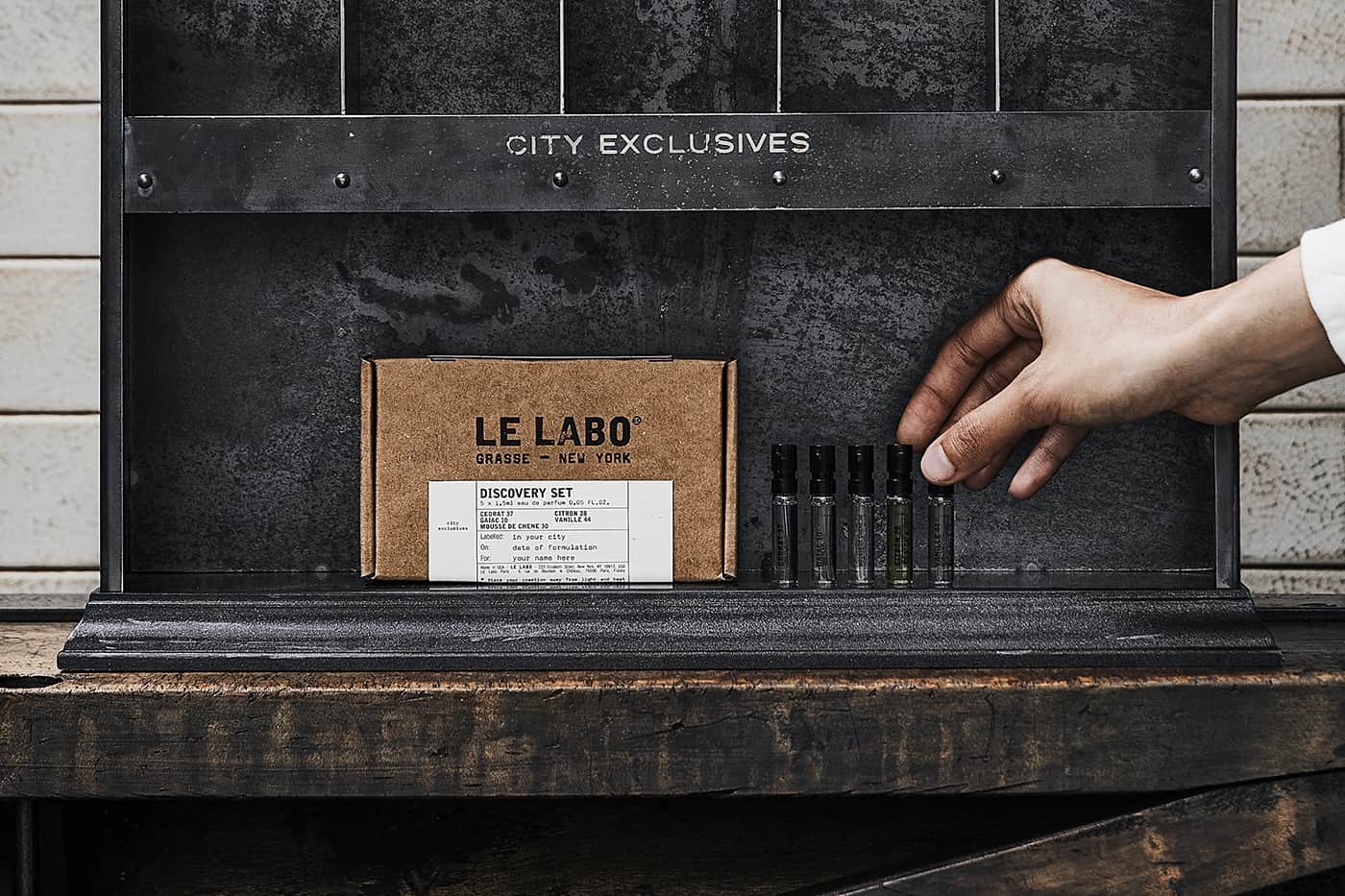 Le Labo's City Exclusives line showcases specific perfumes normally only available in the city they pay homage to. Returning for its annual City Exclusive Event, Le Labo is offering the entire City Exclusives collection to everyone everywhere, in stores and online for the month of September.
There are currently 15 scents in the collection inspired by cities around the world. Scents include Tokyo's Gaiac 10, Paris' Vanille 44, Berlin's Cedrat 37, Miami's Tabac 28, Amsterdam's Mousse De Chene 30, Seoul's Citron 28, LA's Musc 25, New York's Tubereuse 40, Hong Kong's Bigarade 18, London's Poivre 23, Chicago's Baie Rose 26, Dallas' Aldehyde 44, San Francisco's Limette 37, Dubai's Cuir 28, and Moscow's Benjoin 19.
The City Exclusives will be available in samples and discovery sets which contain five of the most wanted fragrances from the City Exclusives collection, which are also available in 50ml, 100ml, and 500ml full-size bottles online, in labs, and at select outlets worldwide. Refills will also be offered at select Le Labo labs all year.
Check out Le Labo's website for more information.