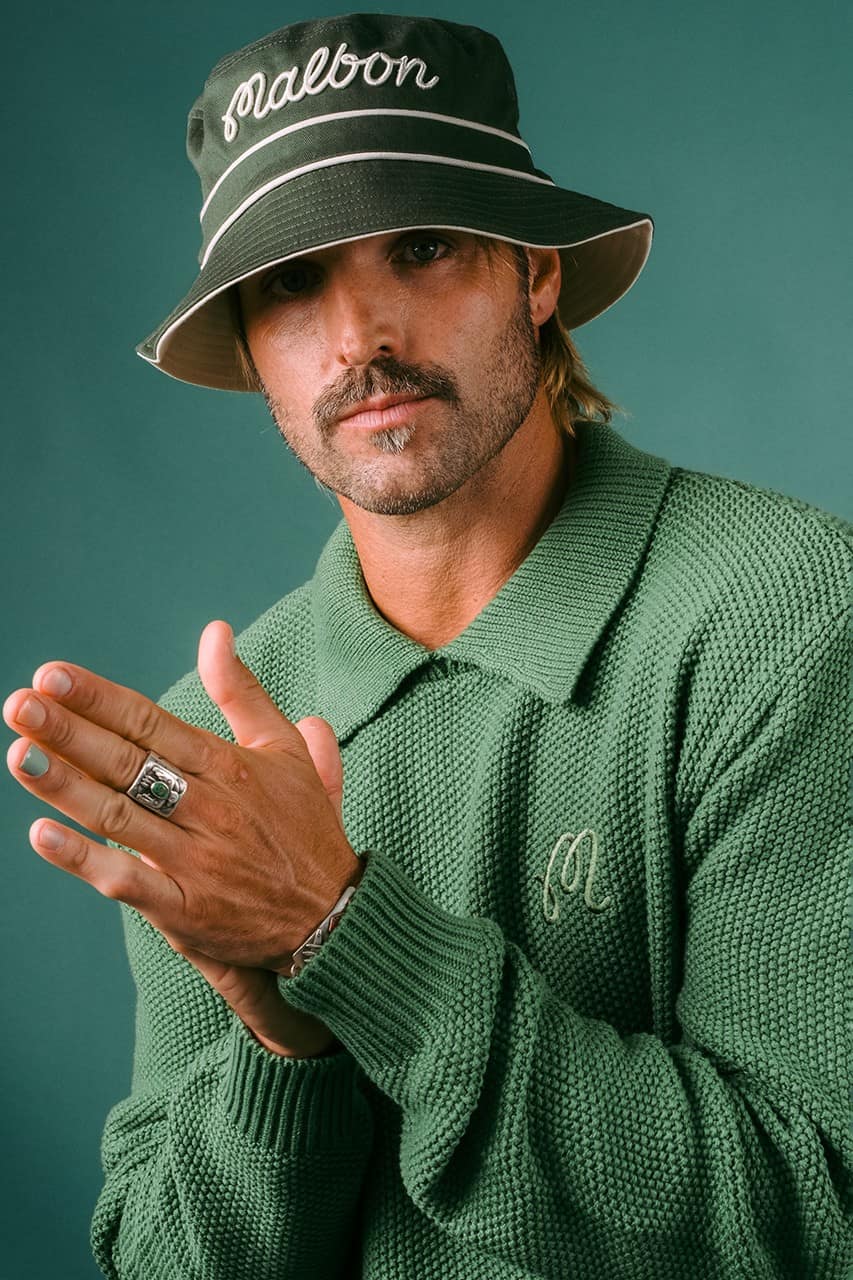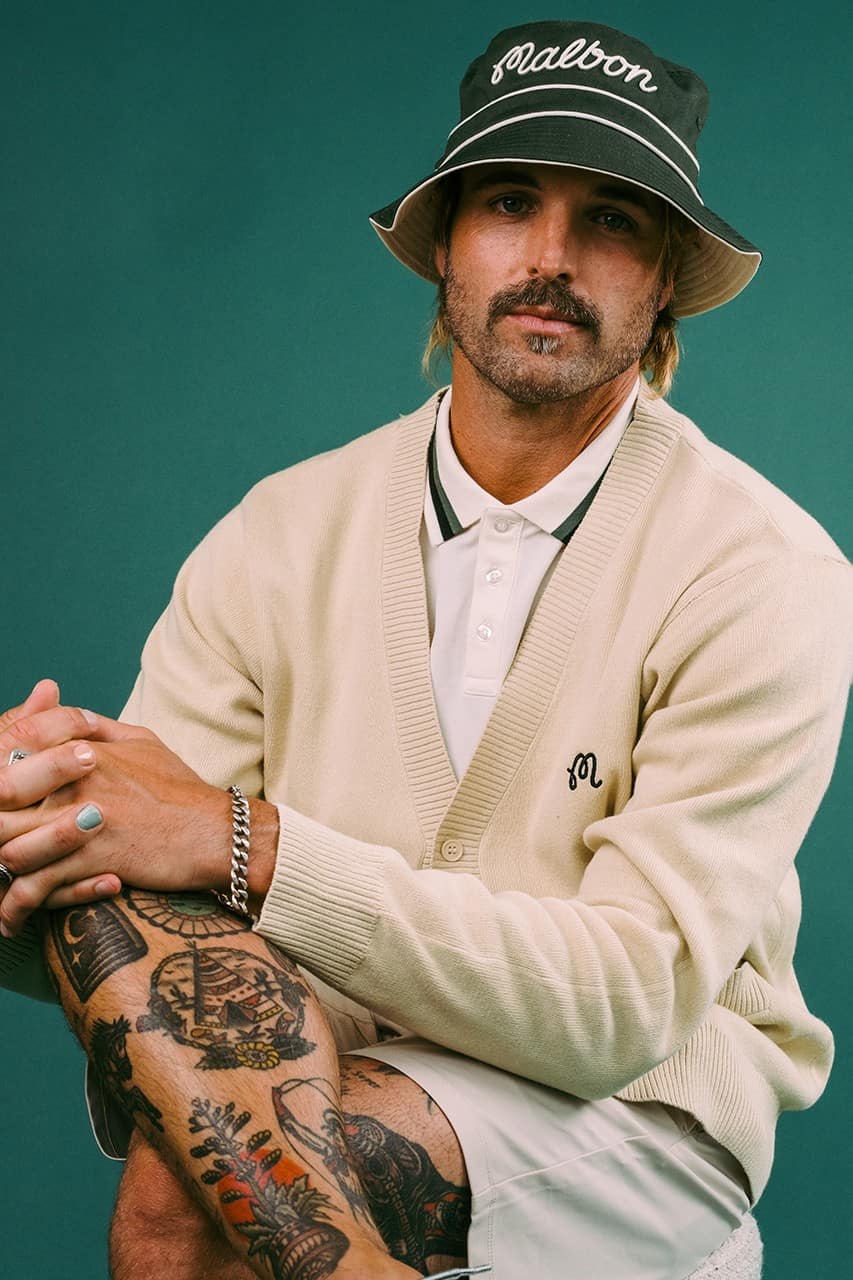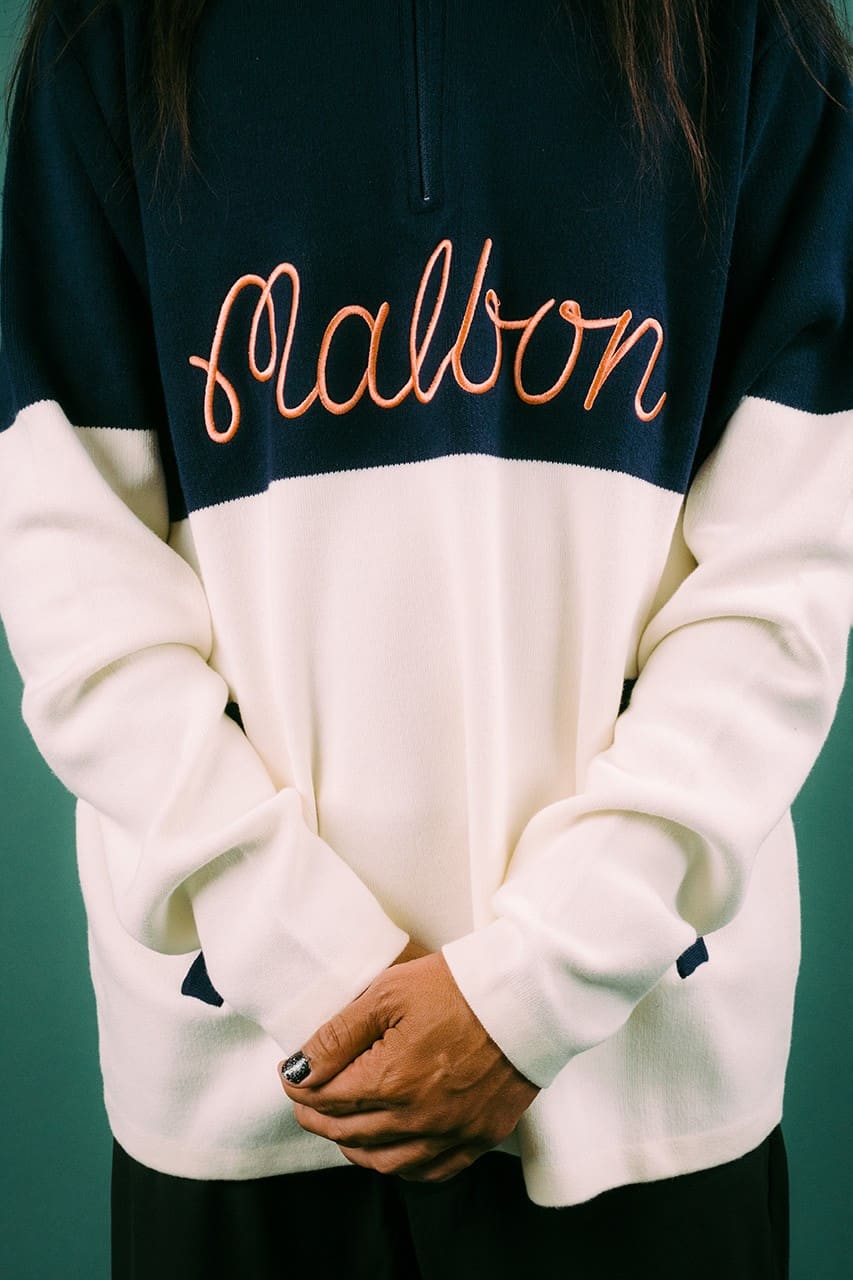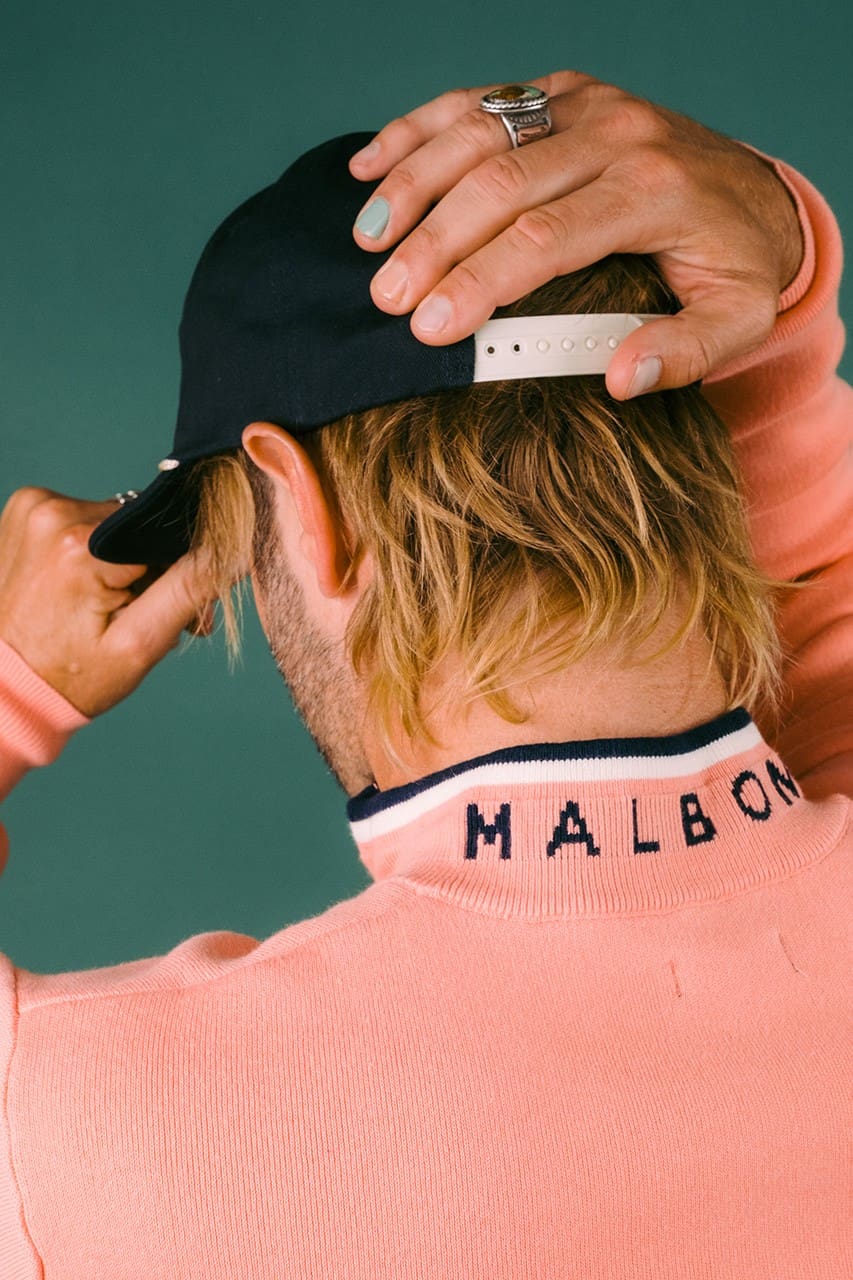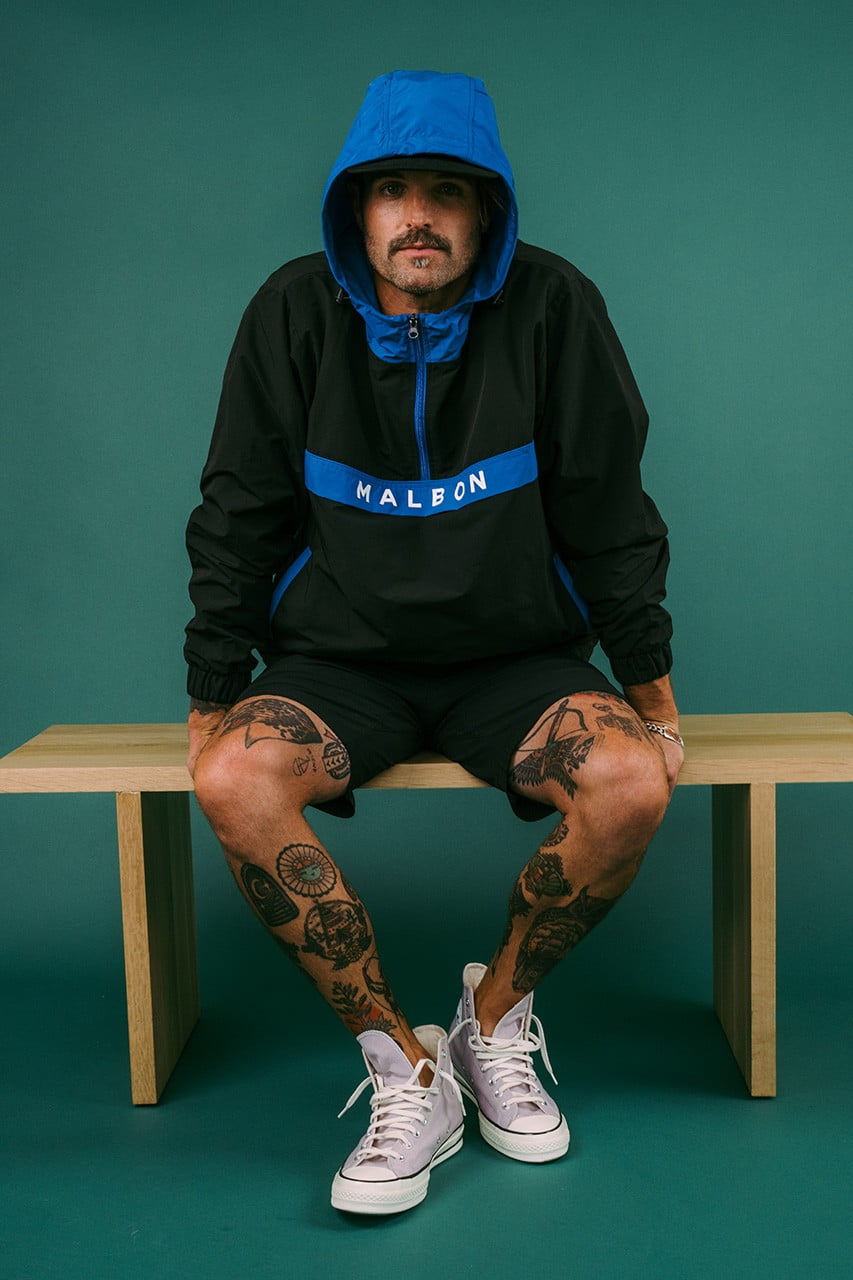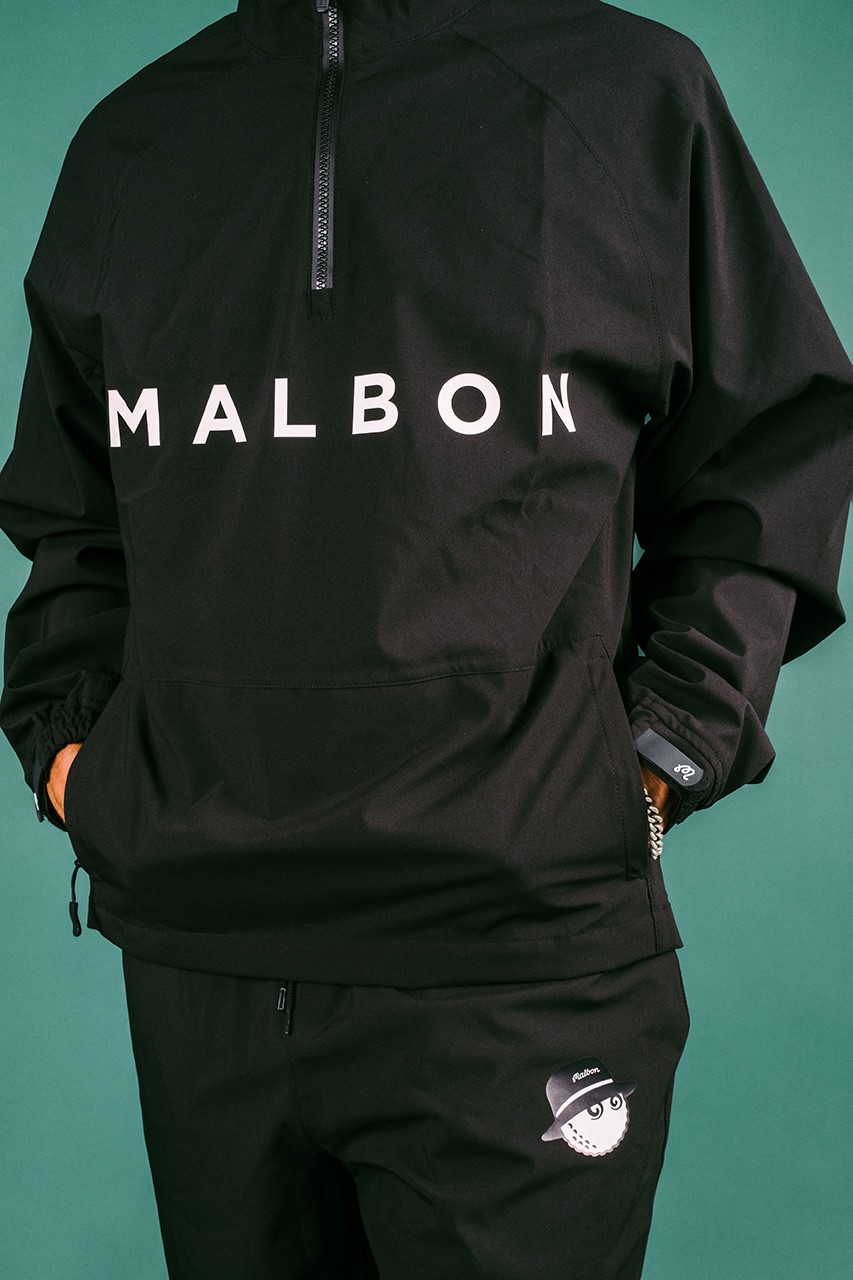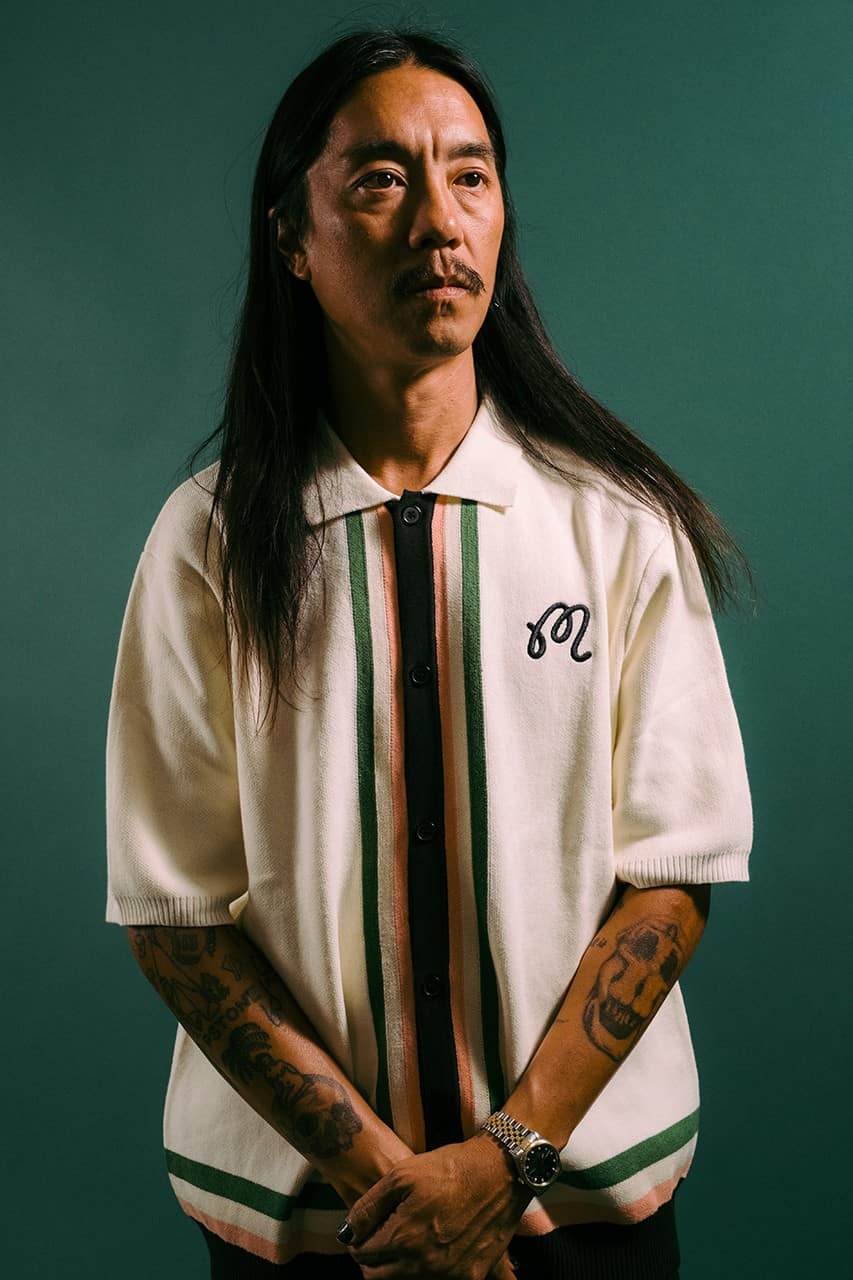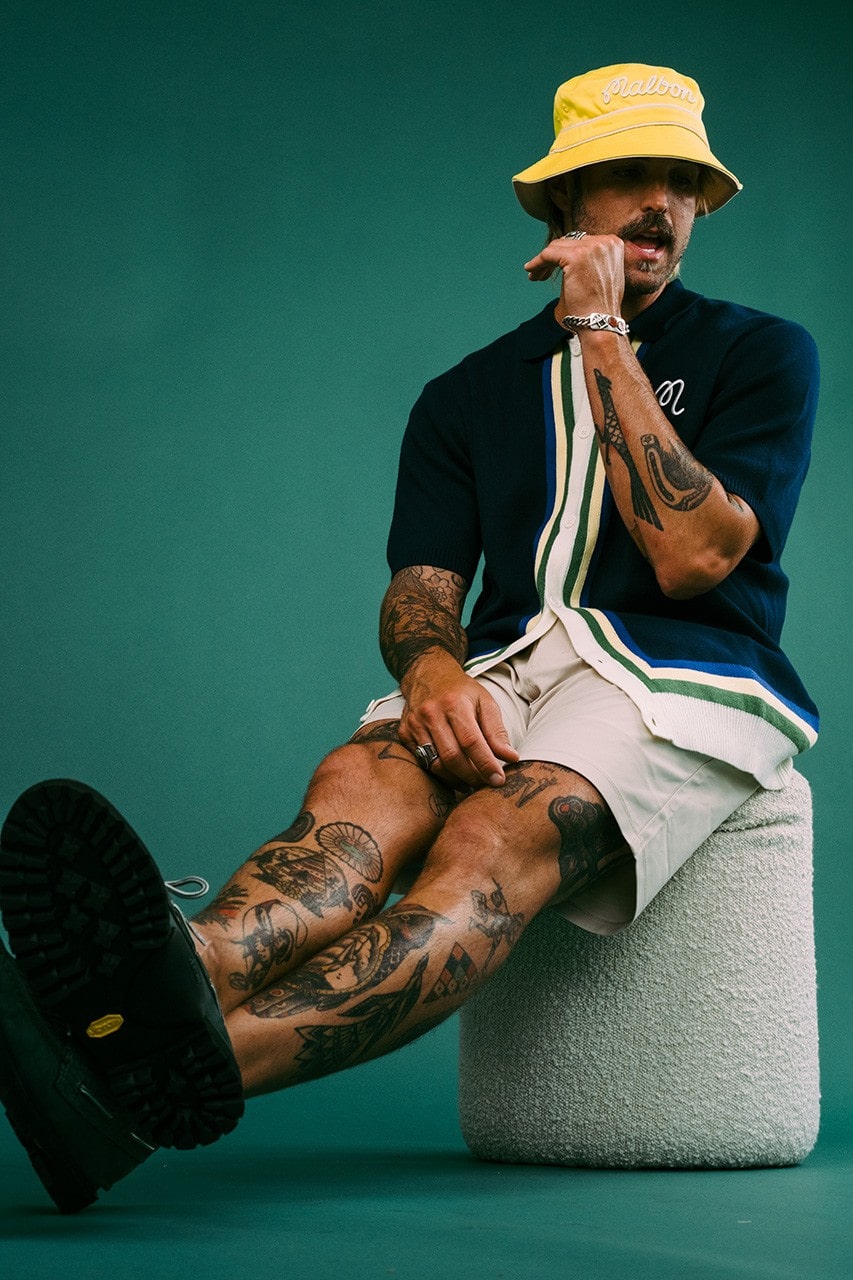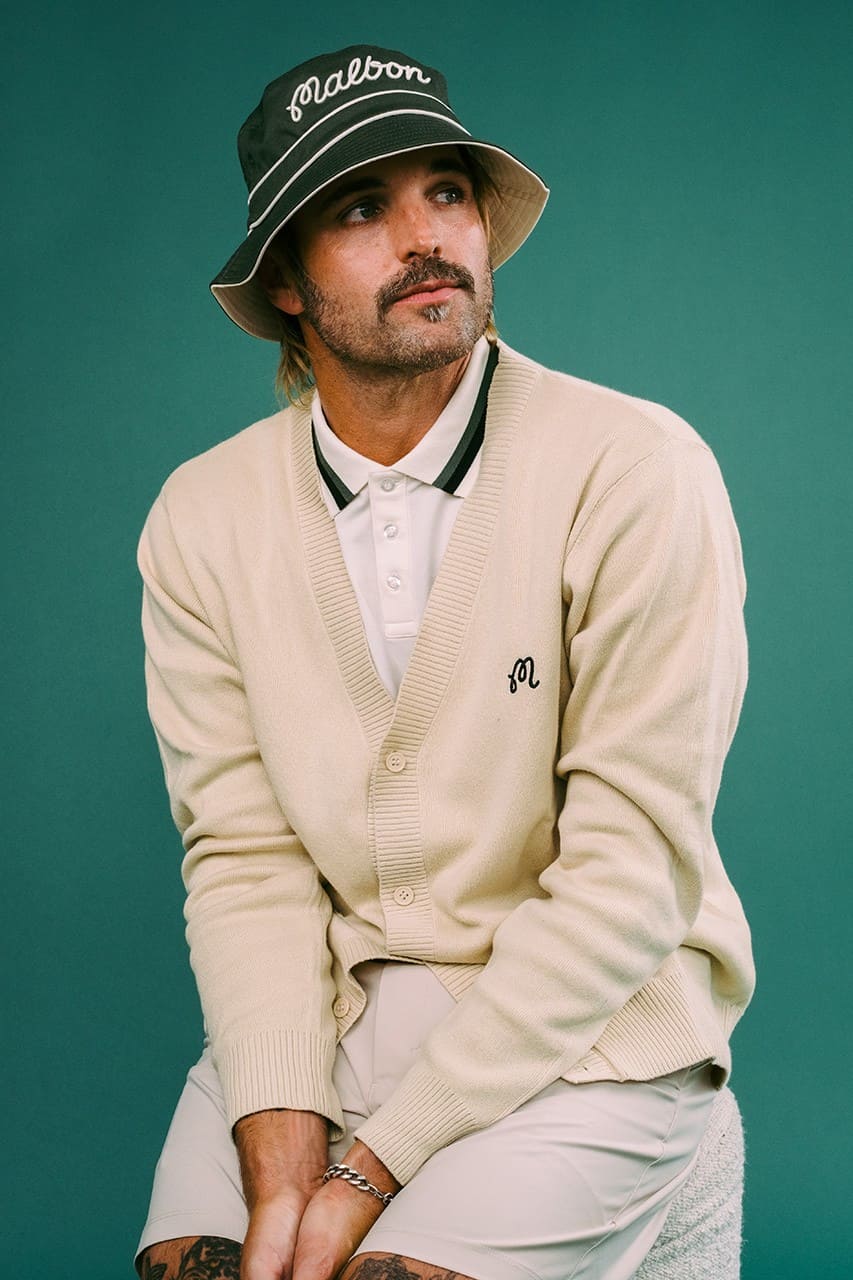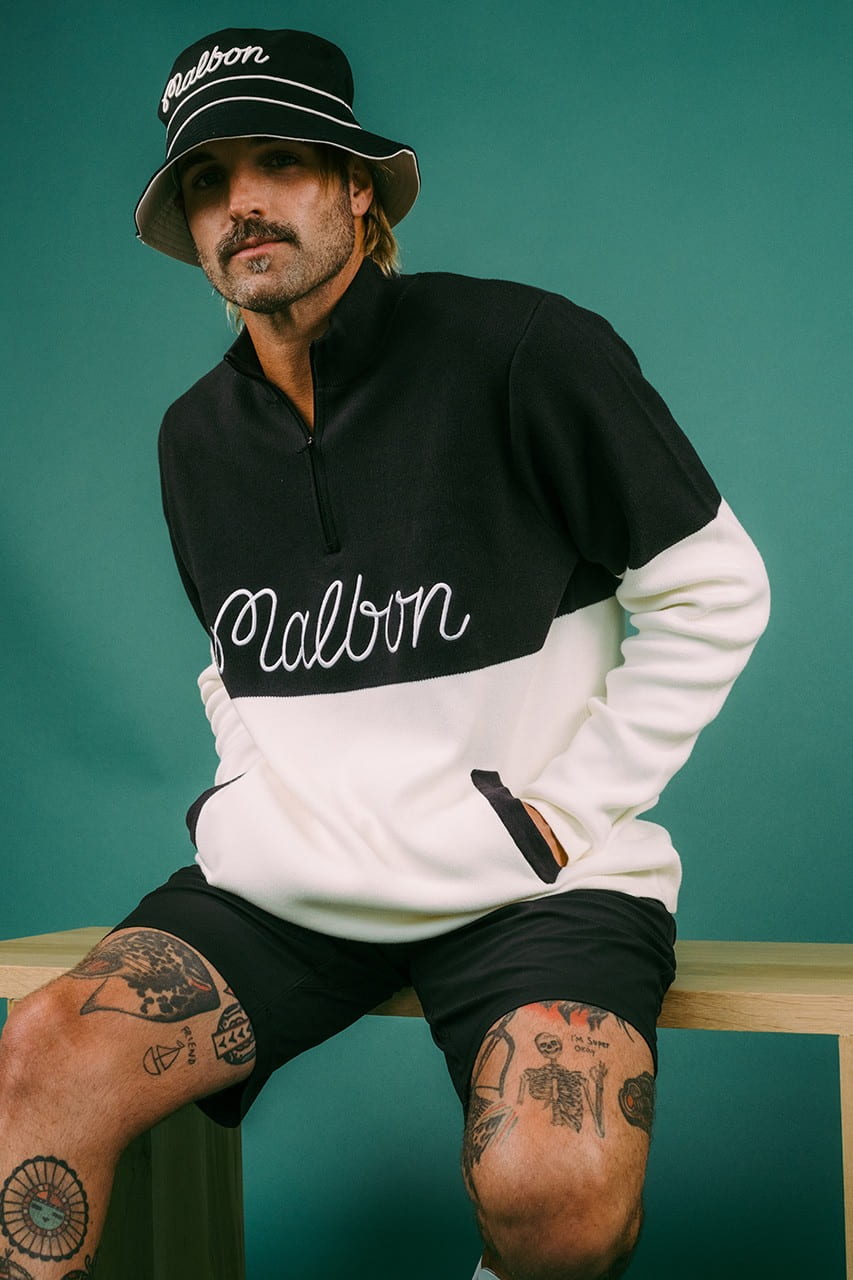 The second installment of Malbon Golf's Legacy Collection is a lineup of golf apparel perfect for the Fall.
Starting with the Elm Button Up Sweater, a 100% cotton polo that can be worn on its own or to spruce up a tee. It comes in navy and ivory with stripes. We are also given the Cloudburst Anorak, a quarter-zip outerwear integrated with a hood, elastic cuffs, nylon-mesh lining, and block letter Malbon branding. Next in line is the collared Fisherman Sweater in green and navy with an M logo embroidered on the left side of the chest.
Live now on Malbon Golf's official website, the line is priced from $100 to $225.