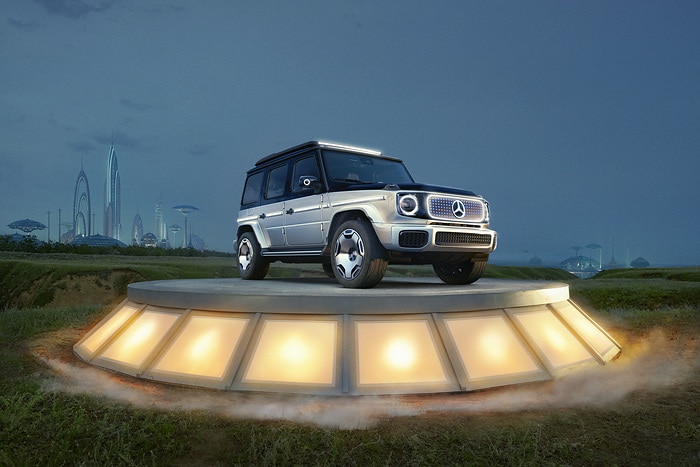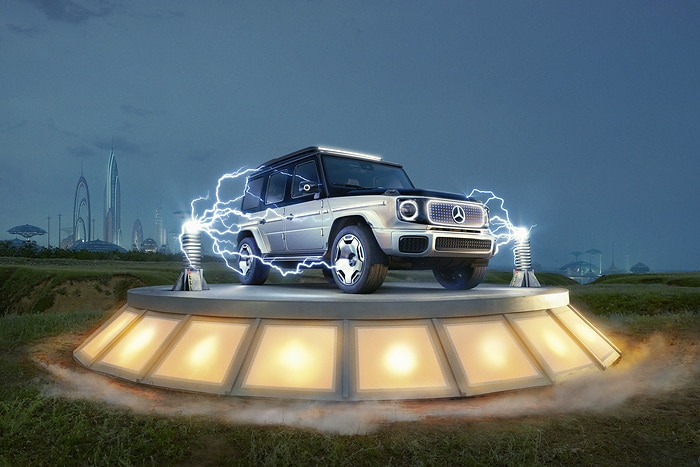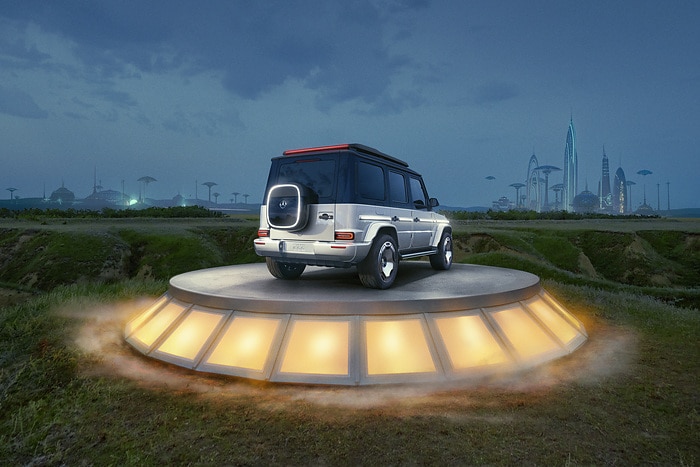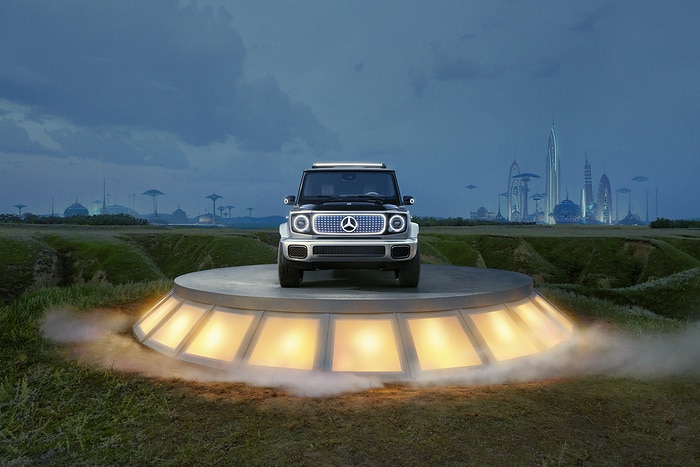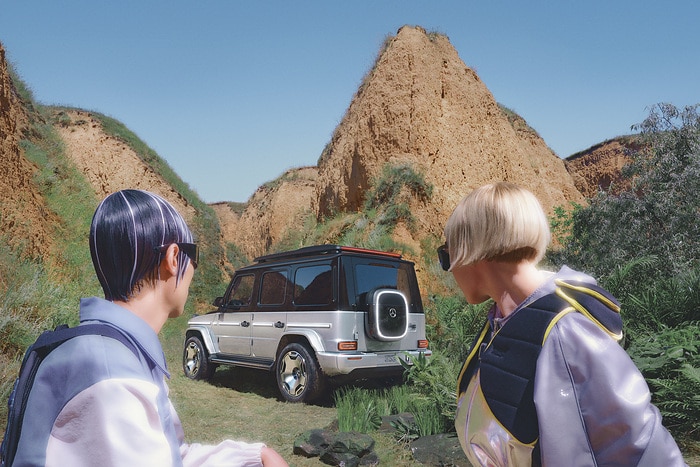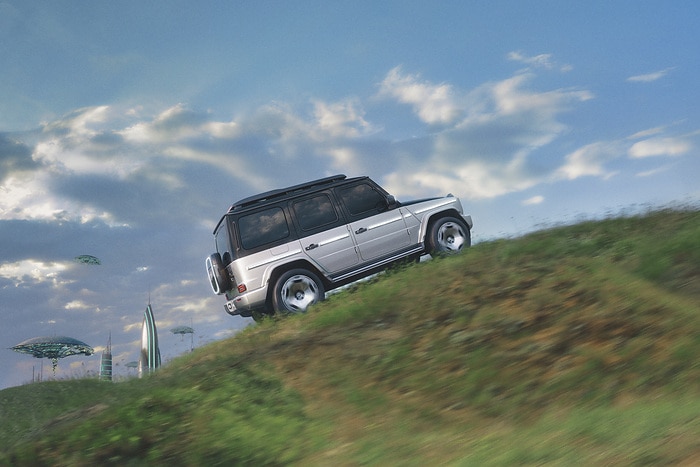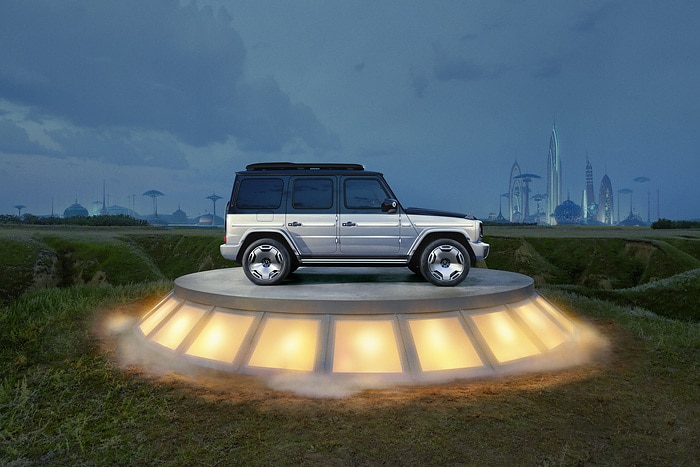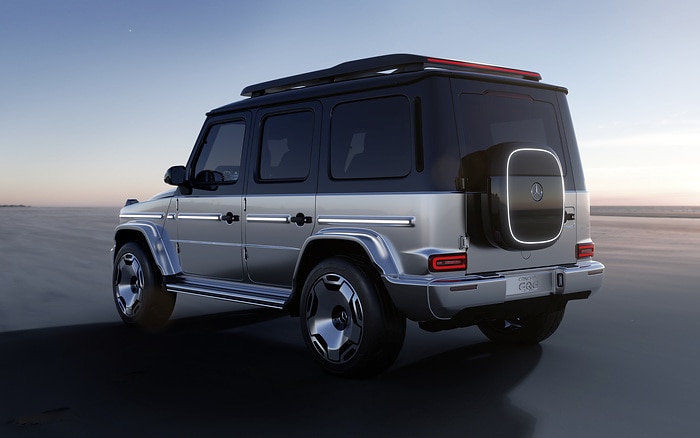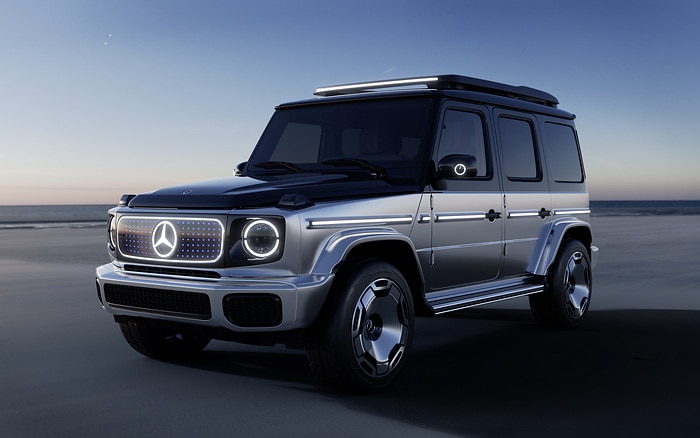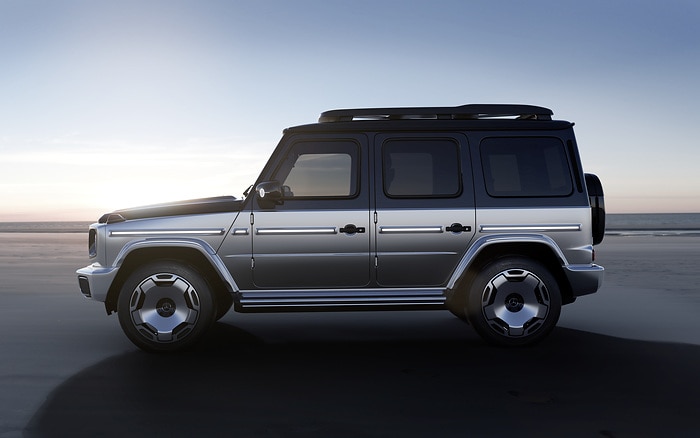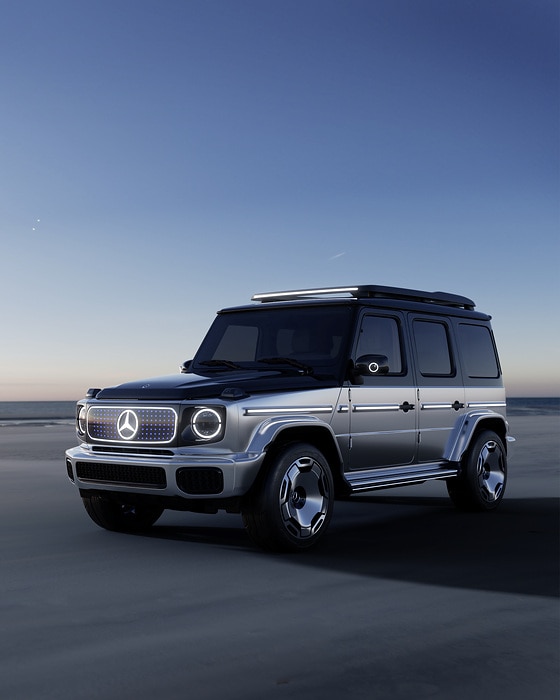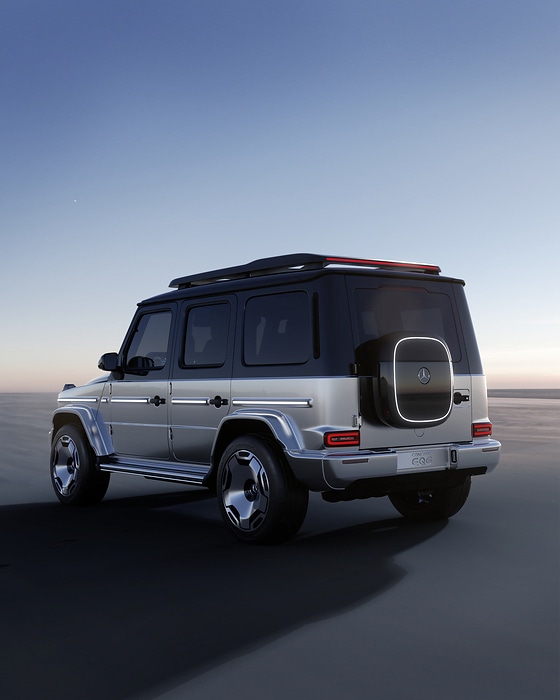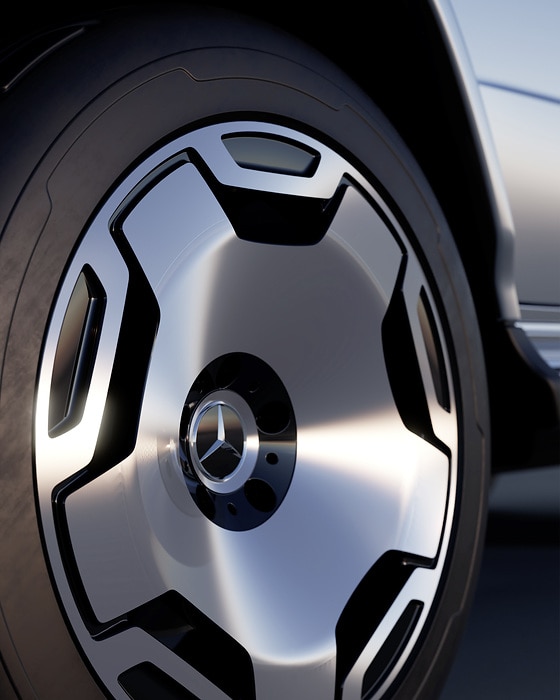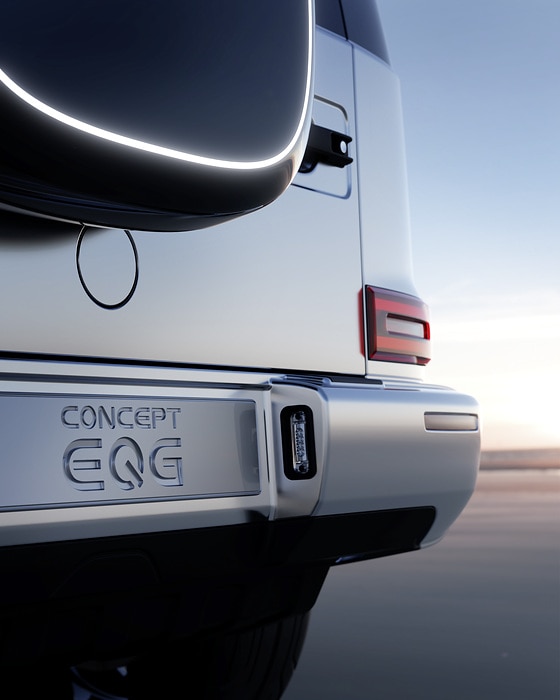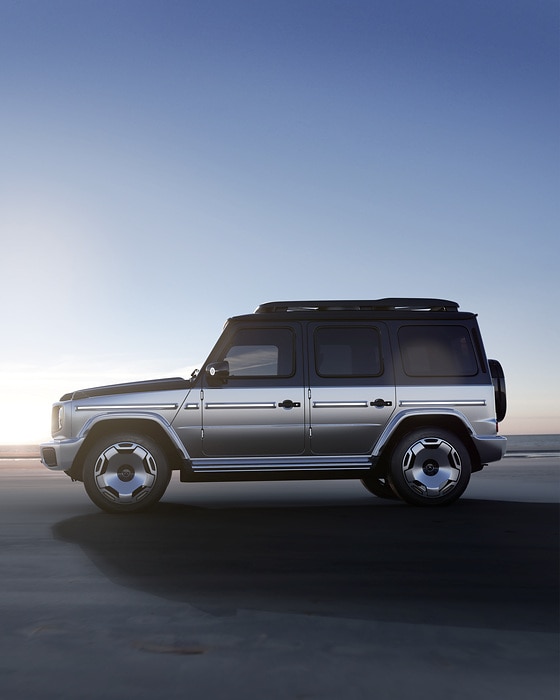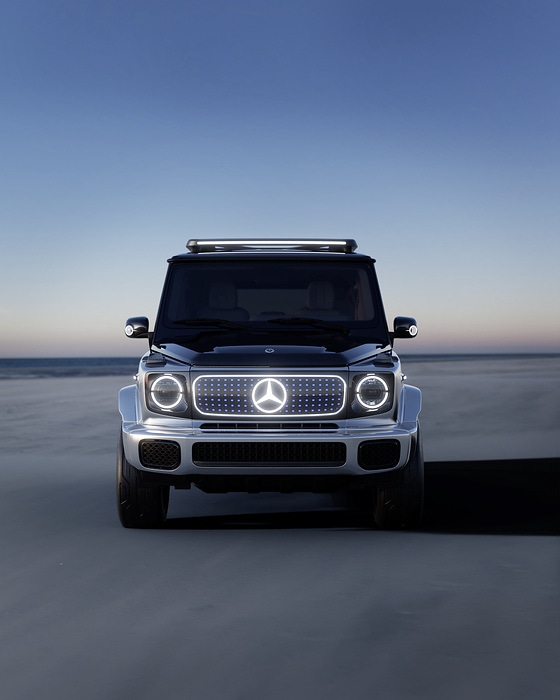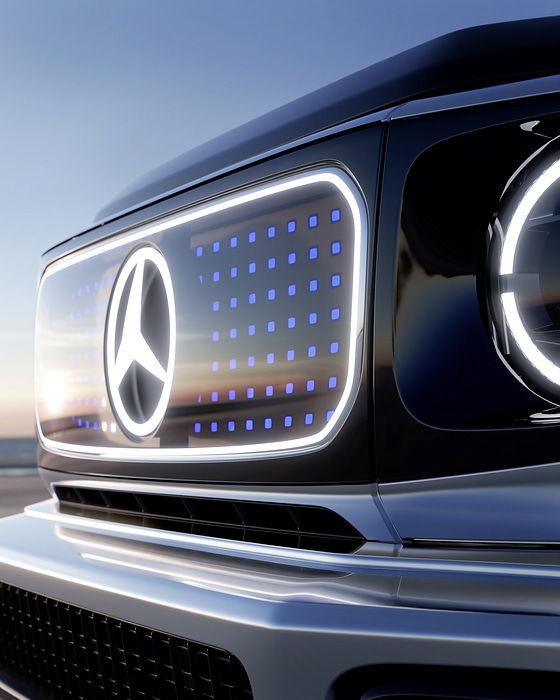 Mercedes Chairman Ola Källenius has revealed the all-electric G-Class will land in mid to late 2024.
Källenius shares the driving experience in the prototype last fall at Mercedes' testing facility in Graz, Austria, saying it was the most fun he had this year. They have been testing its wading depths, angles, paces, etc. Making the chairman convinced that "From now on, going off-road is electric."
During a speech in 2019, Källenius still has the fate of the G-Class in the air, saying, "In the past, there were discussions whether we should eliminate the model. The way I see things now, I'd say the last Mercedes to be built will be a G-Class." Moving towards the manufacturer's goal to be all-electric by 2030, removing the internal combustion engine of the G-Class is the way to go if we still want to see it on track. We are yet to learn about its naming structure, but Mercedes would likely make it the EQG.
Stay tuned for more information on the electric G-Class.